SUMMER TRAVEL IDEAS IN MEXICO
No matter what you are looking for, summer travel in Mexico is an exciting opportunity to explore many of the country's most attractive destinations. Head to the Colonial Heartland to discover dynamic cities, colonial treasures and incredible culinary hot spots. Looking for adventure closer to nature? Visit the Mexican Caribbean and swim with whale sharks, the sea's gentle giants.
Be it a weekend getaway exploring Mexico City or a child-friendly summer family vacation on the beach, Mexico offers incredible summer getaways for everybody.
FEATURED SUMMER VACATION SAMPLE ITINERARIES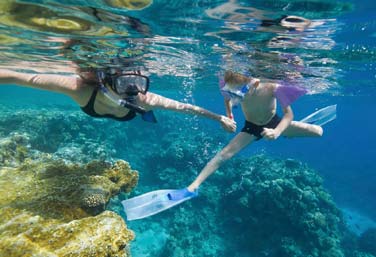 Nominated for 50 Best Tours of a Lifetime, the Riviera Maya Family Adventure offers unique experiences in adventure, culture and nature for the whole family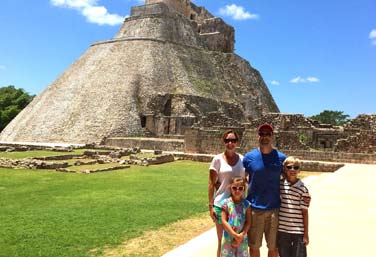 The Yucatan Family Adventure is designed for families who wish to cover all of the highlights of the Yucatan Peninsula in a hands-on and interactive way.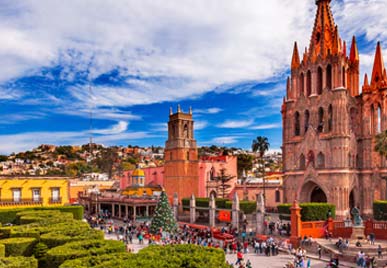 Delve into the gastronomy, architecture, landscape, and culture of colonial Mexico at the world-renowned city of San Miguel de Allende.
FEATURED HOTELS THROUGHOUT MEXICO FOR A SUMMER HOLIDAY
FEATURED VILLAS THROUGHOUT MEXICO FOR A SUMMER ESCAPE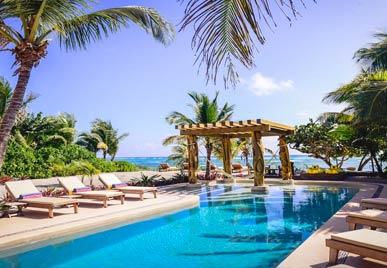 Designed for a French artist and her family, Villa Alma Rosa is one of the finest villa rentals on along the Riviera Maya coast. This upscale home is located on Jade Beach .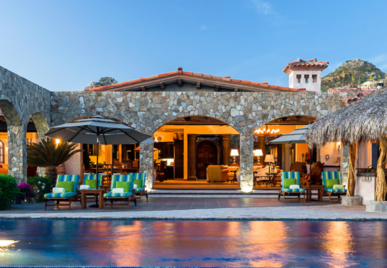 Located in the exclusive new development of Puerto Los Cabos, this elegant, luxury vacation rental is just steps away from the sand and sea of East Cape.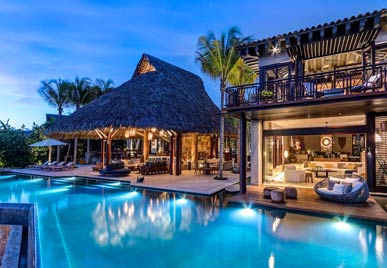 Casa Koko is a stunning oceanview villa found in Punta Mita's exclusive residential community. The property's pathways meander along shimmering reflection pools.