OVERVIEW
AMENITIES
SPECIAL OFFER
SUSTAINABILITY
Esencia is a 50-acre private estate in the Riviera Maya on the pristine sands of Xpu-Ha with an indulgent atmosphere fitting of royalty.
Hotel Esencia is chic, intimate and luxurious. With just 40 villas set upon 50 acres of land leading to a beautiful stretch of private beach, you might just feel like you have the place all to yourself. Originally built as a winter retreat for an Italian Duchess, Esencia it is now a sought after destination for those looking to escape from it all.
The suites are modern with crisp white walls and terracotta tiled roofs, accessorized with flashes of red and black. Designer types will especially love the old school telephones and retro looking lamps that sit beside the bed. The bathrooms are spacious, with double basins, rain showers and deep baths.
The little touches make Esencia even more special. The suites come equipped with a pre-loaded iPod with a 'tropical playlist' created by Michel Gaubert, the sound designer behind Karl Lagerfeld, and check inside the walk in closet for your Havaiana sandals that are yours to take home with you. The soft drink mini bar is also free and every suite comes with a Nespresso machine.
If you can drag yourself away from your suite, head to the beachfront and lounge under the shade of thatched roofed loungers on some of the comfiest sunbeds ever made. The friendly staff will bring you snacks and drinks as you enjoy the view. With heated pools, and organic spa, sunrise yoga and two restaurants, you will have everything you need for an unforgettable vacation. Lovers of high quality and high design will be enthralled by Hotel Esencia.
Enjoy the private Esencia experience on a friends or family vacation with a stay at Villa Yuum Ha and Villa Esencia Mansion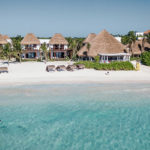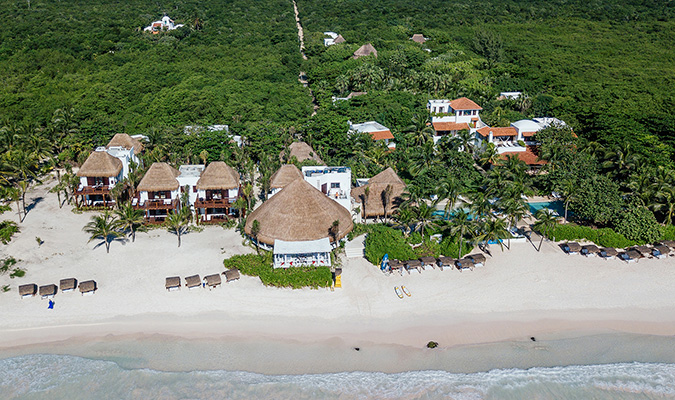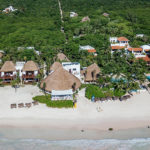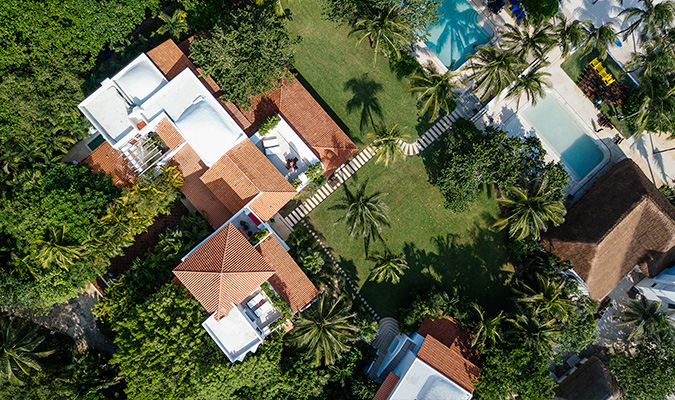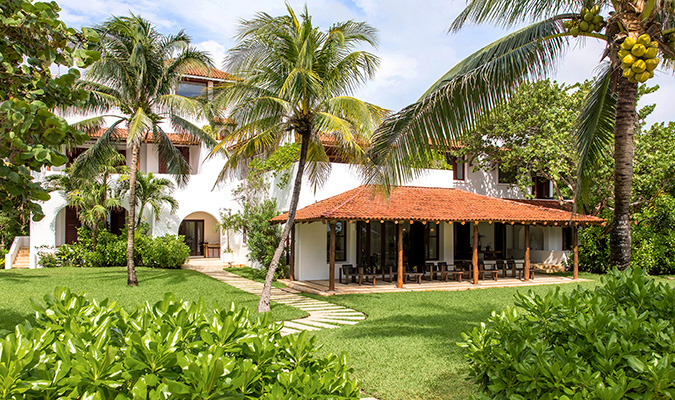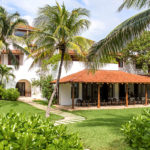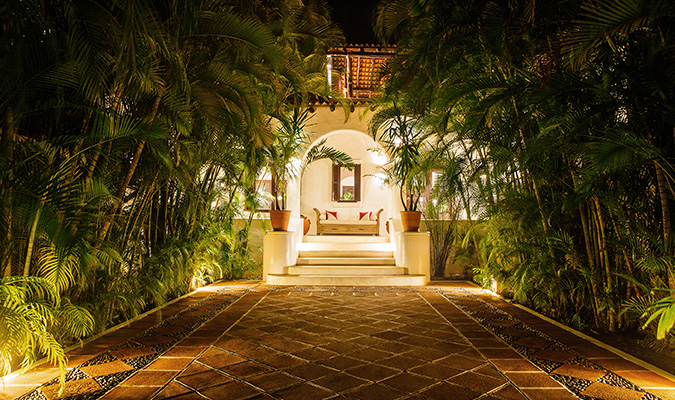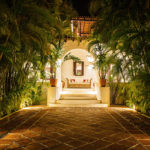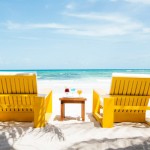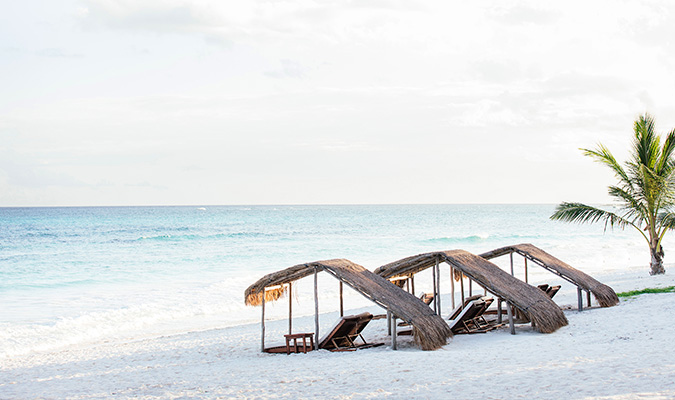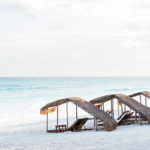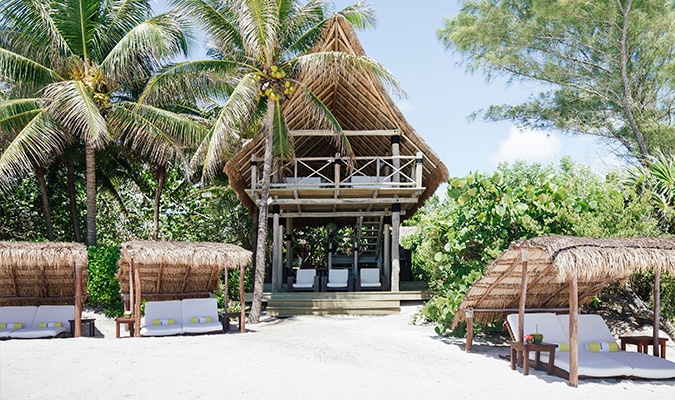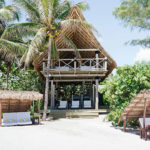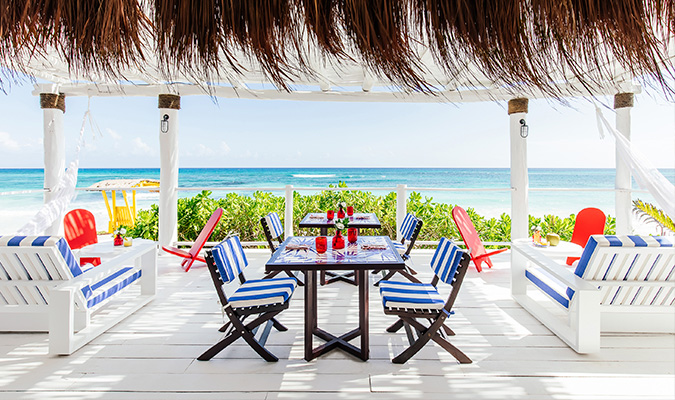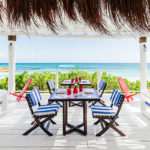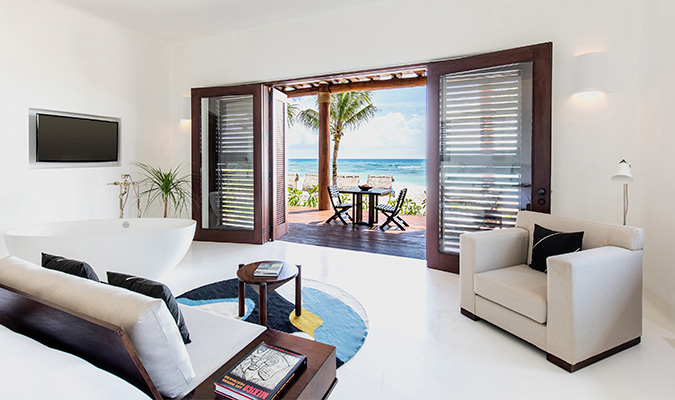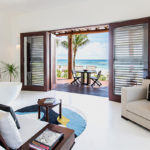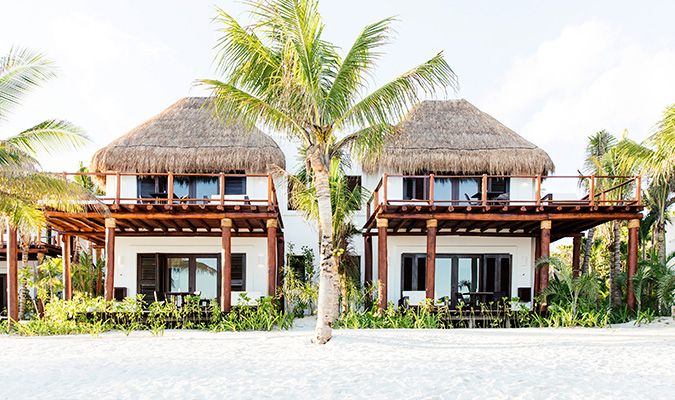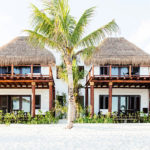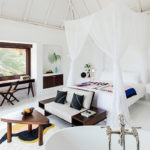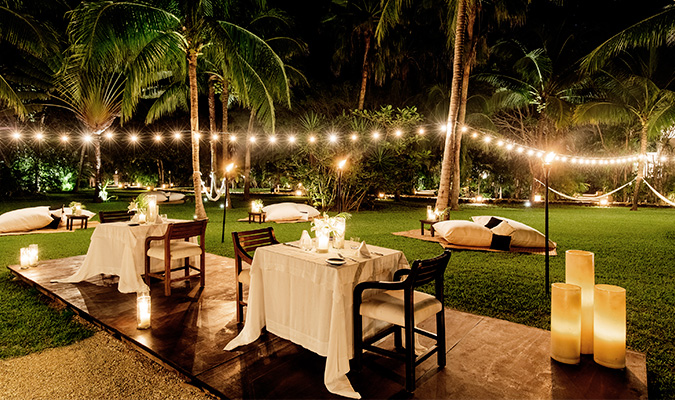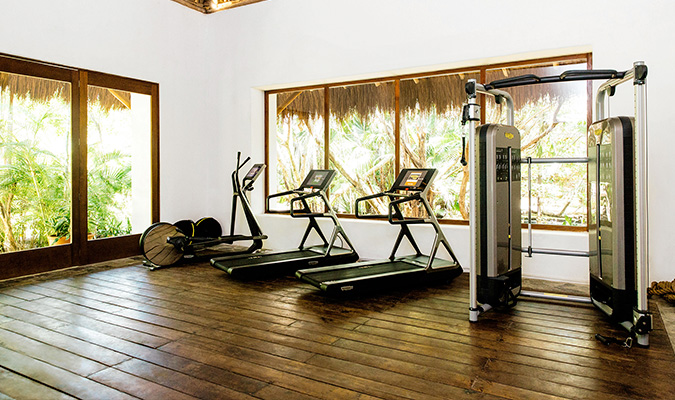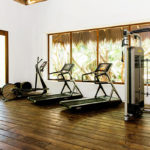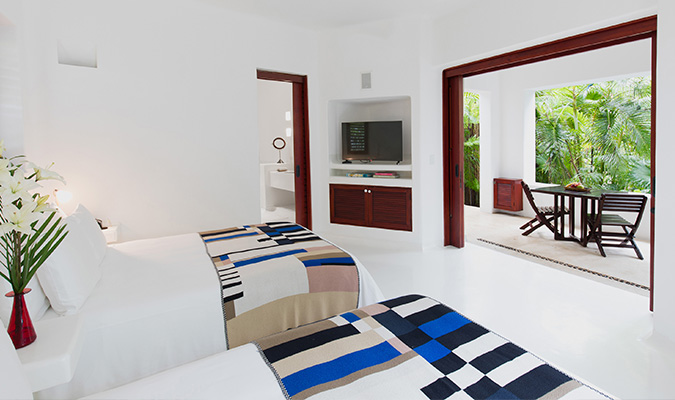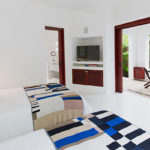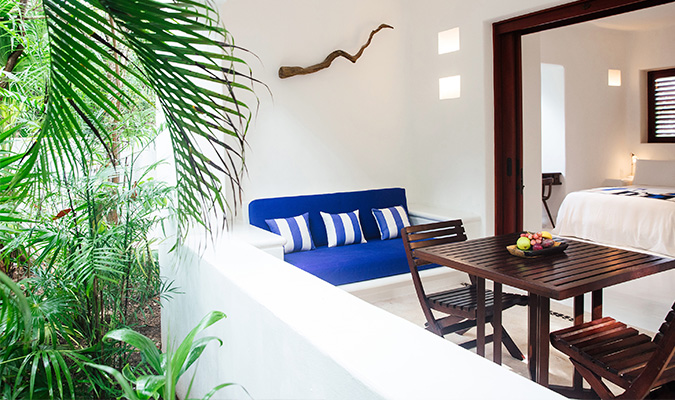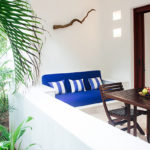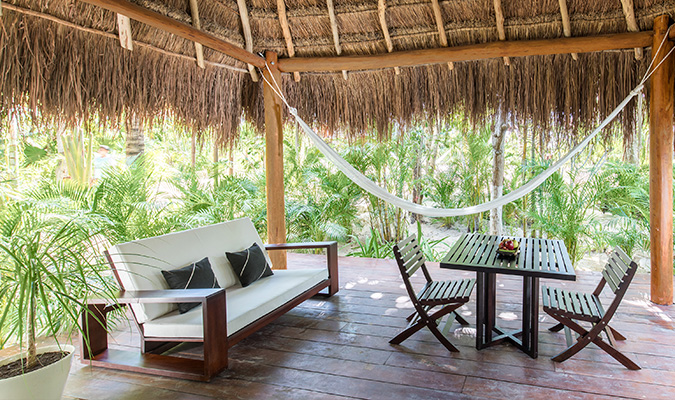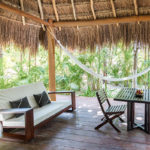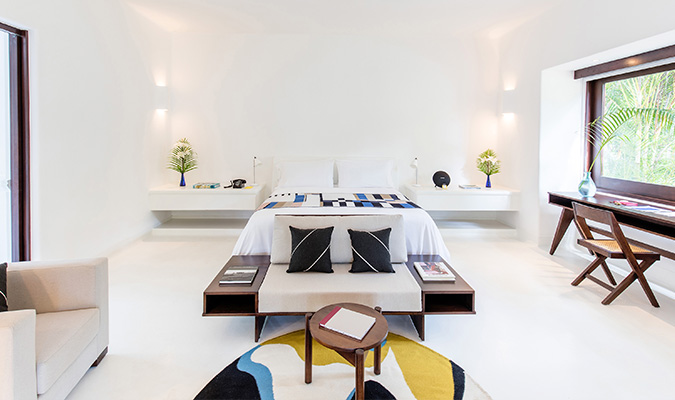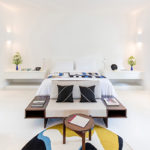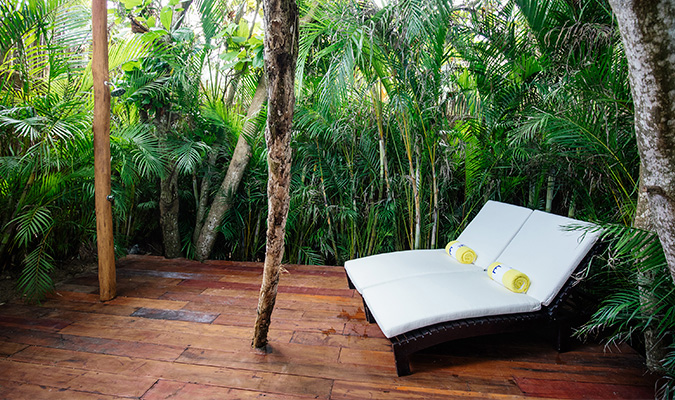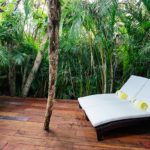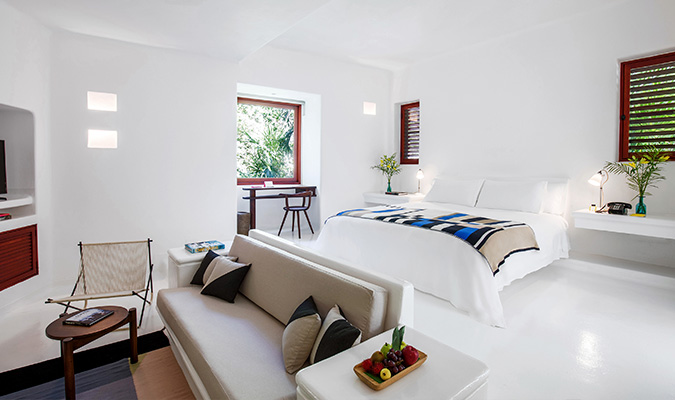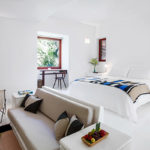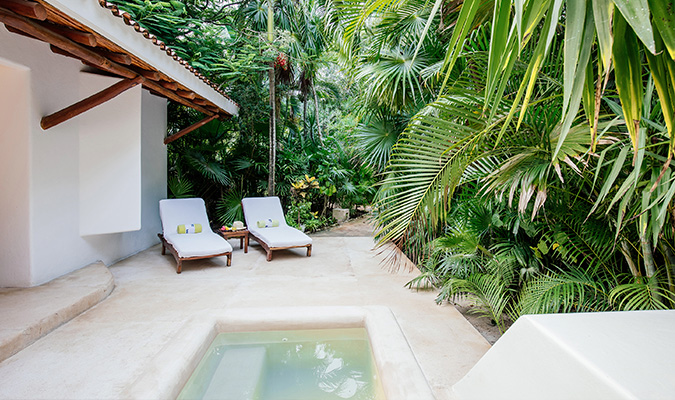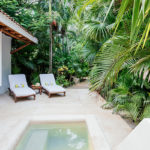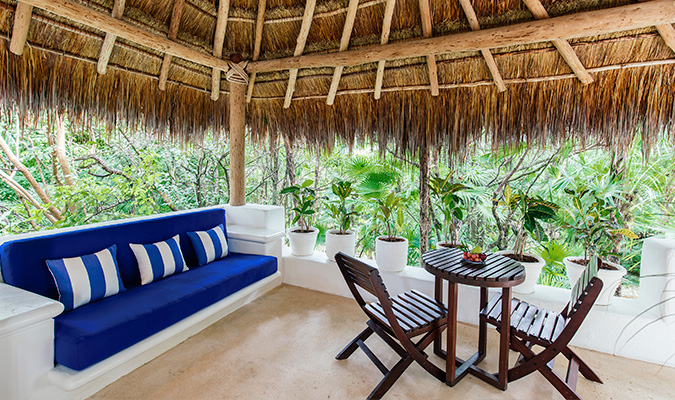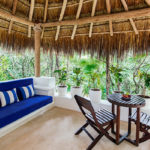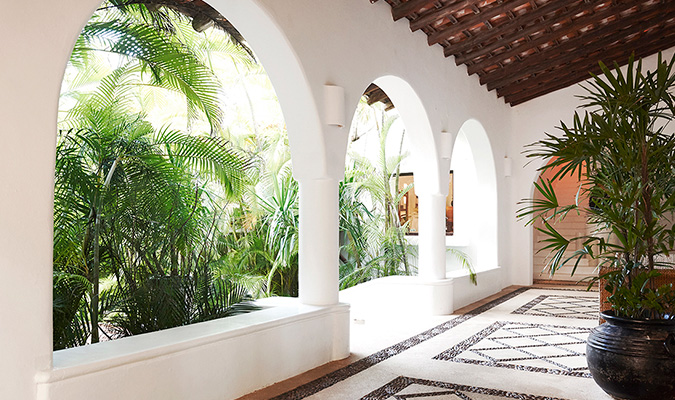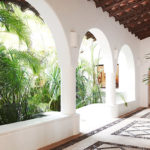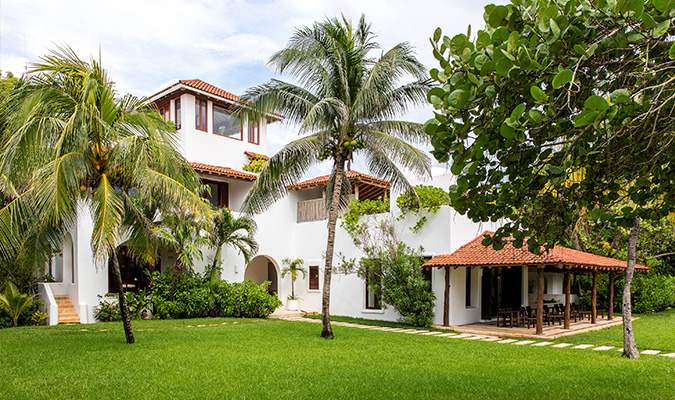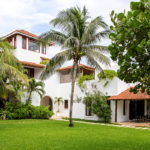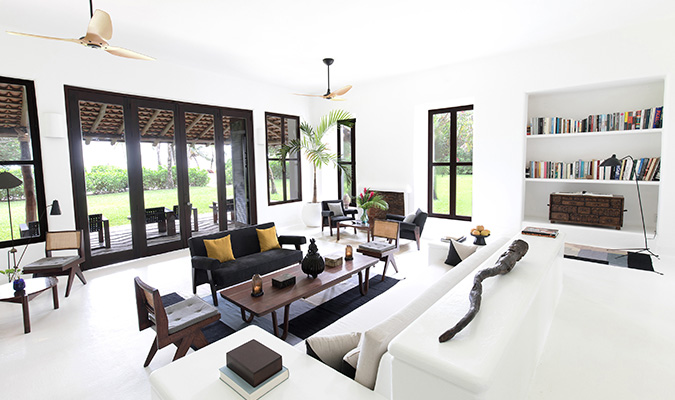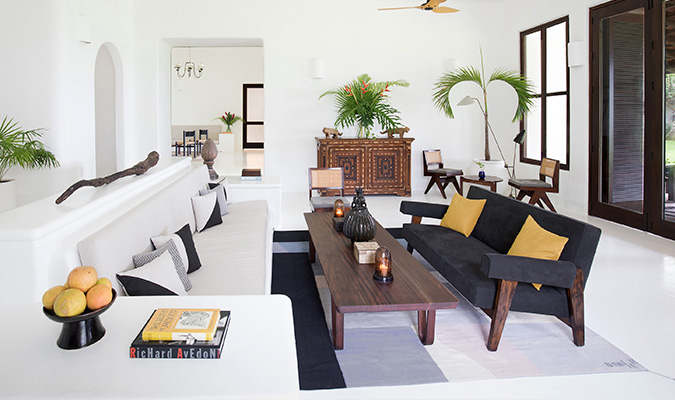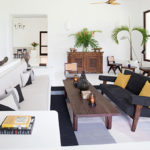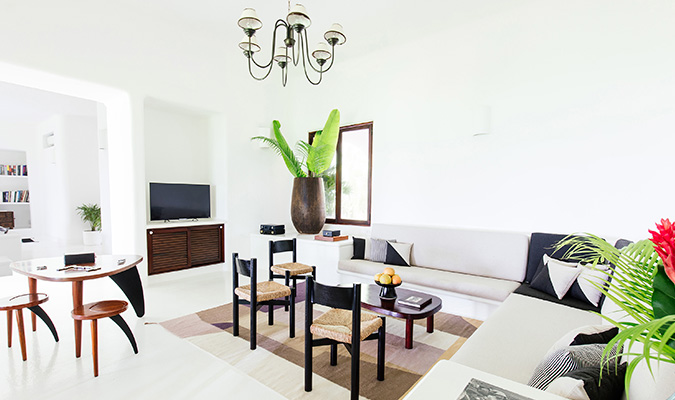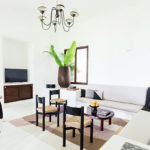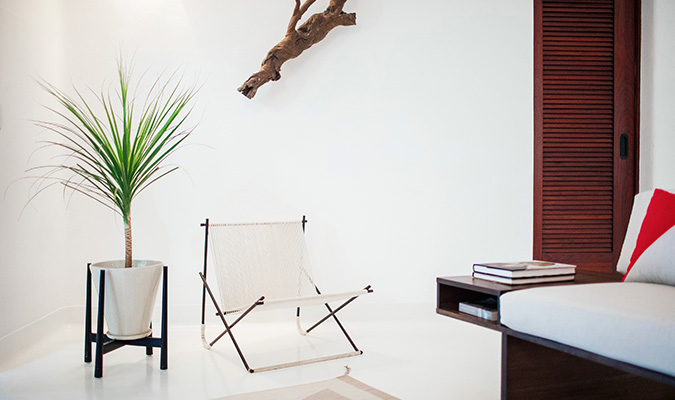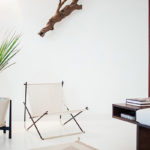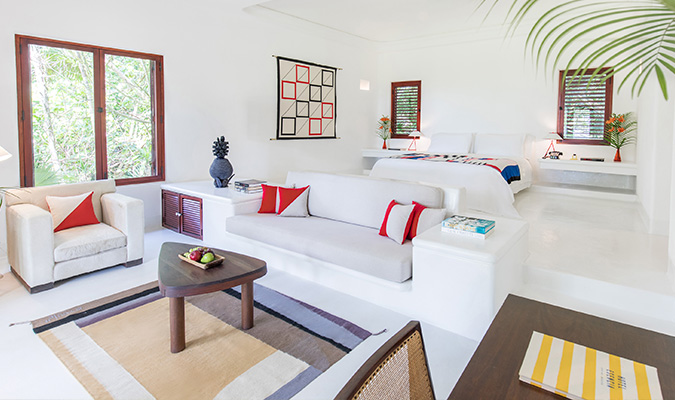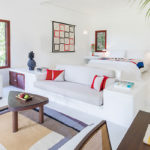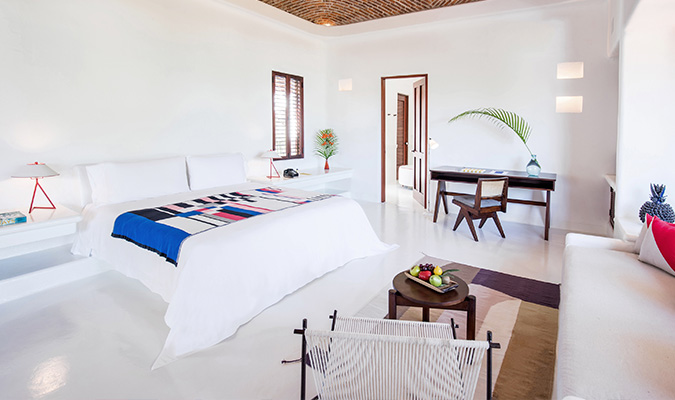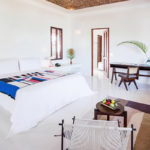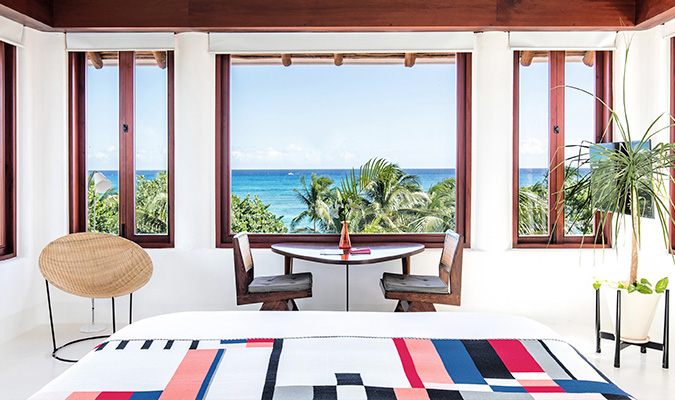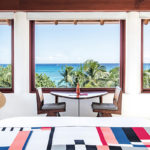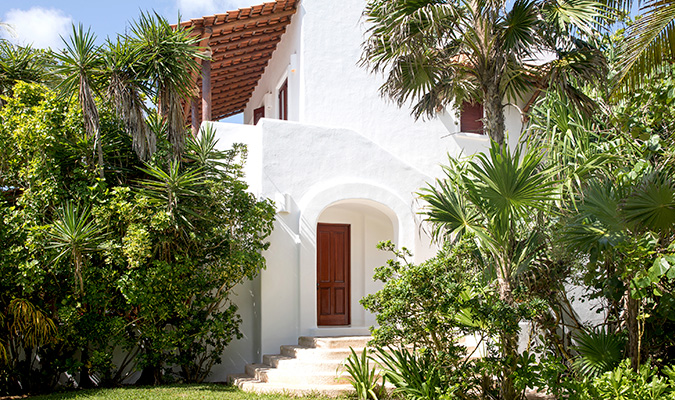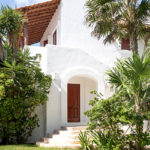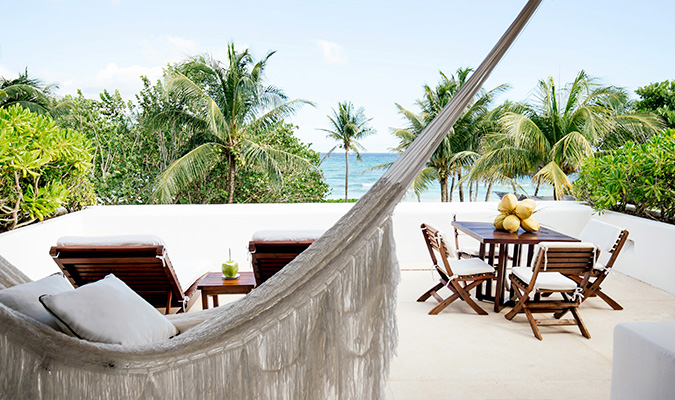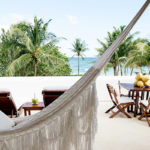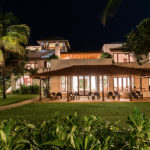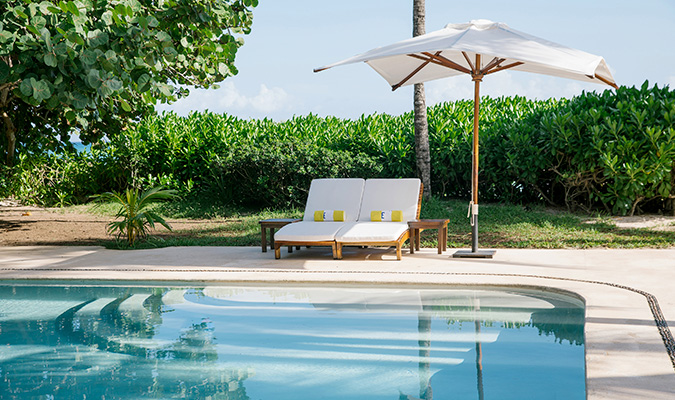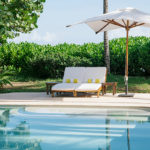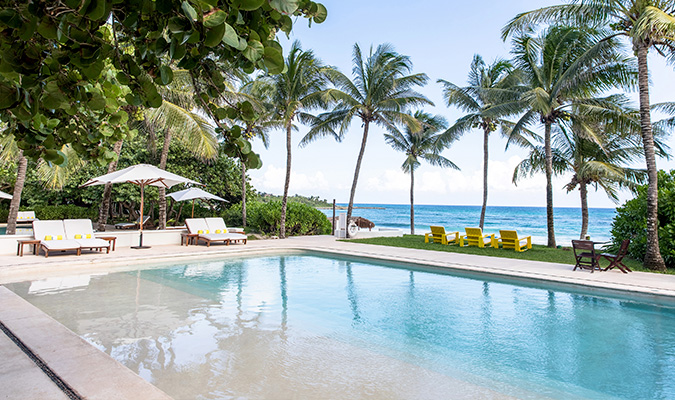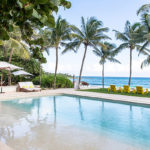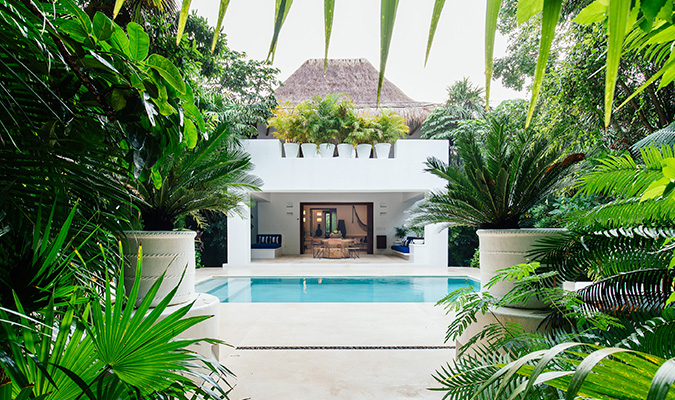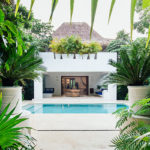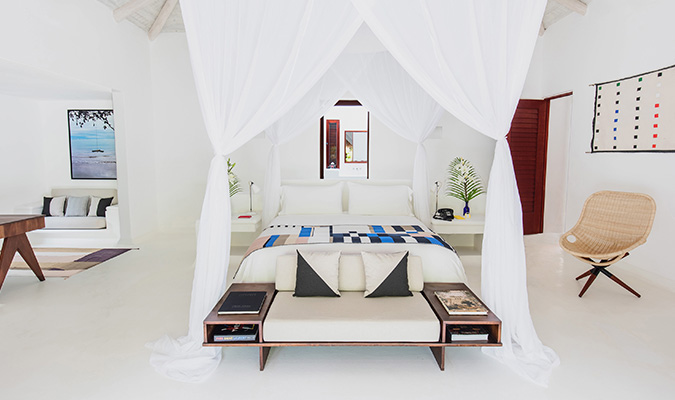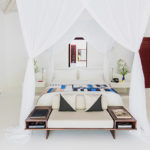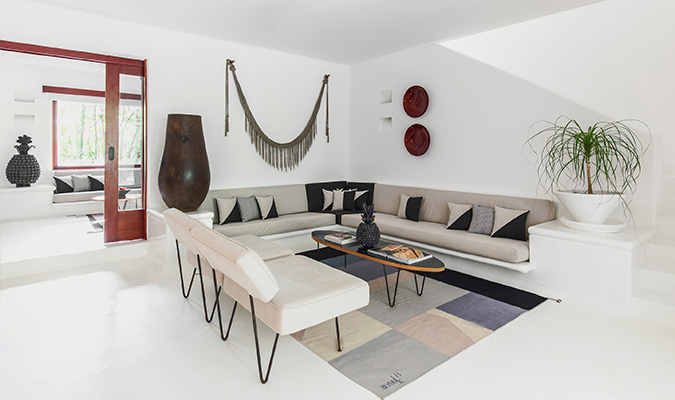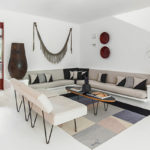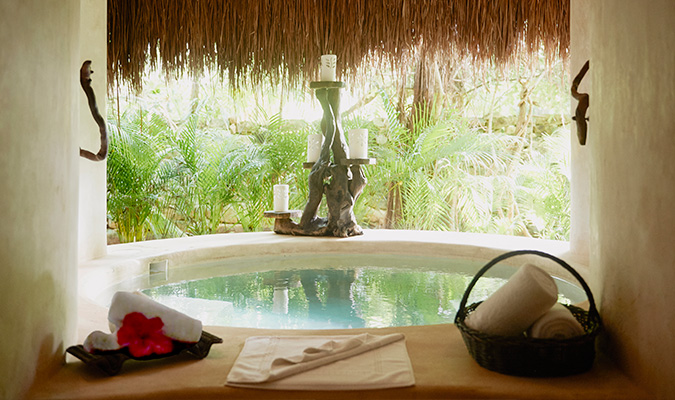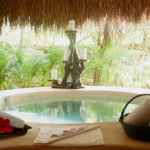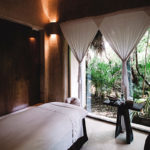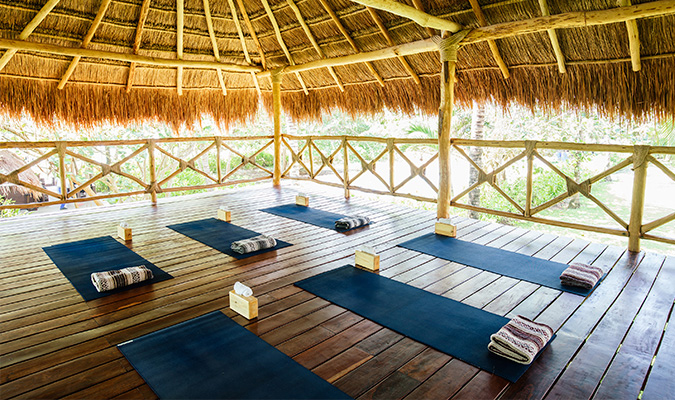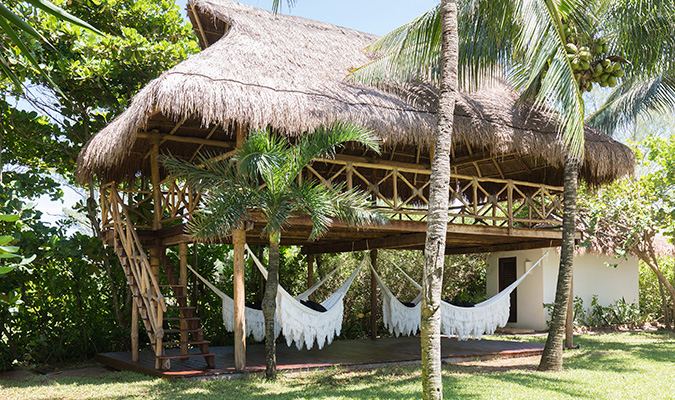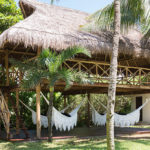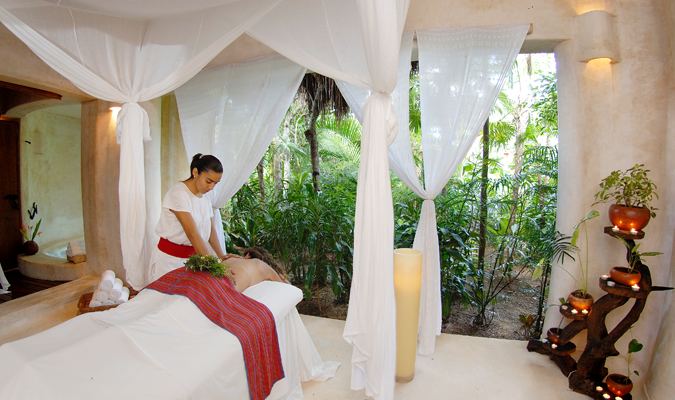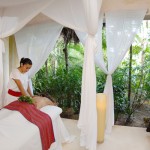 JM TIP
Head to the spa for an aromatic steam treatment with fresh herbs. A treat for the senses.

Restaurant on site
Cooking classes
Minibar (complimentary soda, water, and beer)
Room service
Full spa services
3 Night Free
 Booking Window: Till Mar 31, 2022
 Travel Window: April 15 to October 31, 2023
Book 2 nights and get the 3rd free + 10% Off F&B and spa Services.
*Promotion is subject to availability and it is not combinable with other promotions.
*All promotions are subject to change at any time without previous notice; subject to availability; blackout and other restrictions may apply.
In efforts to reduce its harmful impact on the environment, Hotel Esencia conducts paperless check in and check out, and 299,520 liters of wastewater are treated in the hotel every day, used to irrigate the gardens. Organic waste and food scraps are used as compost in the gardens and flowerpots while non-organic waste is separated into plastics, metals, glass, cardboard, and paper, then collected by different companies for responsible recycling. Sky-Ha water is provided in guest rooms and restaurants, made from collected rainwater and bottled in 100% recyclable, biodegradable, and chemical-free PET less than 20 km, therefore keeping the product's carbon footprint to a minimum.
From March to October, six species of sea turtles arrive at the shores of Xpu Ha beach in front of the hotel. Staff members are qualified to protect and release thousands of the baby turtles that are born each year, following a turtle management program certified by SEMARNAT. Hotel Esencia also participates annually in the conservation of the coastal dune, reforesting and caring for the vegetation closest to the beach, plus the grounds encompass the habitat of protected plant species such as red mangrove, white mangrove, and sea grape.
Esencia´s community outreach includes supporting a nursing home (La Casa del Abuelo) in Valladolid, sending bed sheets, towels, and other goods. An Alliance has been established with the NGO IMPAVI, offering different supportive programs, and the hotel works with Sian Ka'an Community tours, a local agency who organizes tours to the Biosphere reserve of Sian Ka'an. Each visit to the UNESCO awarded area donates part of the profits to benefit the local community and reserve.