LUXURIOUS ACCOMMODATIONS IN MEXICO
Whether you prefer a cool boutique hotel in the city, world-class 5-star resort overlooking the sea, one-of-a-kind Mexican hacienda in the county or even a private beachfront villa, Journey Mexico has carefully inspected and hand-selected only the best and most luxury accommodations throughout Mexico for your perfect vacation.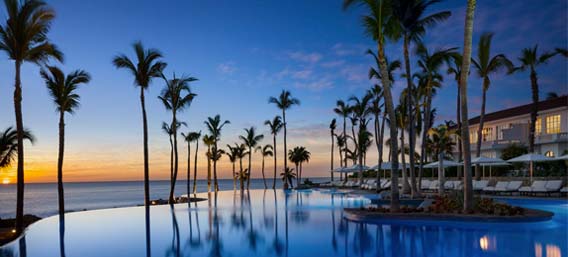 From unique haciendas to luxurious hotels and resorts to chic boutique properties, Journey Mexico has hand-selected only the best accommodations throughout Mexico.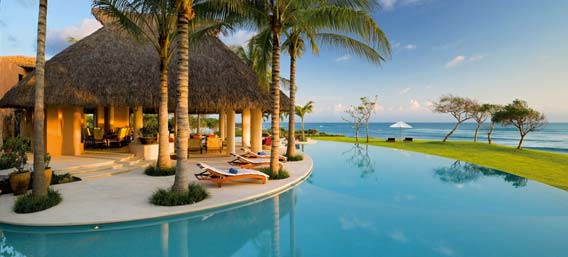 View our incredible collection of Mexico's premier villas. With villas throughout Mexico, including Los Cabos, Riviera Maya, Puerto Vallarta, Riviera Nayarit, Cancun, let us help create your perfect Mexico villa holiday.