OVERVIEW
ITINERARY DETAIL
DATES AND PRICES
The Riviera Family Adventure offers unique experiences in adventures, culture and nature for the whole family.
The Riviera Maya offers a diversity of fun activities available for the whole family. Visit ancient ruins, enjoy horseback riding, zip-lining, swim with whale sharks and relax in 5 star hotels with sun kissed beaches. Visit Eco Friendly parks, private catamaran excursion, learn customs and traditions of the mayan civilization and explore underground rivers.
PHOTO GALLERY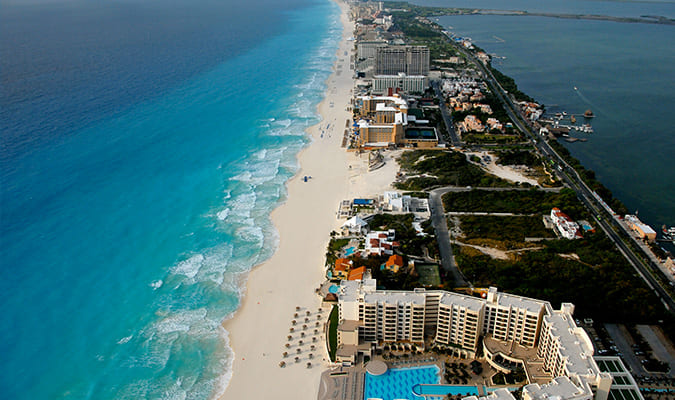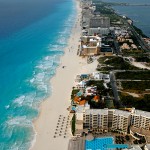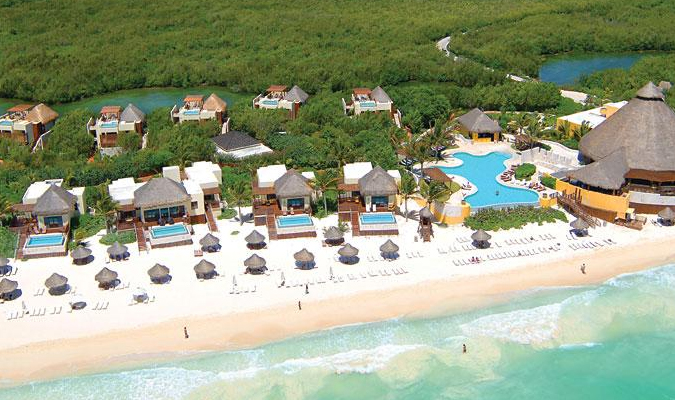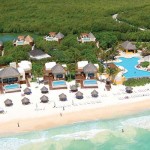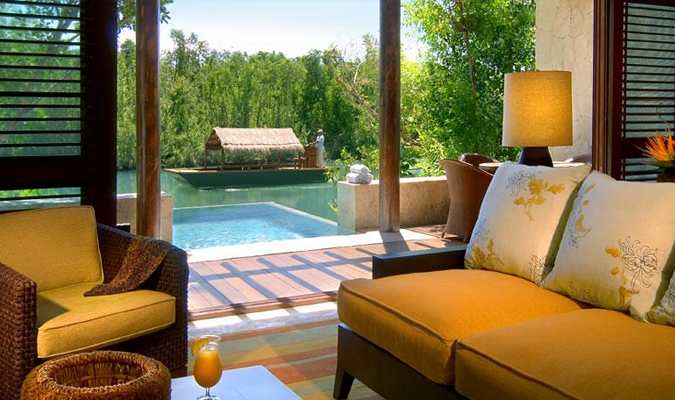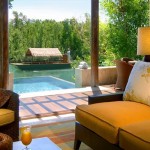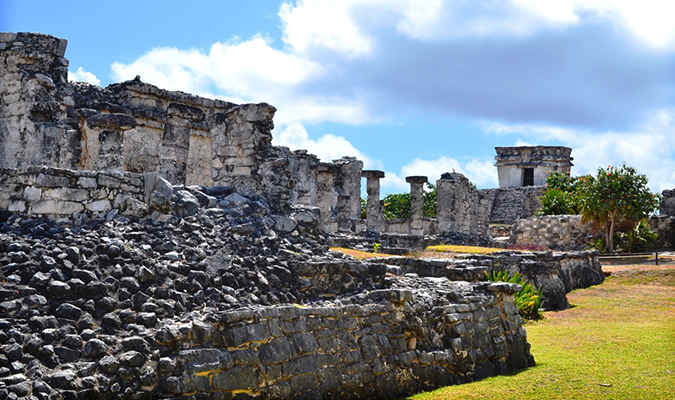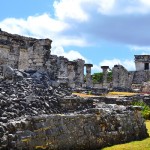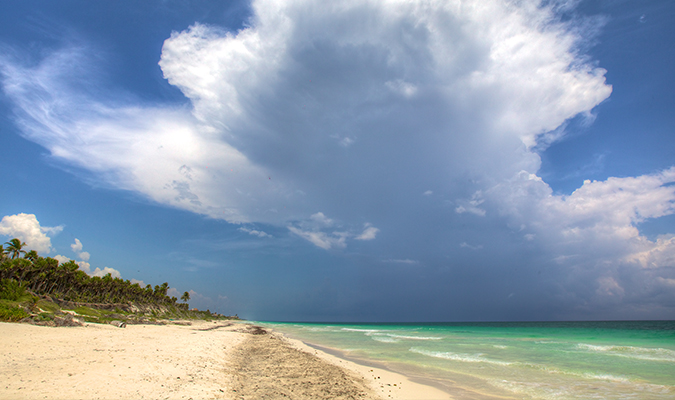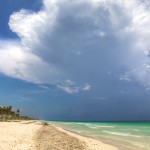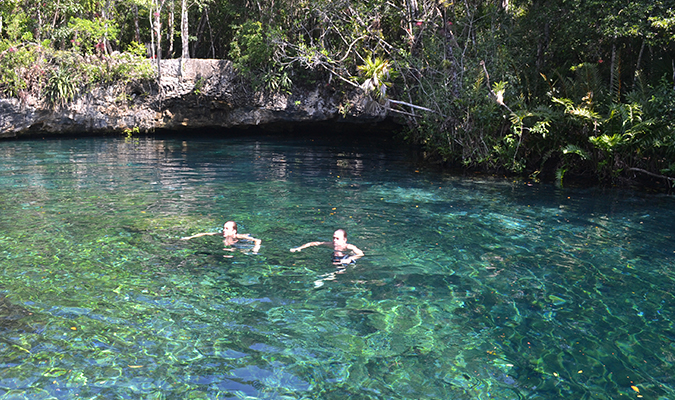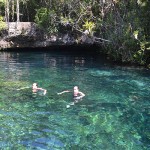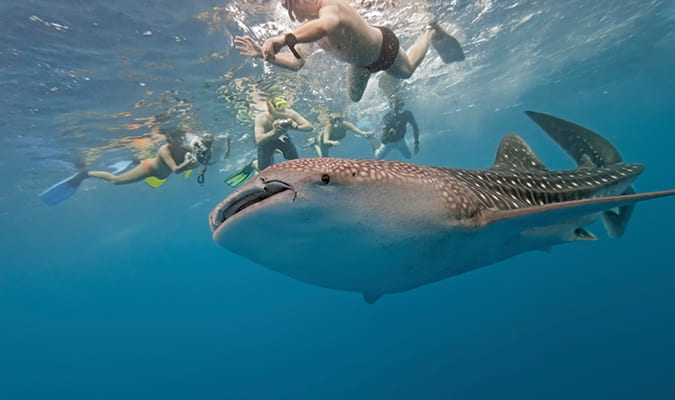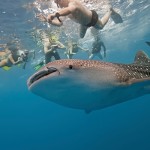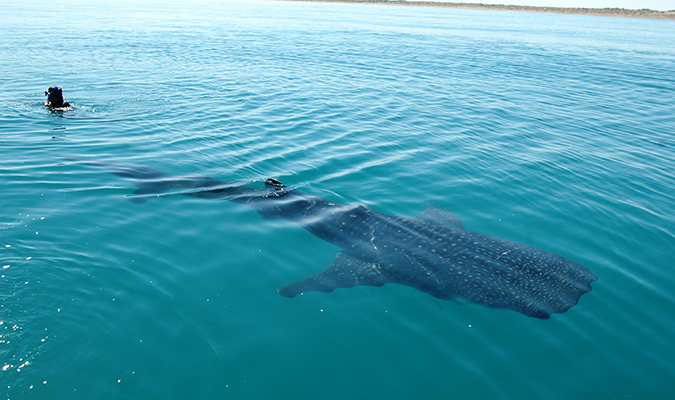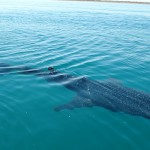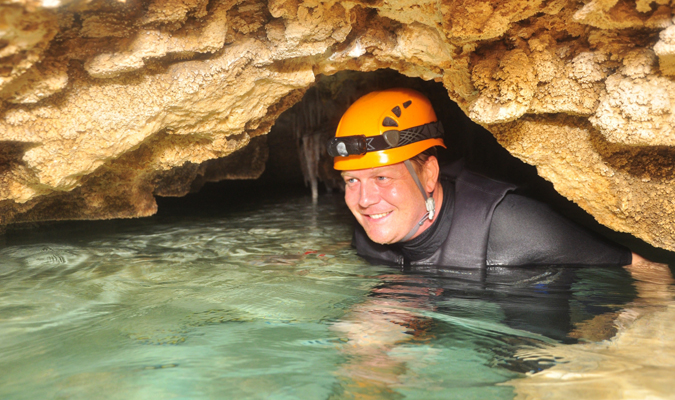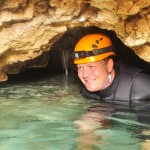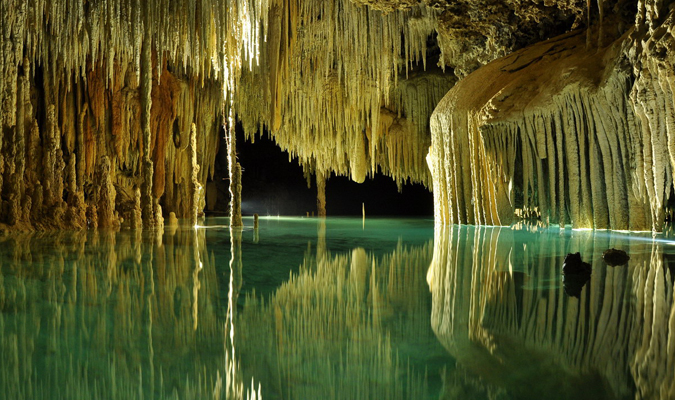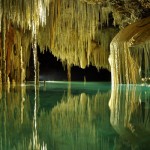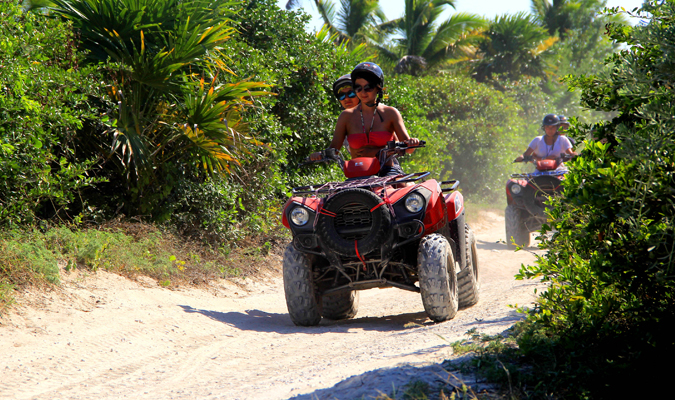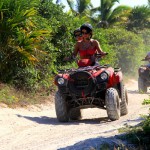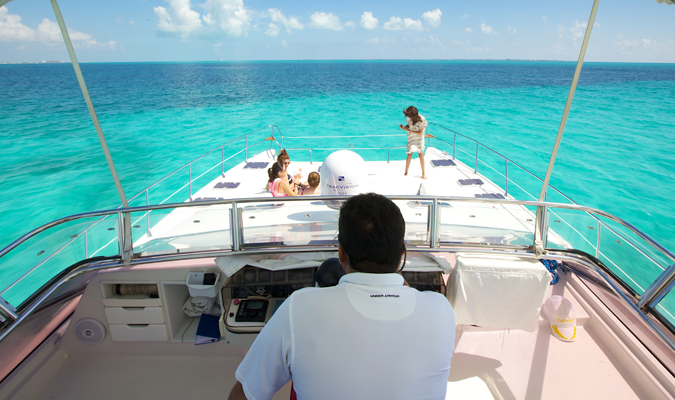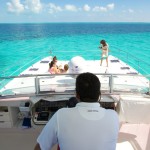 HIGHLIGHTS
Punta Venado – Eco Adventure Group Tour.
Sailing across the Caribbean – Private Catamaran Sail with Snorkeling Tour
Tulum and Tankah Community – Visit Mayan archeological site and community.
Rio Secreto – Guided Adventure to Underground river and caverns.

Day 1: Arrival to Cancun
Private Transfer from Cancun's International Airport to Fairmont Mayakoba. You will be welcomed by Journey Mexico's Airport representative upon arrival and will be privately transferred to your 5 diamond Resort, Fairmont Mayakoba. Enjoy rest of evening at leisure.
Overnight: Fairmont Mayakoba
Day  2: Private Catamaran Sail with Snorkeling Tour
Enjoy a wonderful day sailing across the Caribbean and explore its deep crystal clear waters on private a snorkeling tour. Just lay back and soak up the beauty of the ocean and its amazing colors.
This expedition includes: 4 hour expedition of board the private catamaran, open bar and canapés on board, snorkeling gear, private round trip transportation
Overnight: Fairmont Mayakoba
Day 3: Full Day Tour to Tulum and Sian Kaán
Your personal, expert guide will pick you up at your hotel at 8am and you will drive to Muyil from where you will enter Sian Kaán Biosphere Reserve, in Maya means 'origin of the sky'. The reserve is made up of a large water system, marshes and mangroves as well as virgin tropical forest.
Arriving at Sian Kaán, you will start the tour on foot, taking a short hike through the jungle to the Muyil Maya temple, before walking along a wooden pathway by the water's edge. The next part of the visit will be by boat. Along with your expert guide, you will explore the reserve by water, discovering a cenote (sinkhole) that lies underneath the surface. There will also be a chance to swim in the clear waterways or float along the 'lazy river', don't forget your bathing suit!
Arriving back on dry land you will then be driven to Tulum archeological site (25km, 30 minutes).
The only Maya city located right by the Caribbean Sea, Tulum was a Maya fortress city that peaked between the 13th and 15th centuries. Your expert guide will lead you in exploring this small site, that was an important place of trade in jade and turquoise, and despite its size, displays many styles of Maya architecture.
There will also be time for you to take a swim and look up at Tulum's iconic structure from below.
Once your visit is complete you will be driven back to your hotel.
Overnight: Fairmont Mayakoba
Day 4: Day at Leisure
This day is yours to enjoy at leisure. You may relax in your lovely surroundings and take advantage of the many amenities and activities available in Riviera Maya or just lay back in the white sands and turquoise seas.
Overnight: Fairmont Mayakoba
Day 5: SIB Adventure to Rio Secreto Underground River and Caverns
You will be transferred to Rio Secreto to explore the extensive underground rivers You will be privately transferred to Rio Secreto to explore the extensive underground rivers (more than 12 kilometers) and caverns that crisscross the Yucatan Peninsula. These are by far the longest partially flooded caves in the area. You will start your adventure with a small ride on a van that will get you deep inside the jungle where the main entrances to the caverns will be located. Here you will have time to change and wear the special equipment that will be provided to you. You will continue on to immerse yourself into the caverns and start your 600 meter private route full of beautiful stalactities and stalagmites and other geolgocial formations that will come to life under the expert tutelage of your guides.
Note: this is a shared excursion in groups no larger than 10 participants.
Overnight: Fairmont Mayakoba
Day 6: Private Whale Shark Expedition
This is your chance to swim with the majestic whale shark, the largest fish in the world. In this private trip you will snorkel alongside these gentle creatures for 2 hours taking in their size and beauty. Enjoy one of the most memorable experiences of all times, swimming and optional snorkeling with whale sharks. Whale Sharks are the biggest yet harmless fish in the world measuring up to 15 meters. Admire their friendly behavior and enjoy their company in the company of your own guide. Afterwards, you will arrive to Isla Mujeres where you will be provided with some free time for lunch and some local snorkeling.
With this expedition you will be contributing to the Whale Shark Project which main purpose is to profoundly study the whale shark identifying it and analyzing how many of them do come back and how many are new.
Overnight: Fairmont Mayakoba
Day 7: Transfer from Fairmont Mayakoba to Cancun Airport
Your driver will meet you in the hotel lobby for your private transfer to Cancun International Airport.
Overnight: Fairmont Mayakoba

Dates
Our trips are fully customized, allowing us to build your itinerary for any time of the year.
Prices
Our custom-tailored journeys start from $800 USD per day for two travelers. Contact us today to discuss your travel desires and design a personalized proposal with exact pricing.
Please note, our pricing guideline is a starting from price and is not necessarily applicable to the suggested hotels contained within the suggested itineraries on this web site. Itineraries are customized prior to final pricing.