MEXICO FAMILY VACATIONS
Family travel is a special time for bonding and making memories that last a lifetime.
Mexico is the perfect destination for family travel and family vacations, offering something for all ages. At Journey Mexico we know how important it is for family holidays to be well organized, which is why we have handcrafted a great selection of family-focused experiences and properties, including Mexican villas. From Cancun to Los Cabos and everyplace in between, Mexico is truly the ultimate destination for multi-generation family vacations.
SAMPLE ITINERARIES
Use the itineraries below to generate ideas for your vacation. Each itinerary is completely customizable – you choose your dates, accommodations, activities and more to create your perfect Mexico holiday.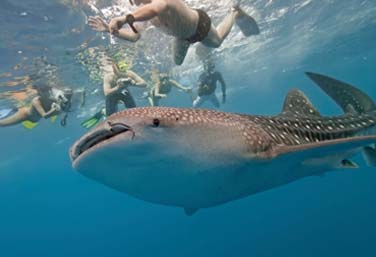 Live the experience of visiting blue waters of the Caribbean Sea and have the amazing opportunity of swimming next to the biggest fish in the planet, the Whale Shark.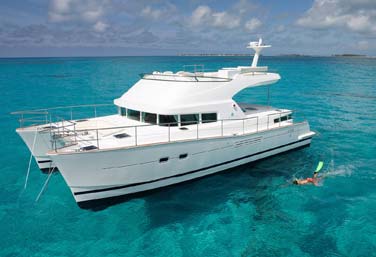 Sail the turquoise protected waters between Isla Mujeres and Cancun on the 45ft private catamaran charter Lagoon 440….