OVERVIEW
AMENITIES
EXCLUSIVE AMENITIES
SPECIAL OFFER
In a unique setting in the heart of the Mayan forest, Chablé Resort is spread across 750 acres on Mexico's Yucatan Peninsula, just 25 minutes from Mérida.
Nestled into Mexico's Mayan forest, Chable Resort is 25 miles from the historic town of Merida. Chable takes a holistic approach to health, offering the ultimate in pampering and wellness in a stunning, tropical setting.
The resort features experts in a variety of modalities that range from Mayan healing to traditional yoga to ensure your every need is met. After an initial evaluation, a wellness program personally tailored to you will be created to meet your individual goals.
The resort features Mayan architecture, and its casitas are artfully folded into the lush jungle and surrounded by nature. Original 19th-century walls from a working hacienda frame each casita. Each one-bedroom casita boasts 1,700 square feet, a specious bathroom, private pool and outdoor shower. For those desiring more space, there are two large villas.
Additional activities include gardening with Chable's resident horticulturist, bicycling the resorts' many trails, cooking lessons in Mayan cooking techniques, and morning yoga by the cenote.
PHOTO GALLERY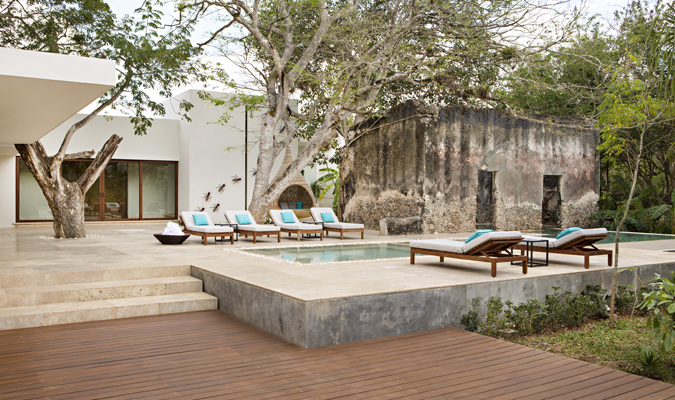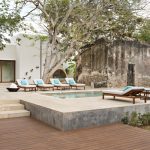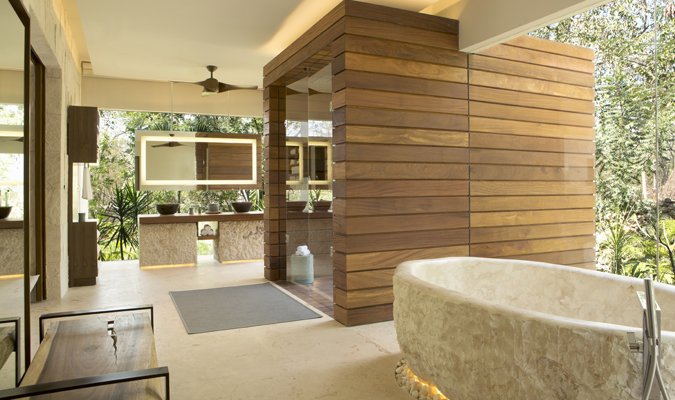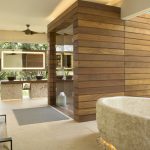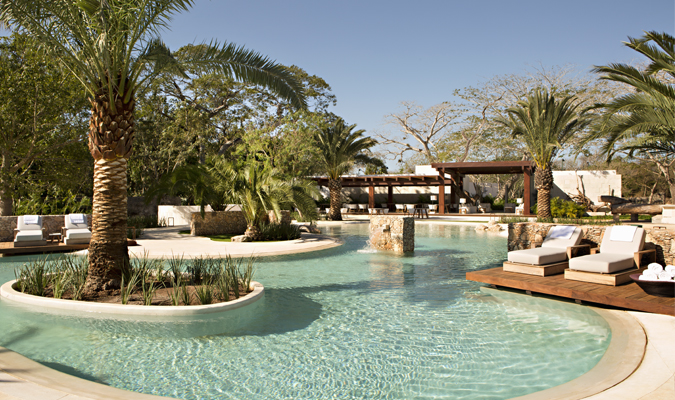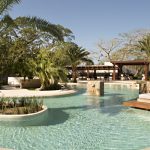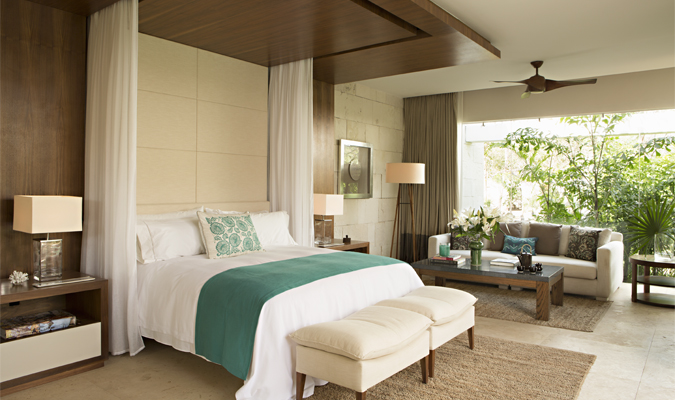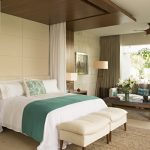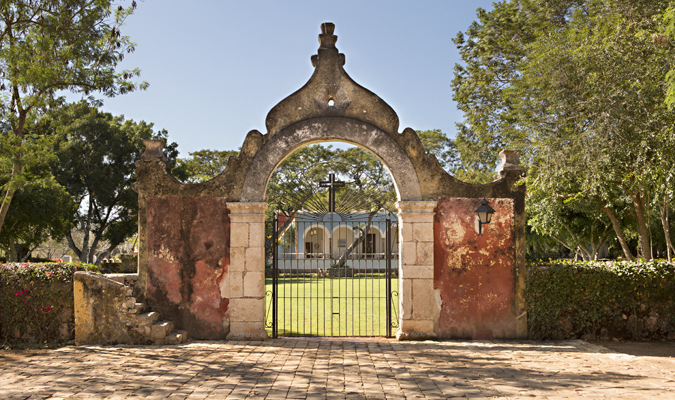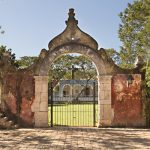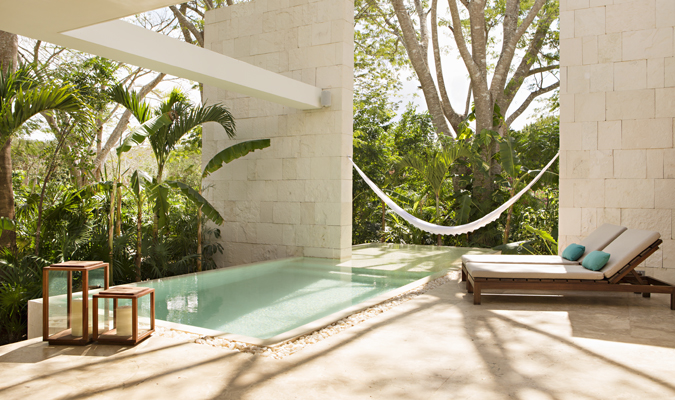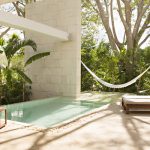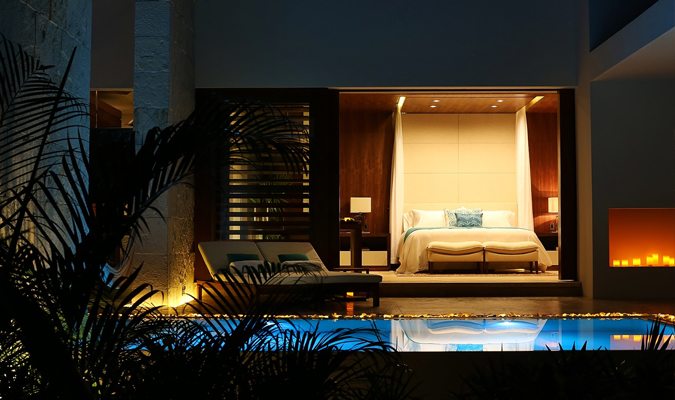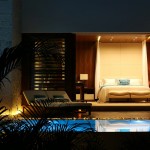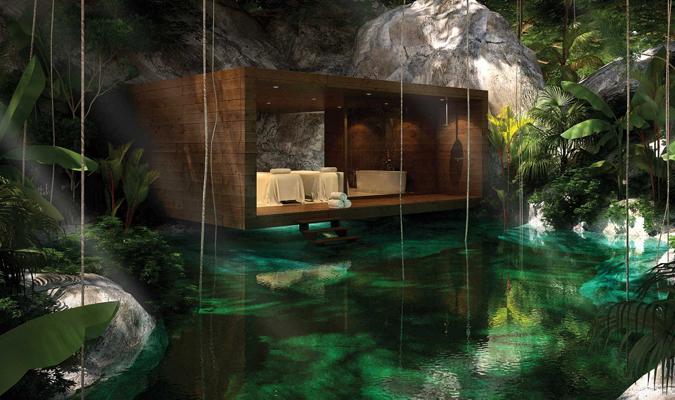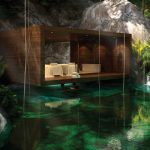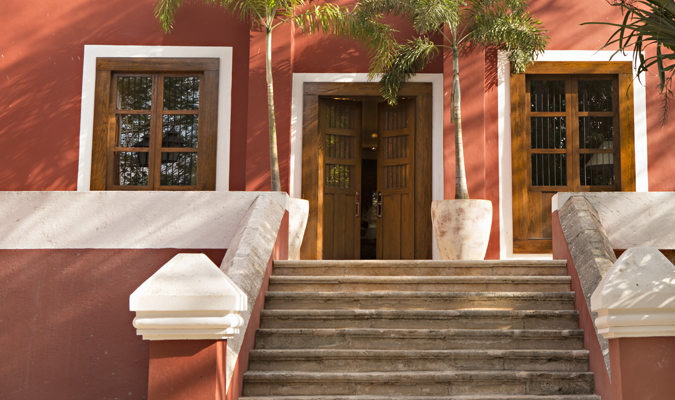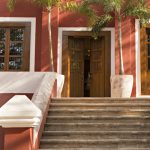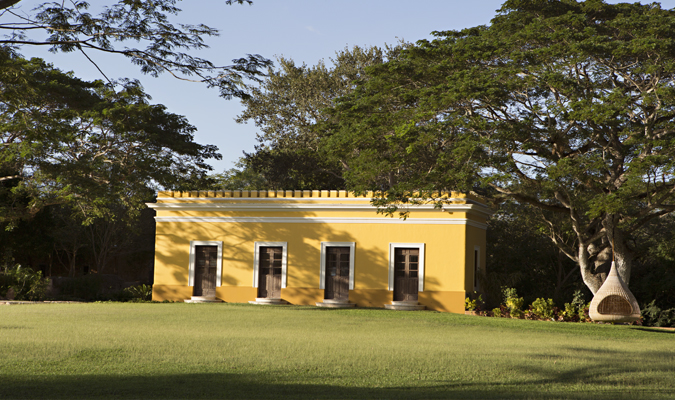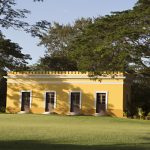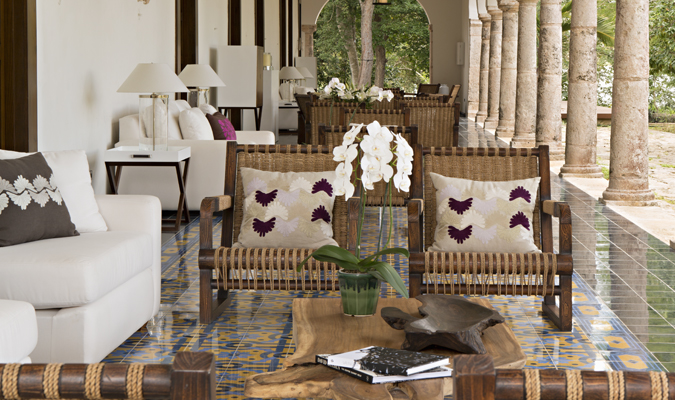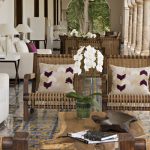 JM TIP
Grab a bike and follow the trails into the town of Chocholá to do some shopping and sightseeing.

Air conditioning
Internet access and wi-fi
Health club and spa
Restaurant on site (meal plans available)
Tennis
Swimming pool
Outdoor activities
24 hour room service
Complimentary Continental Breakfast for two daily for duration of the stay
A 50-minute massage for one guest
Complimentary transfers to and from Merida Airport
Free Wi-Fi
Early Booking Bonus
33% Off for bookings 60 days and up, rate will be in b&b for up to 6 persons in the Presidential & Royal Villa (with 3 bedrooms) and up to 4 persons for the Family Villas.
Booking window: Until June 30, 2019.
Travel window: Until Aug 04, 2020
Terms and Conditions:
Promotion is subject to availability and it is not combinable with other promotions.
All promotions are subject to change at any time without previous notice; black out and other restrictions may apply