AWARDS
For luxury travel in Mexico, why go with anyone but the best? Since we started operating, Journey Mexico has been consistently named among the world's finest travel operators, winning many awards and accolades along the way. We're proud to share a few of them below.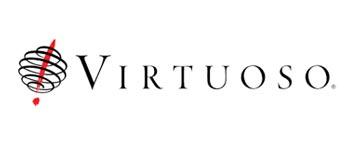 Best Destination & Experiences – In Country Partner
Virtuoso luxury travel network named Journey Mexico "Best Destinations & Experiences – In-Country Partner" in the Peer-to-Peer awards at the 28th Annual Virtuoso Travel Week.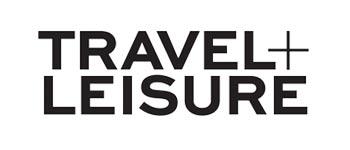 A-LIST 2010-2023
Since 2010, Journey Mexico President Zachary Rabinor has been chosen as a member of Travel + Leisure's A-List of the world's top travel advisors. Additionally, we were named one of the World's Best Adventure-Travel Outfitters for 2010, while one of our whale watching excursions was named one of the "World's Top Adventure Trips."
Best Villa Rental Agency
Journey Mexico has been recognized as one of the world's leading villa rental agencies since 2015 by Travel + Leisure.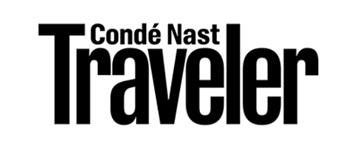 TOP TRAVEL SPECIALIST
Condé Nast Traveler has chosen Journey Mexico President, Zachary Rabinor, as one of their World's Top Travel Specialists every year since 2010.
CONDE NAST VILLA SPECIALIST
Journey Mexico President, Zachary Rabinor, was named by Condé Nast Traveler among the World's Top Villa Specialists, representing Mexico from 2011 to 2013.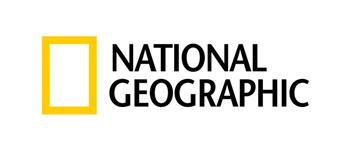 BEST ADVENTURE COMPANIES ON EARTH
Based on our commitment to conservation-focused itineraries, Journey Mexico was named one of National Geographic's Best Adventure Travel Companies on Earth.
TOURS OF A LIFETIME
Three Journey Mexico itineraries were selected to be featured in National Geographic Traveler Magazine's "50 Tours of a Lifetime".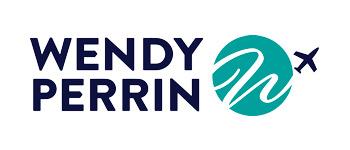 THE WOW LIST
Wendy Perrin has named Journey Mexico founder Zachary Rabinor on her exclusive WOW List of Trusted Travel Experts every year since 2014.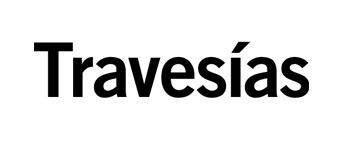 BEST OPERATOR
Travesias, Mexico's premier luxury travel and lifestyle magazine, selected Journey Mexico as Mexico's Best Operator 2010.