OVERVIEW
ITINERARY DETAIL
DATES AND PRICES
The Yucatan Family Adventure is designed for families who wish to cover all of the highlights of the Yucatan Peninsula in a hands-on and interactive way that will be captivating for all ages.
The Yucatan Family Adventure is a customizable itinerary that mixes the history, adventure, culture, luxury, and nature of the Yucatan Peninsula. Discover ancient archaeological sites nestled among lush jungles, learn about family traditions in this region, and appreciate the gifts of Mother Nature while exploring Mexico's most impressive biosphere reserves. Designed with families in  mind, this itinerary can also be adapted for other travelers.
PHOTO GALLERY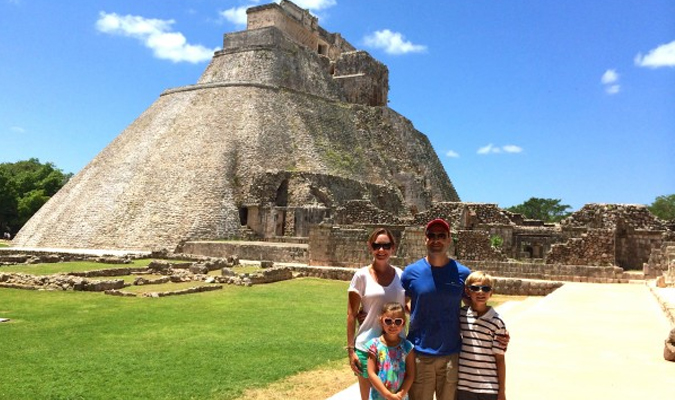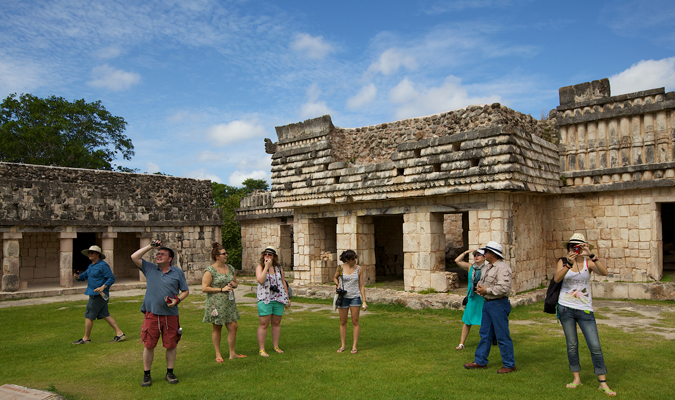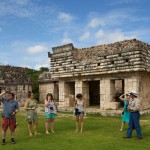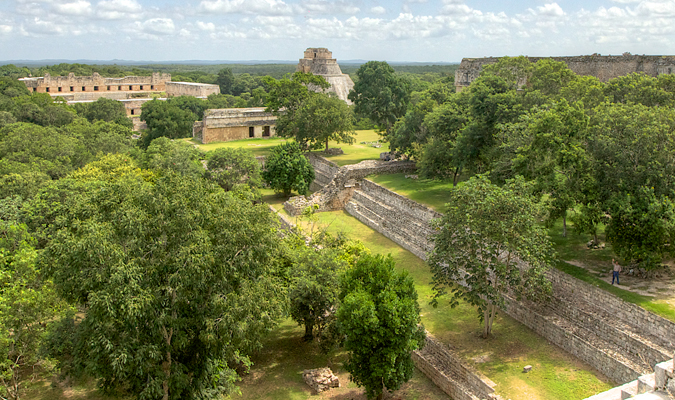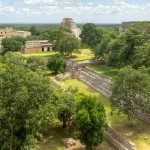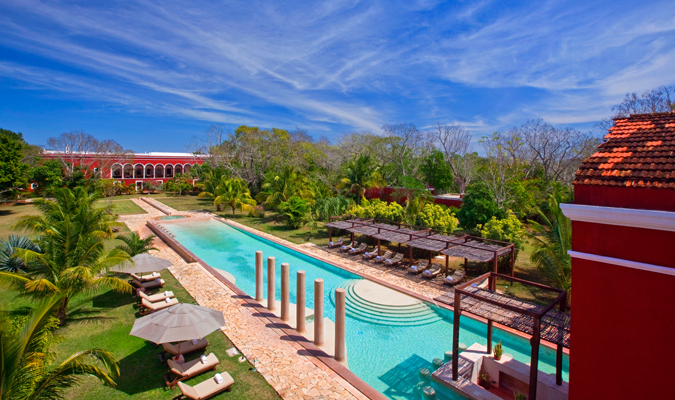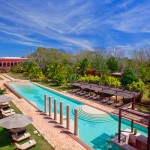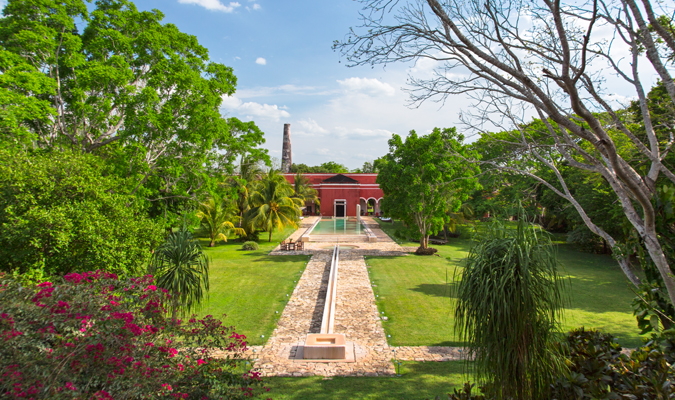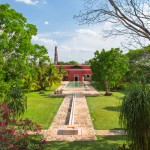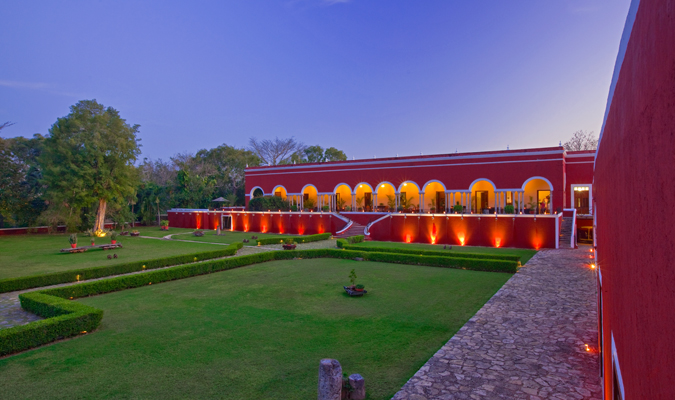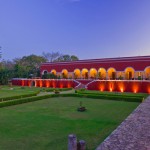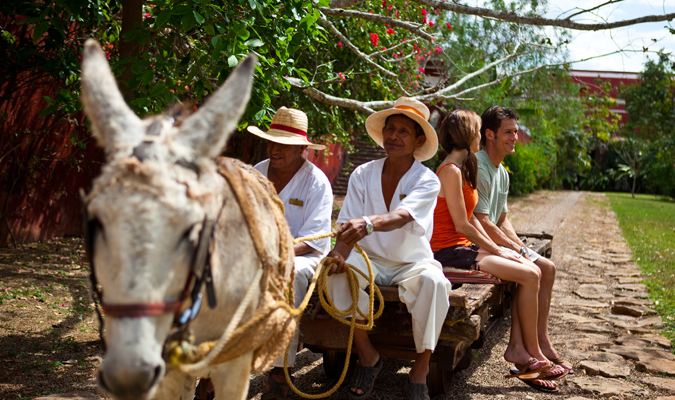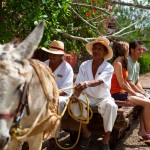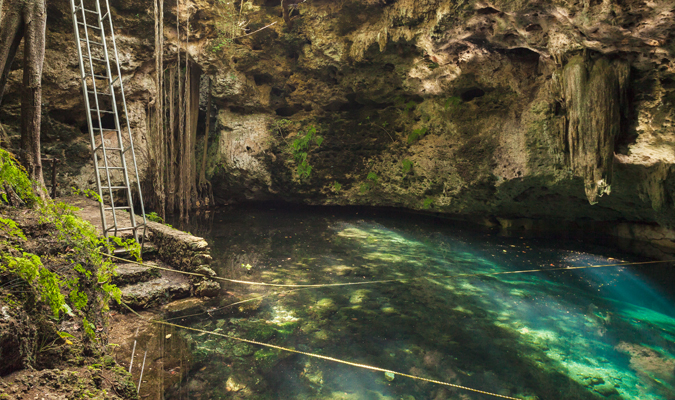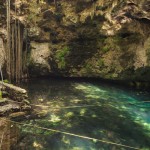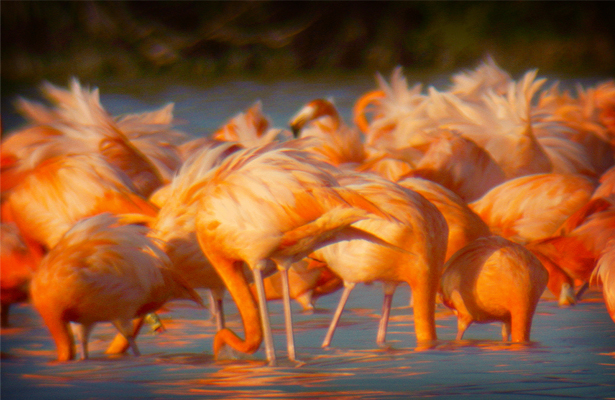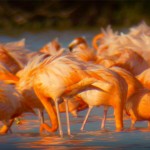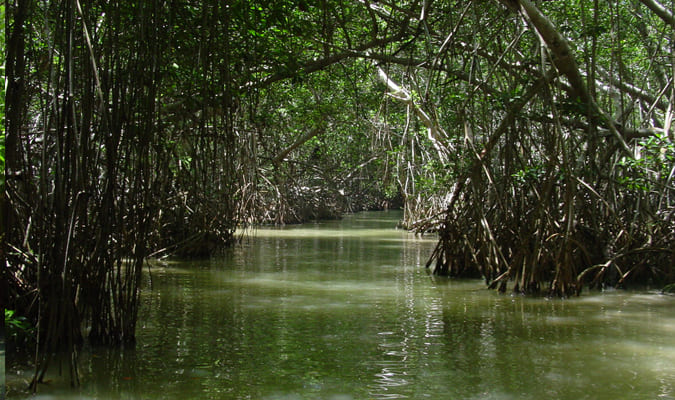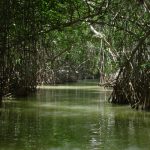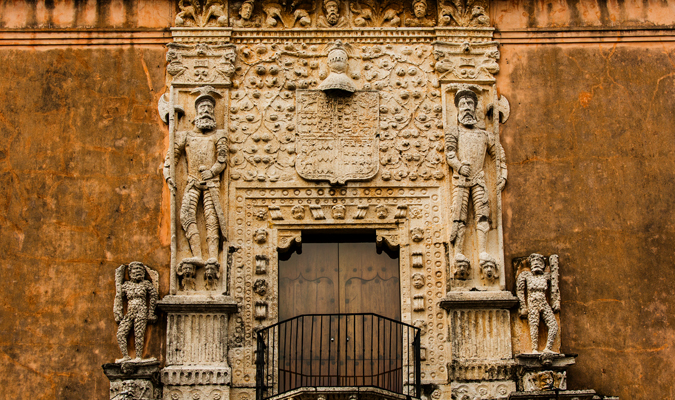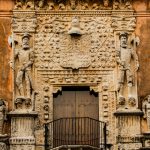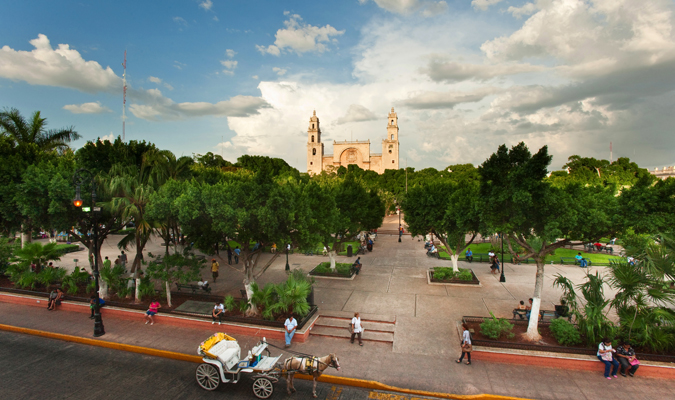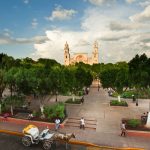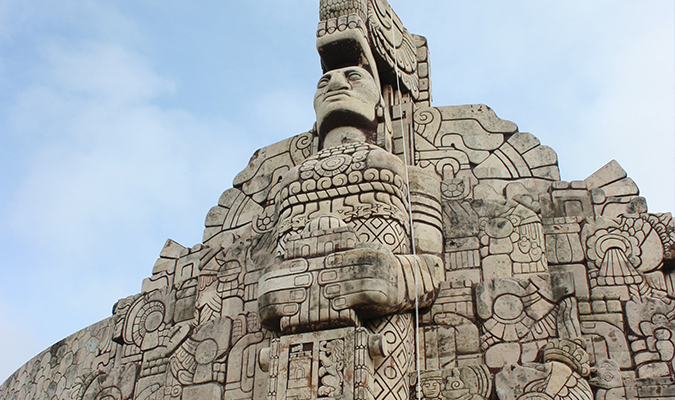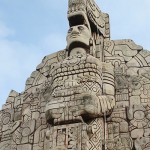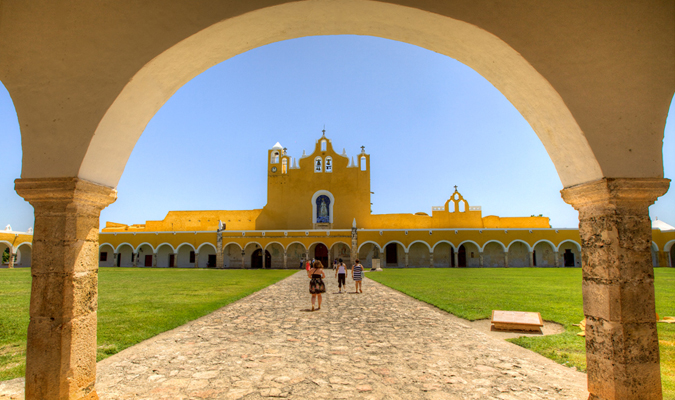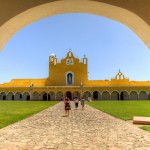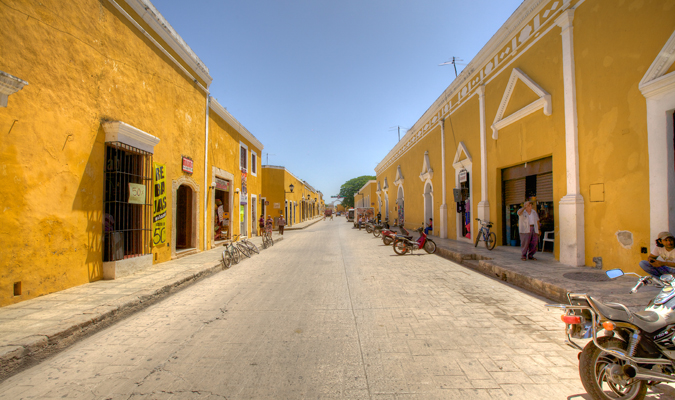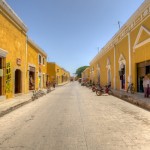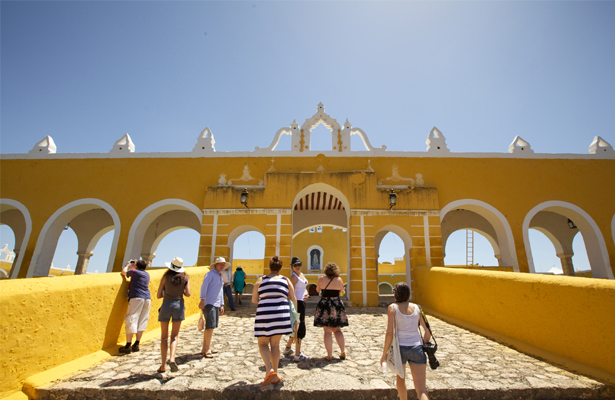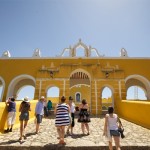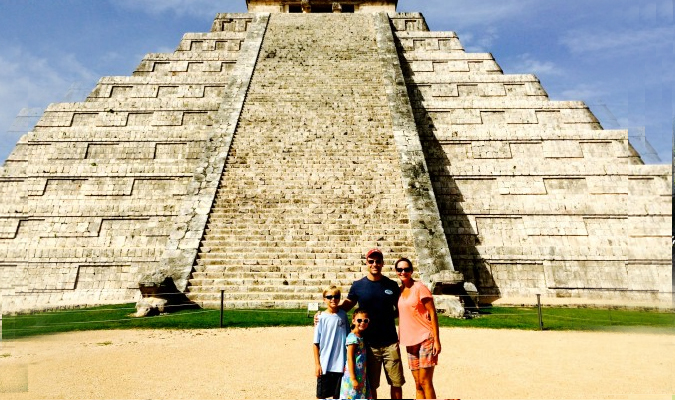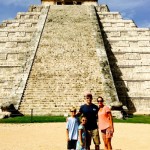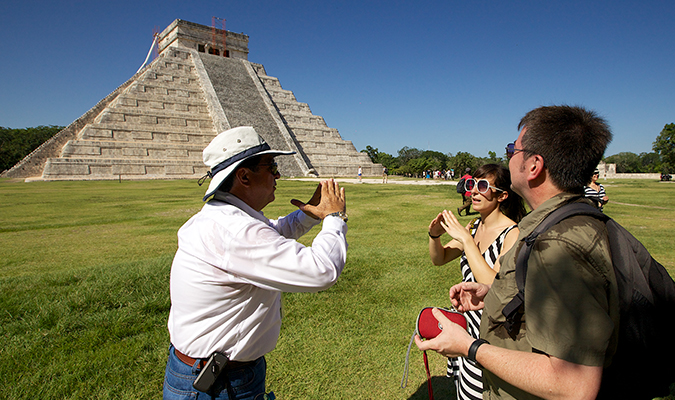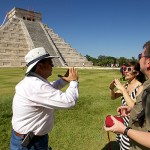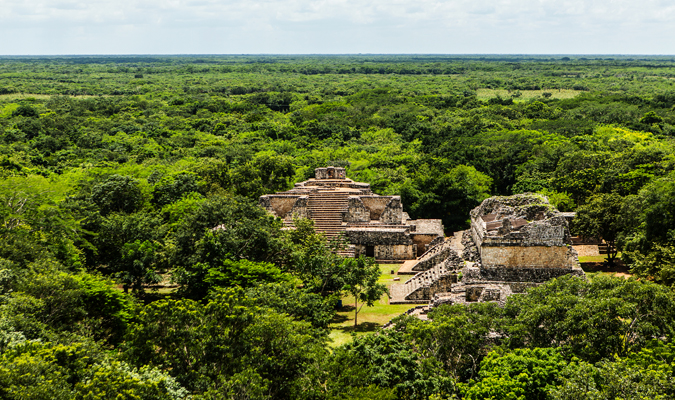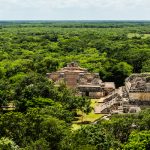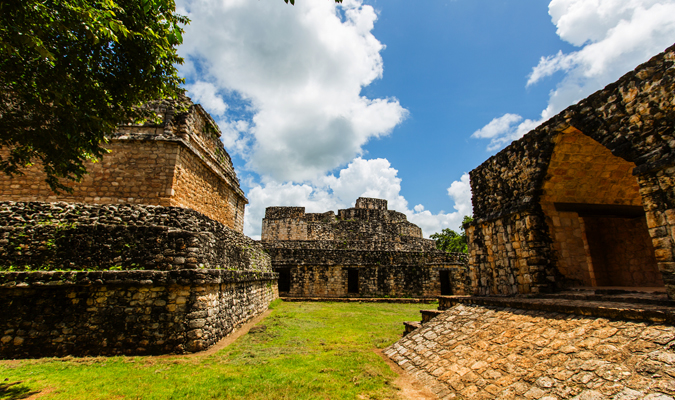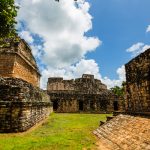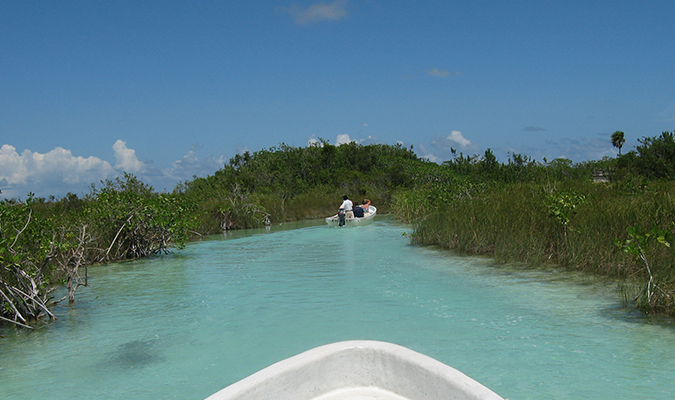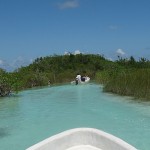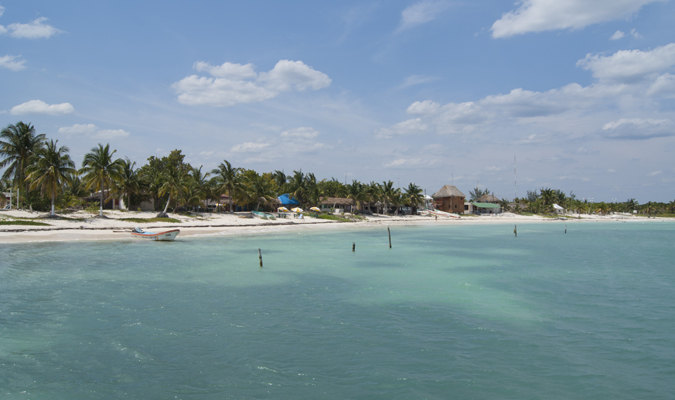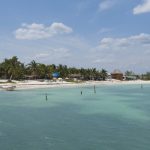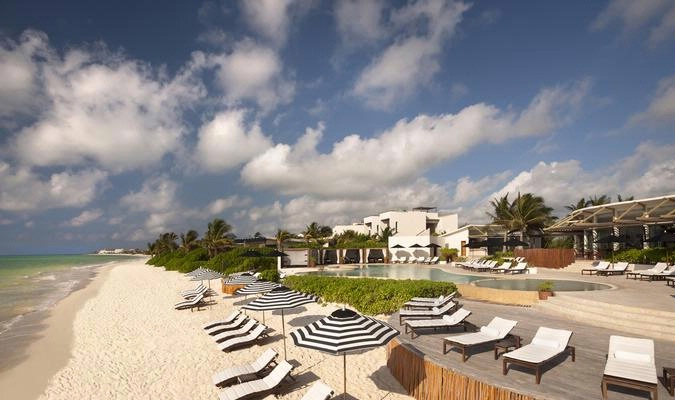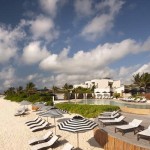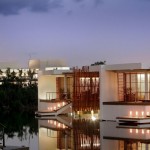 HIGHLIGHTS
Merida – Visit this historic city that boasts colonial architecture, churches, and monuments
Uxmal – Marvel at the achievements and mysterious demise of the Maya
Celestun – Discover this large salt-water lagoon awash, a protected biosphere reserve
Chichen Itza – Admire this archaeological site with impressive plazas, followed by a swim in a cenote
Ek-Balam – Enjoy the lesser visited Mayan archaeological site
Sian Ka'an – Witness the most important protected areas to appreciate the flora and fauna in the mangrove and wetland estuaries
Izamal – Explore the mysterious Yellow City via horse drawn carriage ride
Riviera Maya – Rest and relax along turquoise waters and soft powder sand beaches

Day 1: Arrival to Merida
Your family will be greeted at the airport and privately transferred to your hotel, a lovely and historic hacienda where you can relax and enjoy dinner. Overnight: Hacienda Temozon
Day 2: Uxmal and Family Scavenger Hunt
Today the family will wake up early in order to be one of the firsts to enter and explore the ancient Maya city of Uxmal. Your guide will lead the family on a fun discovery of the site, learning about the myth of the Pyramid of the Magician and about Maya cosmology in the Nun's Quadrangle. Together as a group, you can climb the Great Pyramid to get a birds-eye view and remarkable photos!
At Uxmal, the family will participate in a scavenger hunt, searching for a variety of clues that will draw on all that you have learned so far in this magical region. The family will need to work together in a combination of intellectual acuity, mental fortitude, physical prowess and creativity!
After completing the hunt and finding the prize, your guide will drive you to a local restaurant for lunch to enjoy a traditional Yucatecan meal. Overnight: Hacienda Temozon
Day 3: Nature's Marvels: Visit Celestún and the Pink Flamingos & Merida City Tour
Today the family will visit the Celestún Biosphere Reserve, a great place for nature lovers. Known for its large population of flamingos during the winter months, Celestún is a large salt-water lagoon awash with pink birds. Here, the family will take a boat ride to see the great variety of flora and fauna that naturally thrive there. Returning on land, enjoy local seafood at Celestun's beautiful beach and have a chance to swim in the waters.
After lunch, the family will discover the historical center of the city Mérida, the capital of the state of Yucatán. Learn about Merida's history and contemporary importance, and enjoy a caelsa horse-drawn carriage ride.
Ending the day back at the hacienda, the rest of the time is yours to enjoy at leisure. At this sprawling hacienda, there is something for everyone; Hacienda Temozon has a spa, swimming pool, private cenote, tennis courts, games such as chess and back gammon, and you can even ask for a tour of the hacienda plant and machinery. Overnight: Hacienda Temozon
Day 4: Tixkokob, Izamal, and Chichen Itza
Today, start with a visit to the traditional Maya village of Tixkokob to see how local families still practice the age-old tradition of hammock weaving. One of the most valued handcrafts made by the indigenous communities in the Yucatan Peninsula is the hammock, and they represent more than 700 families in the area.
Most of the hammocks for sale in Yucatan are handmade in family workshops. En route to Izamal and Chichen Itza you will stop at Tixkokob, a rural community located 30 minutes east of Merida. This is a town famous for its high-quality hammock waving; you are here to meet a local artisan at his family's workshop. Today you will discover from the expert the secrets and "techniques" to best lie in a hammock and mostly you will experience a close encounter with the artisan culture while you observe, learn and optionally participate in a demonstration of their craft.
Afterward, continue to the Magic Town of Izamal to have lunch (not included) and explore the mysterious Yellow City before continuing to your charming Lodge nestled in the garden on the UNESCO Heritage Site of Chichen Itza.
Day 5: Archaeologist Delight: Explore the Ancient Maya Cities of Chichen Itzá Ek' Balam en route to Riviera Maya
Today the family will explore two distinct Maya archaeological sites : Chichen Itzá and Ek' Balam. With a private entrance from the hotel, your family will beat the crowds when entering Chichen Itzá, which is Mexico's most visited archaeological site and home to one of the New Seven Wonders of the World. Depart the site just as crowds and mid-day heat are arriving to enjoy lunch and a refreshing swim in a cenote. Next is Ek' Balam, with its striking feature, a palace with its façade intricately decorated in the form of a snake. Your expert guide will lead the family in traversing the two sites and will explain all about Maya cosmology, religion and everyday life.
The day ends as your family is dropped of at a stunning luxury hotel located on the idyllic Mexican Caribbean coast. This hotel is family-friendly and stands out for its Rosebud Kid's Club, offering a special program to entertain children featuring a wide-range of activities for kids. Overnight: Rosewood Mayakoba
Day 6: Ancient Culture, Timeless Nature: Tulum and Sian Kaán
On this day exploring the ancient world and the natural world, your family will visit the biosphere reserve of Sian Kaán and the ancient Maya city of Tulum. Sian Kaán in Maya means 'origin of the sky'. The reserve is made up of a large water system, marshes and mangroves as well as virgin tropical forest, making it home to a large variety of animals, including crocodiles, dolphins, turtles, and over 300 species of birds. Along with your expert guide, explore the reserve by water, discovering a cenote, as well as looking out for animal life swimming past or up in the trees. Time permitting, your family may also have a chance to swim in the clear waterways or float along the 'lazy river'.
Arriving back on dry land the family will then be driven to Tulum archaeological site. The only Maya city located right by the Caribbean Sea, Tulum was a Maya fortress city that peaked between the 13th and 15th centuries. Your expert guide will lead in exploring this small site, that was an important place of trade in jade and turquoise, and despite its size, displays many styles of Maya architecture. There may also be time for you to take a swim and look up at Tulum's iconic structure from below. Overnight: Rosewood Mayakoba
Day 7: Riviera Maya
Explore the open sea in this half-day, private sailing trip that will take you around the bay of Cancun and Isla Mujeres on a 34-foot catamaran. The family can can swim or snorkel around the second largest coral reef in the world while the adults simply enjoy the ride with a cold drink in hand. Overnight: Rosewood Mayakoba
Day 8: Departure from Cancun
You will transfer to the Cancun Airport for your homeward bound flight according to your flight schedule.

Dates
Our trips are fully customized, allowing us to build your itinerary for any time of the year.
Prices
Our custom-tailored journeys start from $800 USD per day for two travelers. Contact us today to discuss your travel desires and design a personalized proposal with exact pricing.
Please note, our pricing guideline is a starting from price and is not necessarily applicable to the suggested hotels contained within the suggested itineraries on this web site. Itineraries are customized prior to final pricing.