Mexico advanced one place from 2016 to 2017 in the rankings for the most visited countries in the world, moving from the 9th to the 8th most visited country in the world.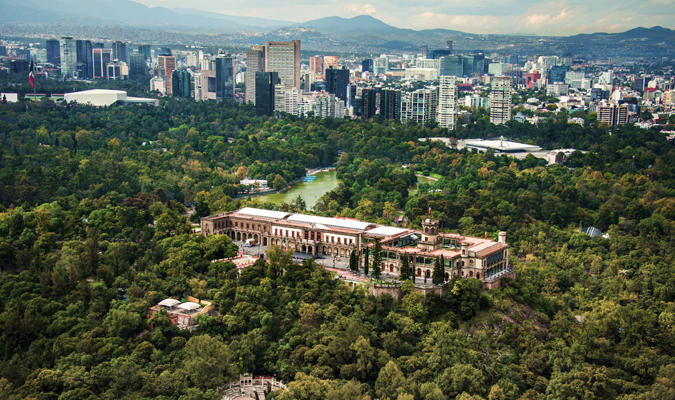 According to World Tourism Organization (WTO), in its recent World Tourism Barometer report, Mexico passed Turkey after receiving 35 million tourists in 2016.  Holding the top three spots are France at 86.2 million, USA at 84 million and Spain at 75.6 million.   The UK and Germany hold the spots above Mexico at 35.8 million and 35.6 million, respectively. With continued growth as more and more people discover and return to Mexico, it could climb to the #6 spot soon!
Rank
Country
UNWTO
Region
International tourist arrivals
(2016)
1
 France
Europe
86.2 million
2
 United States
North America
84.0 million
3
 Spain
Europe
75.6 million
4
 China
Asia
59.3 million
5
 Italy
Europe
52.5 million
6
 United Kingdom
Europe
35.8 million
7
 Germany
Europe
35.6 million
8
 Mexico
North America
35.0 million
9
 Thailand
Asia
32.6 million
10
 Turkey
Europe
32.0 million
International tourism receipts
In the official communicate issued by the Presidency of the Republic, Mexico has had a continued, growing, record upturn in tourism. The number of foreign visitors grew by more than 9% from 2015, with international tourist arriving by air growing by nearly 11%, establishing Mexico as a global tourist power.
Recognition and Awards
The incredible destinations and experiences available in Mexico continue to be recognized around the world.  San Miguel de Allende was recently named the World's Best City by Travel + Leisure, Mexico won the Best International Destination for Family Travel at the Travvy Awards and Puerto Vallarta was named the second best international city for LGBTQ travel.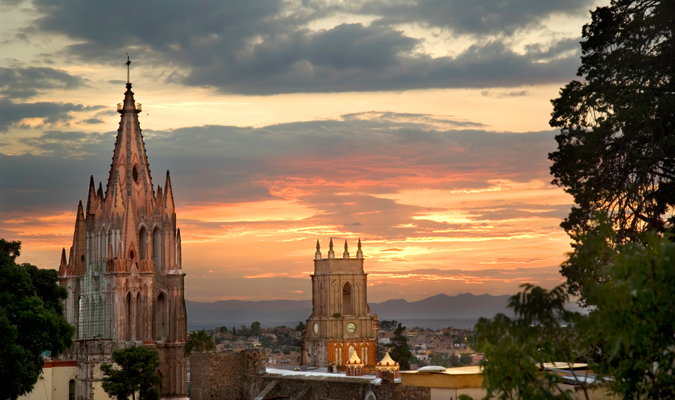 Discover the best of Mexico with Journey Mexico
The diversity in Mexico is incredible.  With so much to see and to, people can come back time and time again for a completely new experience.   Start planning your next trip to Mexico by checking out some of our best experiences to explore and fall in love of this beautiful country.
Yucatan Family Adventure
Extravagant San Miguel Allende + Villa
Culinary Tour Through Mexico City, Puebla, and Oaxaca
Morelia and the Monarch Butterfly Migration
Swim with Whale Sharks and Visit Ancient Ruins