OVERVIEW
ITINERARY DETAIL
DATES AND PRICES
Go on this luxury San Miguel tour and discover one of the world's great cities beyond the typical tourist hotspots. Wander San Miguel de Allende's gorgeous cobblestone streets, visit its artisans' workshops, and dine at its world-famous restaurants.
You will also explore its gorgeous surrounding countryside, its archeological sites, boutique villages, and towns recognized by the Mexican government for their resplendent beauty and historical importance.
On top of that, you will take part in exclusive experiences including an intimate cooking class, a hot air balloon ride over the city at sunrise, a visit to small batch tequila producers Casa Dragones to try their renowned spirits, and enjoy a by-invitation only visit to see a "long-lost collection" of Frida Kahlo. As with all Journey Mexico itineraries, this luxury San Miguel tour is fully customizable. Just tell us what you want to do and we'll make it happen.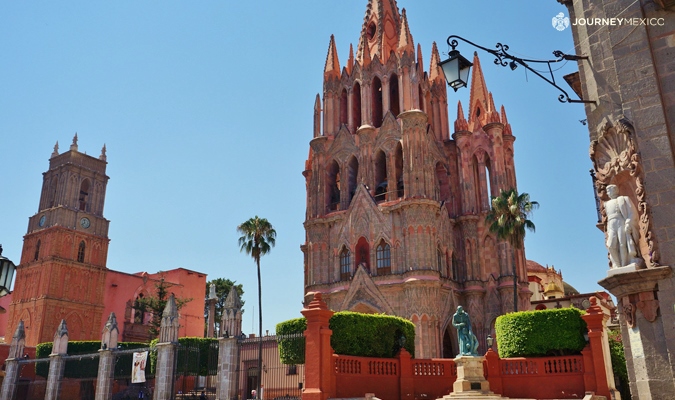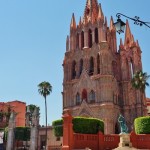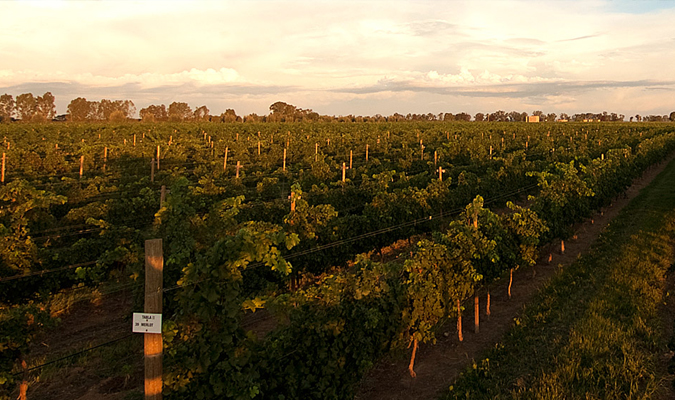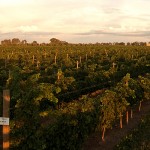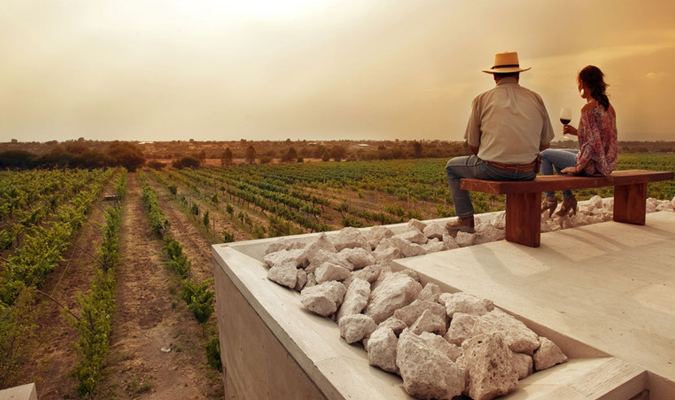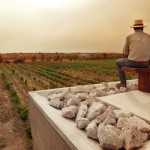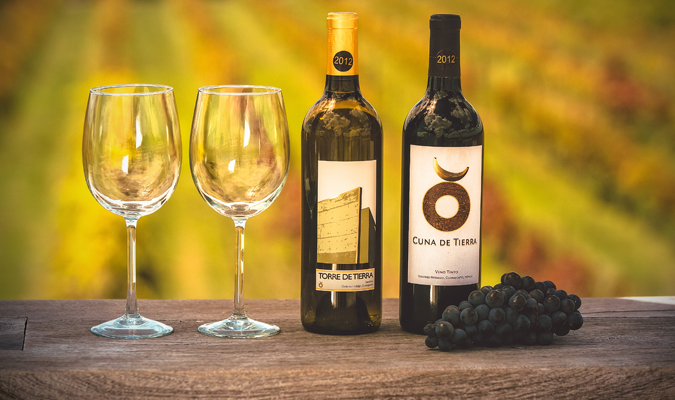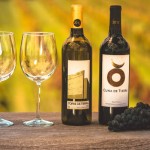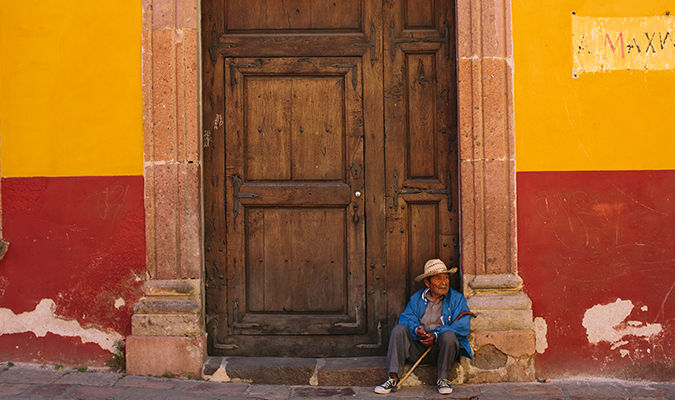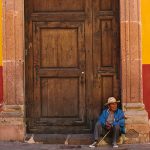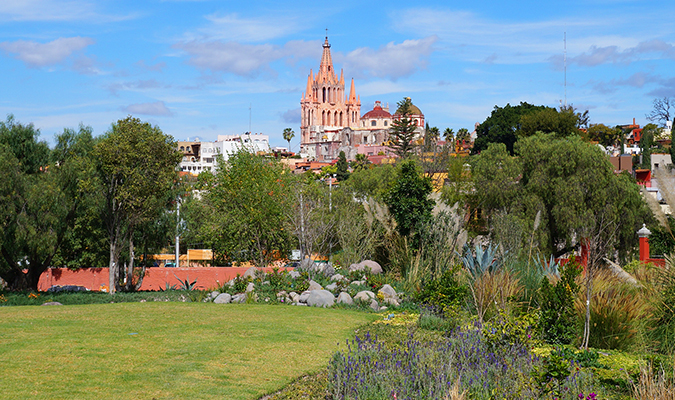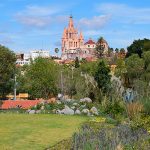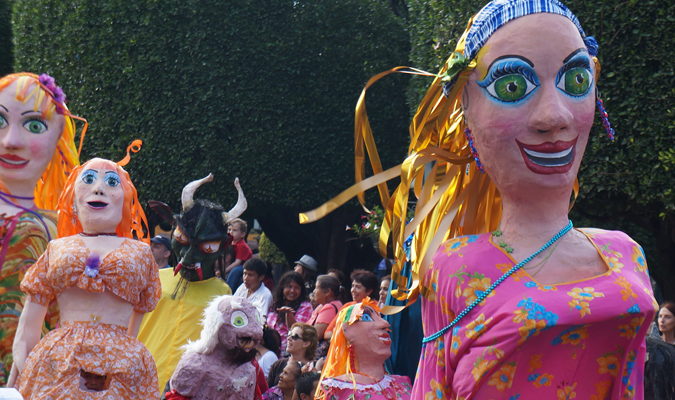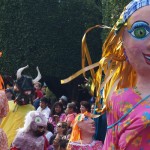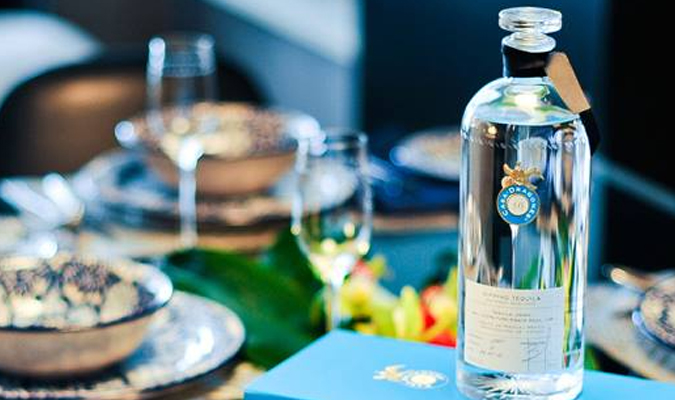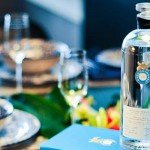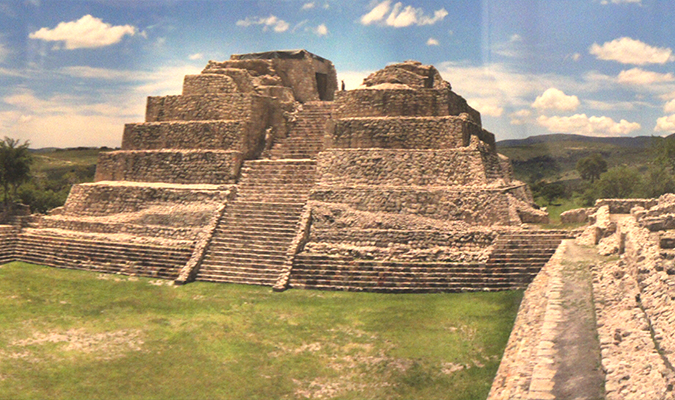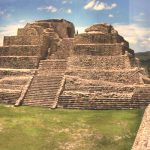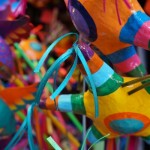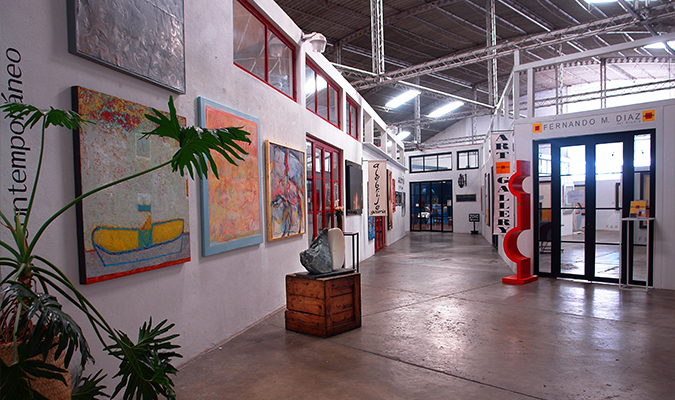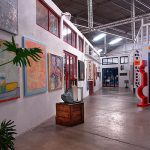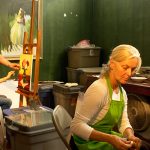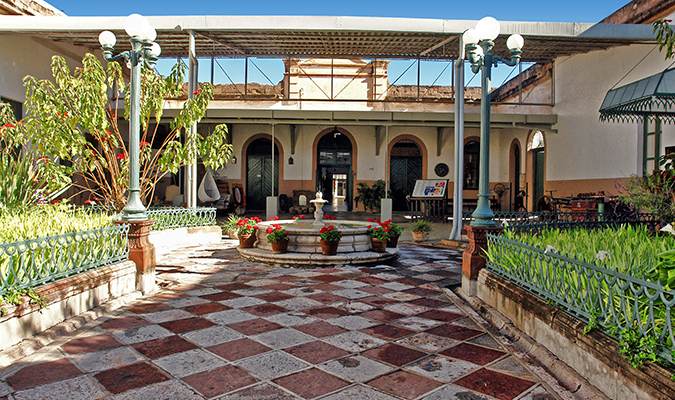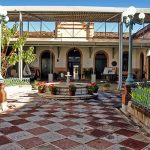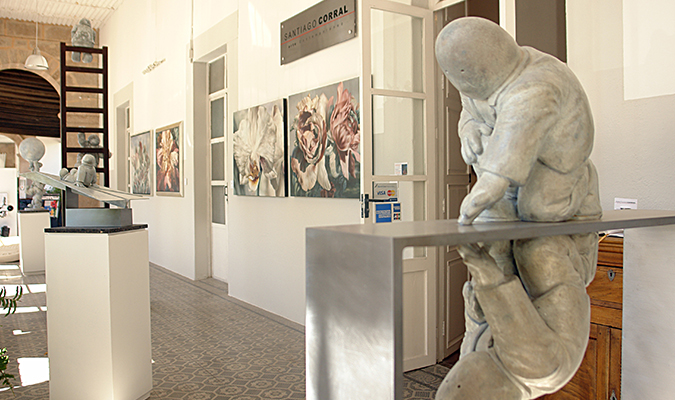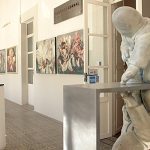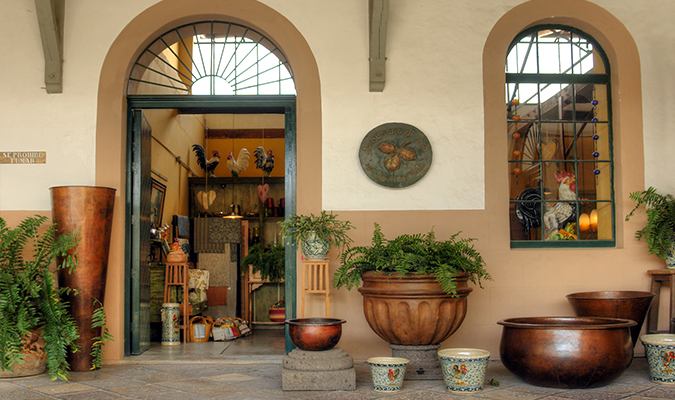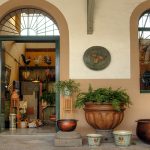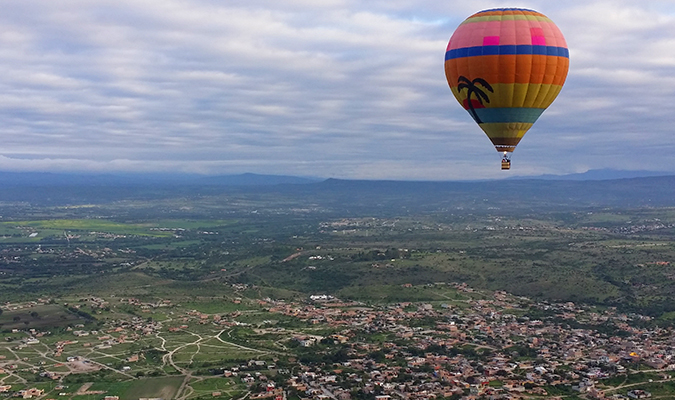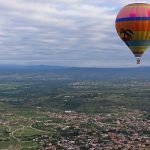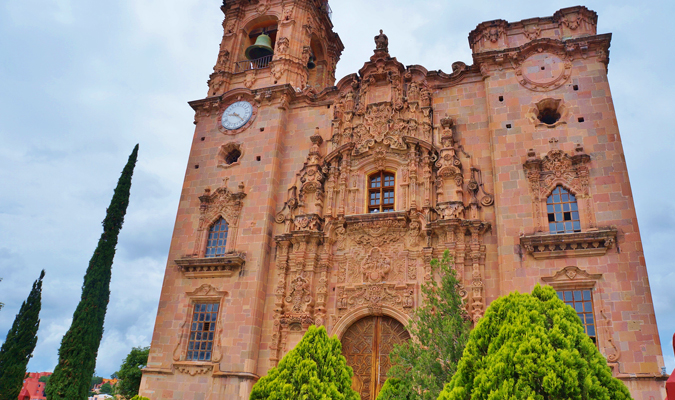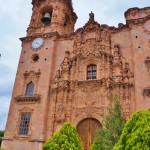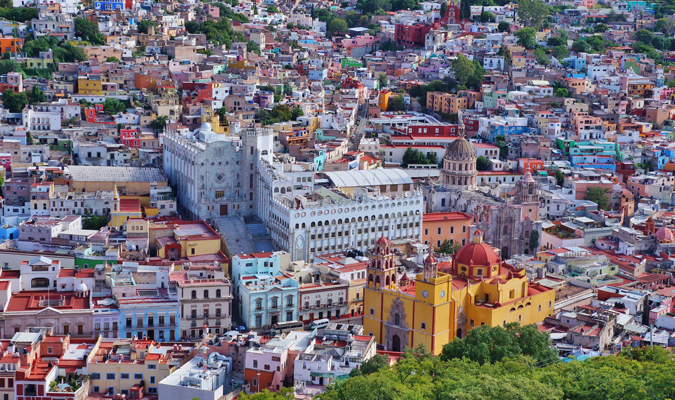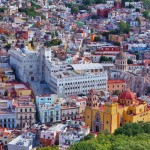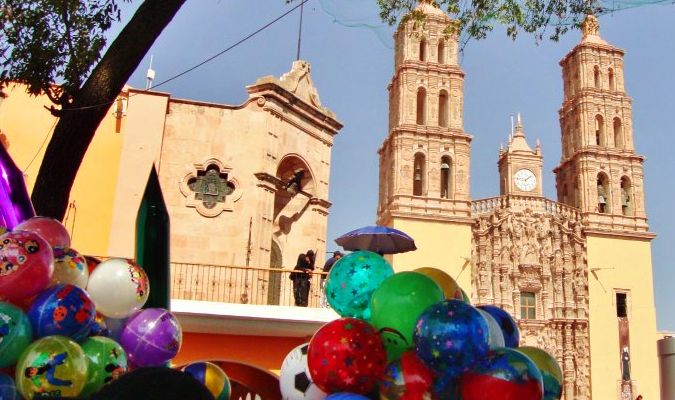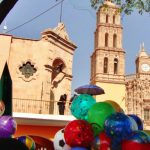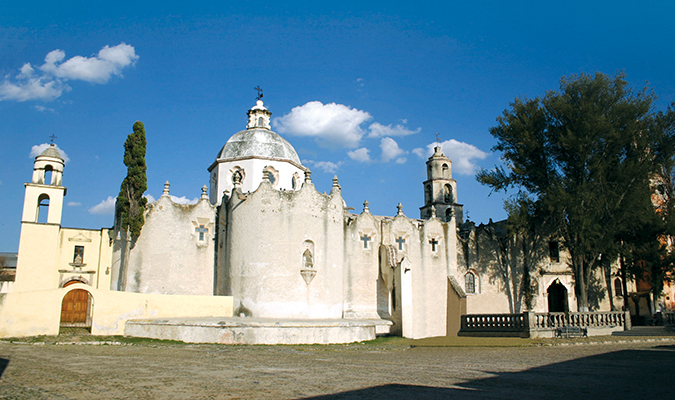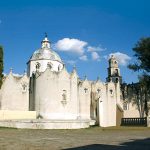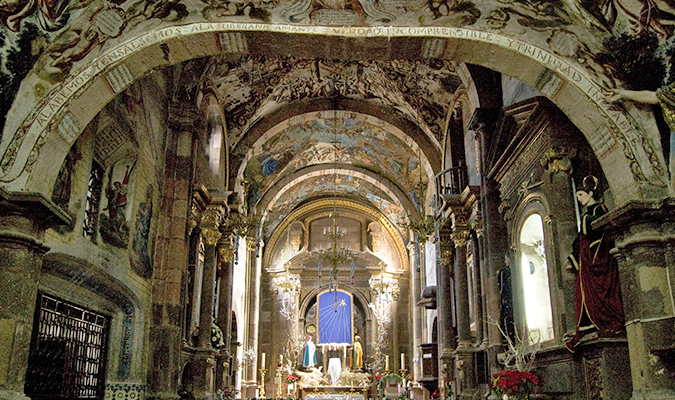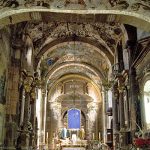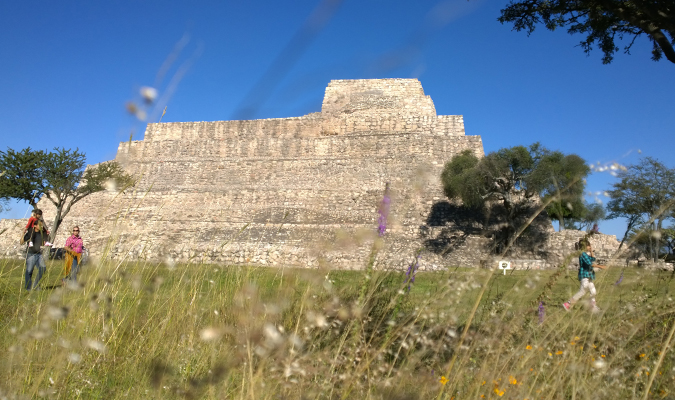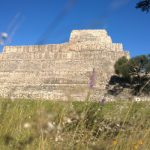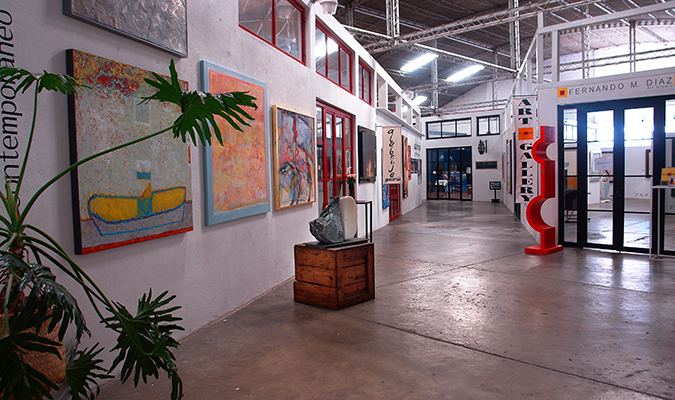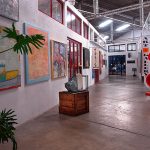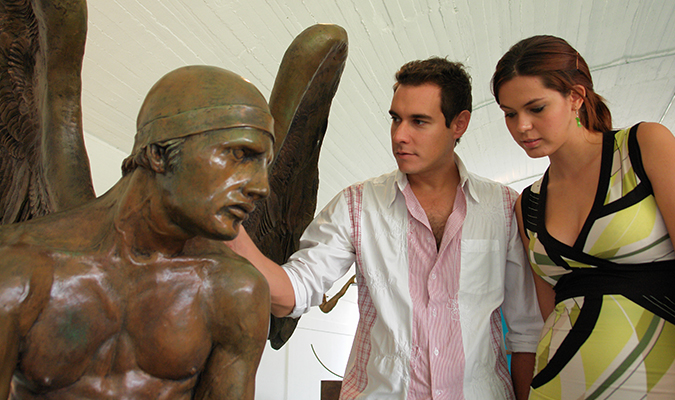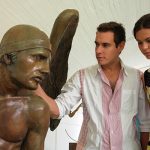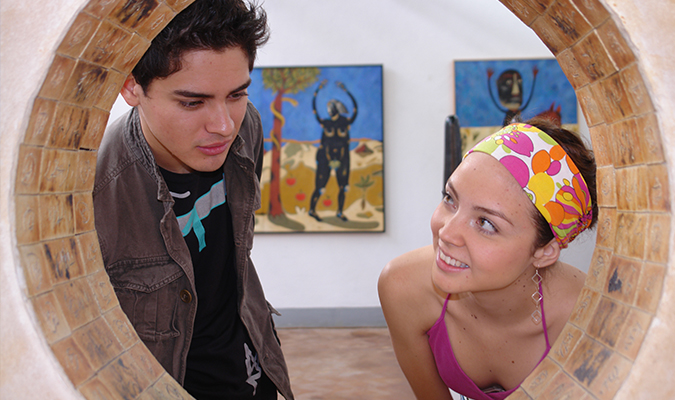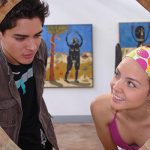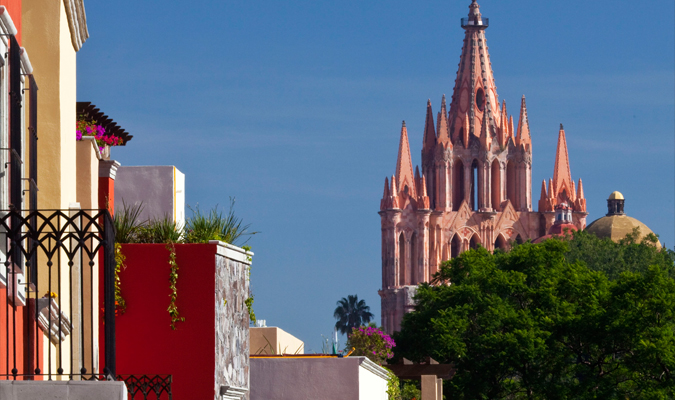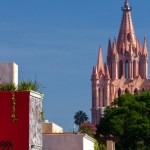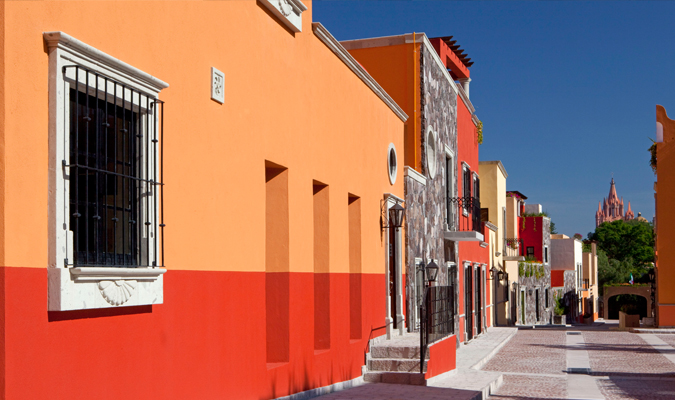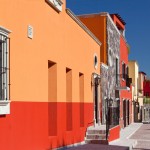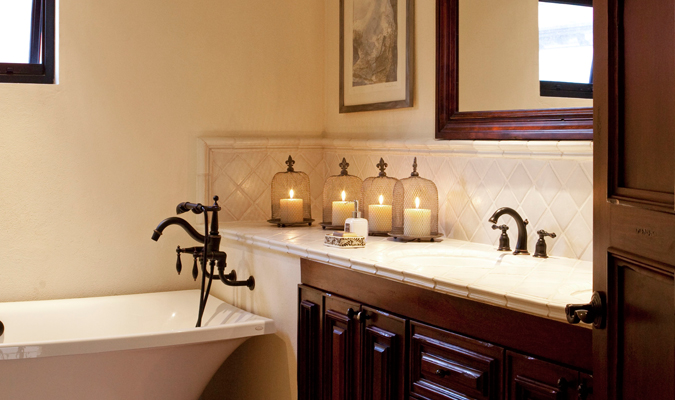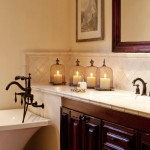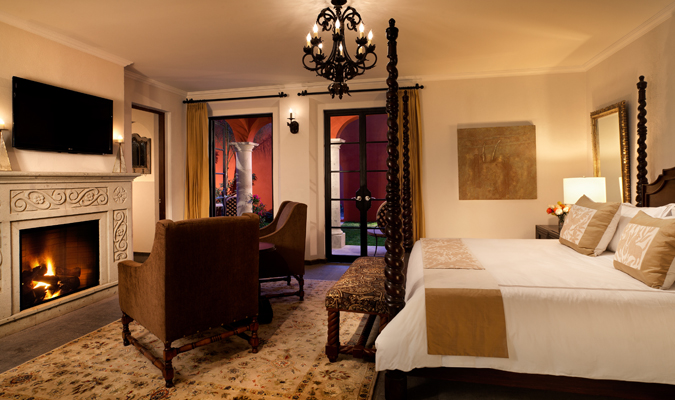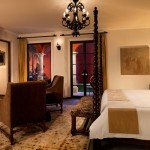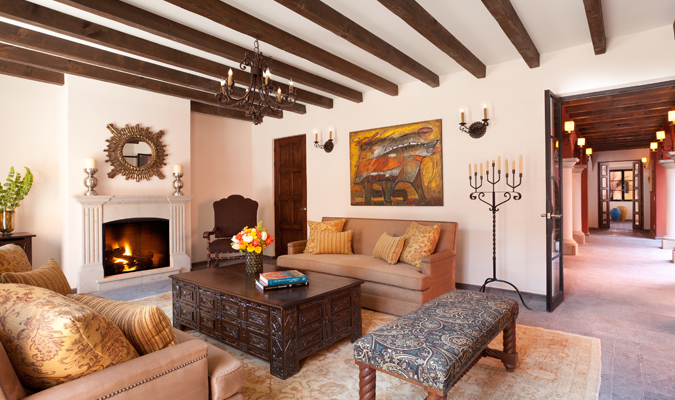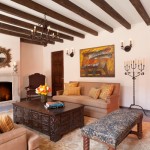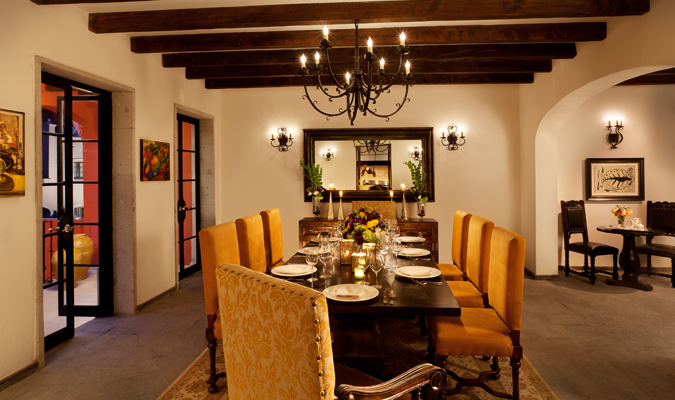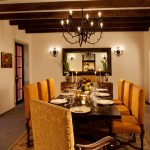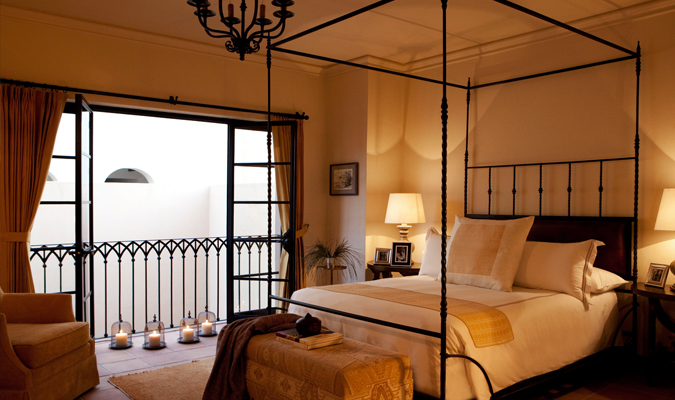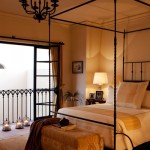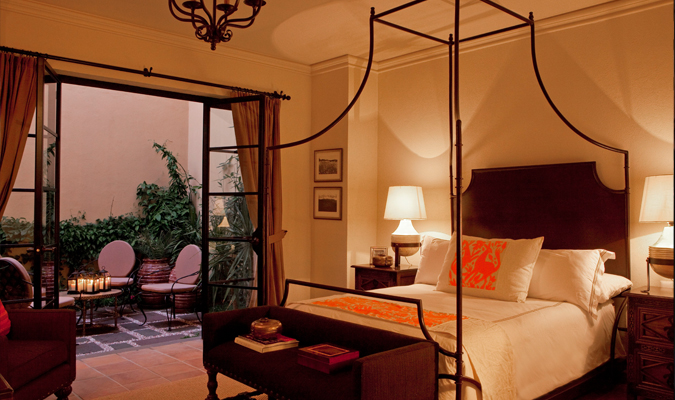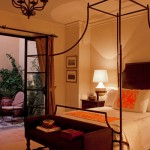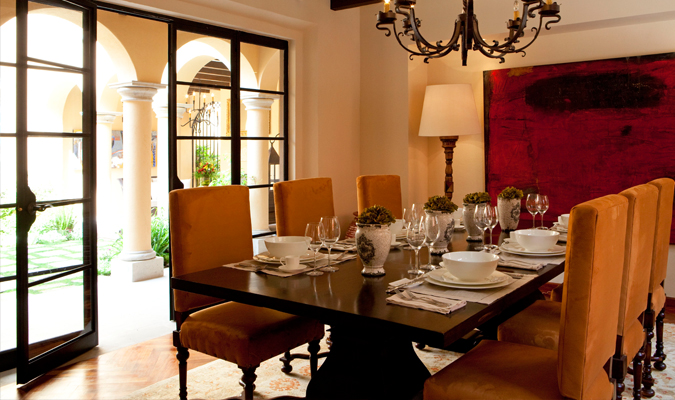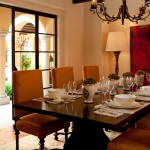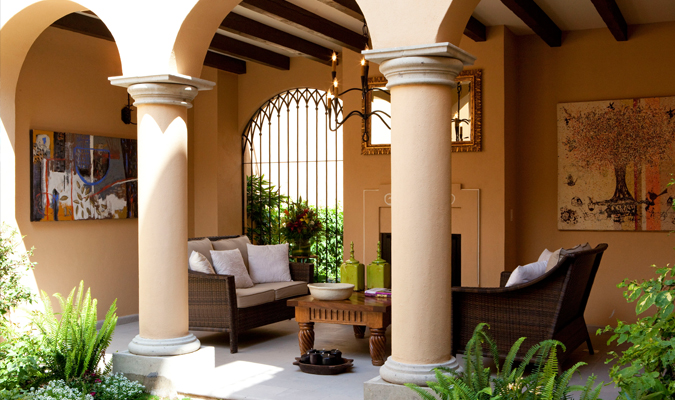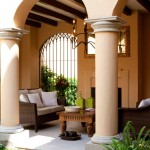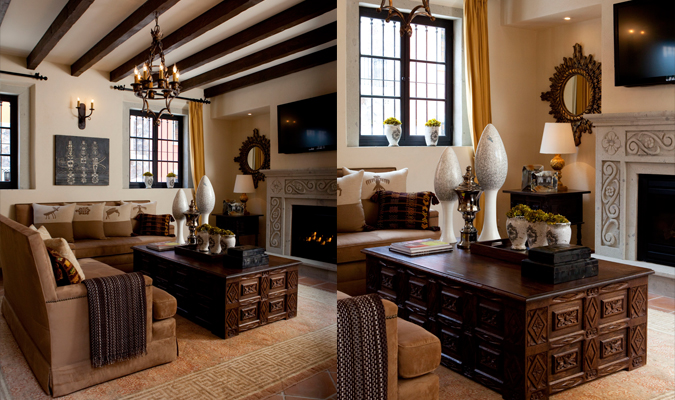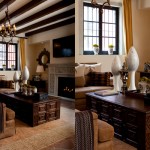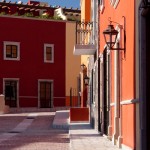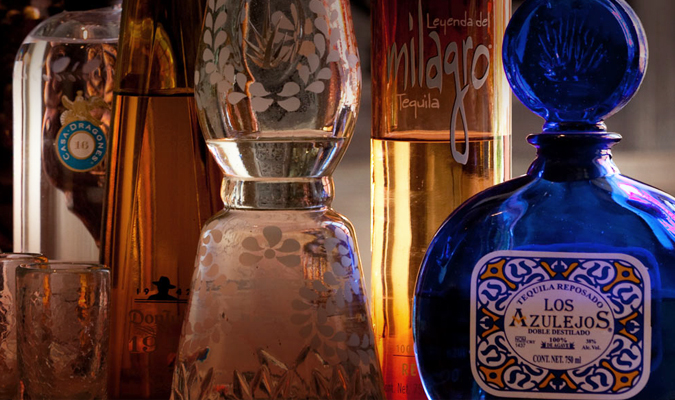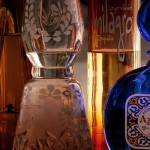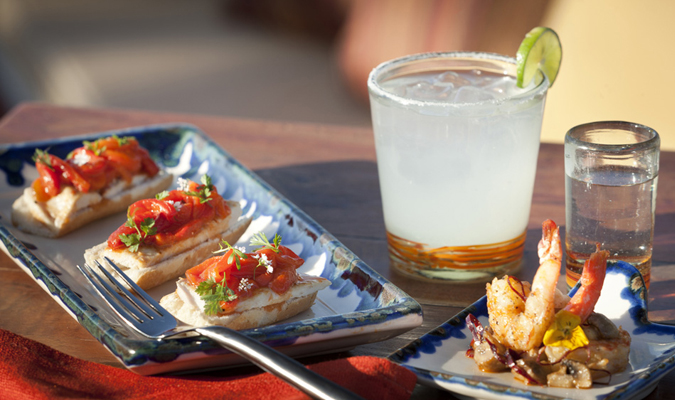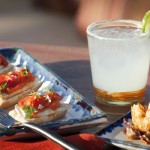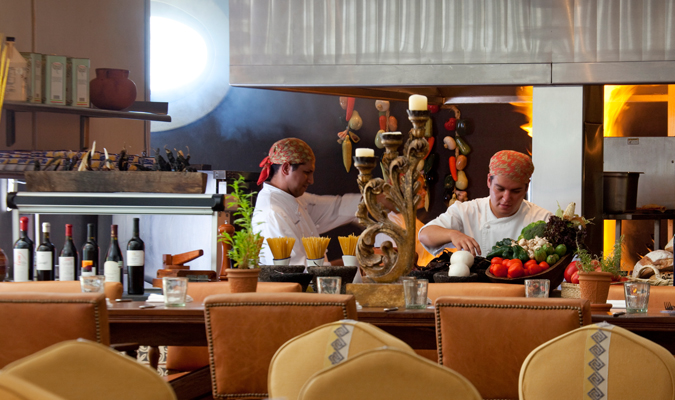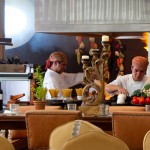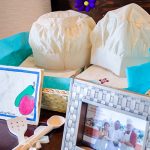 HIGHLIGHTS
San Miguel de Allende – Explore this vibrant UNESCO World Heritage City through its incredible architecture, art scene, and gourmet food
Archeological sites – Visit the Sanctuary of Atotonilco (often compared to the Sistine Chapel) and the Otomí site of Cañada de La Virgen
Gourmet food and wine – Tour the Cuna De Tierra Vineyard; savor Casa Dragones Tequila during a private showing, and journey to a local market to buy ingredients for a private cooking class
Guanajuato – Visit this colorful UNESCO World Heritage City with winding streets and subterranean passageways.
Dolores Hidalgo – Explore the birth of the Mexican Independence Movement
Day 1: Arrive in San Miguel de Allende
After touching down from your flight, you will be met by a Journey Mexico representative and privately escorted to your luxury San Miguel accommodation.
We can highly recommend a stay at Rosewood Private Residences, luxury vacation villas that are both elegant and sumptuously comfortable.
State-of-the-art kitchens, spacious living areas, and interior gardens with soothing fountains make these vacation homes the perfect place to get away from it all. Your villa stay includes a private butler and cook for breakfast and lunch. Each residence boasts a rooftop that offers magnificent views of the city and is equipped with a hot tub and grill.
Overnight: Rosewood Residences – Villa
Day 2: San Miguel private city tour with a visit to Cuna De Tierra Vineyard
Explore the UNESCO World Heritage City of San Miguel de Allende, which is consistently named among the world's best cities by Travel + Leisure magazine.
With your personal guide, head to San Miguel's colorful historic city center to explore its many charms and to visit the famous pink church Parroquia de San Miguel Arcángel. Along the way, learn about the history and culture of this famous Mexican city as told by your expert guide.
After, head to Cuna De Tierra Vineyard, one of the best and most beautiful wineries in the region. To begin, meet the sommelier at a private reception for a glass of wine on top of their contemporary tower, admiring stunning views of the vineyards.
Then hop on a horse drawn carriage for a privately guided tour of the vineyard before enjoying your first private wine tasting. Sample the three labels from Cuna de Tierra's premium collection, accompanied by locally produced cheese, bread, olives, and charcuterie.
Overnight: Rosewood Residences – Villa
Day 3: Privately guided excursion to Cañada de La Virgen archeological site and spa day
Enjoy a privately guided tour of the Cañada de la Virgen Archeological Zone, which was occupied by the Otomí people and is the northernmost Mesoamerican site to be found and excavated in Mexico.
Only open to the public since 2011, Cañada de la Virgen is home to seven pyramid-style ruins which vary in size and importance. Let your expert guide fill you in on their various uses as you make your way around the site.
Then, head back to your private accommodation for some free time. If you opted for a stay at the Rosewood Residences, enjoy a 50-minute Laja Spa Massage experience with techniques aimed at releasing the effects of accumulated stress, working the entire muscular system from head to toe.
Overnight: Rosewood Residences – Villa
Day 4: Market to kitchen cooking experience
Become a Mexican food expert with a fully immersive cooking experience in San Miguel. Start with a guided excursion through the city's main food market to select the fresh ingredients you will use to create your dishes.
The cooking class will take place in the grounds of a gorgeous mansion. Here you will sample local cheeses and wine on the veranda, before making salsas, fresh tortillas, and several styles of stew, plus a not-so-traditional guacamole. The preparations culminate with a meal in the beautiful gardens.
Overnight: Rosewood Residences – Villa
Day 5: Private hot air balloon at sunrise and private tequila tasting at Casa Dragones
This morning, soar over San Miguel in a hot air balloon, enjoying views over the city that very few will ever be lucky enough to see.
As you drift over this uniquely beautiful destination, listen to your expert guide as they explain its rich history and point out the landmarks. As you float, watch the sun rise; extending its warmth to the streets, churches, and tree tops below. Touching back down, enjoy a toast to your flight and some breakfast.
Then, after enjoying an afternoon at leisure, you are invited to experience tequila tasting in Casa Dragones, home to one of the finest, premium tequila brands in Mexico. Visit the historic 17th century Casa Dragones house to attend a private tequila presentation and degustation, discovering the unique qualities of this limited edition, small batch tequila — considered one of the very best in the world.
Overnight: Rosewood Residences – Villa
Day 6: Private art and studio tour
Explore the thriving art scene in San Miguel, visiting local artists and observing these master craftsman at work. Exactly where you explore is up to you, but choices include visiting the Institute of Culture to observe students working on their art pieces; visiting an artisanal workshop to admire beautifully blown glass sculptures; meeting a local family to view their hand-crafted wool rugs; and stopping at several art galleries.
Then, enjoy a by-invitation only visit to see the long-lost collection of Mexican icon Frida Kahlo's journals and etchings.
Overnight: Rosewood Residences – Villa
Day 7: Visit Guanajuato and Dolores Hidalgo
Head out of San Miguel to tour the winding streets and subterranean passageways of the UNESCO World Heritage City of Guanajuato.
After, drive on to Dolores Hidalgo, the birthplace of the Mexican Independence movement. As you explore its streets, churches, and museums, learn more about the dramatic moments leading to the country's independence from Spanish rule.
The day also includes a visit to the town's vibrant market and an exploration of the local ceramic and tile workshops.
Overnight: Rosewood Residences – Villa
Day 8: Departure Day
On this final day, you will be privately transferred to your airport for your flight home. However, if you would like to extend your trip and explore more of Mexico's wonders, speak to a Journey Mexico Travel Planner who can arrange everything for you.
Dates
Our trips are fully customized, allowing us to build your itinerary for any time of the year.
Prices
Our custom-tailored journeys start from $1,000 USD per day for two travelers. Contact us today to discuss your travel desires and design a personalized proposal with exact pricing.
Please note, our pricing guideline is a starting from price and is not necessarily applicable to the suggested hotels contained within the suggested itineraries on this web site. Itineraries are customized prior to final pricing.