OVERVIEW
ITINERARY DETAIL
DATES AND PRICES
Discover Colonial jewel of Mexico and witness the natural phenomenon of the Monarch Butterfly migration.
Every winter, millions and perhaps over a billion monarch butterflies arrive in the forests of Michoacán. Although it is unclear how these magnificent creatures find their way to unseen but somehow favored patches of rural Mexico, these spectacular gatherings have generated tremendous interest from ecologists, naturalists and conservationists the world over. The journey detailed below affords travelers the extraordinary experiences of joining the Monarchs at Mexico´s butterfly reserves, a UNESCO World Heritage Site, and additionally of learning about a variety of historical and cultural features that are unique to the region. As the sun illuminates the millions of orange and black wings, you'll quickly understand why this is a trip of a lifetime.
Explore beautiful Morelia, Patzcuaro & San Miguel de Allende cities, venture to outlying areas, and witness the work of local artisans and pre-Hispanic engineers. Patzcuaro is a cultural and artisan center for the State of Michoacan that is sure to take your breath away and let San Miguel de Allende surprise you with vivid streets of a friendly city, discover unique markets and distinguished art galleries. Delight yourself in the world-class culinary delights throughout the city and burgeoning wine scene in the countryside.
Beyond the protected butterfly forests, expert guides will help travelers gain insight into the complex character of Michoacán that may ultimately draw them back through the years ahead.
PHOTO GALLERY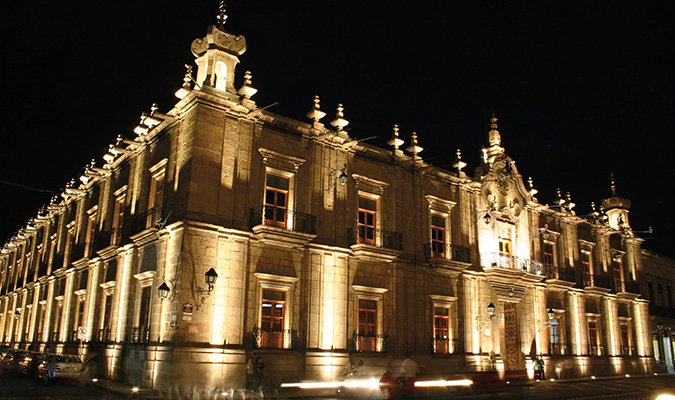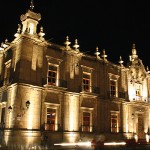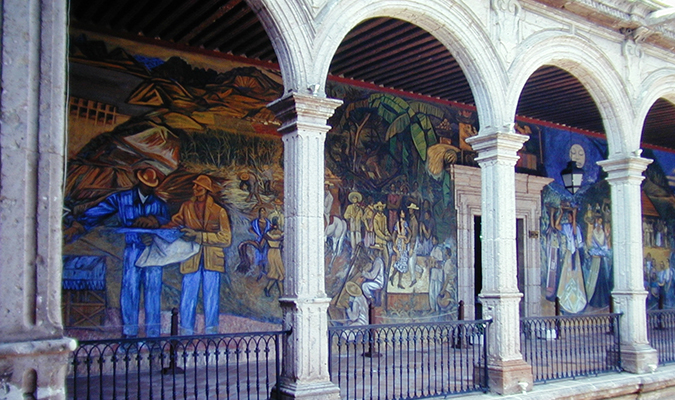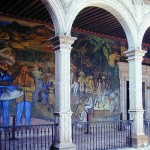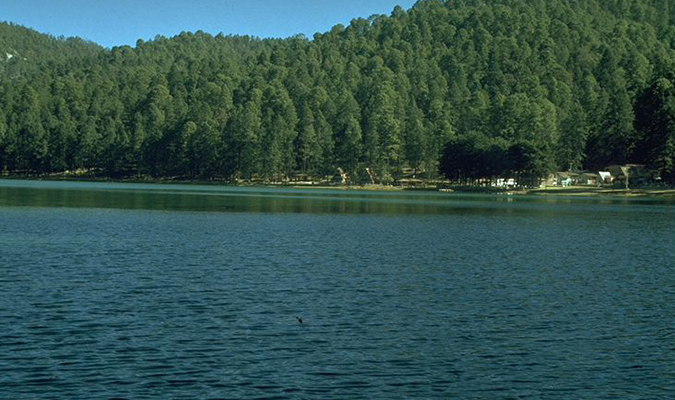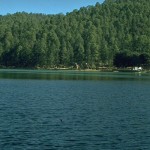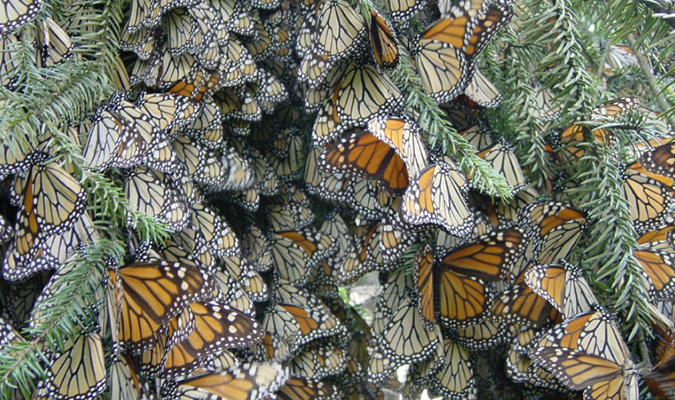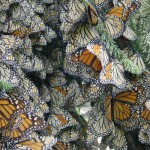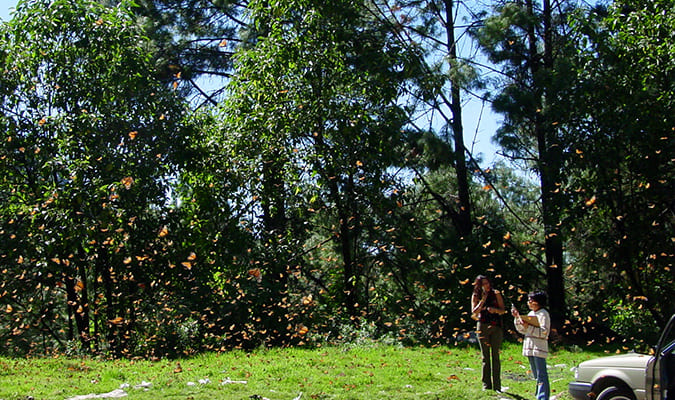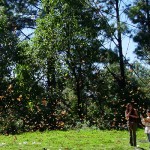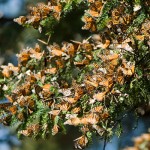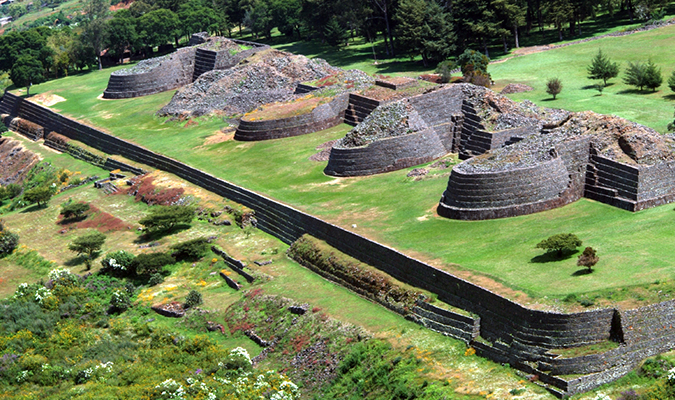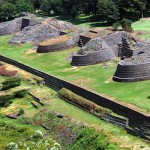 HIGHLIGHTS
El Rosario Sanctuary – Be amazed by the wintering grounds home to millions of Monarch Butterflies
Butterfly Biosphere Reserves – Visit other butterfly sanctuaries to which millions of Monarchs migrate each year
Morelia – Tour Michoacan's UNESCO World Heritage City and its beautifully maintained and restored colonial architecture
Patzcuaro – Visit this Magic Town, in the charming highlands of Michoacan and its lake district with surrounding artisan communities  and local Purepecha communities with traditional food and customs
Santa Clara del Cobre – Discover the hidden charms in this Magical Town which has many copper workshops
San Miguel de Allende – Visit this stunning colonial city recently recognized as the "Best City in the World" and experience a unique chef-guided culinary tour
Day 1: Arrival to Morelia, City tour & Transfer To Patzcuaro
After you pass through customs at the Morelia International Airport, your guide will welcome you to one of Mexico's most endearing urban centers, the capital of Michoacán. Time permitting (flights arriving around 2 pm at leates) you will enjoy a privately guided tour of some of the outlying areas of Morelia, visiting beautiful historic center and seeing masterfully restored 17th and 18th century colonial mansions and most important highlights of the city. You may enjoy lunch on your own at one of the many fine restaurants in the city center, before the journey continues towards Pátzcuaro (1:00 hr driving distance), your home base for the next two nights. At arrival, check into your lovely hotel located right at the Central Plaza en enjoy rest of evening at leisure.
Overnight: Casa de La Real Aduana
Day 2: Private Full Day Excursion of Patzcuaro, Tzintzuntzan and Santa Clara del Cobre
Today after breakfast, you will meet your expert guide in the hotel lobby for a private excursion into the atmospheric Purepecha highlands. Today you will visit one of the lesser-visited archaeological zones in Mexico, the lakeside Tarascan site of Tzintzuntzan, to marvel at the unique oval-shaped Yácata temples. You will also travel to Santa Clara del Cobre, a Mexican Magic Town and former copper mining town where artisanal methods continue to thrive. You will observe copper-smithing and have the opportunity to see exquisitely crafted pieces that have gained local artists recognition as far away as New York, Paris and London.
Explore Santa Clara del Cobre for a behind-the-scenes look at one of the region's famed copper workshops. While the mines of this copper mining town are now closed, copper crafting continues. Watch families of three or four generations as they work on their works of art with ease and skill. You will visit the central plaza, named after Vasco de Quiroga, the Spaniard in charge of building the town after the Spanish conquest. Wander the cobble stoned streets, taking in its colonial and indigenous feel as your guide shares the history of this magic town. Enjoy panoramic view of lovely Lake Patzcuaro's shining waters and the rocky island of Janitzio. In the colonial village of Patzcuaro, be sure to try some of the local Tarascan specialities a before returning to your charming hotel where you have the rest of the day at leisure.
Overnight: Casa de La Real Aduana
Day 3: Morning at leisure in Patzcuaro and Private Transfer Zitacuaro via Cuitzeo
After breakfast in Patzcuaro, you will journey toward the rugged and verdant winter home of the brilliantly-colored Monarch Butterfly . Spend the night among pine and fruit trees, outside the reserve before two days of exploration among the migrating Monarchs.
En route to Zitacuaro we will stop in Cuitzeo, to explore a quite charming town, with narrow streets and buildings of white facades and tile roofs; where you will get to discover the former Santa María Magdalena monastery, a XVI century complex located in the main plaza. The area also offer for bird watching opportunity during winter
Overnight: Rancho San Cayetano
Day 4: El Rosario Butterfly Biosphere Reserves
This morning after hotel breakfast your guide will drive you approximately 35 minutes to the first sanctuary. Upon arrival in El Rosario, you will leave the vehicle behind to walk (about 1:00 hr) a groomed but at times fairly steep trail into the fir tree forest favored by the butterflies. As you continue along the trail, note how the forest thickens toward on approach to the destination you share today with 60 million to more than a billion butterflies congregating in the forest after eight months and four generations of migration.
The sun warms and lights their wings to reward visitors with a unique and remarkable display of light and color. Your expert guide will ensure that you experience this unparalleled and mysterious phenomenon as more than simply an extraordinary spectacle; we pause to discuss ecology, natural history and conservation issues in the sanctuary.
Please note: the reserve altitudes vary from 8,000 – 10,000 ft. above sea level and these encounters require the ability to walk for over an hour along a steep incline that can be considered moderately strenuous. One hour walk.
Overnight: Rancho San Cayetano
Day 5: Sierra Chincua Butterfly Biosphere Reserves and Transfer to Morelia
After breakfast and hotel check out this morning, you will board your private vehicle. The Monarch barely weighs one gram, and yet, its role as a pollinator has a profound effect on the eco-system. Your time amongst the Monarchs continues with a visit to another major sanctuary ground, the Sierra Chincua Reserve. Surrounded by clusters of exquisite Monarch butterflies, you will get a glimpse at the epic life cycle of this insect civilization. After the monarch experience the journey continues towards Morelia (3:00 drive) for overnight. Estimated arrival time 6.00 pm.
Overnight: Casa Grande Hotel Boutique
Day 6: Private Transfer From Morelia to San Miguel de Allende/ Evening Private tour and Deluxe Wine Pairing at Dos Buhos Vineyard
After breakfast and hotel check out we will depart from Morelia towards San Miguel de Allende (2:30 hrs). At arrival check into your beautiful hotel, spend time to relax on property or explore town on your own, before meeting your guide for this evening experience.
Later this evening at 5:30 pm (schedule may change according to daylight saving time) you will meet your guide for ar private tour and Deluxe Wine Pairing at Dos Buhos Vineyard (3-3:30 hrs duration)
And delve into the world of local wine with a night time visit to Dos Buhos, boutique winery, located just outside of San Miguel de Allende. Your night will include a tour of the property and the winemaking facilities before the chance to enjoy a wine pairing of five of their wines combined with a light gourmet dinner.
Day 6: Mercado a Mercado, a Culinary Walking Excursion from Traditional to Contemporary Food Markets
All of Mexico is known for its open markets with their endless stalls of everything that is deliciously unique about Mexican culture and cuisine. San Miguel de Allende, a small colonial town with a cosmopolitan and international slant, has both a traditional market as well as a new concept market housing all the local, sustainable and organic fair that the region has to offer.
This tour will take us from the traditional market to the new organic market. We'll first try boiled fresh chickpeas and fresh tamales and learn about dried chiles and then walk thru the heart of town with a few sweet and savory tasting stops along the way at the churro factory, a wine shop featuring local wine and onto an artisan chocolate shop all on the way to the new market. At our destination we will enjoy a cheese tasting crafted by some of the best cheese makers in the area and you'll complete your meal selecting from many of the fine choices there such as the organic salad bar replete with fresh veggies harvested that day or enjoy crepes made with mesquite and amaranth flours. Tour Includes: All tasting items except for final meal choice
Please note the walking distance from for this experience is approximately two miles. A private transportation service can be optionally arranged, under request.
Day 7: Departure from San Miguel De Allende
After breakfast in San Miguel, your driver will meet you for a private transfer to Leon Guanajuato or Queretaro Airport for your flight back home.
***Optionally you may also enjoy adding a beach extension to Los Cabos or Riviera Maya, flying directly from Leon airport to San Jose del Cabo or from Queretaro Airport to Cancun. ***
Dates
This trip can be customized for a private journey November through March.
Prices
Our custom-tailored journeys start from $800 USD per day for two travelers. Contact us today to discuss your travel desires and design a personalized proposal with exact pricing.
Please note, our pricing guideline is a starting from price and is not necessarily applicable to the suggested hotels contained within the suggested itineraries on this web site. Itineraries are customized prior to final pricing.