The beach destinations of Mexico, that are so popular with many visitors, have summers that are pretty hot and can be pretty humid too.  This is just fine when you are on holiday and swimming in the ocean in front of your villa or hanging out in the pool with a drink in your hand at your resort.
But if you are not a big fan of the heat or want to do more than simply relax around the pool or ocean, Mexico still offers incredible travel experiences during the summer months.  Mexico is a very large county with twelve distinct climate regions—from tropical wet regions to arid deserts to temperate plateaux.  And the central highlands offer a comfortable, cooler climate for exploring Mexico during the summer months.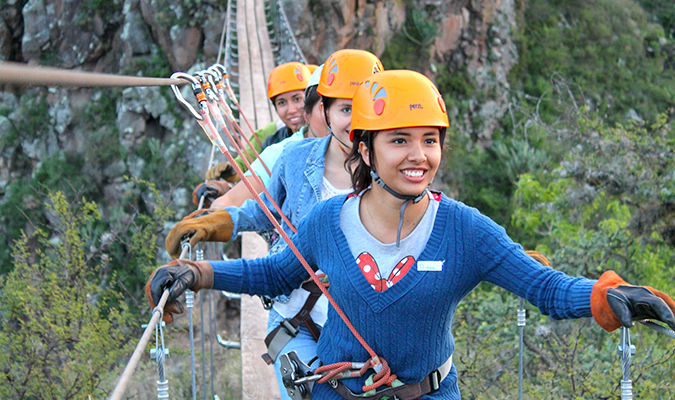 Nearly two-thirds of Mexico is made up of highlands and plateaux with climates that are comfortably temperate most of the year.  In these regions, you will even see snow capped mountains and volcanoes during the cooler winter months; creating a stunning backdrop. Mexico City resides at an elevation of 2,300 meters (7,546 feet) while Guadalajara sits at 1,589 meters (5,213 feet) and San Miguel de Allende at 1,900 meters (6,234 feet).  These elevations contribute to the much cooler summer climates and make these areas perfect for summer travel.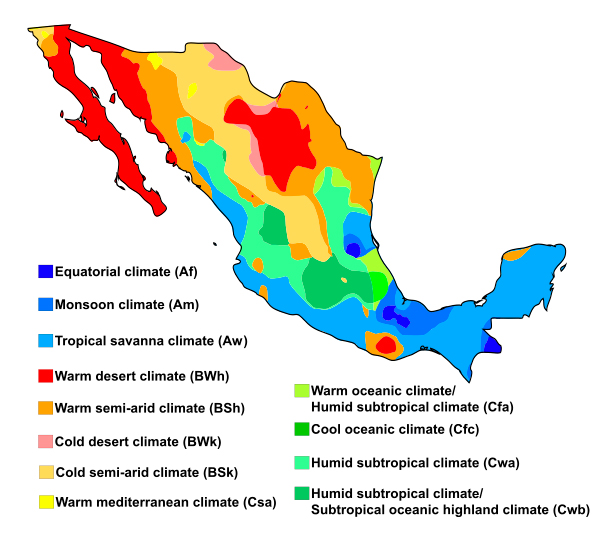 In these higher regions, most of the rain falls during the summer months.  Yet, the plateau, which resides between two ranges of the Sierra Madre mountains, is sheltered from the coastal marine rain systems and experiences far less rainfall and humidity.  Though the summer is the rain season, the rains are rarely heavy and usually fall as showers.  With these cooling showers and associated clouds, the daytime temperatures are perfect, usually around 23-24 °C (73-75 °F), and the nights are fresh and cool—creating the perfect environment for daytime exploring and evening dining.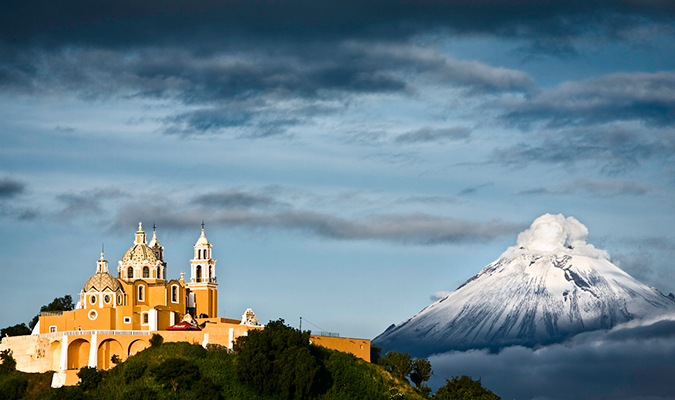 Mix this perfect weather with the abundant travel opportunities and experiences available in the central highlands and you have the perfect summer escape to Mexico.   Explore cosmopolitan cities like Mexico City and Guadalajara, full of culture and culinary delights, walk the beautiful streets of San Miguel de Allende or eat your way through the famous foodie destinations of Puebla or Oaxaca.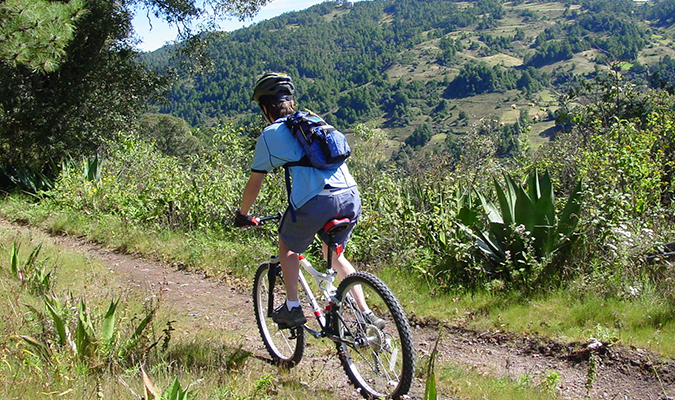 Summer is a great time to explore Mexico, so contact Journey Mexico and lets work on your perfect "cool" trip to Mexico this summer.
CHECK THESE COOL SAMPLES ITINERARIES TO STAY COOL IN MEXICO THIS SUMMER
Colonial Mexico Trip: Exploring The Heartland
Extravagant San Miguel Allende + Villa
Mexico's Great Colonial Cities
Spirit of Mexico: San Miguel Allende & Tequila Experience
See our complete list of customizable samples itineraries to stay cool in Mexico this summer