OVERVIEW
ITINERARY DETAIL
DATES AND PRICES
Journey into the heart of Colonial Mexico in Guanajuato and Michoacan for an intimate experience with Mexico's history and lore.
Join us for a journey into the heart of Mexico's independence and revolutionary past. Prepare for an intimate experience with the history and lore of the colonial heartland. Accompany us on unexpected explorations of the highlands of Michoacan where the independence movement intertwines with Purepecha traditions and handicrafts that are coveted worldwide. Delve into pre-Columbian times in Morelia and Pátzcuaro, where the friendly locals are glad to share a smile or invite you into their workshops to browse the rich crafts traditions that have continued unchanged for generations.
PHOTO GALLERY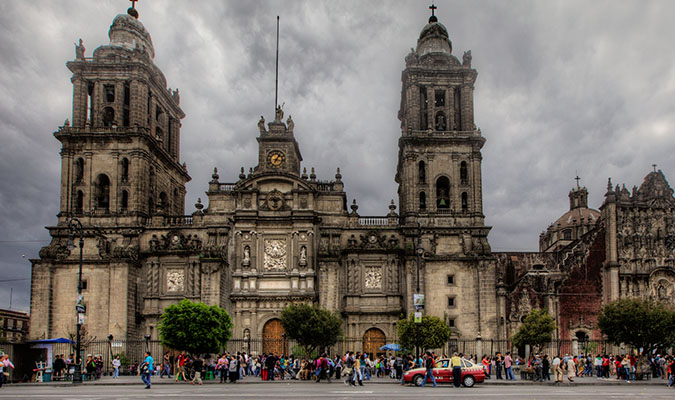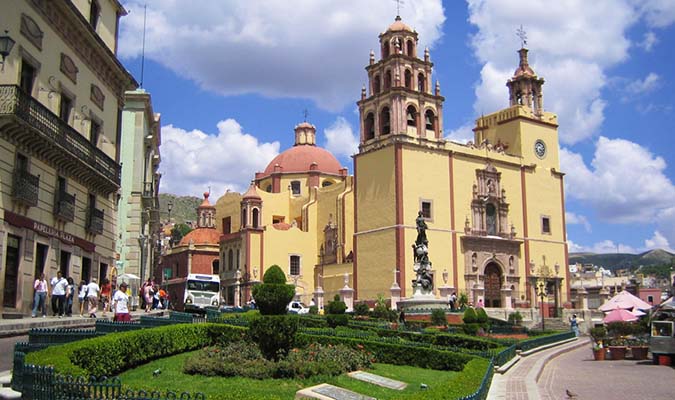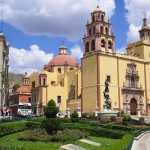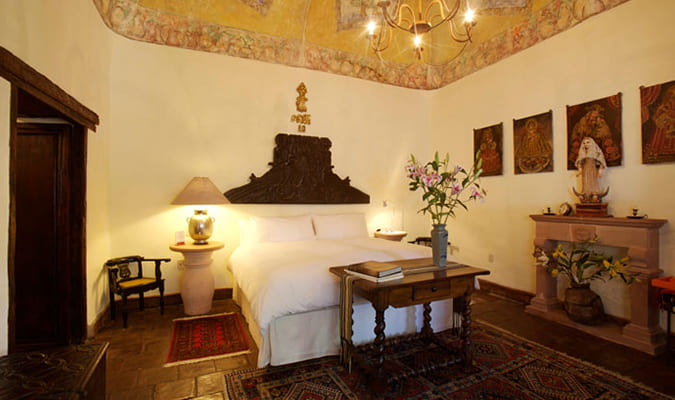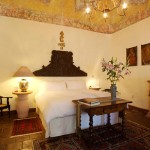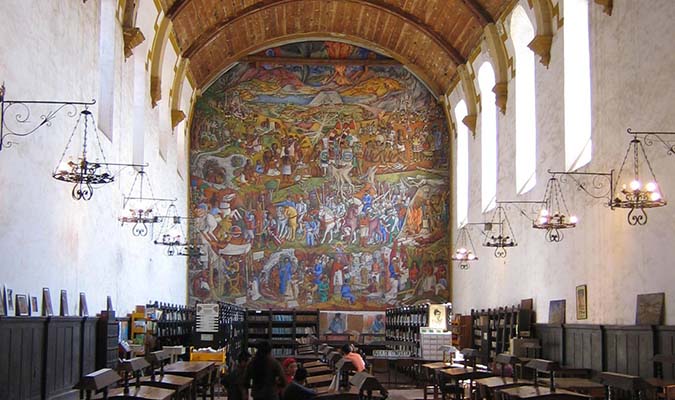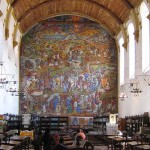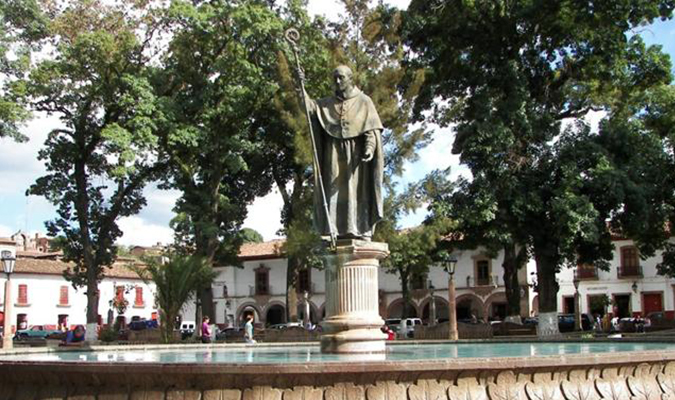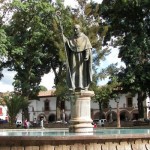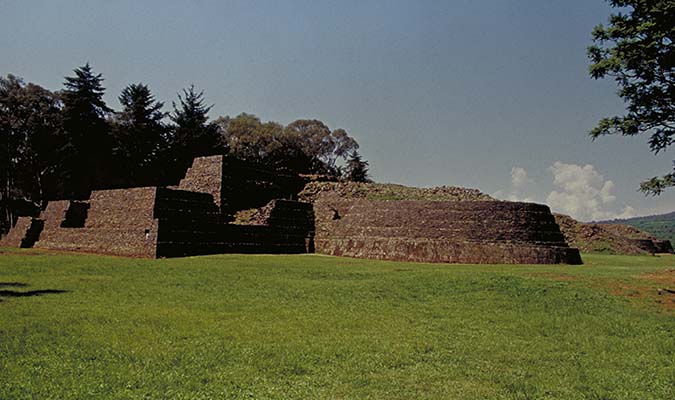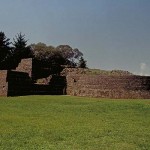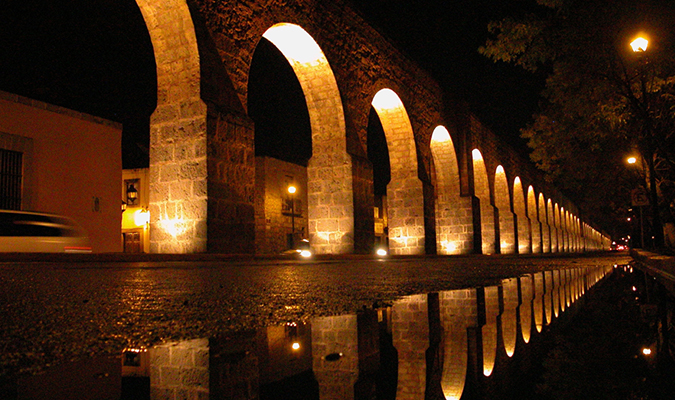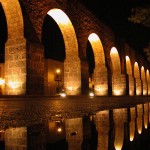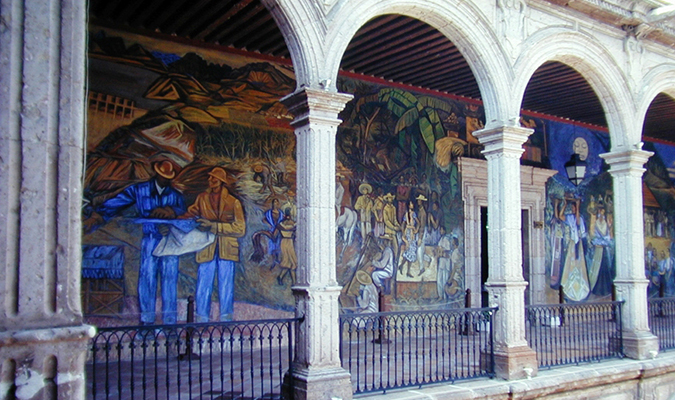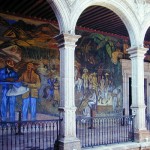 HIGHLIGHTS
Guanajuato – See spectacular colonial era architecture including Barroque churches and facades and visit the Diego Rivera house and museum, one of Mexico's most famous and renowned muralists
Boca Mina– Explore underground passage ways and mines including the Boca Mina, one of Latin America's most productive silver mines for over a century
Patzcuaro and Isla Janitzio – Visit this Magical Town, in the charming highlands of Michoacan and its lake district with surrounding artisan communities  and local Purepecha communities with traditional food and customs
Santa Clara del Cobre – Discover the hidden charms in this Magical Town which has many copper workshops
Morelia – Visit UNESCO World Heritage City and its beautifully maintained and restored colonial architecture with impressive Cathedral and central square Casa de las Artesanias
Tzintzuntzan – Get a glimpse of one of the only and most important Purepecha archeological sites

Day 1: Arrival to Mexico
Arrival and private transfer from the Leon or Mexico City International Airport to the World Heritage City of Guanajuato. Check in and enjoy a well deserved rest! Overnight Quinta Las Acacias. (No Meals)
Day 2: Guanajuato Historical City
Today, you will enjoy a privately guided tour of this incredibly interesting and historical city. You will visit the sites of most interest including: the central plaza (or Zocalo as it is known in all Mexican towns and cities in the Republic), Teatro Juárez, Callejón del Beso, Alhondiga de Granaditas (site of the first rebel victory in the War of Independence), Museo y Casa de Diego Rivera, the Mina and Templo de la Valencia and more depending on time and interest. Lunch and dinner are on your own today, and you will finish your tour in the mid-afternoon. Enjoy the atmosphere in the city center before returning to your hotel for the night.
Overnight Quinta Las Acacias. (B)
Day 3: Private Transfer to Patzcuaro & Historic Center Walking Tour
After breakfast, you will be picked up and privately transferred to the highland colonial gem of Patzcuaro. Mid-day arrival and check in to your lovely boutique hotel located right off of the Central Plaza and Basilica followed by a privately guided walking city tour to explore the Patzcuaro Historic center. Upon deeper exploration, the cobble stone streets and 17th Colonial Architecture give way to the Tarascan and Purepecha traditions of the indigenous inhabitants in a delightful blend of modern Mexico that piques your interest and imagination.
Overnight Casa de la Real Aduana. (B)
Day 4: Janitzio Island, Santa Clara del Cobre and Tzintzuntzan
After breakfast, you will be picked up for a full day, privately guided tour of Isla Janitzio and the fascinating crafts villages that surround Lake Patzcuaro. This picturesque lake, is accented with the now famous Island of Janitzio, one of the most important and visited villages for Dia de los Muertos ritual celebration. The moderate walk to the top of the gently sloped island is great to stretch your legs and acclimatize further to the crisp mountain air. Climb the several hundred steps to the top of the 140 ft. statue of Jose Maria Morelos y Pavon and up onto his wrist to view the lovely panorama or simply relax in the small park at his feet enjoying the view. We return mid-day and will continue on to Santa Clara del Cobre for a delicious locally prepared lunch of Tarascan fare. During the Dia de los Muertos (Day of the Dead Nov. 1st – 2nd), Isla Janitzio and the villages surrounding Lake Patzcuaro are swarmed with visitors clamoring to understand the mystical and somber rituals of the locals that go to sit vigil with their deceased family members in commentaries. However, during the rest of the year, the island and surrounding villages offer a window into pre-Columbian times and the friendly Purépecha indigenous people who are glad to share a smile or invite you into their work shops to browse the rich crafts traditions. We will have ample time to visit the silver shops for which Santa Clara is famous for before continuing on to the Purepecha ruins of Tzintzuntzan for a brief, but interesting visit. Late afternoon return to our hotel. Overnight Casa de la Real Aduana.(B, L)
Day 5: Private Transfer to Morelia & Historic Center Walking Tour
After breakfast today, you will have our last morning to enjoy the shops and plazas of Patzcuaro. You will be picked up at 11:00 a.m. and privately transferred to the economic center of Michoacan, the impressive colonial city of Morelia (:40 mins.). at arrival you will check into your lovely hotel and enjoy a brief guided walking tour of the historic center. Named after one of the most important fathers of the independence movement and hero of countless epic battles, Jose Maria Morelos y Pavon, the exquisite colonial architecture and 16th century ambiance have made the historic center of Morelia a UNESCO world heritage site. Explore important historic sites including: The Cathedral (which took over a century to build!) and the Palacio Clavijero (site of the Jesuit school of St. Francis Xavier. Lunch is on your own at one of the many fine restaurants in the city before returning to your lovely and well-situated hotel in the Historic City Center.
Overnight at Casa Grande Hotel Boutique
Day 6: Morelia Artistico
This morning is free for you to enjoy the city center and soak in the local flavor of the Plaza. It is here where the daily life of Morelianos is transacted and despite the international recognition and acclaim Morelia has received, this still remains very much a typical Mexican City. After lunch on your own, you will be picked up 2:00 p.m. for a privately guided tour to visit local artisans in the workshops. Depending on interest you may visit craftspeople working with clay, wood carving, weaving, furniture, and more. Alternately you may opt to focus on colonial history, architecture, or the archaeological past of this rich city and surrounding country side. Late afternoon return to your lovely hotel for dinner on your own.
Overnight Casa Grande Hotel Boutique
Day 7: Departure Day
Today after breakfast and hotel check out, you will meet your driver in the hotel lobby for a private transfer to the Leon Airport for your departure flight home.

Dates
Our trips are fully customized, allowing us to build your itinerary for any time of the year.
Prices
Our custom-tailored journeys start from $800 USD per day for two travelers. Contact us today to discuss your travel desires and design a personalized proposal with exact pricing.
Please note, our pricing guideline is a starting from price and is not necessarily applicable to the suggested hotels contained within the suggested itineraries on this web site. Itineraries are customized prior to final pricing.