OVERVIEW
ITINERARY DETAIL
DATES AND PRICES
Discover the spirit of Mexico with private tours of San Miguel de Allende and Guadalajara and by sampling its most famous drink, tequila.
This seven-day trip will uncover the colorful folklore and traditions of Mexico through a packed and fully experiential itinerary.
First, head to the colonial city of San Miguel for a private tour before enjoying a relaxing evening at boutique winery, Dos Buhos. Then head to Mexico's second city, Guadalajara, to tour its historic center and visit the artisanal hotspot of Tlaquepaque.
Finally, visit the Pueblo Magico of Tequila to explore the famous drink of the same name fully and to become an expert tequila taster.
PHOTO GALLERY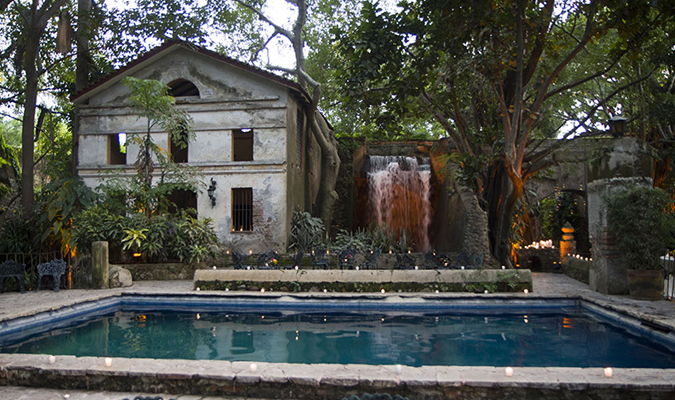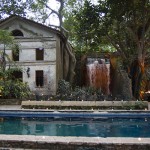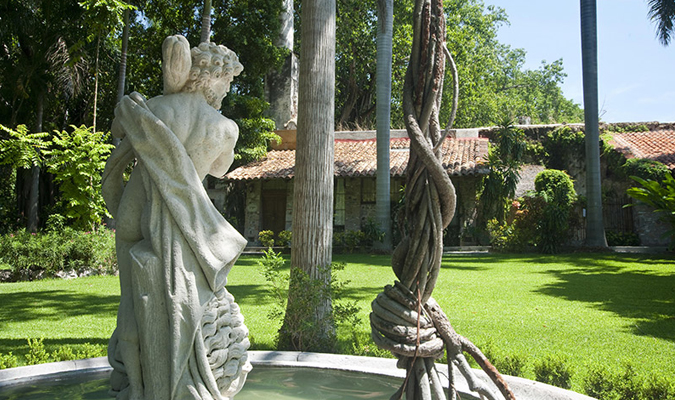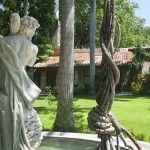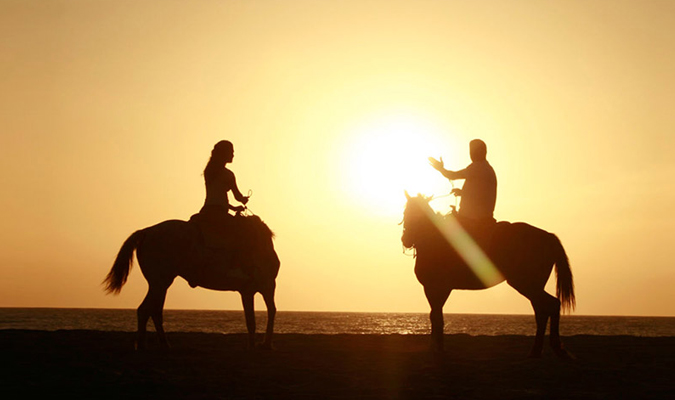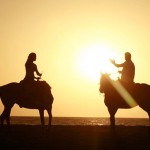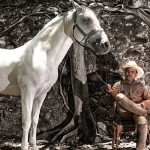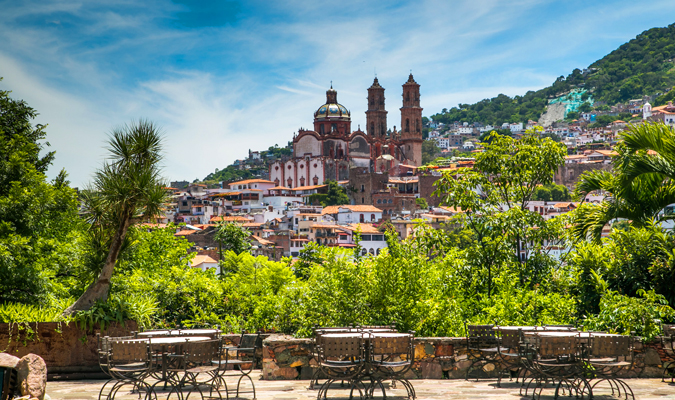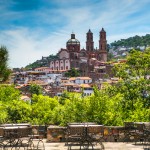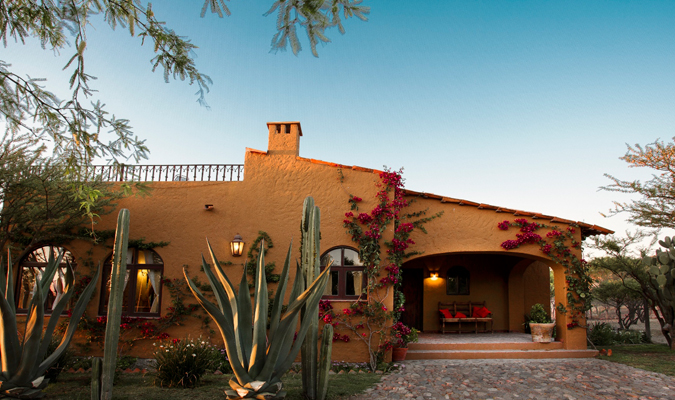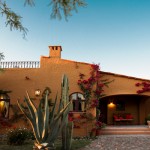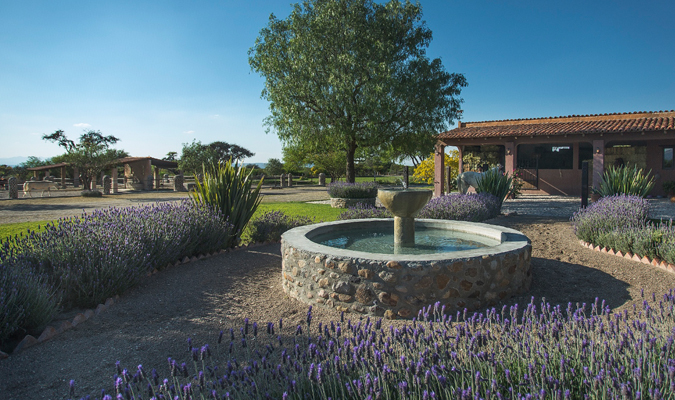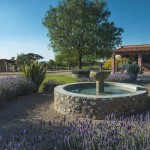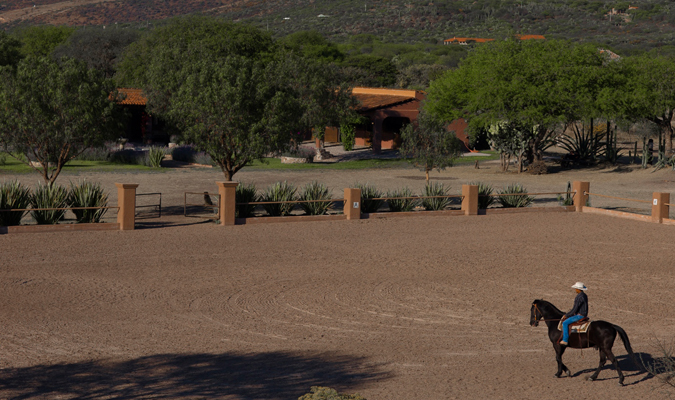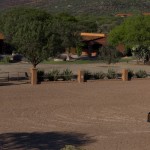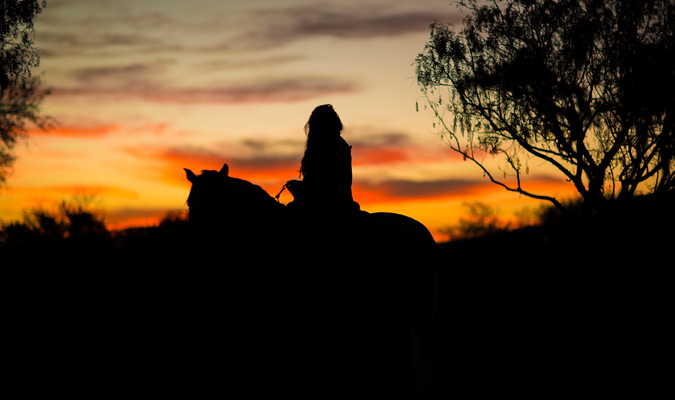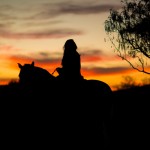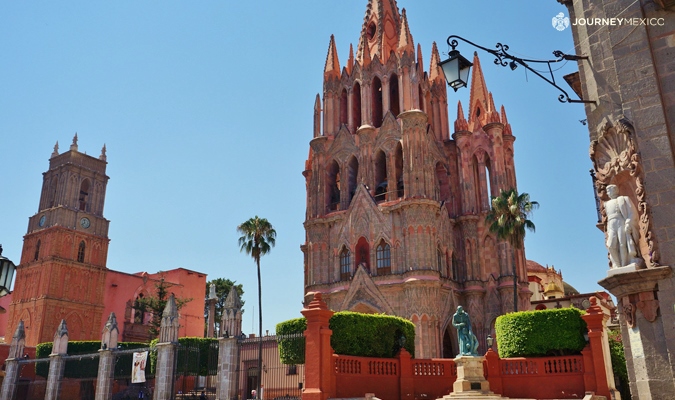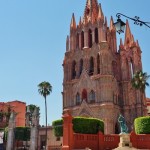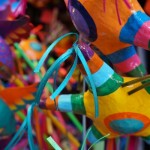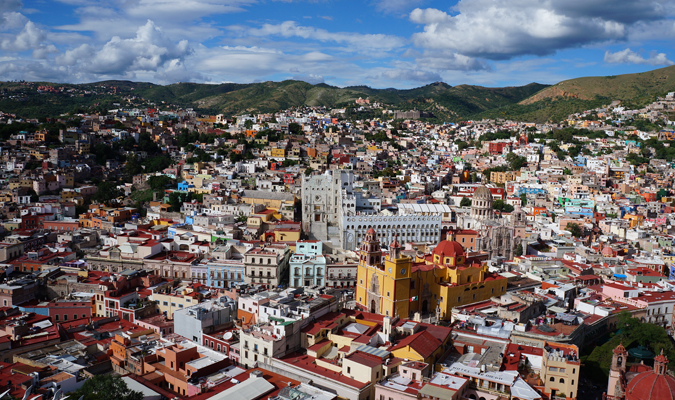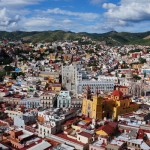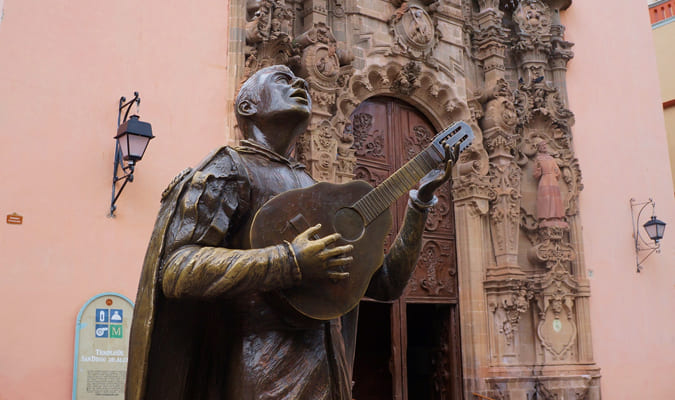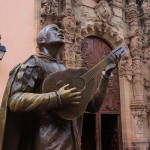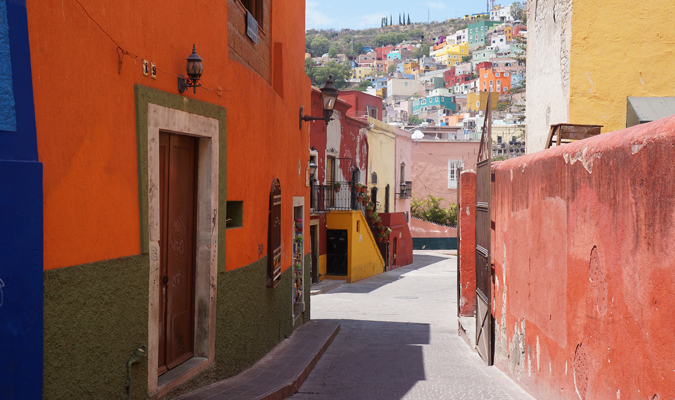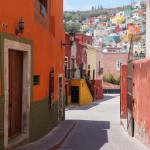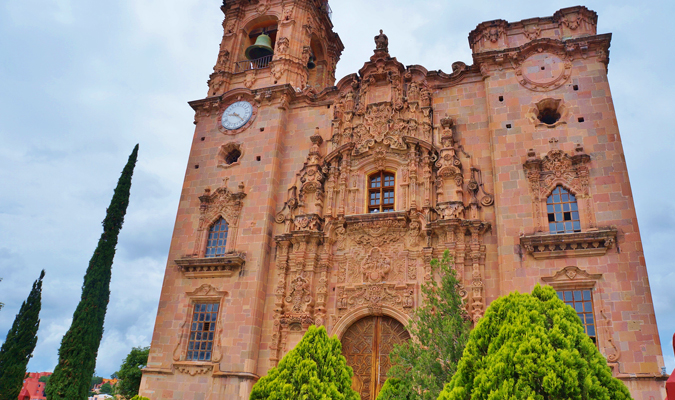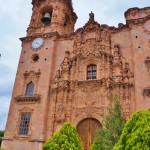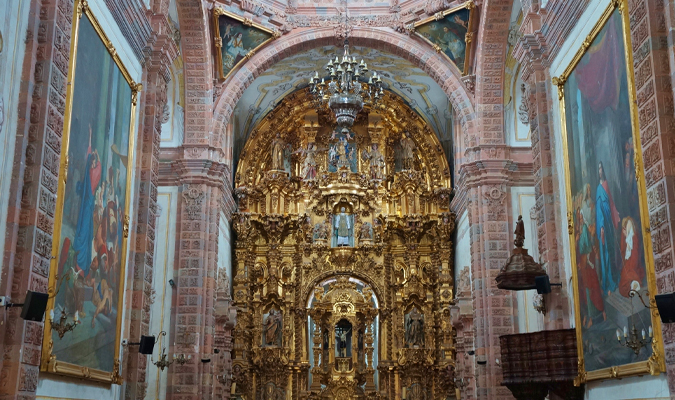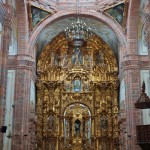 HIGHLIGHTS
San Miguel de Allende – Explore one of the world's most beautiful small cities with a private guide
Dos Buhos Vineyard – Delight in an evening of wine tasting at the beautiful Dos Buhos boutique winery
Guadalajara – Discover the capital of Jalisco with a privately guided tour
Tlaquepaque – Wander this colorful, artistic neighborhood in Guadalajara
Tequila – Visit the Pueblo Magico of Tequila where many famous distilleries still produce their spirits
Day 1: Arrival to Guanajuato
After arriving at Guanajuato International Airport, take a private transfer to San Miguel de Allende. Enjoy the rest of the evening at leisure.
Overnight: Rosewood San Miguel Allende
Day 2: San Miguel de Allende prívate tour & Fabrica La Aurora
Today, enjoy a privately guided walking tour of San Miguel. Visit the city's most important attractions, including the Parroquia de San Miguel Arcángel, San Miguel's iconic pink church.
Also, visit Fabrica La Aurora, a beautiful art and design center housed in a former textile factory. Here, find more than 40 galleries, studios, shops, and restaurants and – among old textile machines and hydraulic turbines – artists busy at work, furniture and interior design stores, antiques, and jewelry boutiques.
Overnight: Rosewood San Miguel Allende
Day 3: Evening private tour to Dos Buhos Vineyard with a gourmet picnic
Enjoy the morning at leisure, exploring San Miguel or relaxing in the hotel. Then, in the evening, delve into the world of local wine with a visit to boutique winery, Dos Buhos.
Enjoy a tour of this working organic farm and its winemaking facilities. Then delight in a tasting of five wines accompanied by a gourmet meal, which includes a cheese platter, home-made marmalade, quiche, cookies, and chocolates.
This can either be packed into a picnic basket or served under a beautiful Mesquite tree on an antique picnic table.
Overnight: Rosewood San Miguel Allende
Day 4: Tlaquepaque & Guadalajara
Today, visit Mexico's second-biggest city by population. The first stop is Tlaquepaque, an area known for its rich artisanal culture. A pedestrian mall awaits, lined by precious 17th and 18th-century houses, which have been converted into art galleries, museums, souvenir shops, and restaurants. We suggest stopping for lunch at El Parian to enjoy an authentic local meal while listening to mariachi.
After, continue to Guadalajara's historic city center to explore some of this colonial city's most treasured landmarks, including the Palacio de Gobierno, Hospicio Las Cabañas, and Plaza Tapatia. End the journey with a private transfer to Tequila.
Overnight: Solar de Las Animas
Day 5: Privately guided tequila experience
Today, dive into the world of Mexico's most famous spirit with a privately guided tequila experience in the Pueblo Magico of Tequila. Meet the skilled teams who bring us this iconic drink: the agave harvesters, the men who work in the distillery ovens, and the master tequileros.
Visit blue agave fields and see the jimadores at work, take a tour of La Rojeña (the oldest distillery in Latin America), enjoy tequila tasting in the private cellar where the Premium Reserva de la Familia is aged, and sample tequila straight from the barrel.
Overnight: Solar de Las Animas
Day 6: Guachimontones Pyramids and tequila tasting at Hacienda Labor de Rivera
Head to The Guachimontones, a collection of pre-Hispanic circular pyramids near the town of Teuchitlan. Here, stroll the grounds, hike to the top for breathtaking views, and visit the Guachimontones Museum.
The day continues to Hacienda Labor de Rivera for lunch and a tequila tasting. Upon arrival, enjoy a three-course traditional meal with regionally sourced products and creative touches.
After, experience a private tequila tasting at the Lienzo Charro rodeo, which was once the center of colorful competitions by skilled horsemen and women. See a brief demonstration of charro skills and admire the collection of beautiful horses.
Overnight: Solar de Las Animas
Day 7: Departure Day
On this day of departure, enjoy a private transfer to Guadalajara Airport for onward flights home.
Dates
Our trips are fully customized, allowing us to build your itinerary for any time of the year.
Prices
Our custom-tailored journeys start from $800 USD per day for two travelers. Contact us today to discuss your travel desires and design a personalized proposal with exact pricing.
Please note, our pricing guideline is a starting from price and is not necessarily applicable to the suggested hotels contained within the suggested itineraries on this web site. Itineraries are customized prior to final pricing.