A delightful colonial town paved with cobblestone, San Miguel de Allende in Guanajuato is full of interesting mansions, museums,and churches. Recently named "The Top City in the World" by Condé Nast Traveler, it has become one of Mexico's most popular and attractive tourist destination. The town's active cultural life includes traditional charm and modern familiarities and there are plenty of things to see and do in San Miguel Allende.
Along our #MexicoJourney, we spent two days here soaking in the laid-back vibe and savoring the delicious cuisine.  In addition to staying at the five star luxury property of Rosewood San Miguel Allende, we also enjoyed several other highlights and attractions. Below is a list of the top things to do in San Miguel de Allende.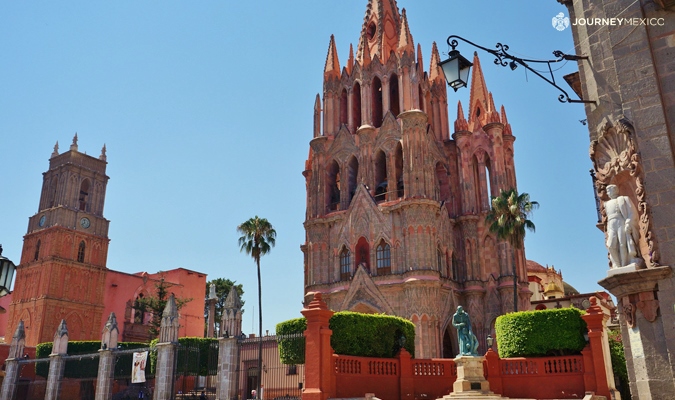 Visit La Parroquia de San Miguel Arcángel
Notable for its fantastic Neo-Gothic exterior this is the emblem for the town.
Enjoy a callejoneada Through the City
A callejoneada is a walking serenade and folkloric event unique to Guanajuato. In a group led by costumed performers the callejoneada strolls around the streets singing popular songs about local legends.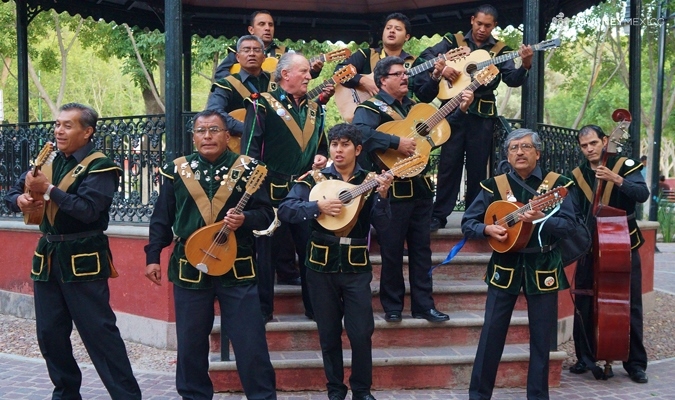 Go for drinks at sunset at Rosewood's Luna Rooftop Bar
Luna Rooftop Tapas Bar has one of the most spectacular views of San Miguel de Allende and offers authentically prepared international tapas, delicious margaritas, and signature  cocktails.
Visit the Artisans' Market
The Mercado de Artesanias sells a wide variety of local handicrafts and other crafts from around Mexico. Is it located behind the city's main fruit and vegetable market.

Relax with a Signature Hotel Matilda Spa Treatment
Hotel Matilda offers an renowned Apothecary Concierge and takes the spa experience to a new level of personalization by completely immersing guests in the process of creating their very own beauty  product. Guests are involved every step, from deciding on the type of products and the ingredients to watching it being prepared by hand.
Have dinner at Casa Sierra Nevada
A beautiful collection of restored colonial casas, Casa Sierra Nevada is hotel/bar/restaurant that boasts an impressive array of awards and accolades and artfully prepared Mexican-contemporary dishes featuring only the freshest local ingredients.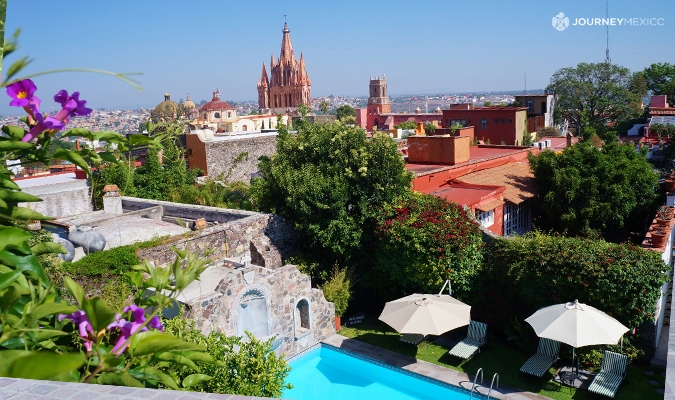 For the opportunity to plan a trip similar to the one we are on, check out our Mexico UNESCO World Heritage Cities Itinerary.  A special thank you Rosewood San Miguel Allende for hosting us. To read more stories while on the #MexicoJourney road, click here.