OVERVIEW
AMENITIES
SUSTAINABILITY
A cluster of beautiful colonial mansions in the heart of San Miguel de Allende, this boutique hotel offers flawless luxury in a magical, old-world setting.
Set across a collection of six colonial mansions on the quaint cobblestone streets of San Miguel de Allende, Casa Sierra Nevada is a tranquil and exclusive option in the city. Entirely on brand and recently fully renovated, this hotel highlights local delights and boasts a luxury travel experience, like all Belmond hotels worldwide. Service is key, and each room comes complete with a personal butler.
With opulent accommodations, the resort boasts 23 suites and 14 rooms -each one unique and rich with history-, no two accommodations are identical. Most feature unique paintings by local artists along with antique furnishings and views of San Miguel de Allende, courtyards, or gardens. Some others feature private plunge pools and breathtaking vistas to the city. In keeping with the colonial style, the bathrooms are talavera tiled and come complete with luxury amenities. Upgrade to a Deluxe Suite for a chance to bathe in a rather unique bronze, freestanding bathtub.
The hotel also has a spa, a heated outdoor pool, two restaurants, two bars, and even its own cooking school. The hotel's central location also means that the wonderful sights, shops, bars, and restaurants that San Miguel de Allende has to offer, are all within easy walking distance.

Take a look at the sample itinerary we designed around two Belmond properties: Maroma in Riviera Maya and Casa Sierra Nevada in San Miguel Allende.  Experience  Mexico's diversity, from old-world colonial architecture and the aromas of an authentic market, to underground cave systems and secluded beach backed by lush jungle.  Take a look and let us know how we can personalize your perfect trip!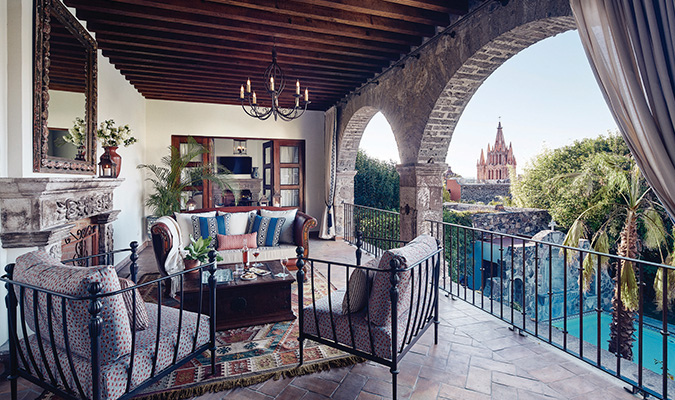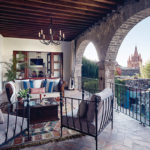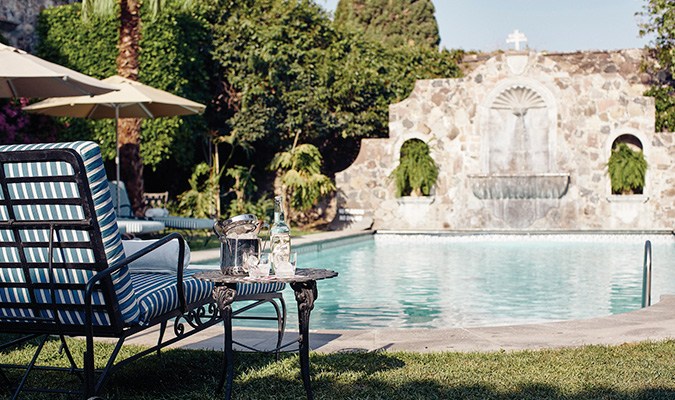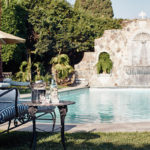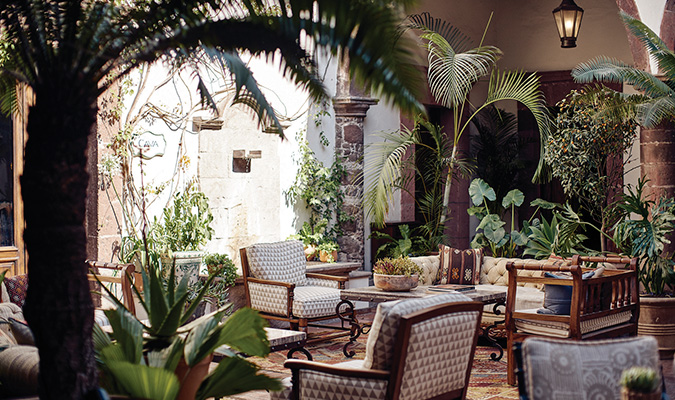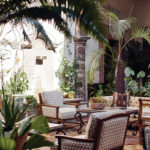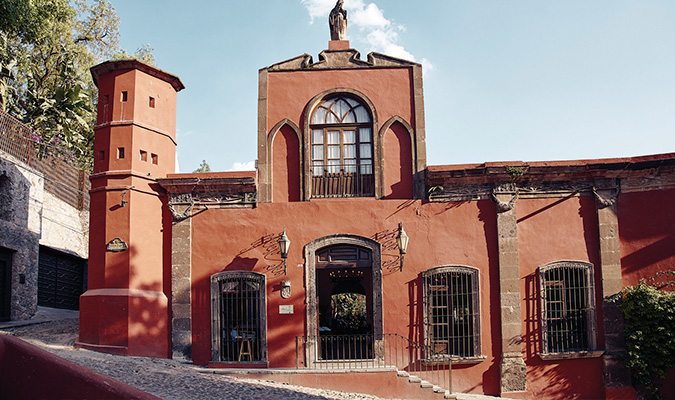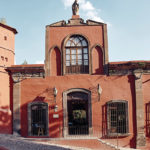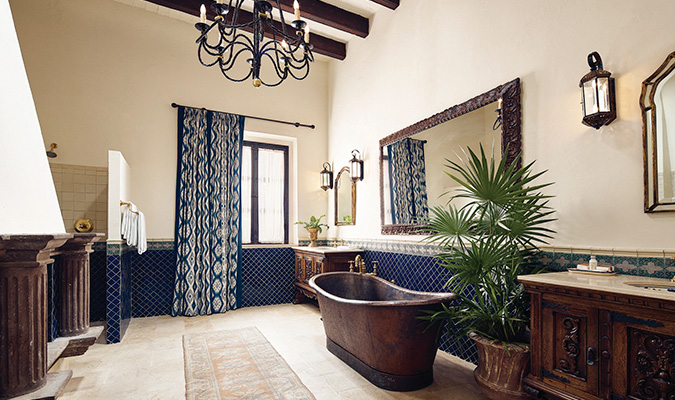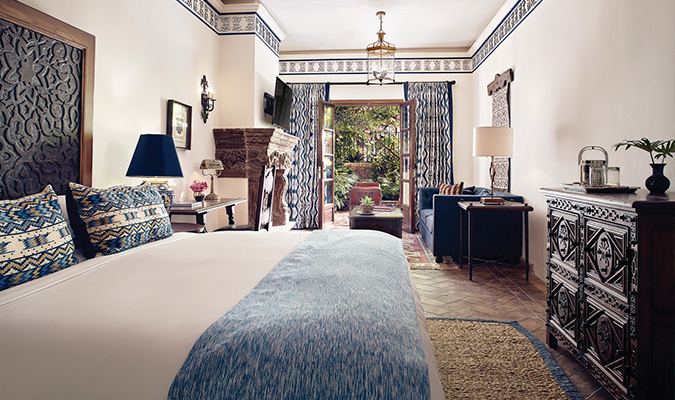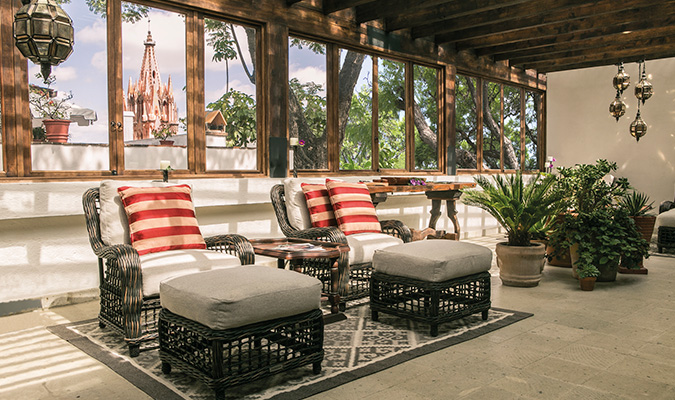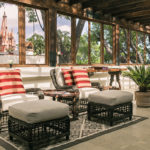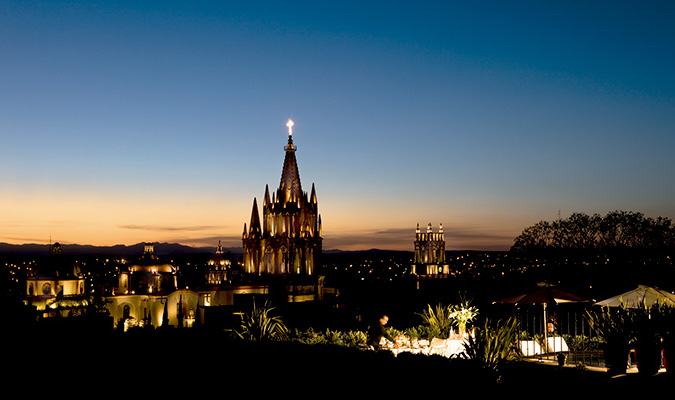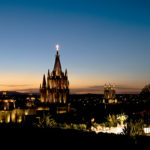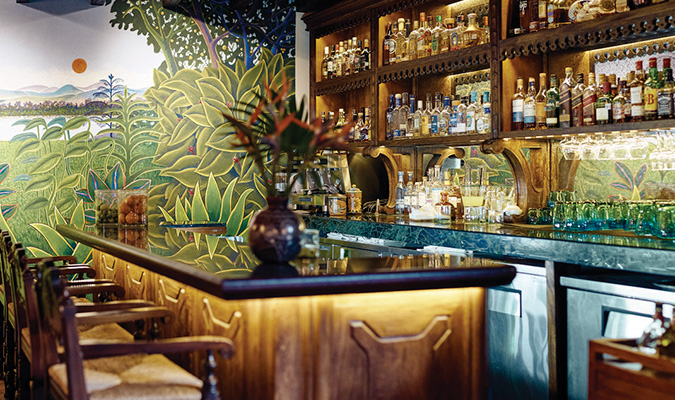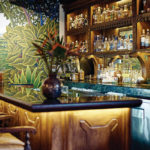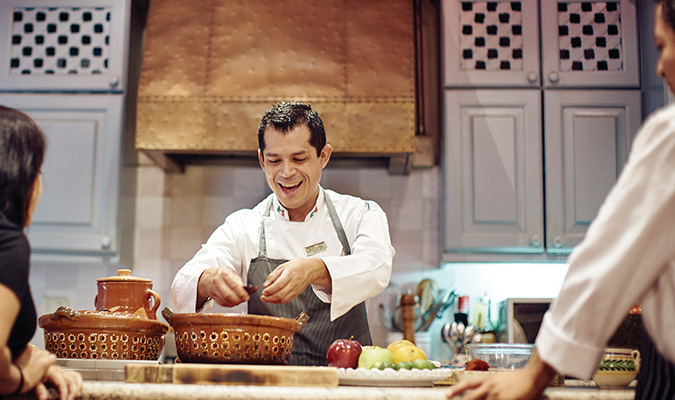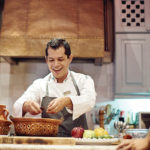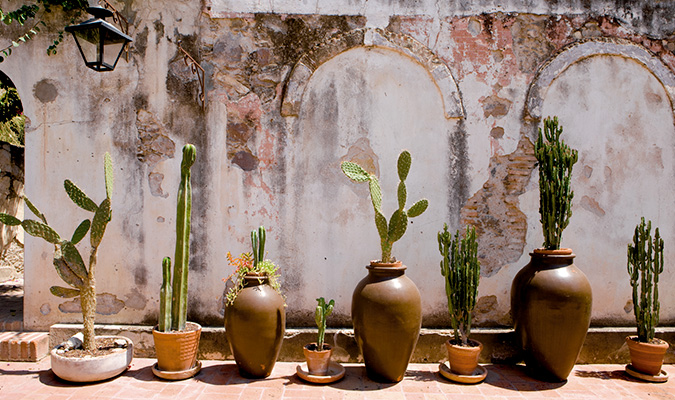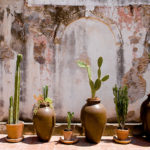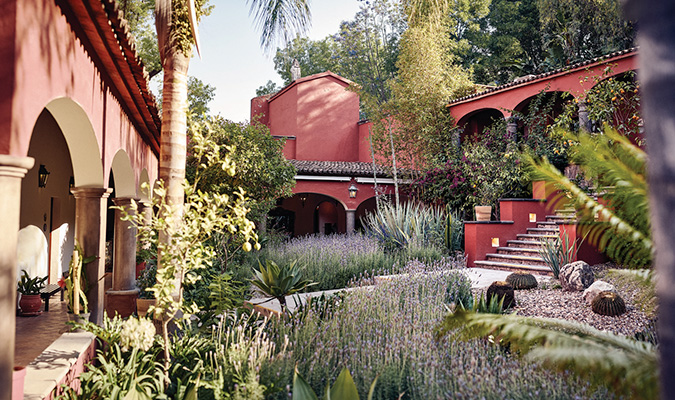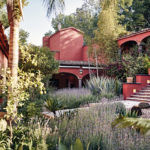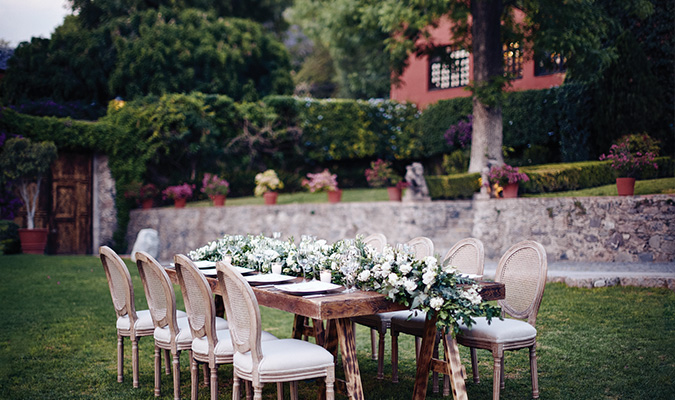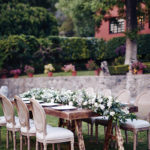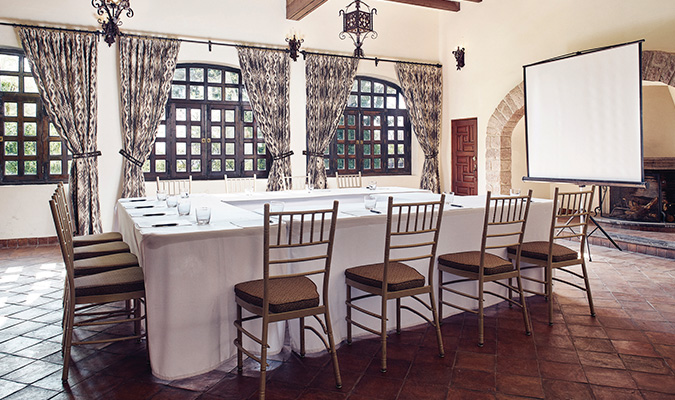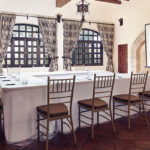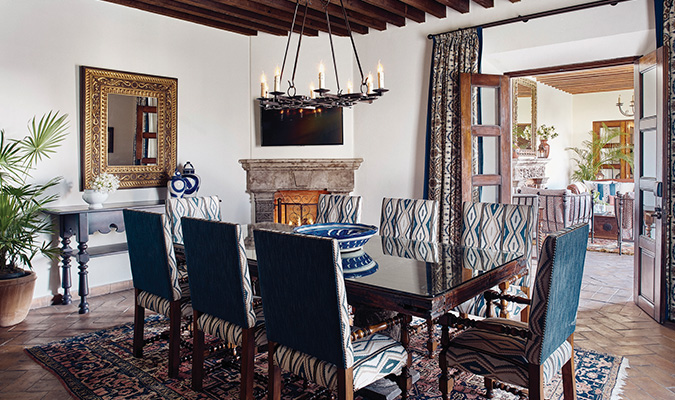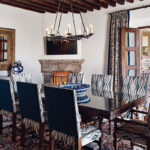 JM TIP
Explore your creativity with art workshops! Resident artist, Hermes Arroyo will guide you through a "mojiganga" workshop to create the iconic papier-mâché characters that is emblematic of San Miguel Allende. With Hermes' guidance, learn the step-by-step process in creating your own mini version at  the hotel's artist's corner in Casa Parque.
Restaurants, Bars, Lounges

Restaurante del Parque (Mexican)
Bar del Parque
Andaza (International)
The Blue Bar (Wine and Spirits)
Room Service
Outdoor Swimming Pool
Sazon, Cookery School
Laja Spa
Fitness Studio
Casa de Sierra Nevada, A Belmond Hotel, is implementing practices to reduce harmful impact on the environment. The use of natural light is promoted in public areas, with signs to turn off lights when not in use in administrative areas. All electrical equipment is Energy Star compliant following corporate guidelines and low-flow fixtures are installed in bathrooms and kitchens (showers, toilets, sinks etc.). Guests have the choice to follow the green program, which opts to not change sheets and towels daily.
The hotel runs a program of reduction, reuse and recycling of non-hazardous and hazardous waste, with authorized suppliers, and separates waste in all service areas. Compost is generated as fertilizer for gardens and the Belmond works with suppliers to reduce the packaging of goods received at the hotel. All staff members will be trained in sustainability initiatives, the purchase of 0-kilometer kitchen products such as vegetables from the region and/or season is promoted, and paper use is controlled by regulations on printing, 100% paper free check in/out, and a paper reuse or recycle system.
70% of carpet cleaning products, 50% of cleaning, detergent, and personal hygiene products, and 80% of insecticides used are biodegradable and/or have eco-labeling. 80% of the stock of chemical products used in the property must have a green label, which proves the absence of Volatile Organic Compounds (VOC). There will be a nursery that reproduces 50% of the plants used in rooms and areas of the hotel, all room amenities must comply with the specifications requested in the LQA sustainability section, and no merchandise from suppliers is to be received in plastic bags.