Behind a discreet side door from inside the Hippodrome Boutique Hotel in Condesa hides a haven for food lovers. Aida, a new restaurant from the same innovative mind who also created Los Limosneros and Carnívoro,  has the spirit of "new Mexican cuisine". At Aida, the concept is to incorporate traditional home-style recipes with new techniques and fresh ingredients to provide both a "farm to table" philosophy and to encounter an authentic yet modern Mexican dining experience. General Manager, Juan Pablo Ballesteros calls the menu at his restaurant, "honest and tasty food, nothing avant-garde".
Intimate and stunning spaces, Aida features three floors and includes a private wine cellar and three bars   – one exclusively focused on gin cocktails for hotel and VIP guests.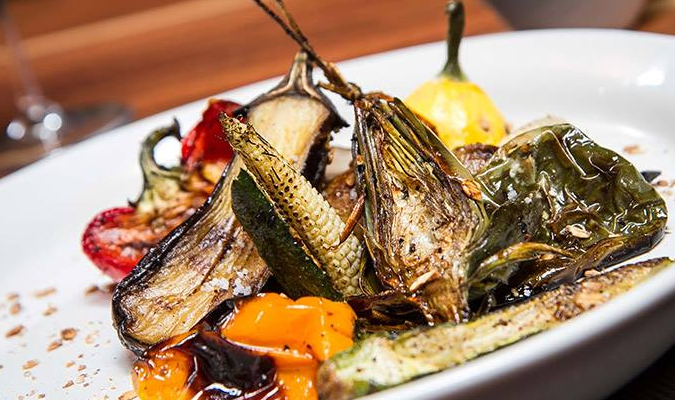 Journey Mexico's Mexico City office recently had the opportunity to sample Aida's menu. Welcomed graciously and genuinely by Juan Pablo, he walked us through the unique concept of his menu which includes short ribs, porkchops, pork belly, and their signature "cerdington" which is their pork interpretation of beef wellington. With each bite of the tasting menu, the Journey Mexico team savored the freshness and quality of the organic meat and admired the unique creations churned out of the kitchen.
Restaurant Aida  and the Hippodrome Hotel are located at Av. Mexico 188 in Condesa.
More blog posts on restaurants in Mexico City: