Always an anticipated event for culinary geniuses and serious foodies is the  "The World's 50  Best Restaurant List".  T
he World's 50 Best Restaurants
 is a list sponsored by S. Pellegrino and Acqua Panna  and is base
d on a poll of 800+ international 
chefs
, 
restaurateurs
, 
gourmands
 and 
restaurant critics
.
  Each member of the jury votes for five restaurants — three from their respective region and two from another. This year, the winners were announced from London and shared that Mexico made the list with Pujol!

Pujol Restaurant in Mexico City is considered one of the top 20 Best Restaurants in the World!
Since the awards started in 2002, Mexico has made the list consecutively since 2006. Here is a small timeline:
2006: For the first time, a Mexican restaurant entered the top 100. It was Tezka Zona Rosa  (under direction of Chef Mikel Alonso and Bruno Oteiza) coming it at number 76.
2007:  Tezka didn't make the cut and was removed from the list.
2008: In only its first year of operation, Biko Restaurant in Mexico City  (under direction of Chef Mikel Alonso and Bruno Oteiza) made its debut on the list coming in at number 89.
2009: Biko moved up to 81.
2010: For the first time in history, a Mexican restuarant made the top 50; Biko reached the 46th spot. Also, Pujol (under direction of Chef Enrique Olvera) was added to the top 100 coming in at 72.
2011: Both of the restaurants jumped in position and ranked in the top 50; Biko at 31 and Pujol at 49.
2012: Pujol ran with its momentum and landed a spot at 36 on the list while Biko came in at 38.
2013: Pujol races for number one and comes in at the 17th spot on the list while Biko was able to regain its former position at 31.
2014: Pujol just made the cut for top 20, while Biko dropped to 59.
What the list has to say about Pujol:
"When chef Enrique Olvera opened Pujol almost 14 years ago, the budget was so small that his wife had to paint the walls. Things have changed at what is now widely considered Mexico's best restaurant, with its platoon of 27 cooks. One of the leading exponents of new Mexican gastronomy, it is deeply immersed in the republic's cultural legacy. Some dishes utilise time-honoured native seasonings, and dried insects also feature heavily."
See more details and his standout dish
here.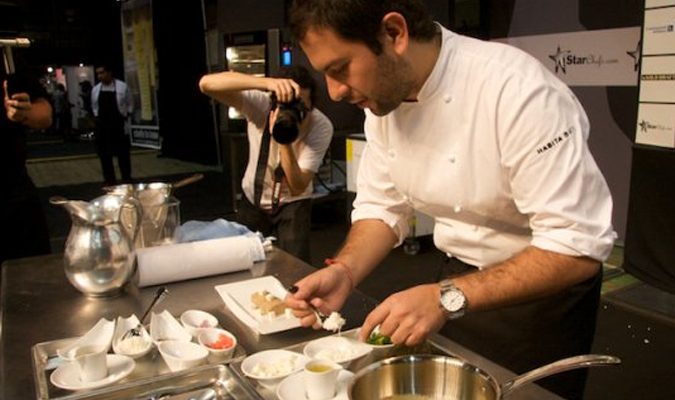 Pujol is located at Francisco Petrarca 254, Miguel Hidalgo, Chapultepec Morales, 11570 Ciudad de Mexico, D.F., Mexico
What the list has to say about Biko:
"Biko's menu is a stimulating collision of Spanish and Mexican, described by chefs Bruno Oteiza and Mikel Alonso as 'sumptuous with surprises'. Local produce is coaxed for maximum flavour in two contrasting menus: one traditional, referencing Basque cooking from their native San Sebastián; the other using forward-thinking techniques, giving the duo the freedom "to have all the fun we want"."
See more details and his standout dish here.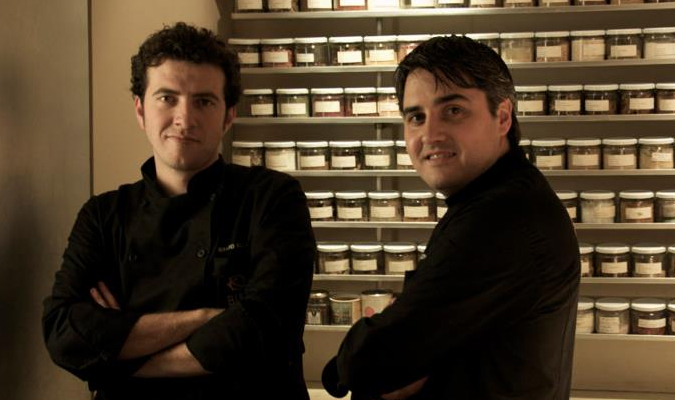 Biko is located at Presidente Masaryk 407, Miguel Hidalgo, Polanco, 11550 Mexico City, D.F., Mexico
What do you think about the culinary scene in Mexico?  The Wall Street Journal thinks it deserves some recognition (Is Mexico City the Greatest Food City?) and we completely agree. For the opportunity to visit Mexico City and sample both restaurants, take a look at our Mexico City Private Tour.