OVERVIEW
ITINERARY DETAIL
DATES AND PRICES
Uncover the majesty and splendor of Yucatan´s haciendas on this magnificent eight-day luxury vacation. Along the way, enjoy stays at four authentic Mexican haciendas and take a tour of the traditional working hacienda, Sotuta de Peon.
While there, take the opportunity to explore the highlights of the Yucatan region with private tours of ancient Maya ruins, including Chichen Itza, Ek Balam, and Uxmal.
Also tour the enchanting cities of Merida – named the World´s Best Small City 2019 by Conde Nast Traveler – Valladolid, and Campeche.
Finally, head into nature to tour the Celestun Biosphere Reserve, a protected World Heritage Site, home to flocks of pink flamingos.
PHOTO GALLERY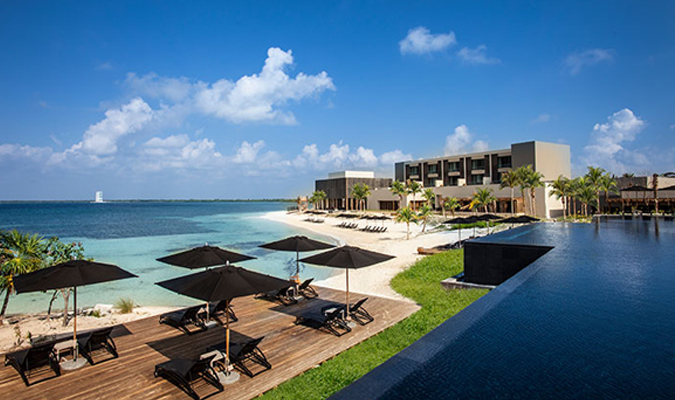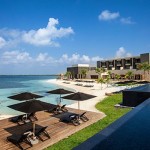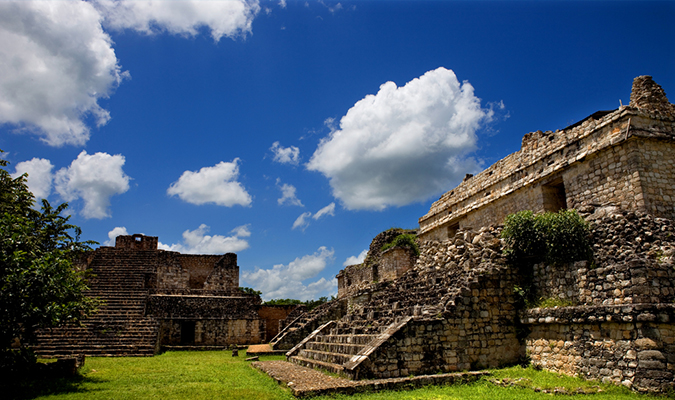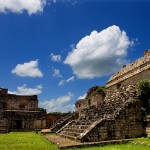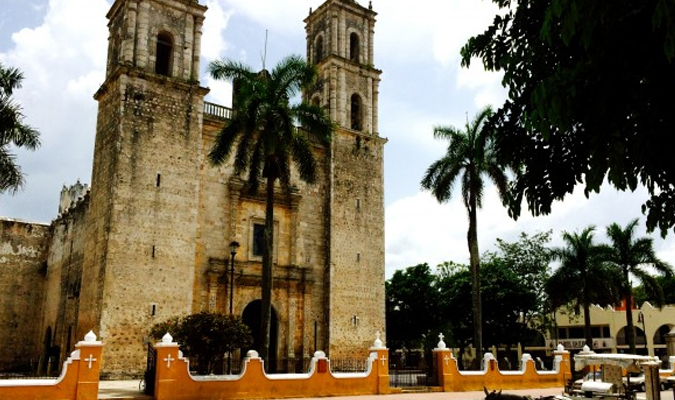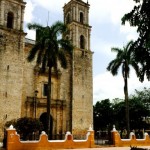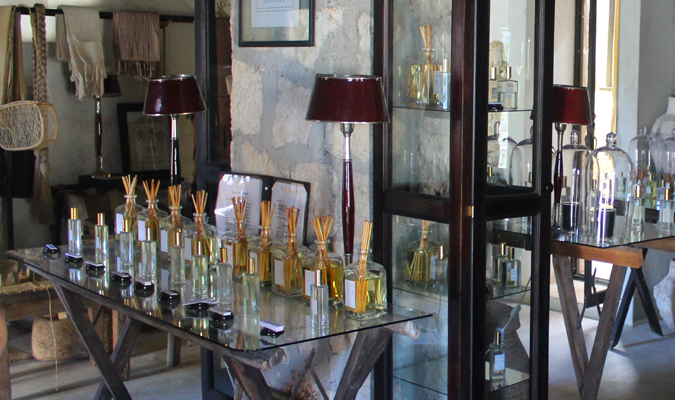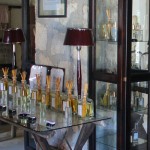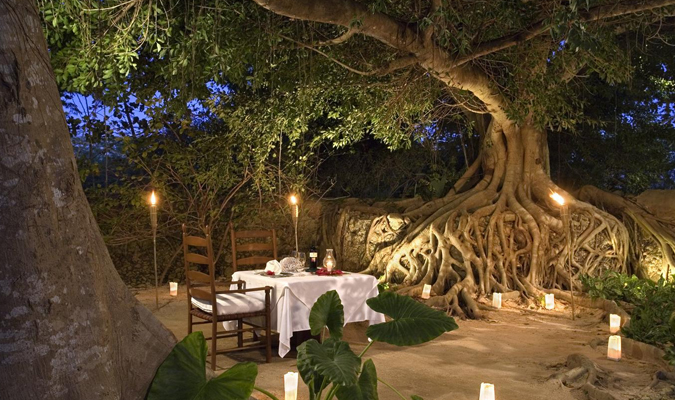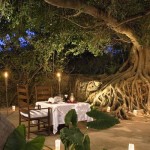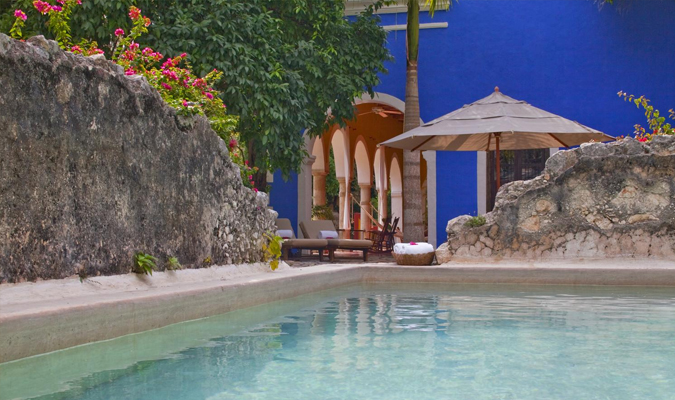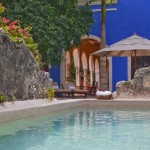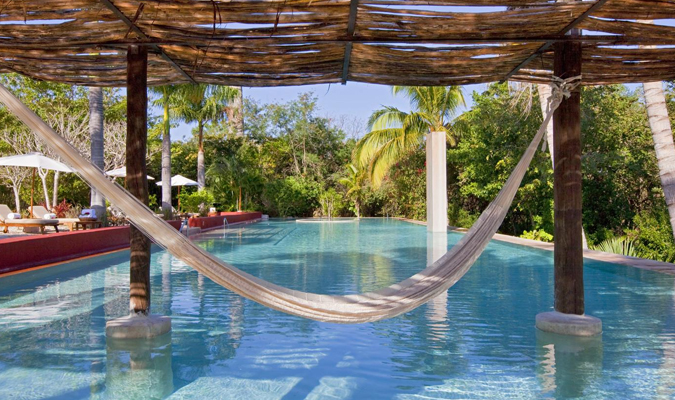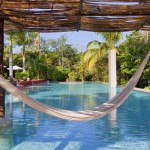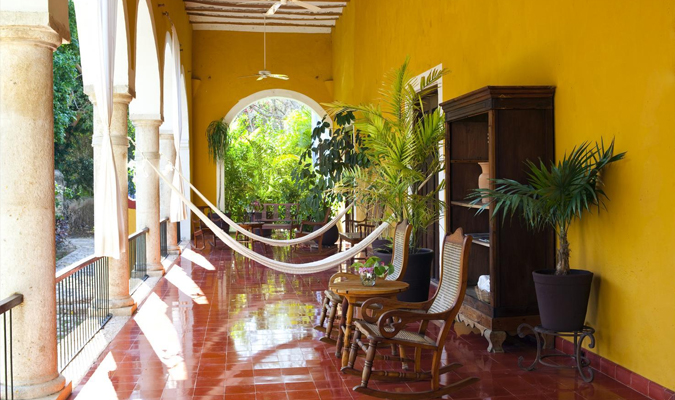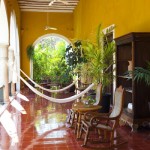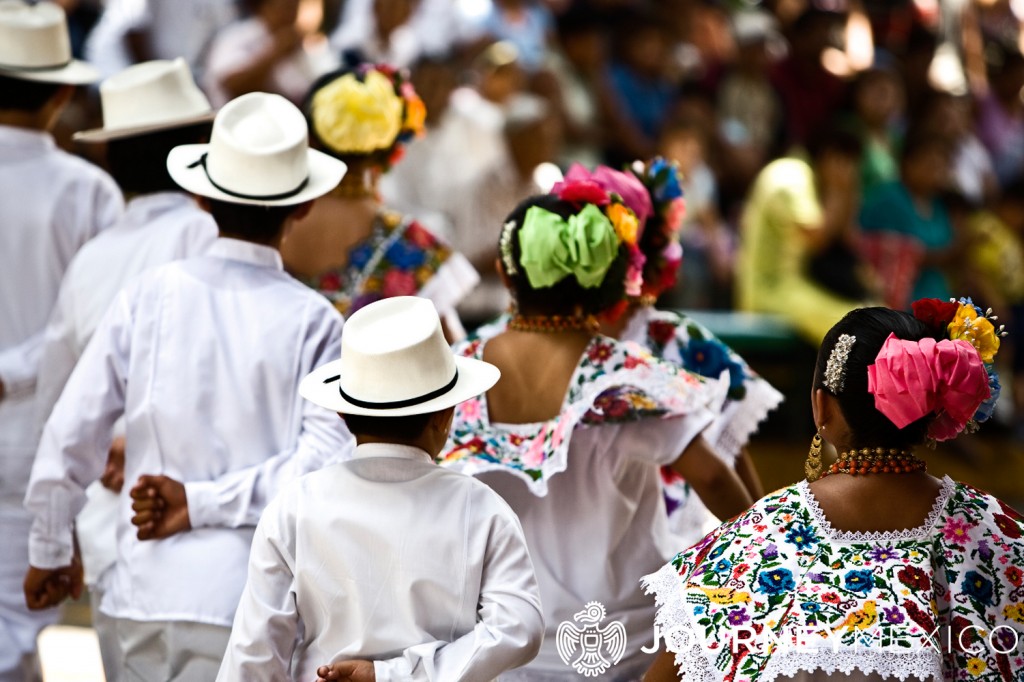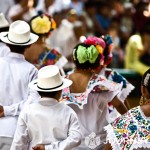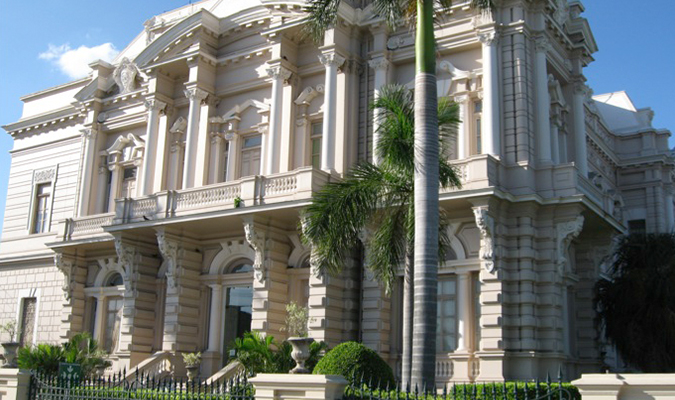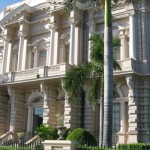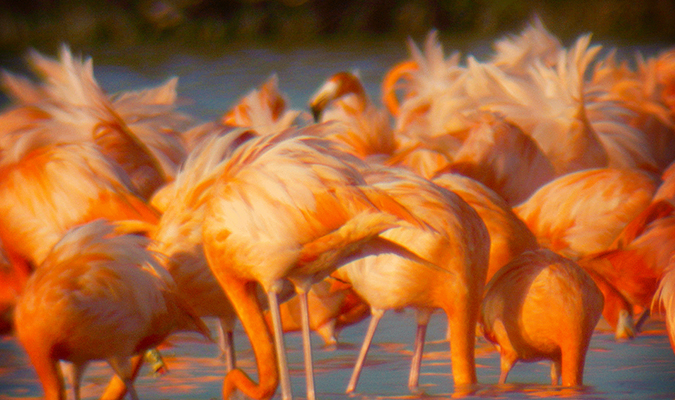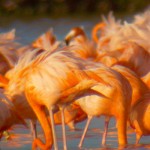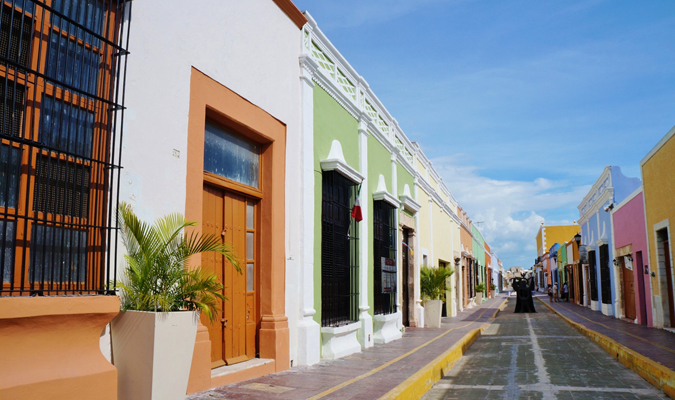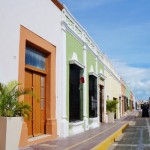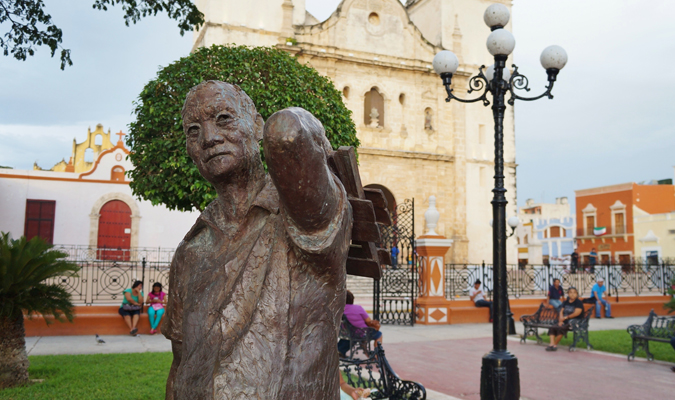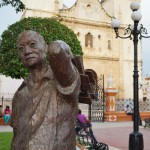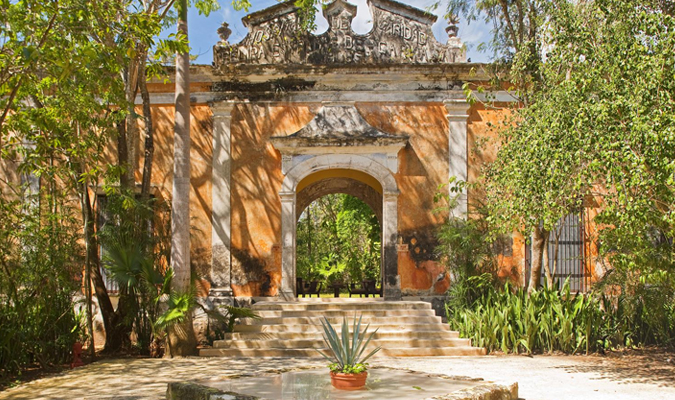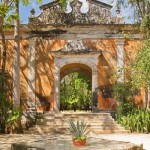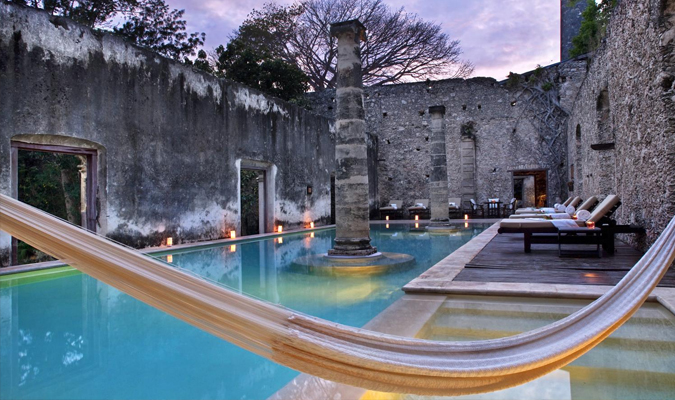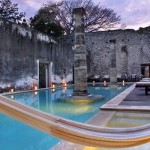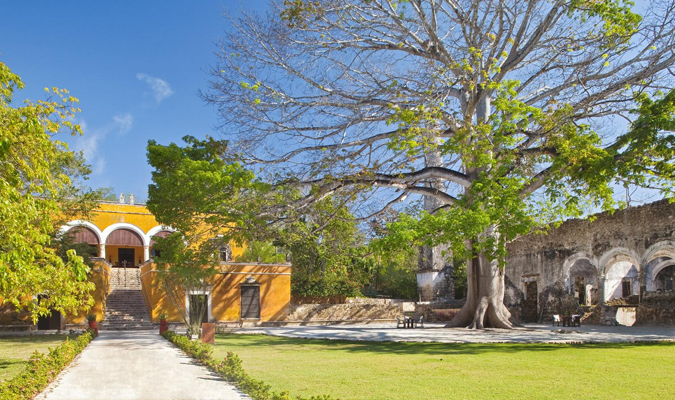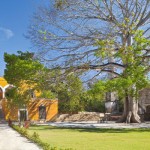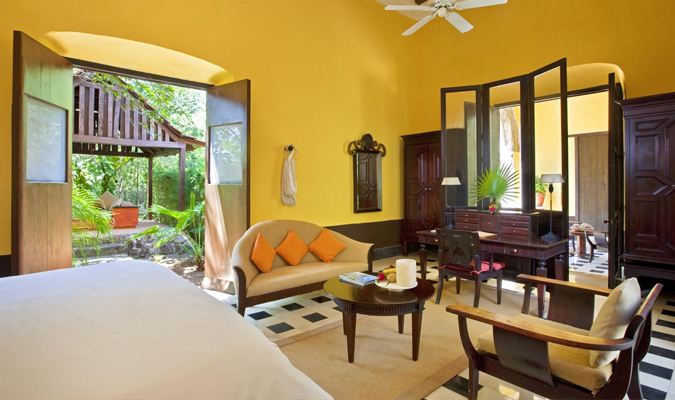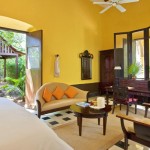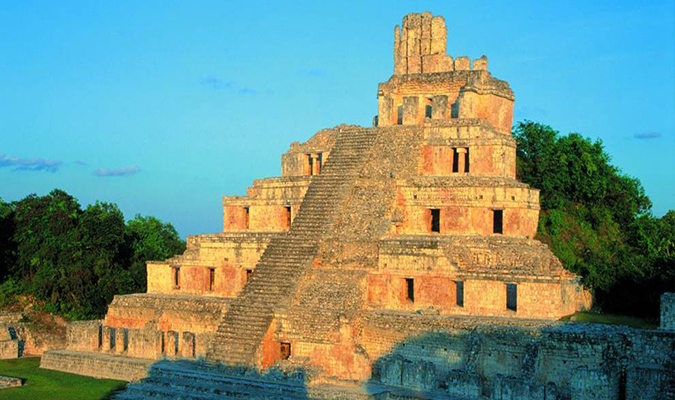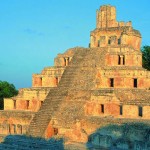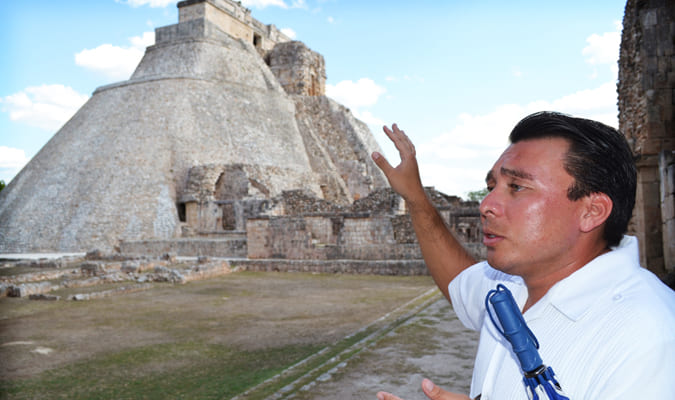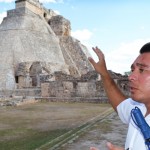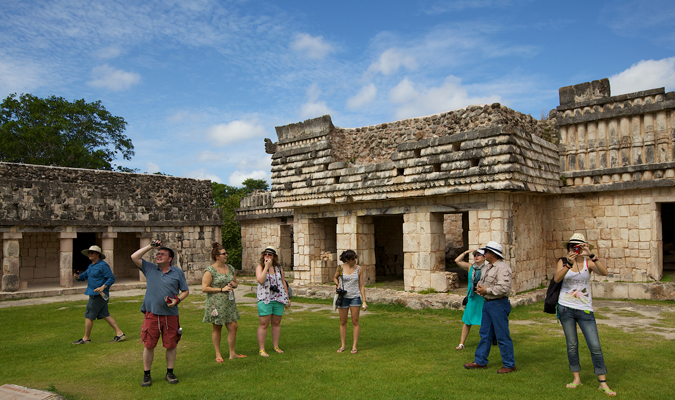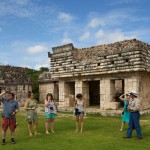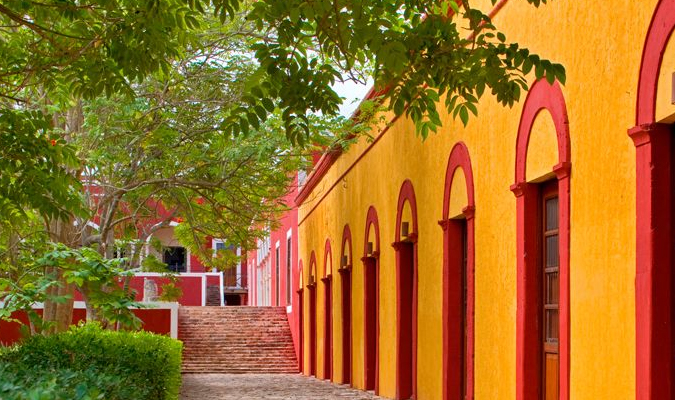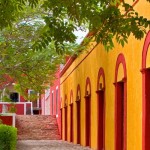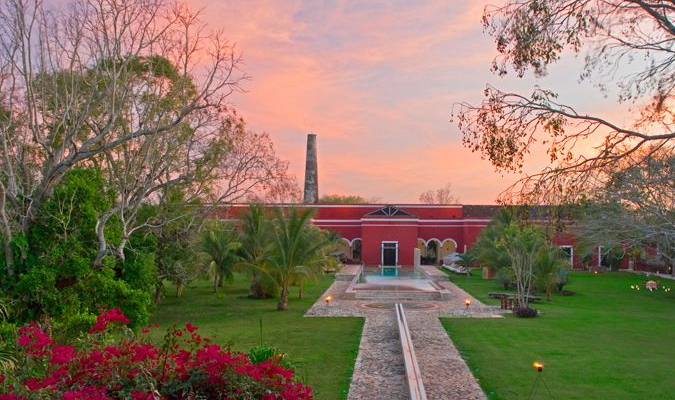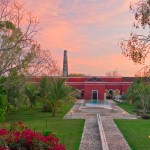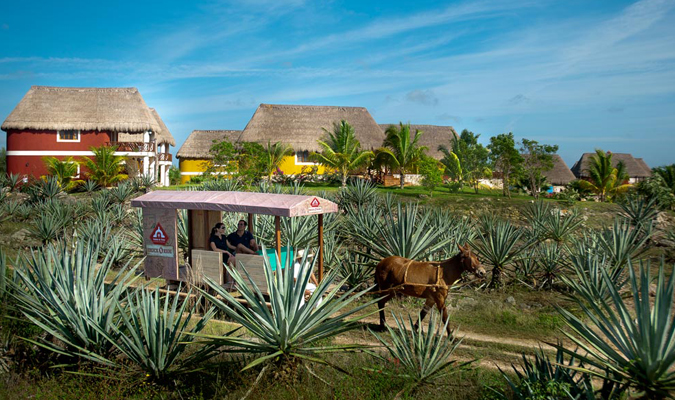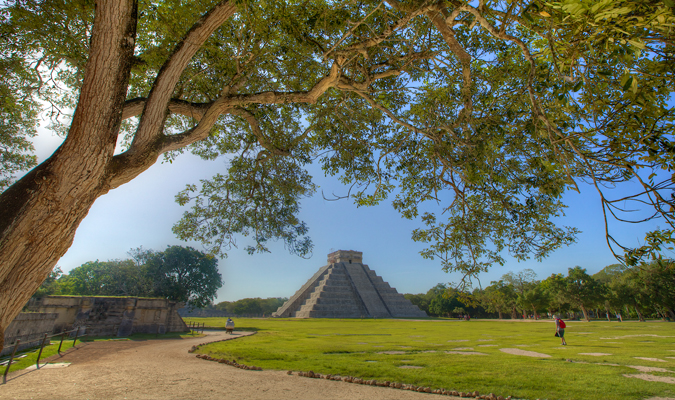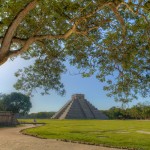 HIGHLIGHTS
Hacienda stays – Unwind with stays in four stunning Mexican haciendas: Hacienda San Jose, Hacienda Uayamon, Hacienda Temozon, and Hacienda Chichen.
Hacienda Sotuta de Peon – Tour this working hacienda to learn about henequen, the source of the Yucatan's wealth during the Colonial Era
Private Maya ruins tours – Enjoy privately guided tours to the amazing Maya archeological sites of Ek Balam, Edzna, Uxmal, and Chichen Itza
Private city tours – Explore the charming cities of Merida, Valladolid, and Campeche with privately guided tours
Celestun Biosphere Reserve – Explore this gorgeous World Heritage Site and cruise its biologically rich lagoon
Day 1: Arrival Day: Cancun
After touching down at Cancun International Airport, enjoy a private transfer to Nizuc, a world-class resort just 20 minutes from the airport.
Overnight: Nizuc
Day 2: Ek Balam, Maya cenote, and Valladolid
Enjoy a privately guided tour of Ek Balam, a celebrated Maya archeological site, before a refreshing swim in a cenote.
After, head to Valladolid, the first capital of the Yucatan, to eat lunch and to tour Coqui Coqui Perfumery, before ending the day at the luxurious Hacienda San Jose, the first hacienda of the vacation.
A wonderfully restored 18th-century complex, Hacienda San Jose maintains many of its original features while embracing modern luxuries. Make sure to spend time walking the beautifully lush tropical gardens or visiting the spa for a Maya-inspired treatment.
Overnight: Hacienda San Jose
Day 3: Private tour to Celestun Biosphere Reserve and Merida city center
Today, explore the natural wonders of the Celestun Biosphere Reserve, a UNESCO World Heritage Site, which plays home to flocks of pink flamingos.
Enjoy a boat ride, admiring the local wildlife, endemic vegetation, and freshwater springs.
Following Celestun, explore Merida's historic city center with an expert guide. Start in the city´s main square (known as the Zócalo), and visit the oldest cathedral in the Americas, the Government House, and the Municipal Palace. Then return to the car and travel down Paseo de Montejo, the main thoroughfare into the city, which was modeled on the Champs-Elysees.
Overnight: Hacienda San Jose
Day 4: Transfer to Campeche visiting Becal en route
Today, take a private transfer to Campeche, stopping en route at Becal, a village known for producing some of the world's best Panama hats.
After, continue to Campeche where beautiful Hacienda Uayamon awaits. Built in 1700, Hacienda Uayamon offers a rustic-form of modern luxury. Head to the stunning pool to swim in its cooling waters and to admire the old pillars that rise from the middle of the pool.
Overnight: Hacienda Uayamon
Day 5: Edzna Archeological Zone and Campeche city tour
Enjoy a privately guided tour to Edzna, an ancient Maya archeological site with a glorious temple. Climb to the temple for beautiful, panoramic views of the site and its surroundings.
After, return to Campeche for a guided city tour to see its restored cobblestone streets, pastel-colored mansions, and impressive fortified walls.
Also, enjoy an afternoon stroll along the waterfront promenade, known as the Malecon, or visit the scenic Plaza Principal.
Overnight: Hacienda Uayamon
Day 6: Uxmal Maya ruins tour
Dive even further into the ancient Maya world with a private tour of Uxmal, an ancient Maya city with a grand rounded pyramid, called the Pyramid of the Magician, with fascinating myths surrounding it.
After, head to Hacienda Temozon, a coral-colored hacienda in the Yucatan Peninsula. Built in 1655, this stunning getaway boasts large rooms, towering ceilings, and sumptuous beds.
Overnight: Hacienda Temozon
Day 7: Hacienda Sotuta De Peon and transfer to Chichen Itza
Today, enjoy a visit to Hacienda Sotuta de Peon to learn about henequen (sisal fiber), the source of the Yucatan's wealth during the Colonial Era. Tour the processing plant, visit the main house, and take a mule-drawn rail cart tour of the fields, ending at a refreshing cenote. Enjoy a traditional lunch at the hacienda before continuing to Hacienda Chichen, one of the first haciendas built in the Yucatan.
Constructed by the Spaniards in 1528, the beautiful Hacienda Chichen offers easy access to Chichen Itza, an ancient Maya city and one of the New Seven Wonders of the World. It's also a wonderful place to relax with a world-class eco-spa and gorgeous gardens.
Overnight: Hacienda Chichen 
Day 8: Private off-hours visit to Chichen Itza
Utilizing the hacienda's unbeatable location, rise early for an off-hours private visit to Chichen Itza. Learn all about the ancient Maya who lived there and visit the famous stepped pyramid known as El Castillo or the Temple of Kukulkan, before the crowds arrive.
After, enjoy a private transfer to Cancun International Airport for the departure flight.
Dates
Our trips are fully customized, allowing us to build your itinerary for any time of the year.
Prices
Our custom-tailored journeys start from $800 USD per day for two travelers. Contact us today to discuss your travel desires and design a personalized proposal with exact pricing.
Please note, our pricing guideline is a starting from price and is not necessarily applicable to the suggested hotels contained within the suggested itineraries on this web site. Itineraries are customized prior to final pricing.