OVERVIEW
AMENITIES
SUSTAINABILITY
Hacienda San Jose in the Yucatan embraces world-class luxury while maintaining original features that reflect the Yucatan's history.
This 18th century hacienda has been beautifully restored to offer a unique hotel experience for all its guests. Colorful walls greet you as you traverse the hotel that is surrounded by lush tropical gardens and exotic flower archways. While the hacienda has been restored, it still maintains many original features that reflect the Yucatan's history.
The rooms are large with tall exposed wood-beam ceilings, original tile floors and 10-foot wooden double doors. They offer comfort and luxury while taking you back in time. The bathrooms are also ample with basins and showers and an external bathtub, perfectly surrounded by nature for a private bathing experience.
There are also Maya villas on the grounds that have thatched palapa-style roofs and offer a more authentic Maya experience for guests.
The swimming pool and jacuzzi are surrounded by Maya-style palapa and the spa offers a number of Maya inspired treatments including the aloe, avocado and chaya massage which helps to hydrate the skin after exposure to the sun.
For a particularly romantic dinner setting, you can ask for a table to be set up around a beautiful old tree. Eating under candlelight by the tree's gloriously exposed roots is something that you will never forget.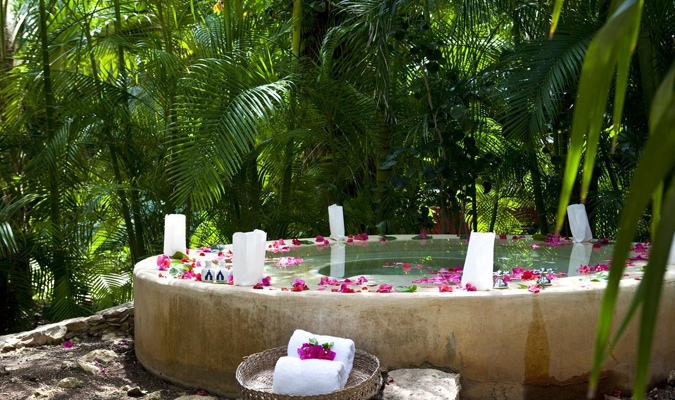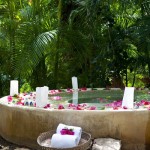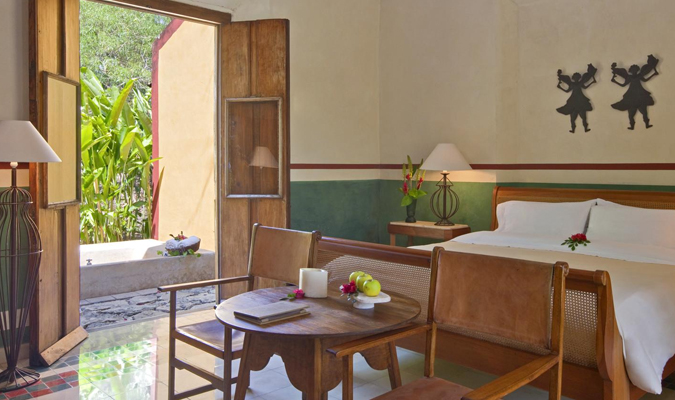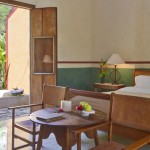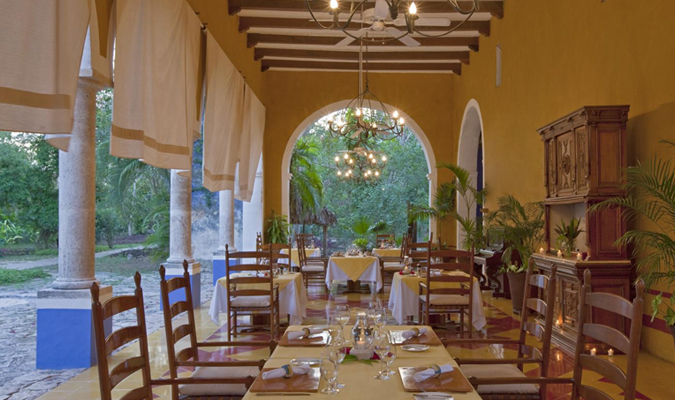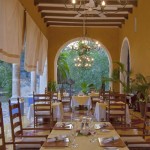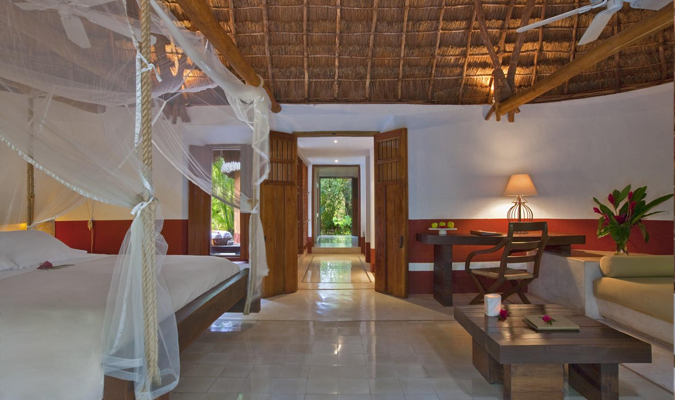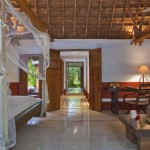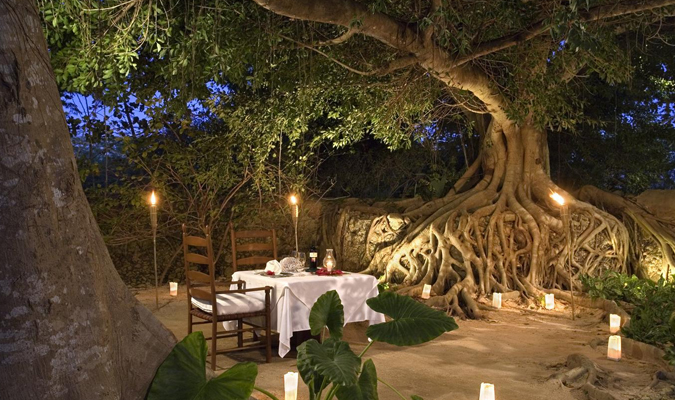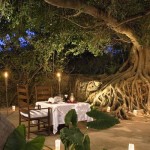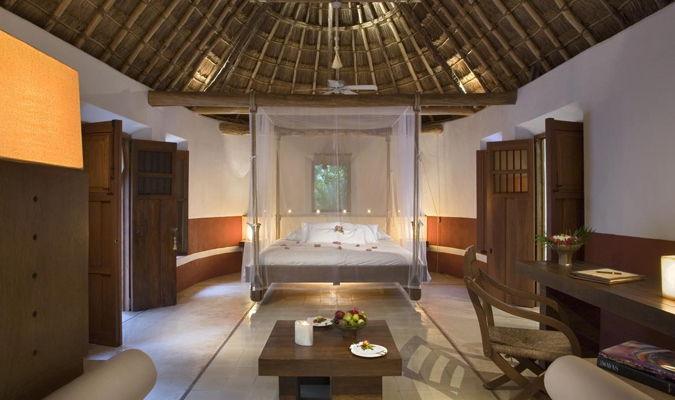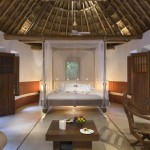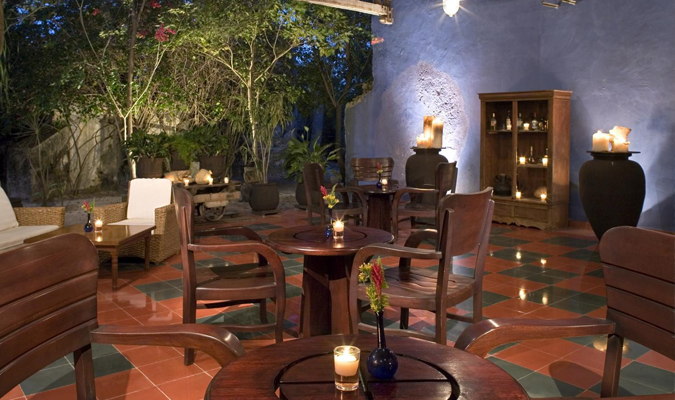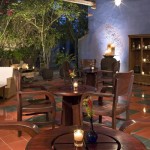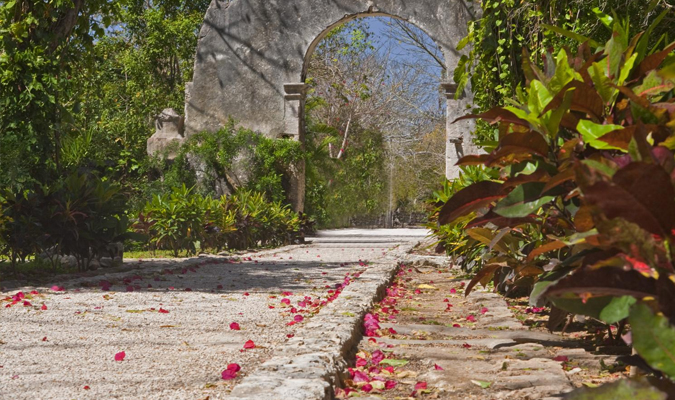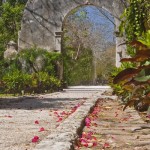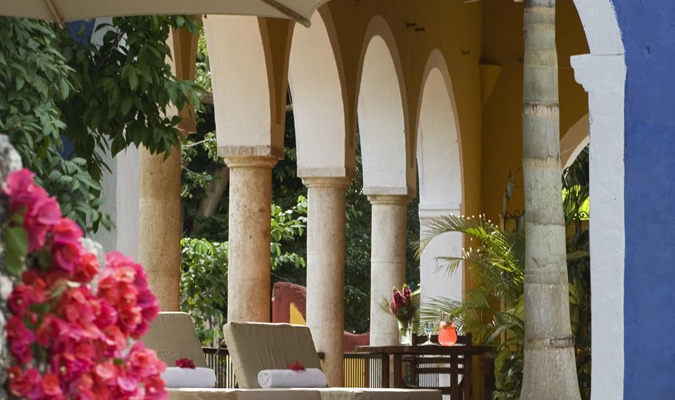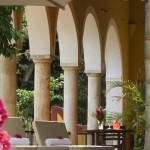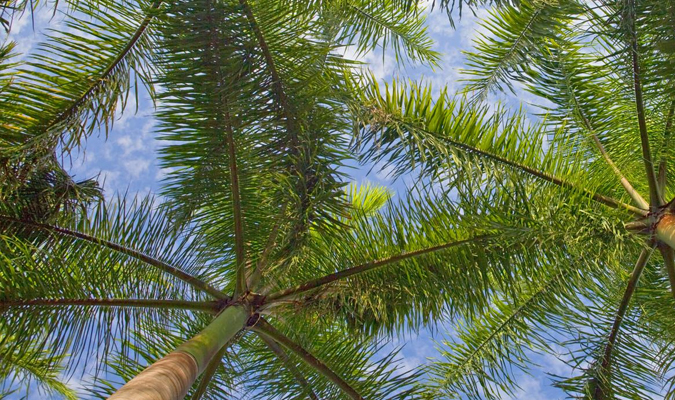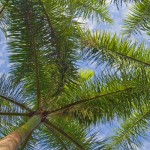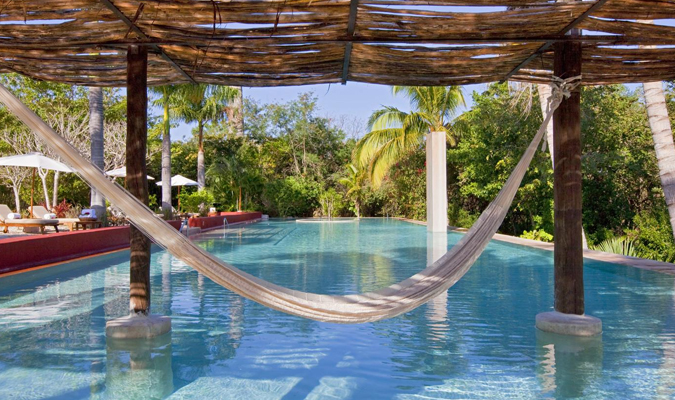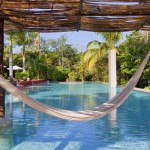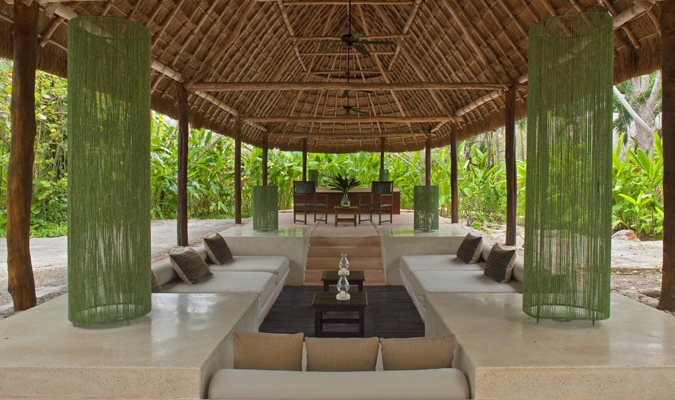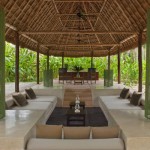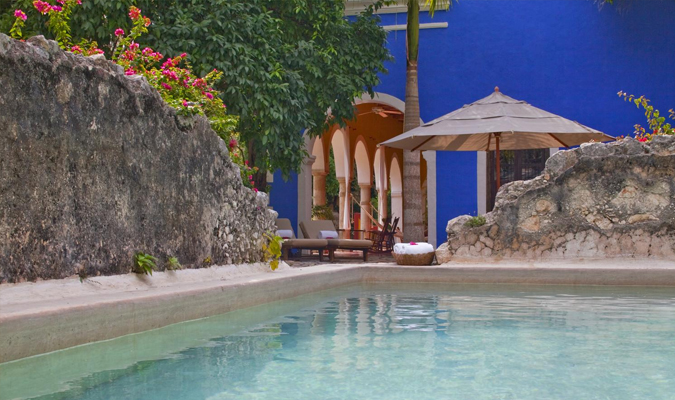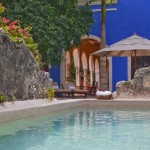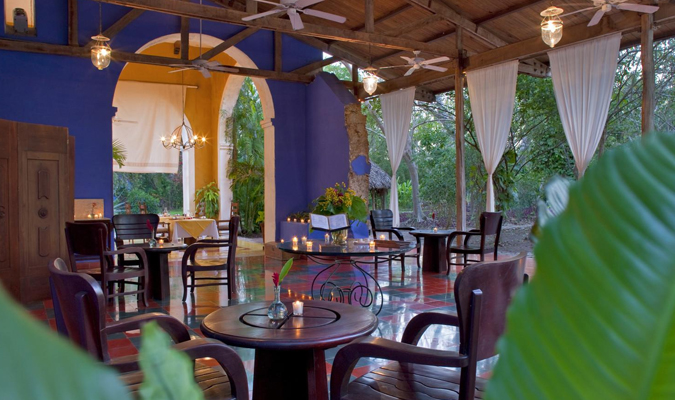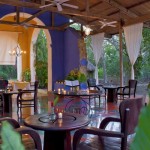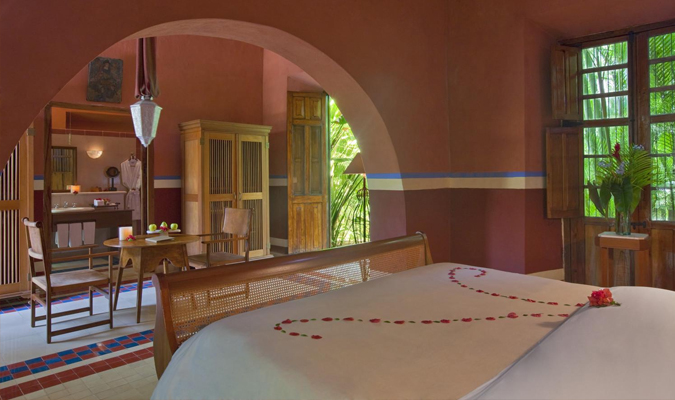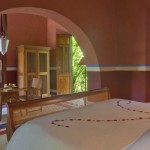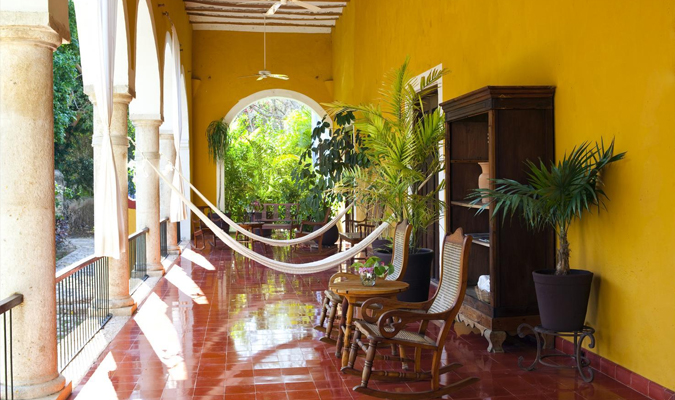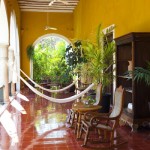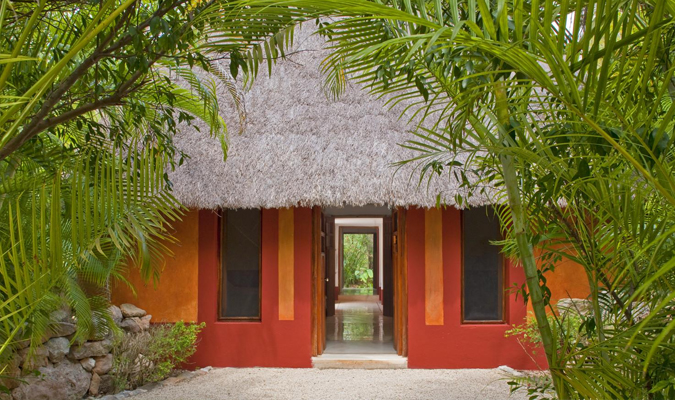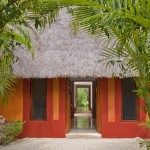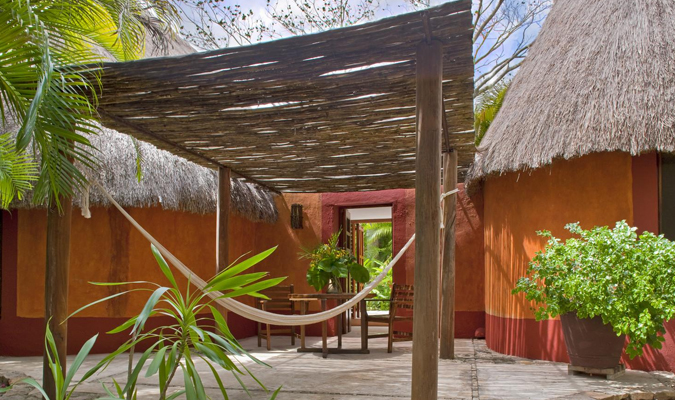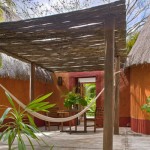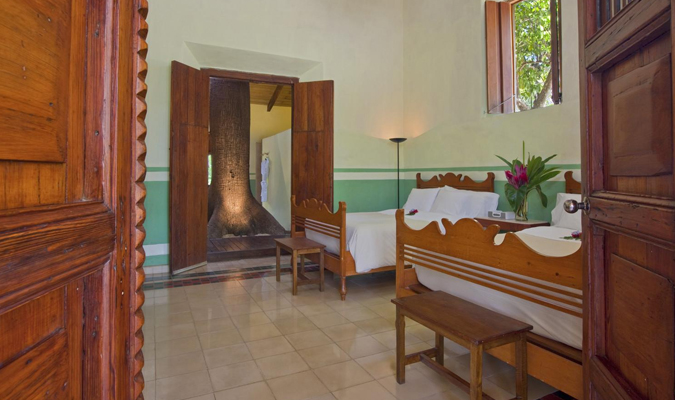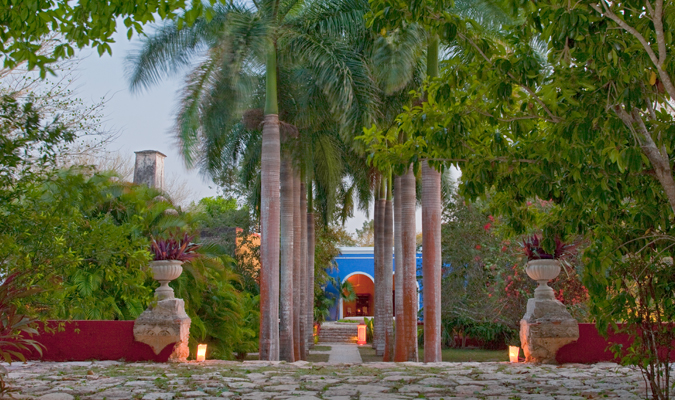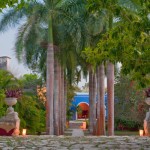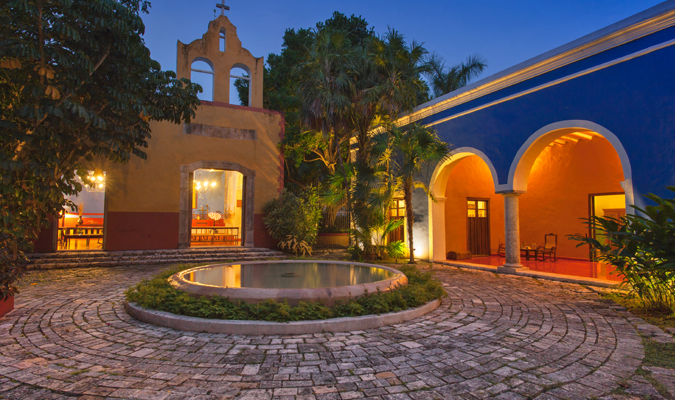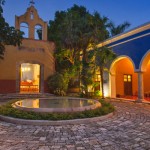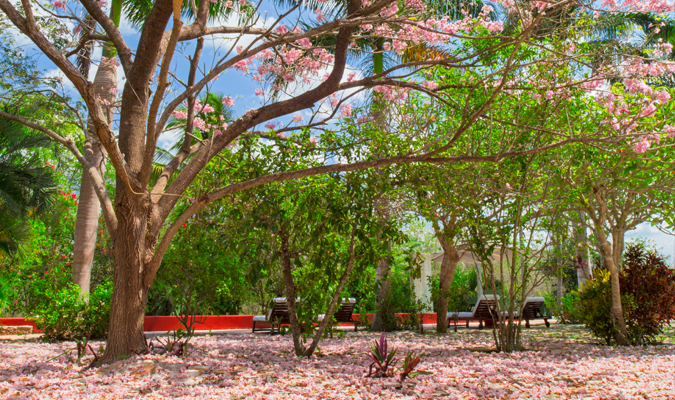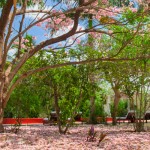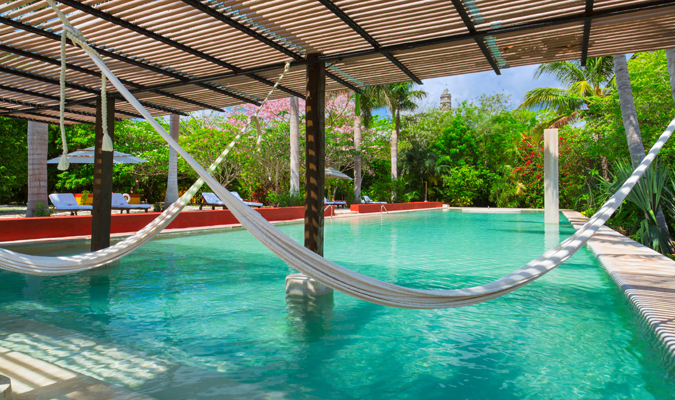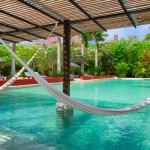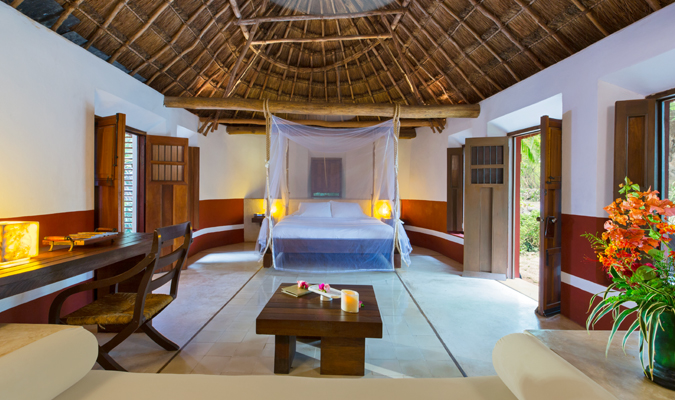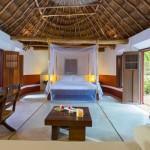 JM TIP
For something truly unique ask for the room that has a large tree that stands right in the middle of the bathroom.

Swimming pool
Lounge bar
Spa facility
Wireless internet
Air condition
Minibar
Restaurant on site
Safety box
Hacienda San José has systems in place to minimize food waste, avoids single-use plastics like straws and water bottles, and aims to reduce water use with the option to reuse towels, opt out of daily room cleaning, and the installation on water-efficient toilets and showers. The hotel runs on 100% renewable electricity and most of the property´s lighting uses energy-efficient LED bulbs.