OVERVIEW
ITINERARY DETAIL
DATES AND PRICES
Take an unforgettable journey through the Yucatan, visiting the region's most famous landmarks, and staying at the heavenly Coqui Coqui hotels.
Begin at Coqui Coqui Coba, a gorgeous boutique getaway with the stylings of an ancient ruin. From here, enjoy a private trip to the Coba ruins and a Maya cenote.
Then, transfer to Coqui Coqui Valladolid, a one-bedroom retreat housed in a converted 1920s perfumery. From there, take private tours of Valladolid, Chichen Itza, Izamal, and Merida, as well as enjoying a spa afternoon at Coqui Coqui itself.
Then, stay at Coqui Coqui Merida, a beautifully designed one-bedroom hotel with its own plunge pool. From there, enjoy private tours to Uxmal, Kabah, and the Celestun Biosphere Reserve.
Finally, head to Nomade Tulum to enjoy the delights of the Ek Balam Archeological Site and days at leisure in Tulum.
PHOTO GALLERY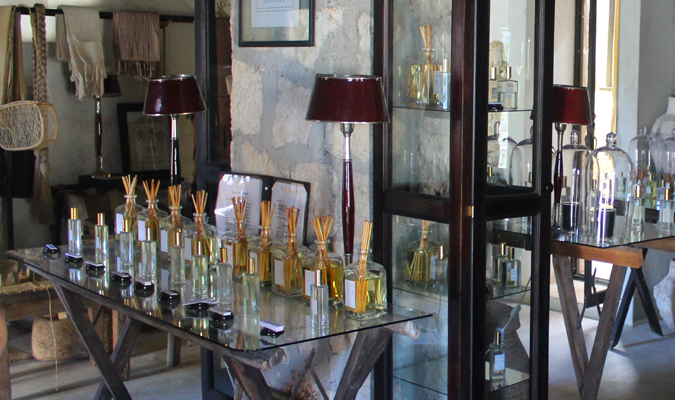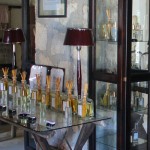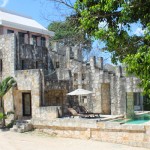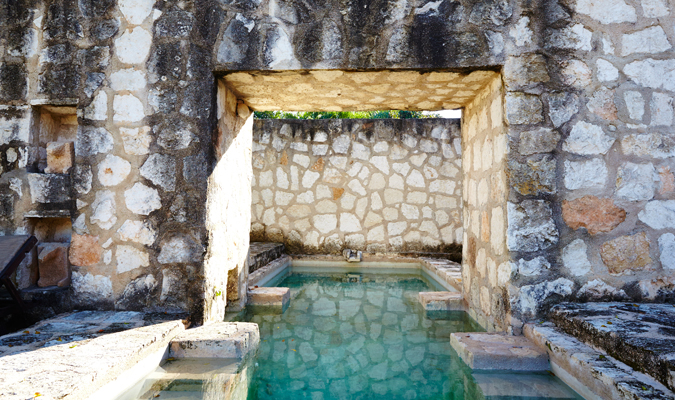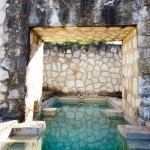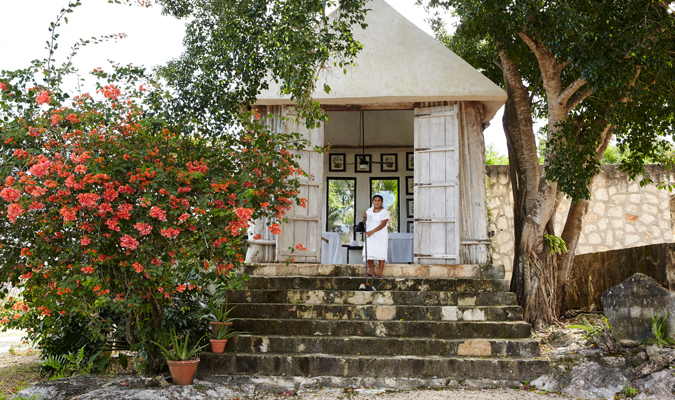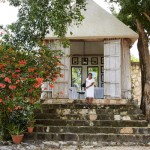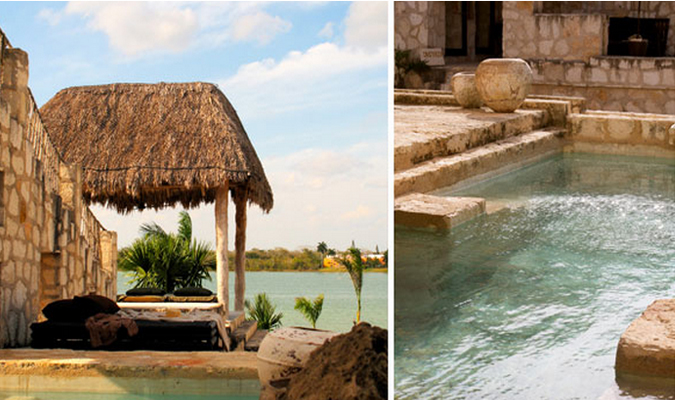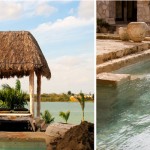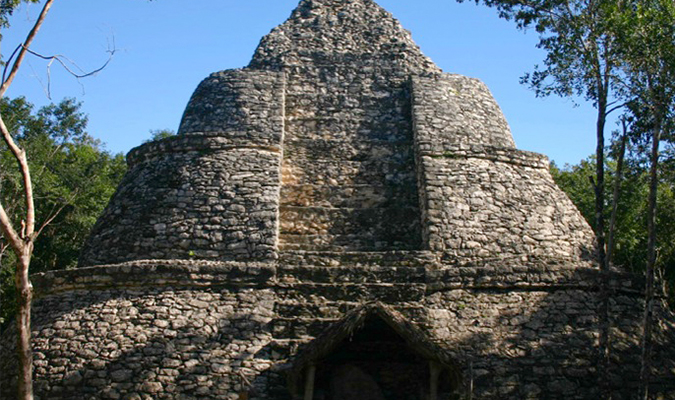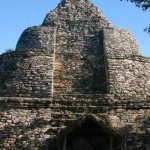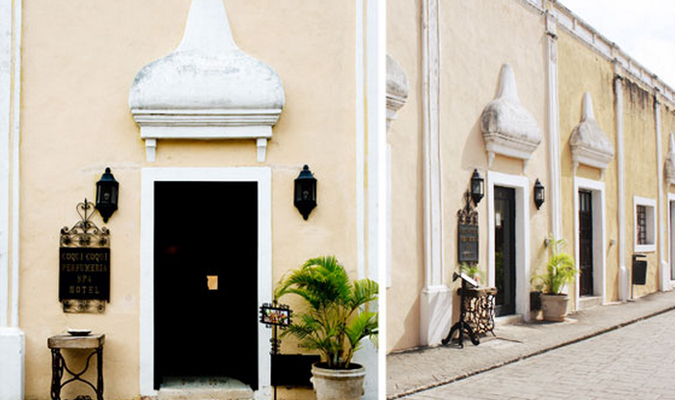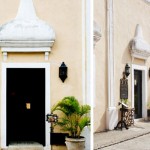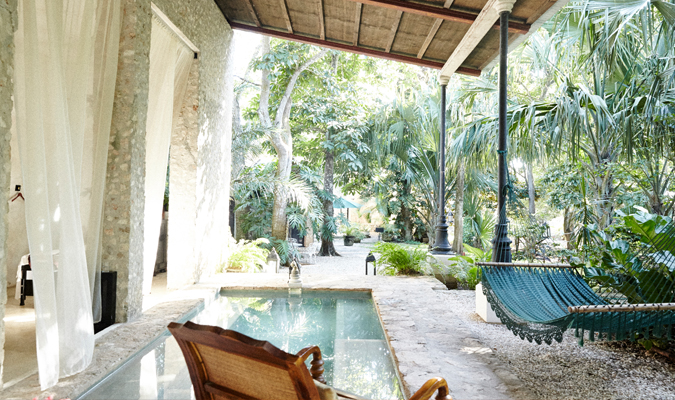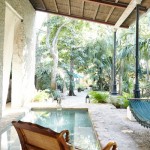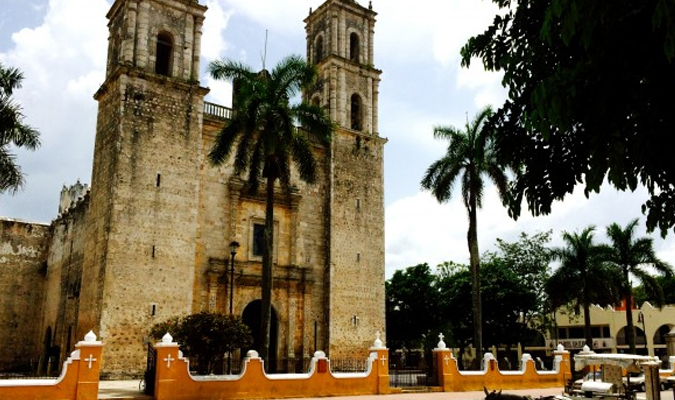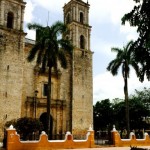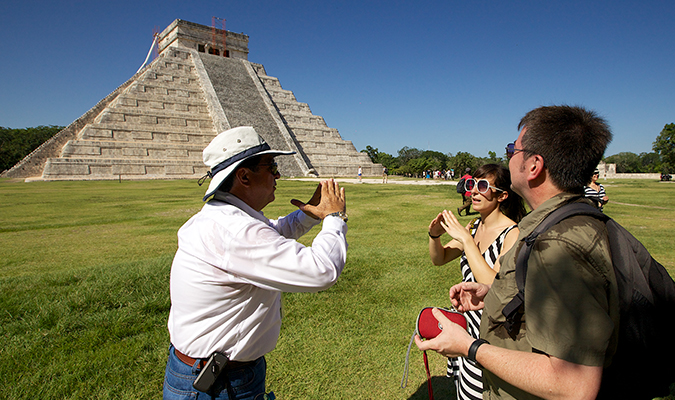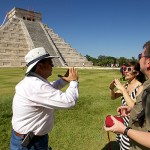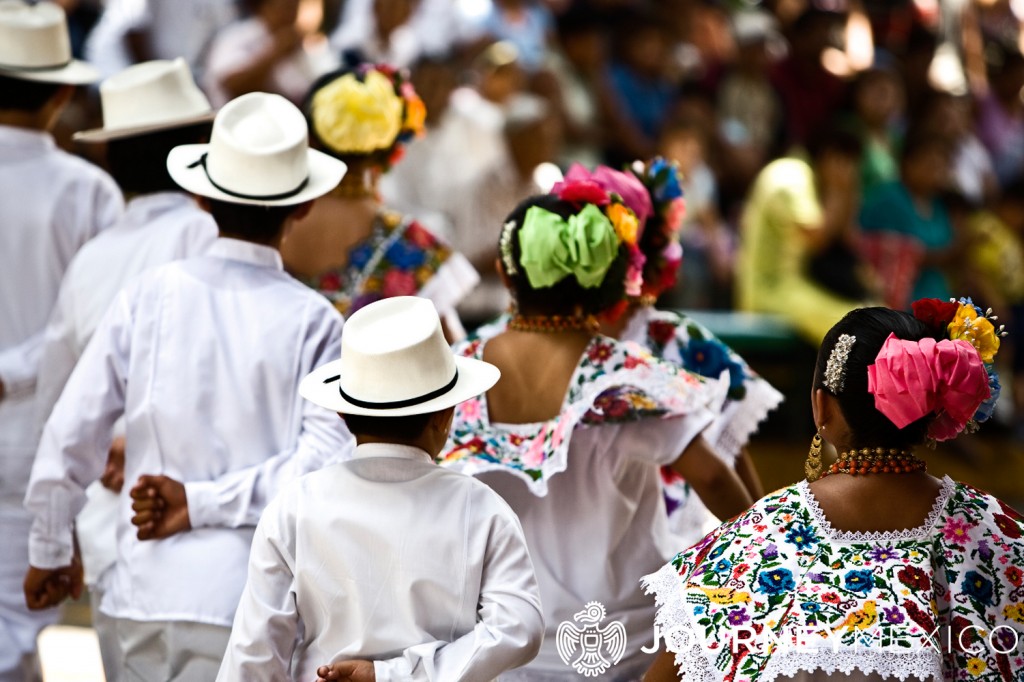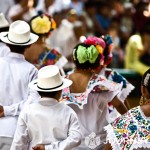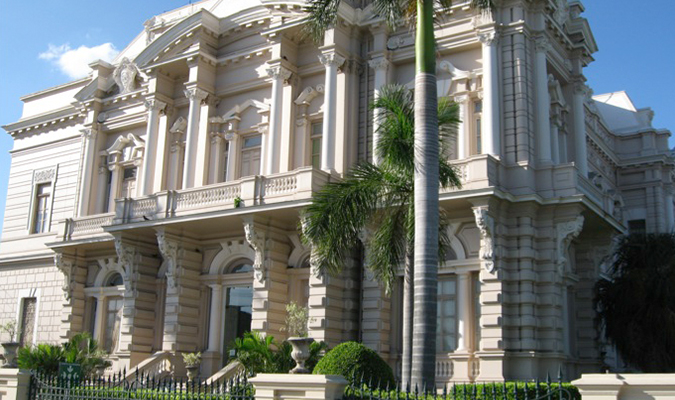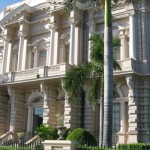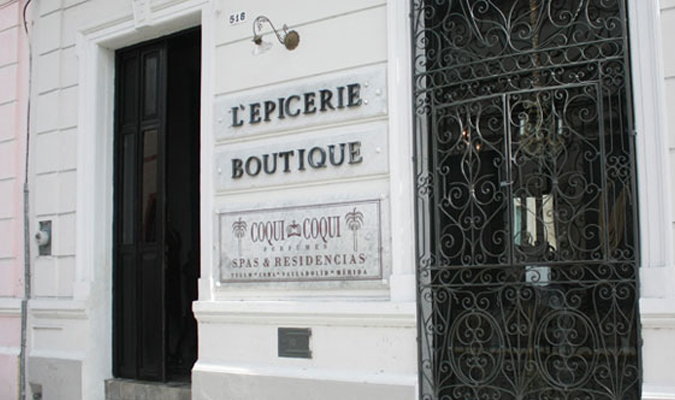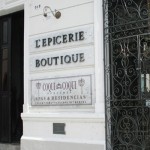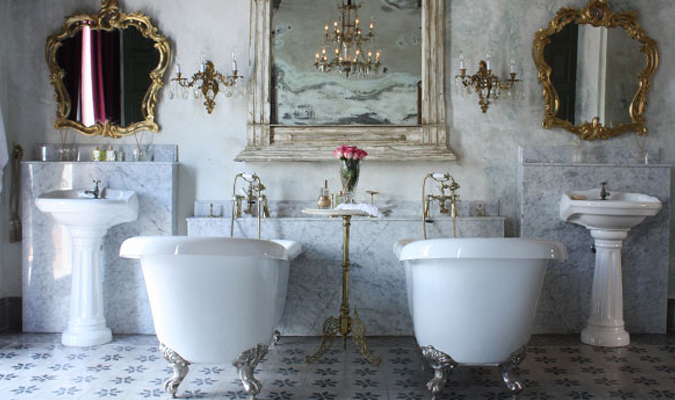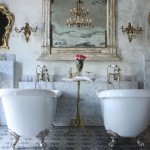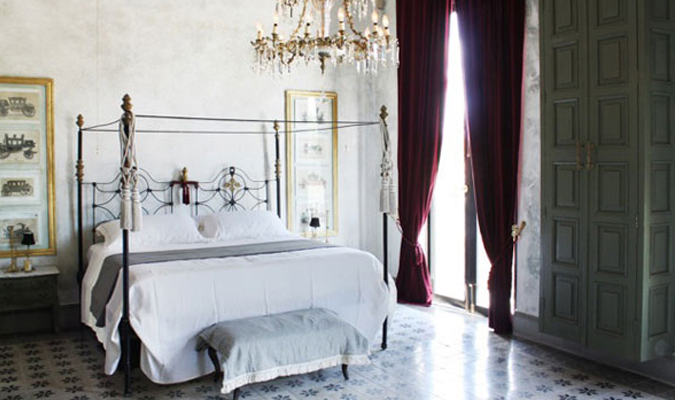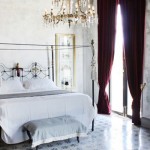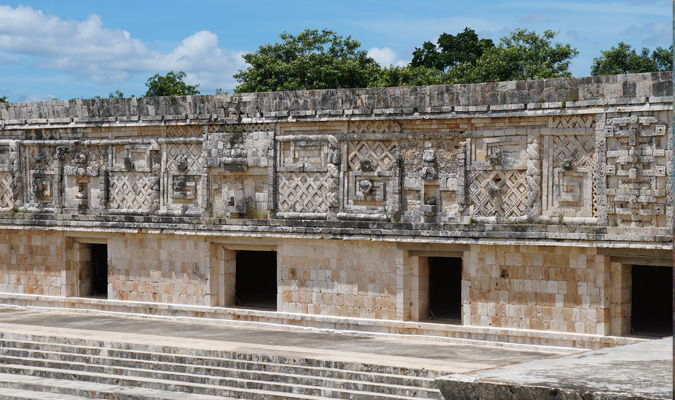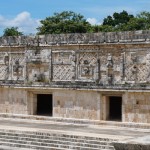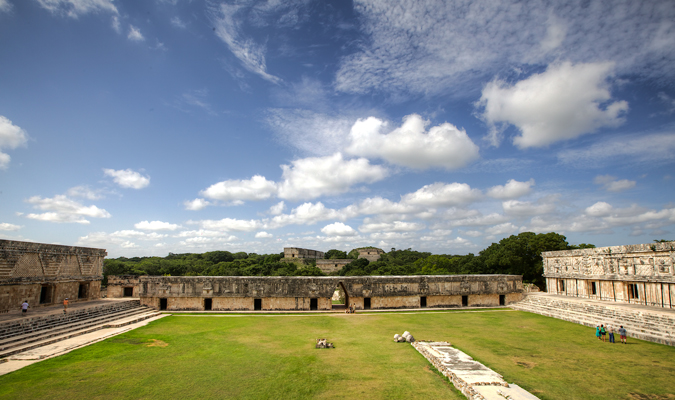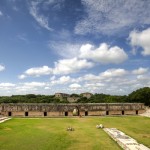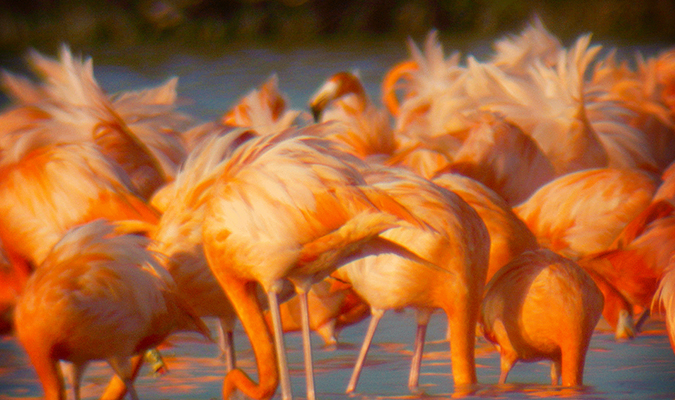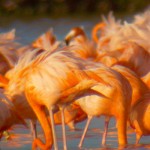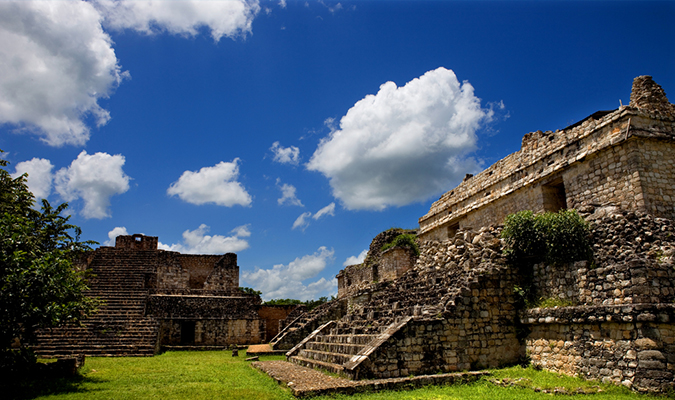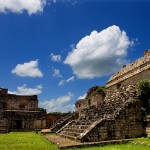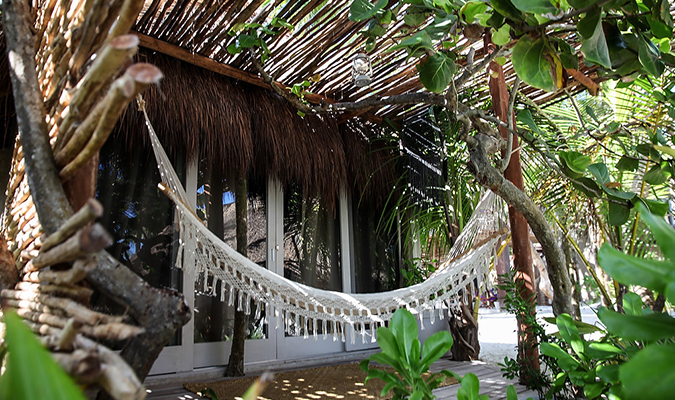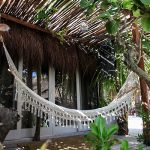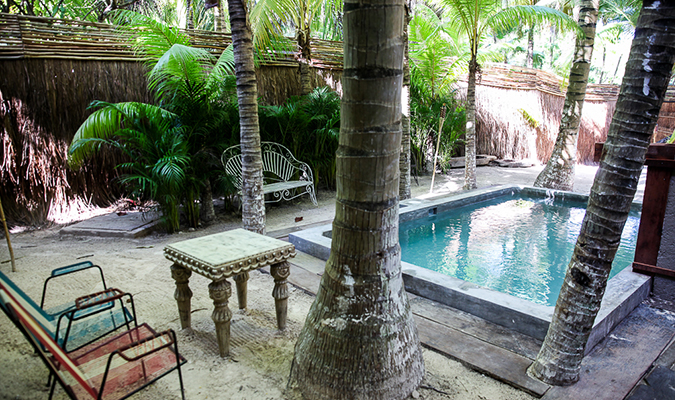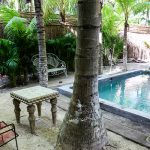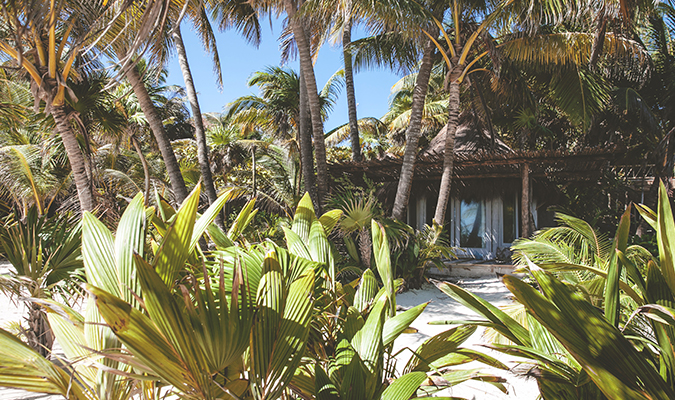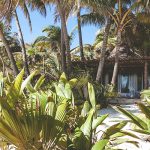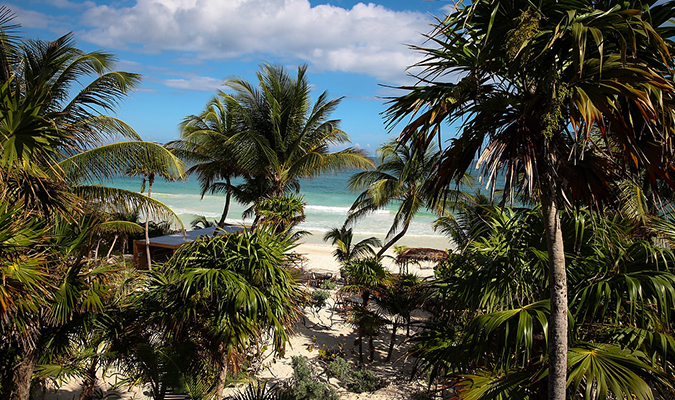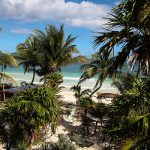 HIGHLIGHTS
Maya Ruins – Enjoy privately guided visits to the archeological sites of Coba, Chichen Itza, Uxmal, Kabah, and Ek Balam
Pueblos Magicos – Explore the delights of Valladolid and Izamal, two of Mexico's Pueblo Magicos
Tulum – Discover the delights of Tulum with its boho-chic vibe, white sands, and turquoise seas
Celestun Biosphere Reserve – Tour this gorgeous natural habitat, home to flocks of flamingos
Coqui Coqui Residences & Spas – Stay at three gorgeous Coqui Coqui residences: Coqui Coqui Coba, Coqui Coqui Valladolid, and Coqui Coqui Merida
Day 1: Arrival at Cancun
Arrive at Cancun Airport and take a private transfer to the hotel Coqui Coqui Coba. Enjoy a tranquil evening with stunning views of the ancient Maya pyramid at Cobá. Dinner is included on the property.
Day 2: Private tour to Cobá and a Maya cenote
Enjoy a privately guided tour of the ancient Maya city of Coba, where an estimated 6,500 structures remain to be excavated. Along the way, an expert tour guide will unravel the mysteries of the ancient Maya by discussing their engineering, architecture, and societal structures. After, enjoy time to swim and cool off in a Maya cenote.
After, continue to Valladolid, the first capital city of the Yucatan. Check in to Coqui Coqui Valladolid, home for the next two nights. Take the chance to visit the Coqui Coqui Perfumery, a place born and inspired by the charm of the Yucatan Peninsula and its tropical aromas
Overnight: Coqui Coqui Valladolid
Day 3: Private Chichen Itza tour, afternoon spa at Coqui Coqui Valladolid
An early start allows for a visit to Chichen Itza, one of the New Seven Wonders of the World, before the crowds arrive from Cancun. Here, an expert guide will dive even further into the ancient Maya world and explain all about Chichen Itza's most famous ruin, the stepped pyramid known as El Castillo or the Temple of Kukulkan.
Back at the hotel, head to the in-house spa for a sensational Coqui-Coqui Ritual. This incredible three-hour treatment starts with a honey and sea salt scrub, before moving on to a powerful local aloe vera wrap, hair treatment and massage, an aromatherapy oil massage, and, as the grand finale, a candlelit experience of warm coconut milk and bath salts.
Overnight: Coqui Coqui Valladolid
Day 4: Private Tour to Izamal and Merida
Head to the mysterious yellow city of Izamal for a privately guided tour and to visit its magical Franciscan monastery.
Then, the journey continues to Merida, named the World´s Best Small City 2019 by Conde Nast Traveler. After free time for lunch, learn about this historic and thriving Yucatecan city, including its colonial architecture, churches, and monuments.
Also, visit the "Fundación de Artistas" (subject to confirmation), a non-profit organization founded by a group of creatives and two Yucatan-based companies (Coqui Coqui Residencias & Spa being one of them). This unique platform, located next door to Coqui Coqui Merida, provides a space for Yucatecan artists and creatives to display their works to the masses.
Overnight: Coqui Coqui Merida
Day 5: Private tour to Uxmal and Kabah
Today, explore two ancient Maya archeological sites with the benefit of a private, expert guide. First, visit Uxmal, a UNESCO World Heritage Site and home to the famed Pyramid of the Magician – a rounded pyramid with a mystical and mythical foundation story.
After touring Uxmal's fascinating ruins and some free time for lunch, head to Kabah, a smaller Maya site home to the Palace of Masks. Returning to Merida, enjoy the rest of the evening at leisure.
Overnight: Coqui Coqui Merida
Day 6: Celestun Biosphere Reserve
Today, head to the wonderful wildlife sanctuary known as the Celestun Biosphere Reserve. This is an enticing spot for all nature lovers as there are more than 200 species of birds plus it's home to one of the largest flamingo populations in the world.
Enjoy a boat ride on the waters, admiring the wonders of nature, beautiful flamingo colonies, and freshwater springs. Back in Merida, enjoy the rest of the evening at leisure.
Overnight: Coqui Coqui Merida
Day 7: Merida to Riviera Maya with Ek Balam Archeological Site
In the morning, head to the Ek Balam Archeological Site for a privately guided tour of its ruins nestled within lush jungle. Take the chance to swim and cool off in Cenote X´canche, which is also located in Ek Balam.
After, head south to Tulum for a tranquil evening in Nomade Tulum, a boutique boho hotel on the Caribbean Sea.
Overnight: Nomade Tulum
Day 8-9: Days at leisure
For days eight and nine, take the time to relax and enjoy the beauty of Tulum and its beaches. Relax in the lovely surroundings and take advantage of the many amenities on property.
Overnight: Nomade Tulum
Day 10: Departure day
On departure day, enjoy a private transfer to Cancun International Airport for onward flights home.
Dates
Our trips are fully customized, allowing us to build your itinerary for any time of the year.
Prices
Our custom-tailored journeys start from $800 USD per day for two travelers. Contact us today to discuss your travel desires and design a personalized proposal with exact pricing.
Please note, our pricing guideline is a starting from price and is not necessarily applicable to the suggested hotels contained within the suggested itineraries on this web site. Itineraries are customized prior to final pricing.