Hacienda Xcanatun is an 18th Century former sisal hacienda converted into small luxury hotel near Merida.
Located just outside of Merida City, this beautifully-restored hacienda, set among lush gardens is like a tranquil escape from the city. The hacienda dates back to 1790 and was almost in ruins when the owners bought it and worked on converting it into a luxury hotel.
The rooms, of which there are just 18, are extremely large and their thick stone walls offer complete privacy. Original coral stone floors are combined with unique furniture pieces, like the Alfonso Marino beds, that although made to reflect the period style, give the rooms a fresh feel. In an effort to help you disconnect and unwind, the rooms do not have televisions, but there is internet throughout the hacienda. The bathrooms are also ample with carved rock bathtubs, which were especially design for extra bathing comfort.
Enjoy a walk around the grounds, complete with lily ponds and sacred Maya ceiba trees and relax by the gently-flowing waterfall. Unwind further in one of the two swimming pools or head to the spa for Maya-style massage.
The restaurant, which is popular among Merida residents offers honest Caribbean- influenced food, made with French technique.
PHOTO GALLERY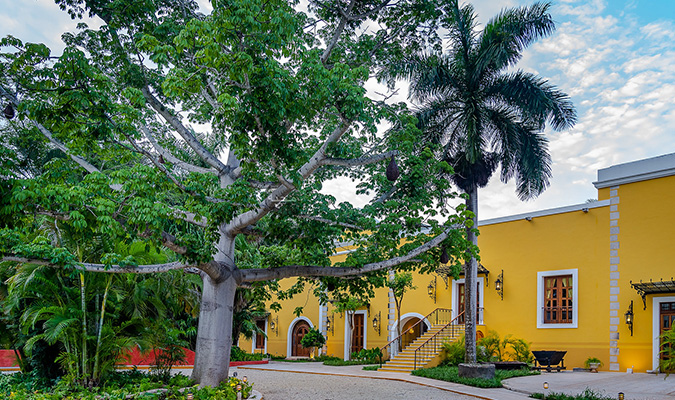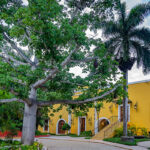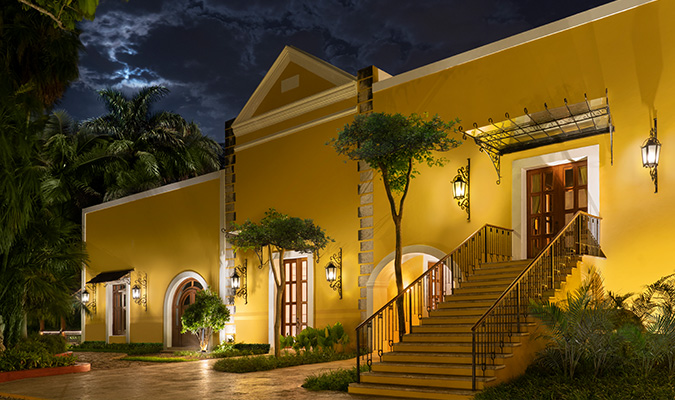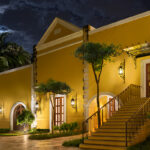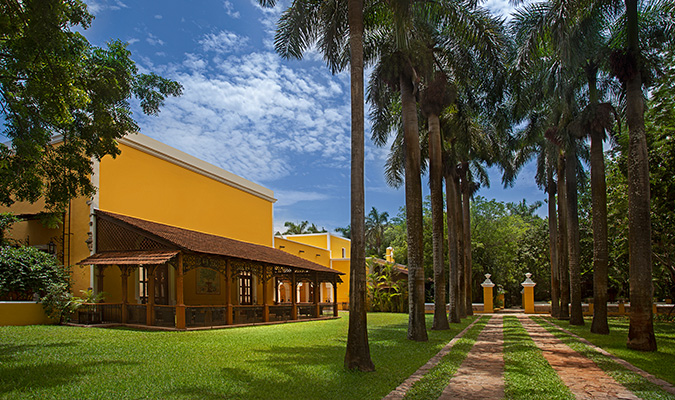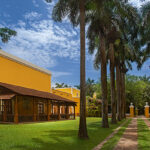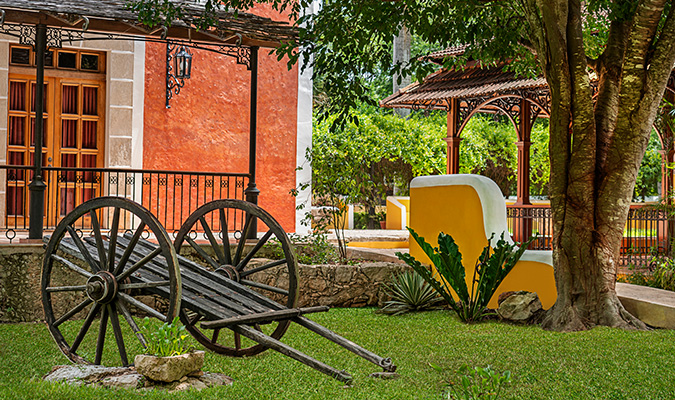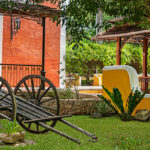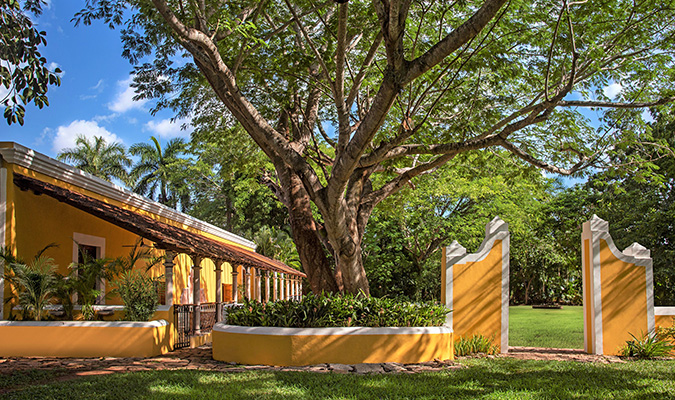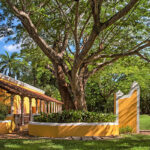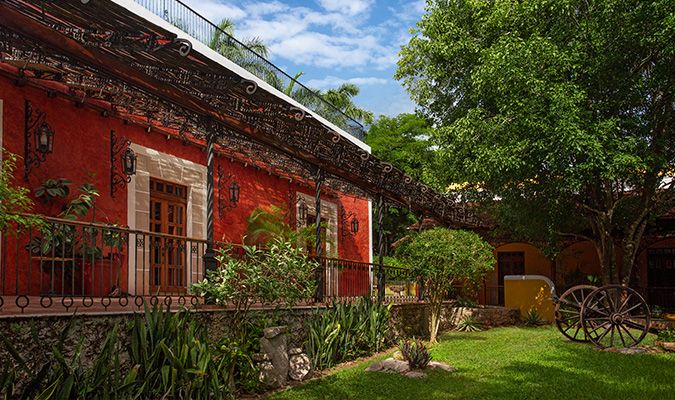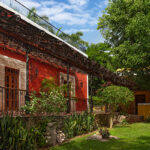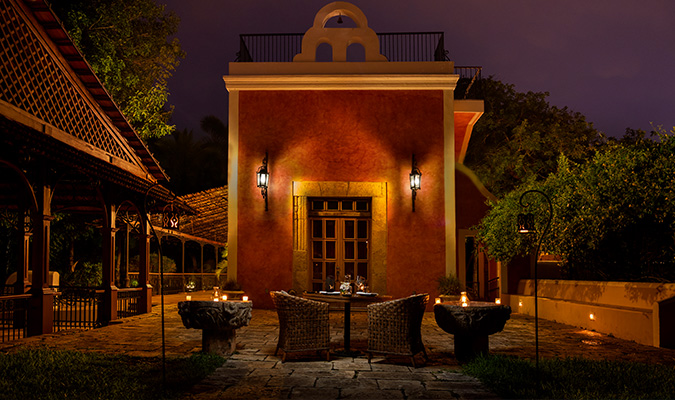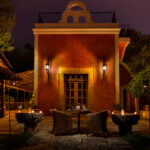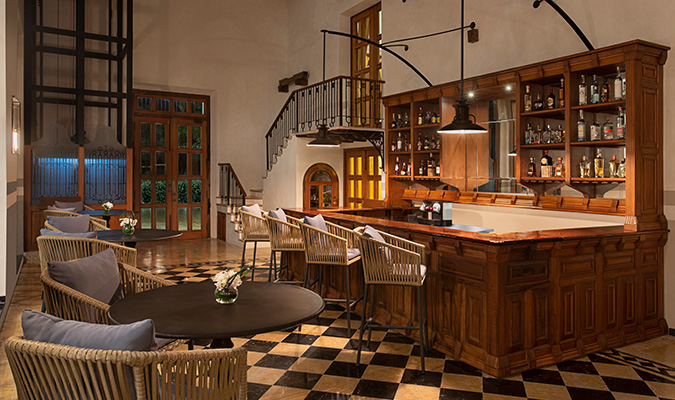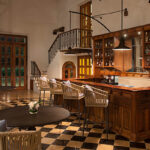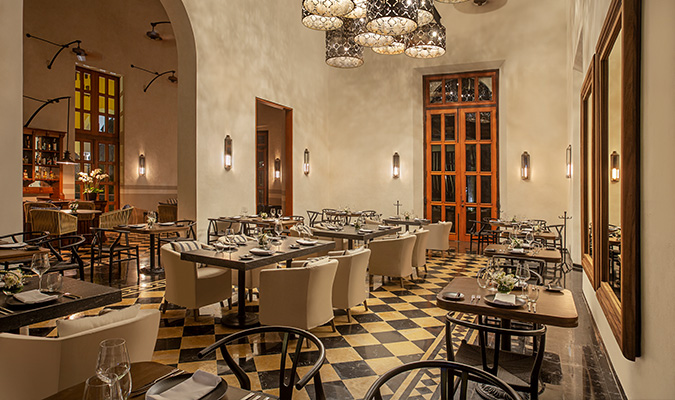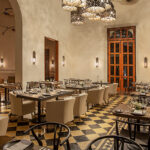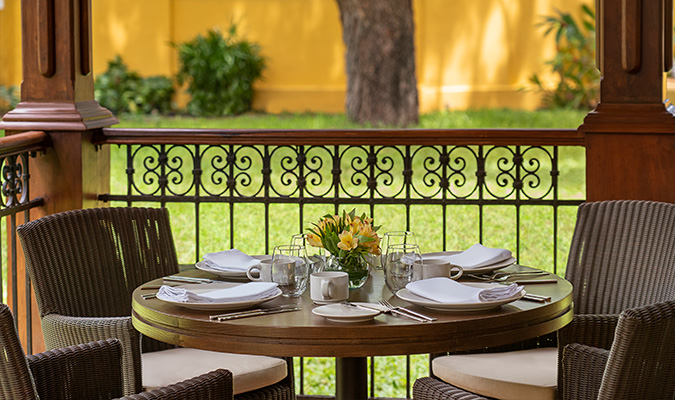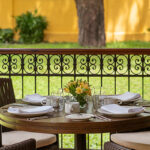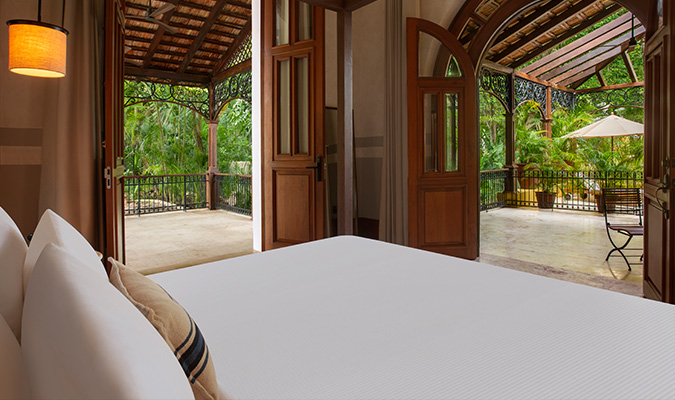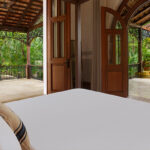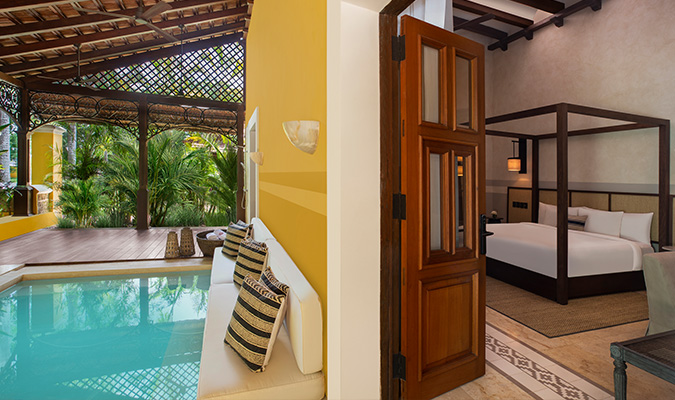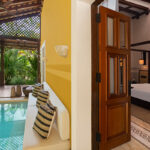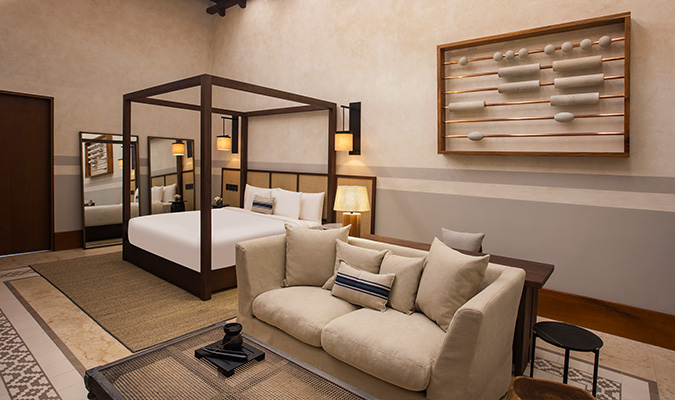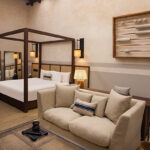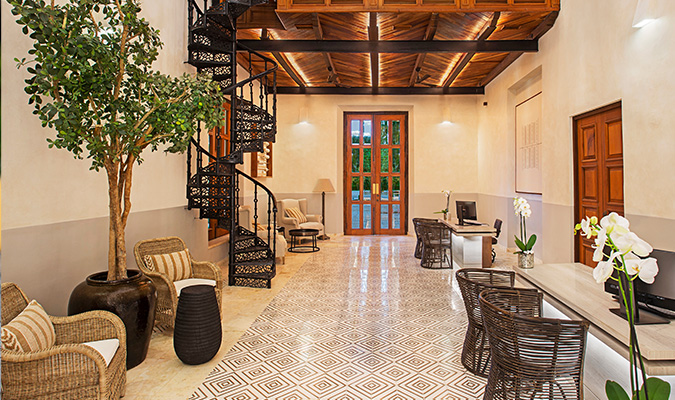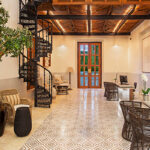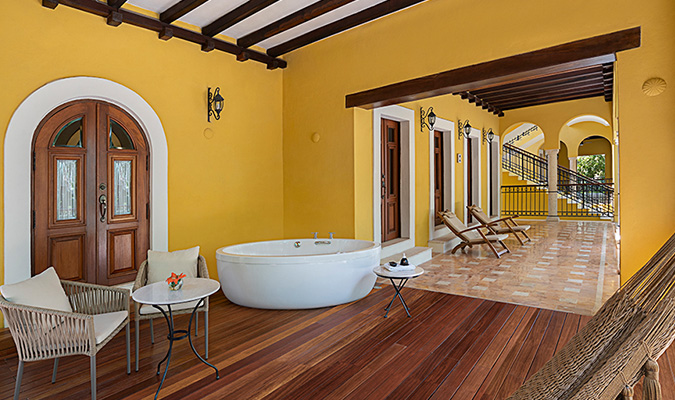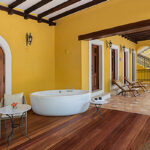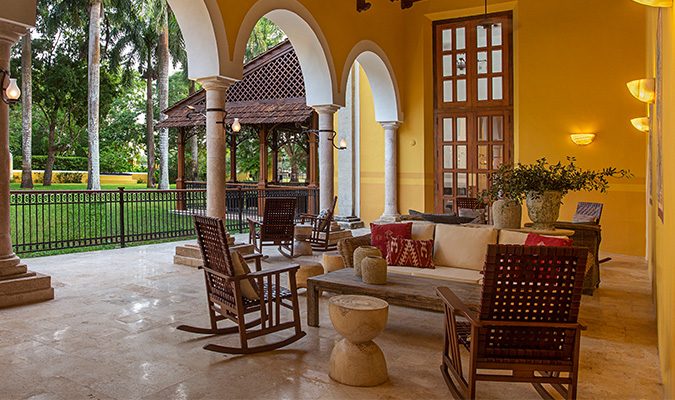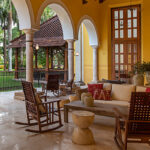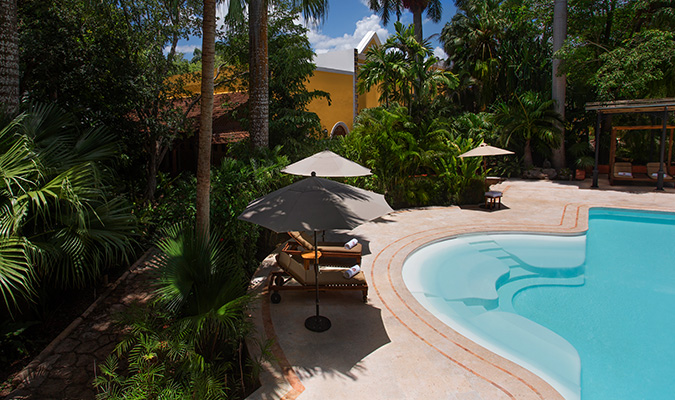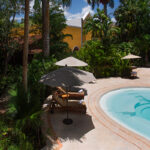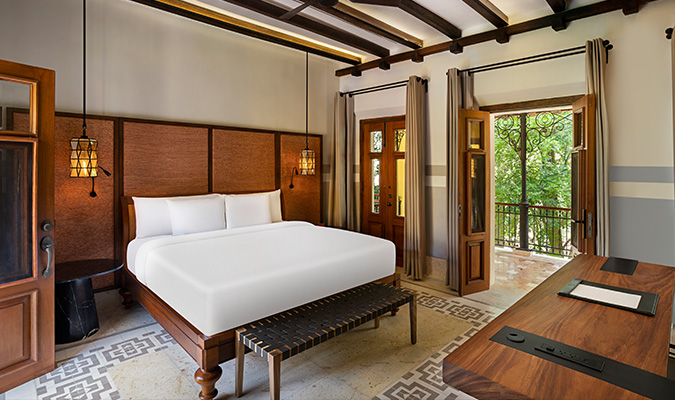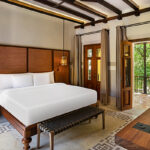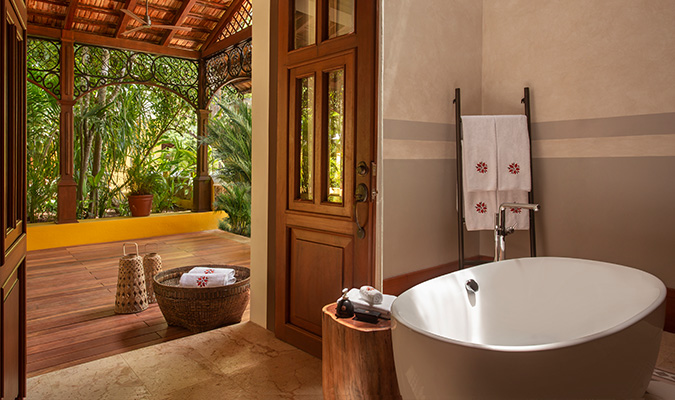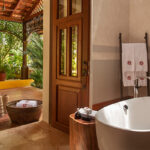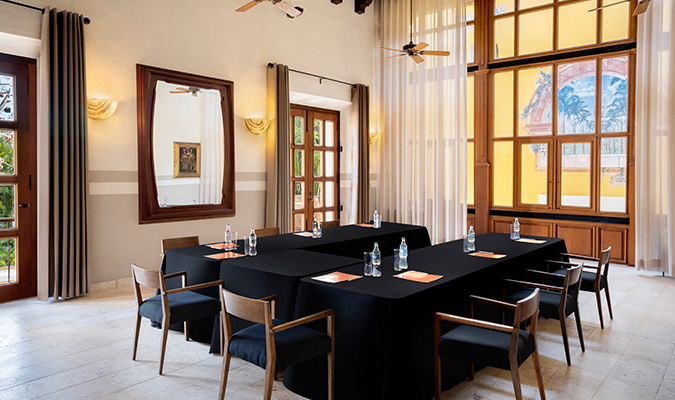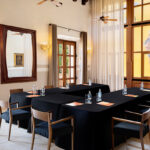 JM TIP
Go for a deluxe suite if you like the idea of an exterior hydrotherapy tub surrounded by tropical gardens.

Restaurant on site
Spa services
Swimming pool
Gardens and terraces
Angsana Spa
Air condition