As spring rolls in our team has been busy designing new cultural experiences and scoping out some fabulous hotels and luxury villas in Mexico for our discerning guests. Read on to get a taste of what´s new in Journey Mexico´s world!
Our latest experiences take you from the ancient waterways of Xochimilco in Mexico City, over to the western state of Jalisco into Guadalajara´s historical streets, and the striking agave fields around Tequila.
Following re-adjustments and pandemic logistics, we are thrilled to once again offer our Mexico City travelers the chance to visit Xochimilco´s rich history in the south of the city. Float around the canals on a pre-Columbian, colorful trajinera as you learn about the importance of the area´s chinampas (floating gardens) – an Agricultural Heritage System – and the ongoing conservation efforts to protect the intriguing, endemic, Axolotl salamander.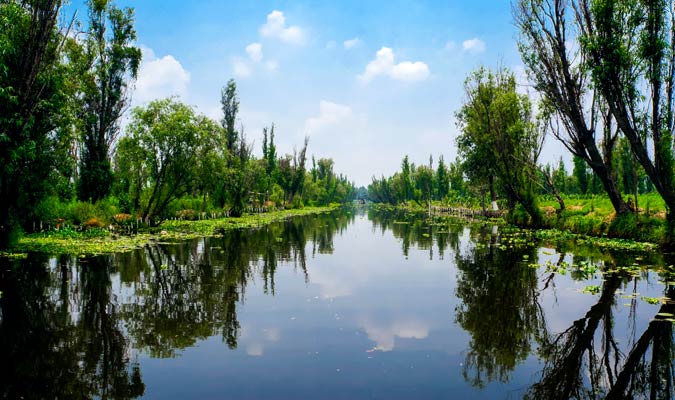 Over in Jalisco´s capital, Guadalajara, you can take a cooking class in one of the city´s old casonas, remodeled into a beautiful space for cooking up traditional Mexican dishes. Before getting hands-on in the kitchen, you´ll learn about the importance of Guadalajaran markets as you select your ingredients and get a feel of the produce available from local providers.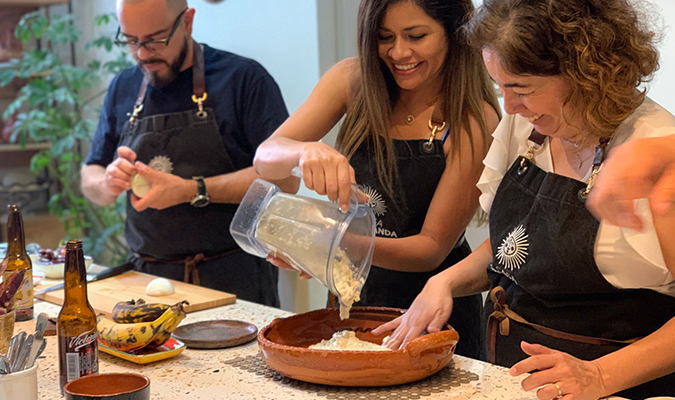 For an evening experience in Guadalajara, try our guided walk around the historical center, where you´ll get to see the highlights of the city while stopping off at a few local spots for a drink and to try tasty some Mexican antojitos (appetizers). The last stop takes you to an amazing historical cantina, a traditional bar that´s emblematic of Mexican culture.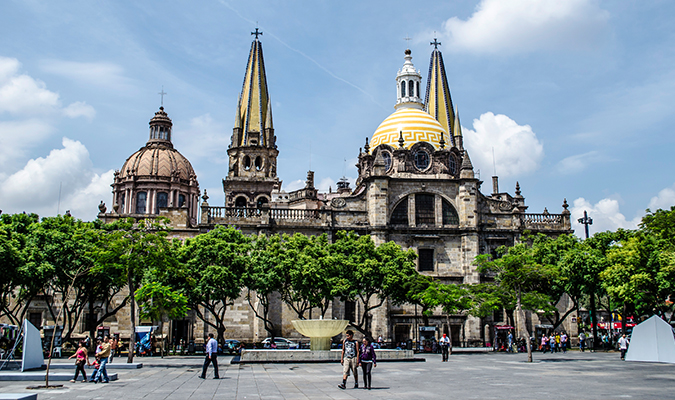 Tequila lovers won´t want to miss our trip to the homeland of the Mexican spirit! Discover the history, distillery processes, and passion that has gone into tequila production over generations. During the experience, you´ll be accompanied by a master tequilero, or tequila expert, as you learn about different processes in two distilleries, admire mesmerizing blue agave fields, and enjoy a private tequila tasting.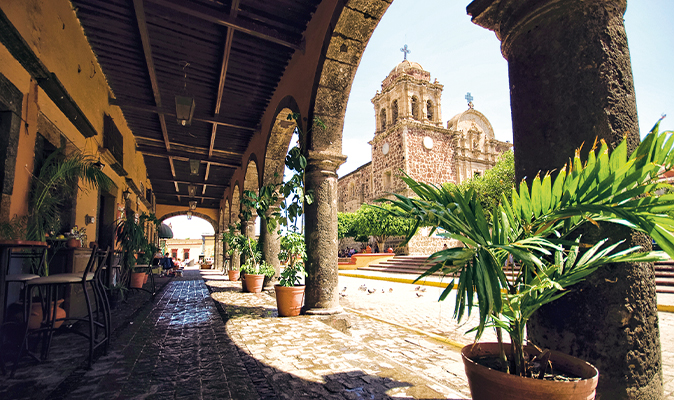 New Luxury Hotels in Mexico
New Luxury Villas at Villas by Journey Mexico
On the villa front, Journey Mexico is working with some exciting properties from coast to coast! In Los Cabos, Casa de la Villa and Villa Bellissima can be found on either side of the tourist corridor. Casa de la Villa is nestled at the foothills of the Sierra de la Laguna mountains in the privileged, gated community of El Altillo in San José de Cabo. Modern and artistic, the gorgeous home looks over desert countryside and manicured golf greens.
Continuing down Mexico´s Pacific coast, the beautiful Villa Murmullo and Villa Ensueno gazes over picture-perfect Zihuatanejo Bay. This hillside villa sets a vacation tone with its dried palm palapa roofs and terracotta façade, while featuring a private, freeform infinity pool with extraordinary views of the surroundings.
Hotel Jashita´s signature villas sit at the edge of Tulum town, in the luxury community of Aldea Zama. Twin villas unite to offer Villa Imperia for a stay of up to 20 guests, sharing two rooftop swimming pools, a garden grill bar, patio, and multiple dining areas and kitchens. The décor is bright white with well-appointed furnishings, bringing a sense of stylish sophistication.
To start planning your next Mexico adventure, get in touch with our expert team who can tailor the perfect trip for you!