Find this beautiful Oaxacan hotel in the town of La Barra de Colotepec, where the eponymous river flows into the Pacific Ocean. Located around 6km southeast of Puerto Escondido, Casona Sforza exists within its natural surroundings, sitting on golden sands dotted with mangroves.
The hotel´s striking construction was designed by celebrated Mexican architect, Alberto Kalach, employing the ancient techniques of arches and vaults for both the guestrooms and shared spaces, built with sandy stone bricks. The resulting airy and voluminous units allow sea breeze to run through the property and capture a warm glow of Oaxacan sun. The front four vaults host the dining room, lounge areas, restaurant, and bar, opening out to a large concentric pool and beach beyond. The interior design blends natural, textural materials and clean lines with a cozy, bohemian look, celebrating quality regional craftmanship through rugs, palm lamps, pottery and hammocks from Oaxaca, Yucatán, and Veracruz.
A total of 11 guest rooms divides into Junior, Senior and Master King suites across the upper and lower floors of the vaults. Some include a circular outdoor hot tub, private plunge pool, terrace or balcony, wood or stone-carved bathtub and sea views. Each room is a sanctuary of calm thanks to neutral colors, earthy textures, and tastefully minimal decorative furnishings.
Casona Sforza´s restaurant offers a farm-to-table concept, using locally grown ingredients produced with seasonal processes. Outside, guests can unwind by the pool on woven hammocks and sun chairs, head to the beach in front, or enjoy a drink on the outdoor deck. Holistic massages and yoga classes can also be arranged on a private basis, on the beach or in the privacy of the guestrooms.
*Please Note: Casa Sforza faces open ocean; while swimming is not prohibited, it is not recommended due to strong currents.
PHOTO GALLERY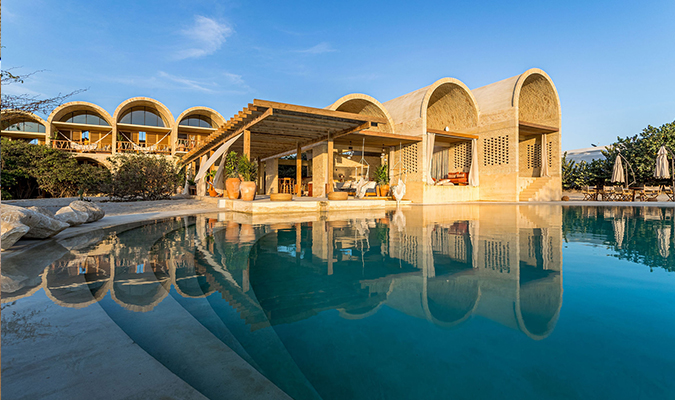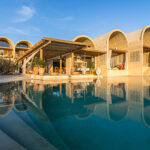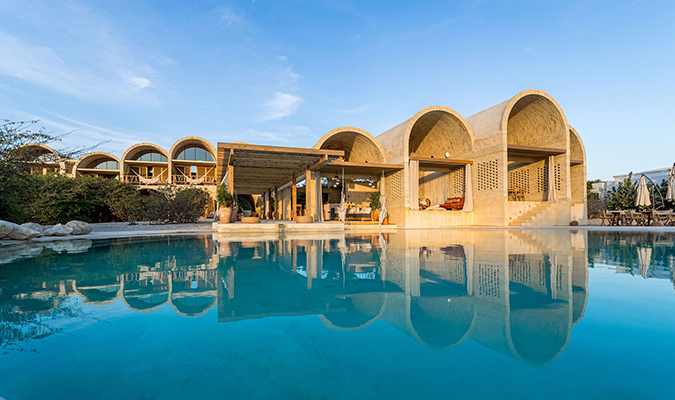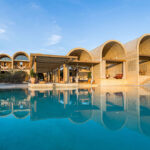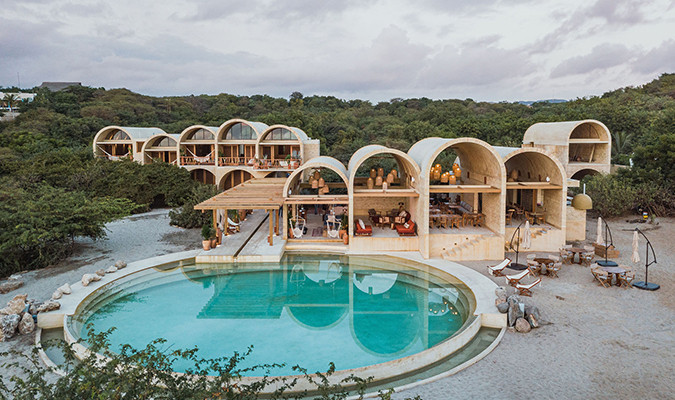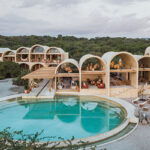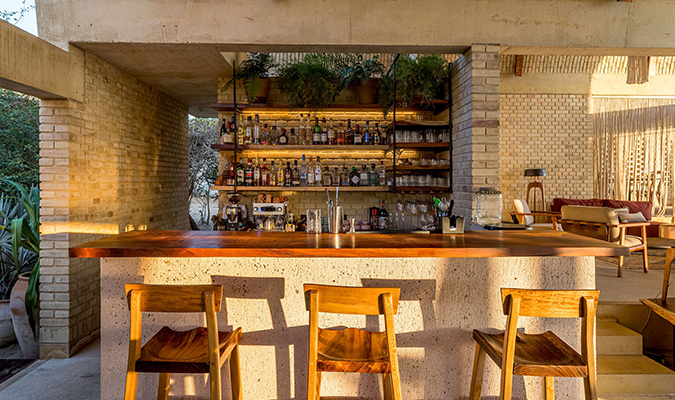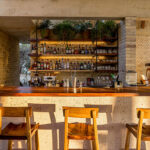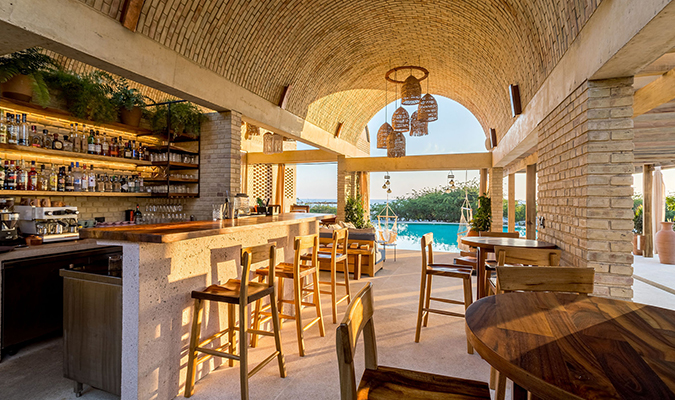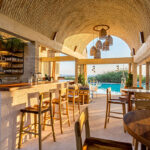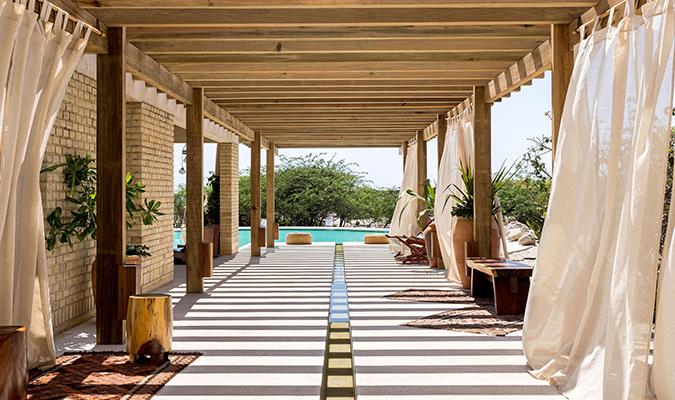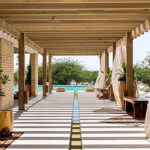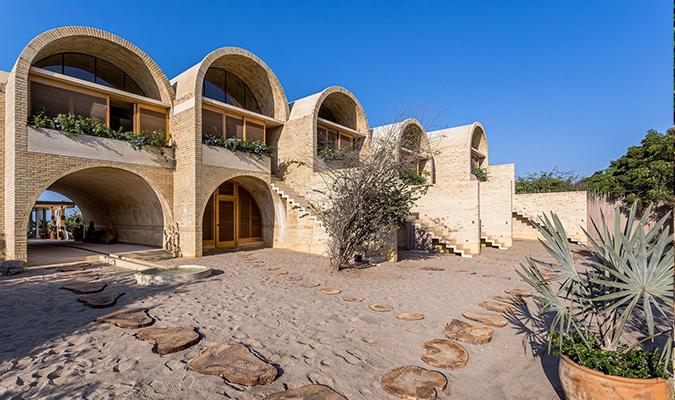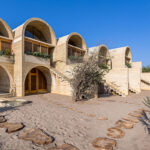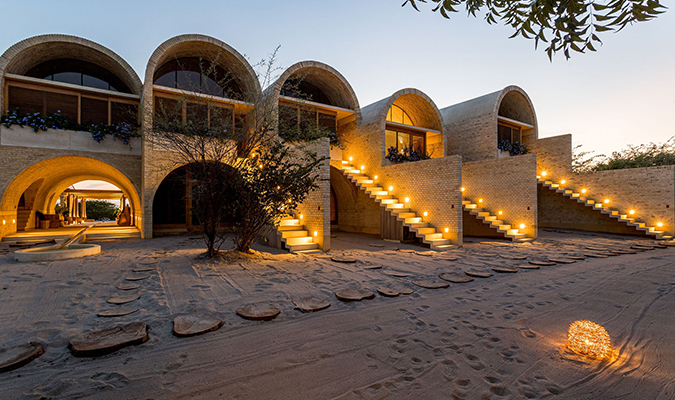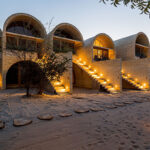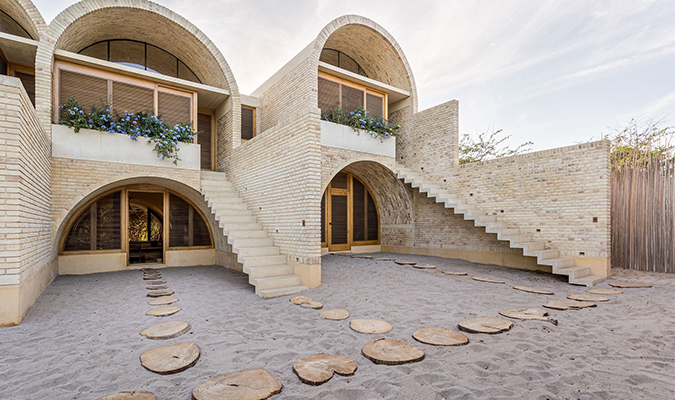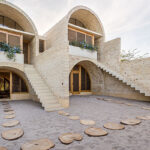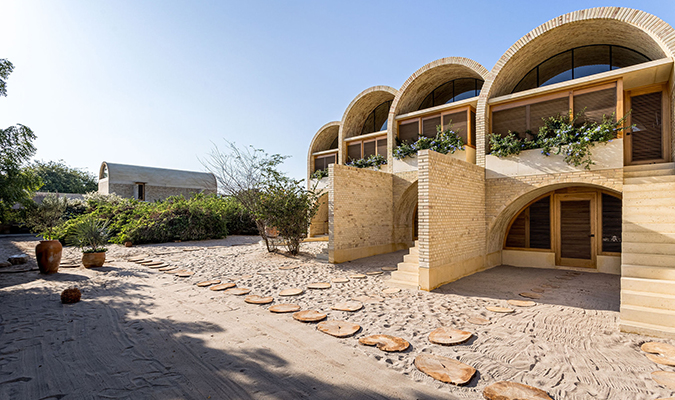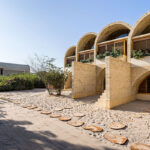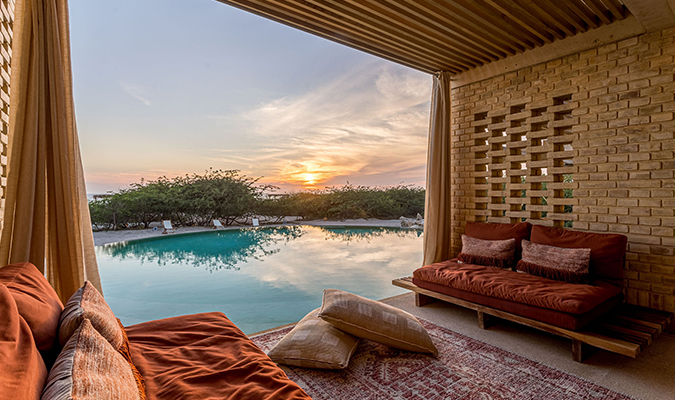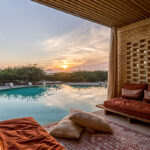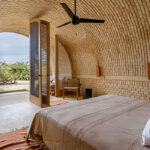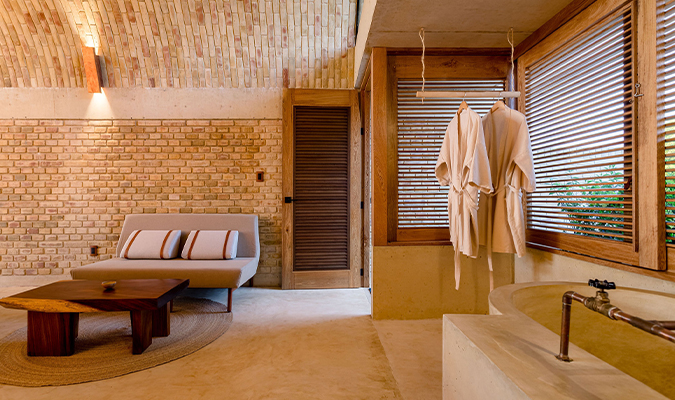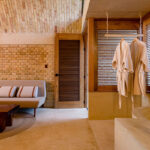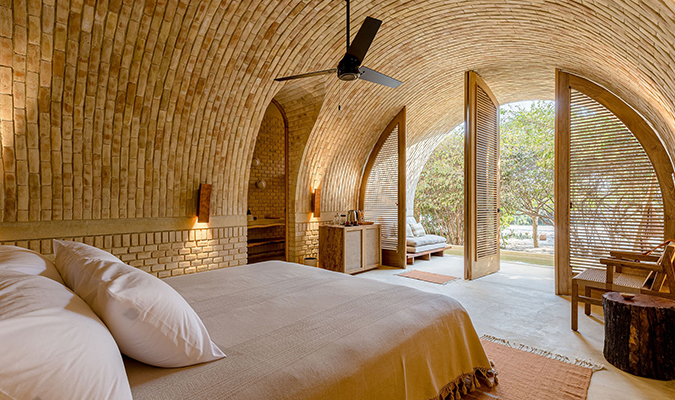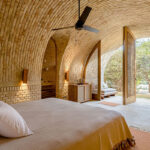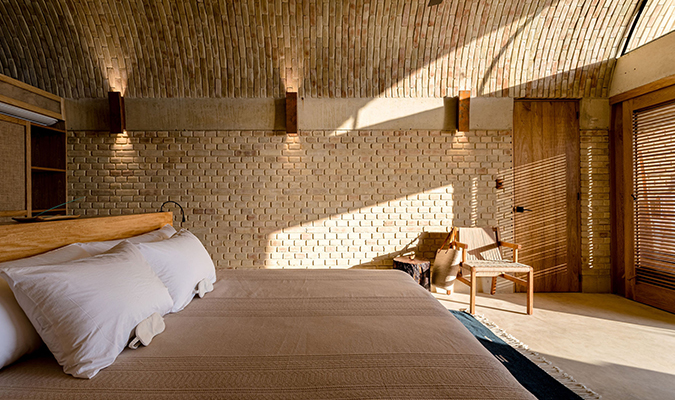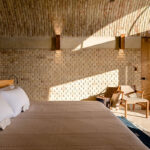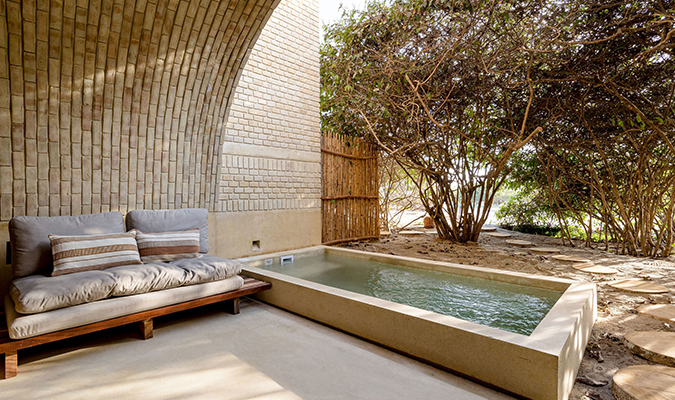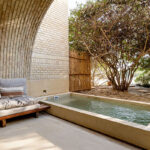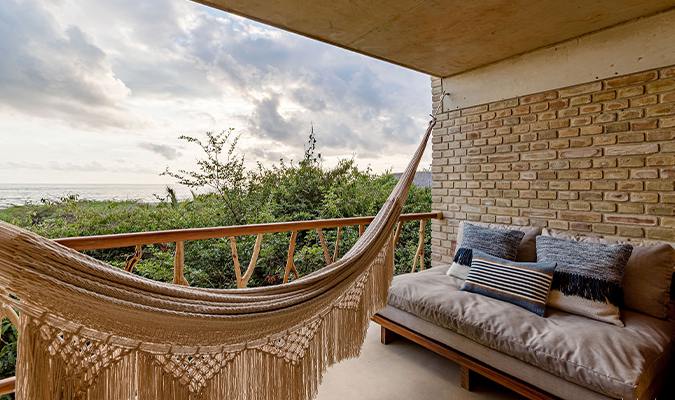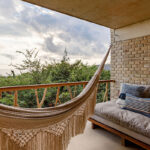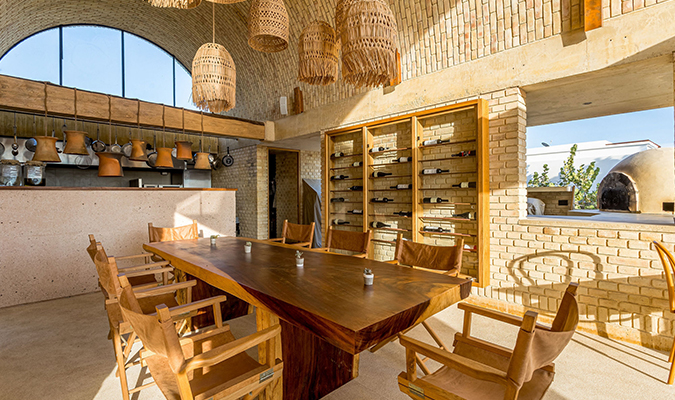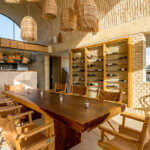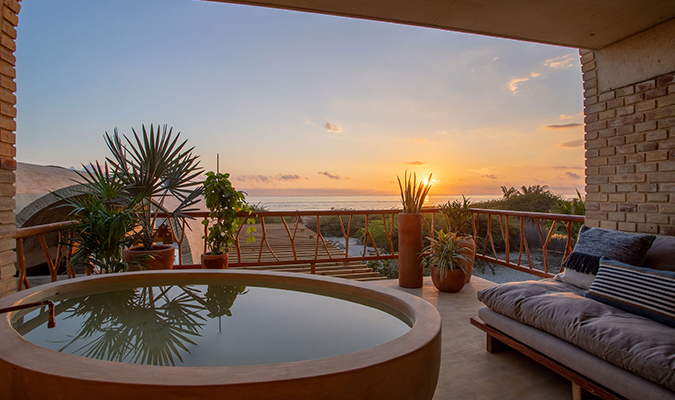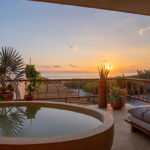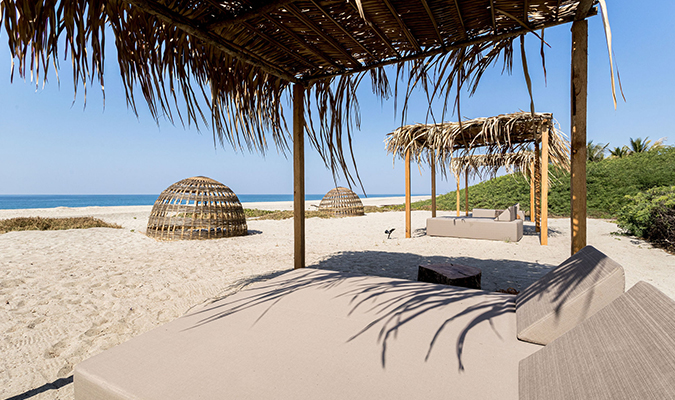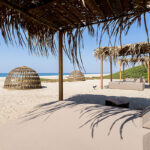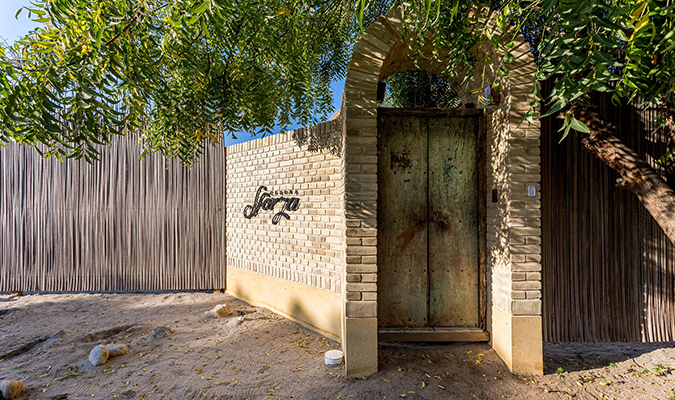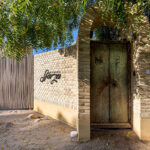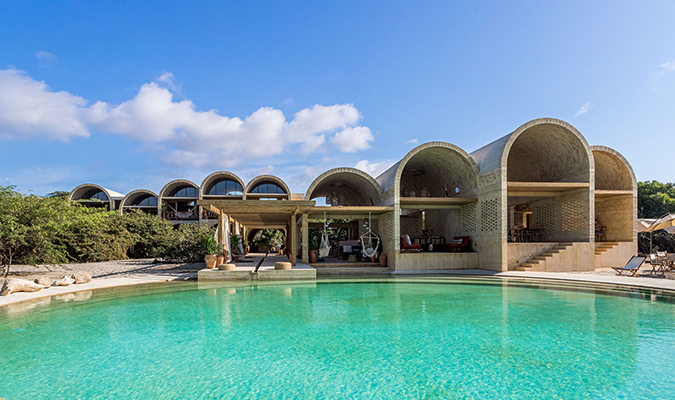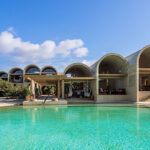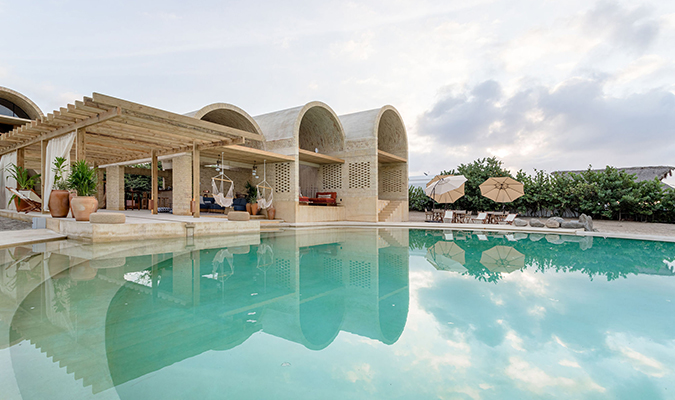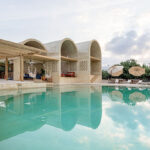 Private beach area
Swimming pool
Sun deck
Restaurant & bar

24-hour security
Free WiFi