This striking hotel oasis lies around a 40-minute drive north of Puerto Escondido on Oaxaca's Pacific coast.
Surrounded by mountains and cacti-studded jungle foliage, Terrestre is a rejuvenating retreat into nature that operates with 100% solar power.
Unique architecture by Alberto Kalach uses textured sandy bricks and smooth concrete to create a long build in the middle of nature. The structure´s distinct design has elements reminiscent of a Mesoamerican step-pyramid, with its descending staircases and geometric wall cut-outs. Operating completely off the grid, air conditioning is replaced by innovative building techniques that instead offer natural cooling effects.
A stay at one of the hotel´s 14 guestrooms is a spatial experience blended with sophisticated simplicity. Each enjoys an earthy color palette and open terraces or gardens with private pools, carpeted by a view of vegetation and a peek of Pacific Ocean. The careful interaction between architecture and nature sets an immersive, almost meditational atmosphere.
Refresh with the hotel´s therapeutic water offerings that include a communal circular pool, long swimming lane, and surprising hexagonal spa featuring a steam room and cold plunge pool. Terrestre´s open-air restaurant serves locally sourced Mexican and Mediterranean dishes, with a viewing platform of the surroundings next door.
PHOTO GALLERY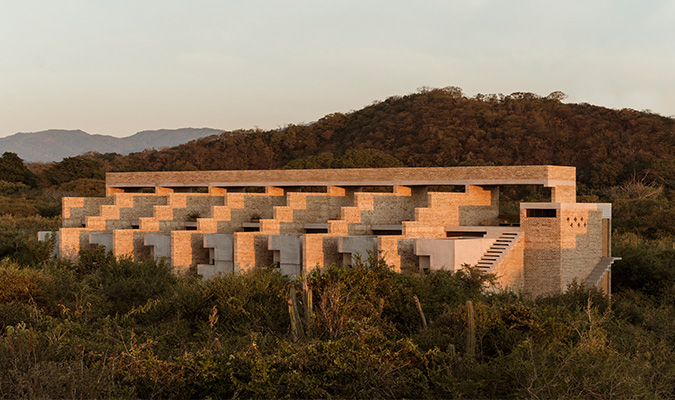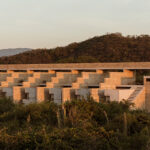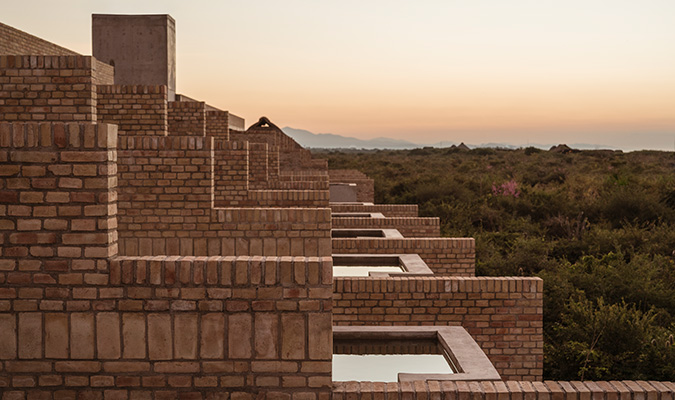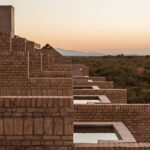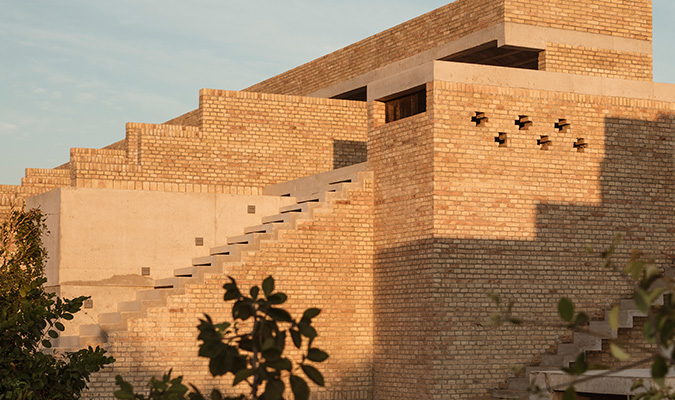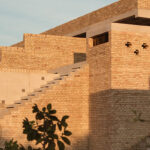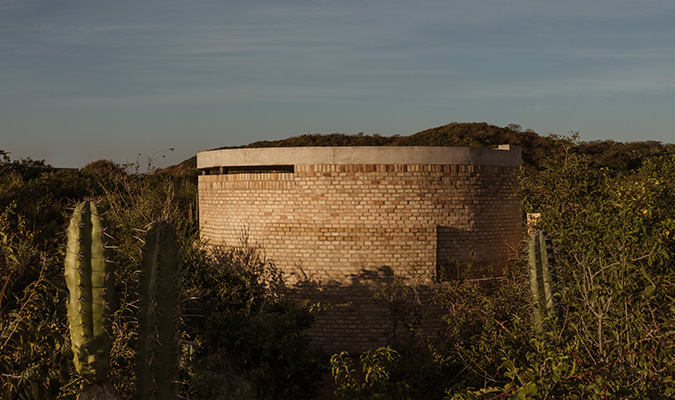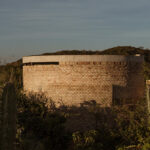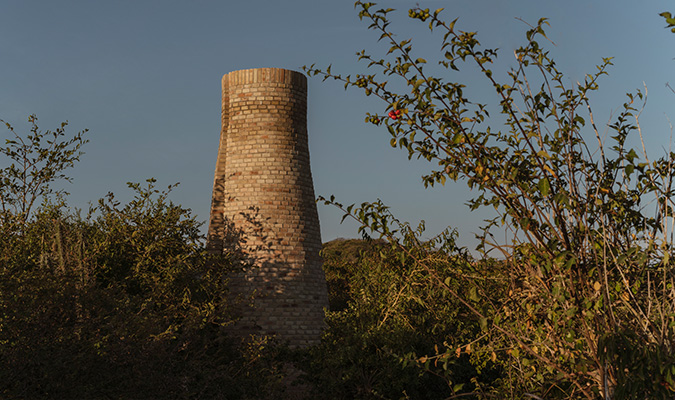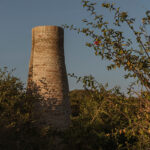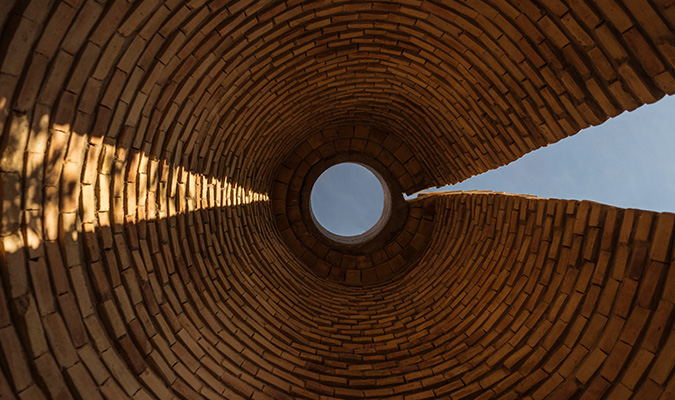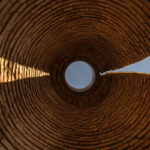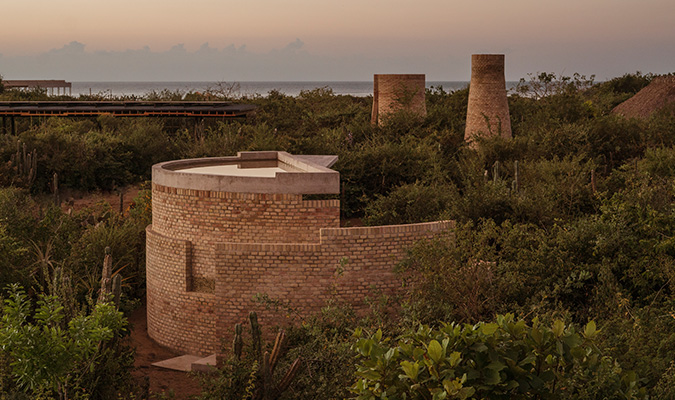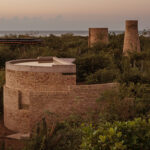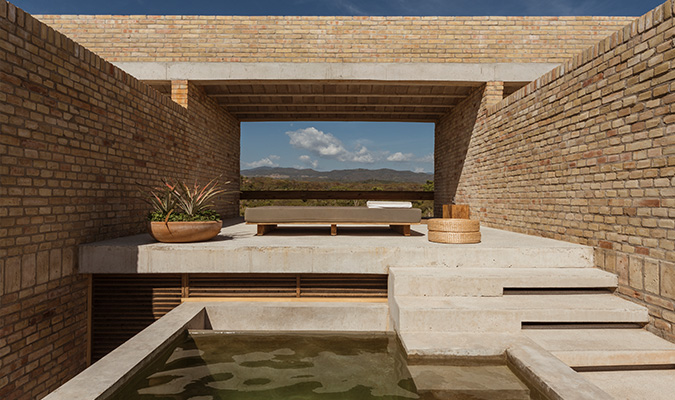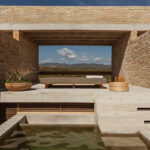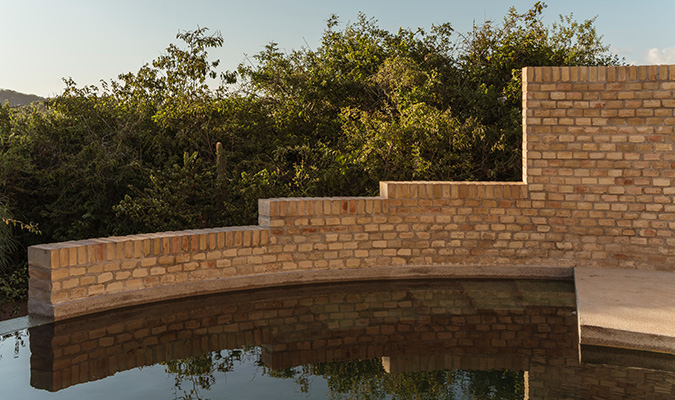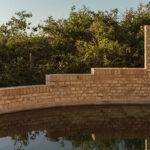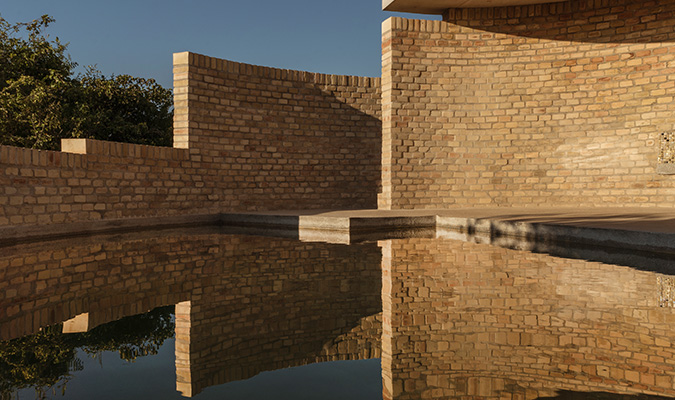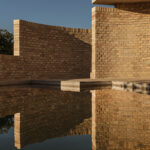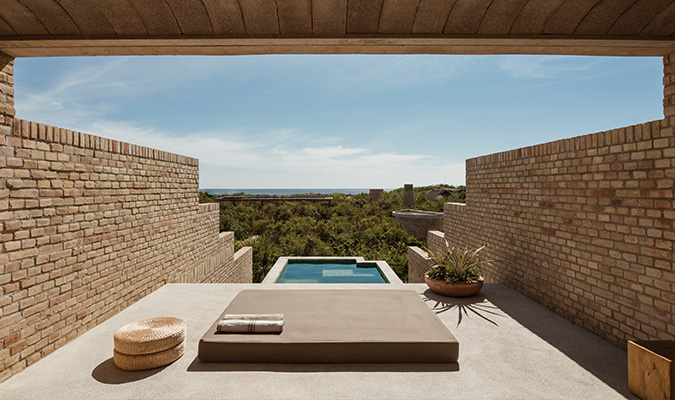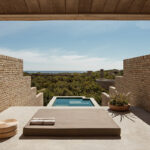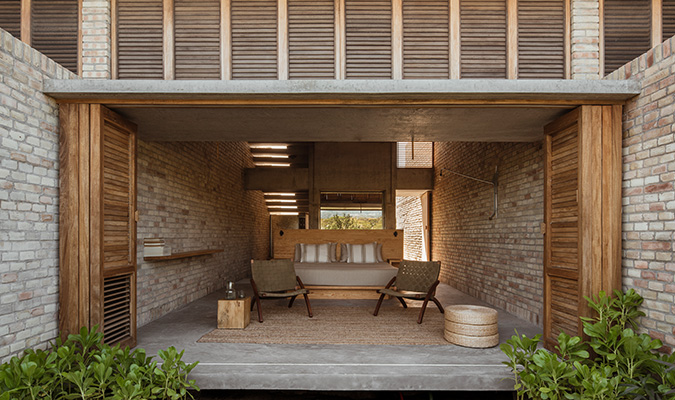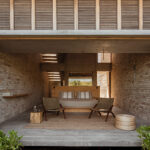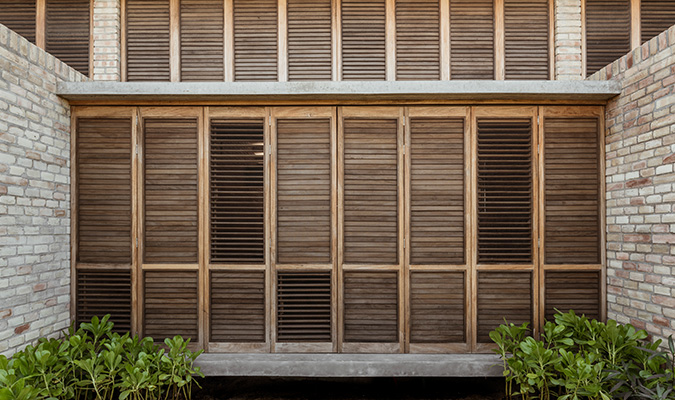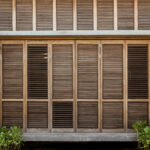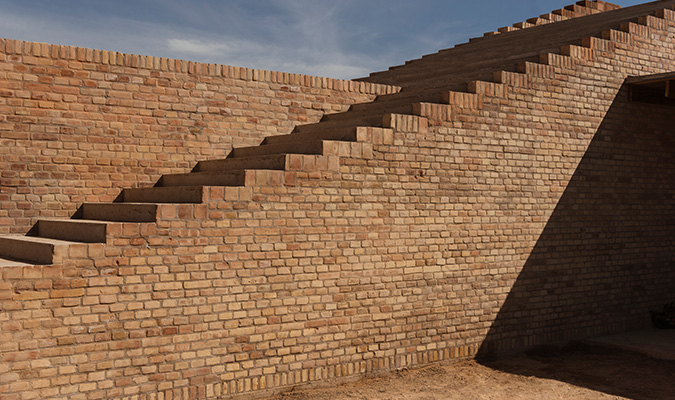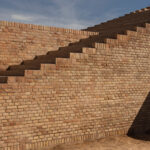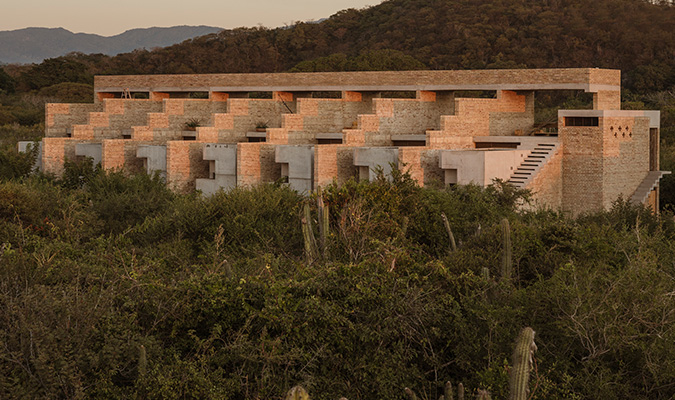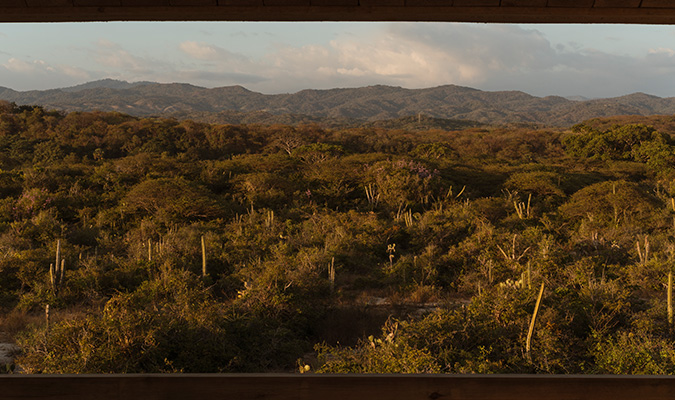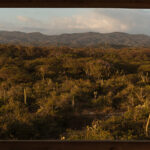 Restaurant
Mezcal Bar
Cold plunge pool
Swimming lane
Ocean club
Room service