Nestled within 9 acres of tropical beachfront, Etéreo perches over protected mangrove forests that look onto the Caribbean Sea.
This gorgeous resort can be found sitting peacefully between Puerto Morelos and Playa del Carmen, around a 40-minute drive south of Cancun Airport.
The modern property exudes a boutique atmosphere, decorated with elegant, clean lines and stylish furnishings designed by contemporary Mexican artists. Structural wood and smooth concrete combine with a calming color scheme of brown, tan and cream tones, extending beautifully into the natural surrounding.
Etéreo offers 75 ocean-facing accommodations, created to invite the serenity found outside, inside. Every room applauds local artisans through carefully selected textiles, unique decorative details and striking carved wooden walls by artist Manuel Felguérez. Options include studio-style rooms with private plunge pools and terraces, and suites featuring full ocean views, roof decks and hot tubs. The two and three-bedroom penthouses provide expansive spaces with duplex layouts, sweeping sea views, plus separate dining and living areas.
Guests will enjoy a culinary journey with five eateries that fuse traditional Mayan and modern Mexican cuisine. El Carrito offers morning coffee and pastries that transform into street snacks and margaritas by the afternoon; while Alberca covers refreshing pool-side eats. Try an evening at Itzam for cocktails and light bites accompanied by a buzzing atmosphere, or Che Che for alfresco, communal-style Nikkei dishes. For a taste of the sea, El Changarro serves a fresh seafood lunch in the sand.
Experience renewal at the Auberge Spa, tucked into jungle flora and fashioned with pebble flooring and soothingly smooth stone walls. Guests can relax with healing rituals inspired by ancient Mayan practices, and bodywork performed on an outdoor floating massage deck.
PHOTO GALLERY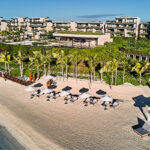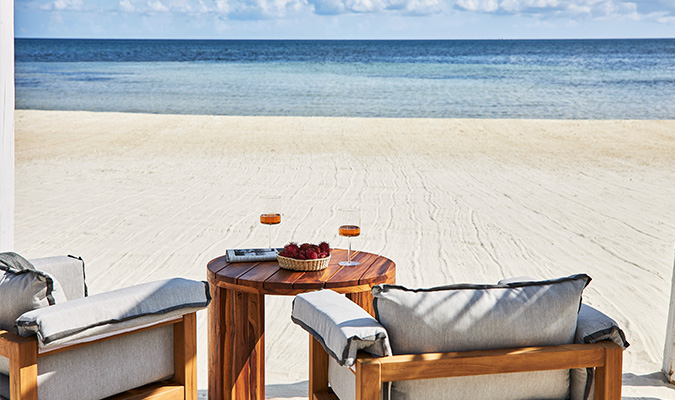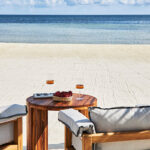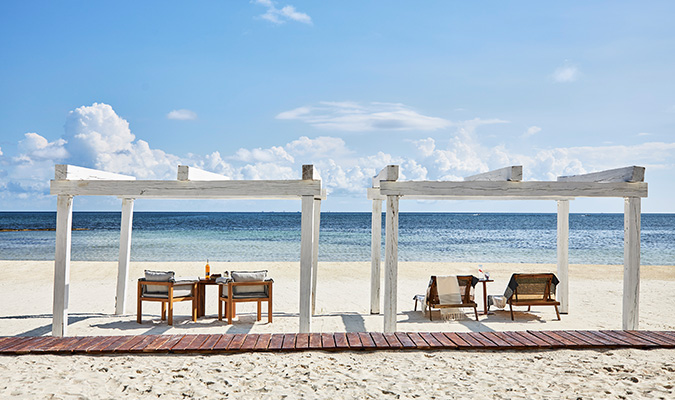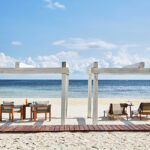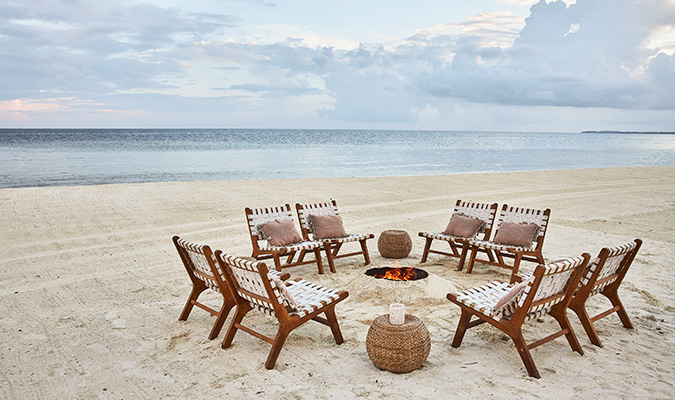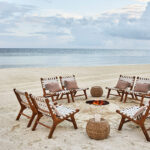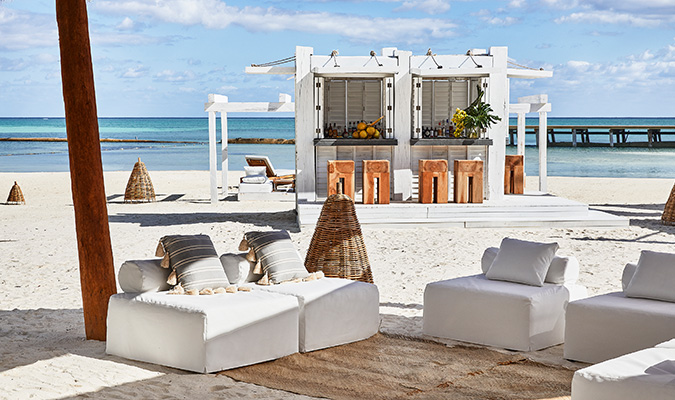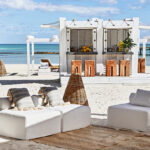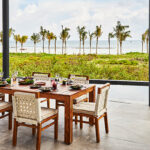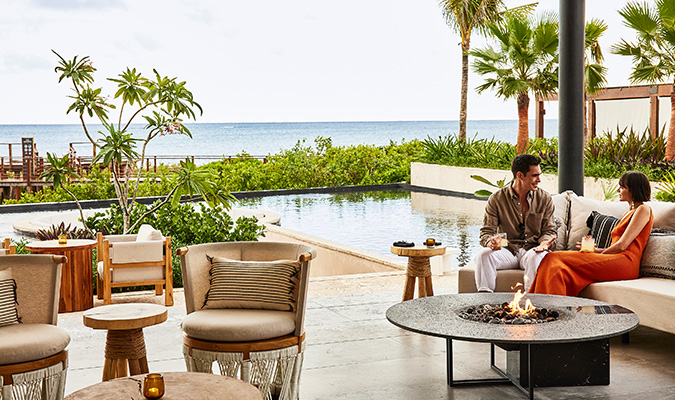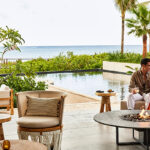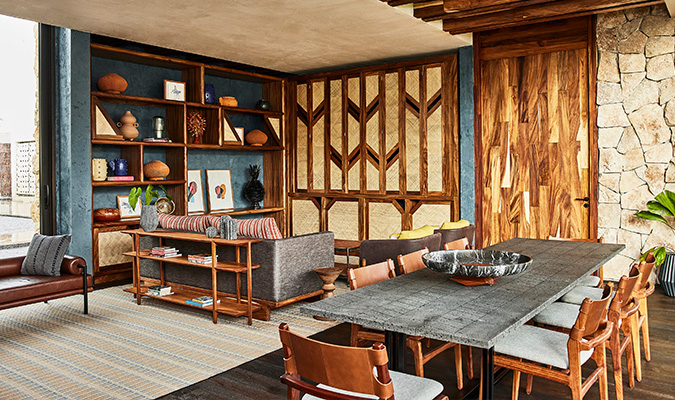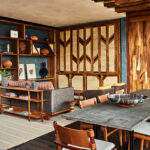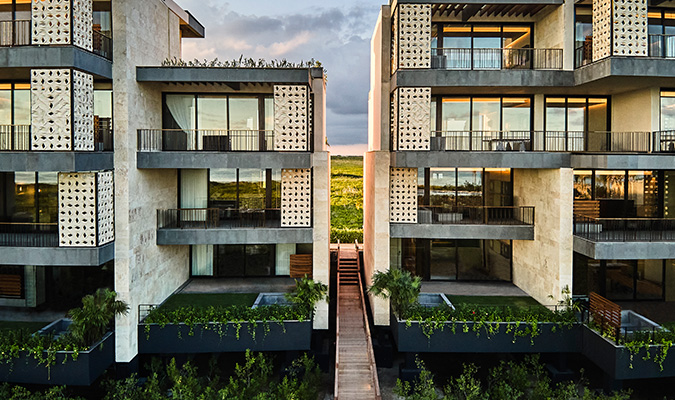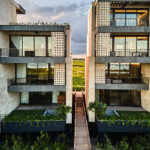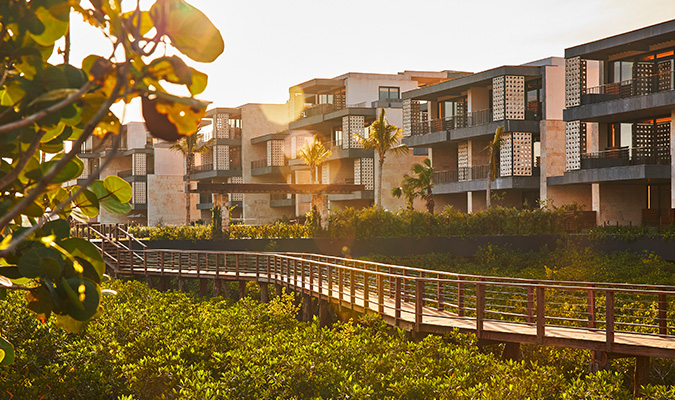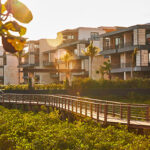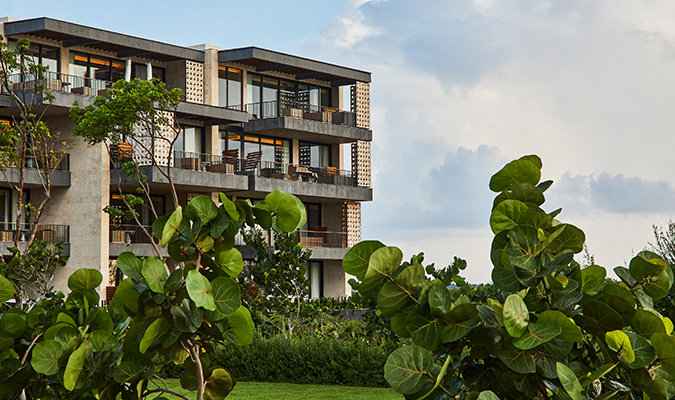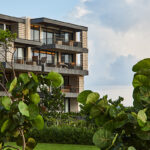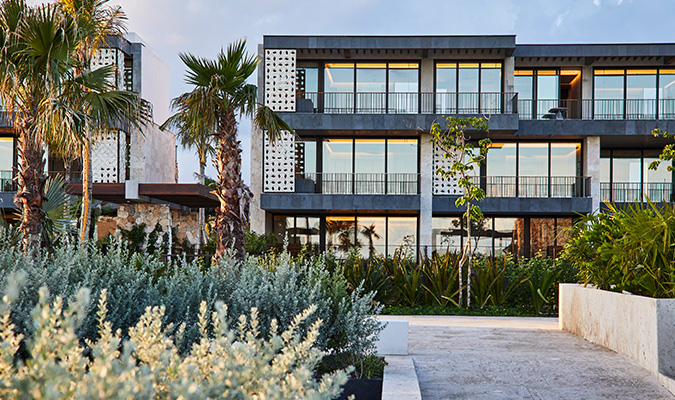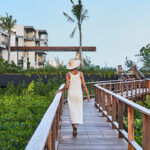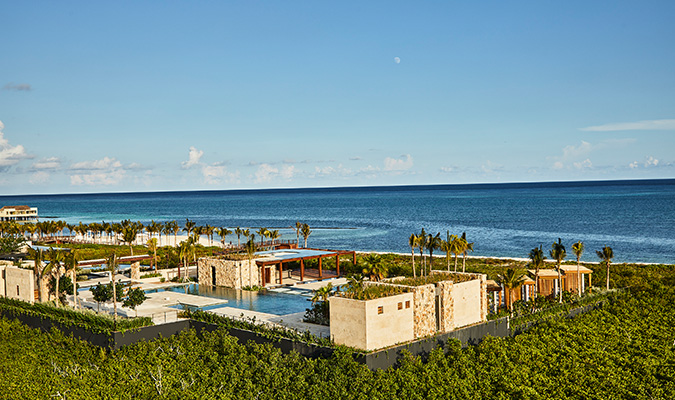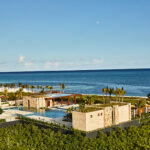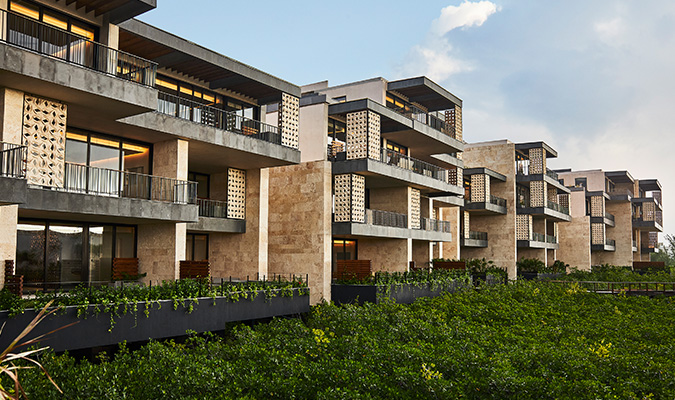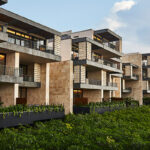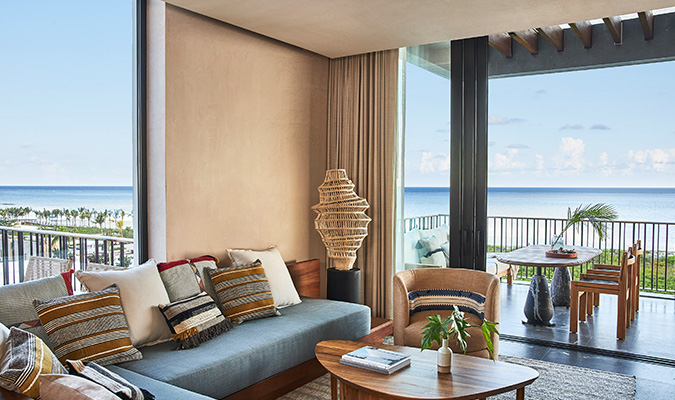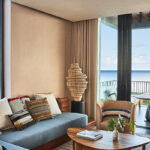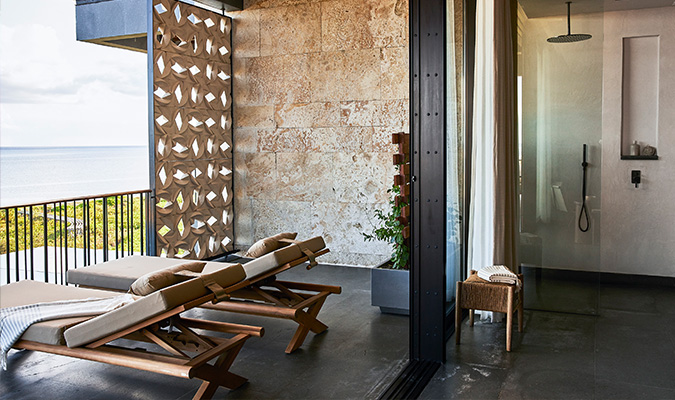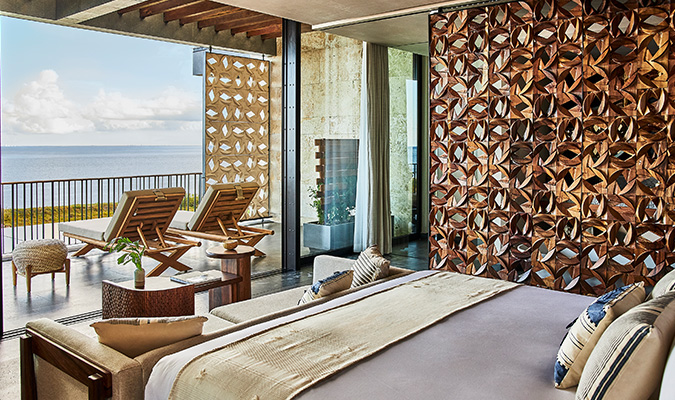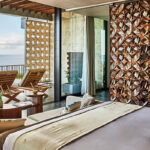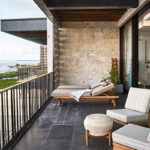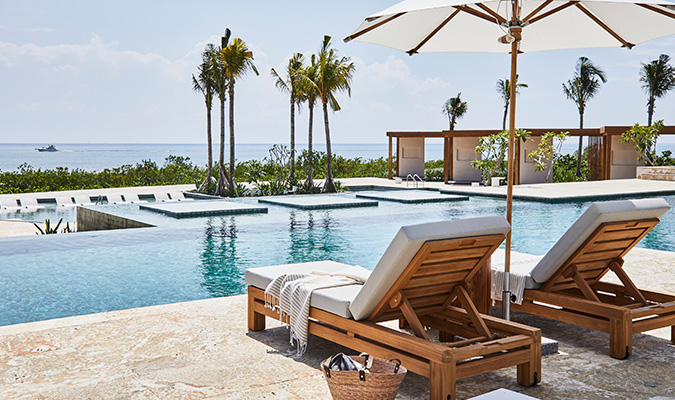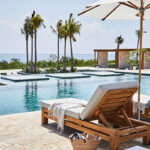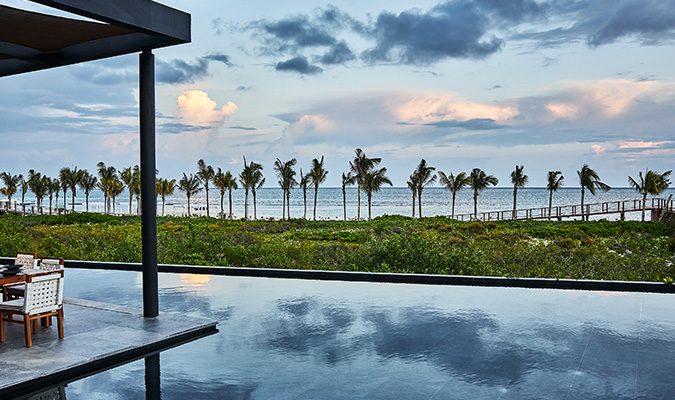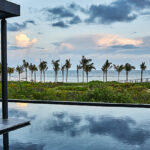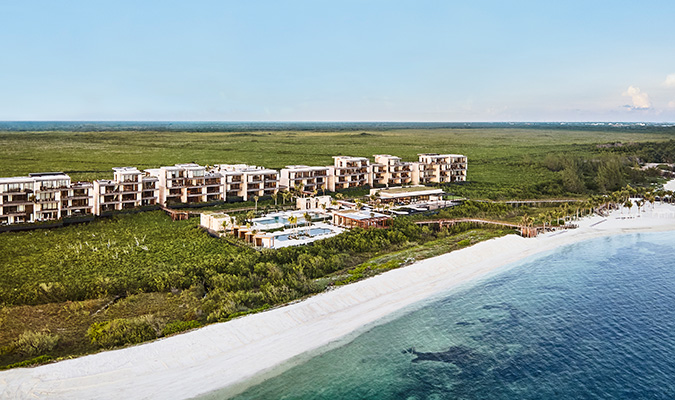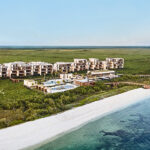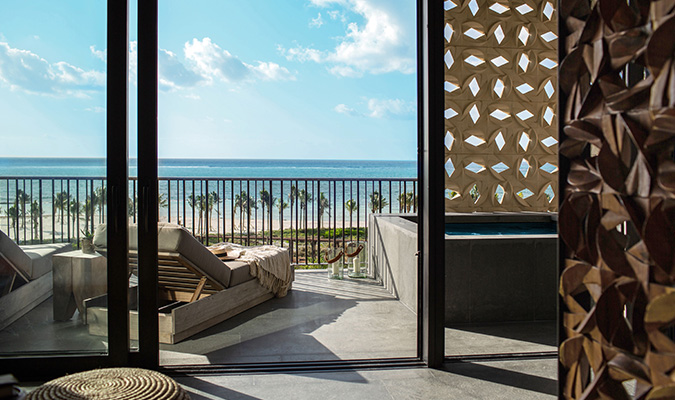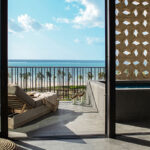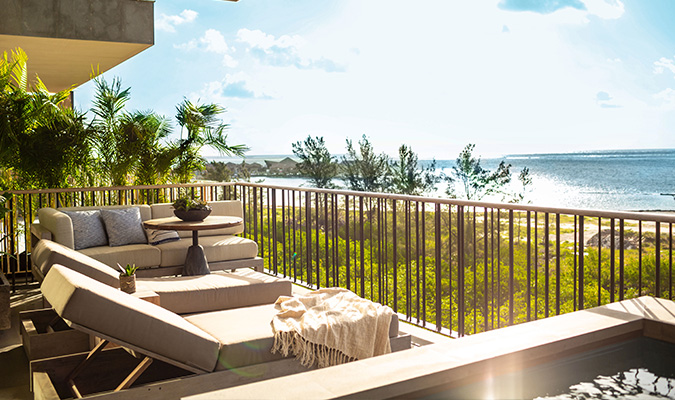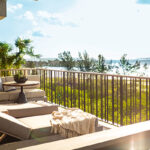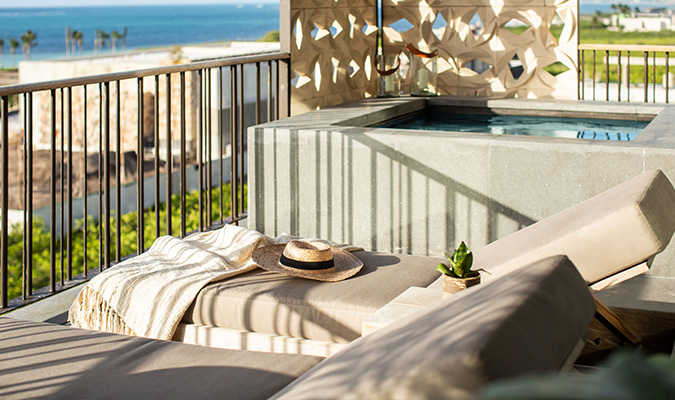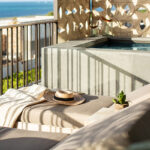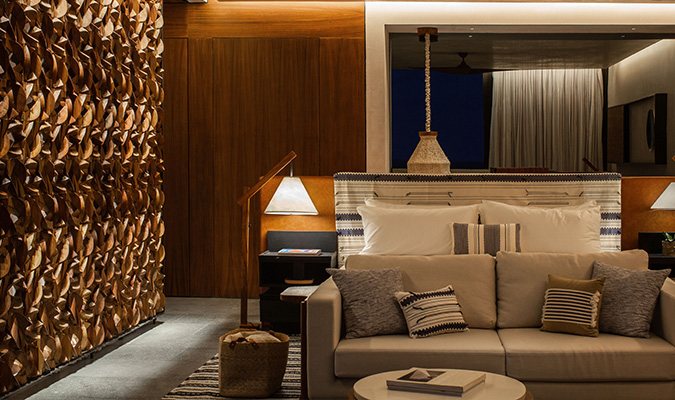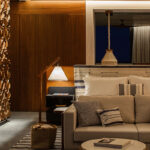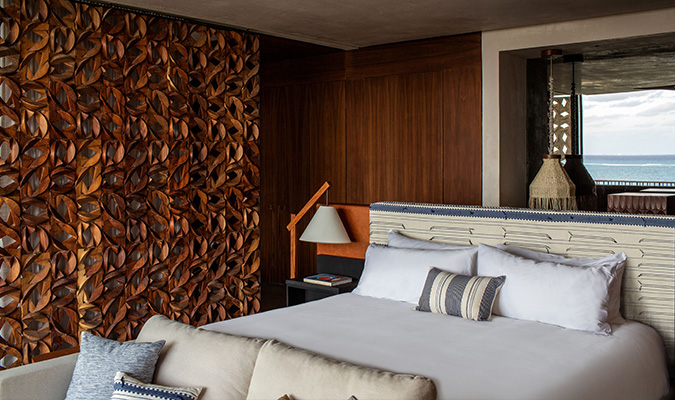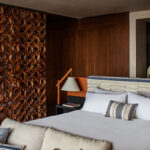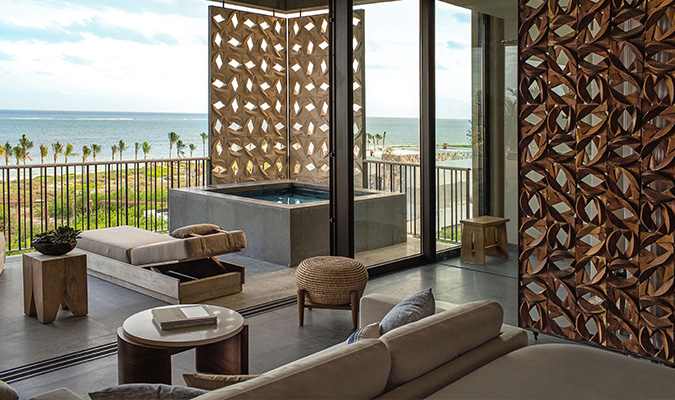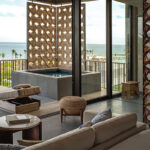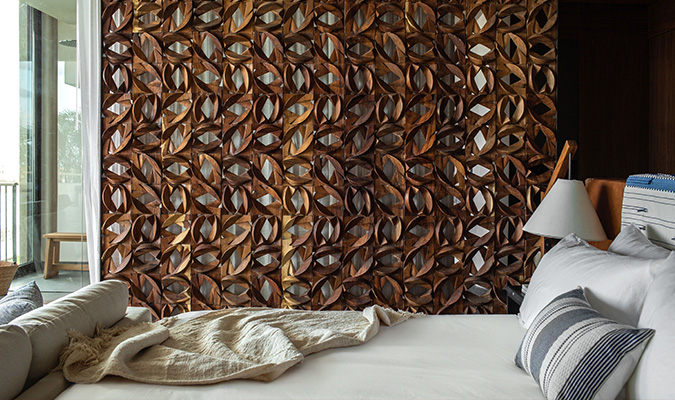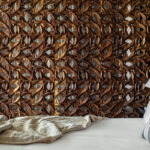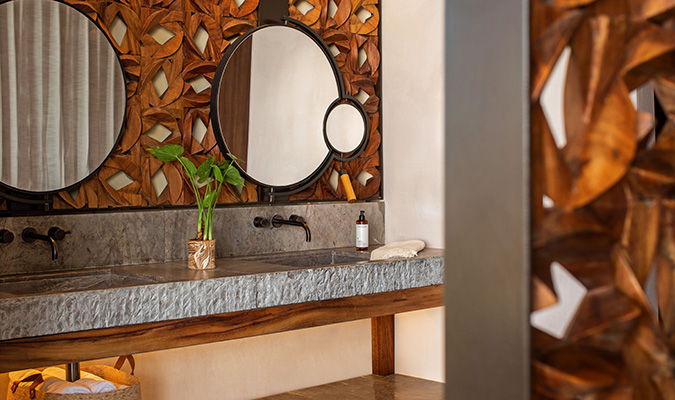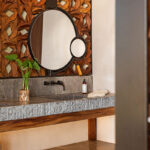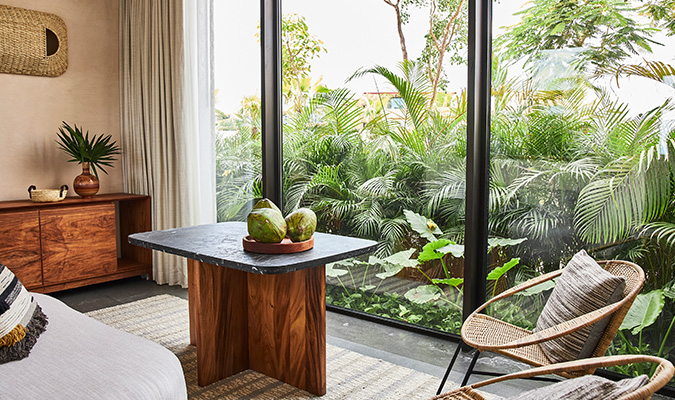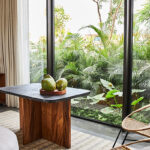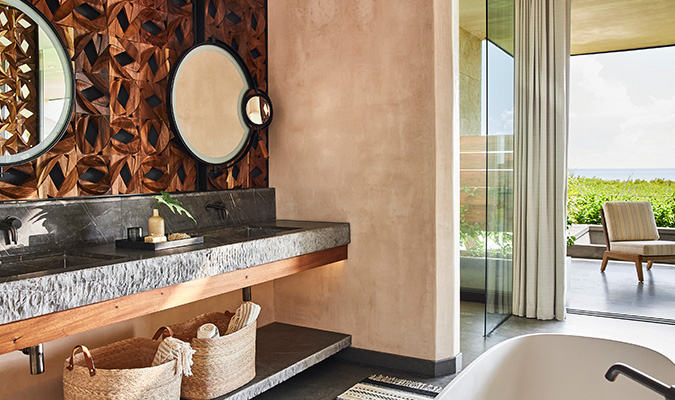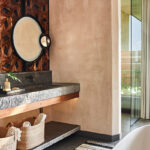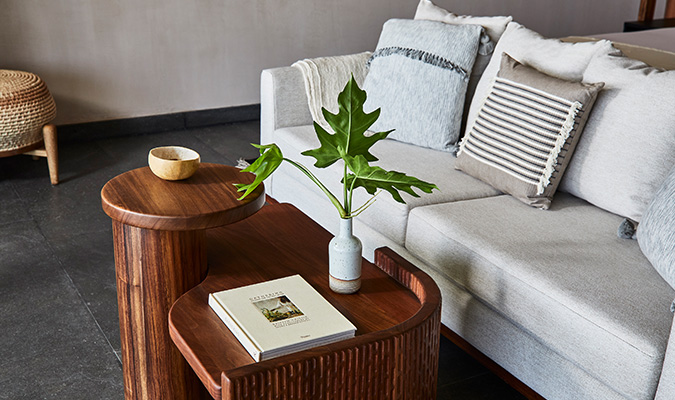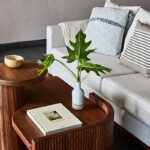 Oceanfront view
24-hour front desk
Studios
Culinary program
Adventure activities
Spa

Suites
Wellness activities
Art & Cultural activities
Restaurant