OVERVIEW
ITINERARY DETAIL
DATES AND PRICES
Visit Mexico's traditional cities and discover why they are considered to be of great value by UNESCO.
This trip visits the majority of Mexican cities that have been recognized as UNESCO World Heritage Site. In addition to visiting many of Mexico's colonial cities, you will also have a chance to discover two Magic Towns where you will witness local customs and traditions.
PHOTO GALLERY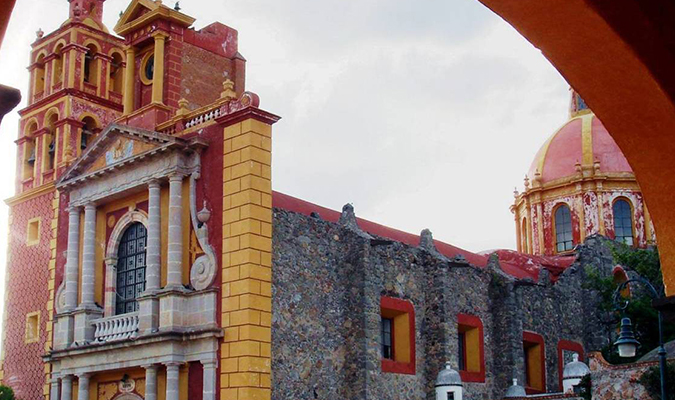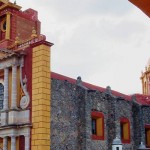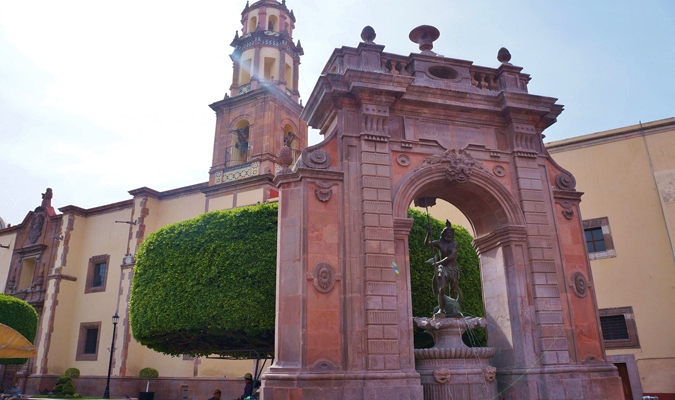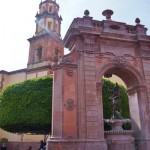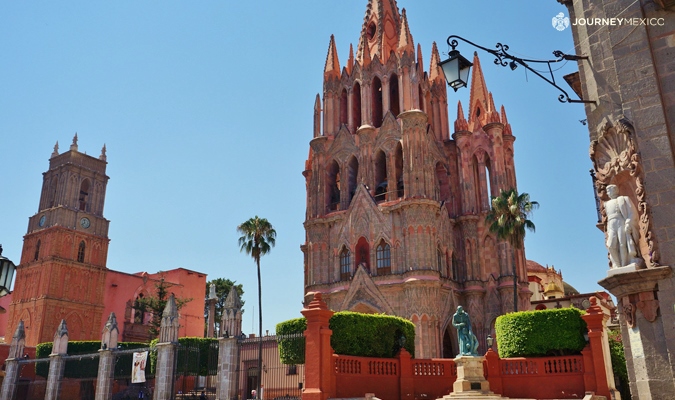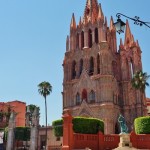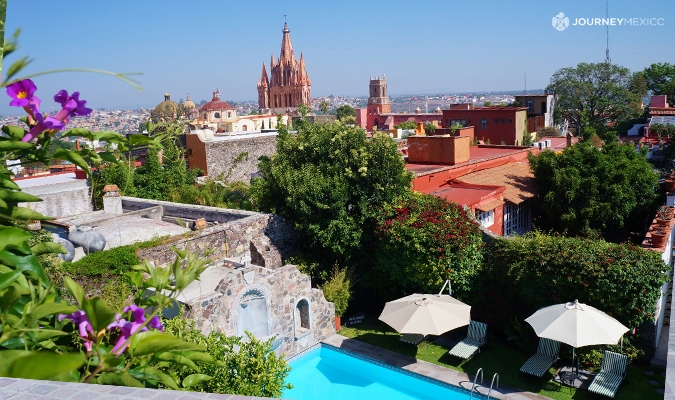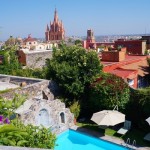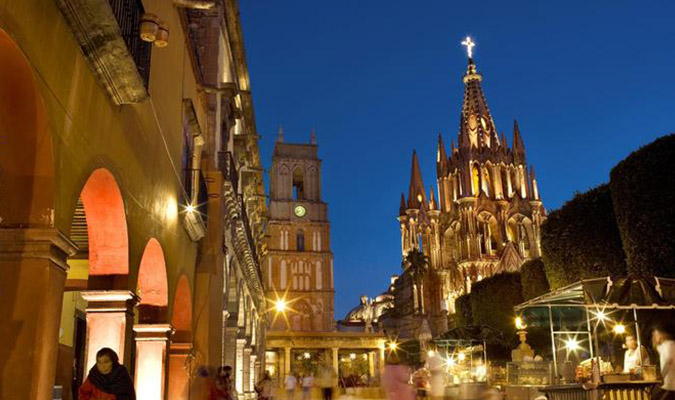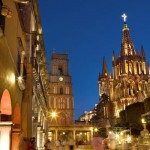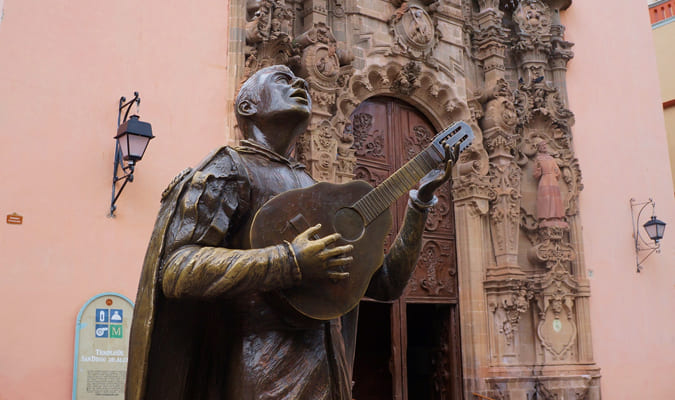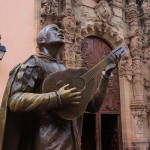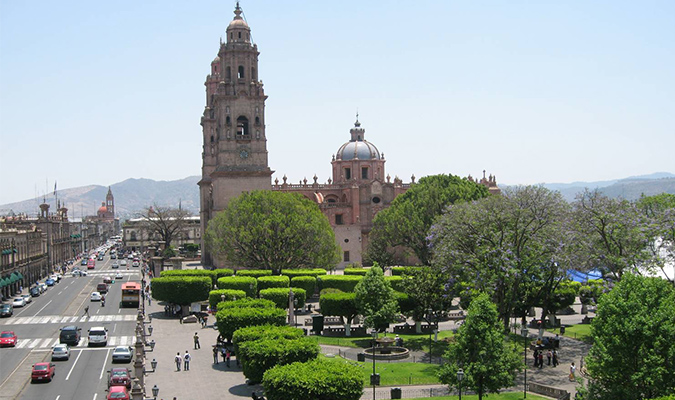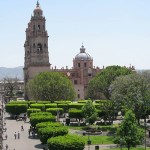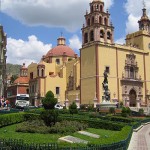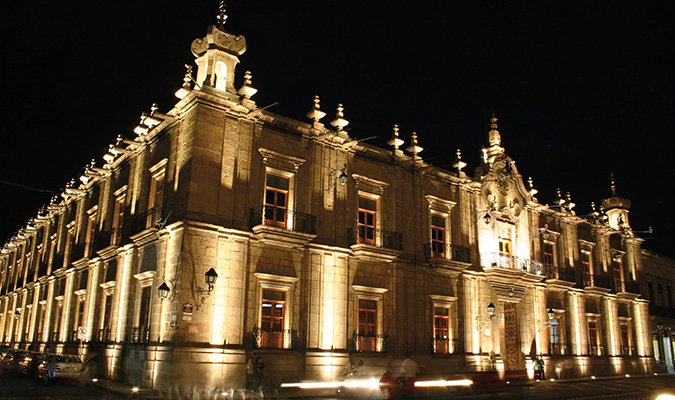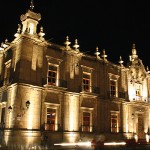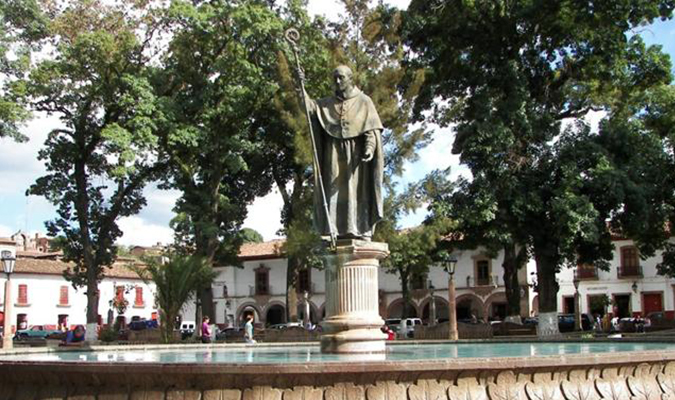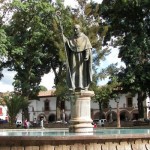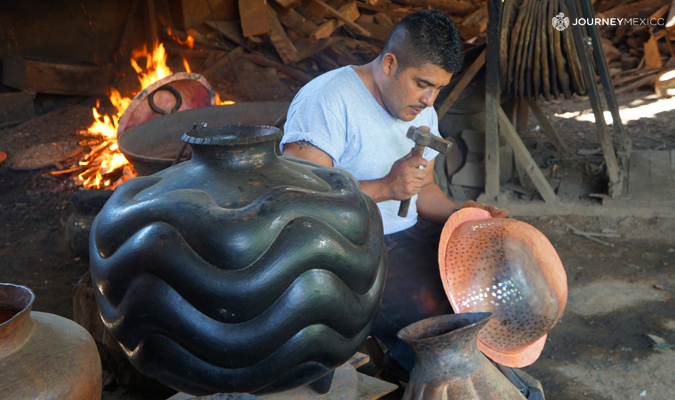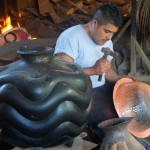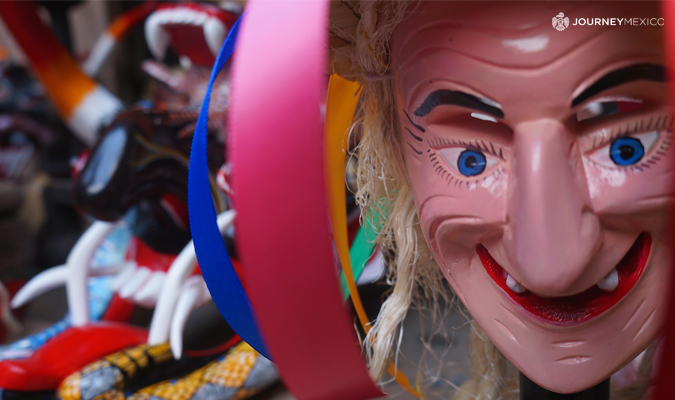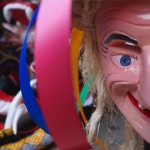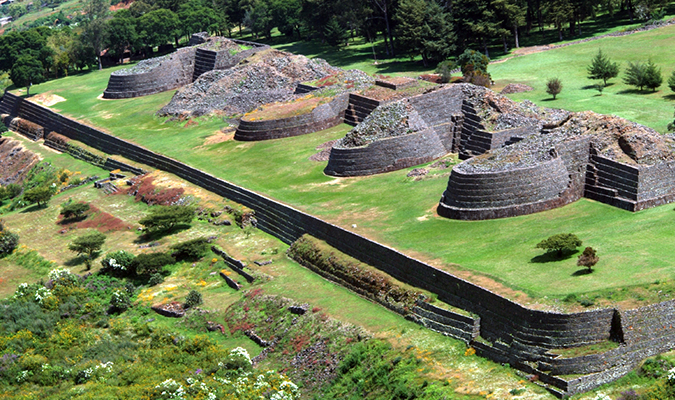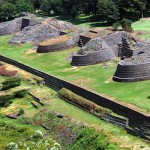 HIGHLIGHTS
UNESCO World Heritage Cities – Tour Mexico City, Queretaro, San Miguel Allende, Guanajuato, and Morelia; all which form part of the cultural and natural heritage which the World Heritage Committee considers as having outstanding universal value
Pueblos Magicos – Discover the charms hidden in the Magical Towns of Santa Clara del Cobre and Pátzcuaro
Day 1: Arrival in World Heritage Mexico City
Your journey begins with a warm welcome at the airport and a private transfer to your hotel. Overnight: Las Alcobas
Day 2: Teotihuacan and Anthropology Museum
You will be picked up in the hotel lobby  for a full day privately guided tour the Teotihuacán Pyramids famous for the world's 3rd and 4th largest pyramidal structures, the enormous Pyramids of the Sun and the Moon. Your guide will enhance your experience with expert explanations of the importance of the site and its place in the rich history of Mexico's many layers of pre-Columbian civilizations, your local expert guide will welcome you to these sights and offer unique insight into their extraordinary character.  Enjoy lunch locally before returning to the city for a visit to the world famous Anthropology Museum.  
Overnight: Las Alcobas
Day 3: Privately guided Excursion to Querétaro and drop off in San Miguel de Allende
Depart Mexico City after breakfast for the colonial heartland. Your first stop awaits approx 2:20min to the northwest. Enjoy an overview city tour of World Heritage Querétaro and free time for lunch and strolling among the many Baroque monuments standing since the 17th and 18th century golden era. Travel onward to San Miguel de Allende and the charming Casa de la Sierra Nevada hotel.
Overnight: Casa de Sierra Nevada
Day 4: San Miguel de Allende Walking City Tour
Learn for yourself how so many visitors from all over the world fall in love with this unique center of arts and culture. Your local expert guide will show you some of the great sights while explaining the history of the area and providing you with the knowledge you need to explore at your own pace in the evening. Lunch at the famously delicious Las Bugambilias or join a cooking class (optional extra). Overnight: Casa de Sierra Nevada
Day 5: Guanajuato
You will meet your guide in the lobby for a full-day excursion to the creative center of Guanajuato, approximately 1:20hr away by private vehicle. The city's history is as rich as its mines were full of silver during the Colonial Era. With your expert guide, you will enjoy a walking tour of the historic landmarks of the city center and use the morning to orient yourself to the winding streets and subterranean passages that make this city a Mexican medina! The thriving down town is full of interesting shops, and the smells of delicious local fare wafts through the streets inviting you in to the many delicious eateries. Lunch at el Jardin de los Milagros, the famous restaurant of chef Bricio Dominguez (not included). (B) 
Overnight: Casa de Sierra Nevada
Day 6: Private Transfer to Patzcuaro Visiting Morelia en Route
Cross from San Miguel to the verdant volcanic highlands of Pátzcuaro originally translated as "door to heaven." This artisanal center for the State of Michoacán, approx 2:45hr from San Miguel, is sure to take your breath away. En route, stop to explore World Heritage Morelia, and enjoy lunch among Spanish Renaissance and Mesoamerican cityscape (lunch not included). Upon arrival in Pátzcuaro, enjoy a private city tour and orientation before checking into your historic boutique hotel. (B)
Overnight: Casa de la Real Aduana
Day 7: Privately Guided Excursion to Santa Clara del Cobre and Lakeside Artisans
Spend a half-day visiting Santa Clara del Cobre, approx 20min away, a former copper mining town where artisanal methods continue to thrive. You will observe coppersmithing and have the opportunity to see exquisitely crafted pieces that have gained local artists recognition as far away as New York, Paris and London. Also visit communities on the side of Lake Pátzcuaro, known for art and architecture.  This day may also include a visit to the ruins at Tzintzuntzan. (B) 
Overnight: Casa de la Real Aduana
Day 8: Departure Day
Private Transfer from Patzcuaro to Morelia City Ariport (1:00 hr)/ or Mexico City (4:30 hrs).

Dates
Our trips are fully customized, allowing us to build your itinerary for any time of the year.
Prices
Our custom-tailored journeys start from $800 USD per day for two travelers. Contact us today to discuss your travel desires and design a personalized proposal with exact pricing.
Please note, our pricing guideline is a starting from price and is not necessarily applicable to the suggested hotels contained within the suggested itineraries on this web site. Itineraries are customized prior to final pricing.