OVERVIEW
AMENITIES
HEALTH & SAFETY
Las Alcobas Boutique Hotel offers comfort and beauty in equal measures in the exclusive Polanco district of Mexico City.
Custom designed by famed Canadian designers Yabu Pushelberg, Los Alcobas offers comfort and beauty in equal measures. Guests will love its elegant décor and home-away-from-home feel. Plus, as it's located in the heart of Polanco, one of Mexico City's most exclusive neighborhoods, this 35-room hotel is ideally situated for a weekend city break.
As soon as you step inside the hotel, the outside world is forgotten. Soft music plays and the smell of fresh flowers scents the air. Straight ahead, a striking rosewood staircase spirals up while an indoor water feature dances behind.
Each of Los Alcobas' suites offers ultimate comfort with goose down bedding, bathrooms with massaging baths, plus a selection of natural hand-made soaps. Each of the suites also comes with exquisite décor – cool and effortless chic. Splashes of Mexican color and a unique alebrije will provide subtle reminders that you're in Mexico.
When it's time to leave your room, this boutique hotel is ideally located right next to one of Mexico's most highly revered restaurants, Dulce Patria. Just a short walk away you'll also find a wealth of activities and cultural gems including the famous Chapultepec Castle and several excellent museums.
PHOTO GALLERY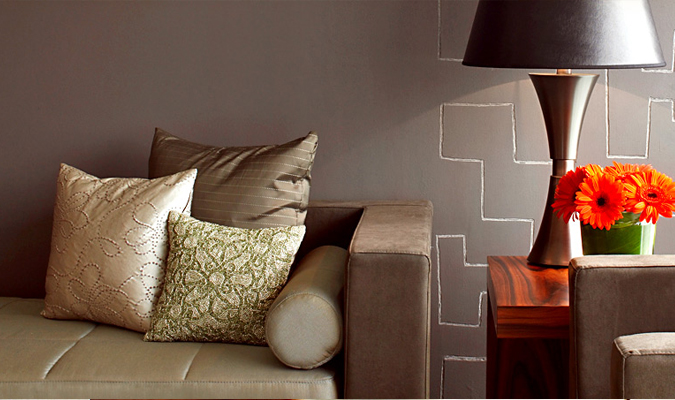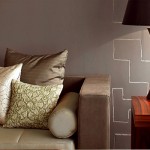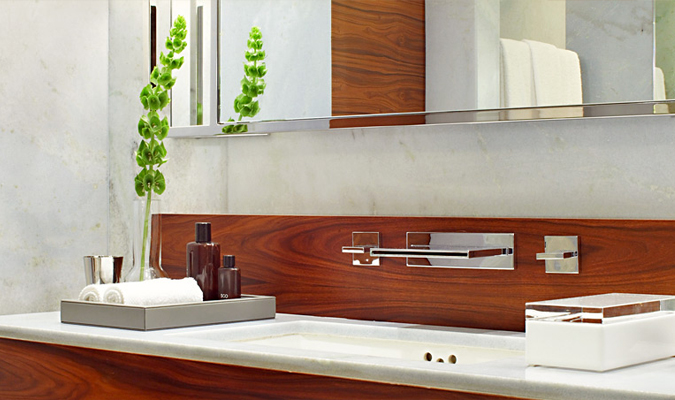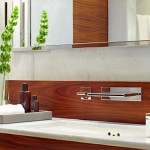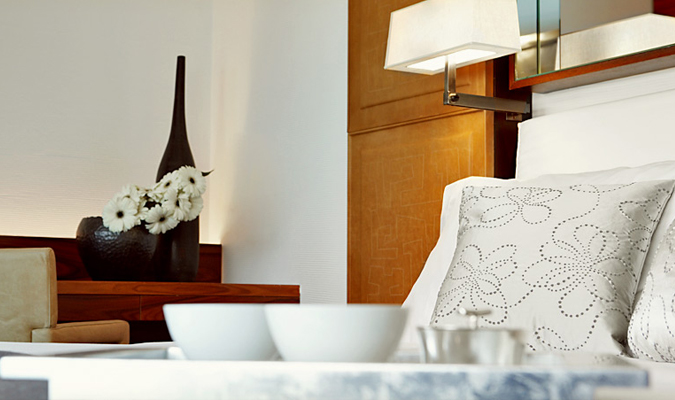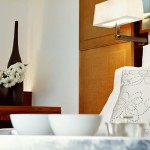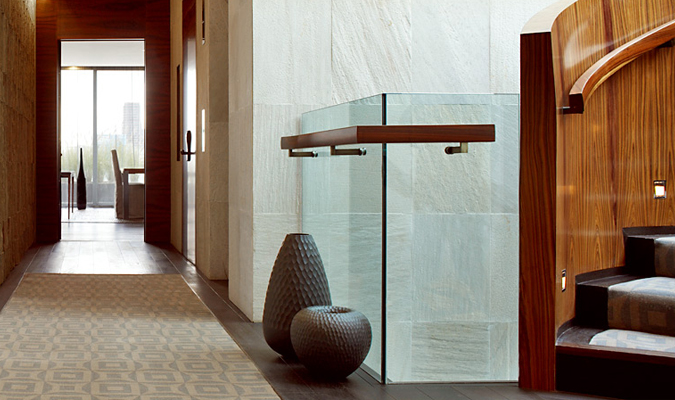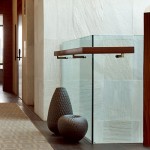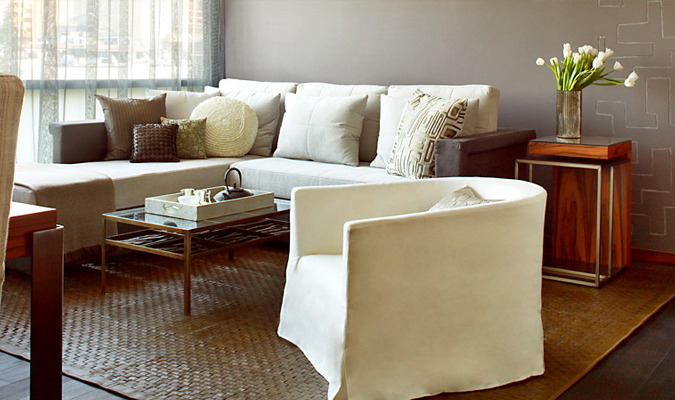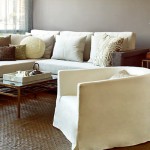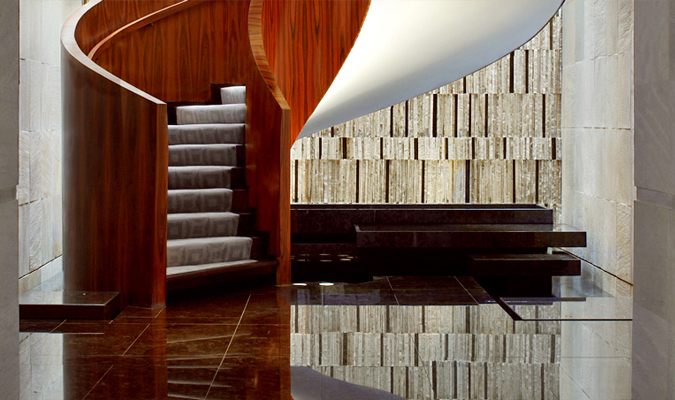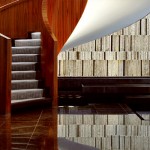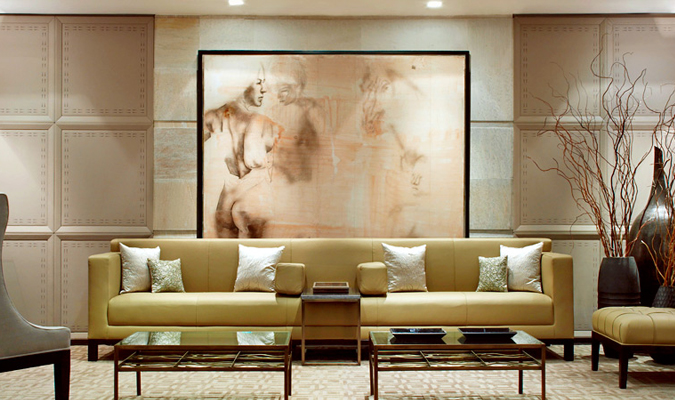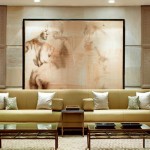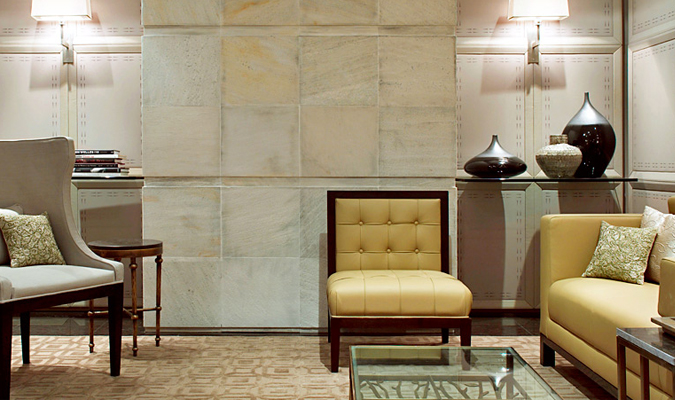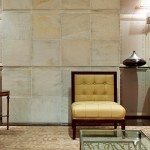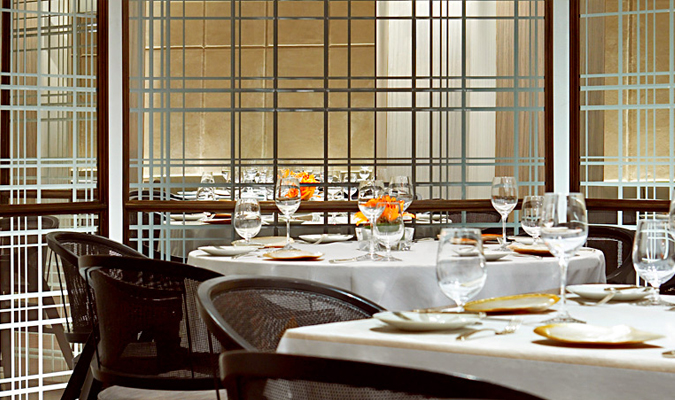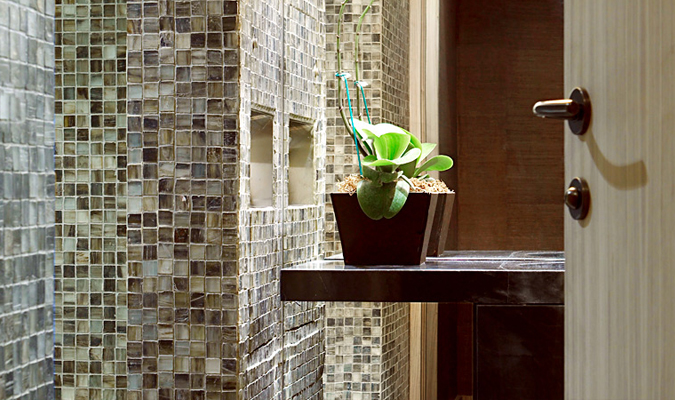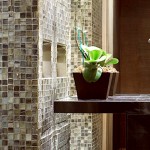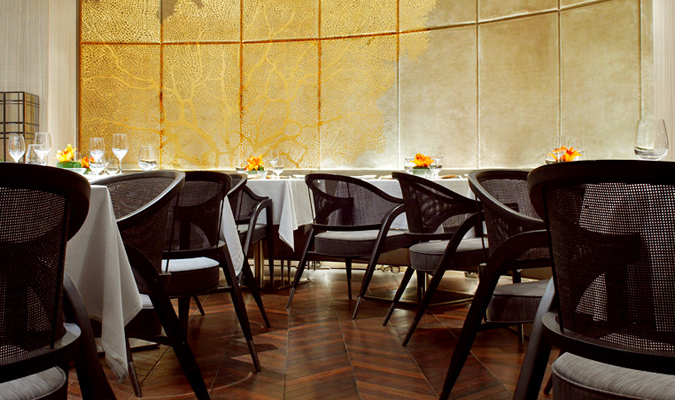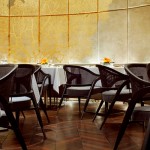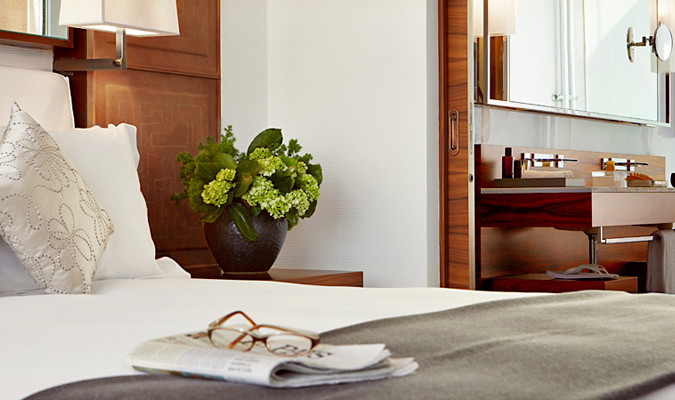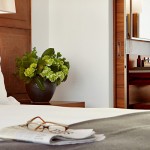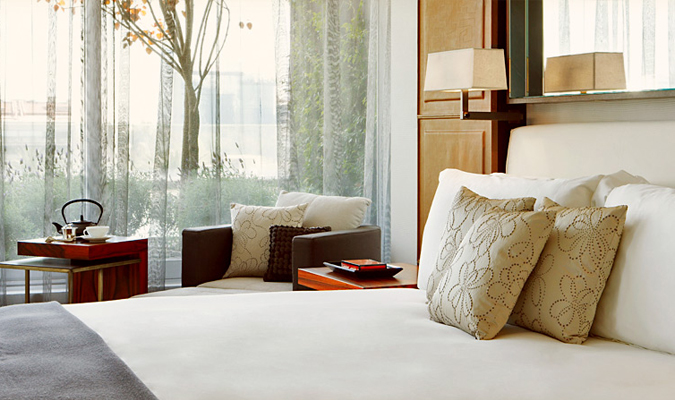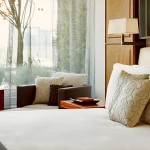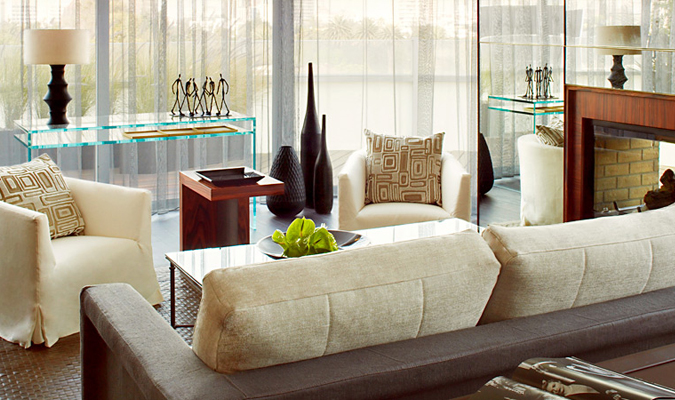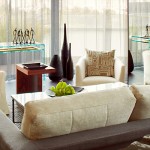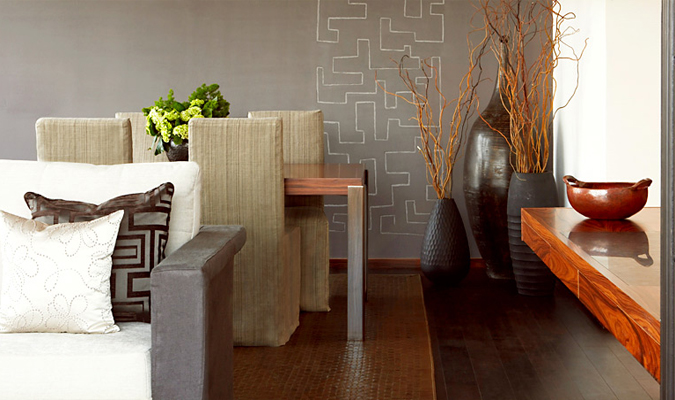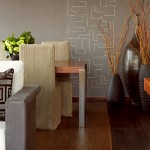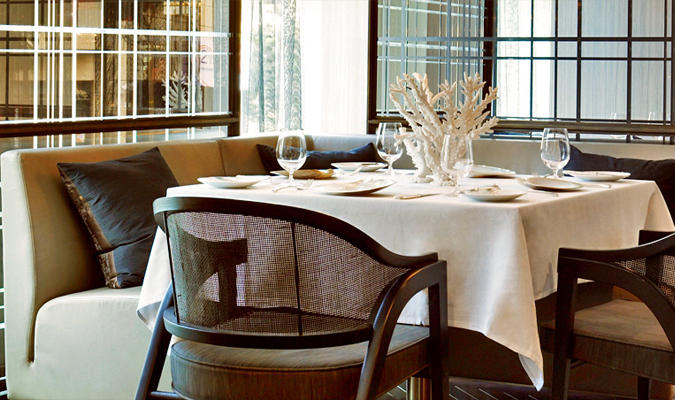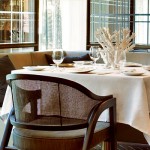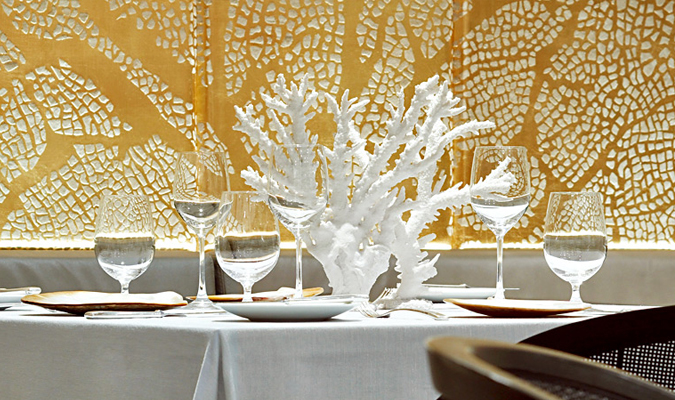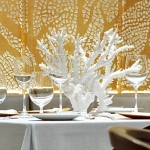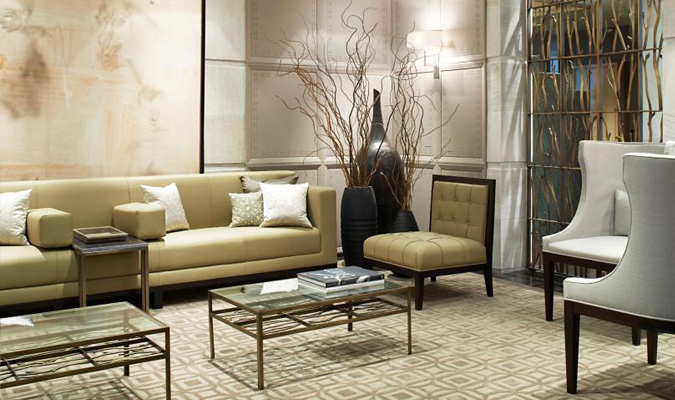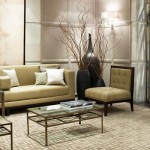 JM TIP
Take time for a spa treatment, with natural products made with Mexican ingredients.

Full service spa
Restaurants (2) on site
Fine Italian bed linens
Welcome refreshment
Rain showers and steam jets
Exclusive bath toiletries
Fully stocked minibar
Shoe shine service
Covid-19 temporary closure
We have temporarily suspended hotel operations and look forward to welcoming you back to Las Alcobas in the near future!
We would like to salute all the medical professionals and non essentials workers for their bravery and continued support!
We pray for a speedy recovery for all those in need and look forward to a brighter future for all.