OVERVIEW
ITINERARY DETAIL
DATES AND PRICES
VIDEO
Let romantic Tulum and the Riviera Maya wash over you with an eight-day trip filled with excitement and beauty in this gorgeous part of the world.
In this wonderful trip specifically designed for couples, you'll experience the next level of luxury with Journey Mexico's world-class service and stays at some of the top resorts in Mexico. Completely unwind at the intimate boutique hotel, Be Tulum, and be dazzled by the elite amenities available at the famous Rosewood Mayakoba resort.
Spend your days exploring this stunning part of the world with your partner. Journey deep into the animal kingdom with a trip to the Sian Ka'an Biosphere Reserve, visit ancient Maya ruins, and unwind with couple's spa treatments.
Finish this romantic Tulum and Riviera Maya journey in style, aboard a luxury boat, bobbing on the crystal-clear Caribbean Sea. And, while this itinerary is designed for couples, it can be custom tailored for groups or other travelers wanting to explore the beauty of the Riviera Maya and Tulum.
PHOTO GALLERY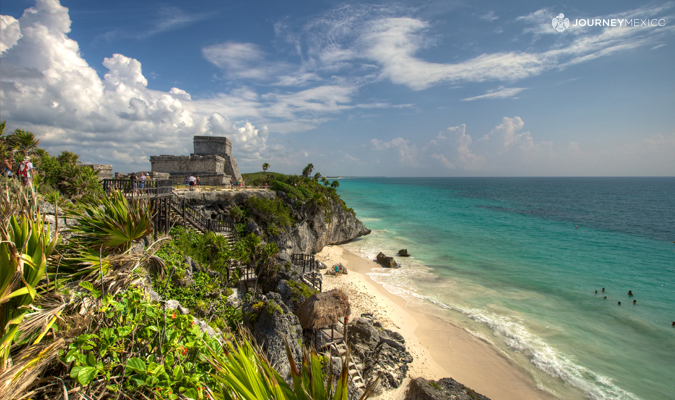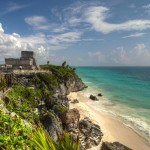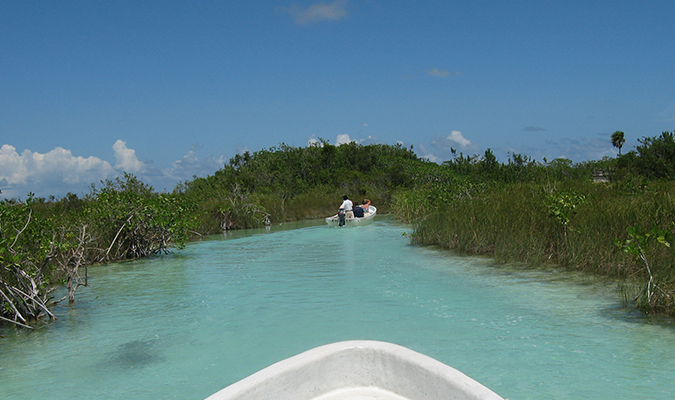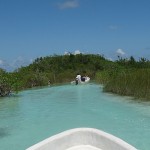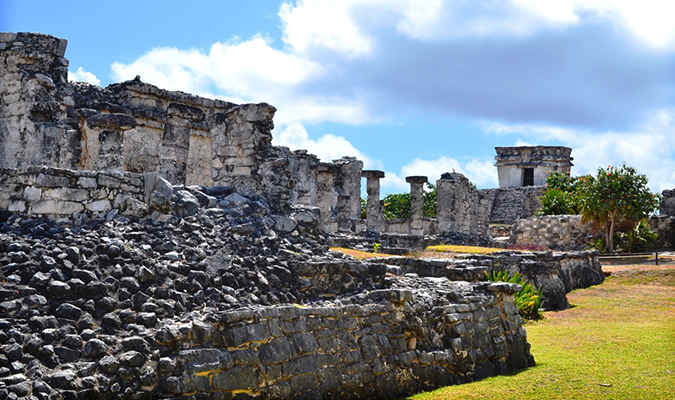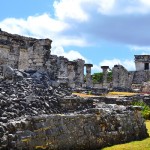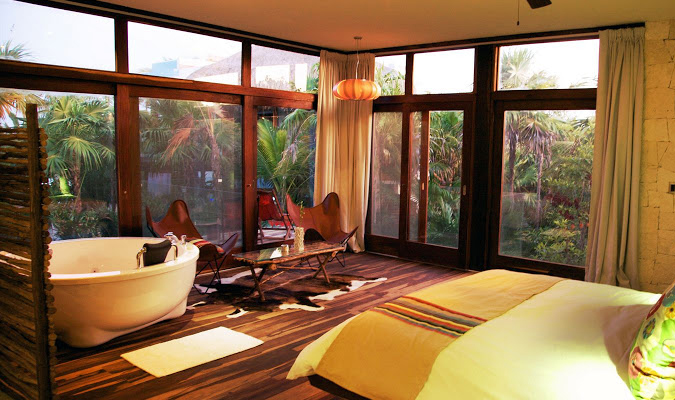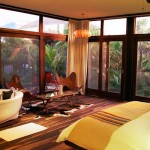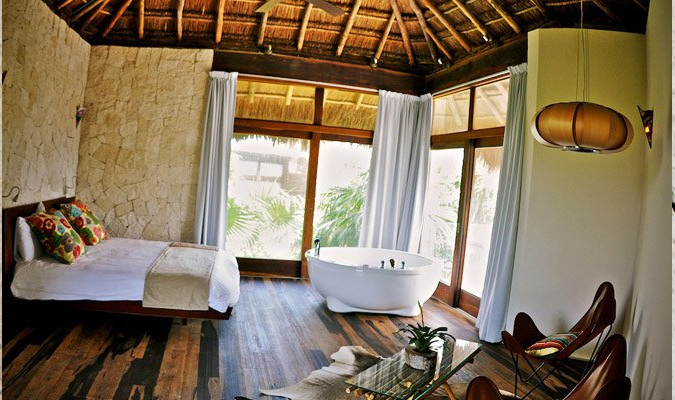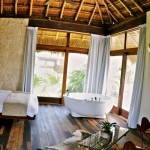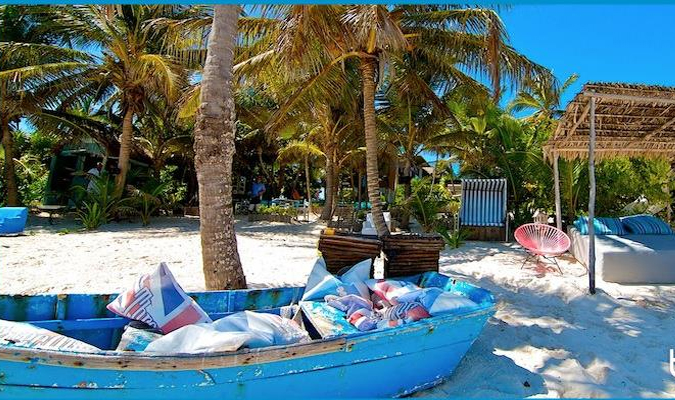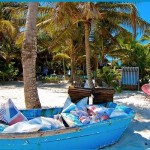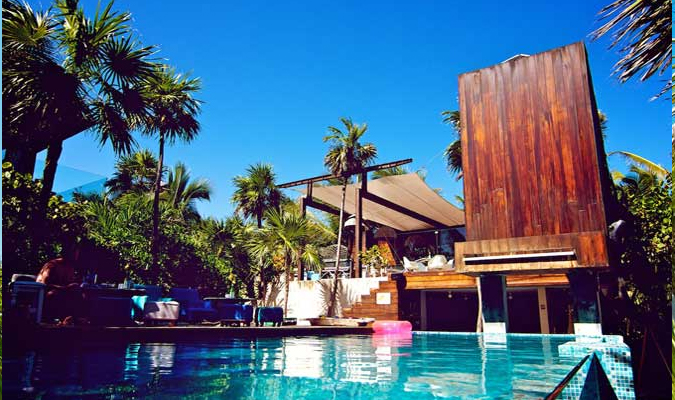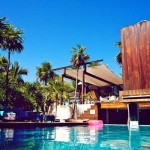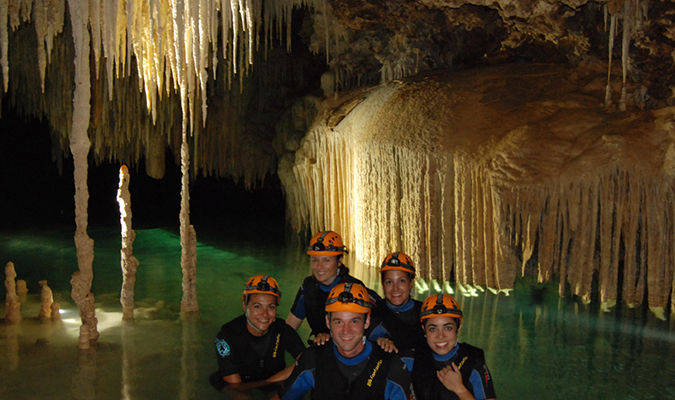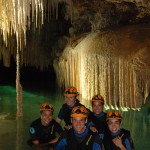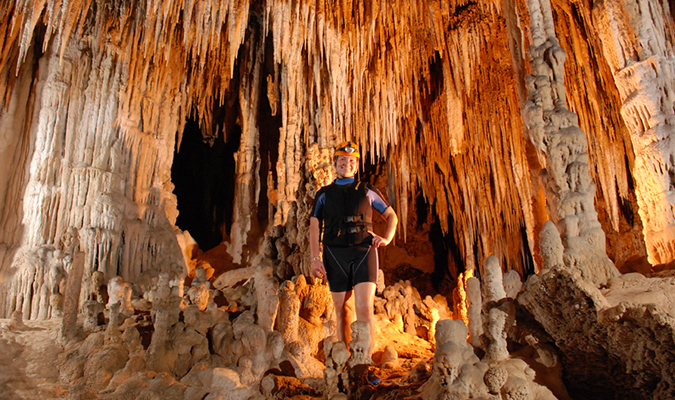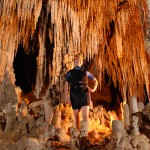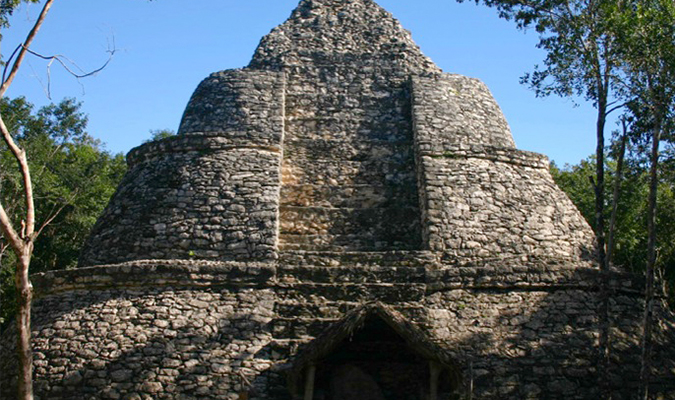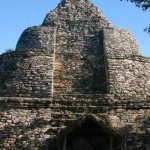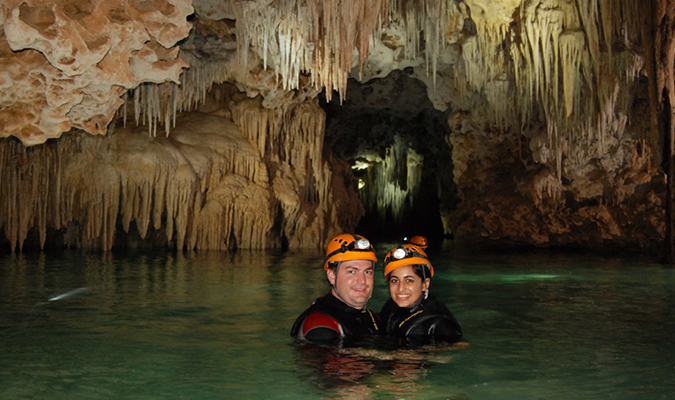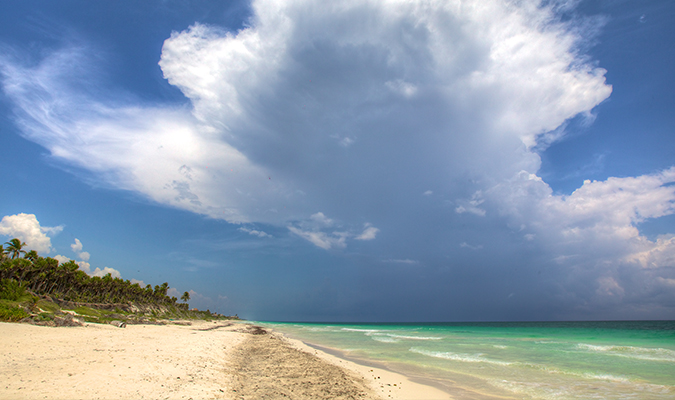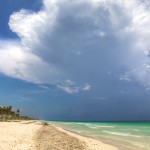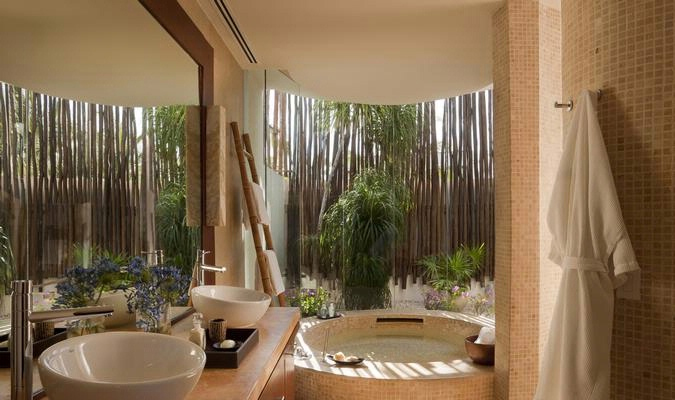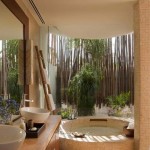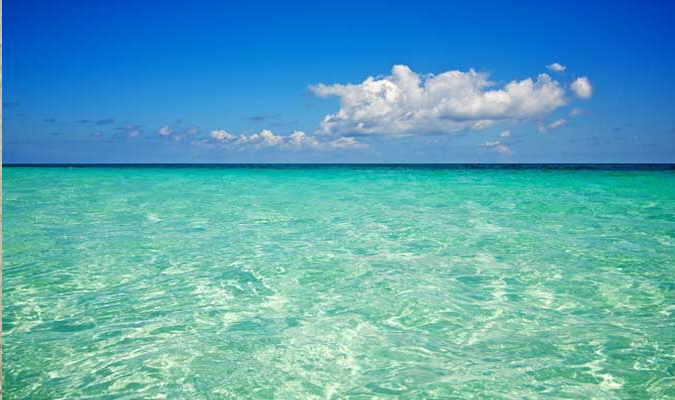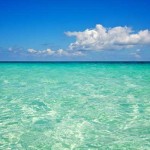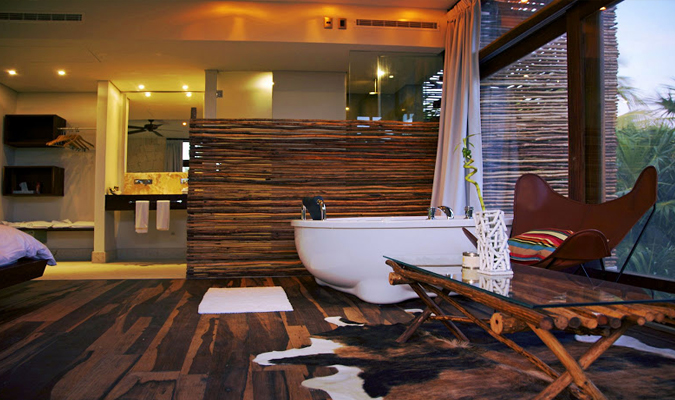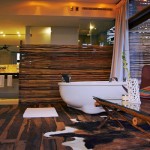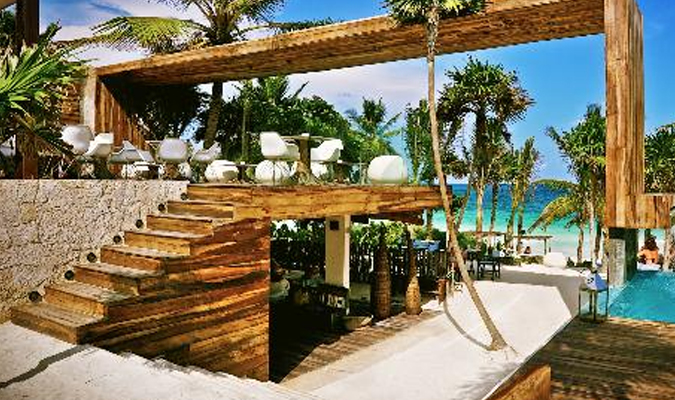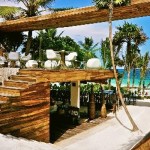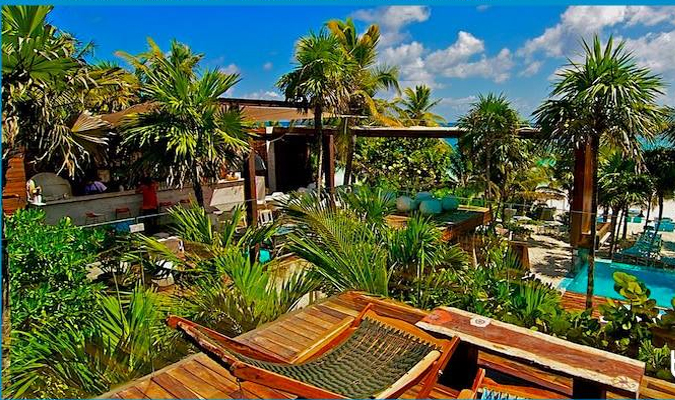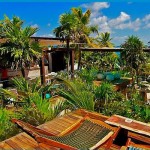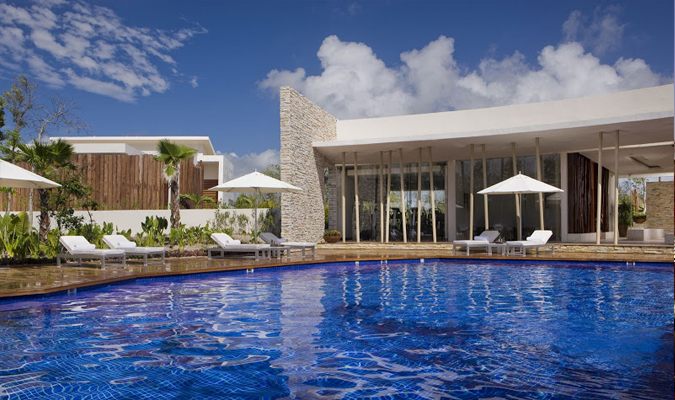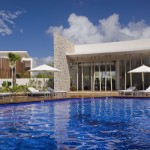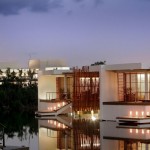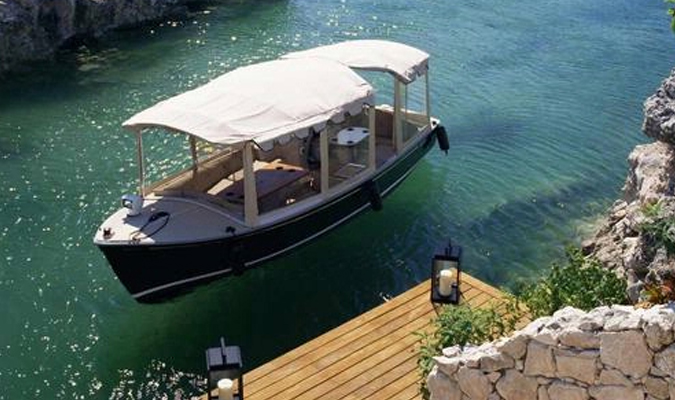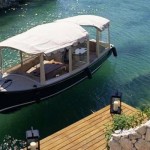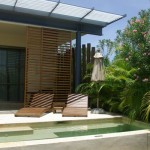 HIGHLIGHTS
Tulum – Fall in love with Tulum, a dreamy beach-side city of boutique hotels and enticing gastronomy
Sian Ka'an Biosphere Reserve – Explore this UNESCO World Heritage Site, home to big cats, crocodiles, and more
Ancient Maya ruins – Discover the fascinating myths and rich history at the Tulum and Cobá Maya ruins
Rio Secreto – Take a private, intimate tour through this underground passage, hiking and swimming to see stalagmites and stalactites
Day 1: Arrival in Cancun
Today you will be met by a Journey Mexico guide at Cancun airport and privately transferred to your boutique hotel in Tulum, your chic home for the next five nights.
Immerse yourself in a heady blend of luxury and nature, in an unparalleled hideaway surrounded by tropical forest and the ocean. Your suite features a daily American breakfast served to your room and a relaxing private pool with a ground floor stay or a hot tub on the second floor. At night, enjoy a special dinner on the beach which we will reserve for you.
Overnight: Be Tulum
Day 2: Unique Adventure to the Sian Kaán Biosphere Reserve
Thousands of years ago, the exceptional natural beauty along this stretch of coastline was so revered by the Mayans, that they named it Sian Ka´an, or, "The Place where Heaven Begins". Today, Sian Ka´an is a UNESCO World Heritage Site and one of Mexico´s largest protected areas, with 528,148 hectares of intricately linked marine, coastal and terrestrial ecosystems.
You'll be picked up from your hotel by a private driver and driven to the entrance of the natural reserve to begin your guided visit.
With your private guide, embark on an adventure into the northern reaches of the Sian Ka'an Biosphere Reserve, and learn all about its unique and diverse ecosystem. With easier access and closer proximity, the north of the reserve is perfect for a day of discovery, while the south is practically unreachable by land or sea to keep it completely protected and untouched.
Experience manmade canals carved by the Mayan civilization, along with various temples used to control the once-busy commercial trade routes, that connected mighty Mayan cities like Cobá and Muyil. Keep an eye out for incredible wildlife encounters with the likes of mighty ospreys, stealthy crocodiles and gentle manatees. Bird enthusiasts may like to bring their binoculars!
There will also be time to enjoy a short hike through the jungle for an up-close look at the remains of a Mayan temple. Afterward, refresh yourself with a float along the 'lazy river', a 900-meter-long, fresh-water channel through a magical wetland world.
Before being driven back to your hotel, enjoy a traditional seafood lunch at a local restaurant and some free time to relax on the beach.
*Please note: logistics may change due to wind, weather, or other conditions.
Overnight: Be Tulum
Day 3: Private Off Hours Tour to Tulum Archaeological Site and Cobá
Enjoy and admire the Tulum archaeological site before its normal hours of operation. During this intimate experience, you will explore the ancient Maya city of Tulum with the unforgettable view over the Caribbean Sea and its temples honoring the gods of the wind and rain.
Please note: Although the Early Sunrise Off Hours experience is very intimate, the Tulum archaeological site is open to the general public during the off-hours tour.
Next, you will be driven to Cobá. The huge Maya archeological site of Cobá is believed to have been settled between 100 BCE and 100 CE, although the stone structures will have come later. Between 200 and 600 CE Cobá was a powerful city, controlling large areas around it, until its power was eroded by the emergence of Chichen Itzá.
Your expert guide will lead you in exploring the temples and stelae (inscribed columns) that remain at the site despite early looting when Cobá was first rediscovered.
Climb the 130 steps to the top of the steep Nohoch Mul pyramid, the highest pyramid in the Yucatán peninsular and look out over the site dense with jungle where pyramids poke out through the trees.
The site is so large, and there are so many things to see, it is recommended that you traverse the site on bikes or be driven on a tricycle, light-heartedly called 'Maya Limousines'.
Once your visit concludes, you will be driven back to your hotel in Playa del Carmen.
**Don't forget your bathing suit.
Overnight: Be Tulum
Day 4: Full Day at Leisure
Enjoy the beauty of Tulum with two days at leisure. Relax in the lovely surroundings enjoy the Wellness Spa, the beach club and the lounge bar. You may also take advantage of the many amenities and activities available in this tropical paradise.
Tonight's dinner suggestion at one of the great local restaurants such as Posada Margherita.
Overnight: Be Tulum
Day 5: Full Day at Leisure
Today is yours to spend however you like. Romantic Tulum is famous for its wellness offerings as well its spectacular beaches and laidback energy. Spend the day with your partner, exploring the many delights found in this spectacular part of the world.
Overnight: Be Tulum
Day 6: Private Transfer to Rio Secreto / Rosewood Mayakoba
Depart your hotel, Be Tulum, and enjoy a private ride to the fabulous Rosewood Mayakoba, one of the world's finest resorts and your home for the next two nights.
Take a journey into the amazing Río Secreto, the longest cave system in the Yucatán Peninsula, that's semi-submerged in crystal clear water.
Arriving to the natural reserve, you'll be welcomed by your personal, specialized guide before heading to the Río Secreto entrance. After a safety and equipment briefing, follow your guide inside the natural reserve, where you'll receive a Mayan welcome ceremony.
Get ready to enter the underground cave system, a natural museum of rock formations, which tells the geological history of the area. With your expert guide, you'll walk and swim following an otherworldly 1km route. Admire hundreds of stalactites and stalagmites that have formed over many years, in a surreally beautiful setting.
Exiting the caves, toast to a truly unique experience with Xtabentún, a regional Yucatecan liqueur made from anise seed, honey and rum. To complete your adventure, refuel with a regional buffet and fresh, flavored waters before continuing back to your hotel.
Overnight: Rosewood Mayakoba
Day 7: Half Day Coast Snorkelling Experience – Luxury Catamaran
On this snorkeling adventure, you'll explore the mysteries of the Mexican Caribbean's underwater world, all while enjoying the luxury of your private, 44" catamaran.
Cruising around one hour north from the Puerto Aventuras Marina, you'll reach the calm, tropical waters of the sheltered INAH Reef. Jump into the crystal-blue Caribbean Sea and observe tropical, colorful reef fish. If you're lucky, you might even get to swim with the giant sea turtles that have returned to this same spot for generations!
You'll continue cruising to an area protected by rocks with tranquil, chest-deep water. Here, your Captain will drop anchor, giving you the opportunity to swim and relax with the beautiful scenery. With service staff on hand and an onboard chef, you'll be well taken care of throughout the experience as you enjoy top-shelf, specialty cocktails and an extraordinary meal.
This luxury catamaran is well set up for first-class enjoyment, thanks to its double hull for a smooth ride and spacious deck finished with sunbathing nets. Take in breathtaking 360 views from the flybridge or cool off with a drink in the shaded rear seating area. Inside, the catamaran is decked out for comfort with four cabins, four full bathrooms, a kitchen and a large living room with air-conditioning.
Back on dry land, enjoy the rest of the day at leisure at your beautiful hotel and learn why Rosewood Mayakoba has repeatedly been named among the world's finest hotels by Conde Nast Traveler.
Day 8: Departure from Cancun
Receive a private transfer from Rosewood Mayakoba to Cancun international for your flight. Alternatively, if you'd like to extend your trip, make sure to speak to a Journey Mexico Travel Planner who can customize this romantic Tulum itinerary to suit your needs.
Dates
Our trips are fully customized, allowing us to build your itinerary for any time of the year.
Prices
Our custom-tailored journeys start from $1,000 USD per day for two travelers. Contact us today to discuss your travel desires and design a personalized proposal with exact pricing.
Please note, our pricing guideline is a starting from price and is not necessarily applicable to the suggested hotels contained within the suggested itineraries on this web site. Itineraries are customized prior to final pricing.