OVERVIEW
AMENITIES
SPECIAL OFFER
They call luxury boutique hotel Be Tulum the "home of the barefoot spirit"; a place where discerning travelers can enjoy the natural beauty of the Riviera Maya in a design-led getaway of exquisite beauty.
The experience starts immediately, with the smell of copal greeting you as you enter the resort, and continues at every turn. The boutique hotel's 64 exclusive suites, which are scattered throughout the jungle down to the pristine beach, have been carefully designed to complement the splendor of the area. Native materials such as wood, bamboo, leather, and stone are combined with neutral colors to create an undeniable sense of calm.
With a range of 13 suite-styles to choose from, it's easy for every guest to find their perfect accommodation. Private pools, solariums, balconies, and exquisite copper tubs are all available. Each of the beds comes with luxurious premium cotton sheets, making night times as relaxing as the sun-filled days. Additional comforts include air conditioning, complimentary Wi-Fi, bathrobes, and room service.
Guests can dine at the Maresias beachfront restaurant, which specializes in serving a delicious variety of seafood from oysters to tiraditos and ceviche. Other options include excellent dishes from the wood grill at 4 Fuegos, and a stunning international menu put together by award-winning chef Mauricio Giovanini at Ocumare.
Visitors can find ultimate relaxation at the connecting Yäan, Center for Healing Arts, founded by Bobby Klein and Sebastian Sas. This sanctuary of peace offers a range of body treatments, including massages, sweat lodge treatments, and Maya therapies.
When it's time to discover the surrounding region, Be Tulum is ideally located to explore one of Mexico's most important protected areas, the Sian Ka'an Biosphere Reserve. Speak to a Journey Mexico Travel Planner to book a trip into this World Heritage Site of jungles, waterways, and seas, which is home to big cats, crocodiles, whales, and much more. Elsewhere, guests should undoubtedly visit the famous beach-side ruins in Tulum and take the chance to snorkel or swim in the gorgeous Caribbean Sea.
PHOTO GALLERY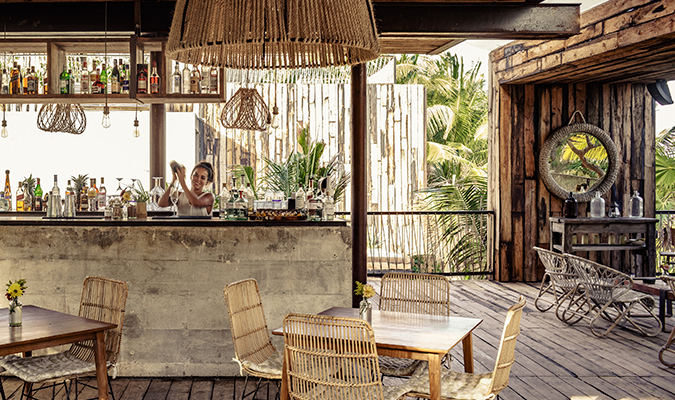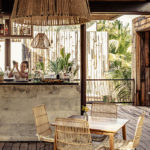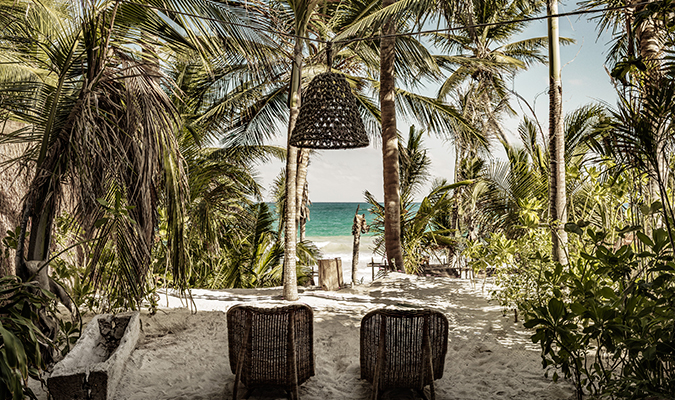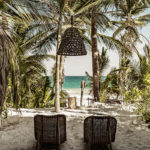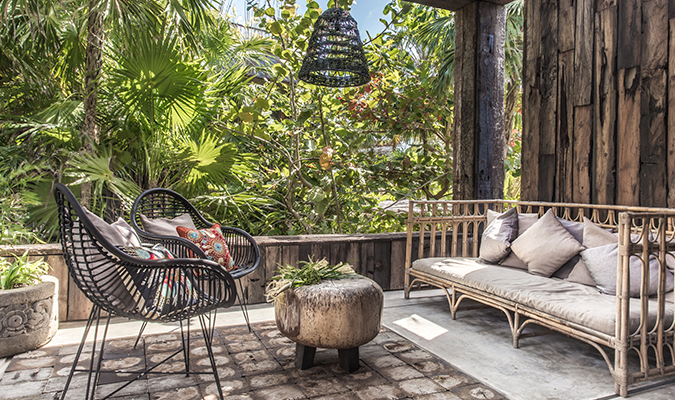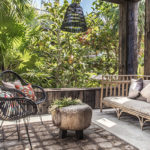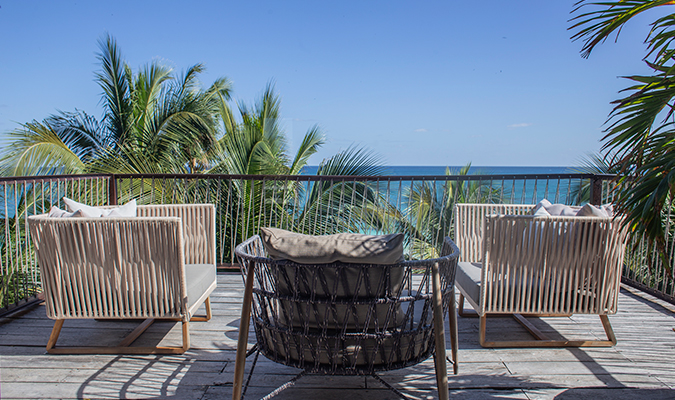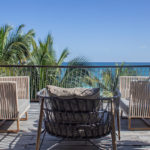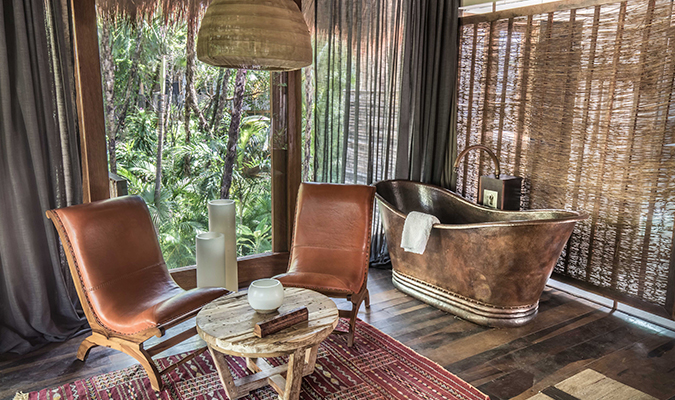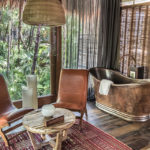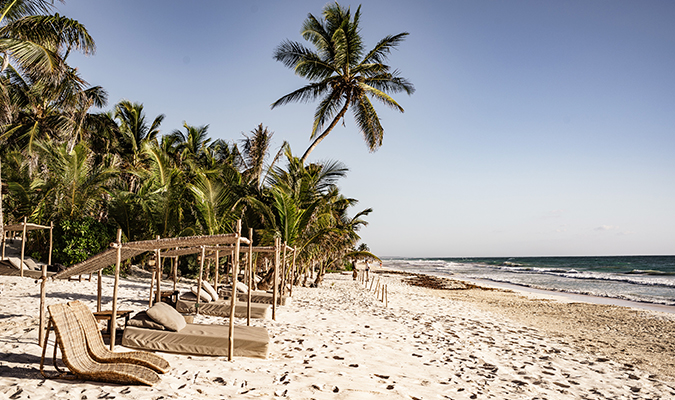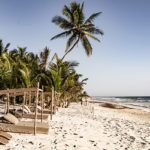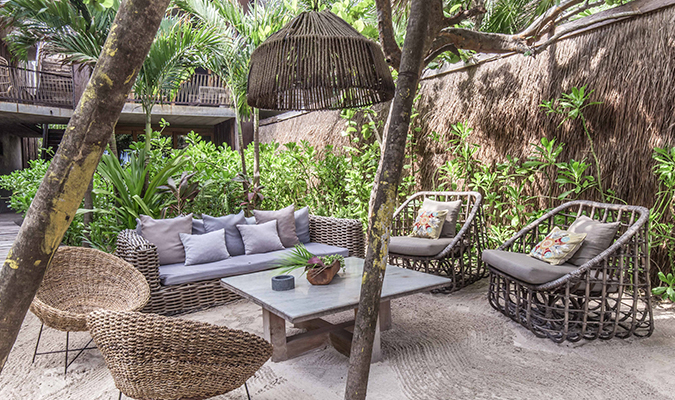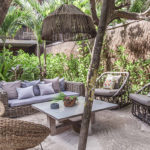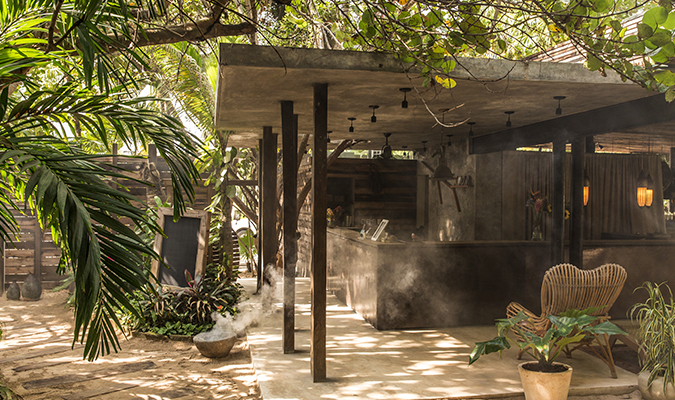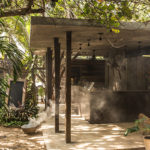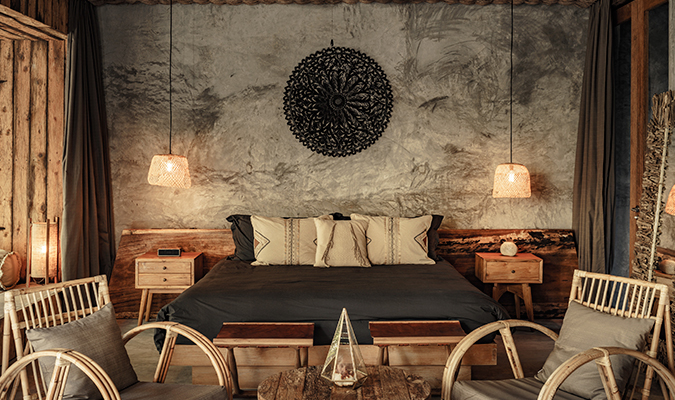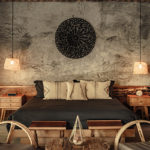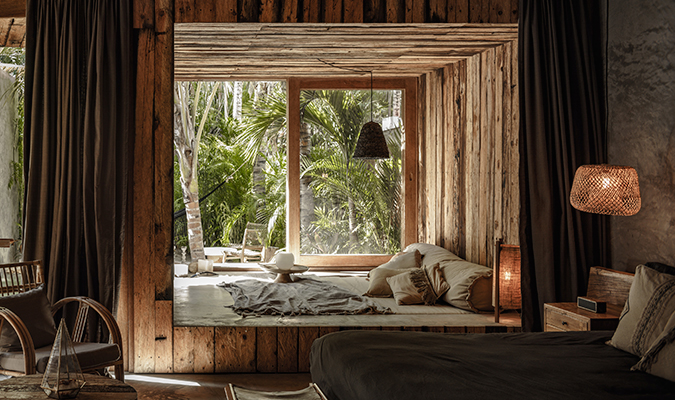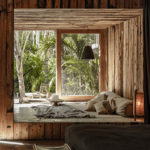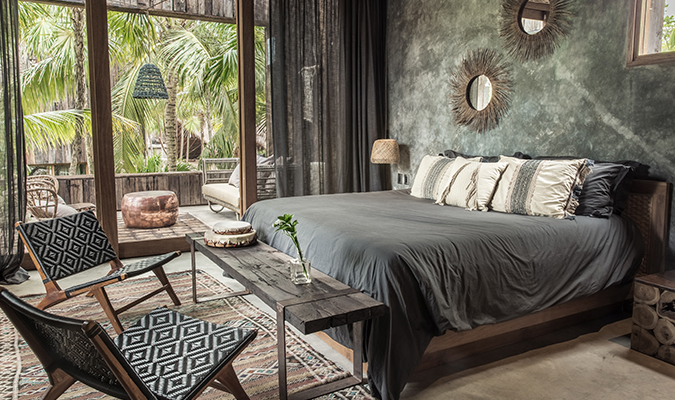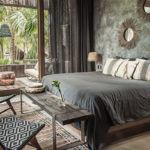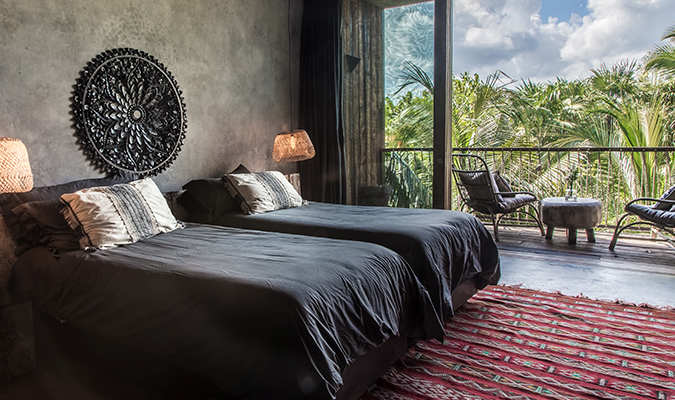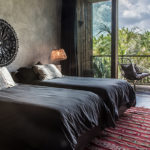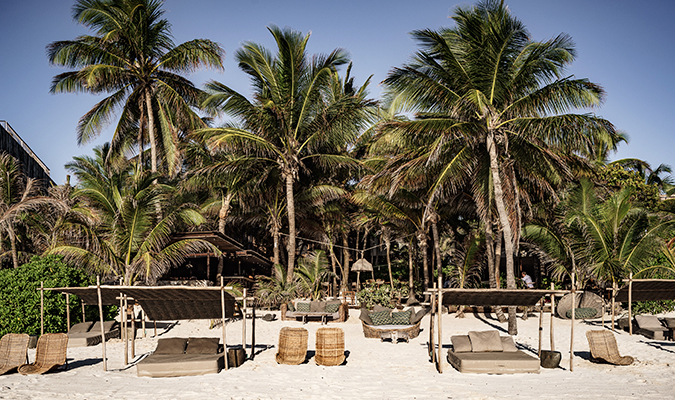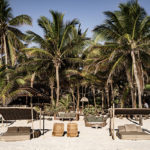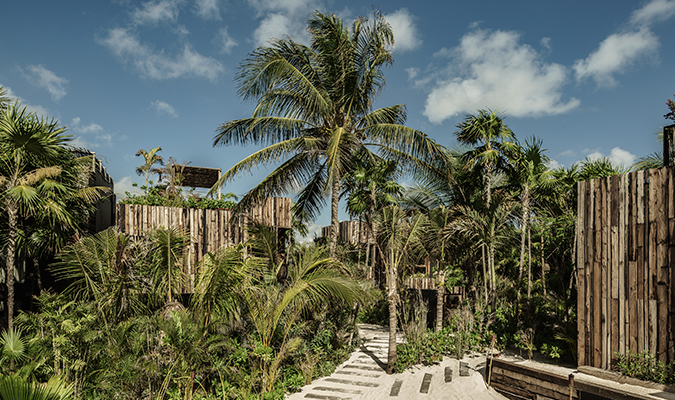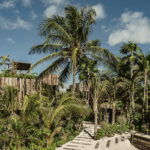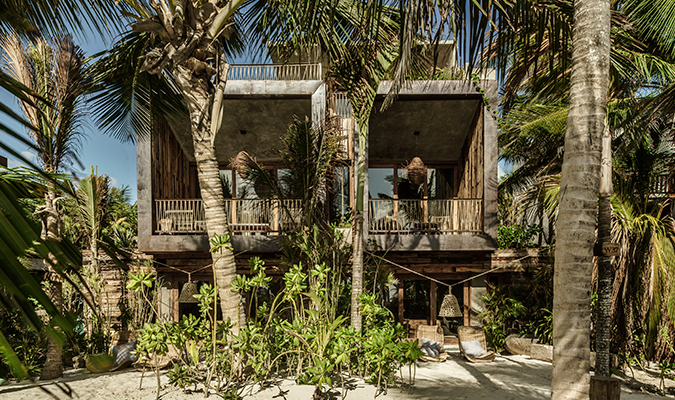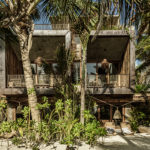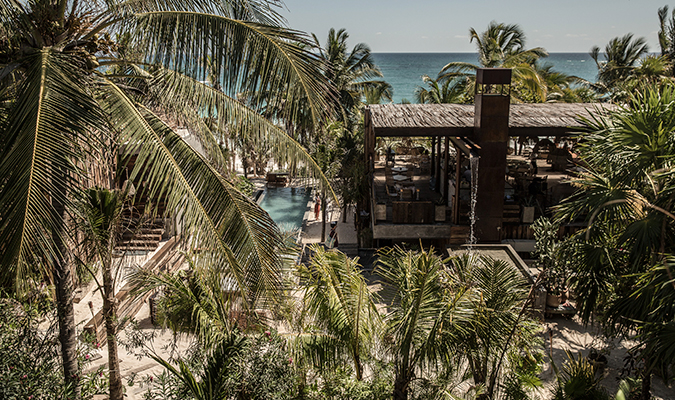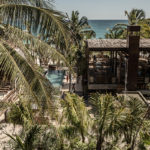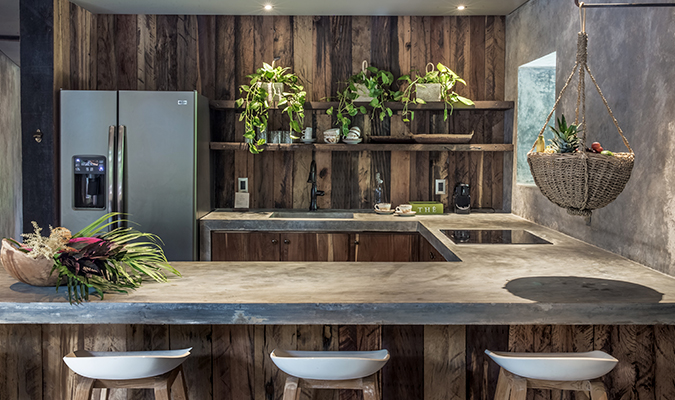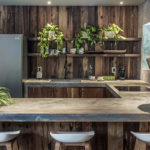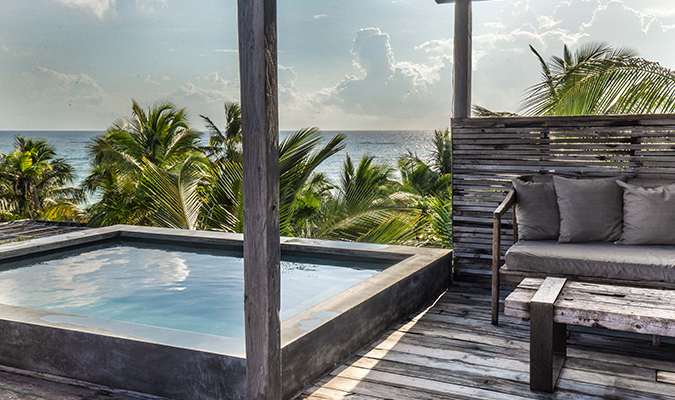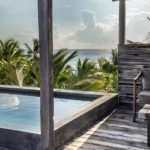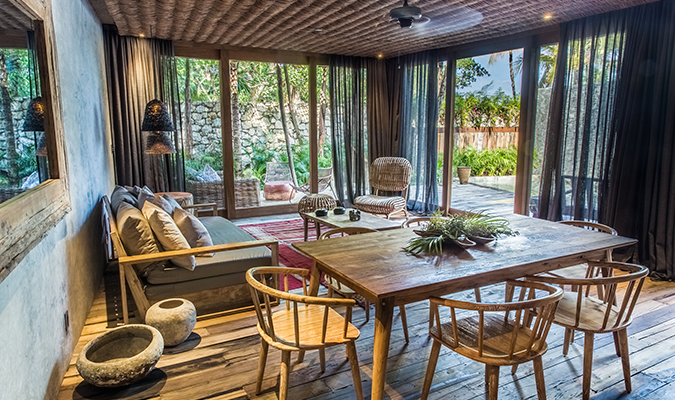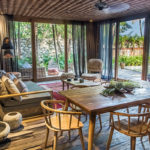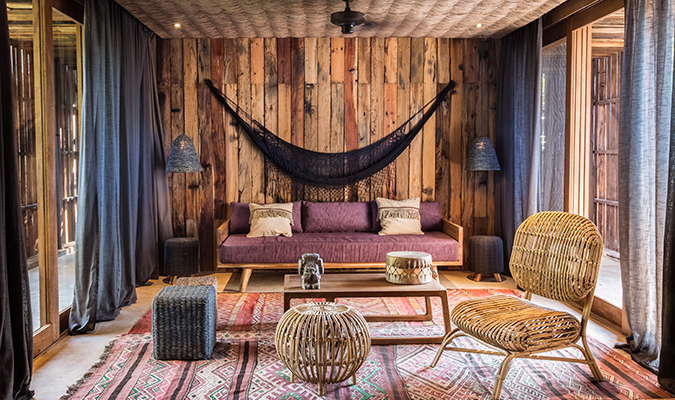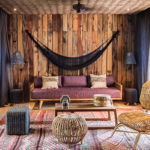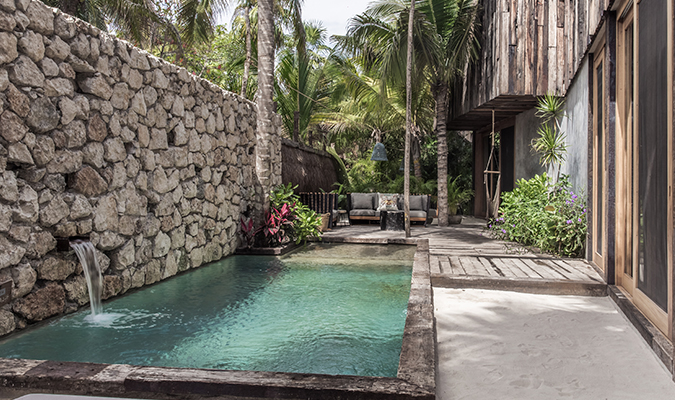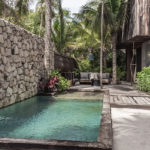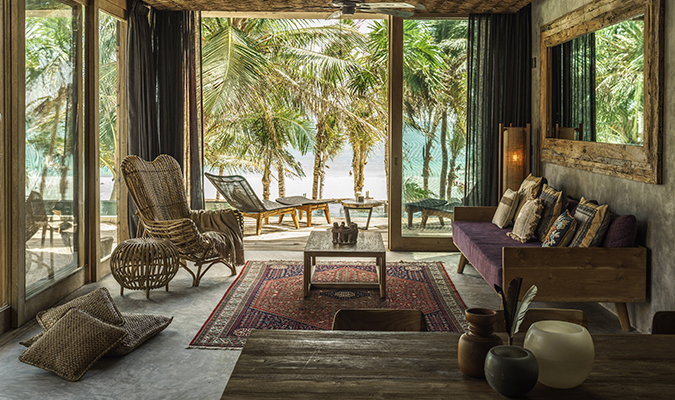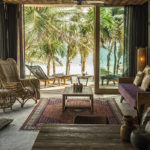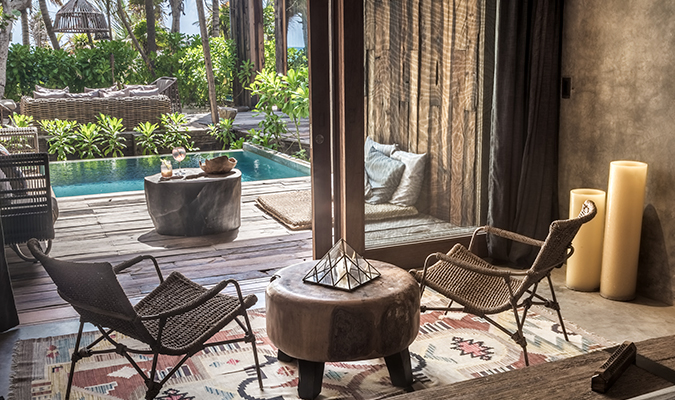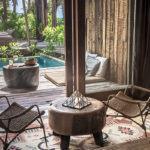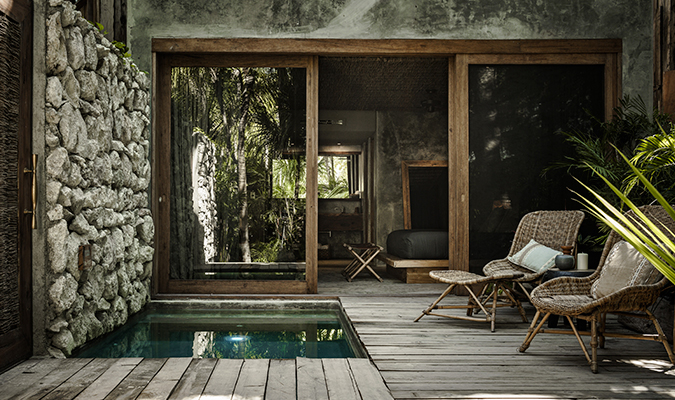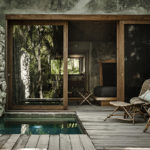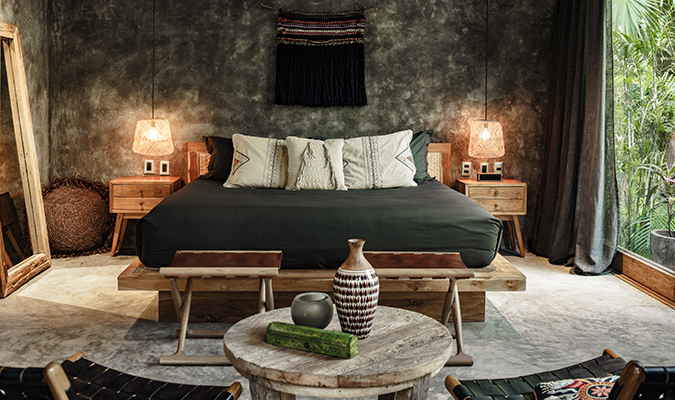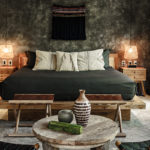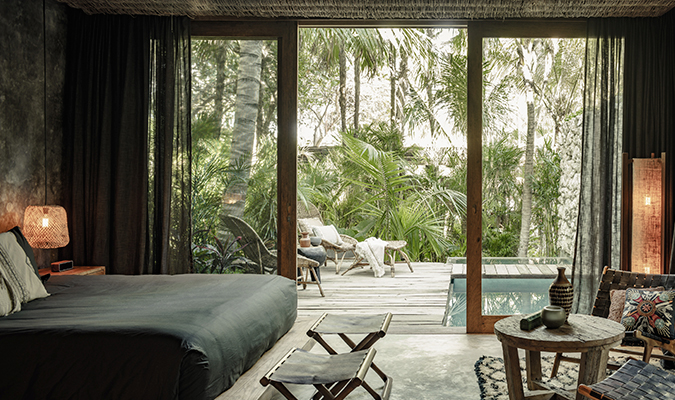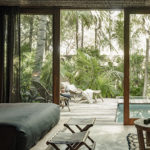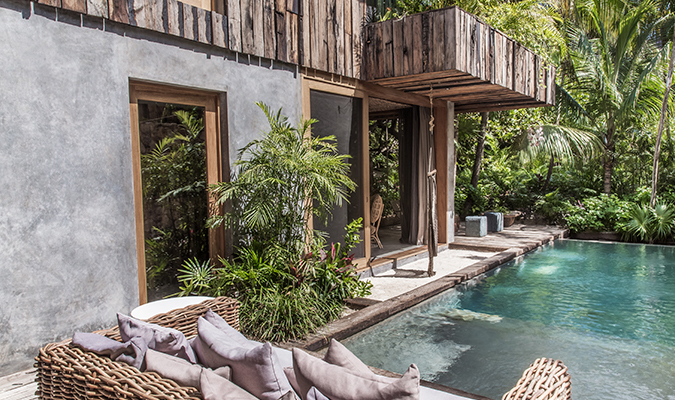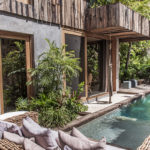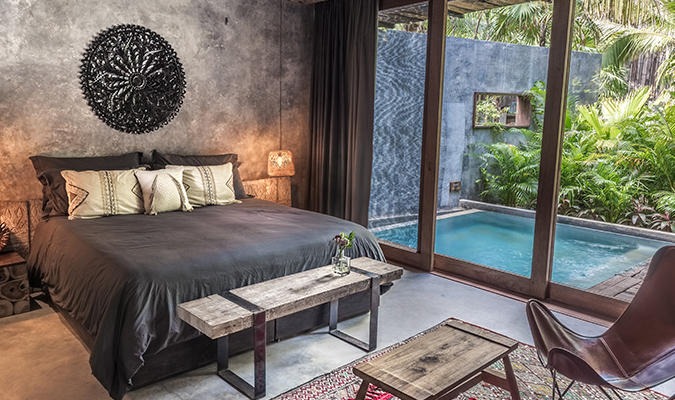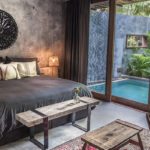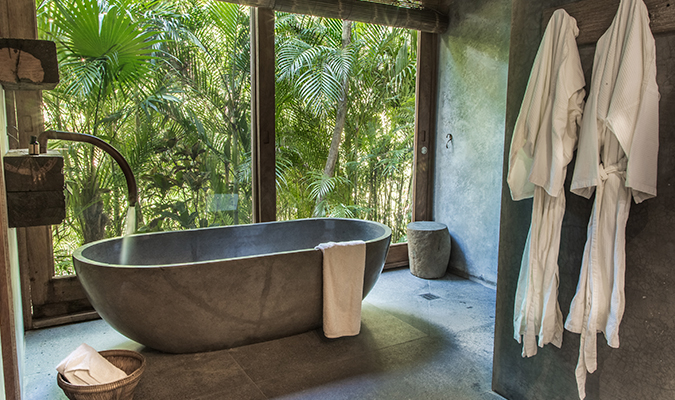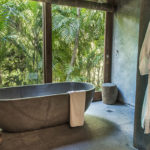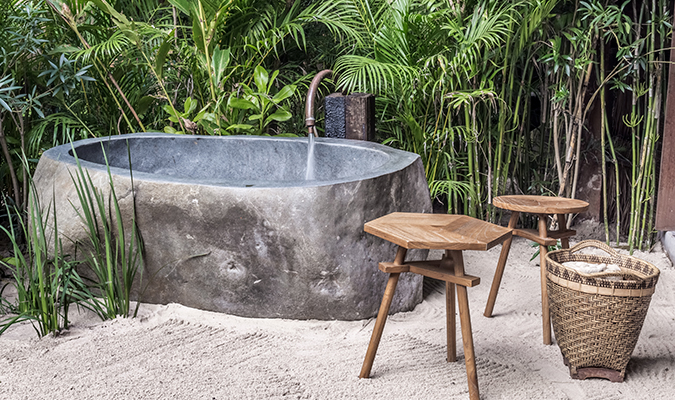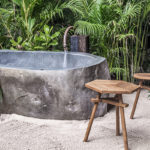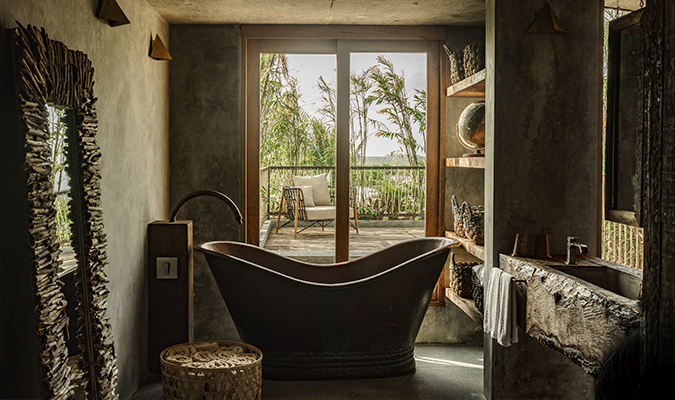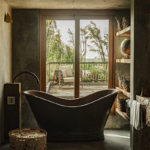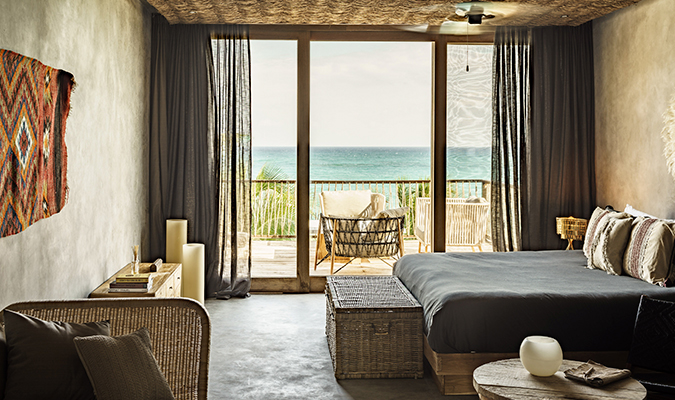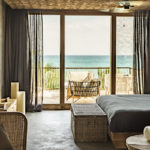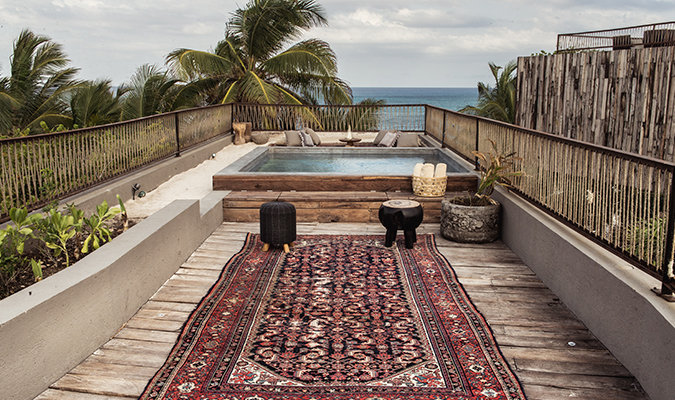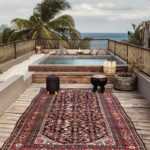 24 hours of electricity
Air condition
Wi-Fi internet connection
Bathrobes
Room service
Copper tub or plunge pool
20% OFF
*Promotion is subject to availability and it is not combinable with other promotions.
*All promotions are subject to change at any time without previous notice; subject to availability; blackout and other restrictions may apply.