OVERVIEW
ITINERARY DETAIL
DATES AND PRICES
This fully customizable tour of Mexico's central highlands and Pacific coast starts in Mexico City – the bustling capital of Mexico. Explore this culturally rich metropolis before traveling up to the 'cradle of the Mexican Independence Movement' in Guanajuato.
Heading towards the Pacific Coast, stop in Guadalajara to discover the folklore and traditions in the home of mariachi and tequila. To finish, head to the Pacific coast, visiting Lake Chapala along the way, and enjoy rest and relaxation on the golden sands of Punta Mita and Puerto Vallarta.
With so much to do on this epic journey, you may want to spend more time in one place or visit another entirely. Just let one of our Travel Planners know, and they'll happily make any changes you'd like to the itinerary.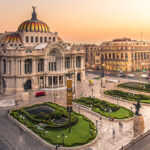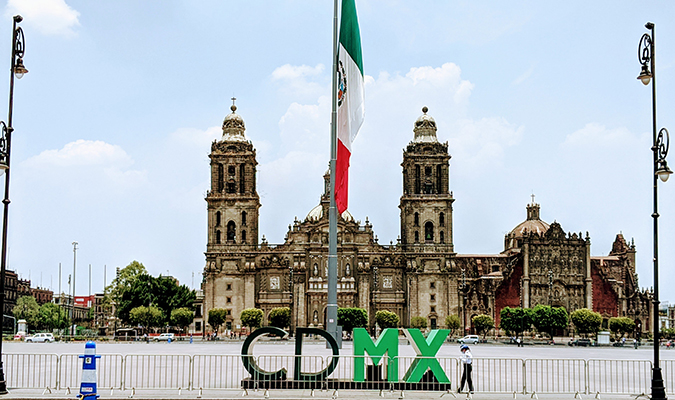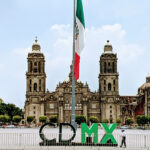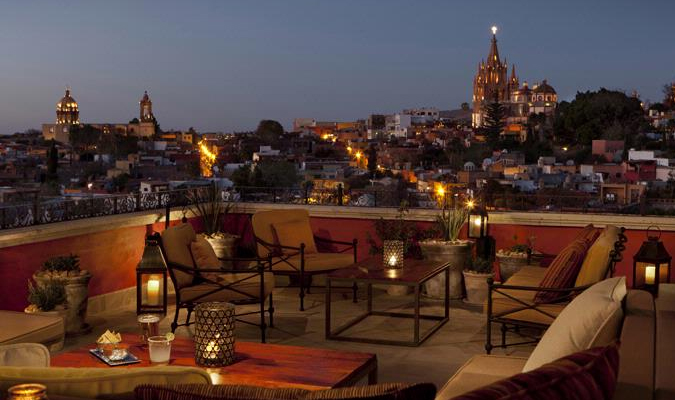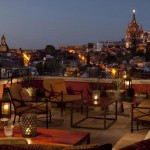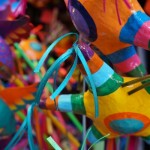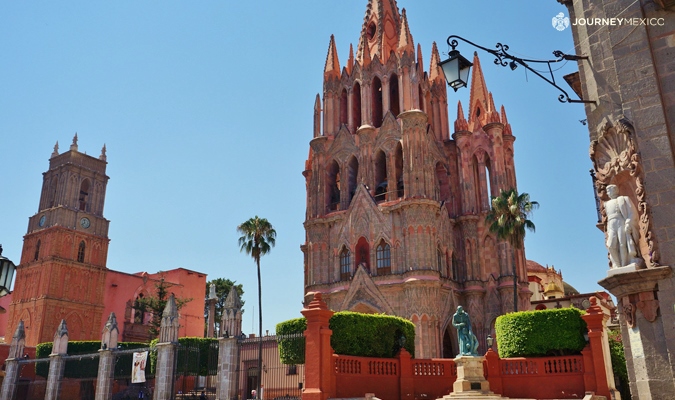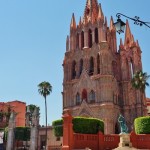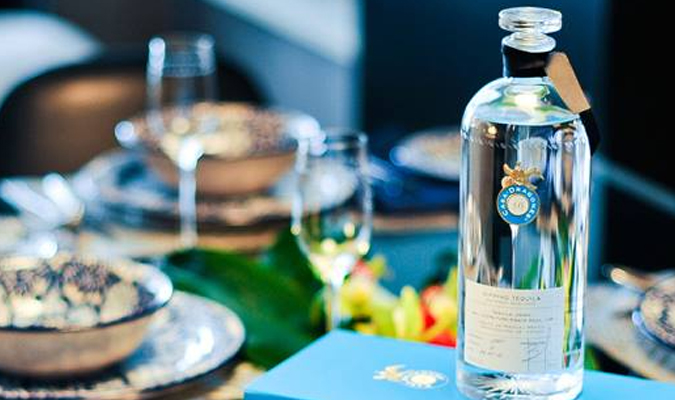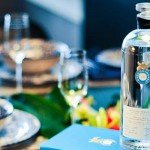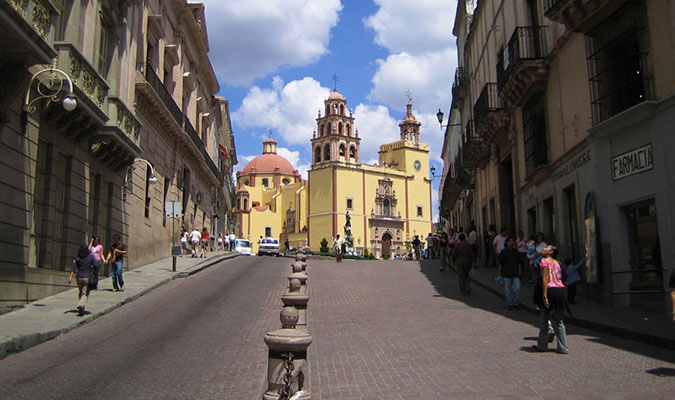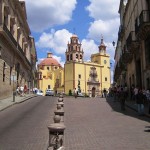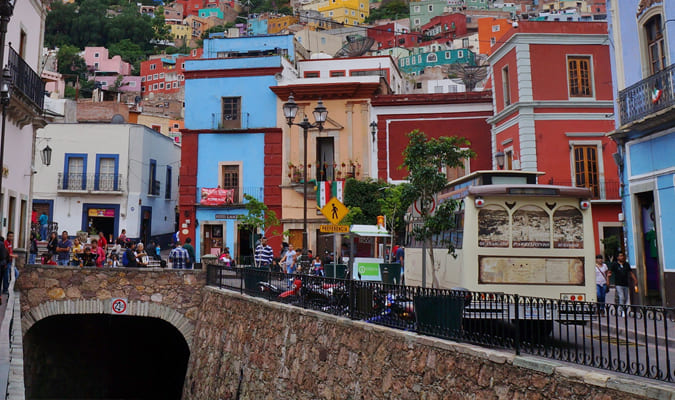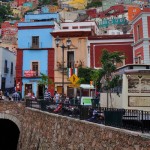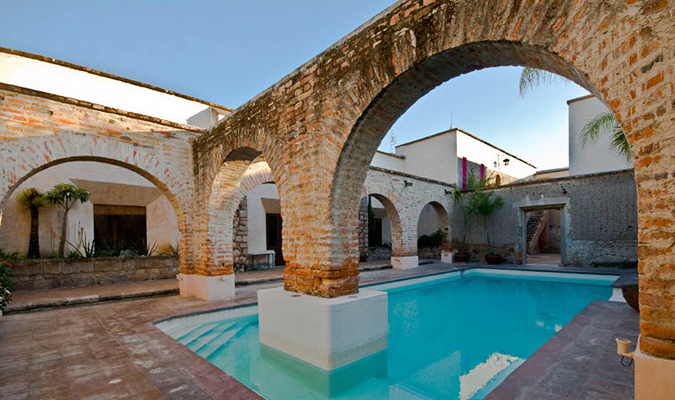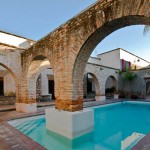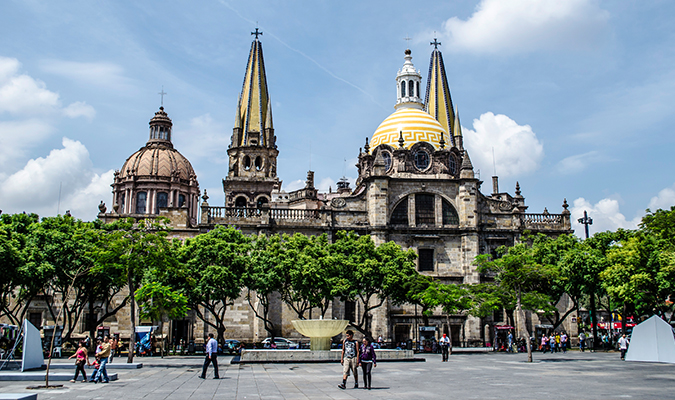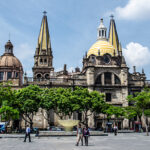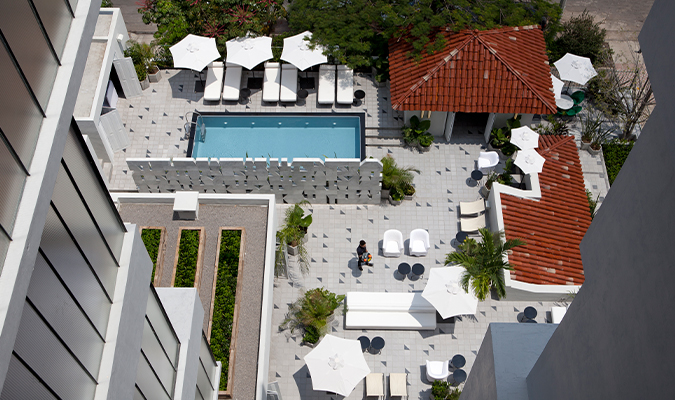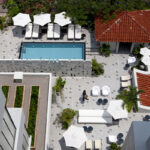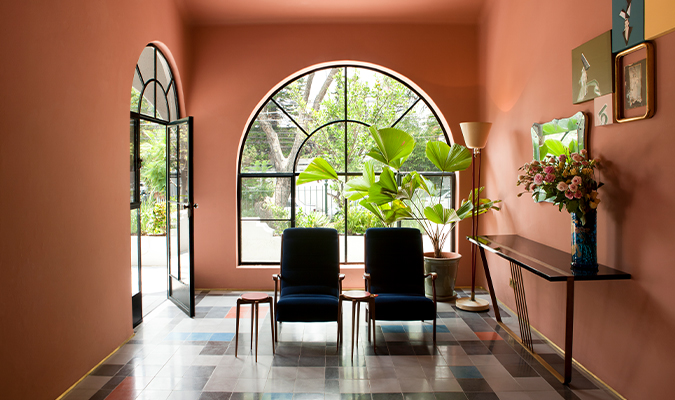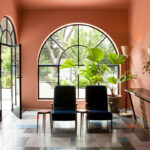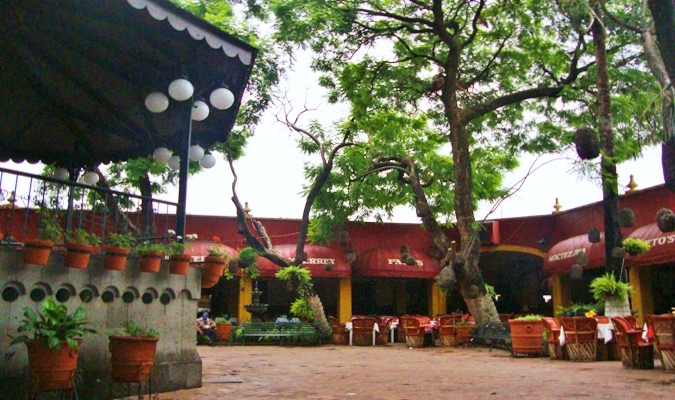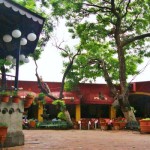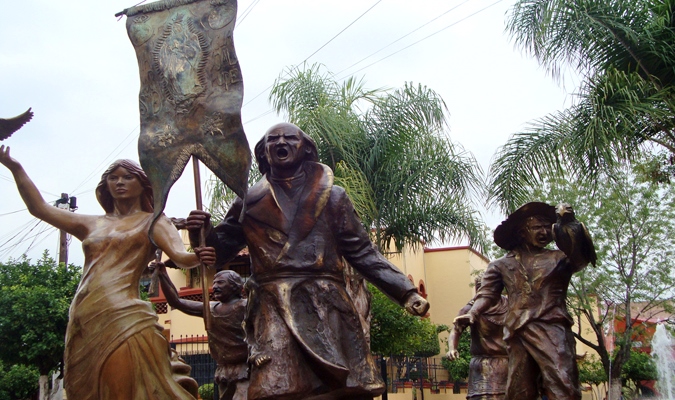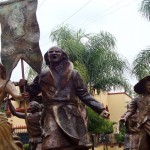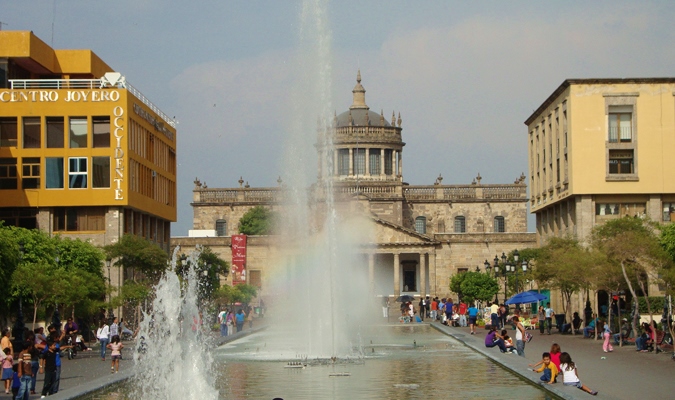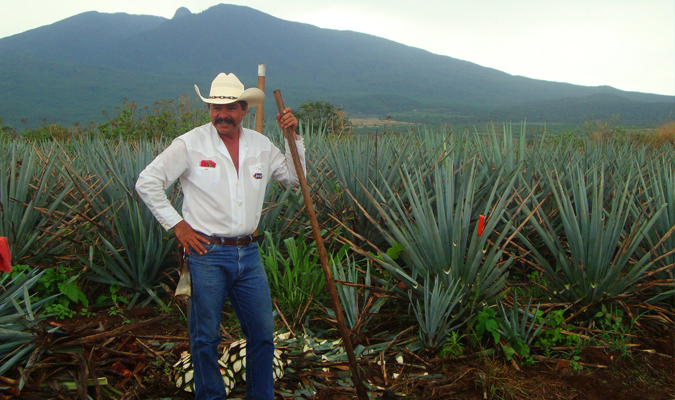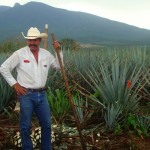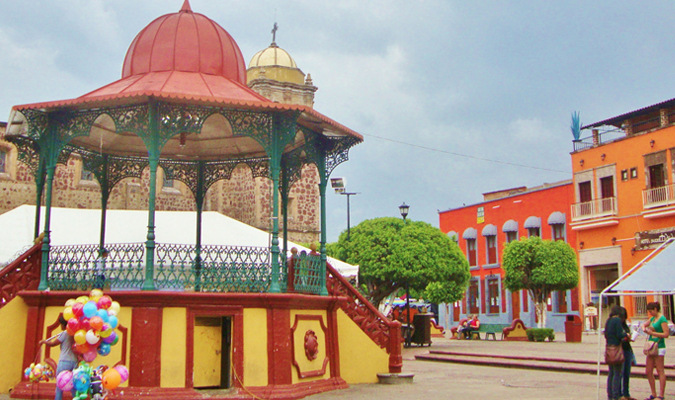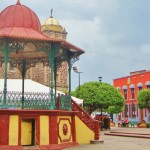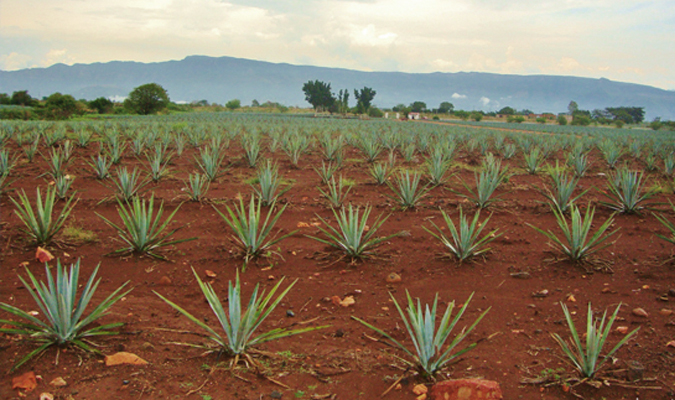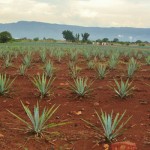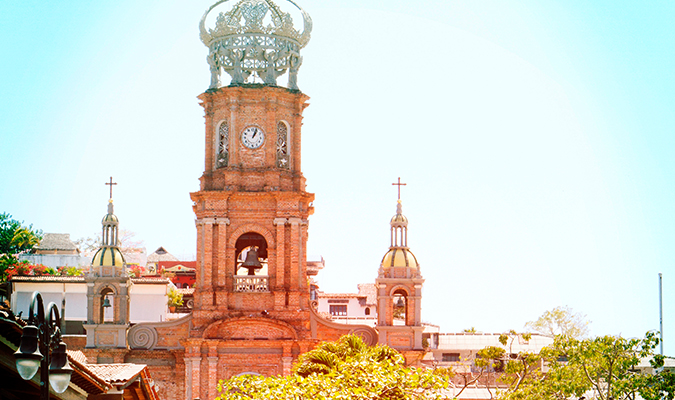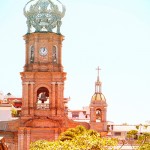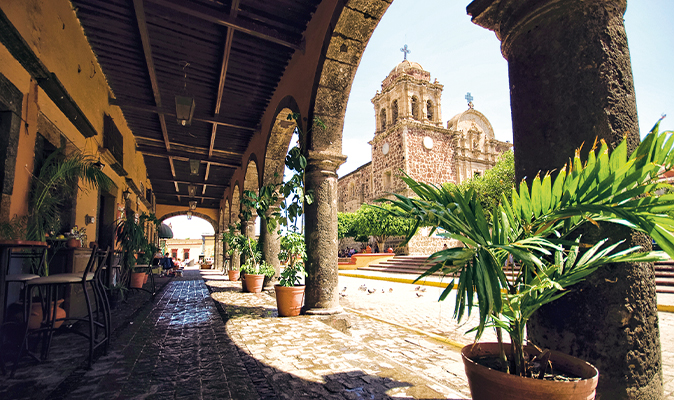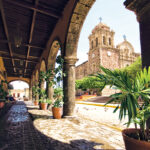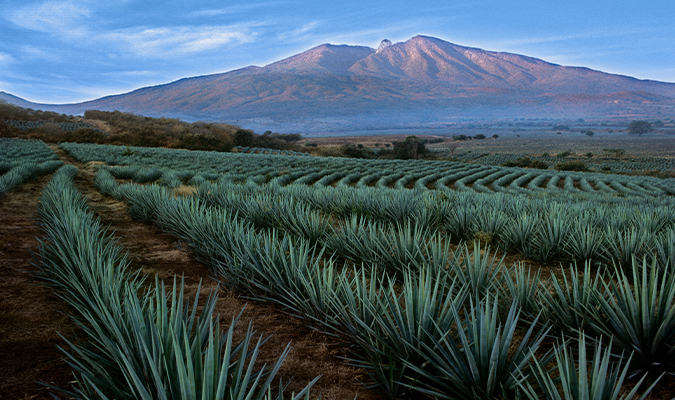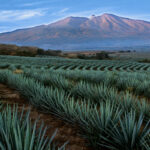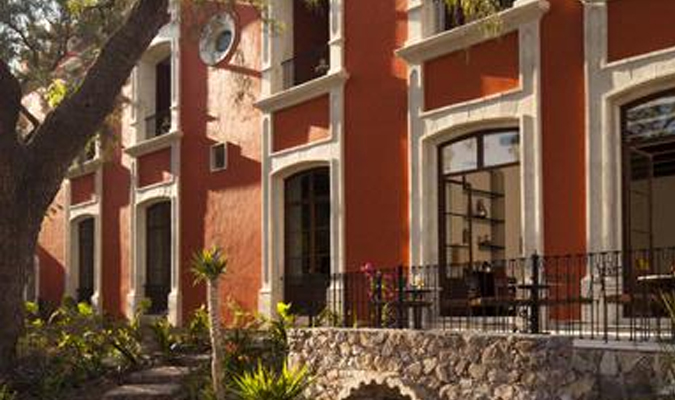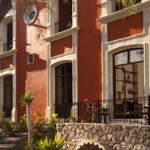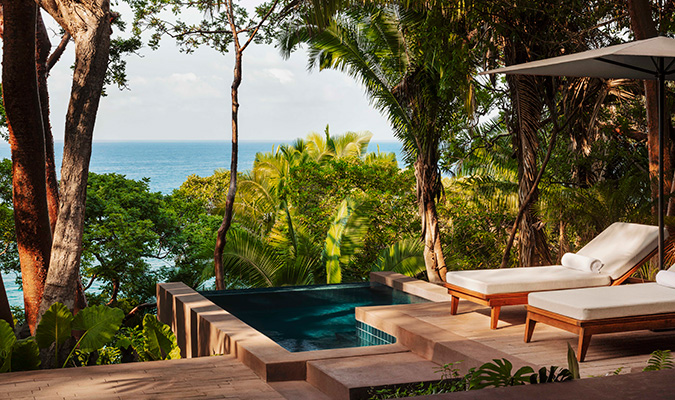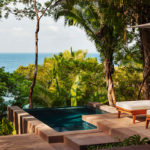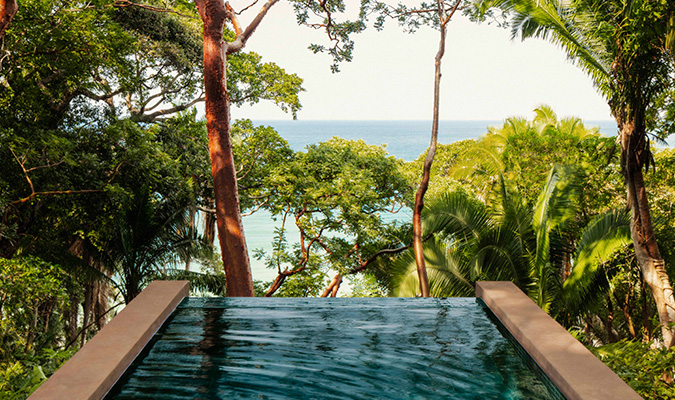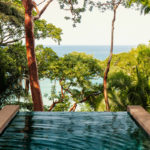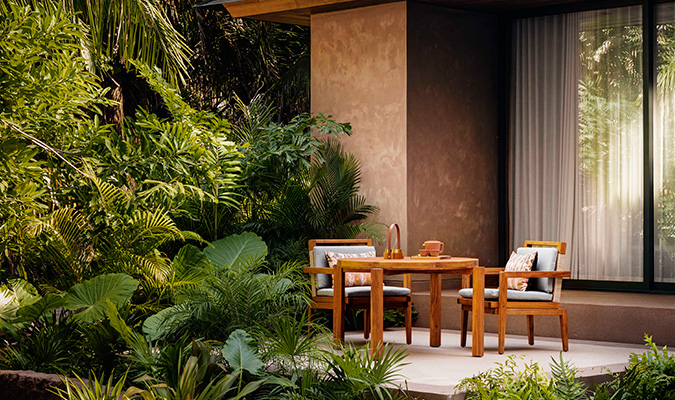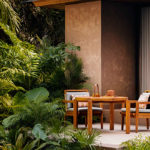 HIGHLIGHTS
Mexico City – Visit the delights of the capital including the Zócalo, the Anthropology Museum, Xochimilco, Coyoacán, Teotihuacan, and San Angel
San Miguel de Allende – See the colorful buildings, beautiful parks, and enjoy a private tequila tasting at Casa Dragones
Guanajuato – See spectacular Colonial-era architecture including baroque churches and facades
Guadalajara – Discover the capital of Jalisco with a private tour of its most famous landmarks
Tequila – Visit the famous Pueblo Magico of Tequila, home to Mexico's most famous spirit, and sample a drink or two
Punta Mita and Puerto Vallarta – Relax on the beautiful beaches of Imanta Resort and explore the many wonders of Puerto Vallarta
Day 1: Arrive in Mexico City
After arriving at Mexico City Airport, you will be met by your driver and privately transferred to your Mexico City hotel.
Overnight: Las Alcobas 
Day 2: Mexico City private tour and Anthropology Museum visit
Meet your private guide at the hotel and head to Mexico City's world-famous National Anthropology Museum. At the museum, your expert guide will add contour and color to the myriad of exhibits with special attention to the Aztec and Maya rooms.
After, head to Mexico City's city center and tour its sprawling main plaza, known as the Zócalo. Around the edges of this grand square lie some of Mexico's most important buildings, including The National Palace and The Metropolitan Cathedral.
After, gaze over the plaza's Aztec archeological site before heading to the beautiful Palace of Fine Arts.
Overnight: Las Alcobas 
Day 3: Transfer to San Miguel de Allende via Teotihuacán
Today, head northwards to Teotihuacan, one of the most famous archaeological sites in Mexico. As you explore, learn about Teotihuacan's accomplishments and visit the Pyramids of the Sun and the Moon.
After lunch in a local restaurant, the journey continues to San Miguel de Allende. Upon arrival, check in to your charming hotel and enjoy the rest of the evening at leisure.
Overnight: Rosewood San Miguel de Allende
Day 4: Market to Kitchen Experience in the Heart of San Miguel de Allende
Get ready for a tasty afternoon in San Miguel de Allende with this fabulous market to kitchen experience. With the guidance of your own private chef, you´ll visit a vibrant market to hand select the ingredients, before cooking a delicious meal and of course enjoying your creations!
After meeting your expert guide, together you´ll wander down to the city´s main food market (just 4 blocks away) where you´ll pick the freshest ingredients for the feast ahead from a variety of Mexican foods and herbs. Nibble on ´botanitas´ while perusing the produce and take in the sights, smells and atmosphere of this classic Mexican mercado.
Once back at the chef´s lovely kitchen, it´s time to get hands on with the ingredients as your chef leads you through an exploration of the flavors, colors, and aromas of the Mexican cocina. You´ll learn many essential tips to making authentic Mexican dishes as you discover the chili and herb combinations that go into salsas, and how to cook up several 'guisos', or stews.
Your mouthwatering preparations will culminate in a fine and flavorsome meal, straight from the market to the kitchen, accompanied by some tasty margaritas.
Overnight: Rosewood San Miguel de Allende
Day 5: Guanajuato city tour
Today, enjoy a full-day excursion of Guanajuato city. With your expert guide, take a walking tour of the landmarks in the city center and use the morning to wander the winding streets and subterranean passages. Visit the thriving downtown area, which is full of interesting shops and the smells of delicious local cuisines.
Overnight: Rosewood San Miguel de Allende
Day 6: Private Transfer to Guadalajara, Historic Center Culture & Cantinas  & Tlaquepaque City Tour
Today, head to the capital of Jalisco, Guadalajara. En-route, stop in Tlaquepaque to peruse the artisanal, hand-made wares for which the area is famous. Take the time to dip in and out of the former 17th and 18th century houses that are now art galleries, museums, souvenir shops, and restaurants.
This evening, enjoy a guided experience, soak up the history and culture of Guadalajara´s historical center as your walk the city streets. You´ll get to admire iconic buildings, enjoy local gastronomy, and experience two Mexican cantinas; one with a modern twist and the other steeped in history.
To begin, your private guide will meet you at your hotel and together you´ll head to the city center. Kick off the experience with a welcome drink as you discover the cantina tradition, starting with a more modern establishment complete with cocktails. These classic Mexican bars are a piece of living history, a place to go and enjoy a drink with botanas (snacks) served alongside.
After an induction into the Tapatío atmosphere, slang for people from Guadalajara, your guide will lead you to a nearby restaurant to try plates typical of the local cuisine, such as birria tacos; a long-cooked goat stew that´s seasoned with herbs and spices.
Now it´s time to wander further into the city center with your guide as they share their knowledge of Guadalajara´s history, making stops to learn more about symbolic buildings and historical monuments that become illuminated as the night sets in.
Overnight: Casa Habita
Day 7: Private Tequila Experience – History, Distilleries & Tasting, Master Tequila Expert
On this unmissable Jaliscan experience you´ll visit the home of tequila and witness its striking blue agave fields, recognized as a UNESCO World Heritage site. Accompanied by your own private Maestro Tequilero (Master in Tequila), learn about the value of the history and processes behind the celebrated spirit, produced through generations of work. You´ll visit the eponymous town of Tequila, explore two distilleries, and of course, enjoy a private tequila tasting.
To start the day, your expert will pick you up from your hotel and together you´ll drive around 1.5 hours to Tequila. This pueblo mágico is almost 500 years old and picture perfect with its main plaza and church, cobblestone streets, and colorful houses. The historic El Tequileño distillery calls the town home, founded by Don Jorge Salles Cuervo in 1959. With a local distillery guide, learn about a more industrialized tequila making method that uses steam pressure in the process, cooking the core of the agave plant in just 8 hours. Afterwards, there´ll be time for a delicious 3-course lunch at a restaurant in neighboring Casa Salles modern hotel boutique.
On the way to your second distillery, take in the extraordinary sight of majestic agave fields, where you´ll make a stop to admire the panoramic vistas. In contrast to El Tequileño, Cava de Oro employs a more artisanal process with a smaller production. Explore with your knowledgeable guide as you discover up close how the distillery produces its tequila with a traditional, woodfire cooking process that takes 2 days to complete. You´ll then get to taste the results in Cava de Oro´s VIP cellar with its atmospheric 300 barrels and 5-meter doors. Your Maestro Tequilero will guide you through a selection of premium tequilas as you learn how to conduct a tasting, identifying the spirit´s aromas and characteristics.
Upon conclusion, you´ll be privately driven back to your hotel in Guadalajara.
Overnight: Casa Habita
Day 8: Transfer to Punta Mita
Today after breakfast and hotel check out, meet your guide in the hotel lobby for a private transfer to Guadalajara International Airport for your flight to Puerto Vallarta.
Overnight: One&Only Mandarina
Please note: Commercial flight is not included
Day 9: Visit Marietas Islands with Playa del Armor
This is a wonderful snorkel adventure to the iconic Marietas Islands and their abundant wildlife! Head to the beach with your guide and step into a local panga boat to cruise around 20 minutes towards the islands.  Discover the underwater world of this National Marine Park while snorkeling with your naturalist guide, exploring the favorite spots and hidden nooks of the Marietas. Observe volcanic rock formations, tropical marine life, and unusual sea birds as you enjoy the waters of the Mexican Pacific.
You'll get the opportunity to enter the striking Playa del Amor beach, and observe the sky through its open, circular roof as waves ebb and flow on the sandy shore. After taking in the sights of this unique area of beauty, you'll head back to Punta Mita in your panga boat.
Overnight: One&Only Mandarina
Day 10-11: Days at leisure
These days are yours to enjoy pristine white-sand beaches and relax on the beautiful property, or optional activities may be arranged.
Optional activities (not included):
• Privately Guided Excursion to Sayulita
• Surfing or SUP Lessons
• Private Hike to Cerro del Mono
• Private Sailing Snorkeling or Sunset
Overnight: One&Only Mandarina
Day 12: Departure Day
Depart the beautiful Pacific Coast by private transfer to the local international airport for your flight home.
Dates
Our trips are fully customized, allowing us to build your itinerary for any time of the year.
Prices
Our custom-tailored journeys start from $1,000 USD per day for two travelers. Contact us today to discuss your travel desires and design a personalized proposal with exact pricing.
Please note, our pricing guideline is a starting from price and is not necessarily applicable to the suggested hotels contained within the suggested itineraries on this web site. Itineraries are customized prior to final pricing.