OVERVIEW
ITINERARY DETAIL
DATES AND PRICES
Discover some of Mexico's most culturally rich states, including its capital, and immerse yourself in mariachi, folklore, colonial cities and tequila before heading to the beaches of Punta de Mita for some rest and relax time.
This 14 day tour starts in Mexico City for a glimpse into the modern, yet history-rich capital of Mexico before traveling up to the 'cradle of the Mexican Independence' movement in Guanajuato, immersing you in the colorful and colonial side of the country. Making your way towards the Pacific Coast, you will stop in Guadalajara to discover the folklore and traditions behind the Mexican symbols of mariachi and tequila. After traveling the state of Jalisco, including t ime at Lake Chapala, you will make your way to Punta Mita on Mexico's Pacific Coast, where you can enjoy  nights chasing down all the fun available in the area or simply taking in the vistas on the Riviera Nayarit.
PHOTO GALLERY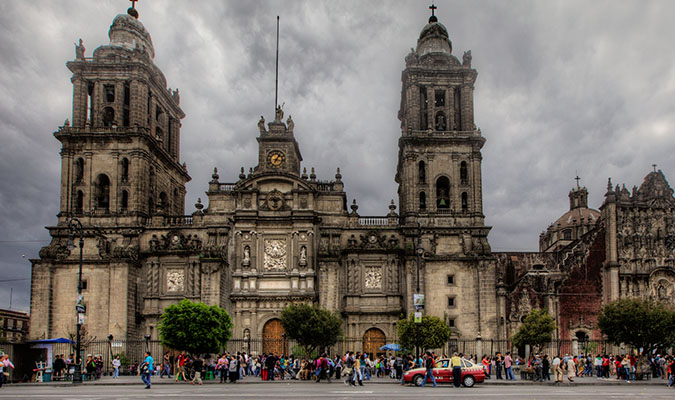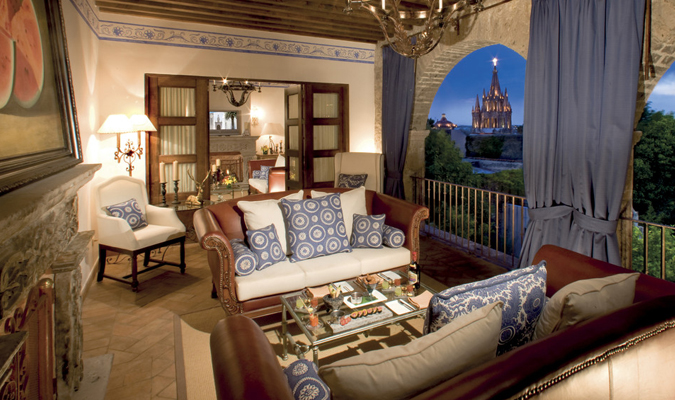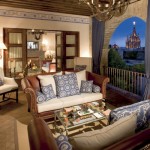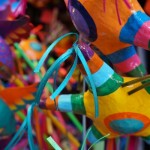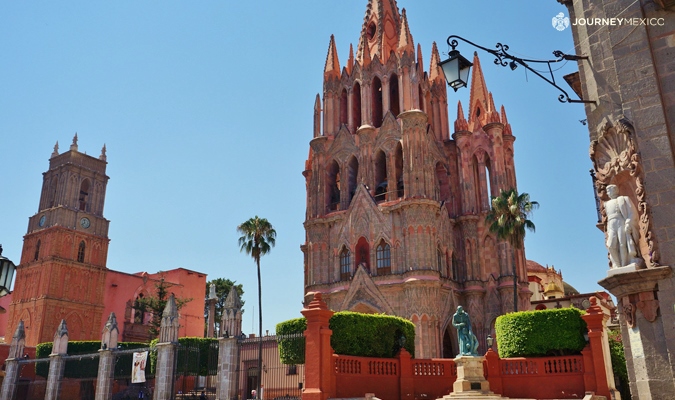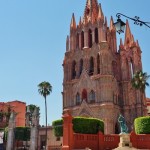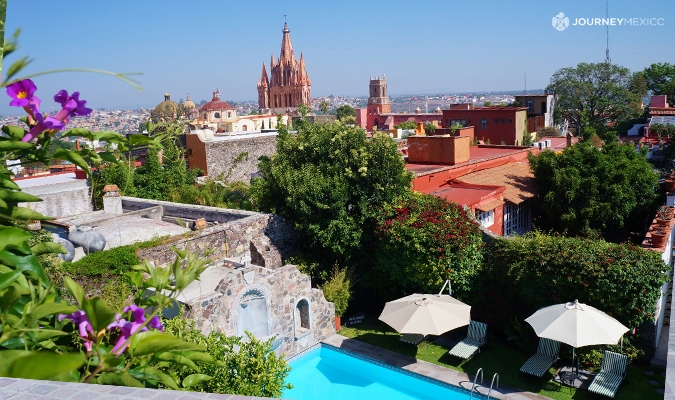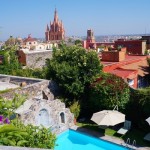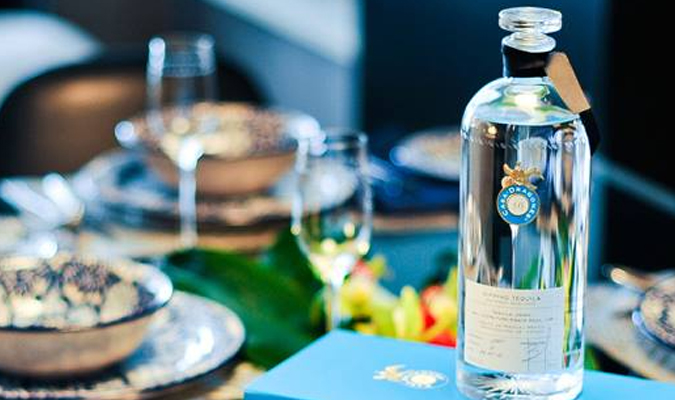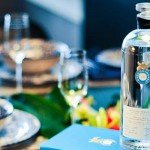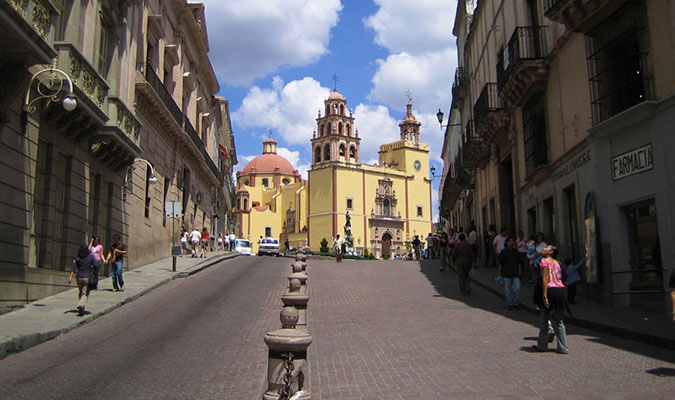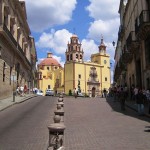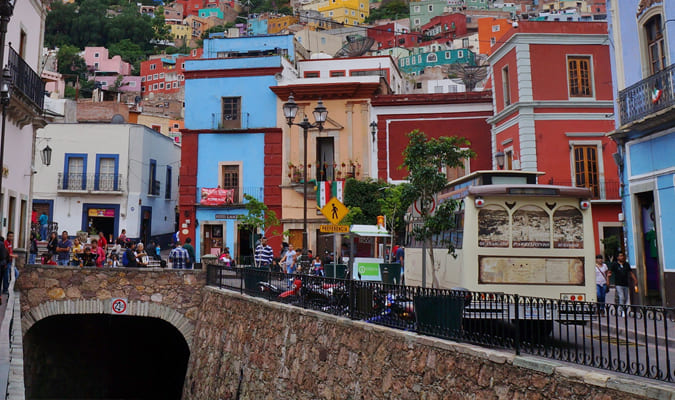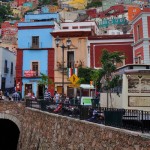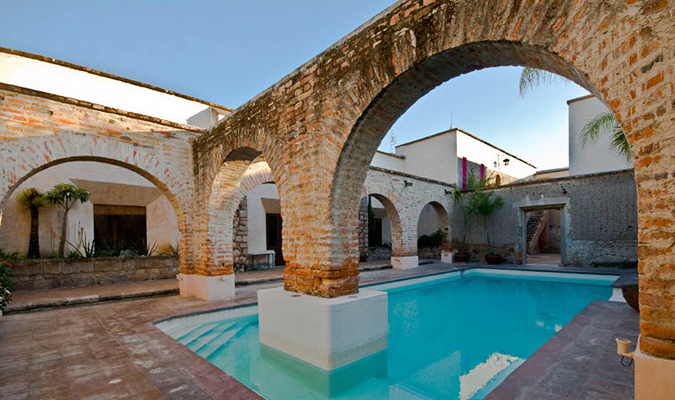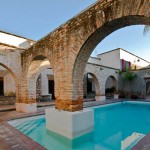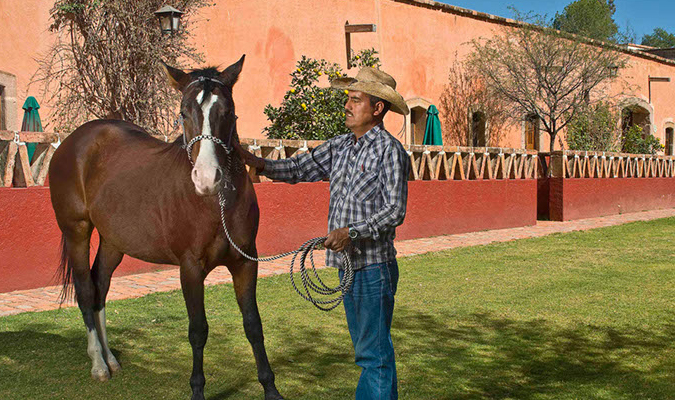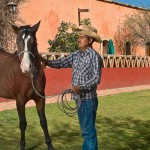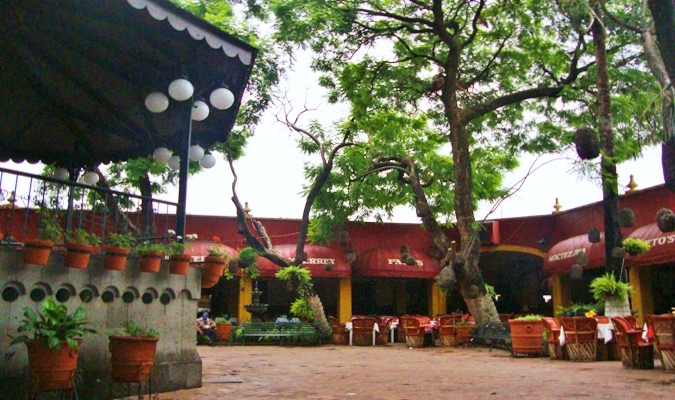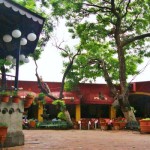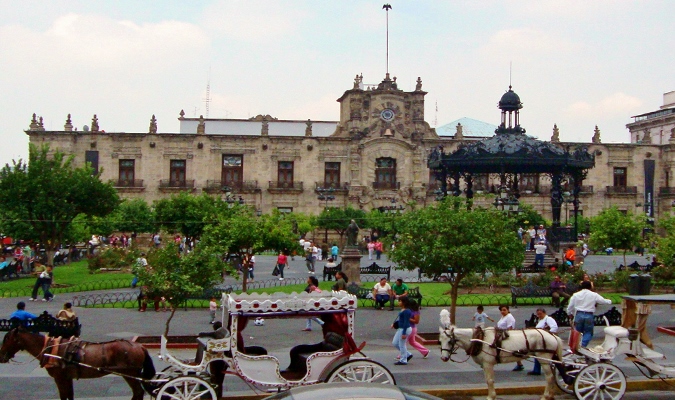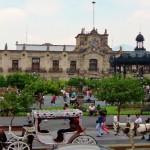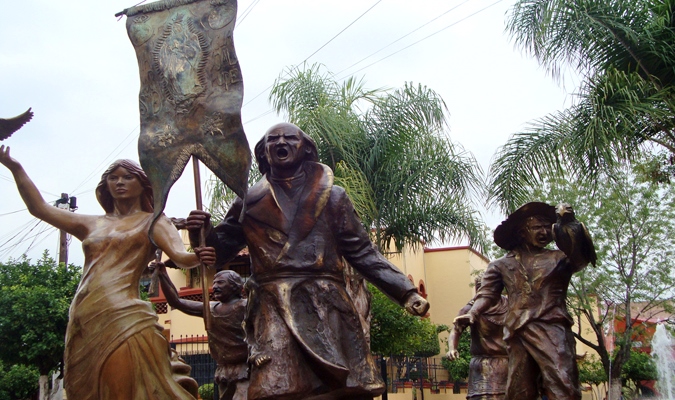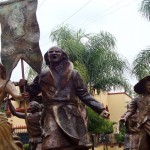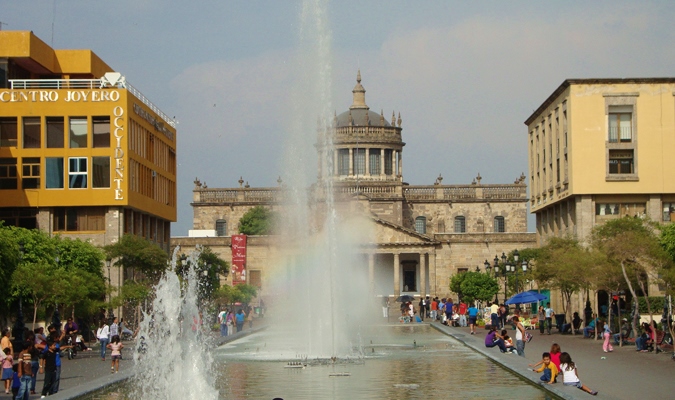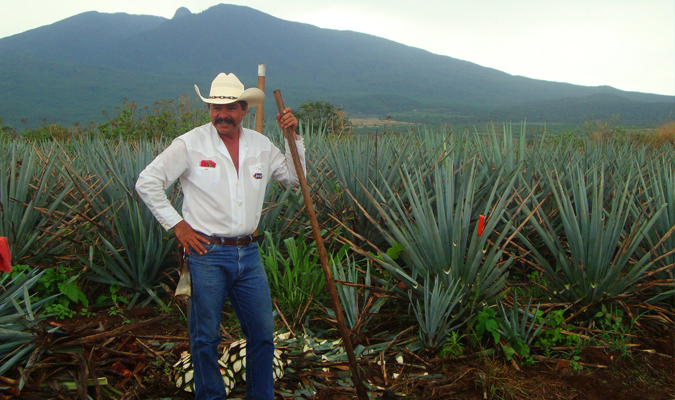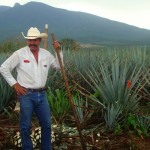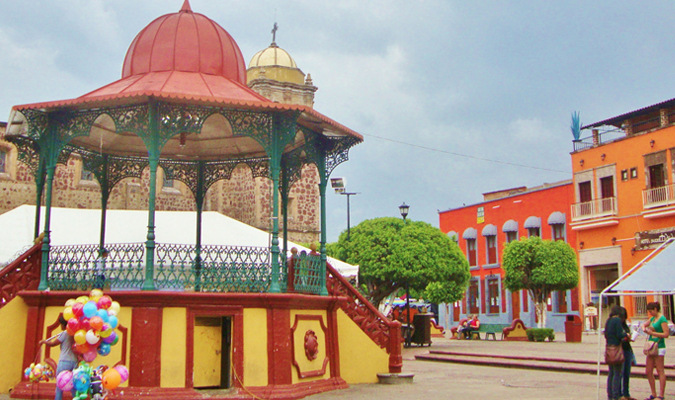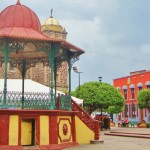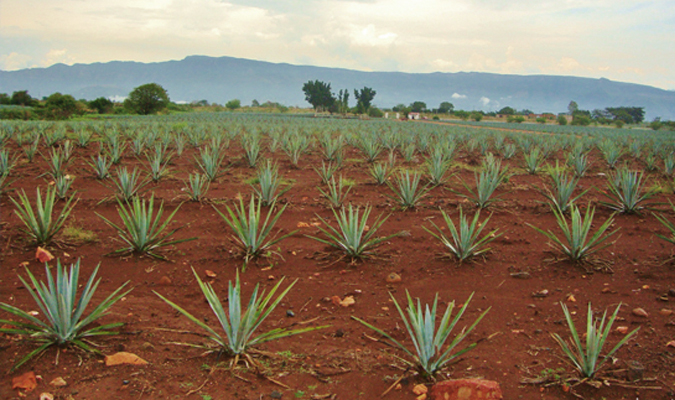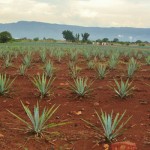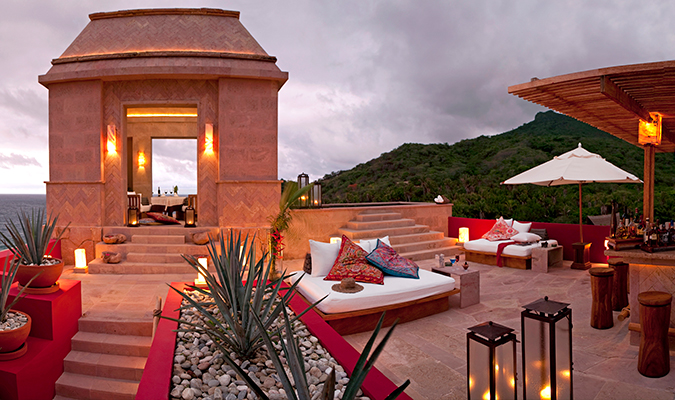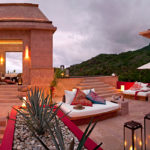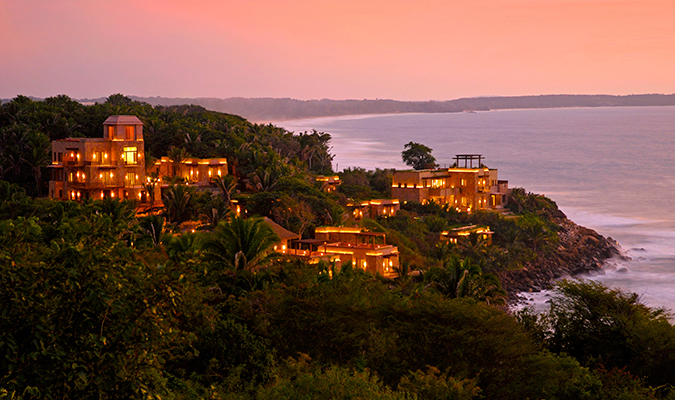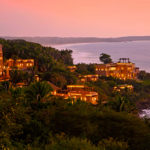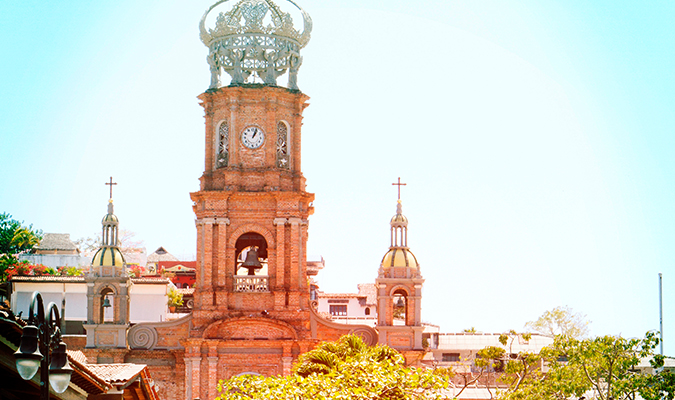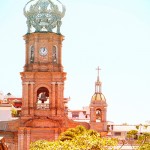 HIGHLIGHTS
Mexico City – Visit historical places such as the Mexico City Zocalo, Anthropology Museum, Xochimilco, Coyoacan, and San Angel
Teotihuacan – Explore this stunning archaeological zone famous for some of the world's largest pyramidal structures, the Pyramids of the Sun and Moon
San Miguel de Allende – See the colorful buildings and beautiful parks and be treated to private tequila tasting at Casa Dragones
Guanajuato – See spectacular colonial era architecture including Barroque churches and facades and visit the Diego Rivera house and museum, one of Mexico's most famous and renowned muralists
Guadalajara – Discover the capital of Jalisco, home to mariachi and tequila and learn the traditions of Guadalajara
Tequila – Visit this Mexican Magic Town where many famous tequila factories have their distilleries
Punta Mita – Relax on the beautiful beaches at Imanta Resort
Puerto Vallarta – Spend the day in Puerto Vallarta where an array of activities await you

Day 1: Arrive to Mexico City
Today you will be met by your driver outside of customs (international flights) or after leaving the secured area of the terminal (domestic flights) and privately transferred to your Mexico City hotel.
Overnight: Las Alcobas 
Day 2: Mexico City Private Tour and Anthropology Museum
You will be picked up in the morning at the hotel lobby for a full day, privately guided tour (6-8 hours) of the National Anthropology Museum and Mexico's Historic City Center.  At the museum your expert guide will add contour and color to the myriad of exhibits with special attention on the Aztec and Maya rooms. You will continue on to the Historic Center with visits to the Zocalo flanked by Mexico's most important and buildings including: The National Palace, The Metropolitan Cathedral, a look from above into the Temple Mayor Aztec Archaeological Site, the Palace of Fine Arts and more depending on time and interest.  This great square, called the Zocalo, evokes the place of homage and center of the world which was the heart of the ceremonial nucleus of Mexico-Tenochtitlan. Time for lunch will be provided today (can be included at additional cost) at one of the many fine eateries in the capital of one of the world's great culinary countries.   Late afternoon return to your fine hotel for relaxation and dinner on your own.
Overnight: Las Alcobas 
Day 3: Teotihuacan and San Miguel de Allende
After an early breakfast, meet your expert driver-guide in the hotel lobby and head northwards to Teotihuacan, one of the most famous archaeological sites in Mexico. As you explore the site, learn about Teotihuacan's accomplishments; the Temples of the Sun and Moon and other important structures shed light on the life and times of these powerful inhabitants of Mexico's oldest and most important permanent settlement.
After lunch in a local restaurant the journey will continue towards San Miguel de Allende, at arrival you will check in at your charming hotel and rest of evening at leisure.
Overnight: L'Otel
Day 4: San Miguel de Allende Tour and Tequila Tasting
Today after breakfast you will meet your guide at the hotel lobby for a private walking tour of San Miguel De Allende (an UNESCO World Heritage Site). Visit the colourful and art-filled city center to include visits to the most important sites such as the famous Parroquita de San Miguel Arcángel designed by the indigenous stonemason Zeferino Gutierrez from a postcard depicting a Belgian Church! The history and lore of San Miguel are intertwined with Mexico´s Independence Movement, and the energy and spirit of freedom of expression have continued on in the lively creative enclave of modern day San Miguel.
Early this evening you are invited to experience a tequila tasting in Casa Dragones, home to one of the finest, premium tequila brands of Mexico. Visit the historic the 17th century Casa Dragones house (otherwise closed to the public) attending to a private tequila presentation and degustation to discover the unique qualities of this limited edition, hand crafted Tequila.
Overnight: L'Otel
Day 5: Guanajuato City Tour
You will meet your guide in the lobby for a full-day excursion to the creative center of Guanajuato, approximately 1:20hr away by private vehicle. The city's history is as rich as its mines were full of silver during the Colonial Era. With your expert guide, you will enjoy a walking tour of the historic landmarks of the city center and use the morning to orient yourself to the winding streets and subterranean passages that make this city a Mexican medina! The thriving down town is full of interesting shops, and the smells of delicious local fare wafts through the streets inviting you in to the many delicious eateries. Lunch at el Jardin de los Milagros, the famous restaurant of chef Bricio Dominguez (not included).
Overnight: L'Otel
Day 6: Private Transfer to Guadalajara & Tlaquepaque City Tour
This morning you will be met by your guide in the hotel lobby for a private transfer and privately guided excursion of Tlaquepaque and Guadalajara.
Our first stop is in Tlaquepaque, experience the culture combined with artisans work flavor of Mexico enjoy free time to see and shop the local hand crafts, along the pedestrian mall. The strip is lined by precious 17th and 18th century houses that have been converted into art galleries, museums, souvenir shops and restaurants. On to Guadalajara you will continue in a journey discovering some of this colonial city's most treasured sights including the Palacio de Gobierno, Hospicio Las Cabanas Cultures, Plaza Tapatia, the Arches Monument, Minerva Fountain and many other beautiful sites. Guadalajara is much more than just a city; it is the best representation of life in México. The "City of the Roses" is known for its beauty, and is the second largest metropolis of the Republic, exceeding 190 square kilometers and inhabited by a population of over four million. Guadalajara is filled with history.
Overnight: Hotel Demetria
Day 7: VIP Exclusive Experience in Tequila
After an early breakfast your tequila Expert Guide will be waiting for you at the hotel lobby for a full day exclusive tour of the Mexican Magic Town of Tequila. Prepare yourself to learn and live all about the fascinating and world renowned "Spirit of Jalisco", the authentic Tequila! Your experience begins with an "Agave orientation" in real functioning agave fields. Participate in the agave harvest with real Jimadores, followed by a private Tour and Tasting with exclusive access at Tequila Fortaleza – the most traditional Tequila process in the industry, made by a fifth generation tequilero descended from the Sauza dynasty.
Afterwards, your journey continues with a private tour and sampling of Tequila at La Tequileña – a modern boutique distillery of the legendary Fonseca Family. Experience the differences of a more modern process and taste exquisite añejo and extra-añejo tequilas owned by Enrique Fonseca, widely regarded as the most brilliant barrel blender in the industry. Labels include Fuenteseca, Pura Sangre, Zapata, Tequila Cimarron and Xalixco amongst others.
Later this afternoon enjoy a guided walking tour of Tequila's historic center, including the world famous Cantina La Capilla. Say good bye to your expert guide and enjoy rest of evening at leisure.
Overnight: Hotel Demetria
Day 8: Transfer to Puerto Vallarta / Punta Mita
Today after breakfast and hotel check out, you will meet your guide in the hotel lobby for a private transfer to the Guadalajara International Airport for your departure flight to Puerto Vallarta.
Overnight: Imanta Resorts
Note: Commercial Flight not included
Day 9 – 10: Days at Leisure
These days are yours to relax and enjoy the picturesque fishing village nestled on Mexico's Riviera Nayarit; Punta Mita is an oasis of white-sand beaches and turquoise waters. You may like to enjoy one or more of the following suggested (not included but can be arranged) activities, snorkeling, Sayulita Day Trip, Marietas Islands, Swim with dolphins in the wild, scuba diving, fishing or surfing golf.
Overnight: Imanta Resorts
Day 11: Puerto Vallarta City Tour
Today enjoy a privately guided city tour of Puerto Vallarta, visit the most important sites down town such as the traditional pier also known as the "Malecon", the Cathedral of Guadalupe, the Municipal Market, the Rio Cuale and the Romantic Zone.
Puerto Vallarta has long-served as an unhurried refuge for people seeking more than just a beautiful beach. The sun-drenched colonial seaside town is both dramatic in setting and diverse in its appeal. Picturesque colonial and whitewashed buildings, cobblestone streets that wind in and out, red Spanish tile roofs, and a brilliant profusion of flowers and jungle-like fauna differentiate Puerto Vallarta from any destination. The architecture mirrors the colonial facades with brickwork and flowering plants. The beauty and charm of Puerto Vallarta is symbolized by the landmark Church of Guadalupe; built in 1951, located in the picturesque main plaza. The red brick bell tower is topped by a crown modeled after the one worn by Mexico's 18th century Empress Carlota.
Overnight: Imanta Resorts
Day 12: Departure Day
Depart the beautiful Pacific Coast by private transfer to the local international airport.
Dates
Our trips are fully customized, allowing us to build your itinerary for any time of the year.
Prices
Our custom-tailored journeys start from $800 USD per day for two travelers. Contact us today to discuss your travel desires and design a personalized proposal with exact pricing.
Please note, our pricing guideline is a starting from price and is not necessarily applicable to the suggested hotels contained within the suggested itineraries on this web site. Itineraries are customized prior to final pricing.