OVERVIEW
AMENITIES
HEALTH & SAFETY
Nestled on the Riviera Nayarit coastline, One&Only Mandarina offers an irresistible combination of ultra-luxurious living, natural beauty, and outdoor adventure.
Plus, its prime location, sandwiched between jungle-clad mountains and the Pacific Ocean, offers stunning views at almost every turn.
Just 45-minutes' drive from Puerto Vallarta Airport, life at One&Only Mandarina is a never-ending adventure. Guests looking for an active getaway are spoiled with miles of gorgeous nature trails, winding through rainforest, flatlands, and sandy beaches. The sparkling ocean (and the resort´s private jetty) then offer the opportunity to go sailing, whale watching, stand-up paddleboarding, and surfing.
Kids have their own dedicated entertainment hub, called The Outpost, a huge adventure playground with climbing, ziplines, tennis, basketball, and a movie theater. Adults have the Mandarina Polo & Equestrian Club, which hosts international events, horseback riding lessons, and Mexican charro nights.
For a more relaxed time, guests can head to the One&Only Majahua Beach Club, where child-friendly infinity pools, relaxed dining, and comfy beach beds await. Alternatively, The Plateau, which sits among the treetops, offers a family-friendly space with infinity pools and a stunning bar. Those wanting a sophisticated evening can head to The Point, an adult-only hangout with world-class dining, an infinity pool, and unforgettable sunset views.
Guests stay in one of the resort's 104 stand-alone accommodations, made up of treehouses and cliff-top villas, each of which been carefully separated to provide maximum privacy and peace. All have stunning ocean, jungle, and mountain views and their own private pool.
PHOTO GALLERY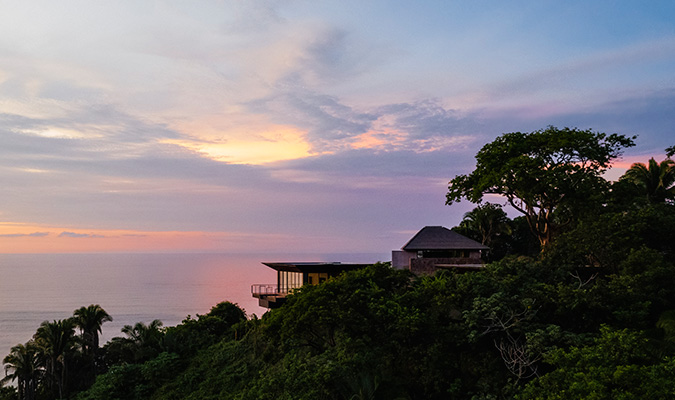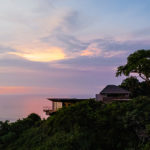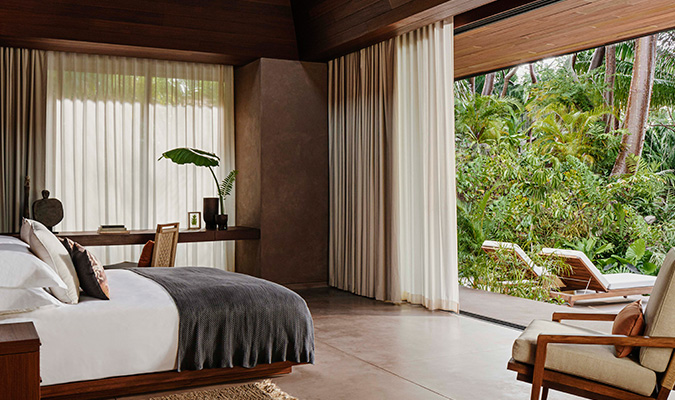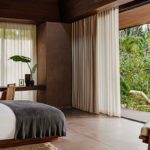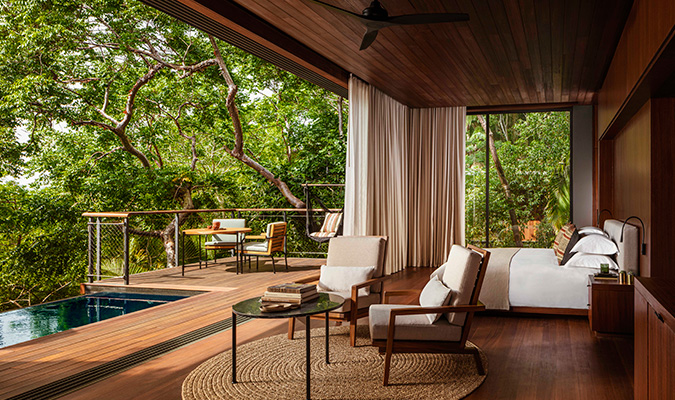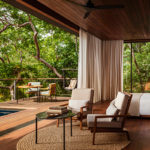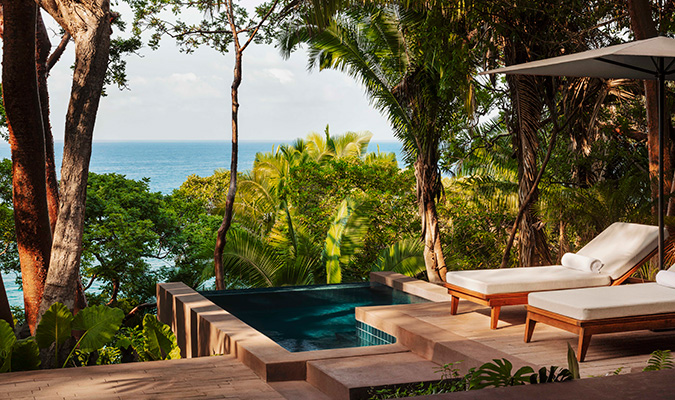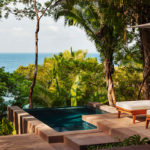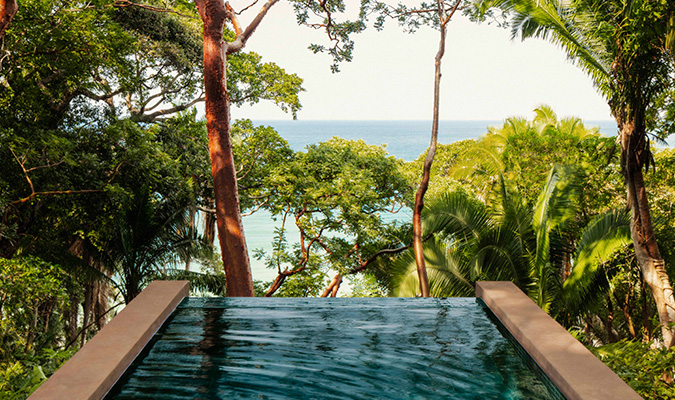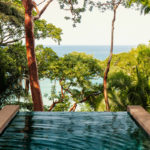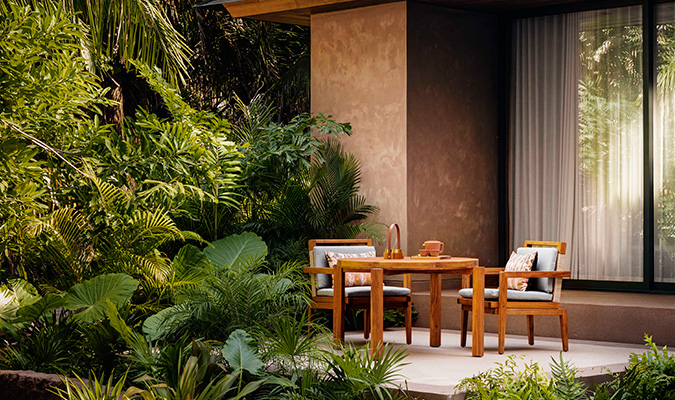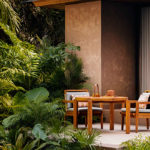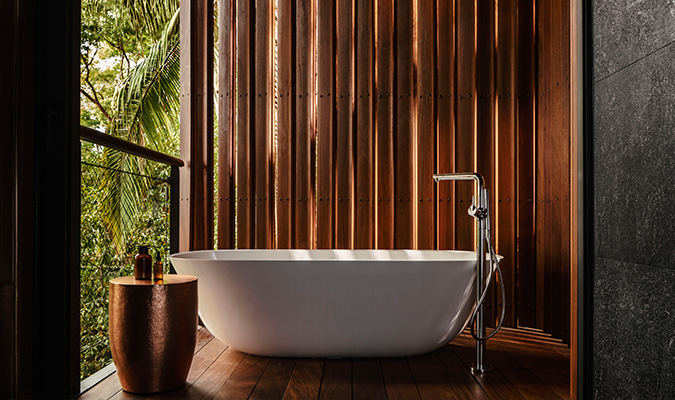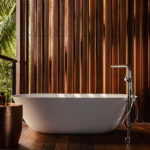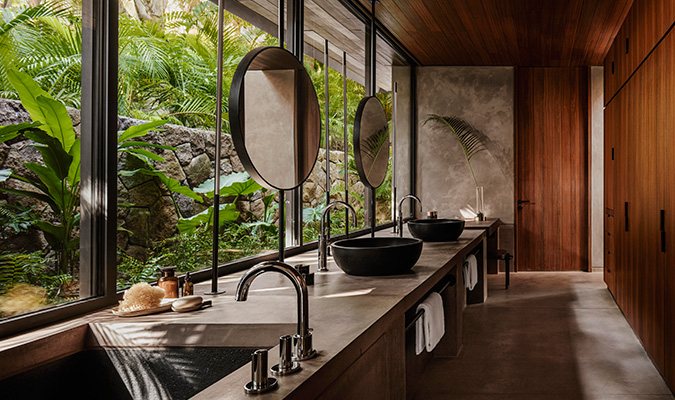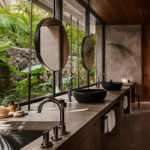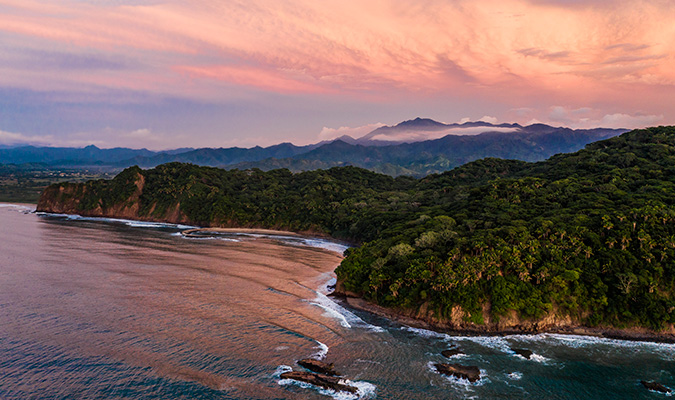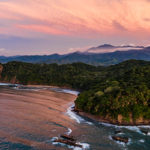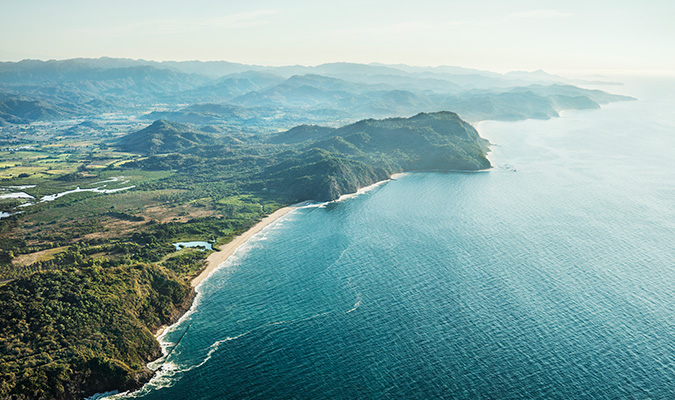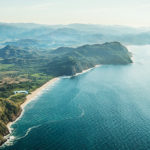 3 inside restaurants
Full-service spa ($)
4 outdoor pools
Free Wi-Fi
Fitness Center
COVID-19 UPDATE
At One&Only, our absolute priority is the health, safety and well-being of our guests and colleagues. Based on the current global climate, we are focusing on the health and safety of our guests and colleagues around the world. We have made the difficult decision to postpone the opening of One&Only Mandarina to 1 November 2020. Please note that we will be waiving any cancellation or change fees pertaining to any confirmed reservations at that time and will be happy to reconfirm your reservation for a date post November.
Your health, wellness and joy of travel is paramount and we are doing everything we can to provide a safe environment and ultimately a holiday full of Amazing Experiences and Everlasting Memories. Thank you for your understanding and cooperation. We look forward to welcoming you to One&Only Mandarina in the near future.
Sincerely,
Michael P. Wale
CEO
Kerzner International Resorts