Hola friends and fellow travelers,
  As many of you know, Mexico is one of the few countries that never closed its borders to international travelers, and is one of the top five most visited countries in the world over the past 15 months. The fantastic work of the hospitality sector to adopt COVID protocols, the steady successful roll-out of vaccines, and the Mexican government administered 'traffic light' system to manage restrictions per state, have contributed to an improving outlook.  Stay updated on the constantly changing situation with our regularly audited travel updates, which cover Mexico's primary travel destinations and include information about hotels, activities, restaurants, museums, and archaeological sites as well as beaches and other natural attractions.  Don't hesitate to consult with us as we continue to monitor the Covid situation across Mexico's 32 states along with up to date information on the country's traffic light system, designed to alert residents and visitors alike to the epidemiological conditions by state, and any restrictions on activities.
  There continues to be no restrictions for entry into Mexico aside from a cursory health questionnaire, making your travel to Mexico smooth and efficient.  For those returning to, or with connections through, the United States, new rules for COVID-19 testing requirements came into effect January 26th 2021. Now, travelers flying to the US from any country, including Mexico, must show a recent negative COVID-19 test. Please consult this useful resource that shares the Center for Disease Control (CDC)'s guidelines for international travel, and answers key questions.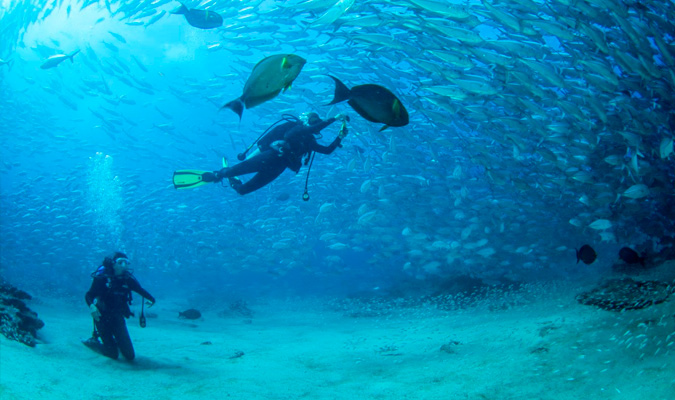 As always, we take the safety and wellbeing of our guests, suppliers, and staff seriously and proud to share an evolving portfolio of experiences and services with COVID friendly protocols in mind from Private Villas to privatizing experiences to avoid the crowds.  As always, our focus continues to be private custom travel – in itself a wise approach to the current environment.  Enquire to learn more about our COVID safe suite of services.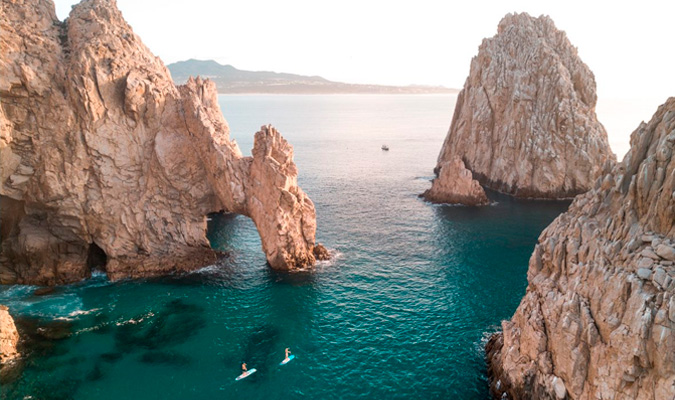 Booking patterns continue to trend towards last minute summer escapes, while availability for festive travel is extremely limited.  Our expert in-country team is standing by to help with anything you need now and in the future; we'll do everything in our power to exceed your expectations moreover during these extraordinary times.