There is limited space available for the upcoming Copper Canyon Hiking Tour departing on February 13th, 2015! Don't miss the opportunity for an incredible rugged adventure that includes hiking through the deepest section of this  pristine canyon along with a ride on the world famous Chihuahua al Pacifico train and visits to the 200-year old frontier settlements and native Tarahumara Indian tribes.
This 9 day adventure begins at $1,906 USD per person. Contact our travel planning department for further details: [email protected]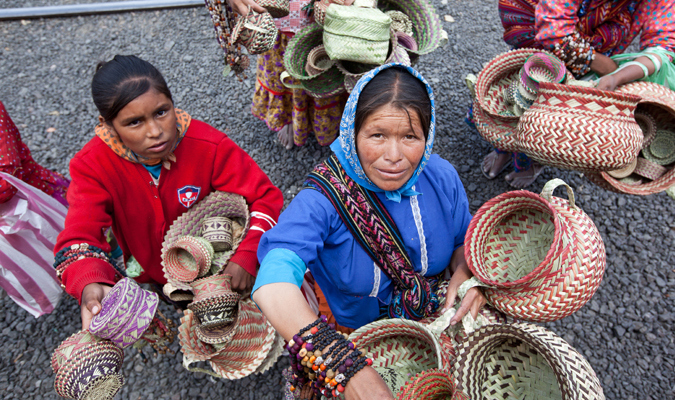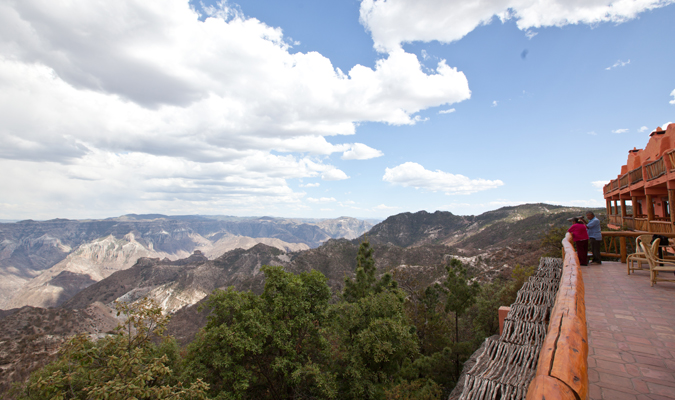 What's Included?
Enjoy a first class train ride aboard the Chihuahua al Pacifico Chepe train, a guided hike through the deepest section of the biggest canyon in North America, visit remote settlements of the native Tarahumaras, and camp near indigenous family compounds built into canyon walls. Price includes some meals as noted, transfers, and hotel accommodations in double occupancy.
Did You Know?
The Rarámuri or Tarahumara are a Native American people of northwestern Mexico who are renowned for their long-distance running ability and still practice a traditional lifestyle.
The Copper Canyon is actually six distinct canyons that form a single network and together are longer and deeper than the Grand Canyon. Their mighty walls conceal remarkable legends, traditions and surprises.