Mexico City, Mexico – Journey Mexico, Mexico´s leading Destination Management Company, continues to expand and opened its third office on August 4, 2014 in Mexico City. This new location supports regional product growth and better serves the growing number of international travelers arriving to the country via the Mexico City airport. The new office is located in Mexico City´s on Avenida Paseo de la Reforma, right in front of the city's iconic landmark: El Ángel de la Independencia (Angel of Independence).
Journey Mexico's Director of Marketing, Lillian Avilés, heads the Mexico City office spearheading the company's global marketing strategy and developing new and unique touring product in the capital and surrounding colonial cities. "We are in the epicenter of one of the most vibrant cities in the world and have delved into its fascinating culture, art and culinary scenes enabling us to offer exceptional experiences to our customers. From visiting private art collections, to market tours with renowned chefs, to insider access to events and museums, our presence in Mexico City allows us to have our finger on the pulse of the most exciting happenings citywide and throughout the Central Highlands."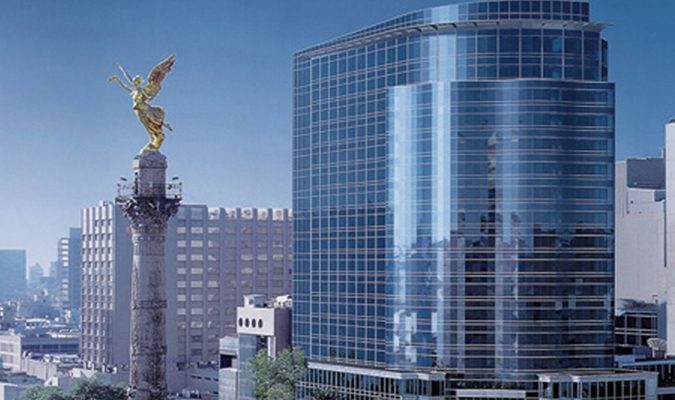 About Journey Mexico
Journey Mexico is a deluxe travel company that creates tailor-made itineraries throughout the Mexican republic for discerning travelers. With offices in Puerto Vallarta, Cancun, and Mexico City, Journey Mexico´s strong presence throughout country´s vast and diverse regions enables the firm to offer distinctive and authentic travel experiences that include multi-region itineraries in states such as Yucatan, Chiapas, Oaxaca and Guanajuato with in-depth guided tours; luxurious seaside escapes; private jet and yacht excursions; culinary packages, villa rentals and much more.
For more information:
Email: [email protected]
www.journeymexico.com
www.facebook.com/journeymexico
www.twitter.com/journeymexico