The Four Seasons Mexico City doesn't do average. The signs are everywhere: an unbeatable location on Reforma Avenue; a grand hacienda-style inner courtyard; plush, exquisite suites. No, average is not part of its lexicon.
It comes as no surprise then that its bar is nowhere near your average hotel bar. Elegant, innovative, inspiring; 50 Mils has been disrupting Mexico City's drinks scene since it opened in 2015.
Its trophy cabinet is as well stocked as its drinks shelves: both individual accolades for its expert mixologists (including multiple World Class awards) and being named in The World's 50 Best Bars.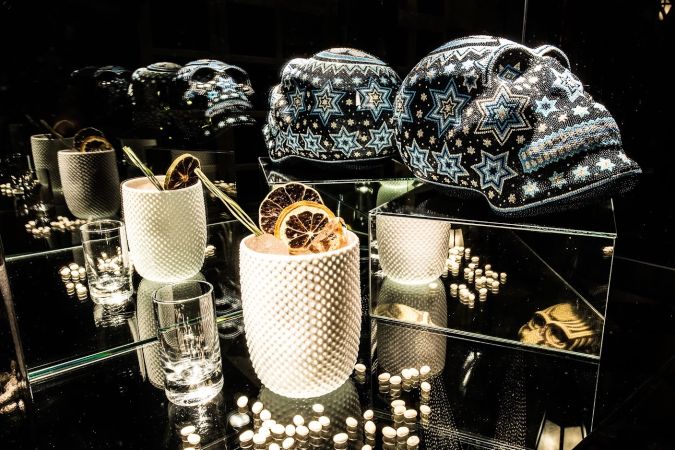 A selection of 50 Mils' most beautiful drinks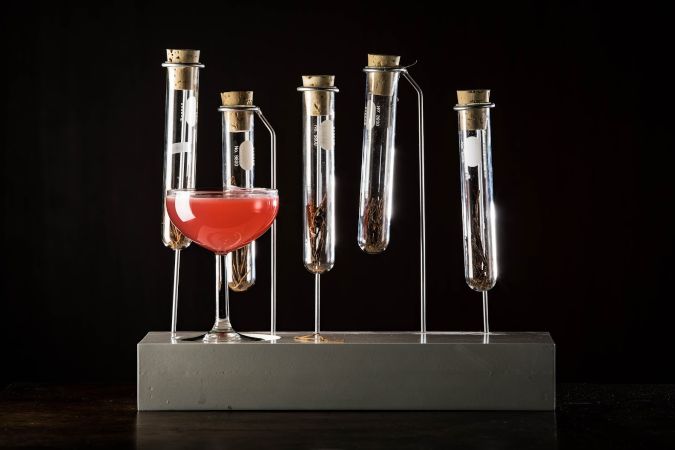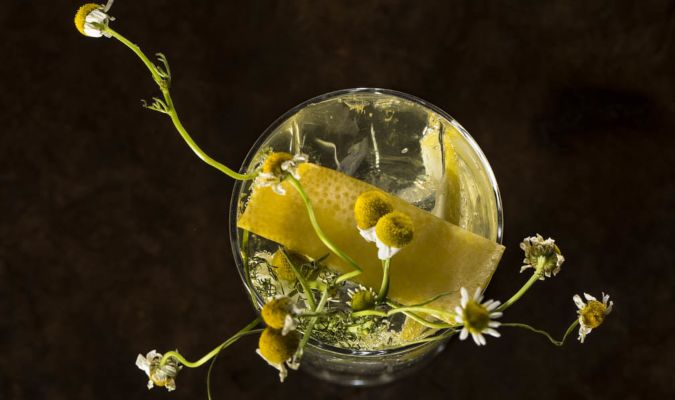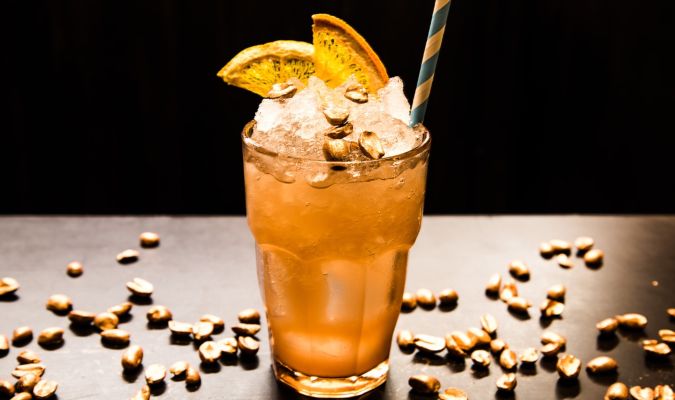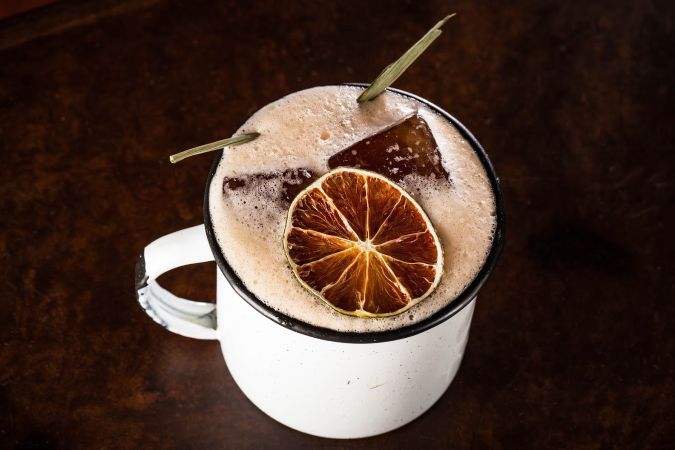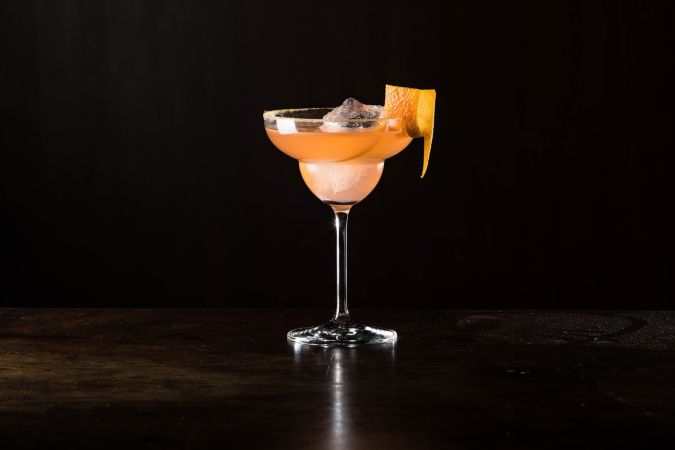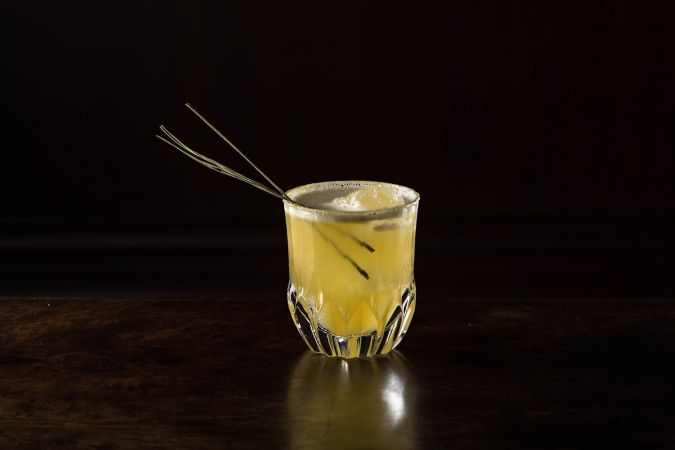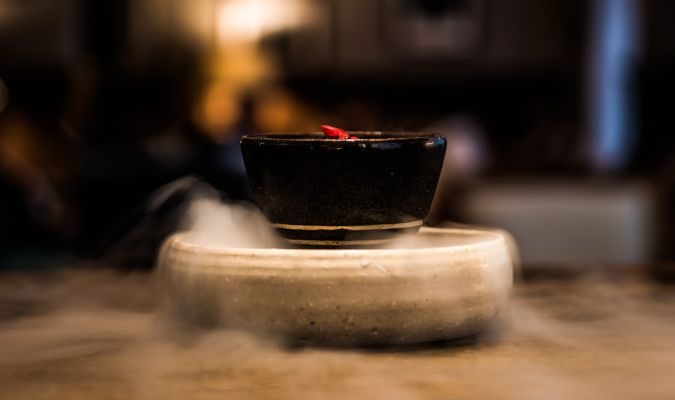 Central to that is a highly innovative menu. The selection pays homage to traditional drinks (with a few surprise ingredients, of course) and offers up its own creative concoctions.
But, as beautiful and tasty as the drinks are, it's only a small part of what makes 50 Mils a world beater.
One of their number, mixologist Joshua Ramirez, tells me: "We make the best cocktails in Mexico because it's not only cocktails – it's a greater experience."
He could be talking about the bar's beautiful setting. I was lucky enough to take a sneak peek during closed hours and it's a truly spectacular place to be. As an Englishman, it felt familiar. Decadent wall hangings and Chesterfield sofas are deliberately reminiscent of the grand British homes of yesteryear. Think Downtown Abbey and you're not too far off the mark.
---
JM Tip: What to Try at 50 Mils
When you're sitting at the beautiful marble bar at 50 Mils, opt for the Bugs Bunny: Tanqueray 10 gin, carrot juice, lemongrass syrup, lemon juice, three chilies bitter, fresh cactus, fernet perfume, and salt. If you're a more traditional drinks fan go for the Extraordinary Margarita: Don Julio 70 tequila, Aperol, Cointreau, lemon, citrus salt, pepper, and cardamom.
---
However, there's no fustiness to speak of. It's an innovative take on a classic look.
As I said, he could have been talking about the bar's beautiful setting. Instead, it's the people that push this hotel bar beyond your average.
"The biggest difference is the hospitality," Joshua tells me. "When you arrive at our bar you have a new family. In Mexico, you have a new family."
Warm staff, an extraordinary setting, an unforgettable menu, and a home inside one of the most beautiful hotels in Mexico City – it's easy to see why 50 Mils is so much more than your average hotel bar.
To book a stay at the Four Seasons Mexico City contact Journey Mexico and speak to one of our expert Travel Planners. Not only will they be able to secure your accommodation but they can organize unique experiences and elite tours of this magical city.