Travelers who love a good flick and Latin American culture will be rewarded by traveling to Guanajuato, Mexico over the summer for the annual Guanajuato International Film Festival (GIFF). GIFF is Mexico's largest film festival and one of the most important platforms for young filmmakers in Latin America.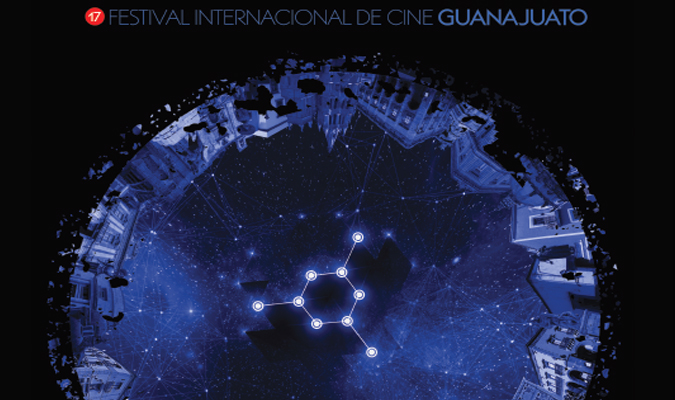 As a non-profit cultural event that does not charge admission, GIFF is made possible each year through the generous participation of institutions, partners, and volunteers whose main objective is the strengthening of cinema through the mutual exchange of knowledge, experience and ideas. This combined support allows GIFF to annually offer a variety of screenings, workshops, conferences, tributes and activities at no cost to the visiting public. The festival prides itself in celebrating, supporting and awarding the next generation of filmmakers and acting as a platform for launching new careers.
During the past sixteen years GIFF has established itself as the most important platform for young filmmakers in Latin America, each year bringing upcoming talents together with world-renowned experts of the moving image. In 2011 GIFF received 2,738 films from 108 countries in competition, while hosting over 90,000 total audience members who over 10 days enjoyed more than 400 films in 20 venues; including such unusual spaces as the subterranean streets and tunnels beneath Guanajuato as well as in both cities' graveyards.
The international competition is the largest in Mexico, with films competing in a variety of categories that include: Short Fiction, Short Animation, Short Experimental, Short Documentary, Long Documentary and Feature Length Opera Prima (or feature film debuts). As well as an assortment of workshops, conferences, Women in Film and Television luncheons and National Tributes to both Mexican and International A-list filmmakers who are in attendance.
The 16th annual, 2014 Guanajuato International Film Festival will be held this year between July 25th and- August 3rd. The guest country of honor is Poland and the theme is "Desplazos" (displaced). For more information on the festival, visit the GIFF website: http://www.giff.mx/?lang=en. For more information on traveling to Guanajuato, please contact one of our sales planners at: [email protected]