If you're looking for the newest and hottest hotels in the world, Mexico is a great place to start. In Condé Nast Traveler's 2013 list of the best new hotels, Mexico was tied with China  and Morroco for 7th place out of 57 counties, each with numerous new hotels making the cut. Worldwide more than 1,000 new hotels opened last year and five of those, located in Mexico, were worthy enough to make the list of the very best.
Next time you visit Mexico, consider letting us arrange a stay for you in one of these hotels:

Hotel Downtown is a converted 17th century building that now doubles as a boutique hotel and youth hostel. The large rooftop terrace has spectacular views of the skyline and of the historic center including Torre Latinoamericana and the San Felipe Neri Church. The colonial architecture and fresco by muralist Manual Rodriguez Lozano allow guests to enjoy a unique space.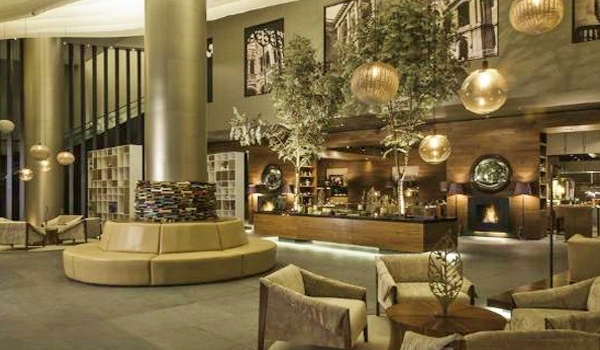 Live Aqua Bosques is a unique and innovative hotel concept. The hotel is located in Santa Fe, known as Mexico City's bustling business district and is nothing short of pure luxury. The design is a dramatic blend of aromas, colors, sounds, and atmospheres that bring all the senses to life and encourages complete relaxation for guests.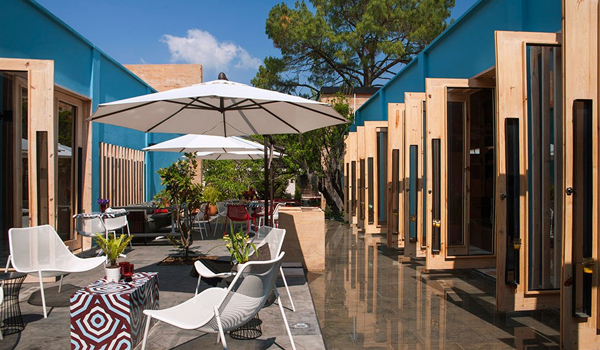 Hotel Bo is a fresh new look on San Cristobal de las Casas. The hotel plays with the four elements of earth, wind, fire, and water and also integrates the traditions and roots of Chiapas in many decorative details. They combined the concept of a house and a hotel to create a space that generates a warm welcome for travelers.
4) Nena Boutique Hotel, San Miguel Allende, Guanajuato
Nena Boutique Hotel is located in the heart of San Miguel Allende. The former private estate is now converted into six luxury guest rooms, a restaurant and bar, and a rooftop sky lounge with plunge pool.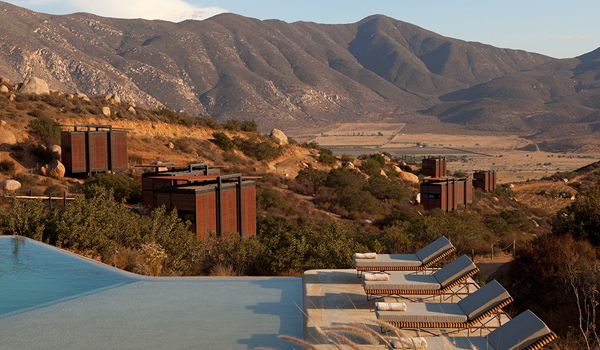 Endemico is a unique boutique concept located in the Baja wine region of Valley of Guadalupe. Built into the hillside are twenty freestanding cabins which were designed to highlight the isolation of the desert. Complete with infinity pool, the ecology-minded vineyard hotel is a hotel you will want to experience for yourself firsthand.