Hotel Downtown, located in the Historic Center for Mexico City, blends colonial 17th century grandeur, raw industrial elements, and  local indigenous culture into its design.
Hotel Downtown seemed to know that the downtown area of Mexico would be trendy before even downtown itself knew. The only design hotel of its kind right now in the center, it is the perfect option for trendsetters. The hotel effortlessly combines 17th century architecture with cutting-edge industrial design.
The rooms with their tall ceilings and exposed brickwork contrasted against the minimalist light wood furniture acts like a homage to Mexico old and new. The bathrooms, housed behind Grupo Habita's trademark lattice brickwork, offer functionality, clean lines and are often open plan.
The hotel's rooftop terrace with an urban, concrete swimming pool is also home to a roof top bar, packed with beautiful young things listening to loungey, electronic music and sipping on mezcales.
PHOTO GALLERY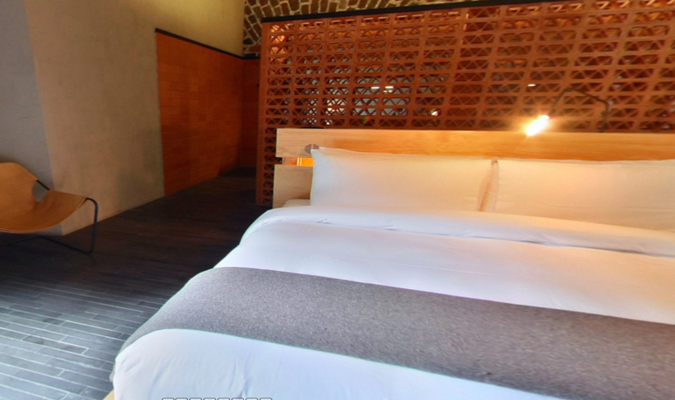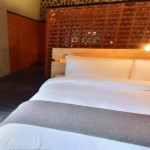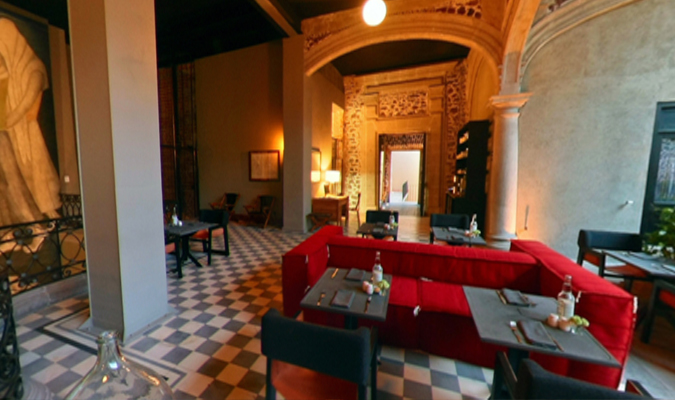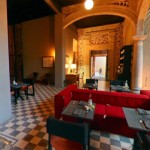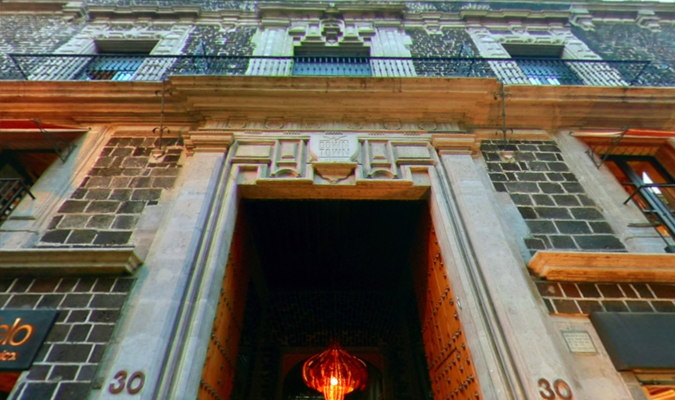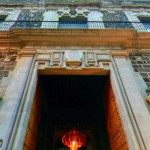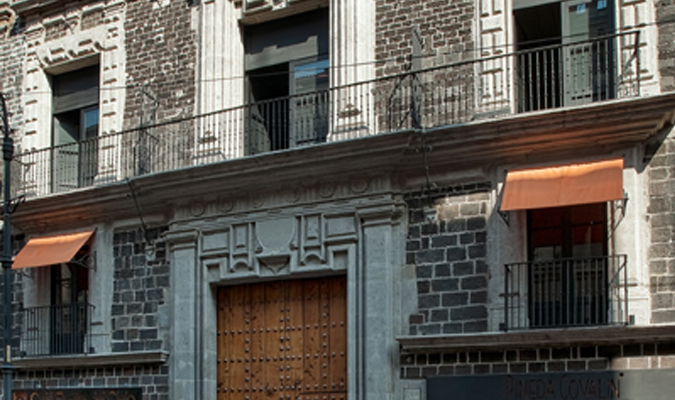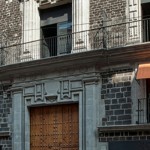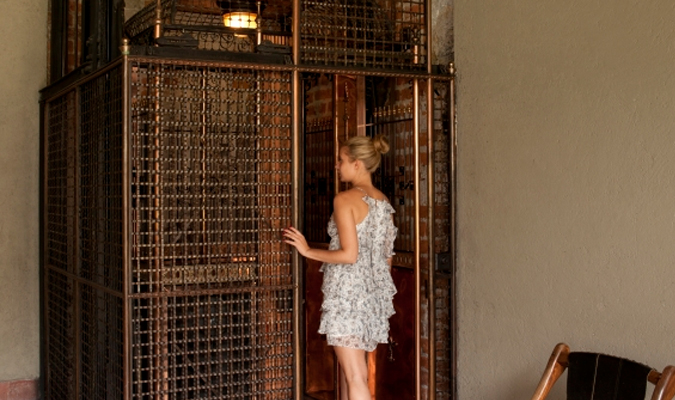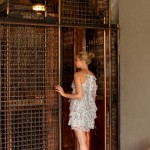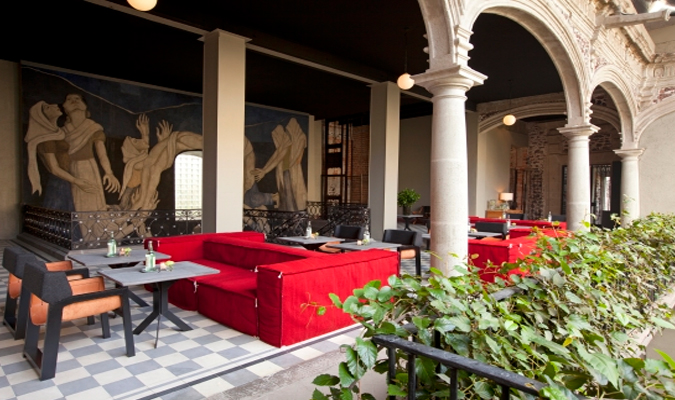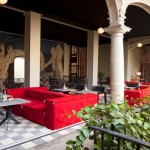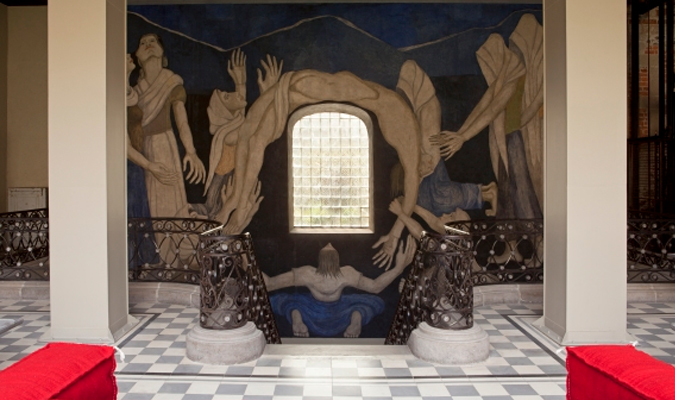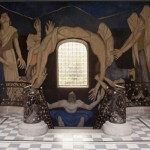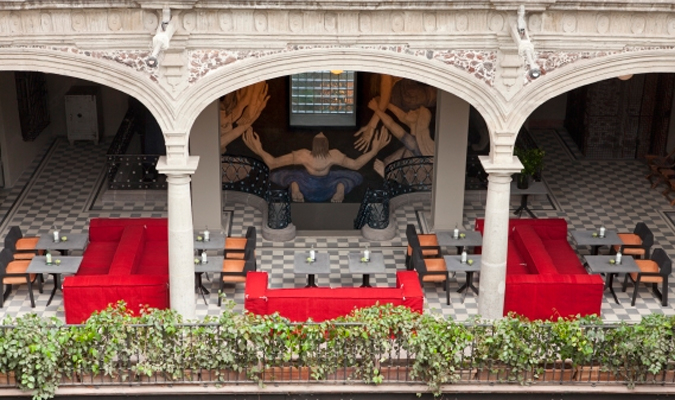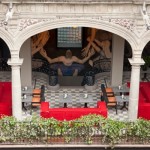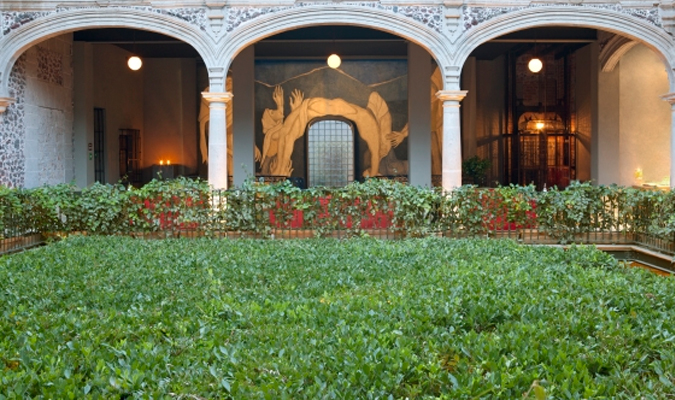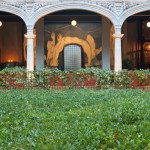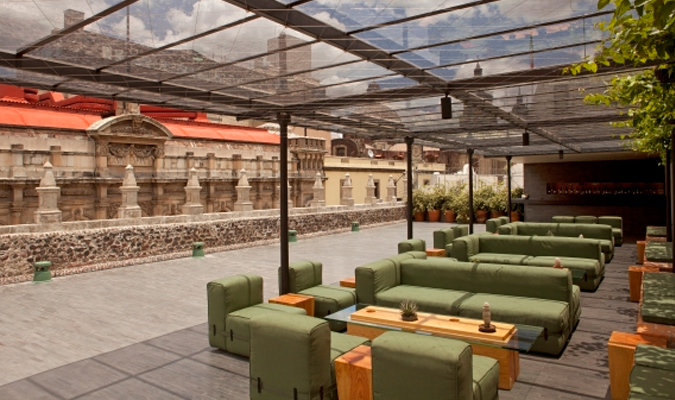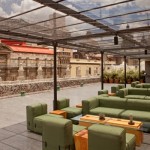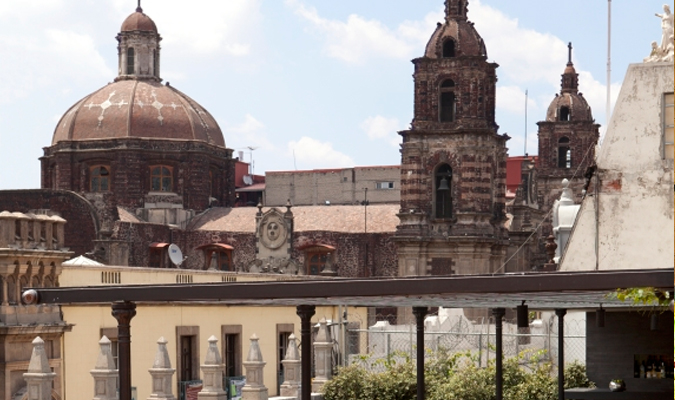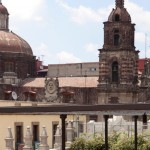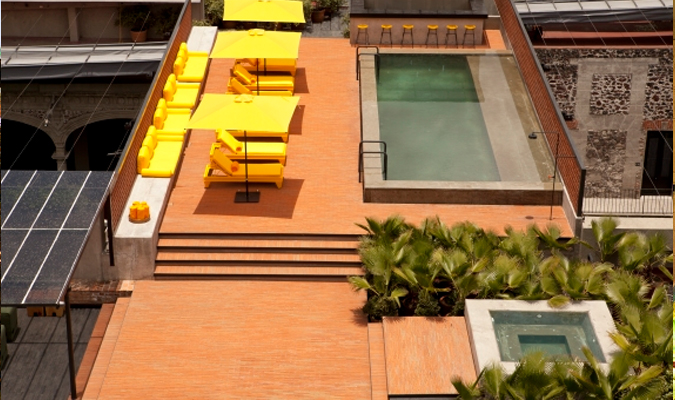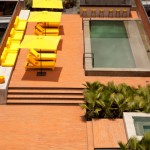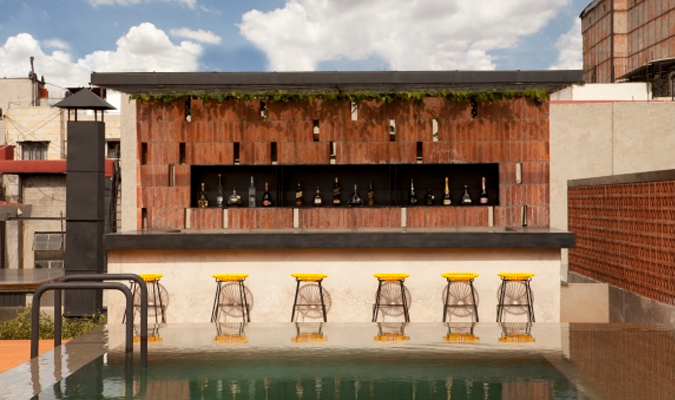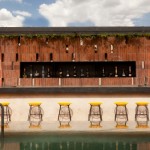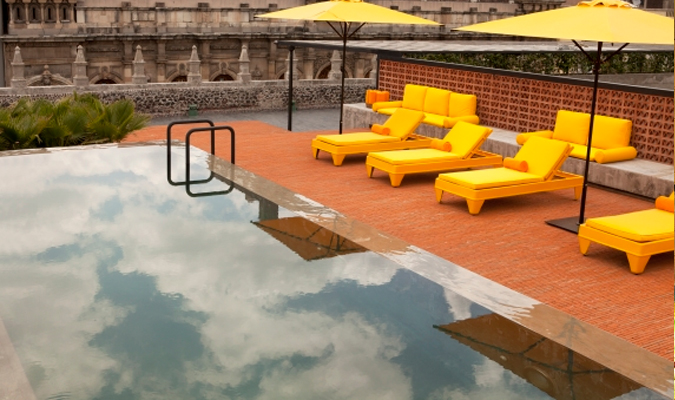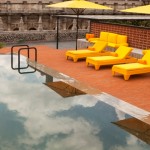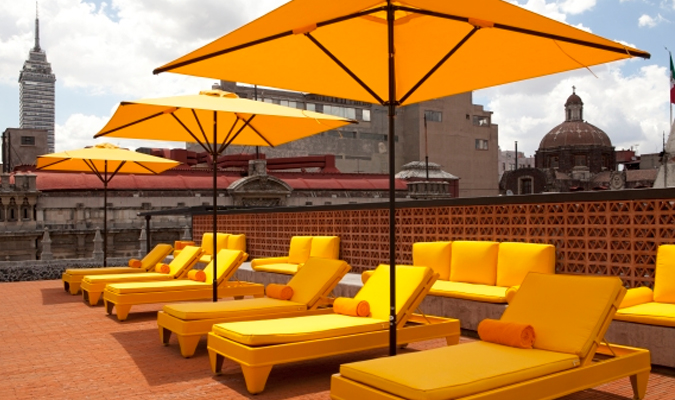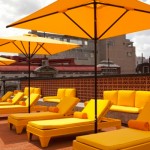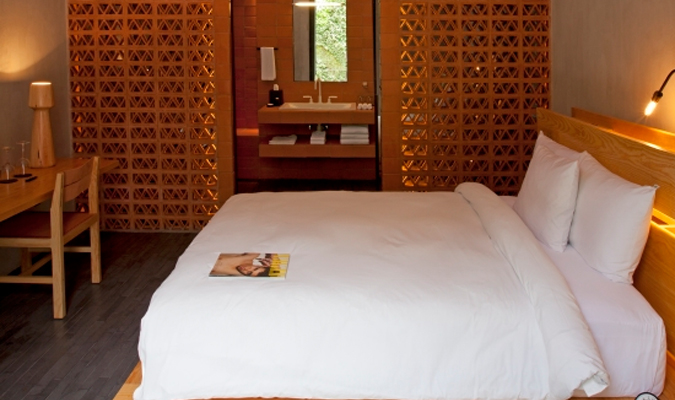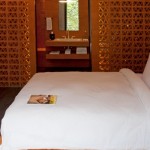 JM TIP
If you like a good soak in a hot bath on your travels, take the Revolution Suite that has an original feature, freestanding bathtub just for you.

Swimming pool
Jacuzzi
Bar/Lounge
Room service
Restaurant on site