OVERVIEW
ITINERARY DETAIL
DATES AND PRICES
The Ultimate Beach Yoga Retreat is a great eight day mind and body personal experience that contributes to your well-being.
This eight day retreat takes place just south of Puerto Vallarta, at Xinalani Retreat, only accessible by boat. It is set on a wide pristine beach surrounded by jungle and mother nature.  The program combines healthy eating and lifestyle, exercise and yoga, and other physical and spiritual disciplines. This trip also combines a few days of sight seeing around the area, and time to rest and relax in the sun.
PHOTO GALLERY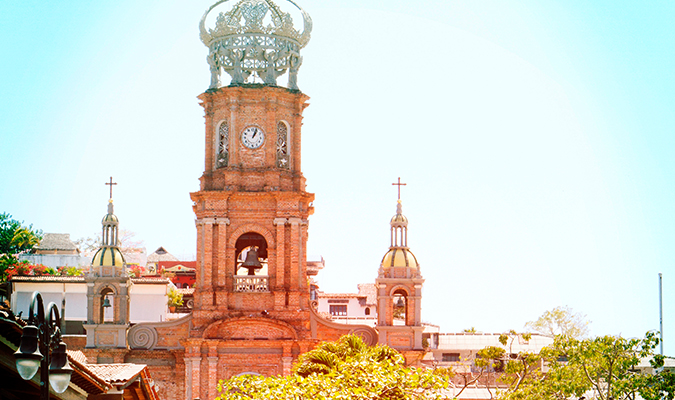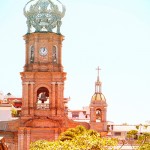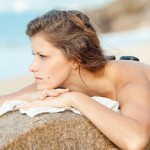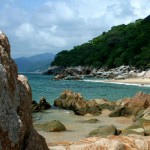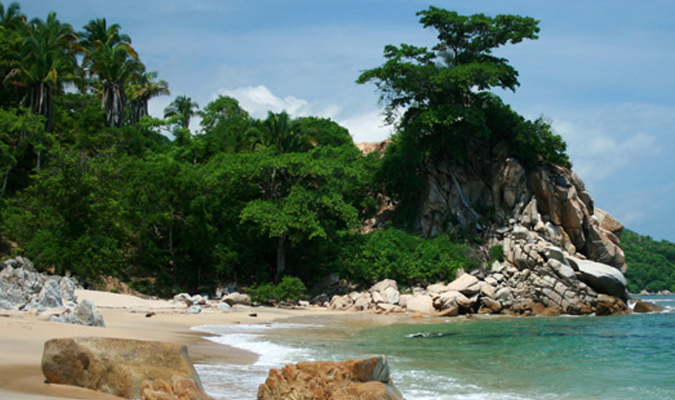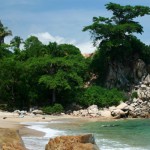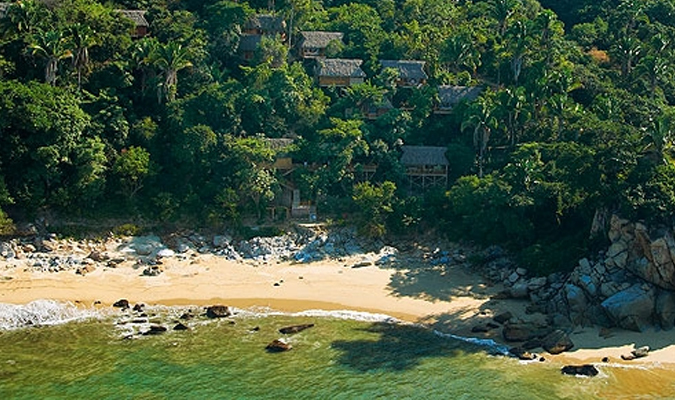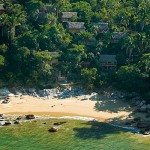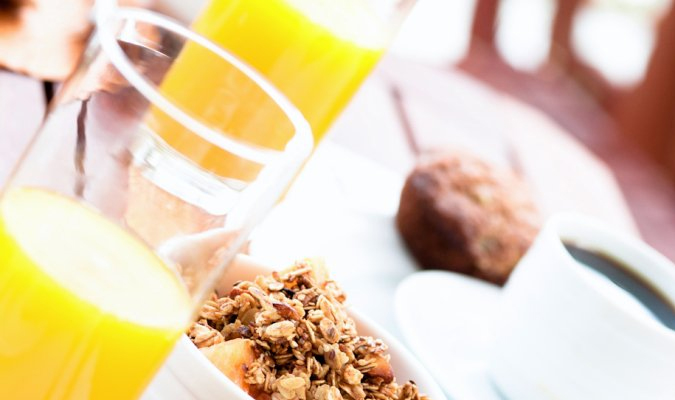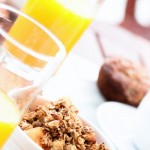 HIGHLIGHTS
Puerto Vallarta – Spend the day in Puerto Vallarta's downtown
Xinalani Retreat – Enjoy this tropical haven that hosts spiritual personal retreats, group retreats, teacher trainings and mind & body workshops
Las Marietas – Visit this island for a day tour that includes whale watching, snorkeling, and blue footed booby observation.

Day 1: Arrival to Puerto Vallarta
Today you will be met at the Puerto Vallarta airport and privately transferred to the Marina in Vallarta. Xinalai staff will greet you and you will embark on a panga for a boat ride south with magnificent views of the bay. Upon arrival to Quimixto, you will check in to Xinalani. There will be light freshly made Mexican snacks waiting for you and homemade fruit juice. In the late afternoon you will head to the yoga studio on top of the hill where a restorative yoga class will be offered. After the class, head to the dining patio for a Mexican gourmet style dinner that include fresh fish, seafood, and chicken. All meals will be part of an balanced diet.
Overnight: Xinalani
Day 2: Xinalani
Wake up bright and early to catch the sunrise on the beach with the option to surf. After a healthy snack, start a hatha yoga class and finish with breakfast. Take some time to relax, you can embark on a sea kayak adventure, followed by a light barefoot jogging on the beach with stretching and dip in the ocean. Before bed, you will have a session of restorative yoga and relaxation.
Overnight: Xinalani
Day 3: Xinalani
Your today is as follows: Hatha Yoga, breakfast with fresh pressed juice, swimming with the wild dolphins adventure, , juice break, healthy lunch,, freetime on the beach, Restorative Yoga  and dinner.
Overnight: Xinalani
Day 4: Downtown Vallarta
Ready for a relaxation day at Xinalani? Today you get to sleep in and start your day with breakfast and hatha yoga. In the afternoon, a boat will pick you up and transfer you to Puerto Vallarta's Downtown to explore the city. You will have lunch on Playa Los Muertos and head back to Xinalani in the afternoon for a relaxing massage followed by restorative yoga and meditation.
Overnight: Xinalani
Day 5: Xinalani
Today's schedule is as follows: jog to the waterfall with a refreshing swim, breakfast with fresh pressed juice, some free style surf or SUP, lunch, juice and light snack, restorative yoga, dinner, and tribal music group to end the day.
Overnight: Xinalani
Day 6: Xinalani
Today's schedule is as follows: energizing jog on the beach, breakfast with fresh pressed juice, hatha yoga, temazcal pre-hispanic ritual, lunch, relaxation time,  healthy snack, Xinalani cooking class, optional scuba diving, dinner, and a bonfire party on the beach to end the day.
Overnight: Xinalani
Day 7: Day at Leisure & Suggested excursion to Majahuitas & Yelapa
Your final day is to enjoy at leisure, as an optional activity you may like to experience getting on the panga and head to the peaceful and isolated cove of Majahuitas for swimming and snorkeling. After a sightseeing boat ride, you may also visit the charming Yelapa, a traditional fishing village nestled in a stunning bay. Hike through town to the waterfalls and depending on the time of year, go for a swim! And spend time back at the beach for a delicious seafood lunch in a restaurant of your choice (meals not included), before heading back to Xinalani.
Overnight: Xinalani
Day 8: Departure from Puerto Vallarta
Depart the beautiful Pacific Coast by private transfer to the local international airport.

Dates
Our trips are fully customized, allowing us to build your itinerary for any time of the year.
Prices
Our custom-tailored journeys start from $800 USD per day for two travelers. Contact us today to discuss your travel desires and design a personalized proposal with exact pricing.
Please note, our pricing guideline is a starting from price and is not necessarily applicable to the suggested hotels contained within the suggested itineraries on this web site. Itineraries are customized prior to final pricing.