OVERVIEW
ITINERARY DETAIL
DATES AND PRICES
Go on a spiritual journey through Mexico, immersing yourself in the mysterious history of its ancient cultures by visiting ruins, sacred sites, and participating in indigenous ceremonies.
This seven-day excursion begins in Palenque for an off-hours private tour of its ancient Maya archeological site nestled within the jungle. Next, dive deeper into Mexico's past with guided tours of Yaxchilan and Bonampak.
After, experience the calming spirituality of nature with a visit to Misol Há waterfall before a visit to the Tonina archeological site. This fully immersive spiritual journey through Mexico, also includes an ancient shaman-led ceremony at Zinacantan, a trip through the Sumidero Canyon, and a visit to the Montebello Lakes.
PHOTO GALLERY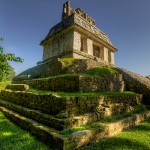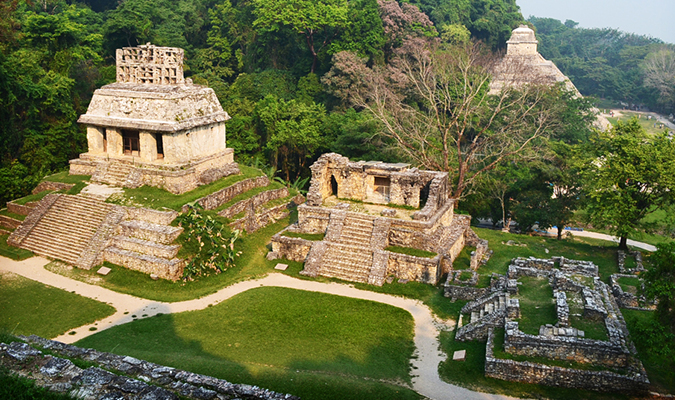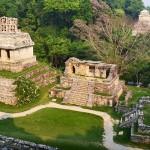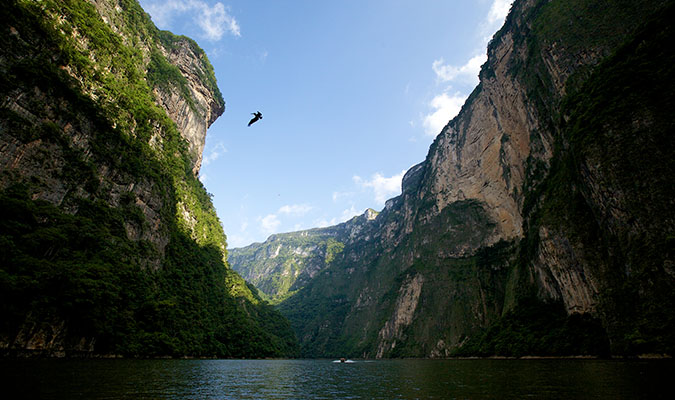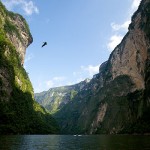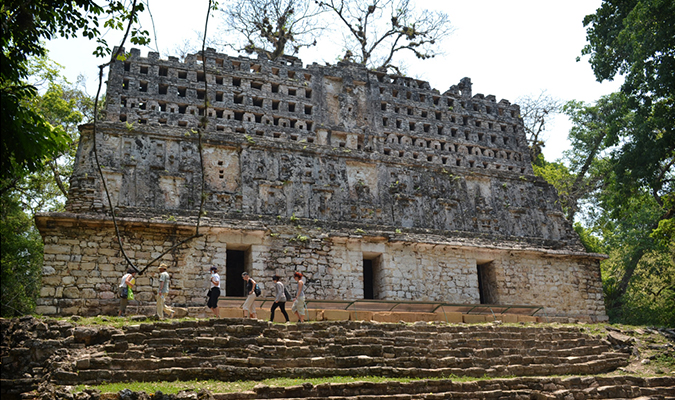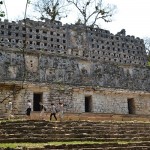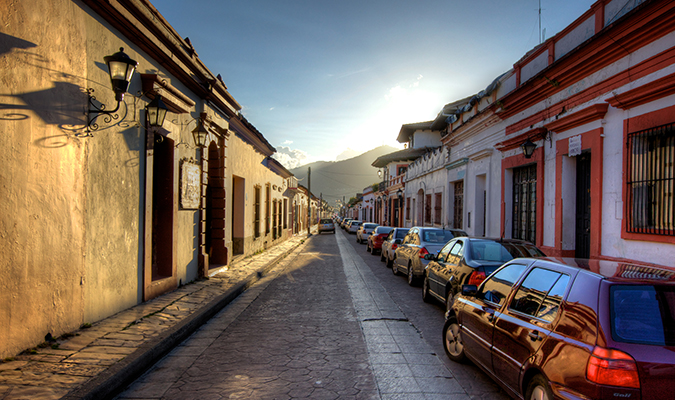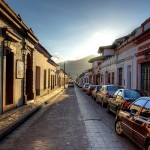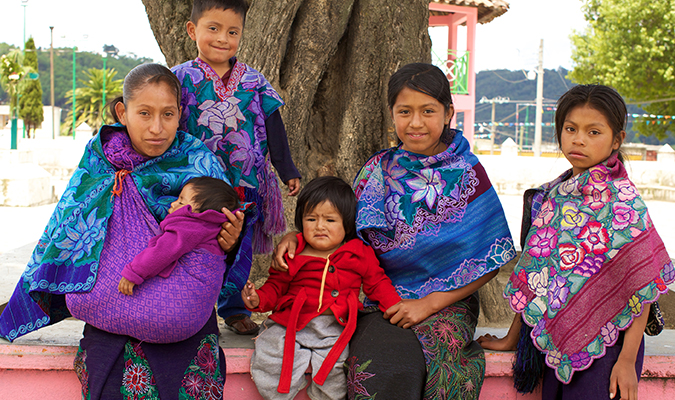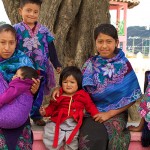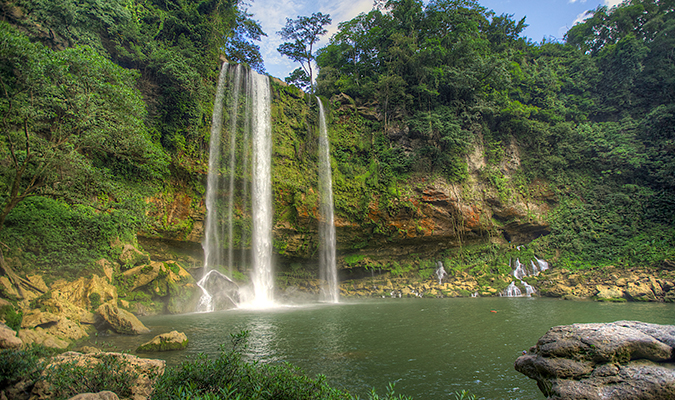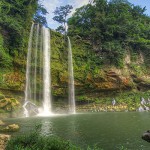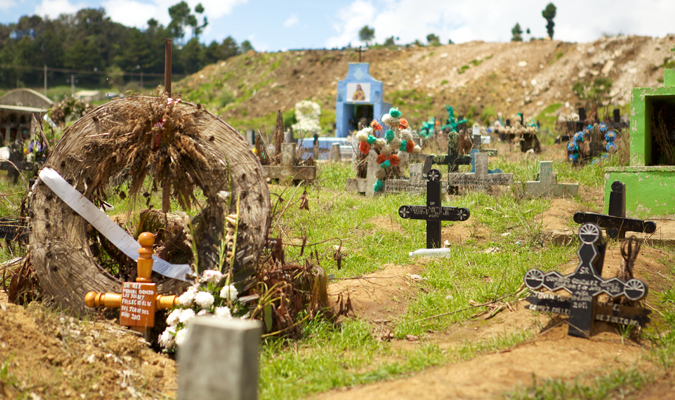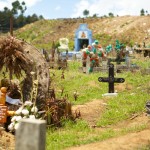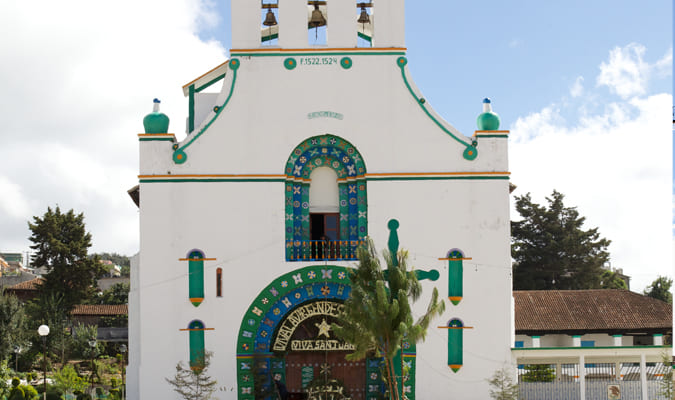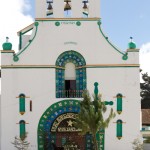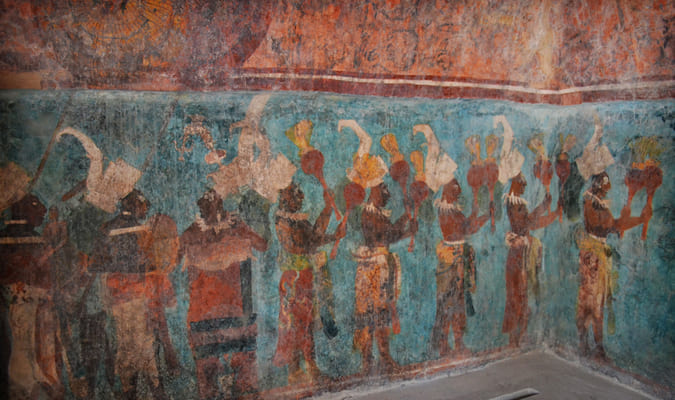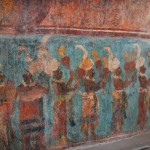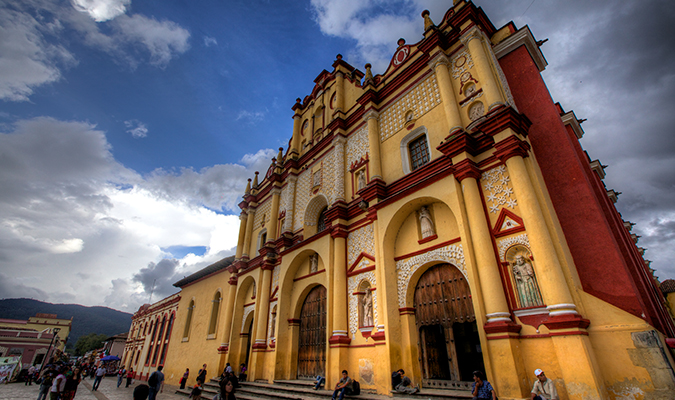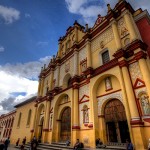 HIGHLIGHTS
Palenque – Visit the ancient Maya archeological site of Palenque for an off-hours, privately guided tour
Ancient ruins – Tour the ancient ruins of Tonina, Yaxchilan, and Bonampak with a highly knowledgeable, bilingual guide providing expert insight
Sumidero Canyon – Experience the spirituality and beauty of this natural wonder with a boat ride through its towering cliff faces
Misol Ha – Discover the magical waterfall, Misol Ha, which is nestled within the jungle
Montebello Lakes – Enjoy the gorgeous scenery found at the Montebello Lakes
Day 1: Arrival to Villahermosa, off-hours private tour of Palenque archeological site
After enjoying a private transfer from Villahermosa Airport to the hotel, take some time to relax and freshen up before a mystical evening experience.
Visit the famous Palenque archeological site, where Maya ruins are surrounded by jungle, for an off-hours tour. An expert guide will lead the exploration of the site, the history of which was pieced together through a large number of inscriptions.
Please note: Although the evening off-hours tour of Palenque is an intimate experience, the site is open to the general public during the off-hours tour.
Overnight: Quinta Chanabnal
Day 2: Privately guided excursion to Yaxchilan and Bonampak archeological sites
Travel to Bonampak, an ancient Maya city set in the Lacandon Jungle. Head to the Temple of the Murals and step inside three rooms with brightly colored depictions of Maya life showing scenes of human sacrifice, war, ceremonial bloodletting, and ritual dancing.
Next, travel to Frontera Corozal to board a boat to get to the Maya city of Yaxchilán. Travel down the Usumacinta River, which divides Mexico and Guatemala, and watch the people fishing from the banks and children swimming in the river.
Arriving at Yaxchilán, walk through a jungle path where monkey's swing in the trees overhead. Upon arrival, a guide will lead an exploration of the site, explaining its history, myths, and legends.
Overnight: Quinta Chanabnal
Day 3: Private transfer to San Cristobal, Misol Ha waterfall and Tonina archeological site en route
Transfer to San Cristobal de las Casas, visiting the Misol Ha waterfall and Tonina archeological site en route.
The first stop is Misol Há. Surrounded by lush green vegetation, it feels like a waterfall deep in the jungle, despite being easily accessible by road. Film buffs may spot that Misol Há was the waterfall that Arnold Schwarzenegger jumps from in the 1987 film Predator. Walk along a path underneath the flow to feel its power and get soaked by its spray.
After, head to the Tonina archeological site. Toniná, meaning 'house of stone' in the local Tzeltal Maya language, is an ancient Maya city which, archeologists now believe, has the largest pyramid in Mesoamerica.
It is also known for its stucco sculptures and rounded monuments, as well as having the last known Long Count date on a Maya monument. Visit the large ball court and see more than 100 carved monuments dating from the 6th to 9th centuries.
Upon completion, take a private transfer to the hotel in San Cristobal for the rest of the evening at leisure.
Overnight: Hotel Bo
Day 4: Private tour to San Cristobal de Las Casas, San Juan Chamula, and Zinacantan for an ancient ceremony with a shaman
Discover beautiful San Cristóbal with its red-roofed houses and narrow winding streets, visiting its churches and markets and discovering its local textiles and handicrafts. Then, head to two nearby indigenous towns, beginning with San Juan Chamula. Visit the church where the blending of pre-Hispanic traditions and Catholicism can be seen in its rituals.
After, head to Zinacantan and experience a sacred ritual led by a local shaman. After, head back to your hotel in San Cristobal de las Casas.
Overnight: Hotel Bo
Day 5: Privately guided excursion to Sumidero Canyon
Head to the docking pier Rio Grijalva, just outside of Chiapa de Corzo. Upon arrival, take a boat trip along the river through the Sumidero Canyon National Park.
Marvel at the canyon's sheer walls, which rise some 900 meters above sea level. Along the way, look out for the plethora of local wildlife, including crocodiles, monkeys, and marine birds!
After, head back to the hotel for an afternoon at leisure.
Overnight: Hotel Bo
Day 6: Private full-day tour to Montebello Lakes
On the final full day of this spiritual journey, head to Montebello National Park, home to 59 lakes and a wide variety of flora and fauna.
Visit up to nine of the lakes, noticing how the color of the water changes at each one. Some have hues of greens and blues, while others are purple or even black, due to the mineral content in each lake. Stopping to look out over the lakes, observe the local plants and wildlife that make the area their home.
While swimming is forbidden, it is possible to take a rowboat out or go for a horse ride around one of the lakes.
Overnight: Hotel Bo
Day 7: Day of departure
Enjoy a private transfer from your hotel to Tuxtla Gutierrez Airport for your flight home.
Dates
Our trips are fully customized, allowing us to build your itinerary for any time of the year.
Prices
Our custom-tailored journeys start from $1,000 USD per day for two travelers. Contact us today to discuss your travel desires and design a personalized proposal with exact pricing.
Please note, our pricing guideline is a starting from price and is not necessarily applicable to the suggested hotels contained within the suggested itineraries on this web site. Itineraries are customized prior to final pricing.