OVERVIEW
AMENITIES
SUSTAINABILITY
VIDEO
Scandinavian-style design meets Mexican color in Hotel Bo, a boutique hotel located in the heart of San Cristobal de las Casas.
A new concept in a city with mostly traditional offerings, this is the hotel for those looking for something modern and architecturally unique.
Wood meets leather, cloth and tile in the rooms that are an expression of design cool. The neutral color scheme is offset by the contemporary Mexican bed covers that add a beautiful shock of color.  The bathrooms, set apart from the bedroom by a sliding wood door, are clean, modern and fresh with Etro amenities.  The suites all have private gardens.  The Garden Suite boasts a bath overlooking the garden and the Bo suite, set across two floors, has its own private terrace and sundeck for a tranquil breakfast or an afternoon drink. Some of the suites have fireplaces to cozy up in front of on the cooler San Cristobal nights.
The hotel's garden is as carefully designed as the rooms, with a large tree centerpiece that is surrounded by colorful blooms. There are little sundecks and water features that offer a quiet respite from the city. There is also a small gym to enjoy during your stay or a chic-looking library loft, which is perfect for working or enjoying a good book.
The food at Hotel Bo's restaurant LUM, looks as good as its décor and offers impressive fusion flavors, using only the freshest local ingredients.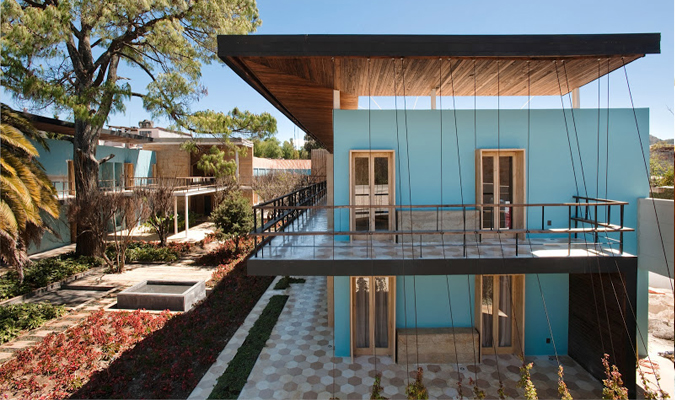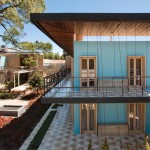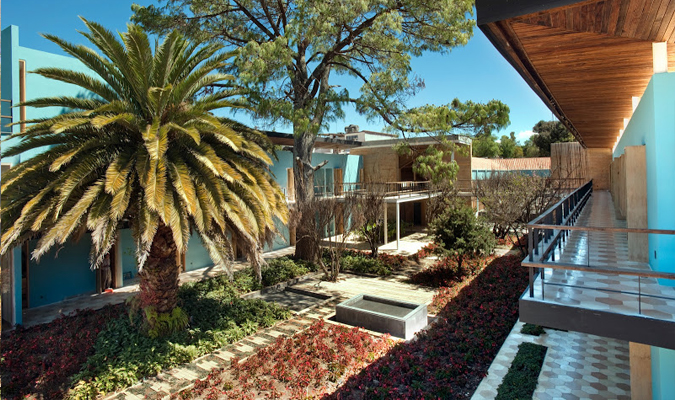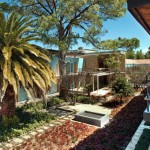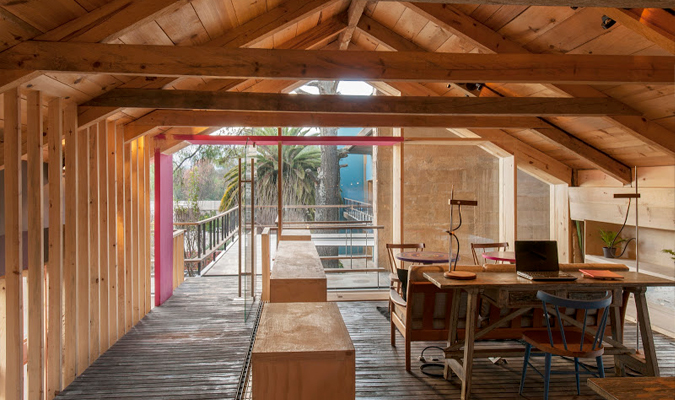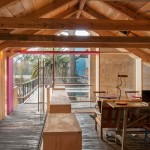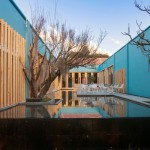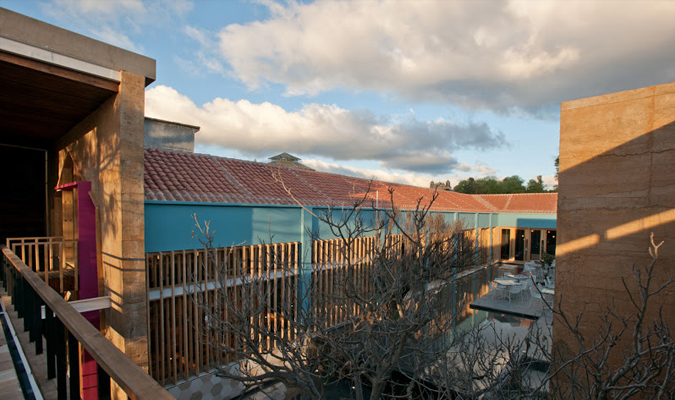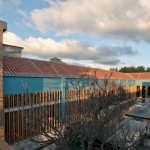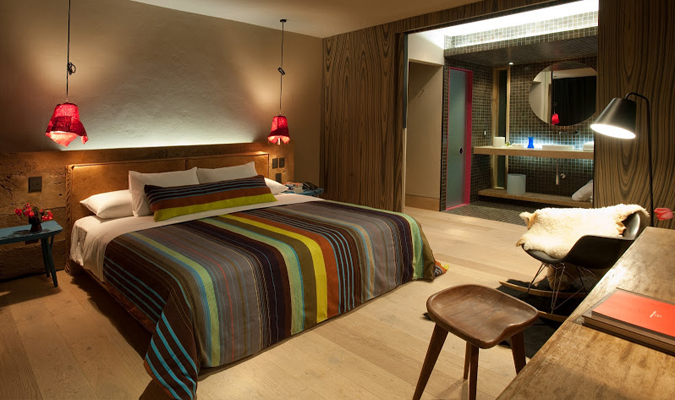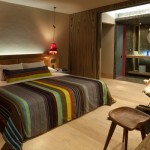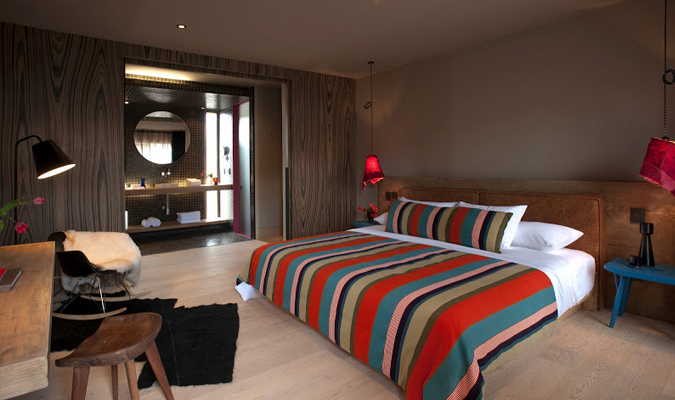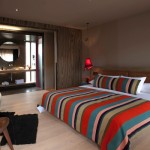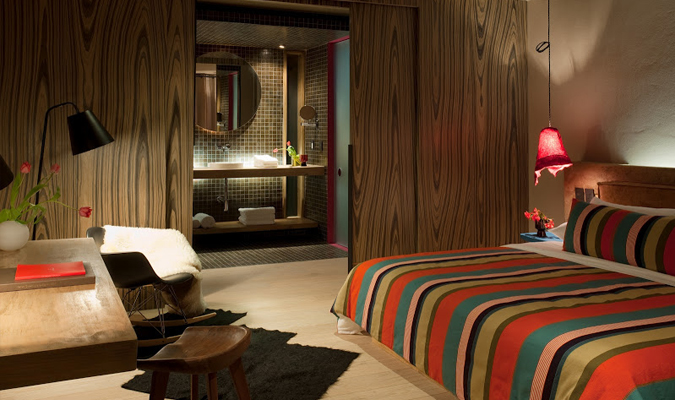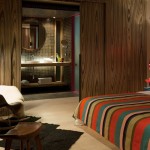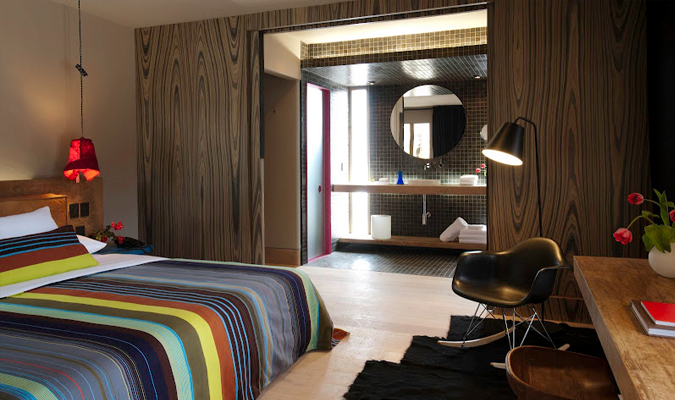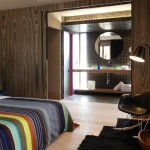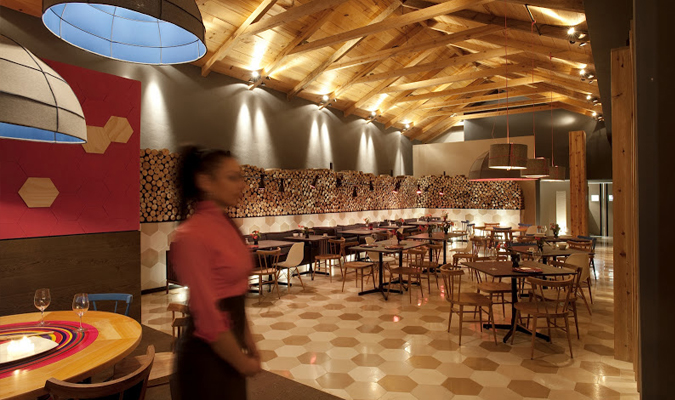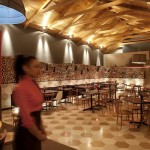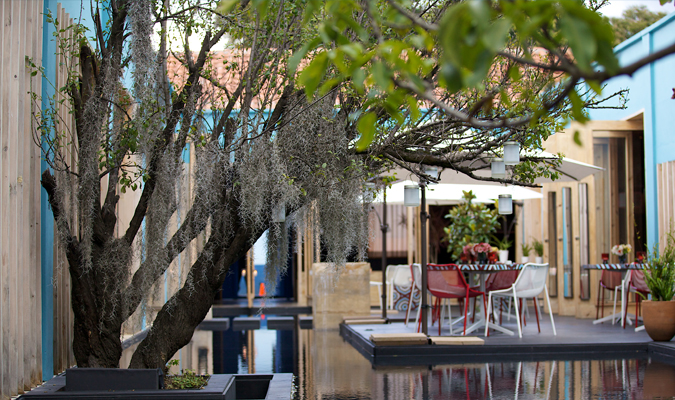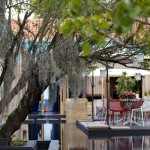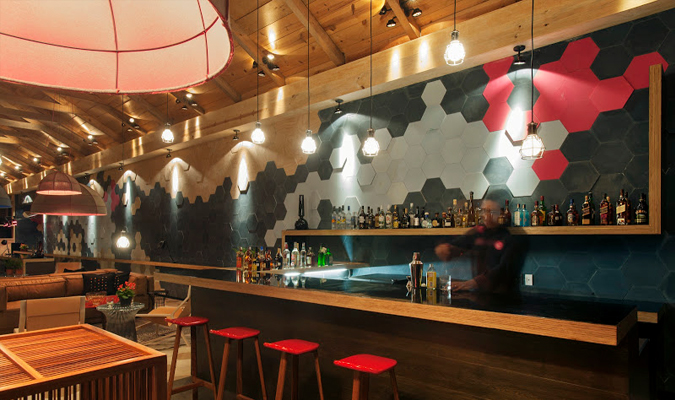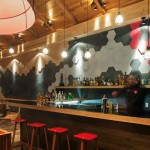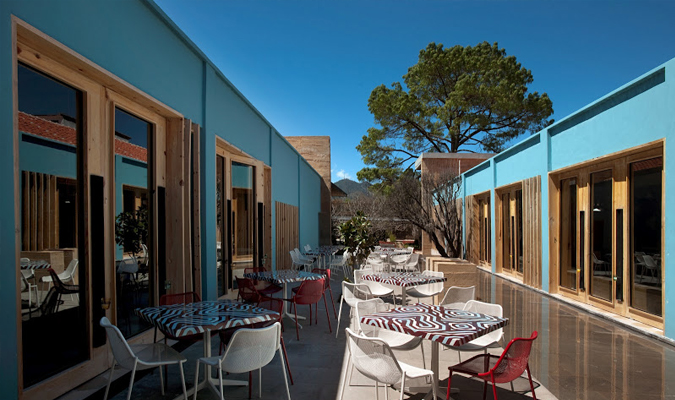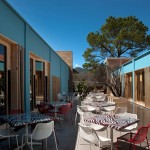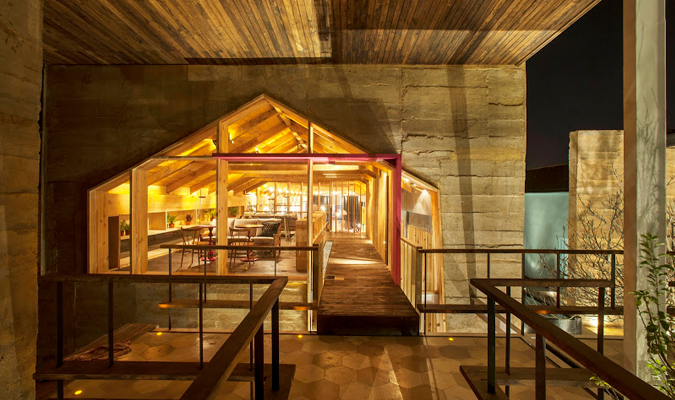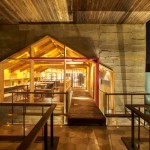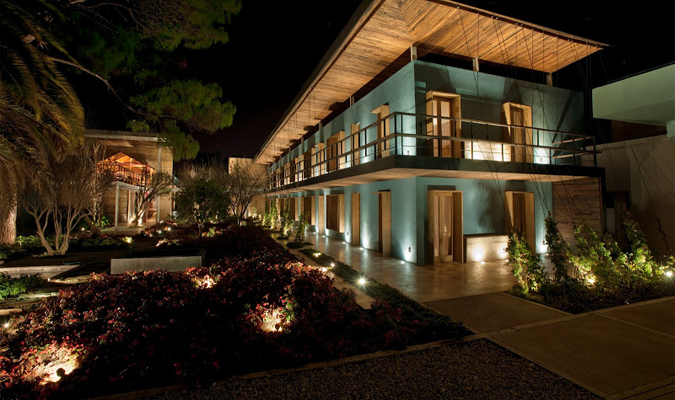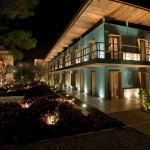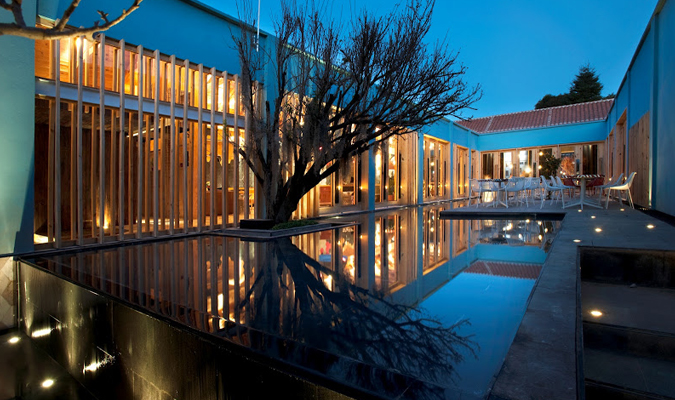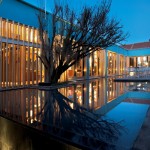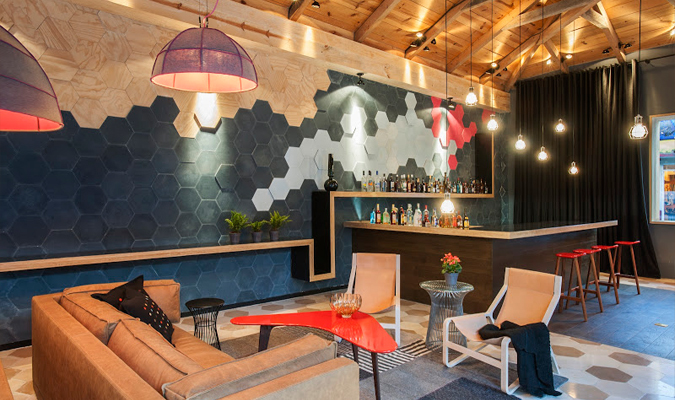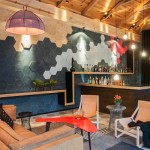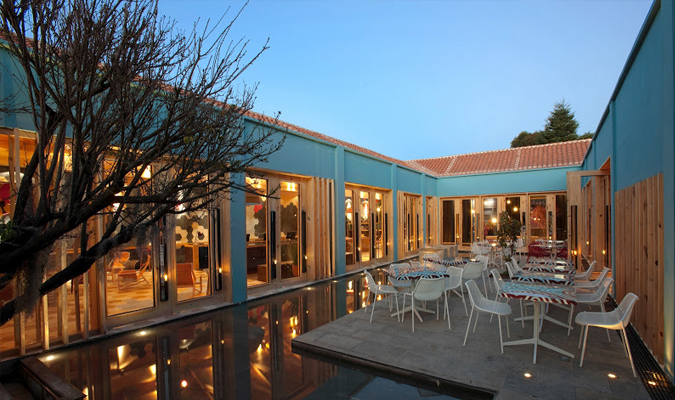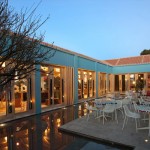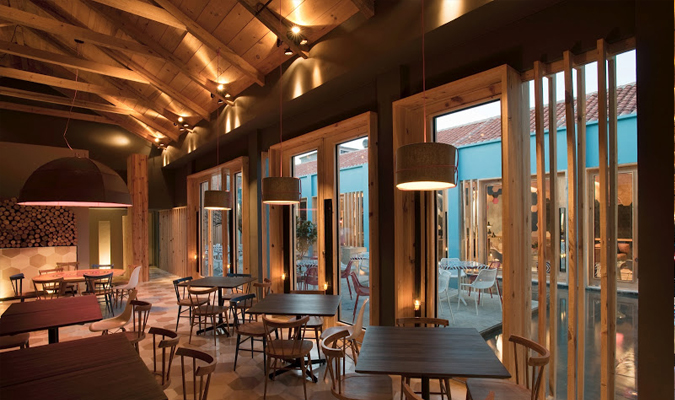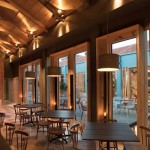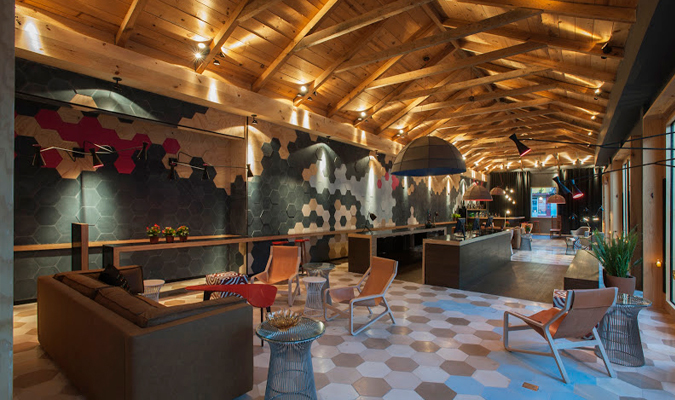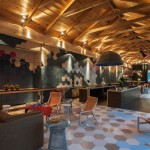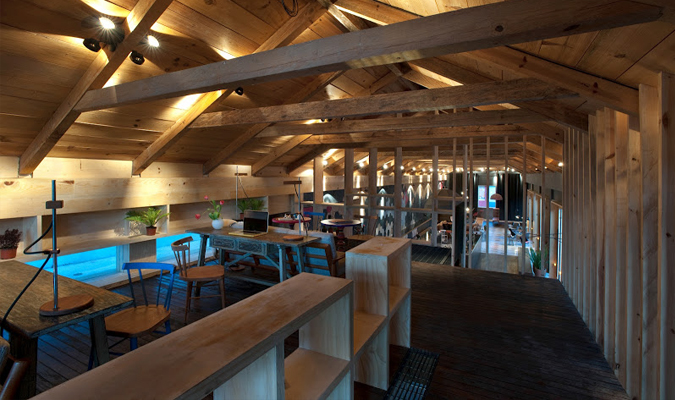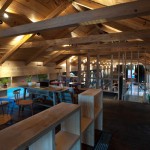 JM TIP
Room 14 has large windows with views over the mountains

Etro amenities
Butler service
24 hour room service
Spa facilities
Fitness center
Wi-Fi
As part of Grupo-Bo, the hotel is involved in different social responsibility programs in Chiapas which aid the local environment and its communities.
In recent years these include: support of Na Bolom Cultural Association, who work in the Lacandon Jungle to protect, respect, conserve and disseminate the cultural and natural heritage of the indigenous peoples of Chiapas; reconstruction of temples and churches damaged by the 2017 earthquake, supporting the Civil Association of the Historic Center of the city of San Cristóbal de Las Casas; and conservation of the quetzal and peacock, sacred birds of the forests and jungles of the Triunfo Biosphere Reserve in alliance with the El Triunfo A.C. Conservation Fund (FONCET A.C).
Additionally, Hotel Bo forms an alliance with the civil association Amigos de San Cristóbal who work with women and children from the Highlands of Chiapas in situations of extreme vulnerability.