OVERVIEW
AMENITIES
VIDEO
SPECIAL OFFER
HEALTH & SAFETY
Located in the exclusive Mayakoba complex in the Riviera Maya, Andaz is surrounded by tranquil lagoons and lush vegetation.
The beachfront Andaz Mayakoba Resort on the Riviera Maya is a luxurious vacation complex surrounded by rich vegetation, serene lagoons, and meandering nature trails. Just north of the enchanting town of Playa del Carmen, this exclusive gated community is close to restaurants, bars, and shops, yet feels delightfully secluded. Guests will feel safe but social, mingling with other vacationers by the pool or during a stroll on the soft, wind sands.
Wake up to tropical views and the sweet sounds of nature. The spacious guestrooms and suites at Andaz Mayakoba Resort Riviera Maya feature a breezy, open-plan layout with plenty of natural light, and each room has a balcony or terrace to enjoy the refreshing ocean breezes. The artisan decor of the resort reflects modern Mexico and Maya culture through vivid and vibrant colors. Impressive pieces by local artists hang on the walls, and beautiful handwrought tiles grace the floors.
You can reward yourself with an authentic Maya spa experience at the resort's Naum Wellness & Spa, a 24-hour state-of-the-art gym, indulge in innovative Latin American dining at Casa Amate while sampling a variety of local tequila, mezcal, and wine, or sunbathe in one of two beautifully kept outdoor pools. Complimentary beach cruisers offer the perfect opportunity to explore the enclosed Mayakoba community.
During your stay at the Andaz Mayakoba Resort Riviera Maya, you also will enjoy access to the distinguished El Camaleón 18-hole golf course and the Mayakoba Tennis Centre, in addition to various outdoor activities. Andaz Mayakoba Resort Riviera Maya has four on-site restaurants offering everything from beachfront eating to fine dining. The resort's knowledgeable 380-person staff team are on-hand to help you make the most of your stay.
PHOTO GALLERY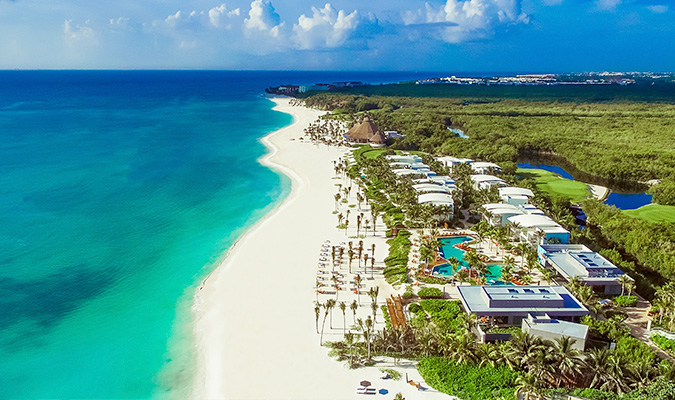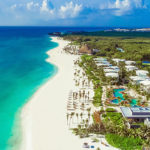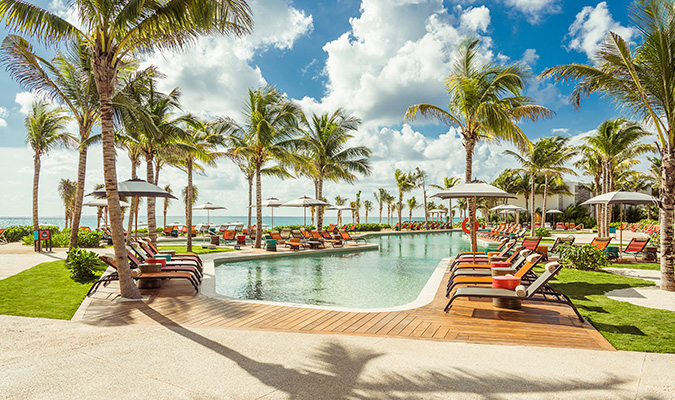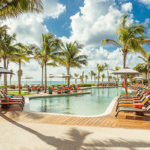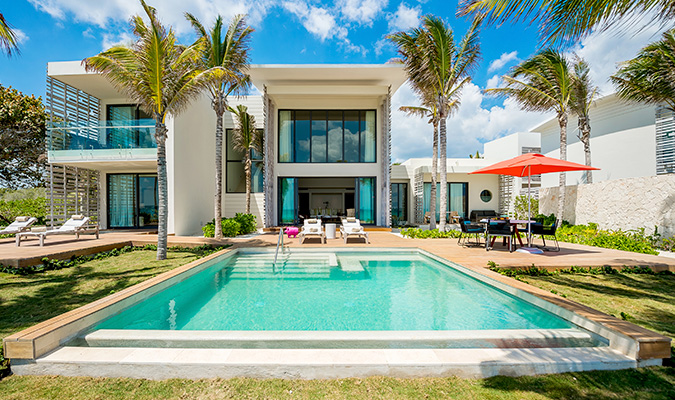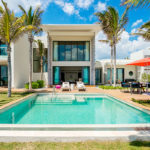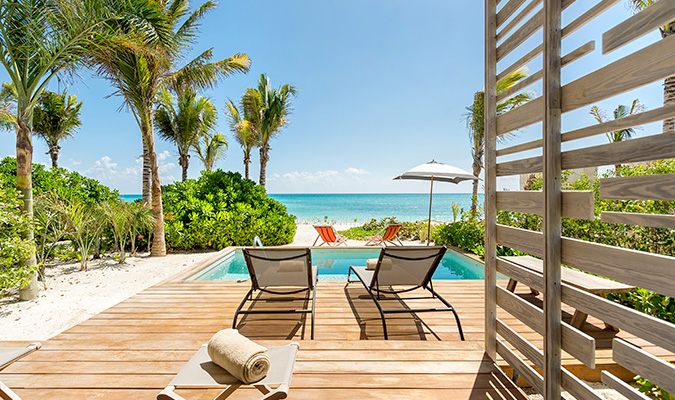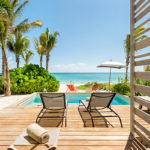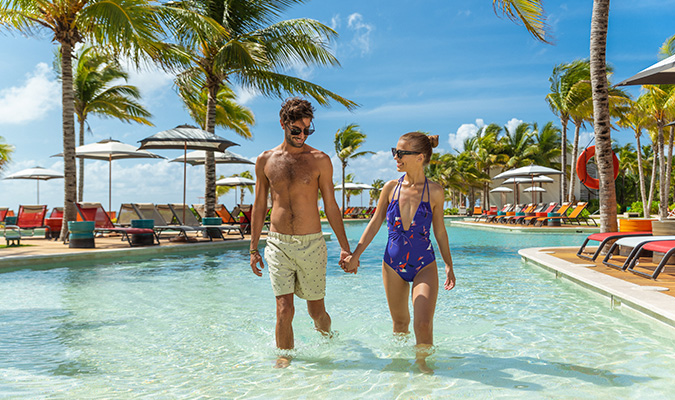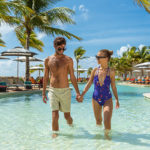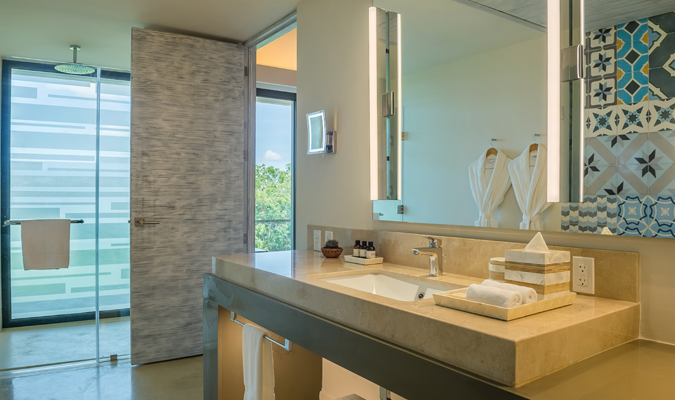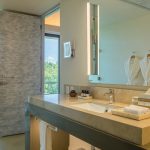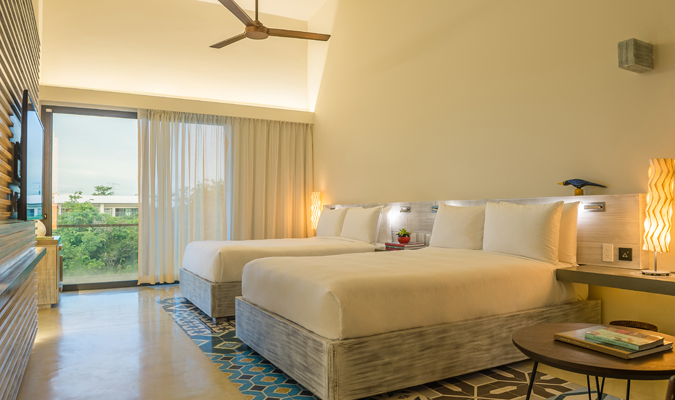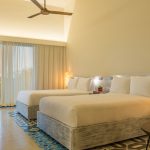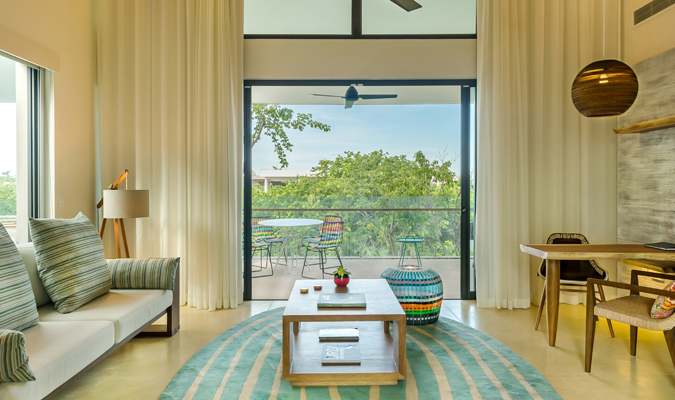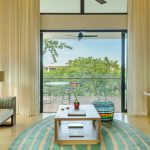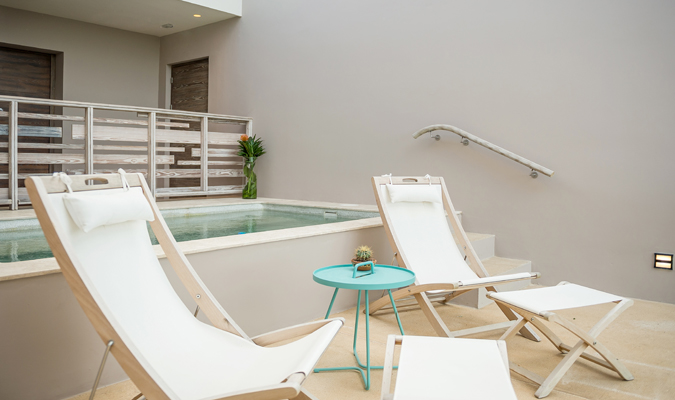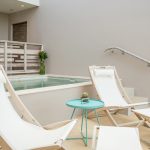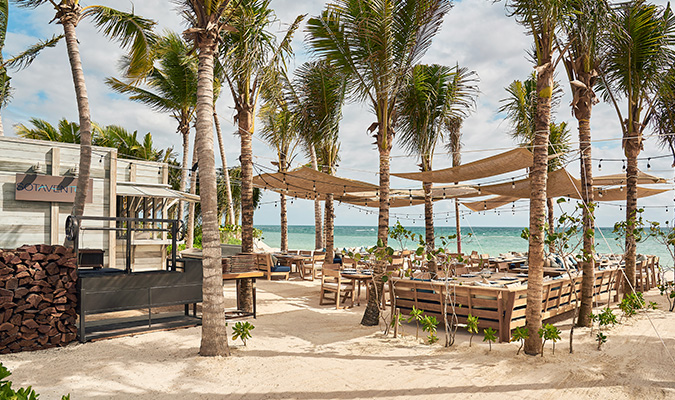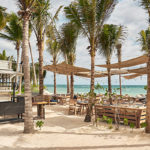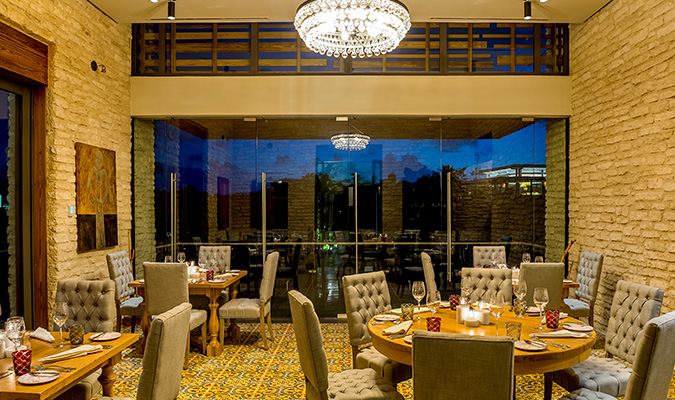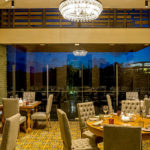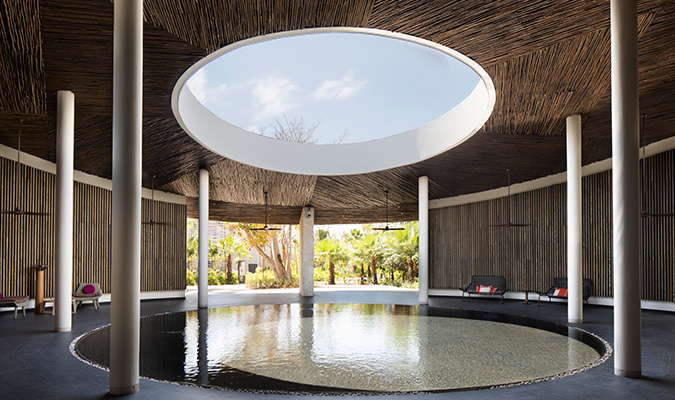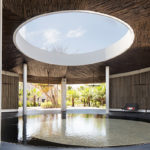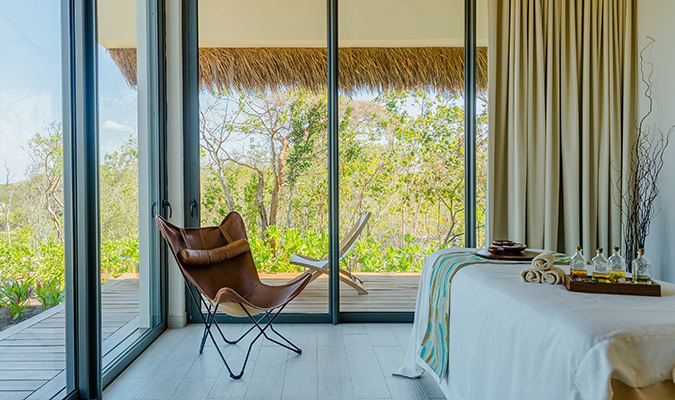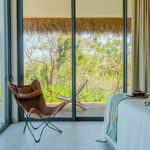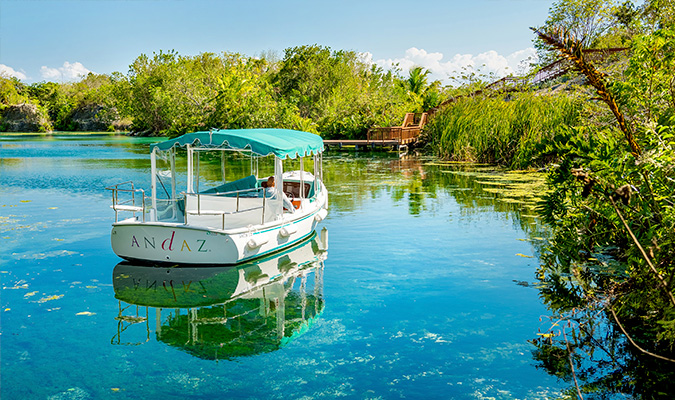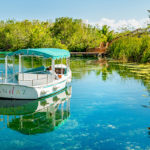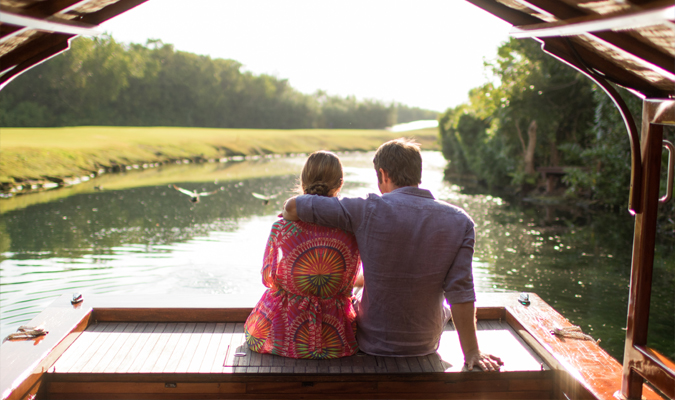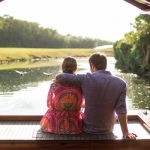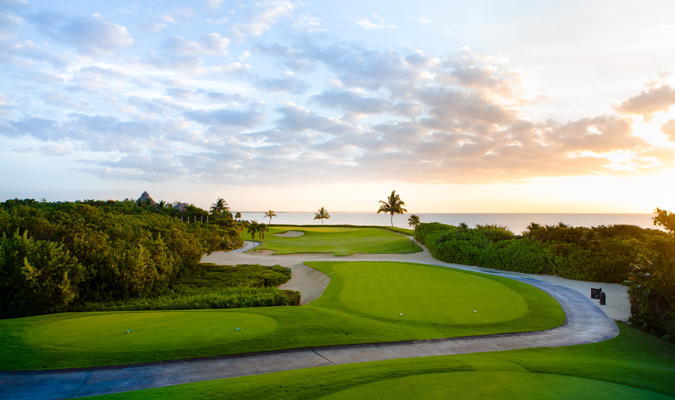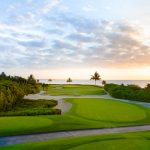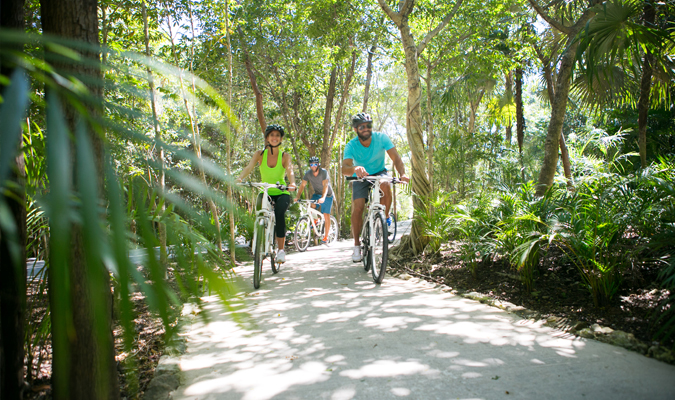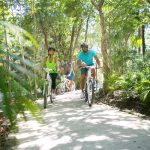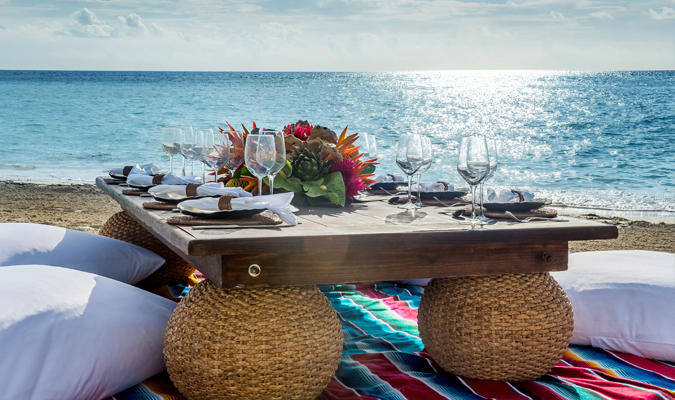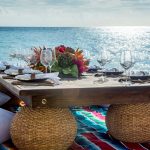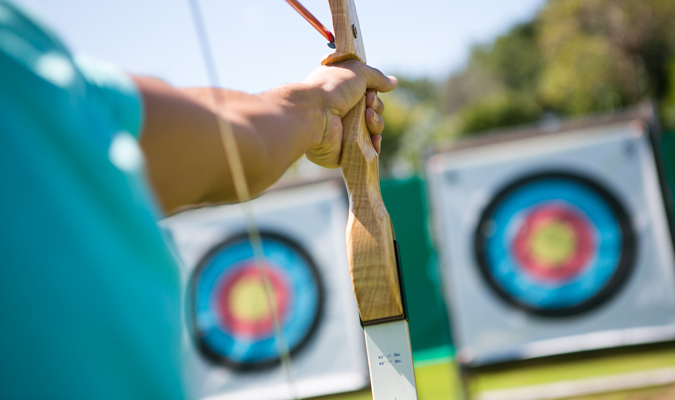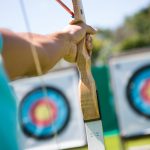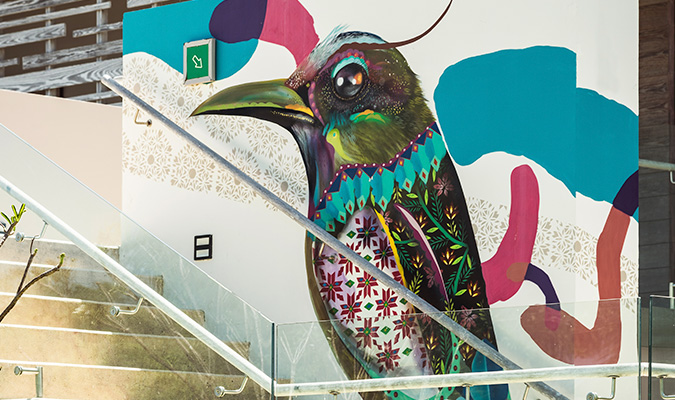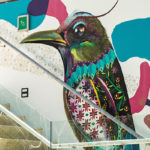 JM TIP
Start your day off in a peaceful way and head the beach for some barefoot beach yoga at sunrise.

(4) Restaurants on site
Daily activity calendar
Wi-fi
Swimming pools
Full service spa
Fitness center
Complimentary bicycle rentals
24-hour concierge services
"Special promotion"
Get a special promo rate for accommodation with breakfast for 2 people included.
Booking window: Until Oct 18, 2019.
Travel window: From Dec 18th, 2019
---
Early Booking Bonus 2020
15% discount for room reservations booked 90 days prior to arrival
10% discount for room reservations booked 60 days prior to arrival
5% discount for room reservations booked 40 days prior to arrival
**Blackout dates may apply.
---
Christmas Dinner
Booking window: From Sep 20 to Sep 30, 2019.
Value add: Complimentary Christmas Eve family-style dinner for two at Cocina Milagro on Dec.24th
One welcome cocktail per person  is included
Restriction: This promotion applies for all new reservations staying through December 24th, 2019. Blackout dates and minimum stays may apply.
safety first, wellbeing always
 Our top priority for welcoming guests and colleagues back to Hyatt properties is doing it safely, with your wellbeing in mind.
Guided by our purpose of care and experience delivering world-class hospitality for more than 60 years, Hyatt's Global Care & Cleanliness Commitment builds on our existing rigorous safety and cleanliness protocols and includes:
GBAC STARTMcleanliness and training accreditation process through the Global Biorisk Advisory Council (GBAC) at all Hyatt hotels
Trained Hygiene & Wellbeing Leader or team at all locations, responsible for their hotel adhering to new operational protocols and training
Cross-functional panel of trusted medical and industry advisors—including experts from Cleveland Clinic—to help us fine-tune safety protocols and consider various aspects of the entire hotel experience.
In the video below, learn more about how we're committed to enhanced levels of cleanliness, as we reimagine the hotel experience.
Hyatt's Global Care & Cleanliness Commitment is an important expression of our purpose to care for people so they can be their best—now and in the future. While we continue to evolve and enhance our safety and cleanliness protocols, here are some new measures you may see at Hyatt hotels worldwide:
Cleanliness and Safety, With You in Mind

Additional measures are being taken in an effort to ensure your safety, such as touch-free options, more frequent sanitization with hospital-grade disinfectants, and exploring and testing the use of electrostatic sprayers.

·         Sanitizer stations prominently placed throughout hotels

·         More frequent cleaning of public spaces and guestroom surfaces

·         GBAC STARTM accreditation, inclusive of detailed cleanliness training

·         Hygiene & Wellbeing Leader to help ensure new protocols are being met

·         Enhanced food safety and hygiene protocols

·         Wellness and temperature checks, according to local guidance

·         Removal of certain high-touch items from guestrooms

Distance Can't Stop Us From Caring

Our new social distancing measures help show care for the wellbeing of our colleagues and guests, as we revise capacity guidelines and explore contactless meal options, the use of masks, protective shields at the front desk and more.

·         Social distancing signage

·         Personal protection equipment, worn in accordance with local guidance

·         Spacing measures and capacity guidelines

·         Elevator spacing and revised maximum capacity guidelines—elevators, fitness centers and more

·         Reconfiguration of meeting room set-ups

·         Knock-and-go room service

Less Contact, More Care

New and enhanced digital amenities* in the World of Hyatt app can put you in control of how you connect with us—from check-in to dining and more, contactless care is just a tap away.

·         Mobile check-in and checkout

·         Mobile Entry

·         In-room Chromecast

·         Curated meditations from Headspace

·         Grab-and-go meal ordering

·         Hotel stay bill
Safety and cleanliness procedures implemented at each hotel may be adjusted in consideration of local practices, government requirements and guidance, and the situation where the hotel is located.
*World of Hyatt app digital amenities are available at participating hotels.