OVERVIEW
ITINERARY DETAIL
DATES AND PRICES
Witness the miracle of nature as giant gray whales and millions of monarch butterflies make their way across Mexico.
This remarkable 10-day excursion to see incredible animal migrations in Mexico offers the chance to get within touching distance of these two miracle journeys.
Head to the monarch butterfly reserves near Morelia, including El Rosario, to witness ethereal clouds of featherweight butterflies flap and glitter in the sun.
Then, journey to Los Cabos to take boat tours onto Magdalena Bay and come face-to-face with school bus-sized eastern gray whales.
Throughout the journey, take diversions to see some other wonders of Mexico, including a private tour of Morelia and snorkeling with sea lions.
PHOTO GALLERY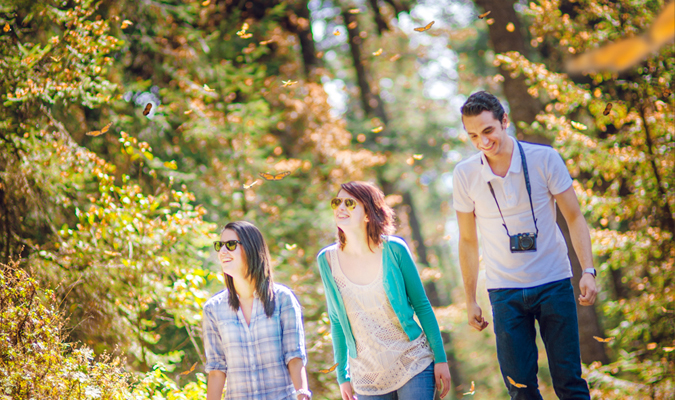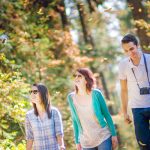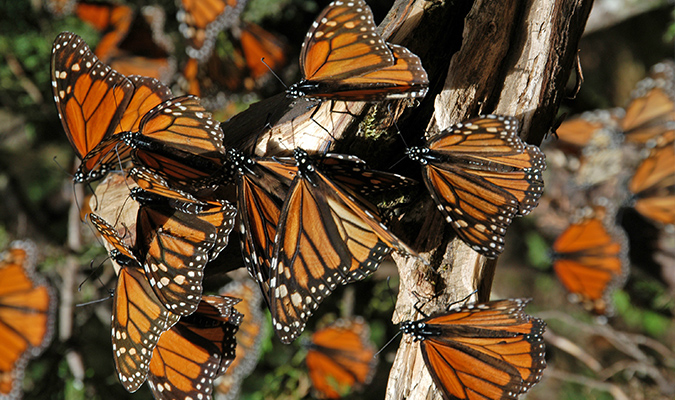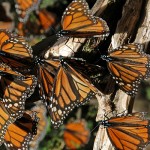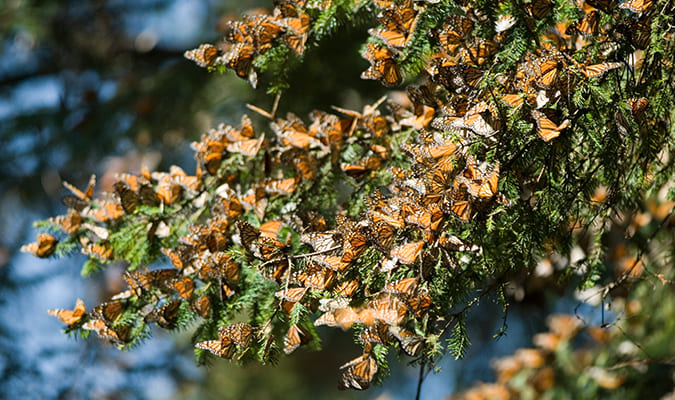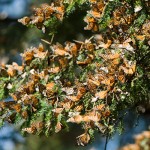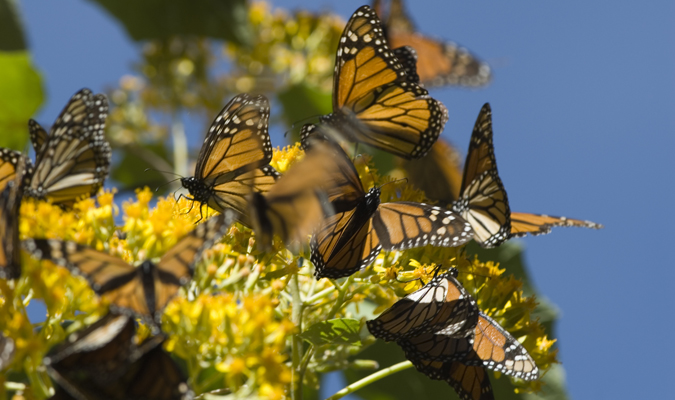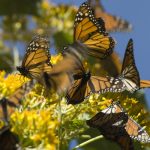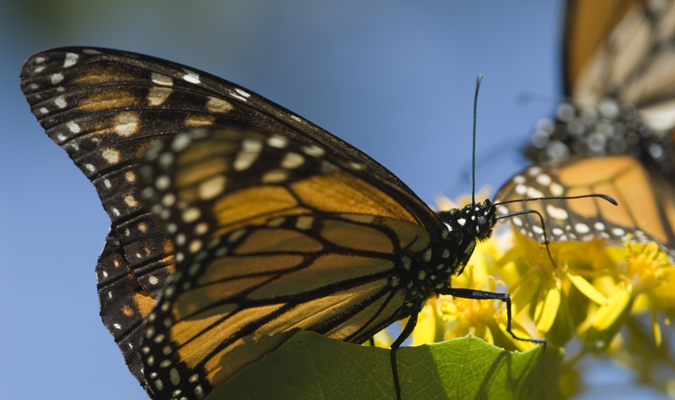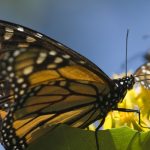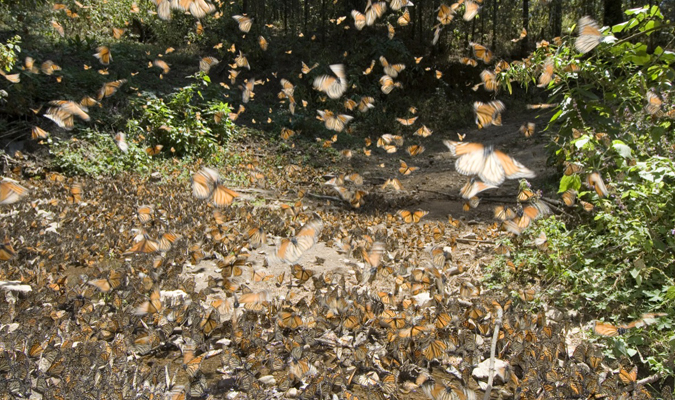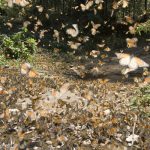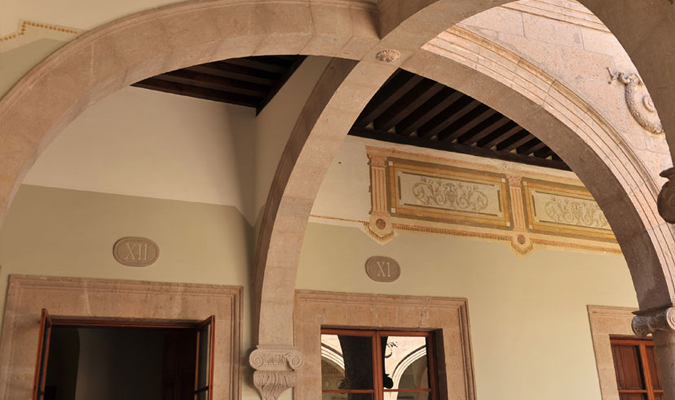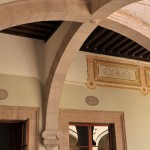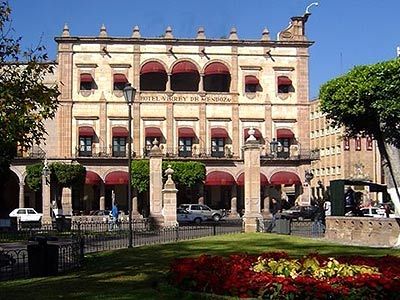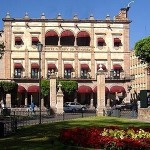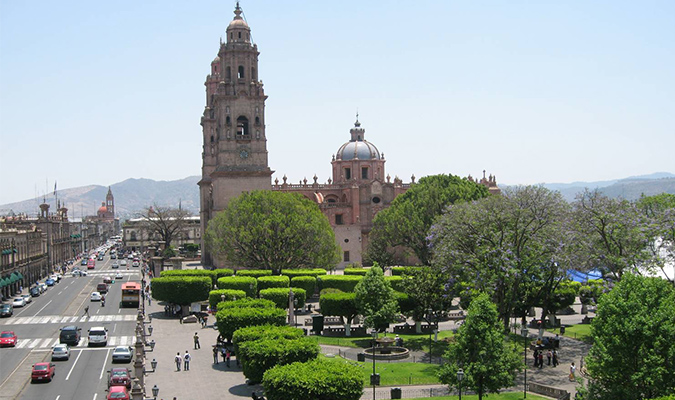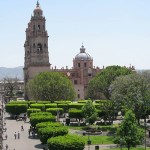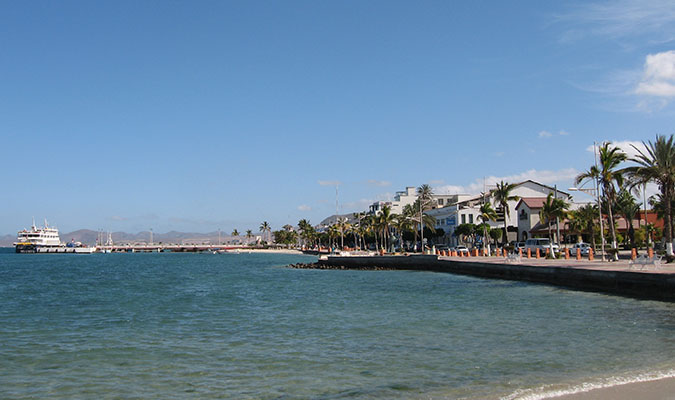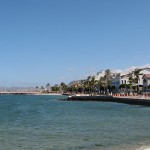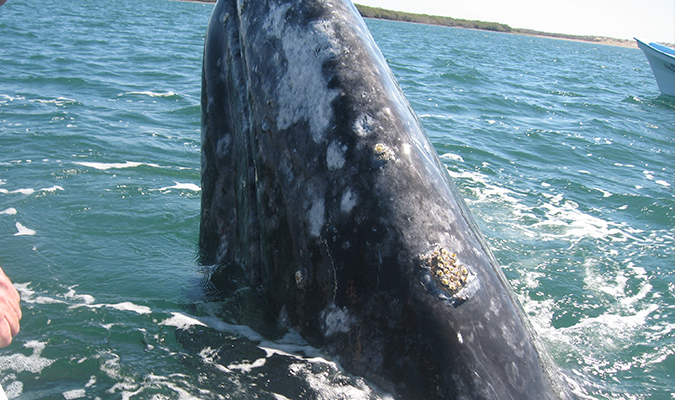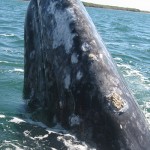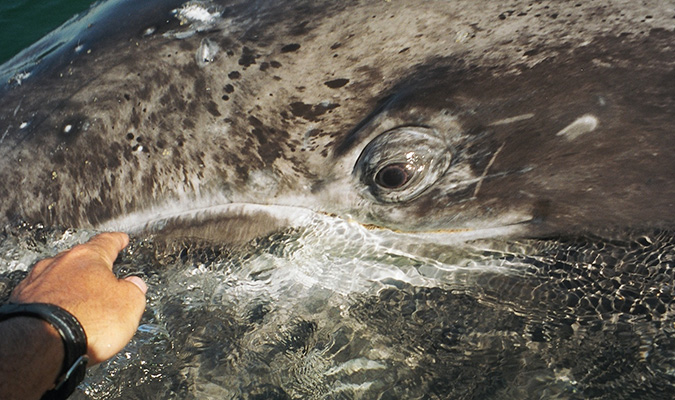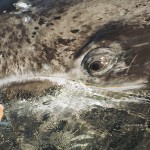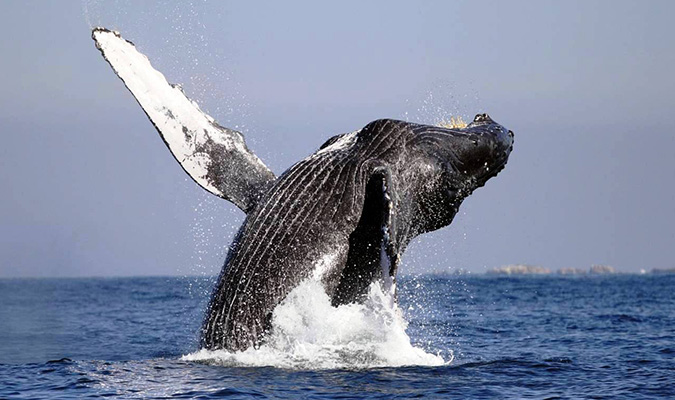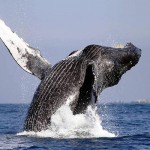 HIGHLIGHTS
Butterfly reserves – Witness the extraordinary annual migrations of the monarch butterfly in their natural habitat.
Morelia – Tour Michoacán's UNESCO World Heritage City and its beautifully maintained and restored colonial architecture.
Magdalena Bay – Witness the annual migrations of the eastern gray whale in their natural habitat.
Isla Espiritu Santo – Swim with wild sea lions in the Sea of Cortez and explore protected marine areas by kayak.
Day 1: Arrival to Morelia
Bienvenido a México! The journey begins with a warm welcome at Morelia International Airport and a private transfer to a charming hotel with colonial architecture. Spend the rest of the day relaxing, refreshing, and enjoying the hotel facilities.
Overnight: Hotel Villa Montaña
Day 2: Zitácuaro
After breakfast, journey toward the rugged and verdant winter home of the brilliantly colored monarch butterfly. Spend the night among pine and fruit trees outside the reserve before two days of exploration among the migrating monarchs.
Overnight: Rancho San Cayetano
Day 3: El Rosario butterfly reserve
Head to El Rosario butterfly reserve accompanied by an expert guide. Upon arrival, leave the vehicle to walk a groomed (but at times fairly steep) trail into the fir tree forest favored by the butterflies. Along the way, the expert guide will provide a fascinating insight into the history and lifecycle of the monarchs.
The forest will thicken until reaching the place where the butterflies rest. Here, see millions of these magnificent creatures covering the branches of fir trees and flapping in the clearing. As the sun warms the woods, marvel as their black and orange wings glint in the sunshine.
After time in this magnificent spectacle, enjoy a picnic lunch in a nearby forested location. After, return to the reserve or explore another depending on local conditions and interest.
Depart the sanctuary at 4.30pm for a return to the lovely hotel. After time to shower and relax, join the expert guide for dinner at the hotel. Take the chance to discuss the experience and learn more about the monarch butterflies.
Please note: The reserve altitudes vary from 8,000 to 10,000 feet above sea level and these encounters require the ability to walk for more than an hour along a steep incline that can be considered moderately strenuous.
Overnight: Rancho San Cayetano
Day 4: Second butterfly biosphere reserve
After breakfast, board a private vehicle to visit butterfly biosphere reserve number two.
Please note: Reserves are selected based on butterfly concentration and are therefore subject to change.
In many locations, there is a chance to ride horseback to reach the butterfly gathering spot. In the quiet of the forest, hear the beating wings of these delicate creatures and enjoy a picnic lunch in a nearby forested area. After lunch, either return to the reserve or opt to visit another.
Overnight: Rancho San Cayetano
Day 5: Private Morelia tour
Today, depart the butterfly gateway of Zitácuaro for historic Morelia, recognized globally for its intellectual traditions and eclectic mix of medieval and Renaissance influences. Enjoy a privately guided half-day tour of the city, visiting the central square and seeing masterfully restored 17th and 18th-century colonial mansions.
Overnight: Hotel Villa Montaña
Day 6: Morelia to La Paz
This morning, take a private transfer to Morelia International Airport to catch a flight to La Paz. From the airport, enjoy a greeting from a Journey Mexico representative and a private transfer to a historic boutique hotel, located a short walk from the waterfront promenade known as the Malecon.
Overnight: Posada de las Flores
Day 7: Espíritu Santo Island
Catch a high-speed motorboat to the uninhabited Espiritu Santo Island to sea kayak and snorkel with sea lions. Along the way, an expert guide will provide an orientation to provide beginners with important information on safety and the basics of operating a sea kayak. Upon arrival, hop into the turquoise waters to paddle beneath volcanic cliffs until lunchtime, when a beach picnic will be ready and waiting.
A natural history walk follows before a ride to a sea lion colony. Don snorkeling equipment and jump into the water, meeting these curious creatures face-to-face. Return to the elegantly appointed B&B in La Paz for the evening.
Overnight: Posada de las Flores 
Day 8: Whale watching in Magdalena Bay
Depart the hotel for a private transfer to Magdalena Bay for the first of two thrilling gray whale watching adventures.
Although gray whales were once common throughout the Northern Hemisphere, there now appear to be only two North Pacific groups. The "eastern" of these spends the summers feeding in the Bering Seas, traveling to Baja each winter. This journey, estimated to be from 9,300 to 12,500 miles in length, is one of the longest annual migrations undertaken by any mammal.
In the evening, stay in a local fishing village, where fresh seafood is in abundance.
Overnight: Hotel Brennan
Day 9: Magdalena Bay
Wake for a hot Mexican breakfast before the second whale-watching trip. Over the last ten years, many of our guests have been thrilled by the whales swimming directly beside the boats, allowing for the extraordinary experience of making physical contact with these magnificent creatures.
Enjoy another lunch on the Pacific coast after the morning's trip and return to La Paz for a final night in Baja. Returning in the mid-afternoon, enjoy time to stroll the waterfront and ponder the tremendous distances traveled by the gray whales.
Overnight: Posada de las Flores 
Day 10: Departure from La Paz
After breakfast, enjoy a private transfer from the hotel to La Paz International Airport for return flights home.
Dates
This trip can be customized for a private journey from late December through March. The best viewing is during February and March.
Prices
Our custom-tailored journeys start from $1,000 USD per day for two travelers. Contact us today to discuss your travel desires and design a personalized proposal with exact pricing.
Please note, our pricing guideline is a starting from price and is not necessarily applicable to the suggested hotels contained within the suggested itineraries on this web site. Itineraries are customized prior to final pricing.