The Mangrove Inn is located on the Bay of Magdalena in Lopez Mateos where long estuaries are surrounded with bird-filled mangroves.
This eco-hotel fronts the captivating Sea of Cortez that Jacques Cousteau referred to as "the world's aquarium." It is the ultimate destination for whale watching and truly is the spot to learn about the biodiversity of the area.
Set in a secluded area, the modern-style building sits on a powdery white beach with breathtaking views of palm trees and turquoise water. At the Mangrove Inn, watching the sun slowly lower into the sea is almost a celestial experience. Each guestroom is simply furnished with two double beds and a private bathroom. The hotel offers complimentary breakfast, room service and a full international menu. Juan makes a great lobster and shrimp dinner if you're in the mood!
Wildlife observers can explore the mangroves by boat or kayak and might see a majestic osprey fishing for supper or watch majestic gray whales approach the boat. The estuaries are also a bird watcher's paradise with over 130 different bird species. The Mangrove Inn offers some of the best estuary and blue-water fishing worldwide with your enthusiastic and knowledgeable guide, The Griz. Check out his post about estuary fishing.
PHOTO GALLERY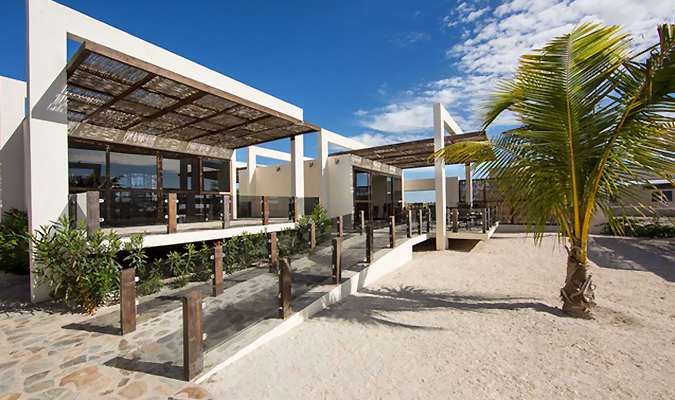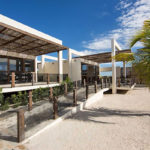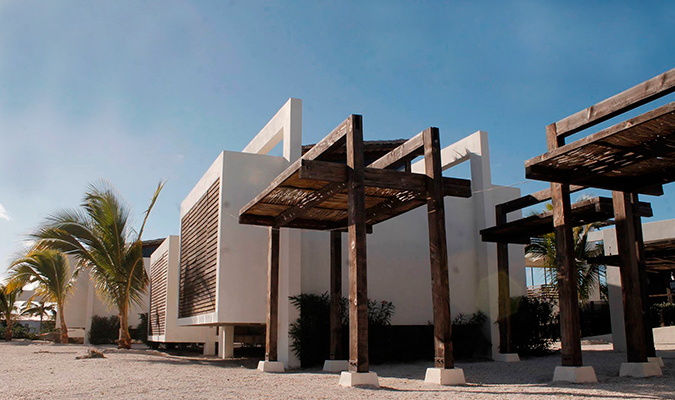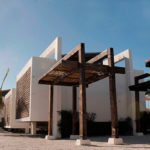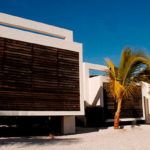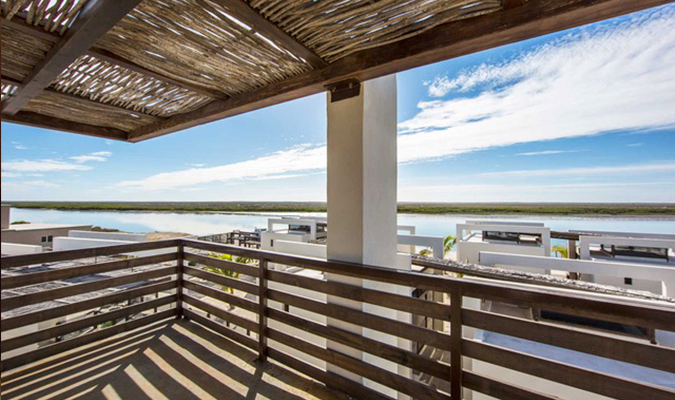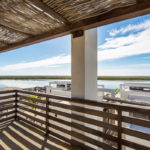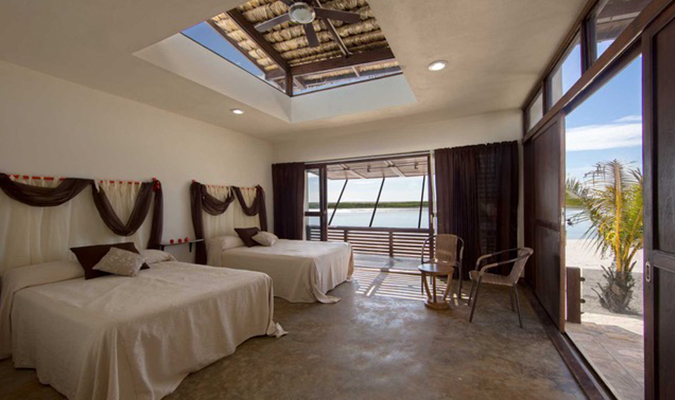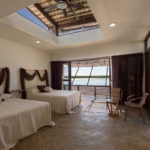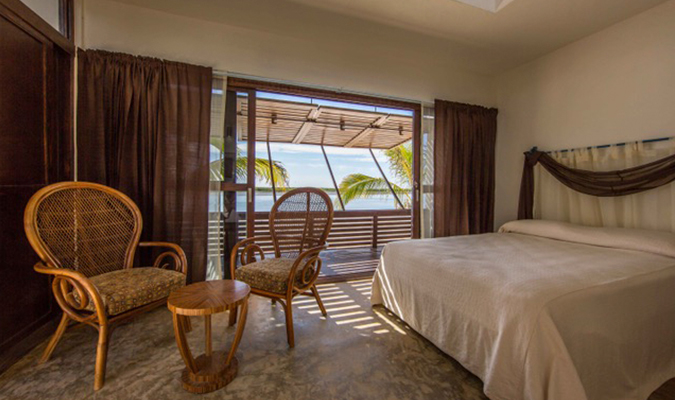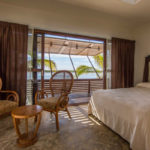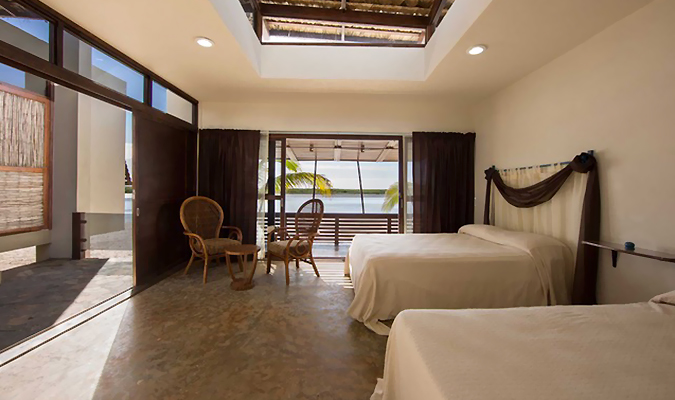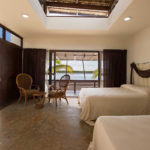 24-hour front desk
Restaurant
Outdoor pool
Concierge services
Free WiFi
Beach bar
Parking