OVERVIEW
ITINERARY DETAIL
DATES AND PRICES
The Magic of Oaxaca custom trip immerses you in the colors, smells, and traditions of Oaxaca City before heading to Puerto Escondido on the Pacific Coast.
This custom Oaxaca trip takes you to the colonial city of Oaxaca, a UNESCO World Heritage Site with visits to artisan villages in the surrounding valleys and a trip high up into the remote Sierra Norte Mountains of Oaxaca. We then drop down to the steamy tropical coast to enjoy the warm sea breezes and relax in an amazing bed and breakfast perched on a cliff overlooking the deep blue Pacific ocean.
The trip ends in our lodge on the Pacific Coast with an array of optional activities to complete the holiday such as hiking, deep-sea fishing, scuba diving, snorkeling, kayaking, surfing, and sailing.
PHOTO GALLERY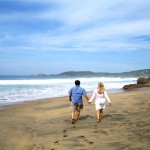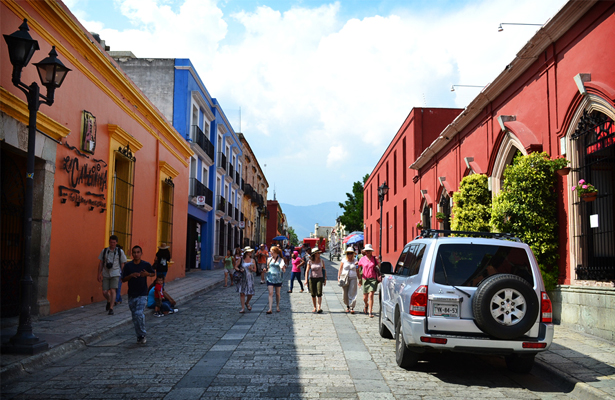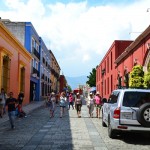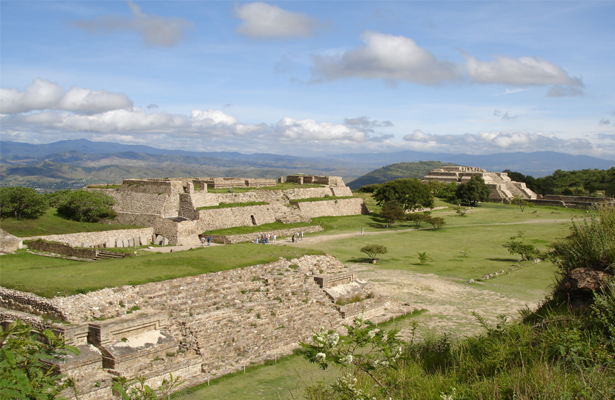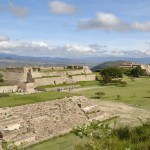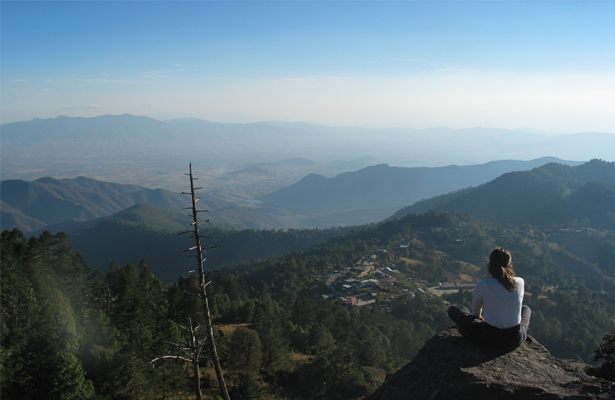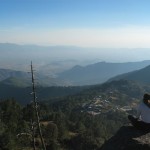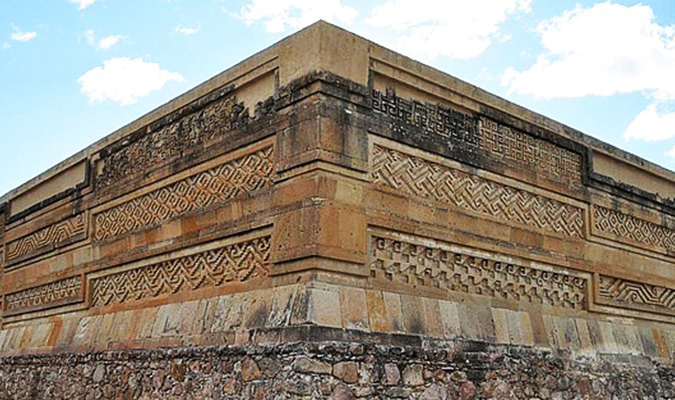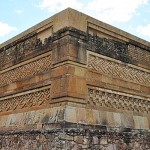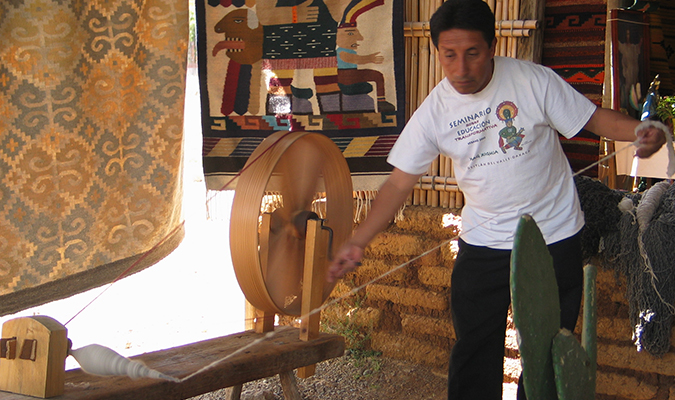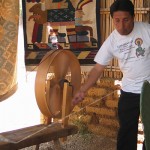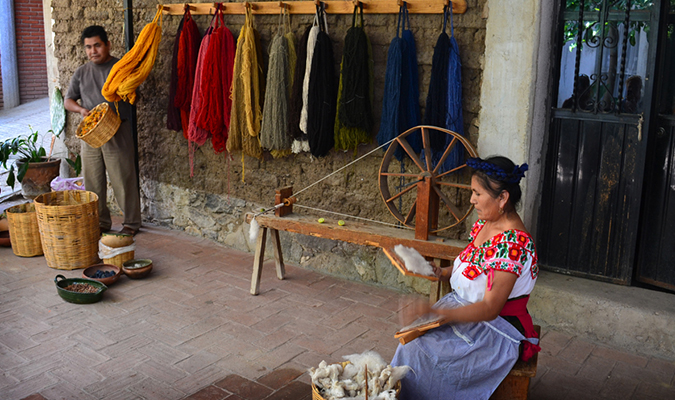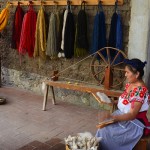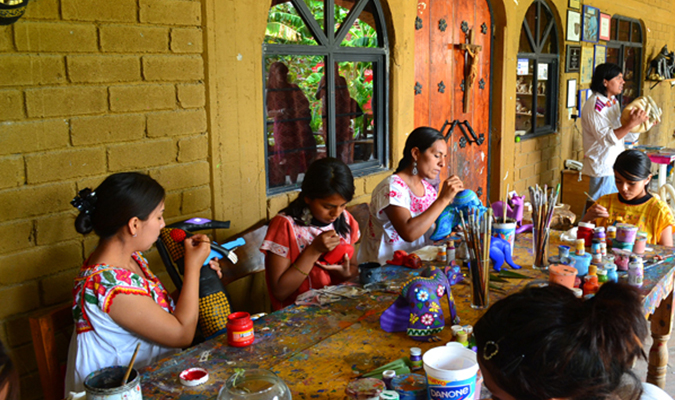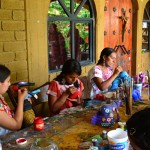 HIGHLIGHTS
Oaxaca City –  Immerse yourself in the fascinating mixture of Colonial Spanish influence and indigenous cultures found in Oaxaca
Monte Alban and Mitla – Discover the worlds of these pre-Columbian ruins
Sierra Norte Mountains – Climb up to cool pre- alpine mountain scenery and cloud forest
Puerto Escondido – Unwind at a lodge with fantastic views of the sea enjoying margaritas and sunset swims
Mazunte – Visit this quaint beach side town and visit a turtle research facility

Day 1: Arrival to Oaxaca
You will be met at the airport and privately transferred to your hotel. Relax and dine tonight on your own at one of Oaxaca's fine restaurants.
Overnight Casa Oaxaca
Day 2: Monte Alban
Today we will visit the mysterious ruins of Monte Alban and spend a few hours hiking and exploring this magnificent Zapotec site on the outskirts of Oaxaca. In the afternoon, we will have a chance to explore Oaxaca amazing city with its cobblestone streets and many churches, squares, and markets. Overnight Casa Oaxaca
Day 3: Teotitlan del Valle and Mitla
After breakfast, visit an artisan village in the valley. You will see the homes of the craftsmen at work and learn how to weave carpets with natural plant and animal dyes. Our day will finish with a visit to the Mixtec ruins of Mitla.
Overnight Casa Oaxaca
Day 4: Oaxacan Villages
Today we will transfer to the pine forests of the little known Sierra Norte Mountains and the village of Benito Juarez. We will hike through the cloud forest here towards the small village of Latuvi. Our night's accommodation is in the community owned lodge, which offers bunk beds and shared bathrooms but is very warm, clean, and accommodating. By staying here, we are contributing directly to the community and ensuring the preservation of the surrounding forest.
Day 5: Sierra Norte Mountains
A full day of hiking awaits us today as we explore deeper into this pristine forest. Alpine lakes and rolling terrain make this a peaceful hike, and we end up at the lovely town of Llano Grande. Again, accommodation is in community owned cabins with dinner served family style in the community diner. Bunk bed accommodation with linens and hot showers.
Day 6: Sierra Norte Mountains
Today we'll take in the incredible sites of surrounding nature and hike into the village of Lachatao. After lunch, we will transfer back to Oaxaca. Enjoy the evening on your own or join the group for a final night out in this fascinating city.
Overnight Casa Oaxaca
Day 7: Puerto Escondido
Today we transfer by van across the mountains and down to the steamy tropical coastline crossing coffee and banana plantations en-route. After scenic drive over the mountains, we will visit a turtle research facility in the quaint town of Mazunte and check into our beautiful lodge overlooking the Pacific Ocean.
Overnight Hotel Escondido
Day 8: Puerto Escondido
Today is a free day to enjoy the coast. We can choose from a number of active options including rafting the Copalita river, hiking to a beautiful remote beach for snorkeling and swimming, or walking to some fantastic waterfalls in the jungle and enjoying a refreshing swim. The evening will be spent back at our seafront lodge for sunset and a farewell dinner.
Overnight Hotel Escondido
Day 9: Departure
Transfer to airport in Puerto Escondido for onward flights home.

Dates
Our trips are fully customized, allowing us to build your itinerary for any time of the year.
Prices
Our custom-tailored journeys start from $800 USD per day for two travelers. Contact us today to discuss your travel desires and design a personalized proposal with exact pricing.
Please note, our pricing guideline is a starting from price and is not necessarily applicable to the suggested hotels contained within the suggested itineraries on this web site. Itineraries are customized prior to final pricing.