Hotel Escondido is boutique design hotel in Puerto Escondido, Oaxaca where urban chic meets beach culture.
If Hotel Escondido having its own private, virgin beach is not enough, it might win you over with its achingly trendy design features. Urban chic meets beach culture, the minimalist rooms, are set under a palapa-stlye roof and have light wood furniture and turquoise designs features.
This Grupo Habita hotel boasts a fifty-meter long pool that is at the same height as the sand; designed to make you feel like you are in the ocean without actually being in it.
Escondido means hidden and the hotel's location, a few kilometers from Puerto Escondido's main town, adds to its hidden quality. The hotel has everything you might need however, with a beach club, a restaurant, open from 7am until midnight and an underground bar with dance parties. The belowground acoustic means guests can sleep peacefully, while others party the night away.
PHOTO GALLERY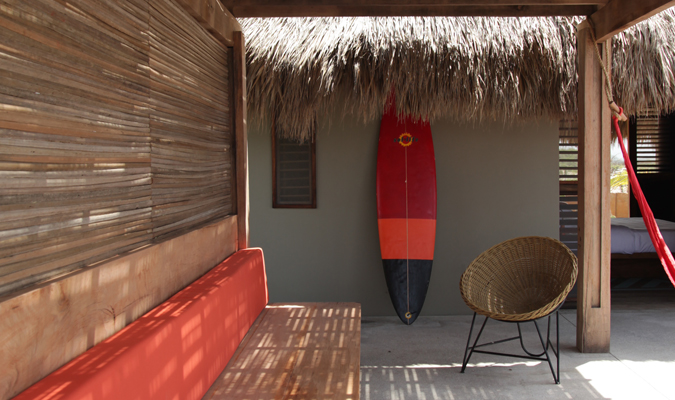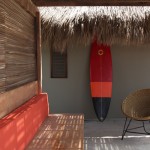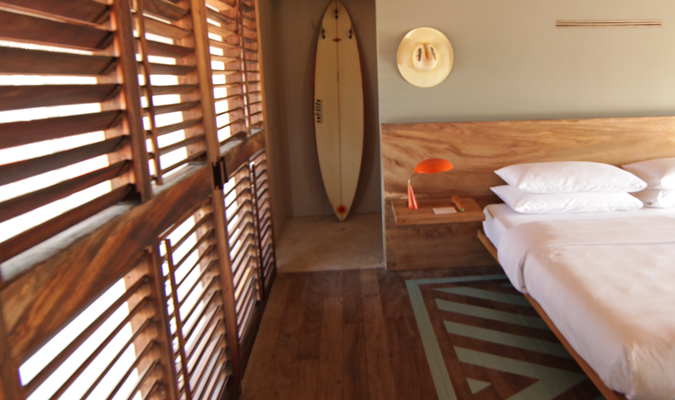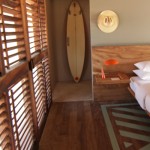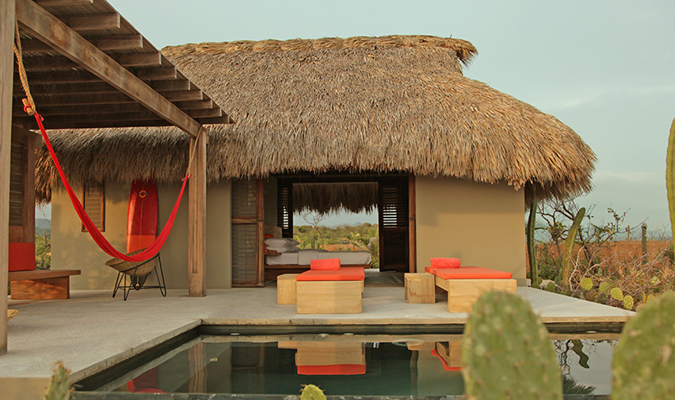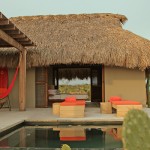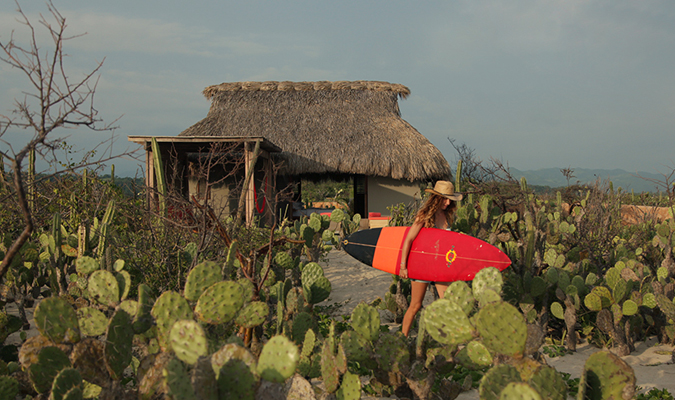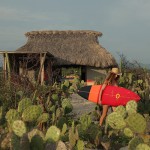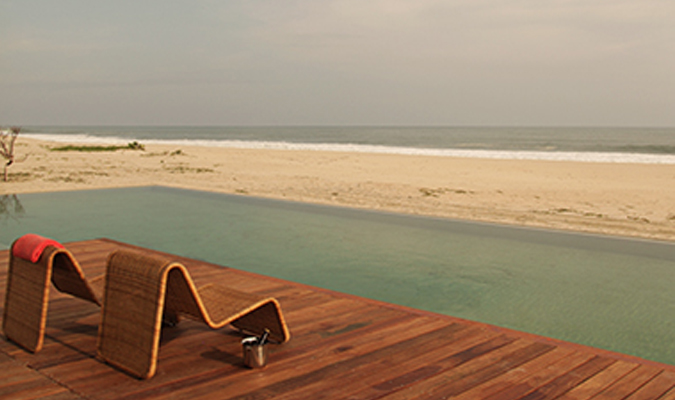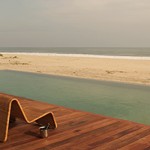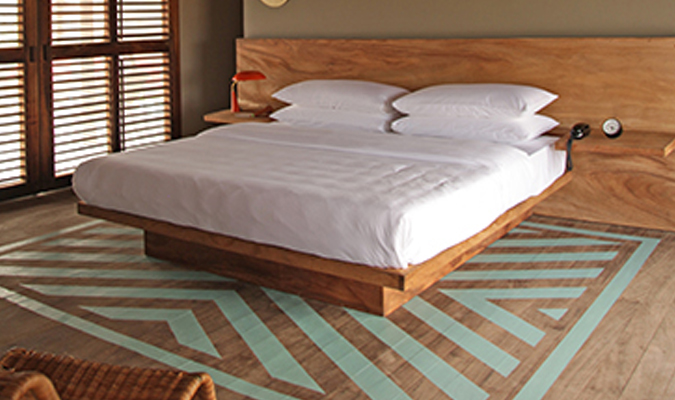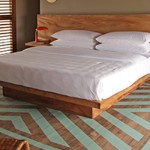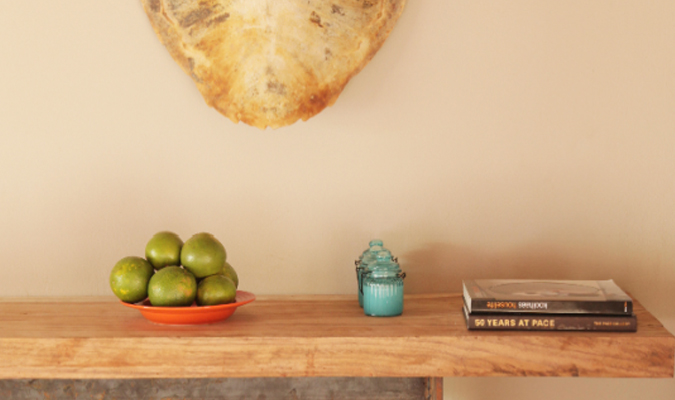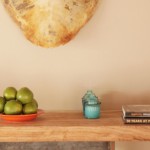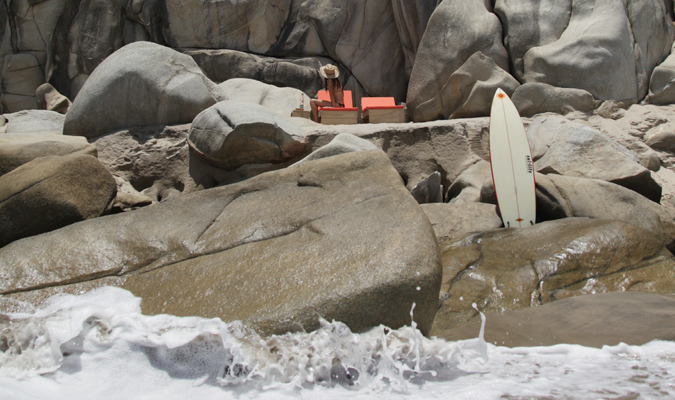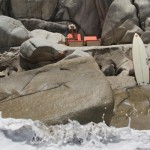 JM TIP
Ask for room 16, for extra privacy and an endless view of private beach.

Private bungalow
Swimming pool
Spa
Nightclub/bar