OVERVIEW
ITINERARY DETAIL
DATES AND PRICES
Discover the home of mariachi and tequila in the state of Jalisco, visiting Guadalajara and the Magic Town of Tequila before heading to the beaches of Punta de Mita for some rest and relax time.
The Guadalajara, Tequila, and Punta Mita trip provides the opportunity to discover the folklore and traditions behind the Mexican symbols of mariachi and tequila. After traveling the state of Jalisco, you will make your way to Punta Mita on Mexico's Central Pacific Coast, where you can enjoy three nights chasing down all the fun available in the area or simply taking in the vistas on the Riviera Nayarit.
PHOTO GALLERY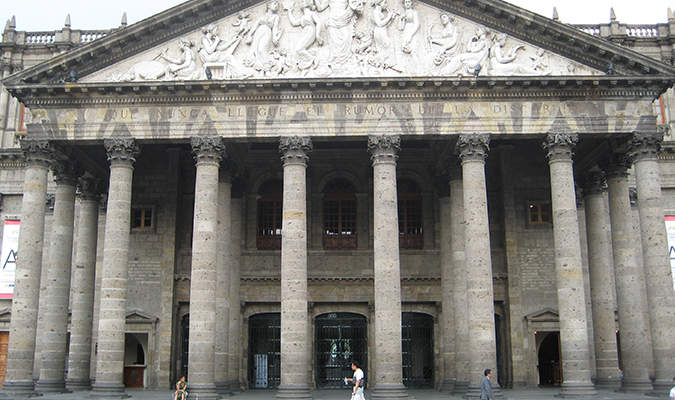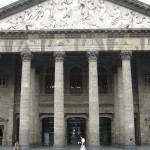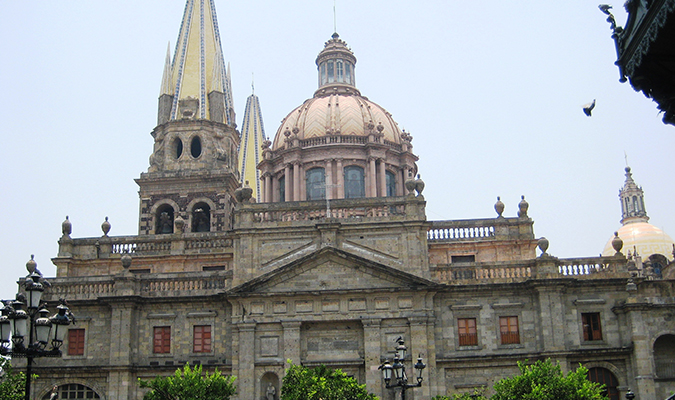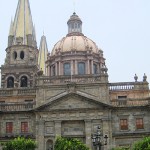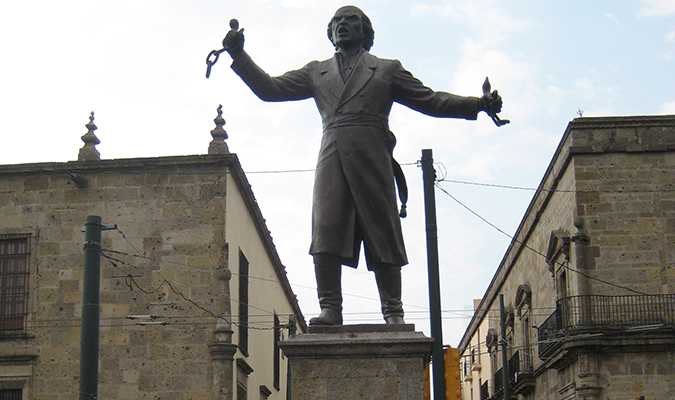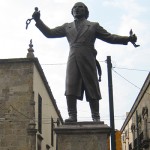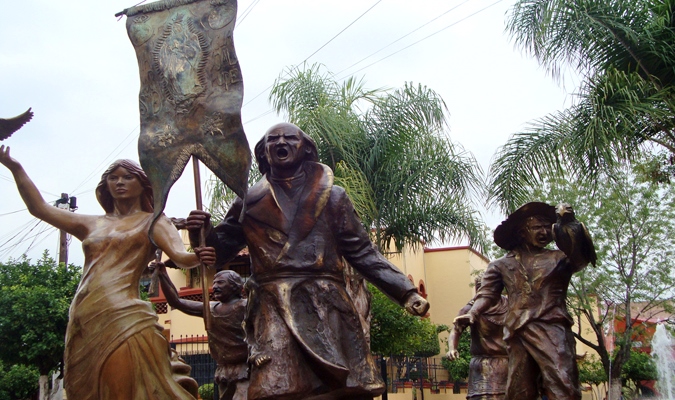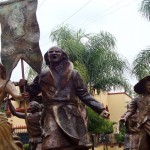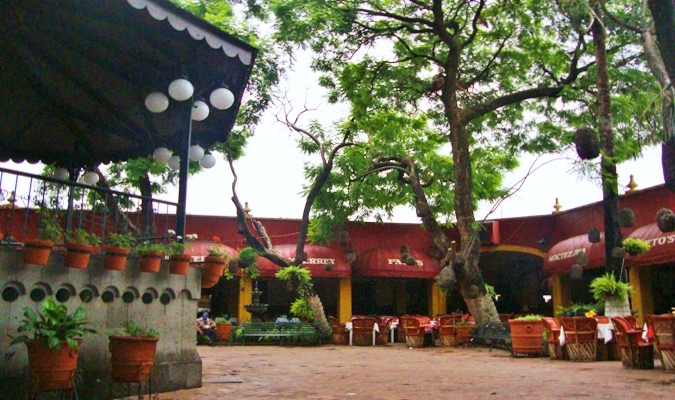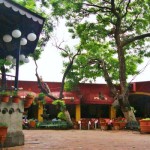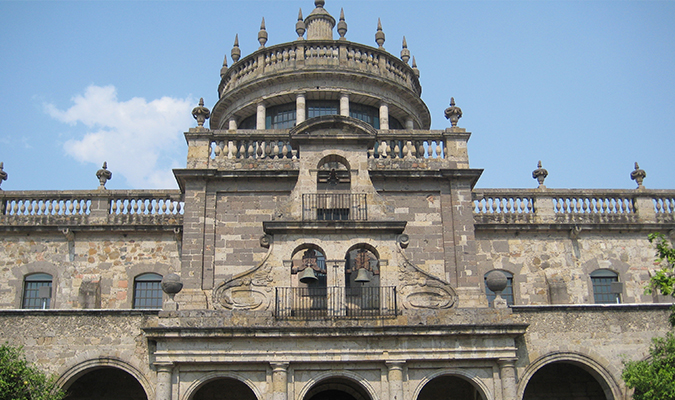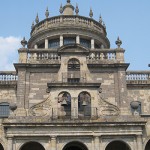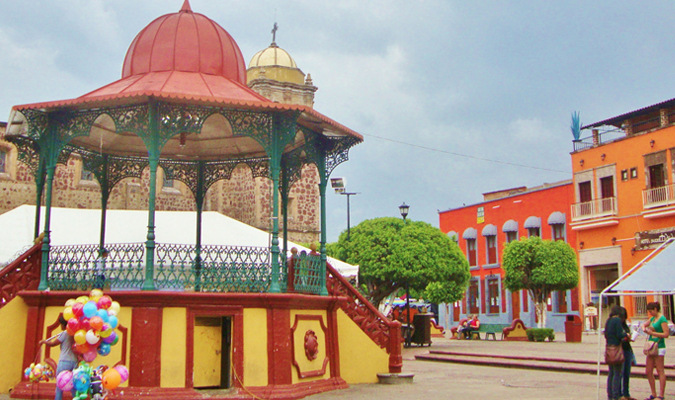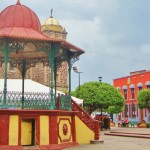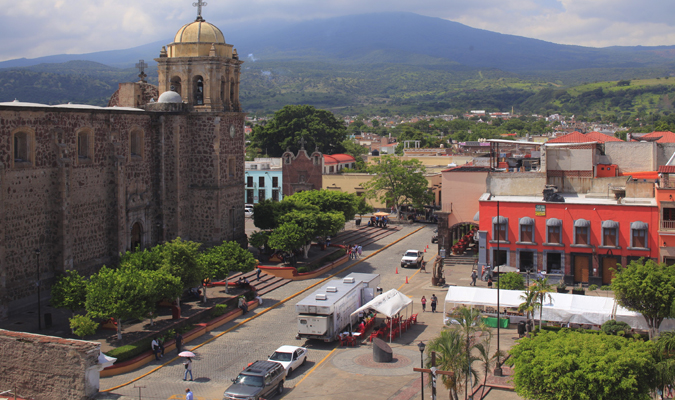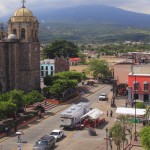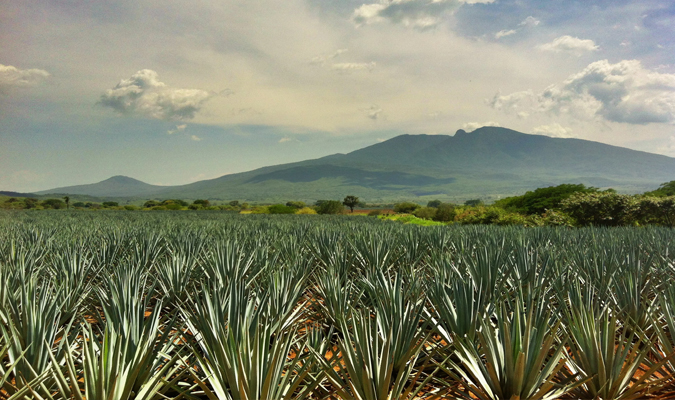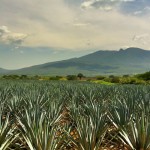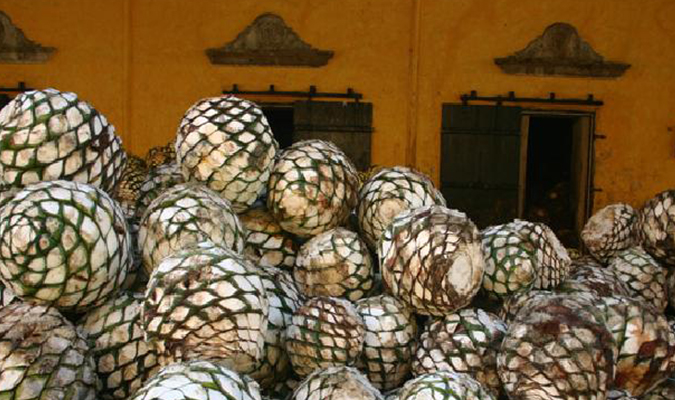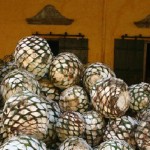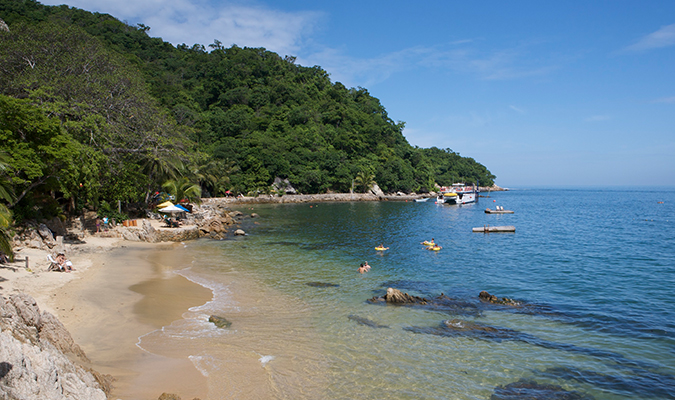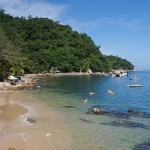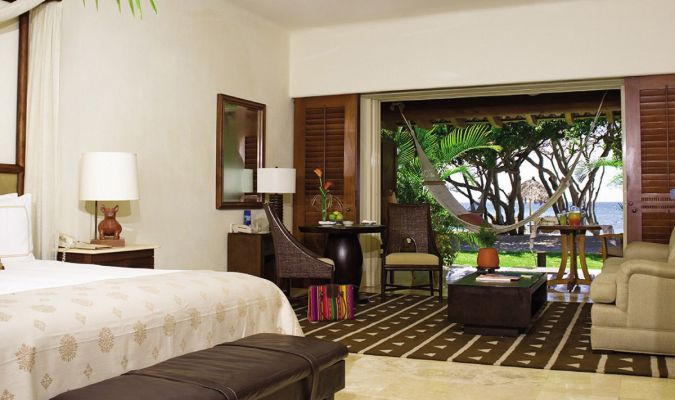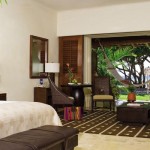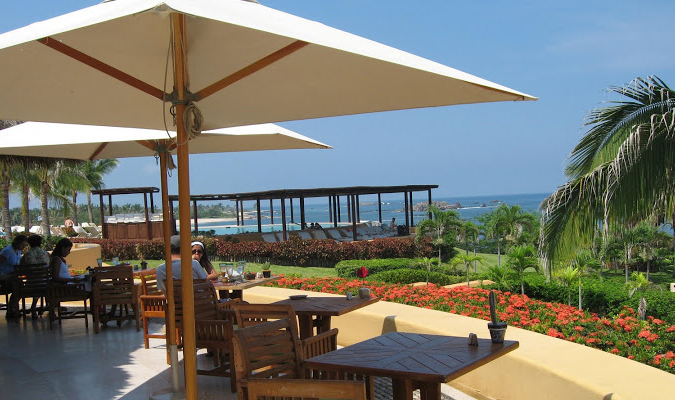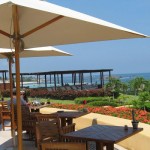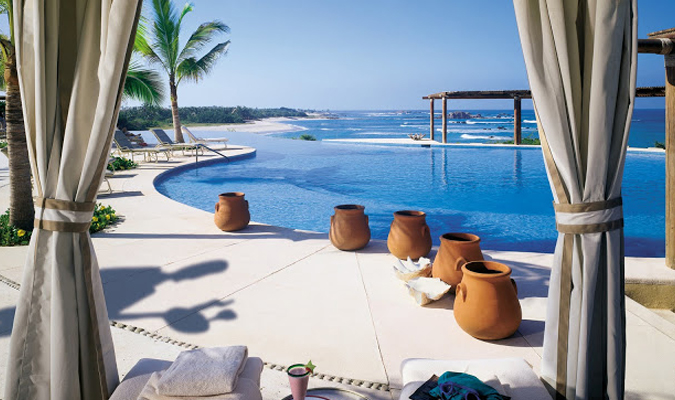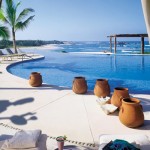 HIGHLIGHTS
Guadalajara – Discover the capital of Jalisco, home to mariachi and tequila and learn the traditions of Guadalajara
Tequila – Visit this Mexican Magic Town where many famous tequila factories have their distilleries
Punta Mita – Relax on the beautiful beaches at the Four Seasons Resort
Puerto Vallarta – Spend the day in Puerto Vallarta where an array of activities await you

Day 1: Arrival to Guadalajara
Meet and greet reception at the airport by bilingual and uniformed personnel.
Overnight: Villa Ganz
Day 2: Guadalajara Tour
You will be met by your guide in the hotel lobby for a private City tour of Guadalajara. You will take in some of this colonial city's most treasured sights including the Palacio de Gobierno, Hospicio Las Cabanas Cultures, Plaza Tapatia, the ArchesMonument, Minerva Fountain, Republic Square, HeroicBoysMonument, Metropolitan Cathedral, many other beautiful sites. Guadalajara is much more than just a city, it is the best representation of life in México. The "City of the Roses" is known for its beauty, and is the second largest metropolis of the Republic, exceeding 190 square kilometers and inhabited by a population of over four million. Guadalajara is filled with history. 
Overnight: Villa Ganz
Day 3: Tonalá & Tlaquepaque Tour
Today you will meet your guide at the hotel lobby for your  privately guided excursion to Tonalá where you will sense the flavor or Mexico learning about the culture and artisans work. We will continue towards Tlaquepaque, here you will find a wide variety of handicrafts, enjoy typical Mexican dishes and of course the world famous Tequila accompanied by Mariachi music. 
Overnight: Villa Ganz
Day 4: Chapala Lake and Ajijic
You will be met by your guide in the hotel lobby for a full day private tour to near by Chapala Lake, including the pleasant lakeside towns of Chula Vista and Ajijic. Since the 1950's, Ajijic has been considered the artistic centre of the Chapala Riviera. Its artistic colony is comprised of both Mexicans and non-Mexicans, working in a variety of media. Almost always there are several current exhibitions open to the public either in local galleries and stores, or in the hotels and restaurants. Chapala is located 28 miles (45 km) south-southeast of Guadalajara, on the north shore of Lake Chapala, Mexico's largest freshwater lake. Since the 1960s, Chapala has been frequented by both Mexican and international tourists. Among the area's cultural attractions is mariachi music, for which the state of Jalisco is particularly known. 
Overnight: Villa Ganz
Day 5: Tequila Distillery to Punta Mita
Today after breakfast your guide will be waiting for you at the hotel lobby at for a full day tour of the Mexican Magic Town of Tequila, including a tour to one of its famous distilleries to learn how this tasty and powerful elixir is made from local agave plants. After the town of Tequila, we head for the Pacific Coast to Punta Mita, where you will settle into your luxury resort.
Overnight: Four Seasons Punta Mita
Day 6: Resort Day in Punta Mita
A picturesque fishing village nestled on Mexico's Riviera Nayarit, Punta Mita is an oasis of white-sand beaches and turquoise waters that boasts some of the best snorkeling  scuba diving, fishing, surfing and golf in the world. Relax among the unparalleled services of the Four Seasons.
Overnight: Four Seasons Punta Mita
Day 7: Free day in Puerto Vallarta
Pristine white-sand beaches and rugged lava rock formations abound. Snorkel, golf, surf or fish to your heart's content under the Mexican Riviera sun. 
Overnight: Four Seasons Punta Mita
Day 8: Departure from Puerto Vallarta
Depart the beautiful Pacific Coast by private transfer to the local international airport.

Dates
Our trips are fully customized, allowing us to build your itinerary for any time of the year.
Prices
Our custom-tailored journeys start from $800 USD per day for two travelers. Contact us today to discuss your travel desires and design a personalized proposal with exact pricing.
Please note, our pricing guideline is a starting from price and is not necessarily applicable to the suggested hotels contained within the suggested itineraries on this web site. Itineraries are customized prior to final pricing.