OVERVIEW
ITINERARY DETAIL
DATES AND PRICES
Discover the delights of Guadalajara, Tequila, and Punta Mita on this luxurious eight-day vacation.
Begin with a privately guided tour of Guadalajara, the capital of Jalisco state, taking in the city's most treasured landmarks. Then venture to the artisanal hotspots of Tonalá and Tlaquepaque before a visit to Lake Chapala – Mexico's largest freshwater lake – and artistic paradise, Ajijic.
After, travel to the Pueblo Magico of Tequila to sample Mexico's beloved spirit in its home before heading to Punta Mita for rest days in one of the country's finest resorts. End the vacation with a wonderful free day exploring the cobblestone streets and boutique shops of Puerto Vallarta.
PHOTO GALLERY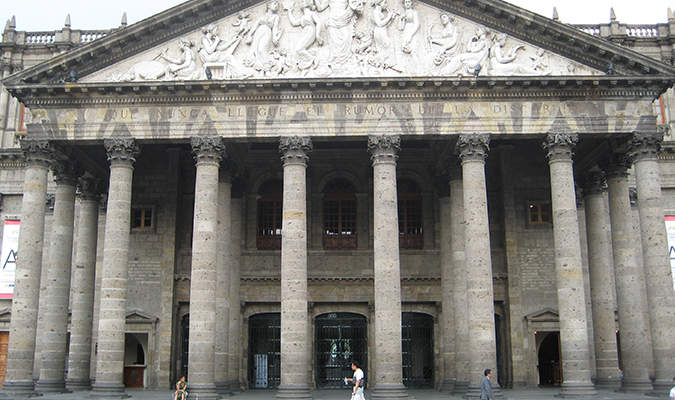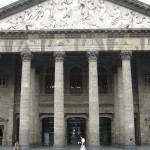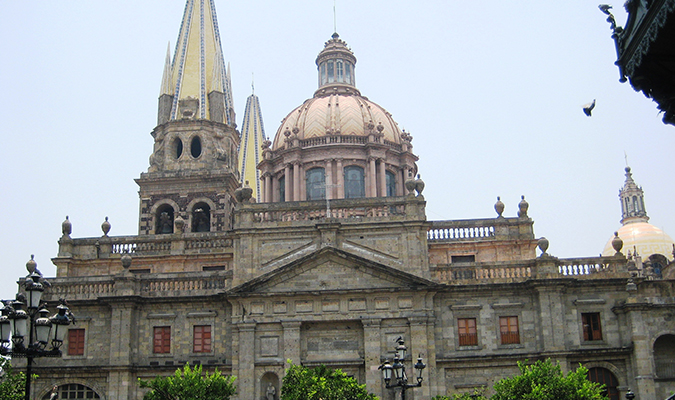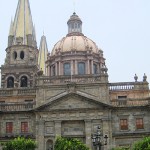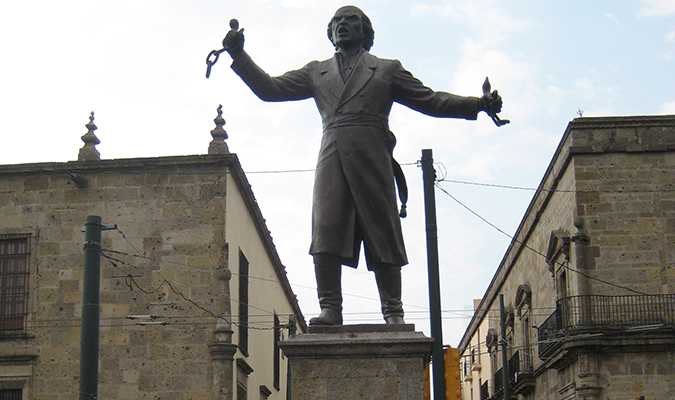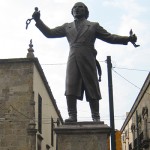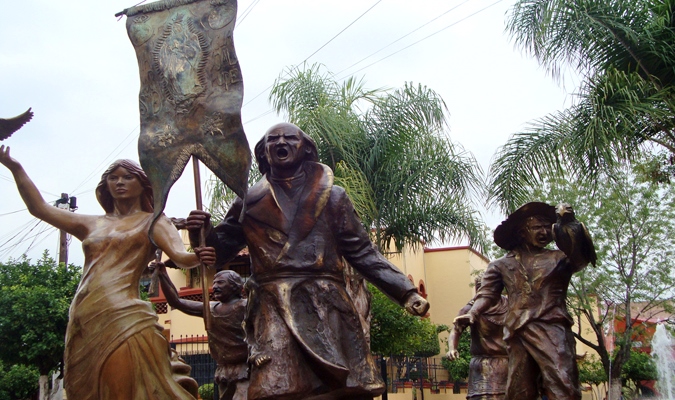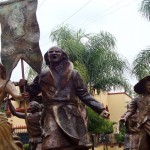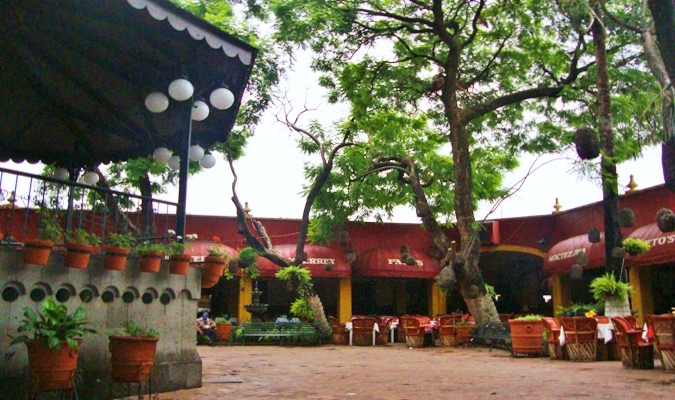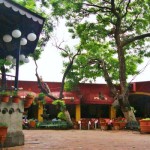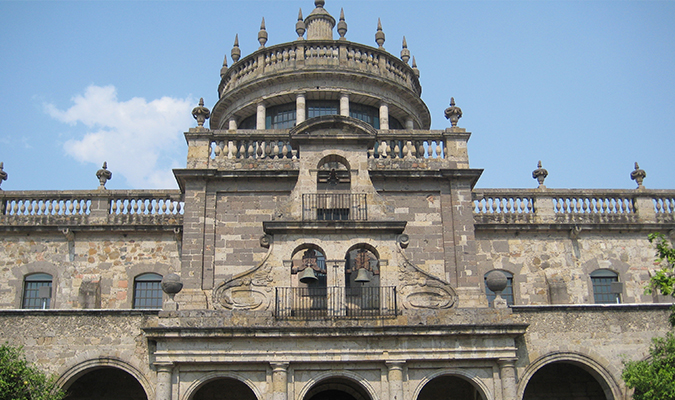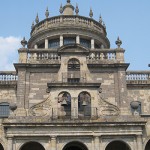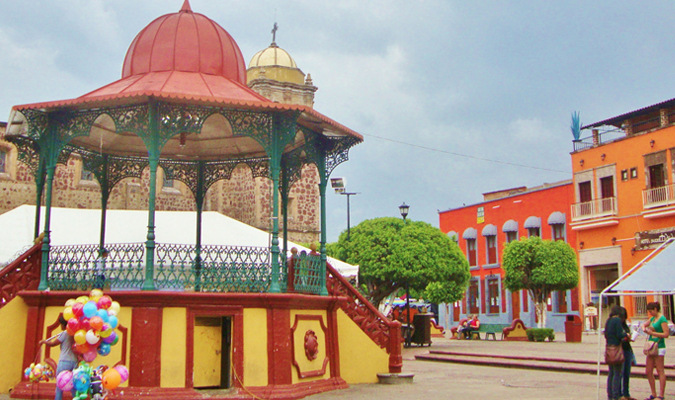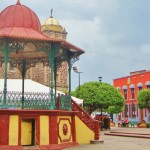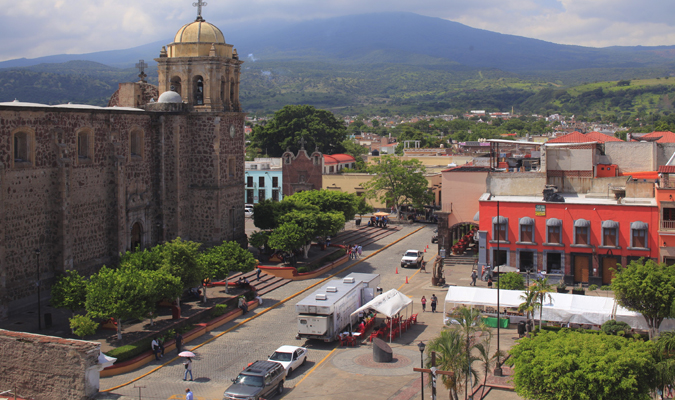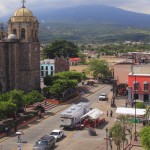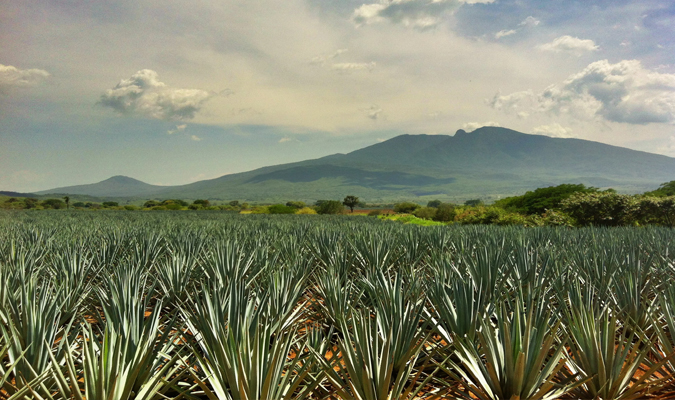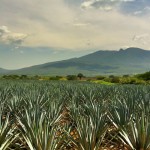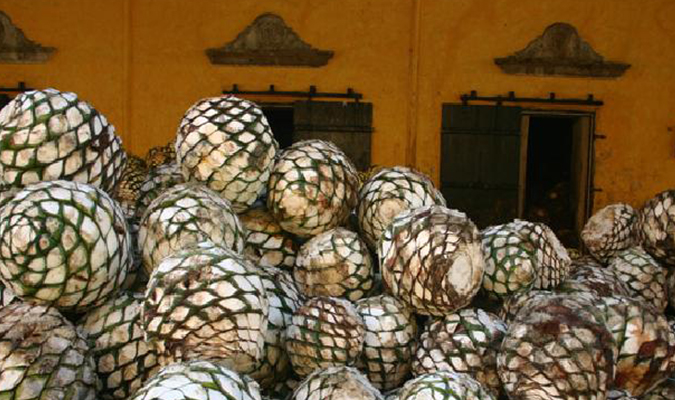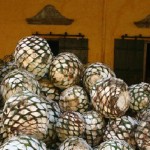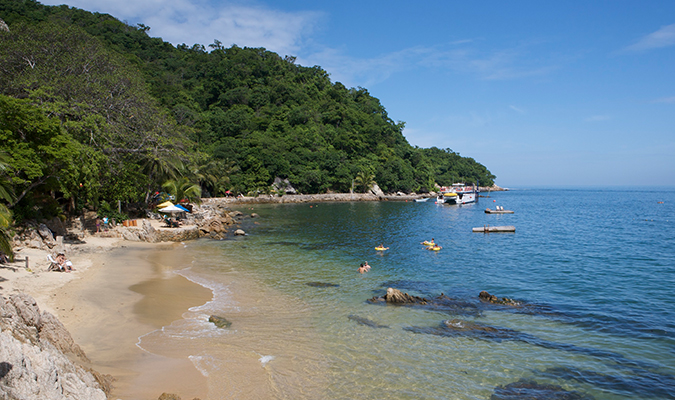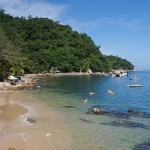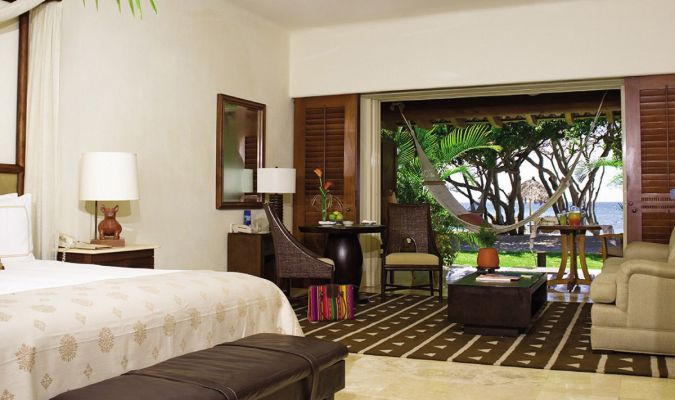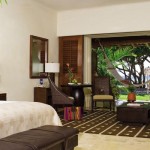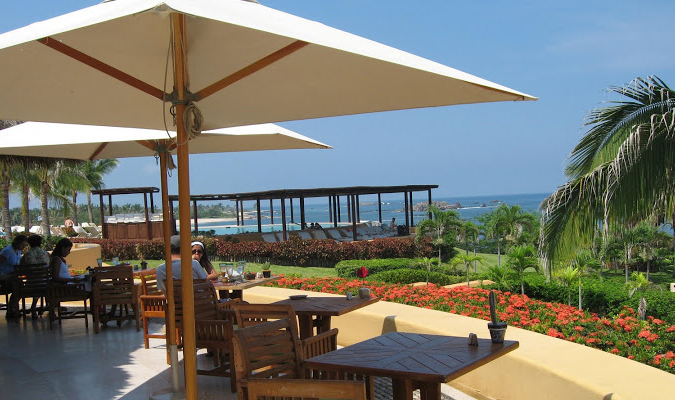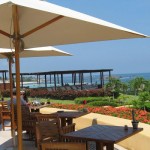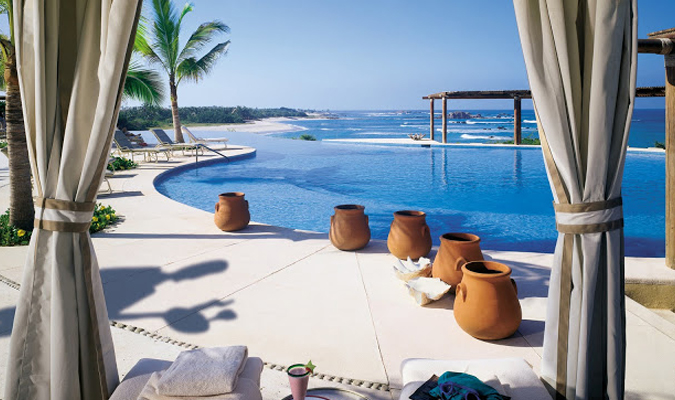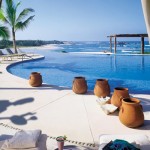 HIGHLIGHTS
Guadalajara – Explore the capital of Jalisco with a privately guided tour of its most famous landmarks
Tequila – Visit the Pueblo Magico of Tequila for a tour around one of its most celebrated distilleries
Punta Mita – Unwind on the beautiful beaches of the luxurious Four Seasons Resort
Day 1: Arrive at Guadalajara
After arriving at Guadalajara International Airport, enjoy a private transfer to the luxurious accommodation.
Overnight: Villa Ganz
Day 2: Privately guided Guadalaja, Tonalá and Tlaquepaque tour
Today, head out for a privately guided excursion to two artisanal hotspots near Guadalajara: Tonalá and Tlaquepaque.
The first stop is Tonalá, an artisanal town famous for its hand-made crafts and the perfect place to pick-up a gift or two. After, visit Tlaquepaque to dip in and out of artisanal stores, try typical Mexican cuisine, and sip tequila as a mariachi band plays in the background.
Later this afternoon you will take in some of this colonial city's history and visit some of the most treasured sights in the historic center, such as the Palacio de Gobierno, Hospicio Las Cabanas Cultures with amazing murals, Guadalajara is filled with history!
Overnight: Villa Ganz
Day 3: Privately guided Lake Chapala and Ajijic tour
Journey to Lake Chapala, the largest freshwater lake in Mexico, for a full-day private tour. En route, stop at the communities of Chula Vista and La Floresta for panoramic views over the lake.
After arriving in Chapala, enjoy some free time exploring the city center before heading to Ajijic, which has been considered the artistic center of the Chapala Riviera since the 1950s.
Its artistic colony is comprised of both Mexicans and non-Mexicans, and there´s almost always several exhibitions open to the public.
Overnight: Villa Ganz
Day 4: Tequila distillery visit, transfer to Punta Mita
Travel to the world-famous town of Tequila, home of Mexico's most famous spirit, to learn all about this beloved drink.
Enjoy a tour of the town before heading to one of its most famous distilleries to discover how this tasty and powerful elixir is made from local agave plants.
After, continue to Punta Mita on the Pacific Coast and settle into the Four Seasons, one of Mexico's finest luxury resorts.
Overnight: Four Seasons Punta Mita
** upgrade available for a full day private VIP/luxury tequila experience** We'll be glad to customize this experience upon request.
Day 5: Free day
Enjoy a day at leisure, taking advantage of the many luxurious amenities at the Four Seasons resort. Enjoy the culinary offerings at its superb bars and restaurants, play golf at one of its two world-class courses, or completely unwind with a wonderful spa treatment.
Overnight: Four Seasons Punta Mita
Day 6 – 7: Free day
These days are yours to enjoy pristine white-sand beaches and relax on the beautiful property, or optional activities may be arranged.
Optional activities (not included):
Privately Guided Excursion to Sayulita
Surfing or SUP Lessons
Excursion to Las MArientas Island
Private Sailing Snorkeling or Sunset
Puerto Vallarta City Tour
Overnight: Four Seasons Punta Mita
Day 8: Departure from Puerto Vallarta
Depart the beautiful Pacific Coast by private transfer to the local international airport.
Dates
Our trips are fully customized, allowing us to build your itinerary for any time of the year.
Prices
Our custom-tailored journeys start from $1,800 USD per day for two travelers. Contact us today to discuss your travel desires and design a personalized proposal with exact pricing.
Please note, our pricing guideline is a starting from price and is not necessarily applicable to the suggested hotels contained within the suggested itineraries on this web site. Itineraries are customized prior to final pricing.