OVERVIEW
ITINERARY DETAIL
DATES AND PRICES
This delicious and fully customizable eight-day Mexico food tour includes explorations of the extraordinary food and drink scenes in Mexico City, San Miguel de Allende, and Tequila.
Enjoy personalized private tours, exclusive private tequila tastings, hands-on private cooking classes, a visit to a boutique vineyard, and more.
Also, enjoy an in-depth lesson on cacao (followed by artisanal chocolate samplings) and shop at the delightful Medellin Market.
To accompany your fine exploration of Mexico's food and drink, you'll also get the chance to tour some of the country's most celebrated cultural gems, including the historic centers of Mexico City and San Miguel de Allende.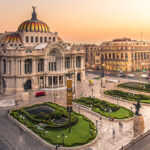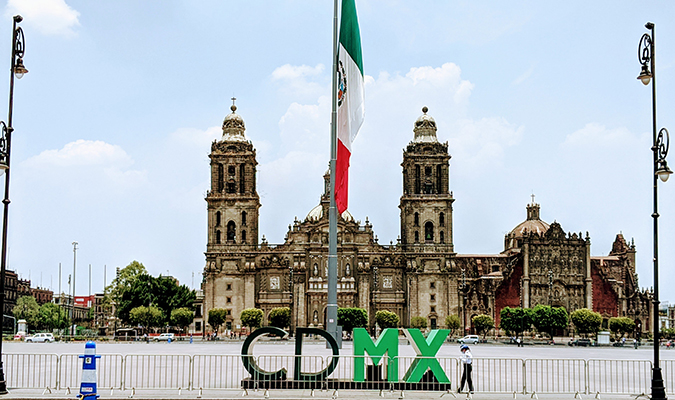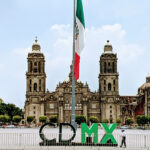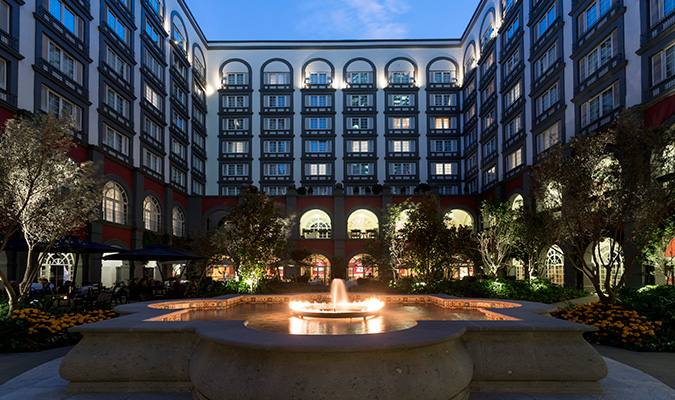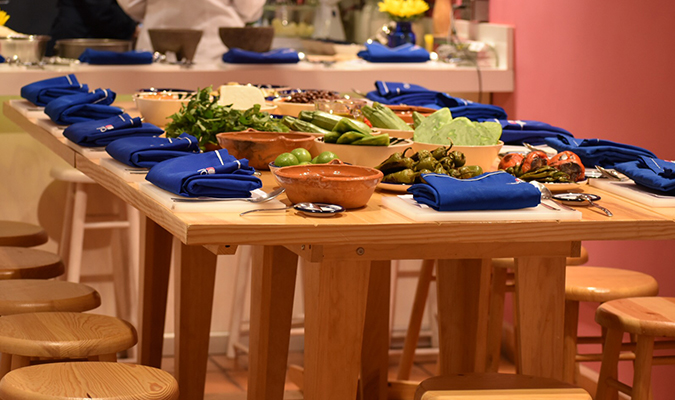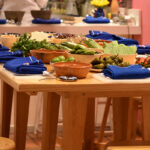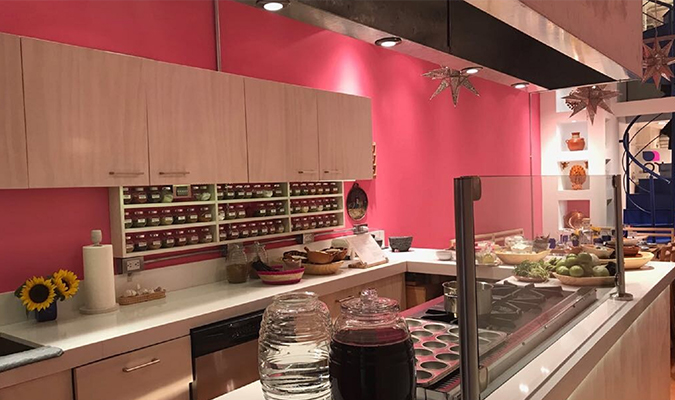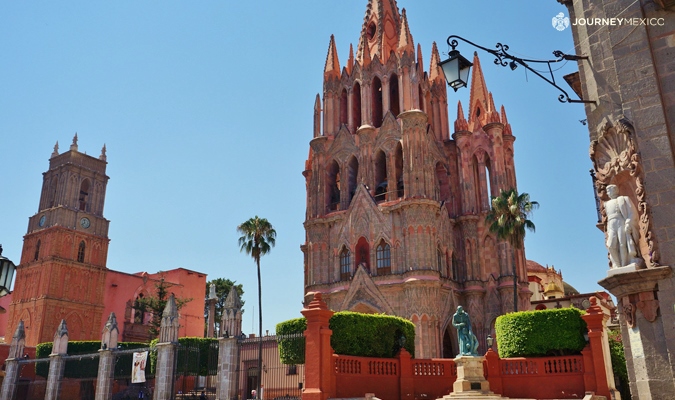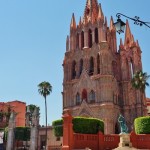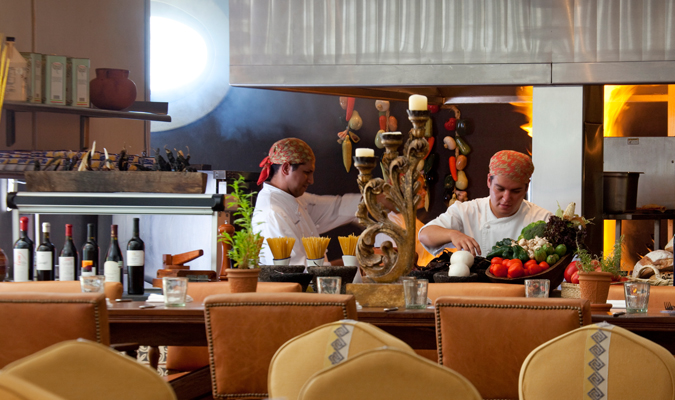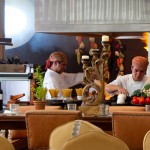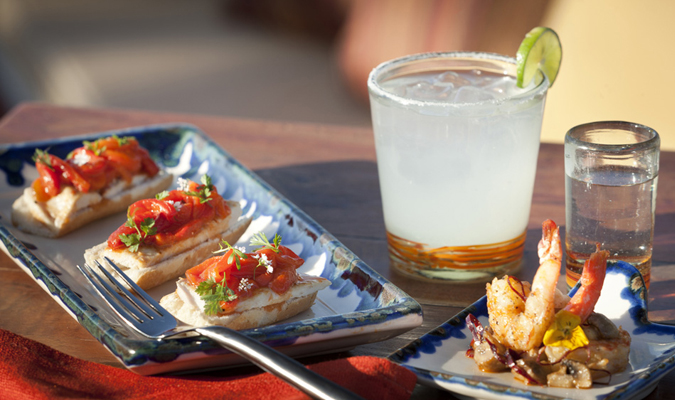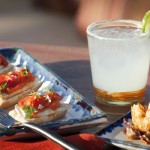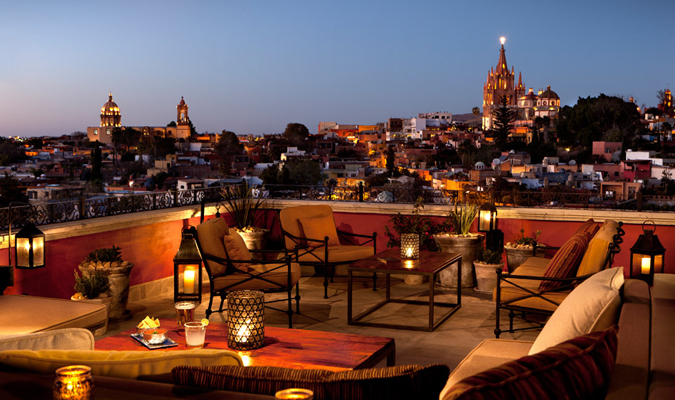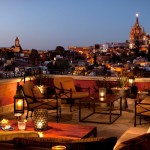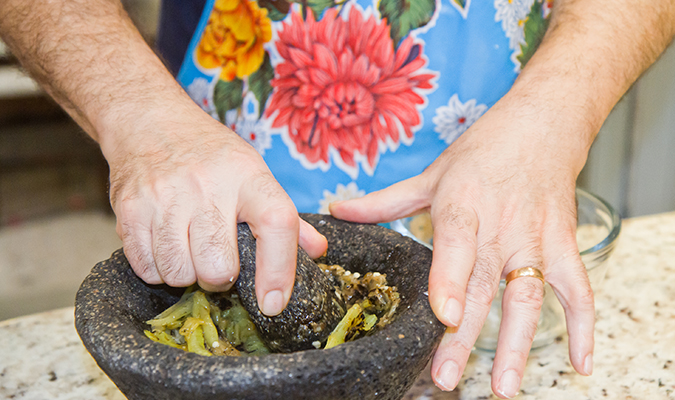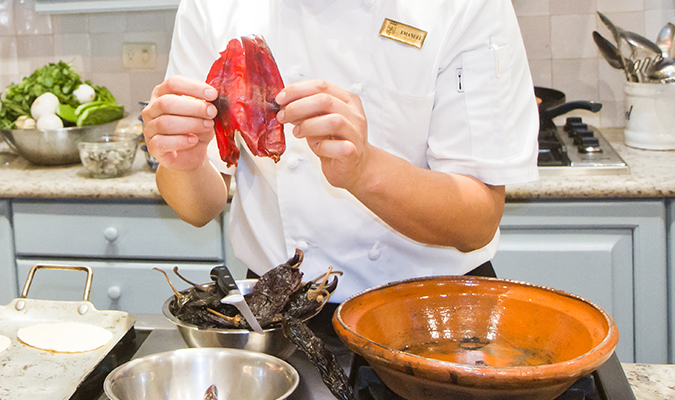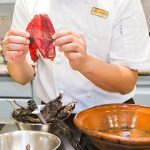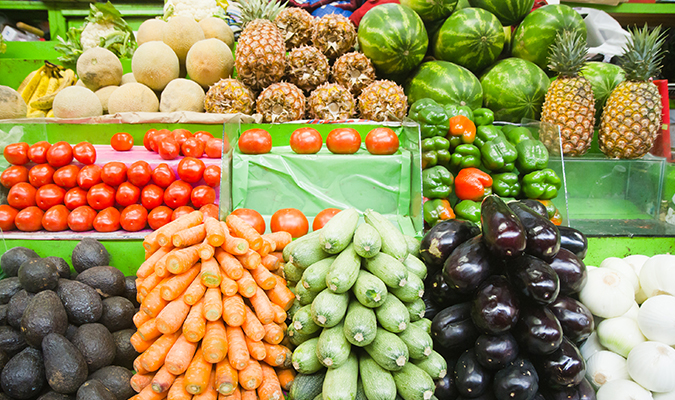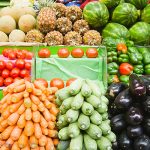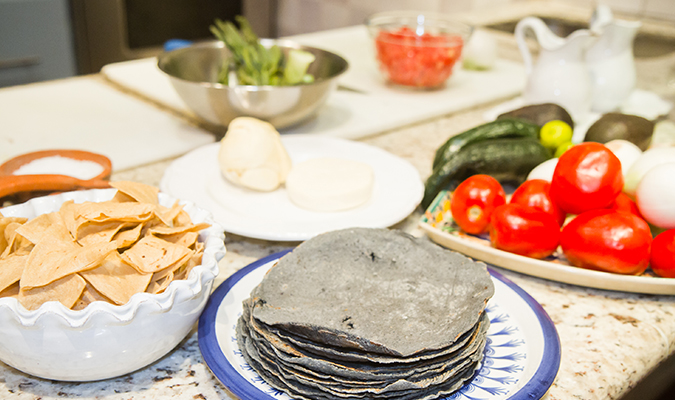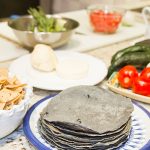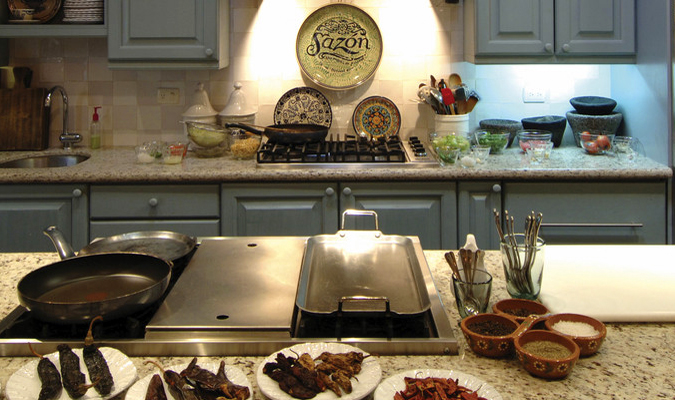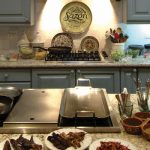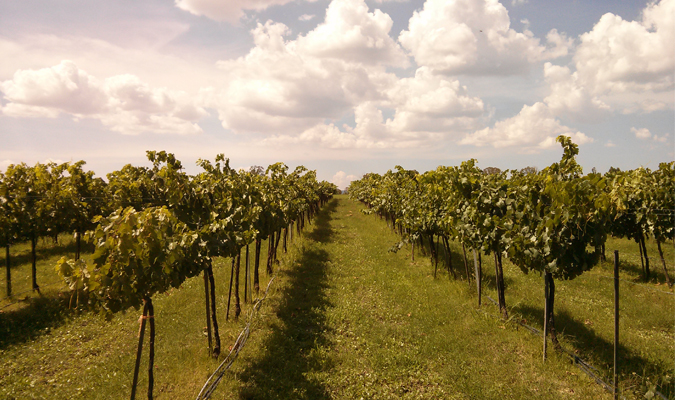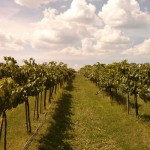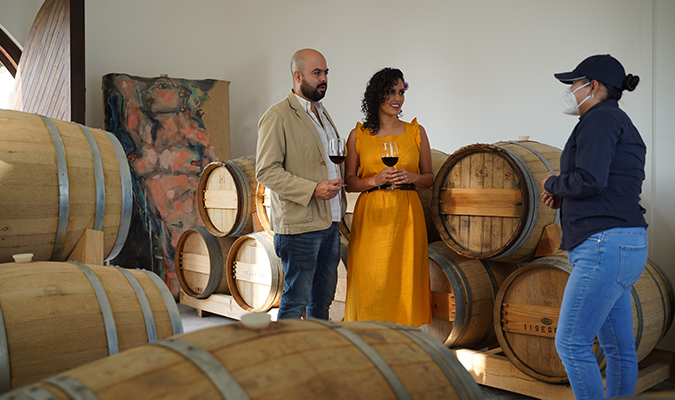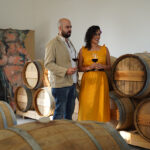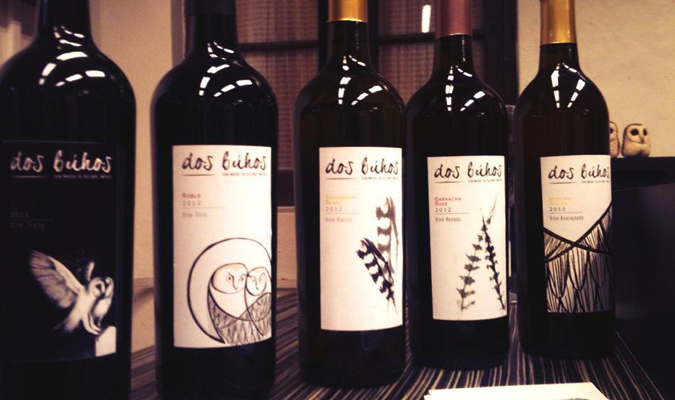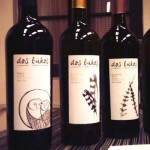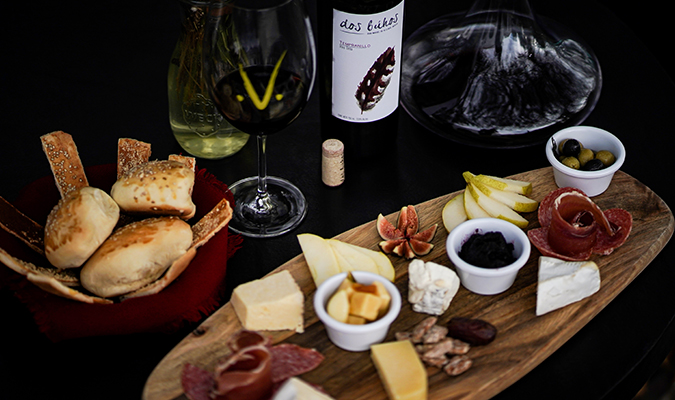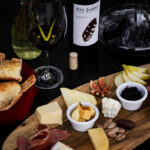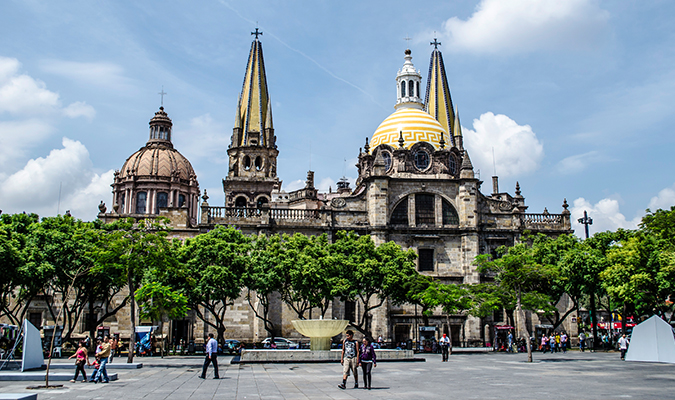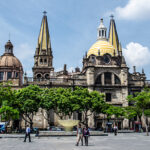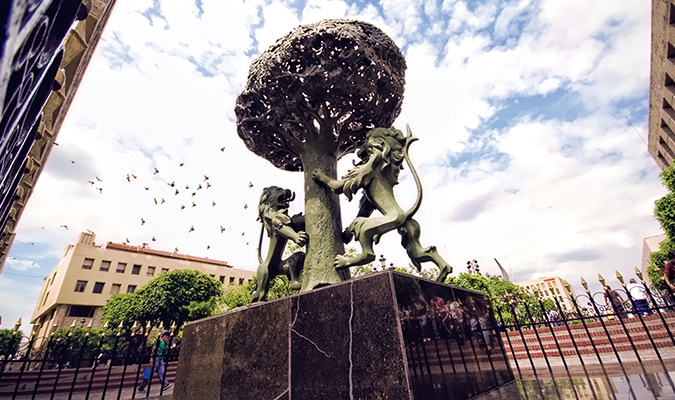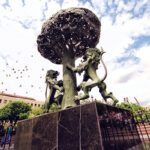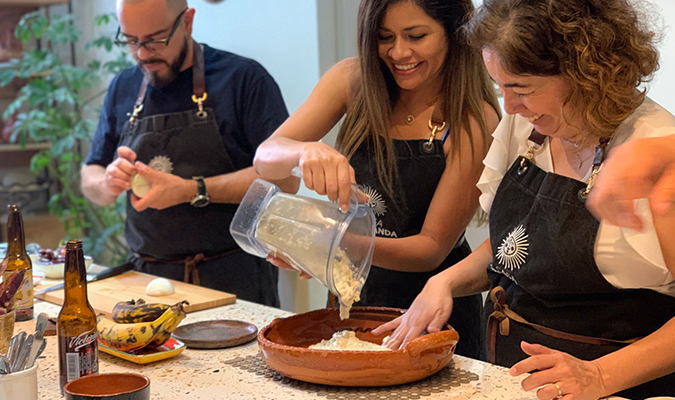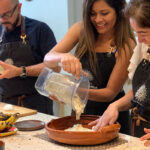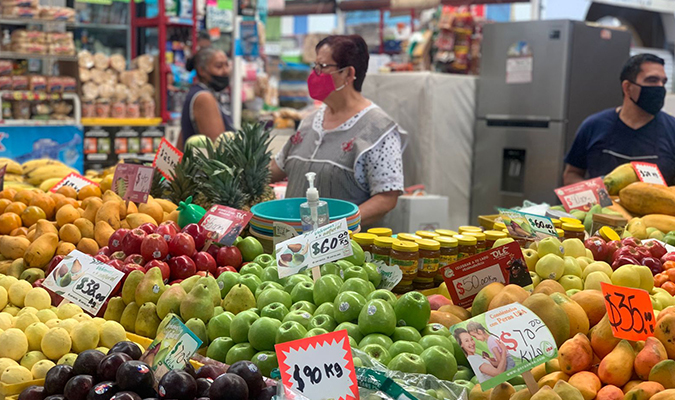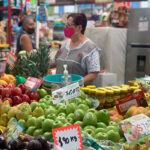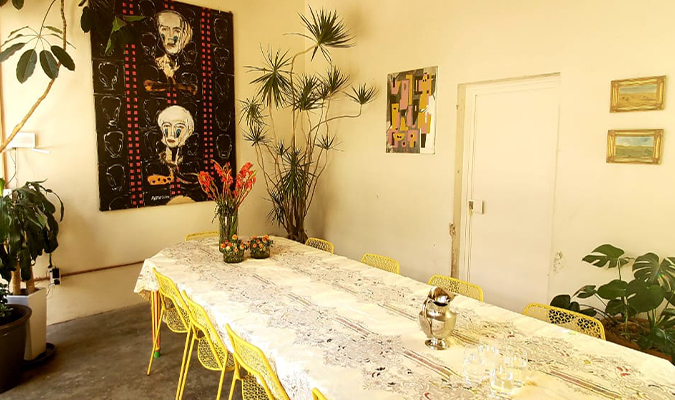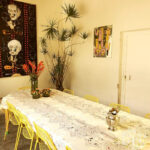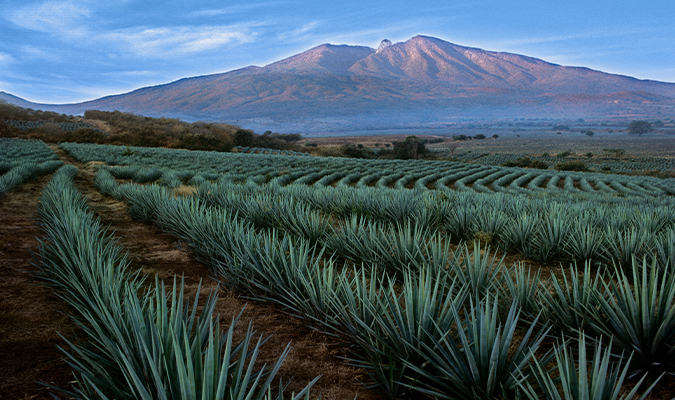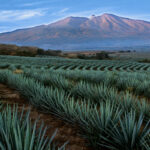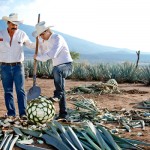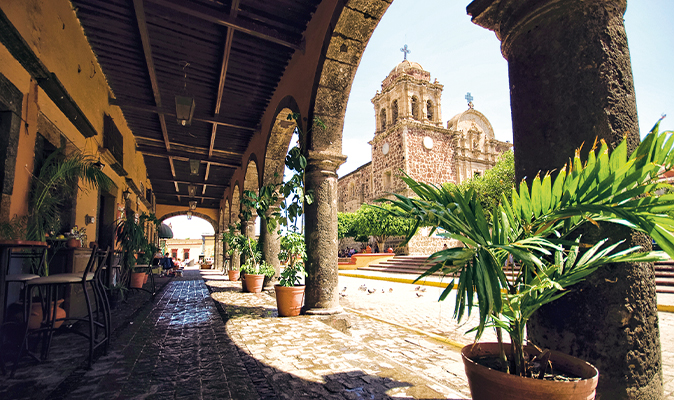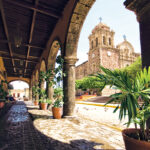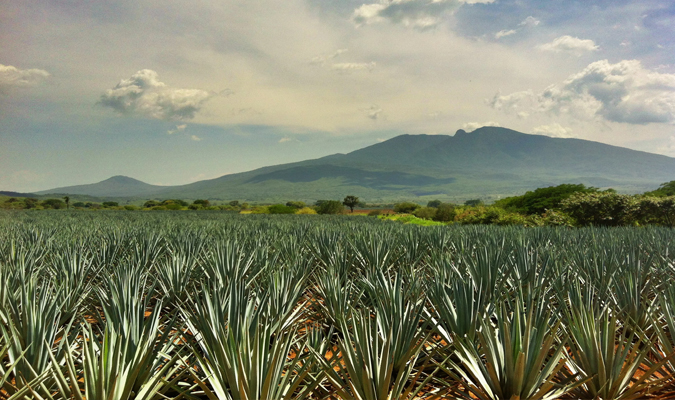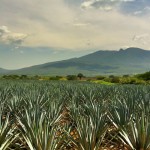 HIGHLIGHTS
Mexico City and San Miguel – Visit these two famous cities and their historical centers with a private guide providing invaluable and expert information on both
Private Mexican cooking classes – Become a Mexican food expert with cooking classes led by expert chefs
Countryside vineyard tour – Stroll through a gorgeous vineyard enjoying tastings and a gourmet dinner
Private tequila experience in Tequila – Sample Mexico's most famous spirit at source, touring traditional and modern distilleries to learn all about the tequila-making processes
Day 1: Mexico City and chocolate tasting
Today you will be met by your driver outside of customs (international flights) and will be privately transferred to your hotel, for check-in and the rest of the evening at leisure. Tonight you may want to enjoy dinner (on your own) at one of the many gourmet Mexican restaurants in the area, our suggestion is Pujol by acclaimed Chef Enrique Olvera which was named by Wall Street Journal as the "best restaurant in Mexico City" and ranked as the 17th best restaurant in the world by Restaurant magazine in 2013.
Overnight: Four Season Hotel Mexico City
Day 2: Mexican Cooking Class With Market Visit And Pairing Experience
Arrive at the vibrant Aura cooking studio, your classroom for this unique Mexican cooking experience. Enjoy refreshments including agua fresca and coffee as you get a brief introduction to Mexican cuisine from your host, celebrated TV chef Graciela Montaño.
After, embark on a tour around Mercado de Medellin, a bustling indoor market of fresh vegetables and classic Mexican ingredients. With your host as guide, explore the stalls, meet the sellers, and sample their delicious products.
Return to the studio to begin your delightful hands-on cooking experience. Follow Graciela as she guides you in creating a unique four-course Mexican menu, which includes sopes, salsas, mole rojo, and pastel de elote.
Once finished, gather around the table to enjoy the fruits of your labor. If you'd like, sample Mexico's exotic bug snacks of chapulines (grasshoppers), chicatana flying ants, and chinicuil worm. Pair each course with a unique tasting of limited-production, small batch Mexican spirits.
Overnight: Four Season Hotel Mexico City
Day 3: Teotihuacan and San Miguel tours
Today after breakfast and hotel check out you will meet your driver at the hotel lobby for a private transfer to San Miguel De Allende (a UNESCO World Heritage Site). En route to Teotihuacan, you will stop for visit at one of the most famous archaeological sites in Mexico. As you explore the site, learn about Teotihuacan's accomplishments; the Temples of the Sun and Moon and other important structures shed light on the life and times of these powerful inhabitants of Mexico's oldest and most important permanent settlement
After the site, your adventure continues northwards towards San Miguel de Allende, at arrival you will settle into your lovely hotel and enjoy the rest of the evening at leisure.
Slip into a refined evening with this paired dinner at San Miguel de Allende´s award-winning Áperi restaurant.
You´ll be welcomed with a signature Casa Dragones Blanco cocktail and seated at the exclusive Chef´s Table. This beautiful private and open room sits adjacent to the kitchen, where you can see the magic happen as renowned Chef Omar Henríquez prepares your 4-course dinner.
While dining, enjoy a pairing of Casa Dragones Joven, and finish with a Casa Dragones Añejo Barrel Blend to accompany dessert.
Subject to Availability
Overnight: Rosewood San Miguel Allende
Day 4: Guided Visit Tour to San Miguel´s Center & Dos Buhos Vineyard Picnic Lunch
In this private experience, you´ll explore San Miguel de Allende´s historic city center, before enjoying a guided visit and picnic lunch at a local vineyard.
To begin the day, your expert guide will meet you at your hotel, and together you´ll head to San Miguel´s colorful historic center. Visit heralded landmarks including the gothic-style, pink Parish of San Miguel Arcángel and the iconic central plaza, where locals gather and chat under the shade of the trees. Follow your guide through the pretty, cobbled streets of this culturally rich town, recognized as a UNESCO World Heritage Site.
After an interesting wander in the city, your guide will drive you just outside of central San Miguel to an organic vineyard and family winery. Arriving, you´ll be guided around the winery to learn about the art of the winemaking process from grape to bottle. Discover the cycle of the vine and sample three of its wines in the production area.
To finish the day, you´ll be treated to a private, gourmet picnic with a bottle of the vineyard´s artisanal wines. Relax in the beautiful surroundings as you sip on Cabernet Sauvignon or Rosé and enjoy tasty bites such as quiche, leek and potato soup, beetroot salad, Manchego cheese, candied olives, and fruit tart.
Upon completion, your guide will drop you off at your hotel in San Miguel de Allende.
Overnight: Rosewood San Miguel Allende
Day 5: Market to Kitchen Experience in the Heart of San Miguel Allende
Get ready for a tasty afternoon in San Miguel de Allende with this fabulous market-to kitchen experience. With the guidance of your own private chef, you´ll visit a vibrant market to hand-select the ingredients, before cooking a delicious meal and of course enjoying your creations!
After meeting your expert guide, together you´ll wander down to the city´s main food market (just 4 blocks away) where you´ll pick the freshest ingredients for the feast ahead from a variety of Mexican foods and herbs. Nibble on ´botanitas´ while perusing the produce and take in the sights, smells and atmosphere of this classic Mexican mercado.
Once back at the chef´s lovely kitchen, it´s time to get hands-on with the ingredients as your chef leads you through an exploration of the flavors, colors, and aromas of the Mexican cocina. You´ll learn many essential tips for making authentic Mexican dishes as you discover the chili and herb combinations that go into salsas, and how to cook up several 'guisos', or stews.Your mouthwatering preparations will culminate in a fine and flavorsome meal, straight from the market to the kitchen, accompanied by some tasty margaritas
Overnight: Rosewood San Miguel Allende
Day 6: Transfer to Guadalajara via Tlaquepaque
Today after breakfast your private, bilingual driver will meet you at your hotel in Guanajuato and you will be driven the 300km (3 hours 40 minutes) to Guadalajara. Comfort breaks can be made along the way. Visit Tlaquepaque to explore the area's famed artisanal culture, before a brief visit to the historical center. Foodies will be in heaven in Guadalajara.
Later in the evening, enjoy a guided walking experience through Guadalajara's Historic Center Culture & Cantinas. Soak up the history and culture of Guadalajara´s historical center as your walk the city streets. You´ll get to admire iconic buildings, enjoy the local gastronomy, and experience two Mexican cantinas; one with a modern twist and the other steeped in history.
To begin, your private guide will meet you at your hotel and together you´ll head to the city center. Kick off the experience with a welcome drink as you discover the cantina tradition, starting with a more modern establishment complete with cocktails. These classic Mexican bars are a piece of living history, a place to go and enjoy a drink with botanas (snacks) served alongside.
After induction into the Tapatío atmosphere, slang for people from Guadalajara, your guide will lead you to a nearby restaurant to try plates typical of the local cuisine, such as birria tacos; a long-cooked goat stew that´s seasoned with herbs and spices.
Overnight: Casa Habita
Day 7: Guadalajara Market Visit & Private Culinary Experience
To begin, a private driver will pick you up from your hotel and take you to a central neighborhood market where your chef guide will be waiting to give you a warm welcome. Take in the buzz of a classic Mexican market with your guide leading the way through inspiration of colors, aromas, and tastes. Learn about the importance of local Mexican markets as you see firsthand how to buy in-season ingredients and get a feel for the local produce available. Your chef knows all the best specialty vendors, guiding you on a journey from where to buy the finest sweet and savory birotes (local bread rolls) and tortillas, to honey, birria (goat stew), tacos and tejuino, an ancestral drink made from fermented maize.
Now it's time to get hands-on in the kitchen! Together with your private chef, you'll walk the short distance (10-15 mins) to the old casona; a classic city house from the 1880s, now restored into a beautiful space fit for the best afternoons of cooking and feasting. Share in the wisdom of your celebrated chef, who'll soon feel more like an old friend, even sharing the secrets of their grandma's favorite recipes! Get immersed in home-cooked Mexican cuisine as you stuff tamales, toast chilis, and make salsas in a traditional lava stone molcajete (mortar and pestle). To finish the experience, the table will be set for you to relax and enjoy tasting your creations, now with the knowledge of the ingredients and practices behind the food. Premium tequila or mezcal cocktails, and then Mexican wine from boutique vintners, will be the perfect pairing for a scrumptious lunch!
Upon conclusion, a private driver will drive you back to your hotel.
Overnight: Casa Habita
Day 8: Private Tequila Experience – History, Distilleries & Tasting/Master Tequila Expert
On this unmissable Jaliscan experience you´ll visit the home of tequila and witness its striking blue agave fields, recognized as a UNESCO World Heritage site. Accompanied by your own private Maestro Tequilero (Master in Tequila), learn about the value of the history and processes behind the celebrated spirit, produced through generations of work. You´ll visit the eponymous town of Tequila, explore two distilleries, and of course, enjoy a private tequila tasting.
To start the day, your expert will pick you up from your hotel and together you´ll drive around 1.5 hours to Tequila. On the way, take in the extraordinary sight of majestic agave fields, where you´ll make a stop to admire the impressive panoramic vistas.
The historic El Tequileño distillery calls Tequila home, founded by Don Jorge Salles Cuervo in 1959. With a local distillery guide, learn about a more industrialized tequila making method that uses steam pressure in the process, cooking the core of the agave plant in just 8 hours. Afterwards, there´ll be time for a 2-course traditional lunch at a folkloric restaurant located in the town´s main plaza, Fonda Cholula. Following your meal, you can take an optional walk around Tequila. This pueblo mágico is almost 500 years old and picture perfect with its main plaza and church, cobblestone streets, and colorful houses.
Get back on the road and head to the second distillery of the day, Cava de Oro. In contrast to El Tequileño, this distillery employs a more artisanal process with a smaller production. Explore with your knowledgeable guide as you discover up close how Cava de Oro produces its tequila with a traditional, woodfire cooking process that takes 2 days to complete. You´ll then get to taste the results in the VIP cellar with its atmospheric 300 barrels and 5-meter doors. Your Maestro Tequilero will guide you through a selection of premium tequilas as you learn how to conduct a tasting, identifying the spirit´s aromas and characteristics.
Upon conclusion, you´ll be privately driven back to your hotel in Guadalajara.
Overnight: Casa Habita
Day 8: Private Tequila Experience – History, Distilleries & Tasting/Master Tequila Expert
Your private driver will meet you at your hotel in Guadalajara and you will be driven to Guadalajara International Airport. Most of the select hotels that we work with are within a 40-50 minute drive from the airport.
Dates
Our trips are fully customized, allowing us to build your itinerary for any time of the year.
Prices
Our custom-tailored journeys start from $1,000 USD per day for two travelers. Contact us today to discuss your travel desires and design a personalized proposal with exact pricing.
Please note, our pricing guideline is a starting from price and is not necessarily applicable to the suggested hotels contained within the suggested itineraries on this web site. Itineraries are customized prior to final pricing.