OVERVIEW
ITINERARY DETAIL
DATES AND PRICES
This delicious and fully customizable eight-day Mexico food tour includes explorations of the extraordinary food and drink scenes in Mexico City, San Miguel de Allende, and Tequila.
Enjoy personalized private tours, an exclusive VIP tequila tasting, hands-on private cooking classes, a visit to a boutique vineyard, and more.
Also, enjoy an in-depth lesson on cacao (followed by artisanal chocolate samplings) and shop at the delightful Medellin Market.
To accompany your fine exploration of Mexico's food and drink, you'll also get the chance to tour some of the country's most celebrated cultural gems, including the historic centers of Mexico City and San Miguel de Allende.
PHOTO GALLERY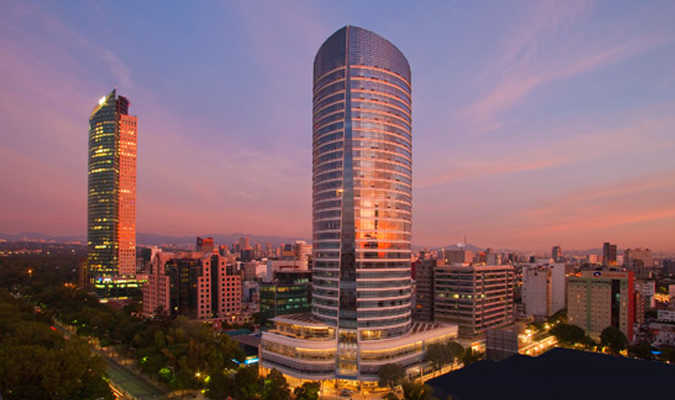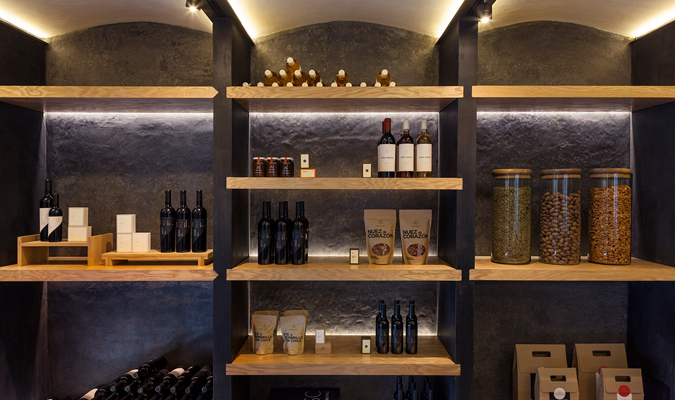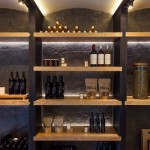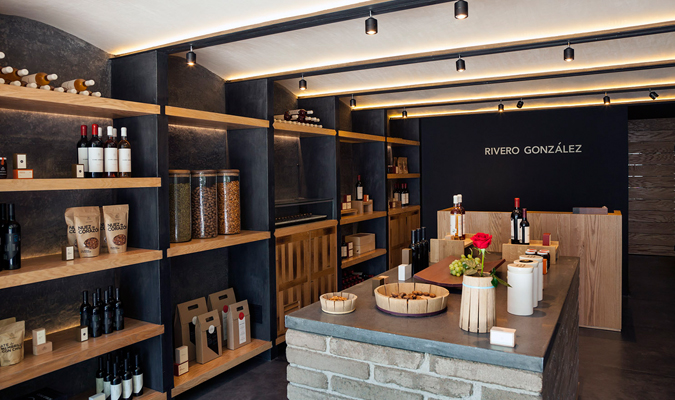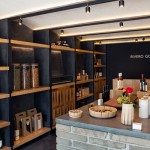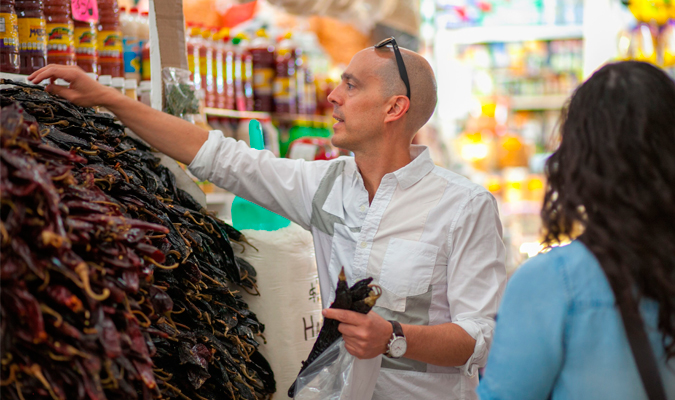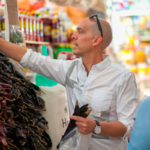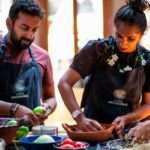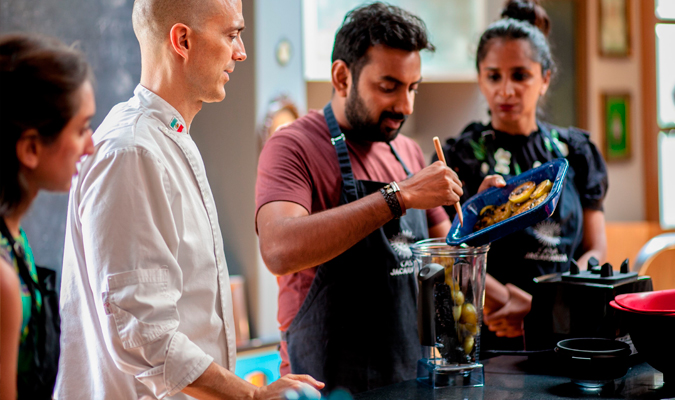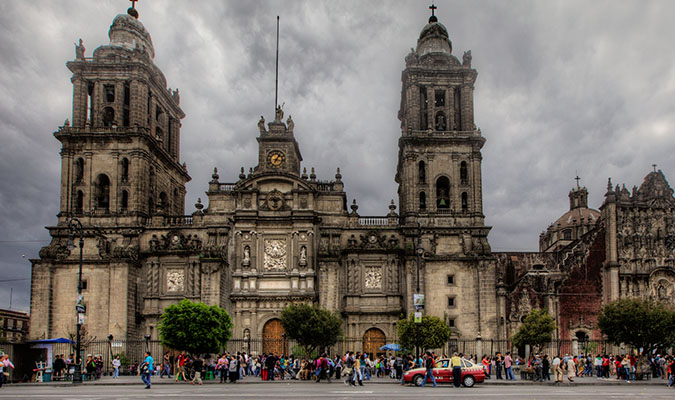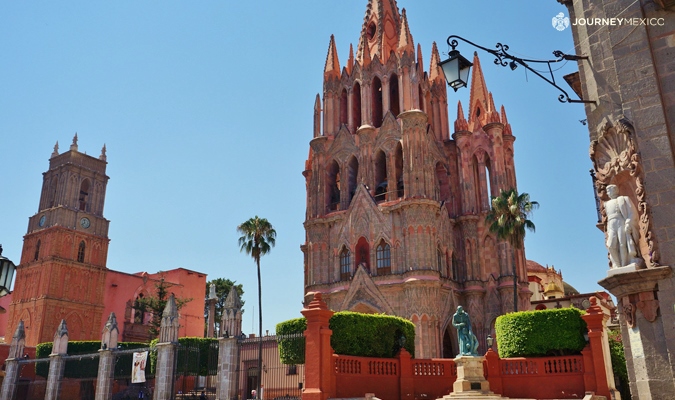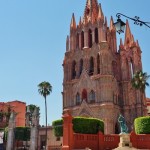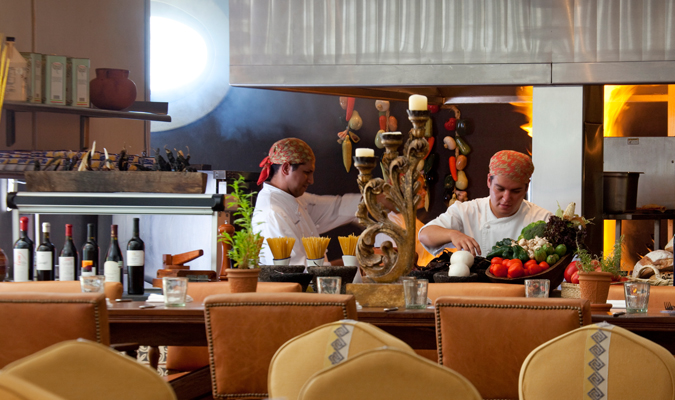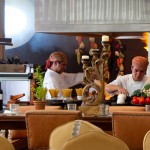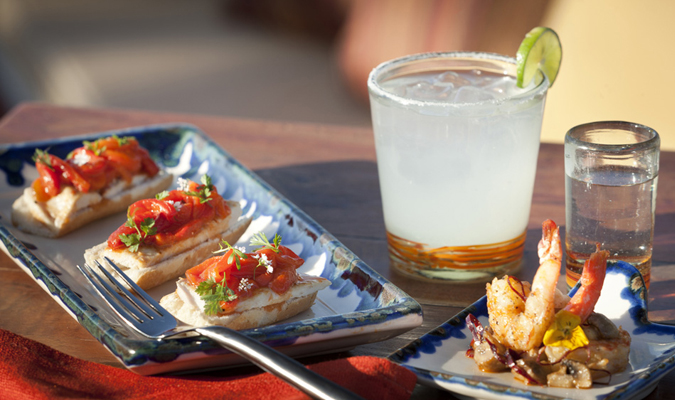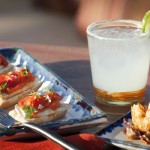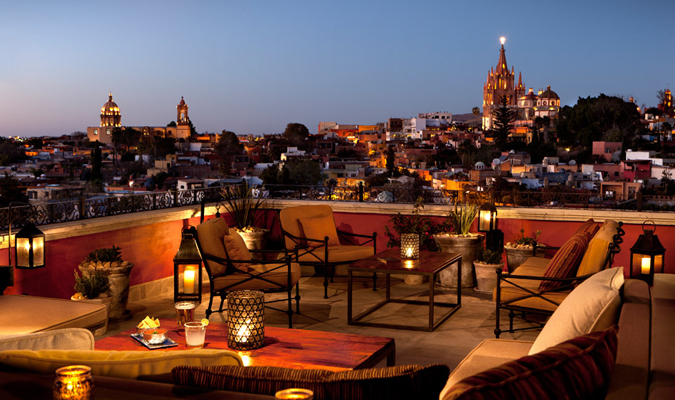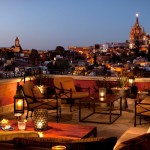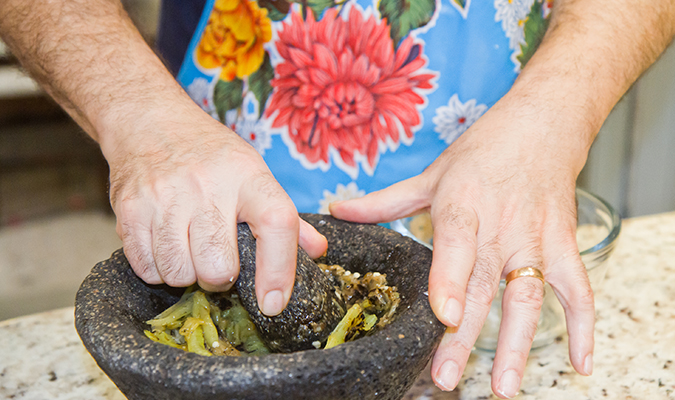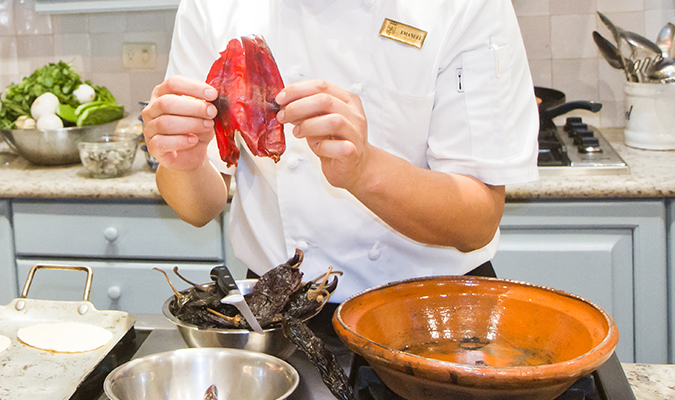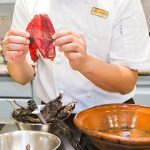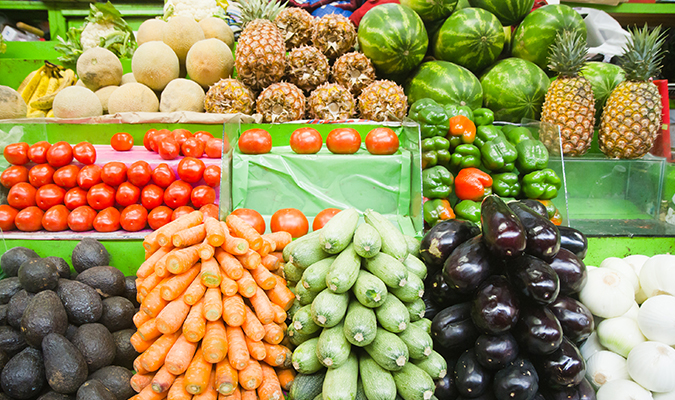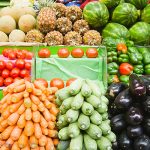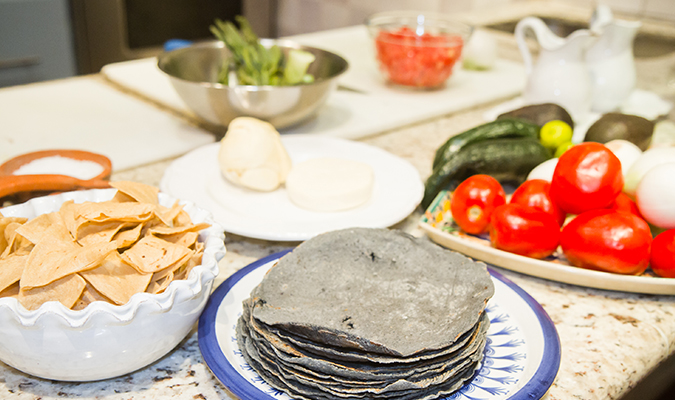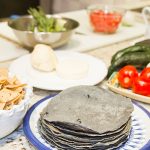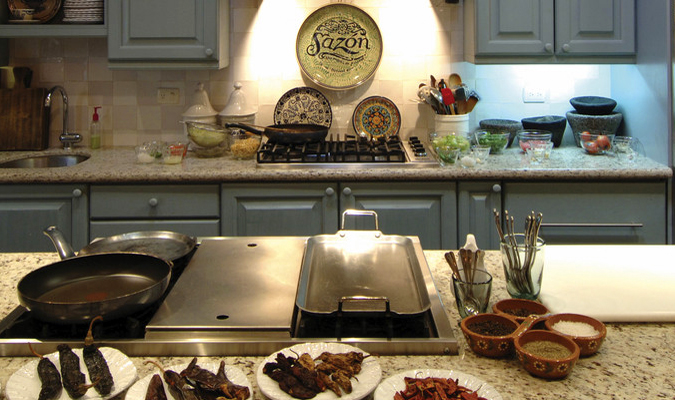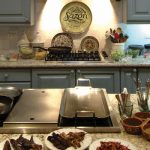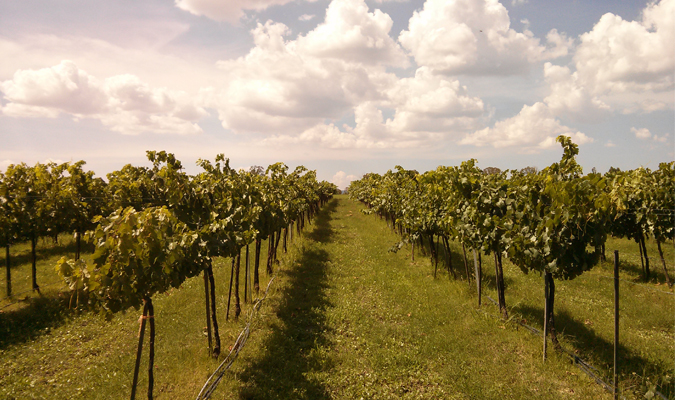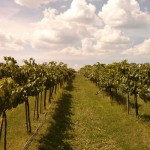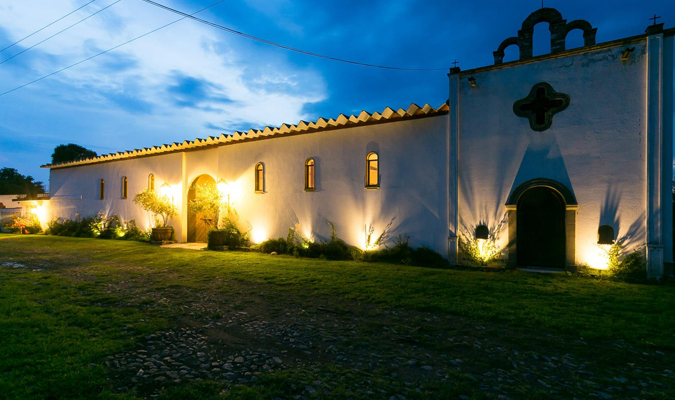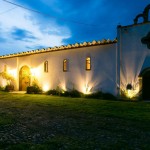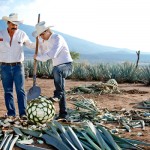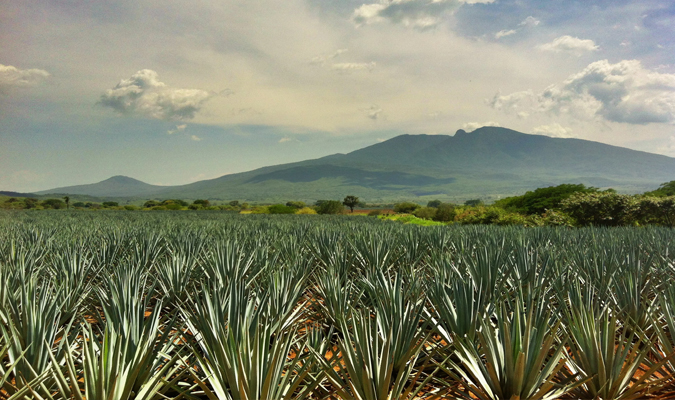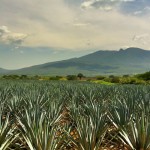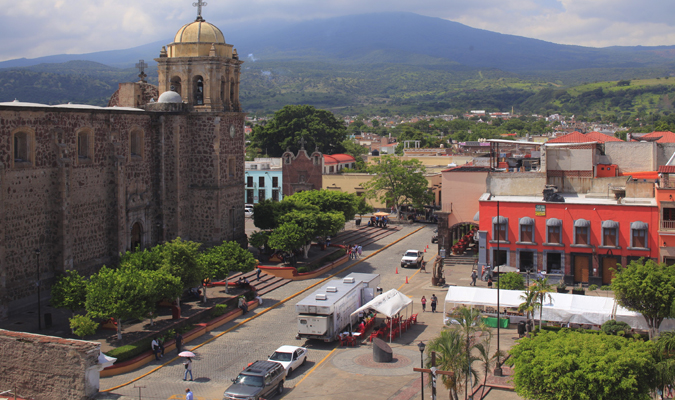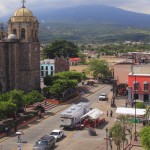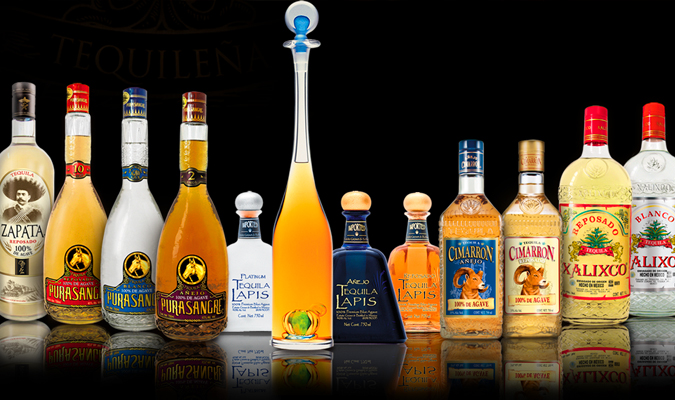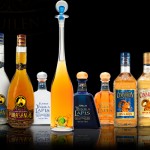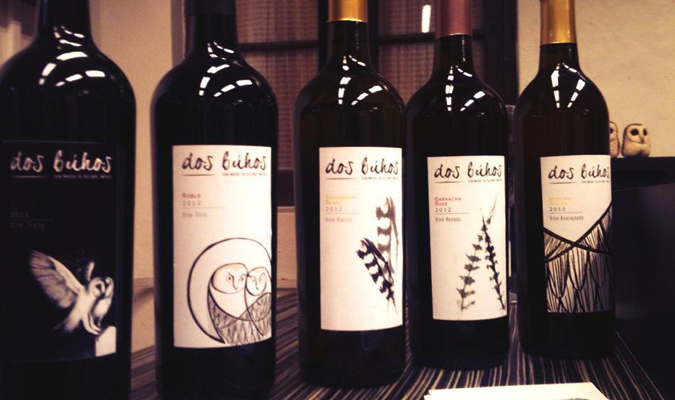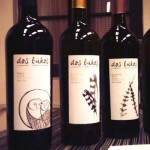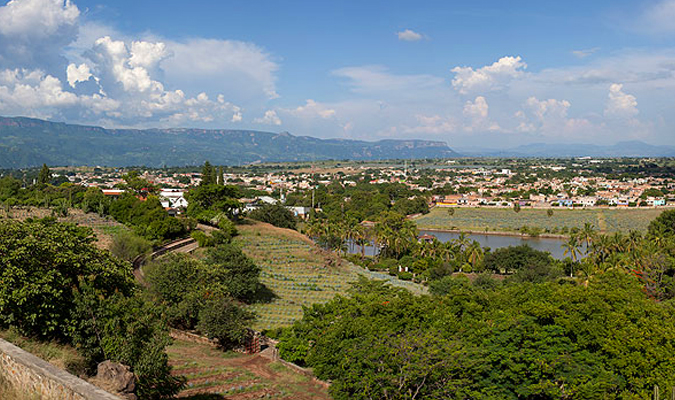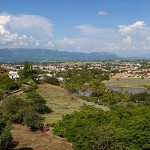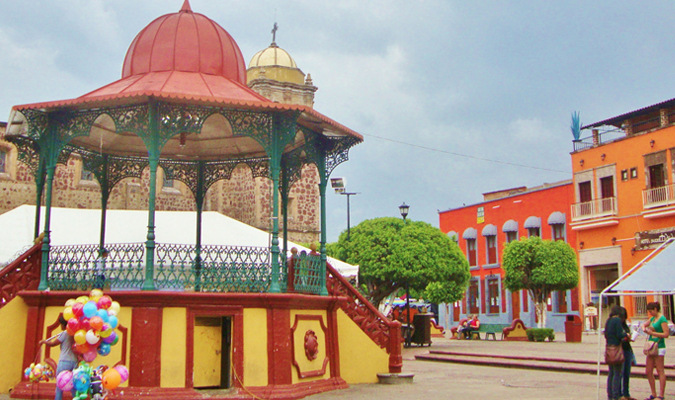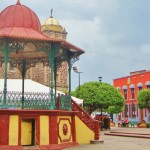 HIGHLIGHTS
Mexico City and San Miguel – Visit these two famous cities and their historical centers with a private guide providing invaluable and expert information on both
Private Mexican cooking classes – Become a Mexican food expert with cooking classes led by expert chefs
Countryside vineyard tour – Stroll through the gorgeous Cuna de Terra vineyard enjoying tastings and a gourmet dinner
VIP tequila experience in Tequila – Sample Mexico's most famous spirit at source, touring traditional and modern distilleries to learn all about the tequila-making processes
Day 1: Mexico City and chocolate tasting
Today you will be met by your driver outside customs and privately transferred to the St. Regis Hotel, one of the finest getaways in the city.
Enjoy a guided tour of the capital's historic city center, visiting its most famous attractions with a private guide providing expert insight. Walk along some of the center's iconic streets and visit the bustling central plaza, known as the Zócalo, to learn all about its recent and ancient history.
After, enjoy a 50-minute chocolate tasting experience,  learning about cacao, its origins, history, and usage as you sample six different chocolates and a cacao-based drink.
Please note: These experiences are dependent on arrival time into Mexico City.
Overnight: St. Regis Mexico City
Day 2: Private cooking class at Casa Jacaranda
Accompanied by a renowned chef, head to the colorful and bustling Medellin Market, where you will pick up your ingredients for the cooking class later in the day. Interact with the local merchants and taste their products, sampling authentic Mexican tortillas, spices, cheeses, ice cream, coffee, and more.
After selecting the freshest ingredients for your menu, head to Casa Jacaranda, a beautifully restored mansion where a hands-on cooking lesson begins. Generations-old culinary secrets and techniques are shared during this interactive gathering while you chop, grill, marinate, and steam to create a three-course menu with sauces and garnishes. Once completed, enjoy your creations paired with Mexican wine and a tasting of craft mezcal.
Overnight: St. Regis Mexico City
Day 3: Teotihuacan and San Miguel tours
Today starts with a private transfer to San Miguel de Allende, one of the world's most beautiful small cities. En route, visit one of the most famous archeological sites in Mexico: Teotihuacan. As you explore the site, learn about this ancient Maya city's accomplishments and the day to day lives of the people who lived there.
Upon arrival in San Miguel, settle into your lovely hotel before meeting your local guide for a walking tour of the colorful and art-filled city center. Learn all about the history and lore of San Miguel, which are intertwined with Mexico's Independence Movement, and immerse yourself in its famed creative spirit.
Overnight: Rosewood San Miguel Allende
Day 4: San Miguel tour and cooking class experience
Begin the day with a gentle, guided stroll through the cobblestone streets of this culturally rich city. Journey through San Miguel's main food market to sample a variety of Mexican foods and herbs and gather fresh ingredients for your cooking class later on. Stop by the shop of local vineyard Cuna de Terra to select a bottle of wine or pick up some locally made craft beer instead.
Next, head to a gorgeous and spacious courtyard in one of San Miguel's mansions to start your cooking class. Begin by sampling local cheeses and wines on the veranda before making classic Mexican salsas. Then, learn how to make fresh tortillas and cook up several 'guisos' (stews) and a not-so-traditional guacamole. Preparations culminate with a delicious meal in the gardens accompanied by your wine or craft beers.
Overnight: Rosewood San Miguel Allende
Day 5: Countryside boutique vineyard tour with gourmet lunch and wine pairing
Visit Cuna De Tierra vineyard, one of the finest wineries in the region, to try some of Mexico's best wines.
To start, meet the winery's sommelier at a private reception. Enjoy a glass of wine while admiring stunning views of the vineyard. Then, hop on a tractor-drawn carriage for a privately guided tour through the lands, followed by an in-depth explanation of Cuna de Tierra's production methods.
The experience culminates with a private table reserved at the charming dining area, where you will enjoy a four-course gourmet meal with delicious wine pairings, meticulously designed by Chef Carlos Segura using only locally sourced produce.
Overnight: Rosewood San Miguel Allende
Please note: While this is a privately guided experience with a private table for lunch, other guests might be at the dining room facility as well.
Day 6: Transfer to Guadalajara via Tlaquepaque
This morning, your private driver will take you to Guadalajara. En route, stop at Tlaquepaque to explore the area's famed artisanal culture, before a brief visit to the historical center.
Foodies will be in heaven in Guadalajara. Besides traditional dishes like tortas ahogadas, birria, and carne en su jugo Jalisco-style, Guadalajara is known for its exciting restaurant and bar scene. Speak to a Journey Mexico Travel Planner if you'd like suggestions for the evening – we can even make reservations for you.
Overnight: Villa Ganz
Day 7: VIP exclusive tequila experience
Today, head to the Pueblo Magico of Tequila, the birthplace of Mexico's most famous spirit, for an immersion into this celebrated drink. First, wander through gorgeous working agave fields before helping the local farmers with collecting their harvest.
Next, take a private tour of the famed Fortaleza distillery to see traditional tequila making in process. For lunch, experience local cuisine with a Jaliscan meal at the Municipal Market of Tequila.
After, enjoy a tour and tasting at La Tequileña, a modern boutique distillery owned by the legendary Fonseca family. Taste exquisite añejo and extra-añejo tequilas owned by Enrique Fonseca, regarded as one of the most brilliant barrel blenders in the industry.
Later, enjoy a guided walking tour of Tequila's historic center, visiting the world-famous Cantina La Capilla.
Overnight: Villa Ganz
Day 8: Departure Day
Enjoy a private transfer to Guadalajara International Airport for your departure flight.
Dates
Our trips are fully customized, allowing us to build your itinerary for any time of the year.
Prices
Our custom-tailored journeys start from $800 USD per day for two travelers. Contact us today to discuss your travel desires and design a personalized proposal with exact pricing.
Please note, our pricing guideline is a starting from price and is not necessarily applicable to the suggested hotels contained within the suggested itineraries on this web site. Itineraries are customized prior to final pricing.