OVERVIEW
ITINERARY DETAIL
DATES AND PRICES
Located on the eastern seaboard of the Yucatán Peninsula, the Riviera Maya extends from the town of Puerto Morelos past Playa del Carmen to Tulum. Here lies, Mayakoba, the home of Banyan Tree Mayakoba, an ultra-luxurious resort with an extraordinary blend of Mexican culture and Asian hospitality.
The resort and the surrounding area offer a wide range of activities with something for everyone. Visit incredible archeological sites, explore underground waterways, swim in the clear, warm waters of the Caribbean Sea, enjoy world-class dining, and much more. Fully explore the Riviera Maya and all it has to offer with this fabulous five-day sample itinerary designed around a stay at Banyan Tree Mayakoba.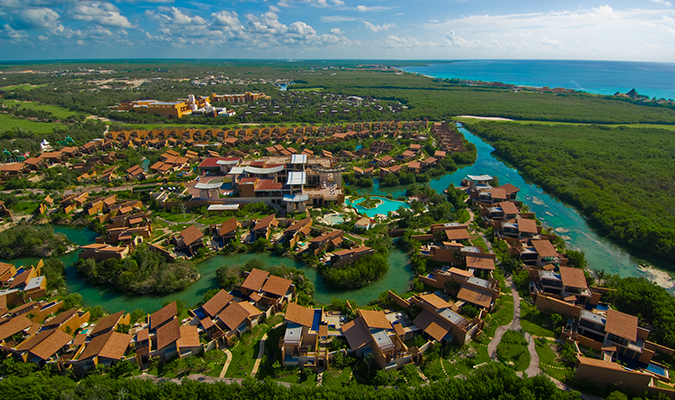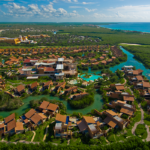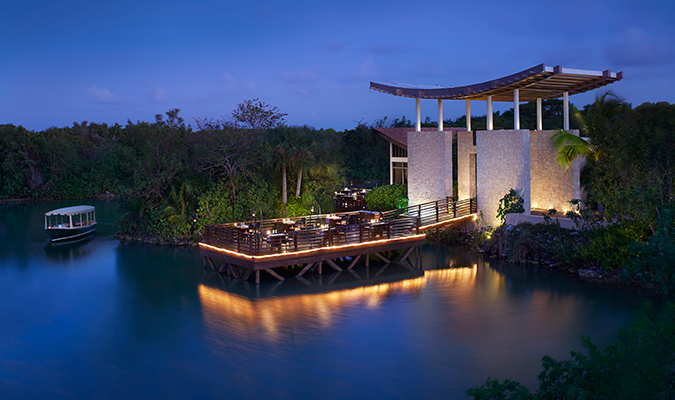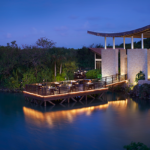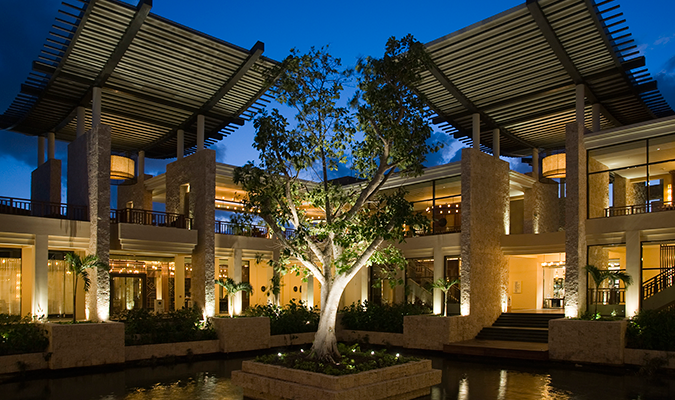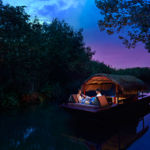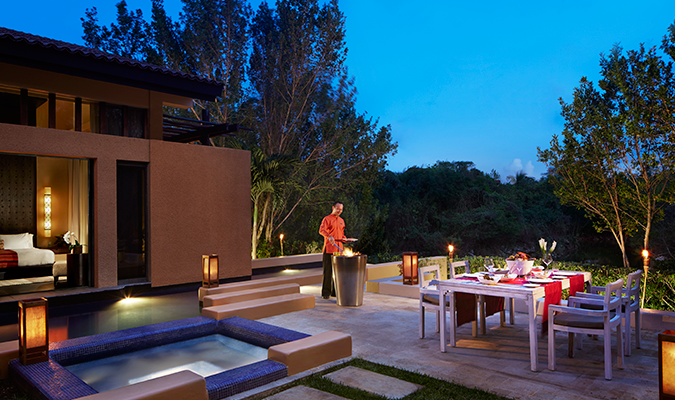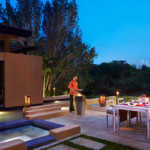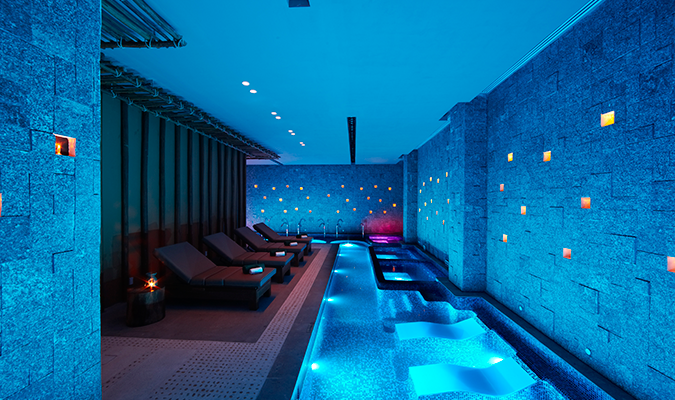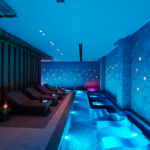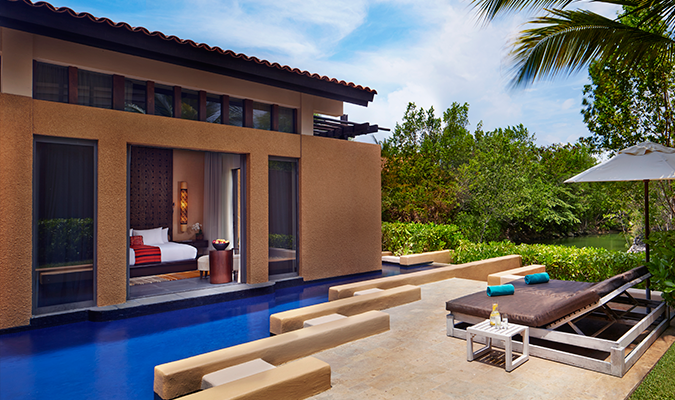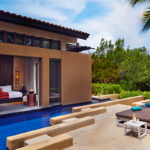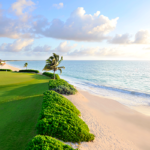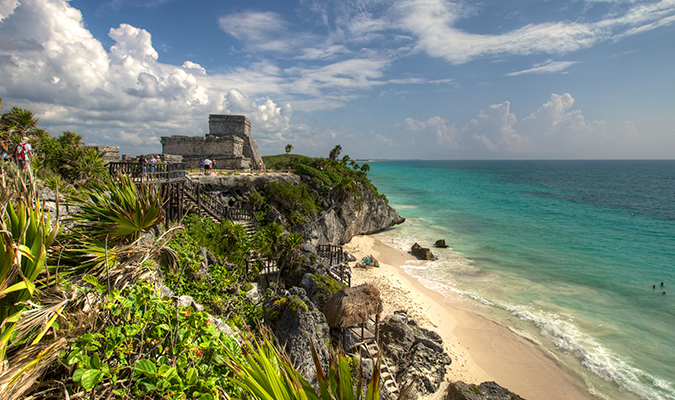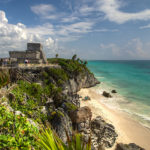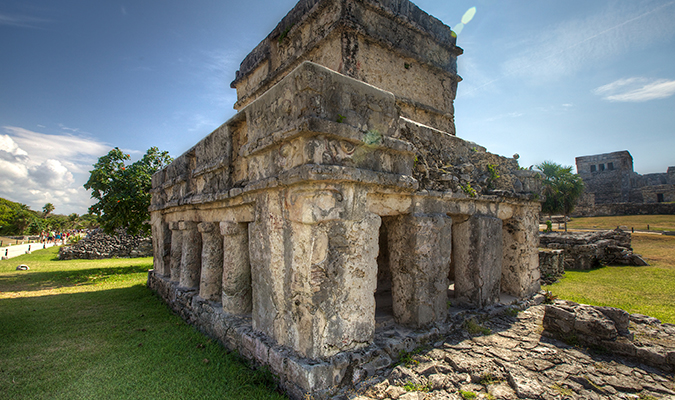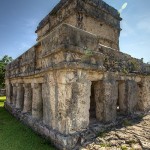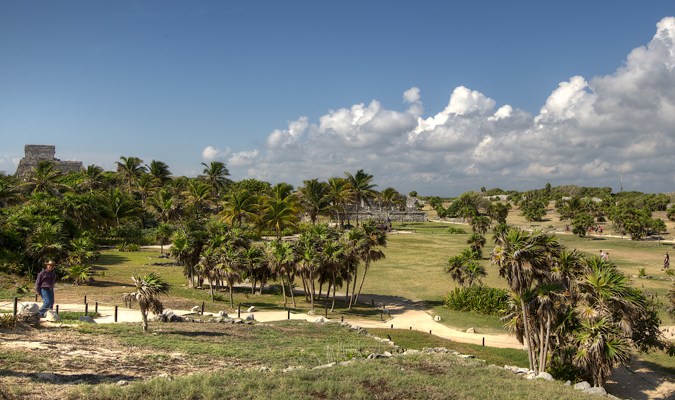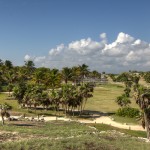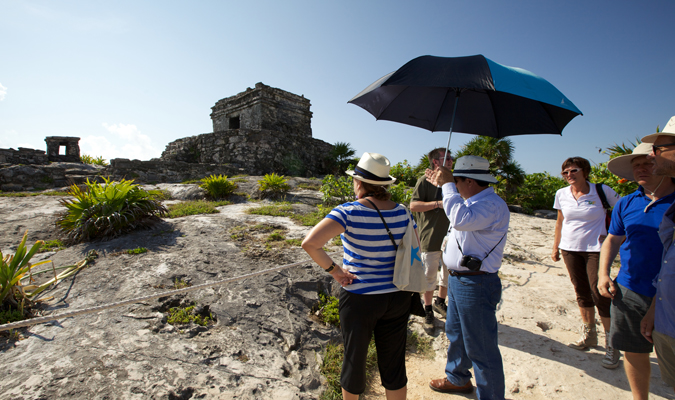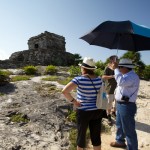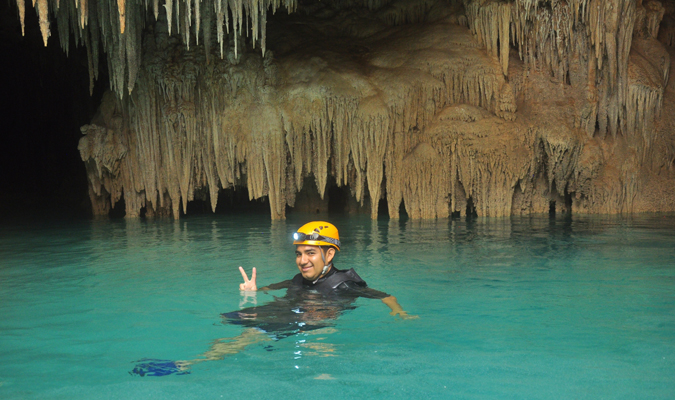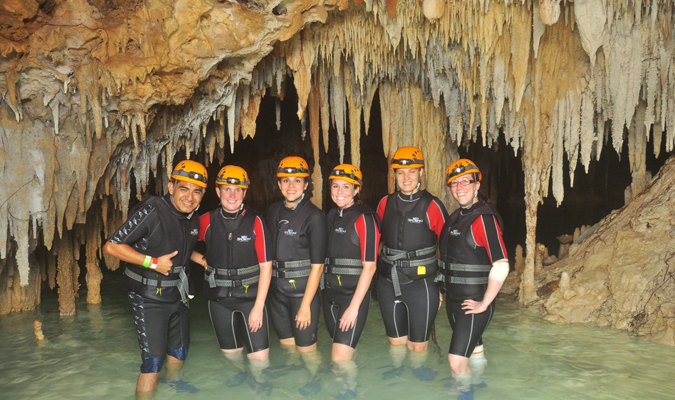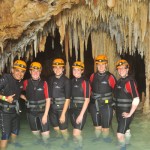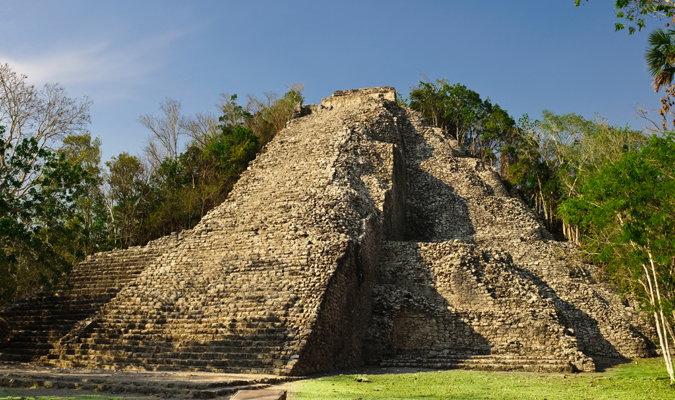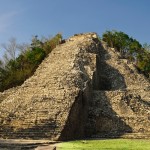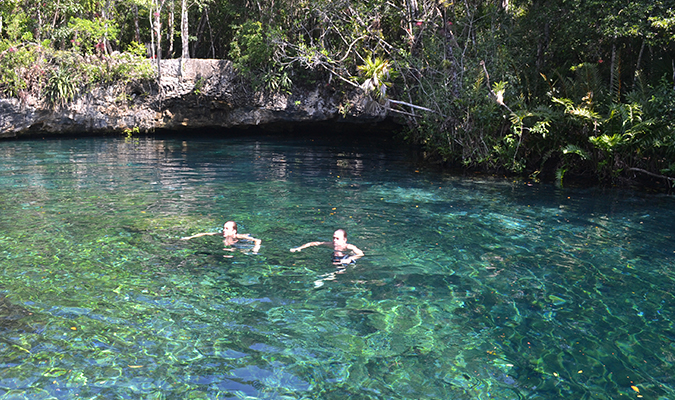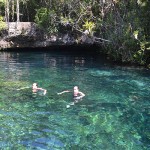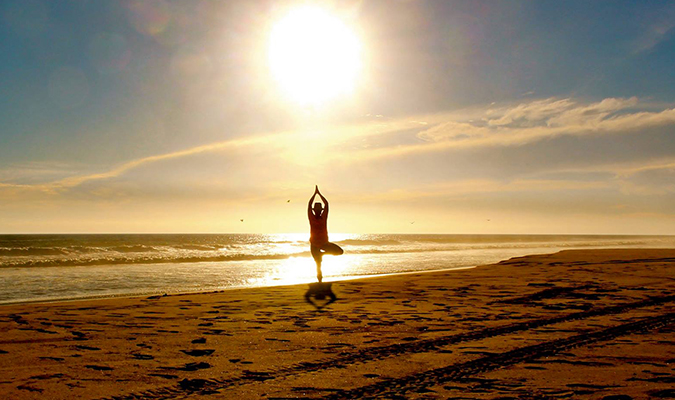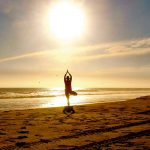 HIGHLIGHTS
Banyan Tree Mayakoba – Enjoy spacious living and outdoor dining areas, luxurious accommodations, and private landscaped gardens.
Playa del Carmen – Explore lively Playa del Carmen and its shopping, dining, and nightlife.
Maya archeological sites – Visit the amazing archeological sites of Tulum and Coba and learn all about the ancient Maya people who lived there.
Rio Secreto private tour – Go underground to explore ancient cave systems and to see stalactites and stalagmites.
Private catamaran trip – Sail the glittering Caribbean Sea on a full-day luxury private sailing trip, taking the chance to jump in the clear waters and snorkel.
Day 1: Arrival day
Bienvenido a Mexico! After arriving at Cancun Airport, enjoy a private transfer to the luxury accommodations at Banyan Tree Mayakoba and take the afternoon to explore the property at leisure.
Suggested: Dinner experience at IXCHEL.
This dining experience is like no other and a great way to kick off the vacation. Hop on a traditional trajinera boat and drift through the mangroves, enjoying a delicious fusion of local and international cuisines from a cooked-to-order menu prepared by Banyan Tree chefs. (Cost not included and needs to be booked directly with the resort).
Overnight: Banyan Tree Mayakoba
Day 2: Sunrise visit to Tulum ruins, Coba tour, cenote swim
Rise early and take a private transfer to the beach-side ruins of Tulum. With an expert guide leading the way, enter the grounds before its bustling hours of operation – when the masses arrive. Explore the ancient Maya city of Tulum and take in unforgettable views of temples honoring the gods of the wind and rain as the sun rises over the Caribbean Sea, casting a delicate light over Tulum.
After, head to the archeological site of Coba to explore and climb the famous Nohoch Mul Pyramid and look out over this ancient Maya city.
After a morning of discovery and exploration, head to a nearby Maya cenote for a refreshing dip in its cooling waters.
Suggested: Tequila tasting
Back at the resort, enjoy a delicious and educational tasting of Mexican spirits. Try Mexico's finest tequilas and mezcals during a private tasting and learn about the history, manufacturing, aging, and flavors of these legendary libations during this one-of-a-kind experience. (Cost not included and needs to be booked directly with the resort).
Please note: Although the off-hours Tulum experience is very intimate, the archeological site is open to the general public. However, there are usually very few people there at that time.
Overnight: Banyan Tree Mayakoba
Day 3:  Rio Secreto, afternoon in Playa del Carmen
Traverse the underground caves and waterways of Rio Secreto, exploring 600 meters of the ancient cave system. An expert on-site guide will take the lead, lighting the way, and explaining the history of the cave and the importance of these waterways in the Yucatán and beyond. Swim, float, and wade through crystal-clear waters, navigating around thousands of ancient stalactites and stalagmites and taking in the extreme tranquility of the cave that has little sound and no incoming light.
After, enjoy the afternoon at leisure in neighboring Playa del Carmen. Originally a small fishing town, "Playa" has undergone a revival with new buildings, a wide variety of restaurants, and boutique shopping to become the must-see destination that it is. Stroll the pedestrian corridor, Quinta Avenida (5th Avenue), or enjoy dinner at one of many distinguished restaurants. (Restaurant suggestions to be provided.)
Overnight: Banyan Tree Mayakoba
Day 4: Private catamaran to Isla Mujeres
Explore the open sea on this full-day, private sailing trip aboard a 34-foot catamaran around the bay of Cancun. Enjoy an amazing view of the resorts that line the coast, and out to the beautiful Isla Mujeres. Swim or snorkel around parts of the second-largest coral reef in the world or simply relax on the deck and enjoy the ride with a cold drink in hand.
Suggested: In-villa barbecue experience
Back at your hotel, take the chance to book an in-villa barbecue dinner experience. A magnificent evening in the comfort of the private villa, where the chefs set up sumptuously exotic meals for a romantic poolside barbecue featuring the finest cuts of meat and the catch-of-the-day. This is the perfect way to spend that last night in paradise. (Cost not included and needs to be booked directly with the resort)
Overnight: Banyan Tree Mayakoba
Day 5: Departure day
This morning, meet a private driver for a transfer from Banyan Tree Mayakoba to Cancun International Airport for a return flight home.
Dates
Our trips are fully customized, allowing us to build your itinerary for any time of the year.
Prices
Our custom-tailored journeys start from $1,000 USD per day for two travelers. Contact us today to discuss your travel desires and design a personalized proposal with exact pricing.
Please note, our pricing guideline is a starting from price and is not necessarily applicable to the suggested hotels contained within the suggested itineraries on this web site. Itineraries are customized prior to final pricing.